Paul Begala Quotes
Top 21 wise famous quotes and sayings by Paul Begala
Paul Begala Famous Quotes & Sayings
Discover top inspirational quotes from Paul Begala on Wise Famous Quotes.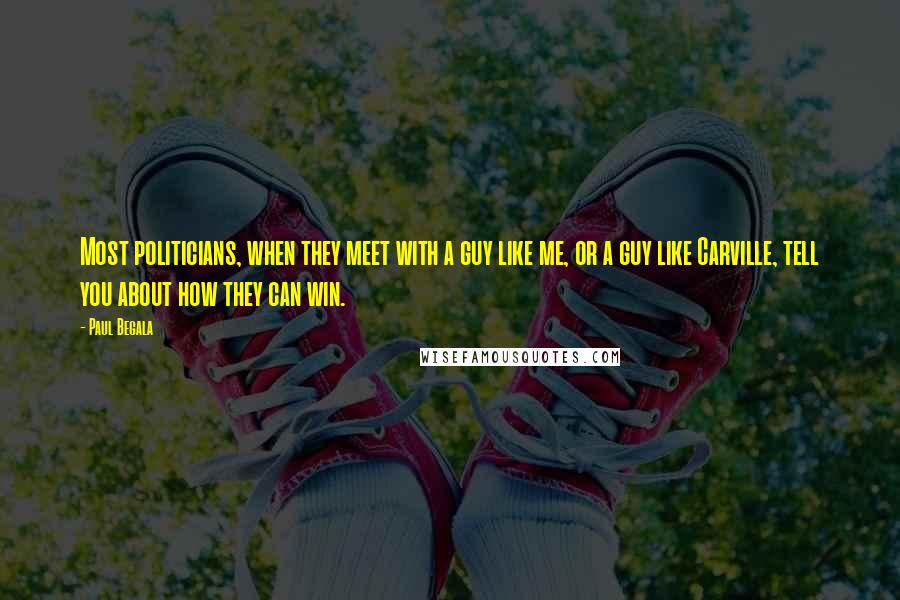 Most politicians, when they meet with a guy like me, or a guy like Carville, tell you about how they can win.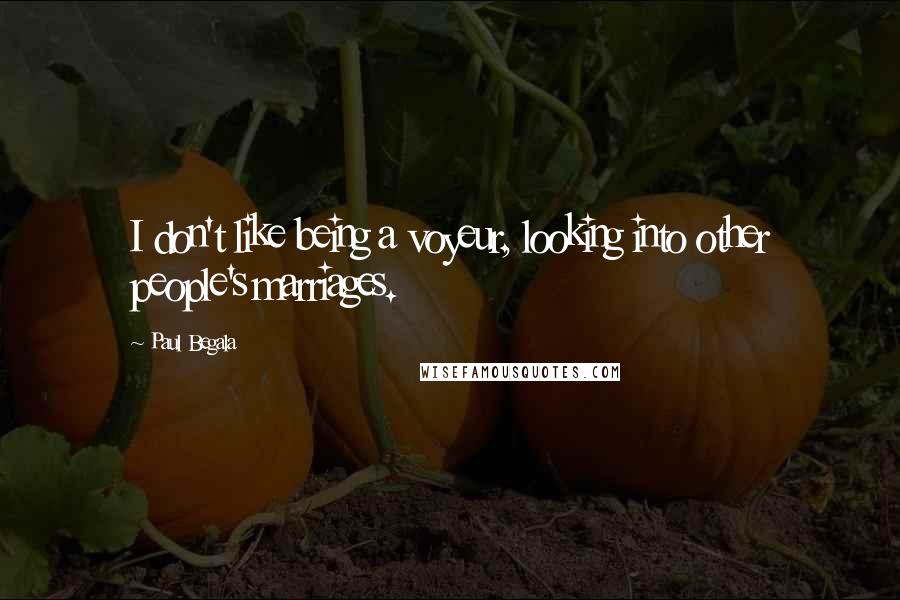 I don't like being a voyeur, looking into other people's marriages.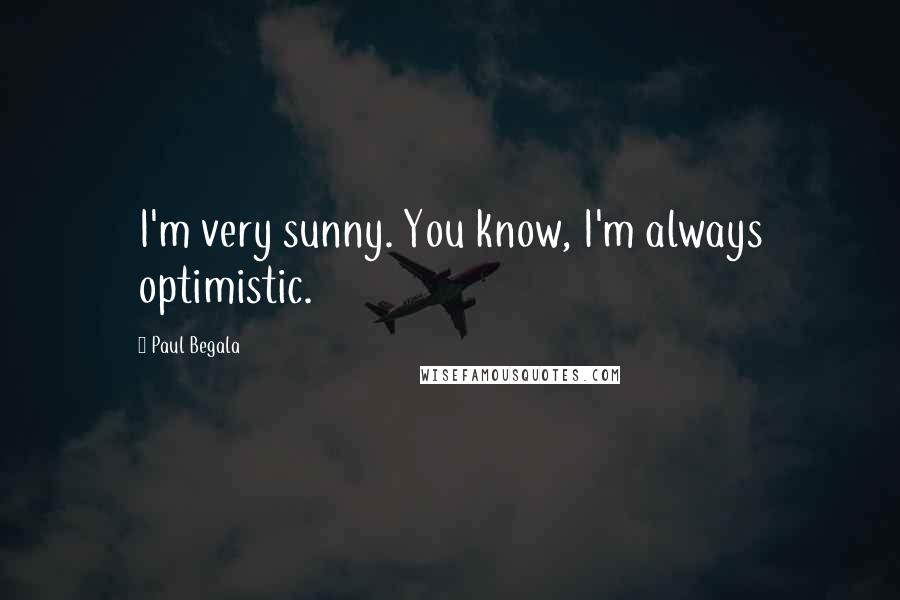 I'm very sunny. You know, I'm always optimistic.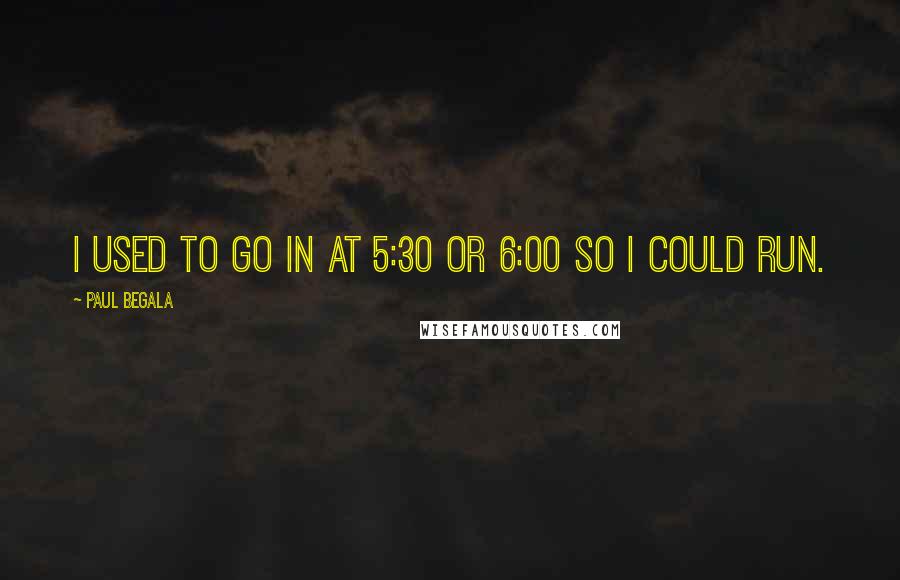 I used to go in at 5:30 or 6:00 so I could run.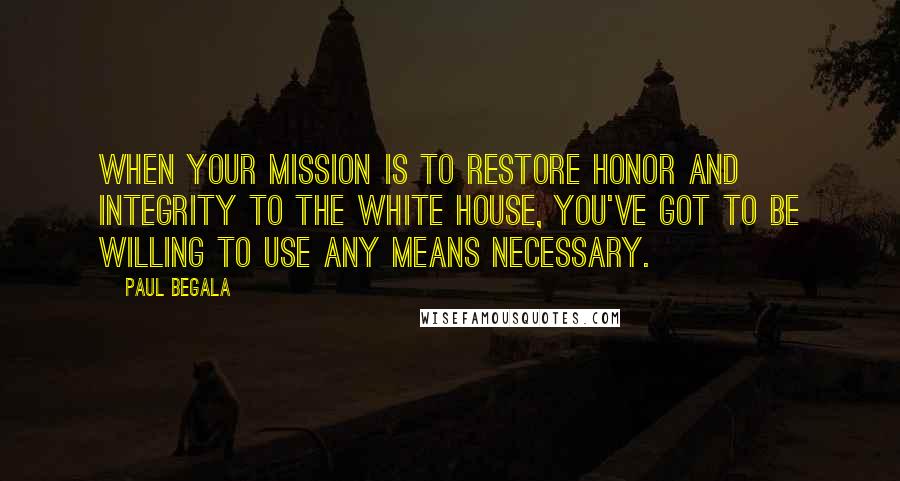 When your mission is to restore honor and integrity to the White House, you've got to be willing to use any means necessary.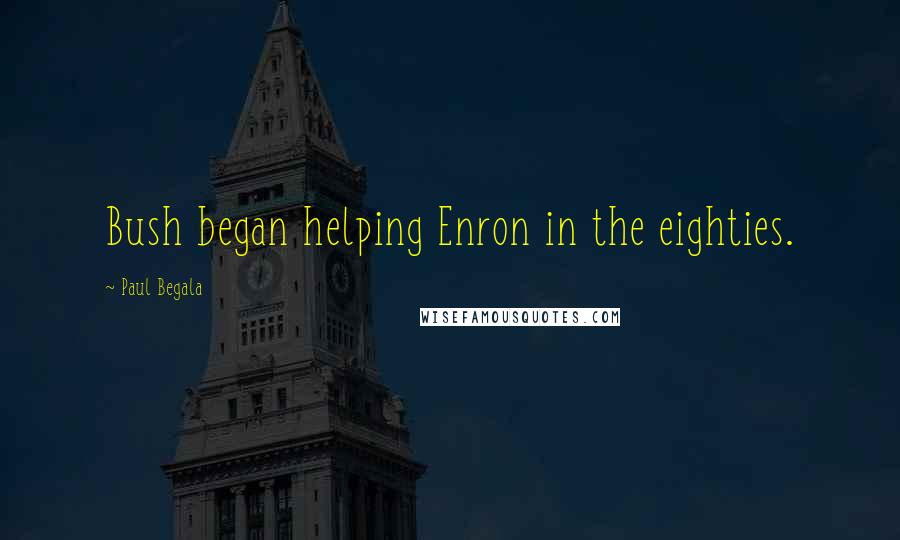 Bush began helping Enron in the eighties.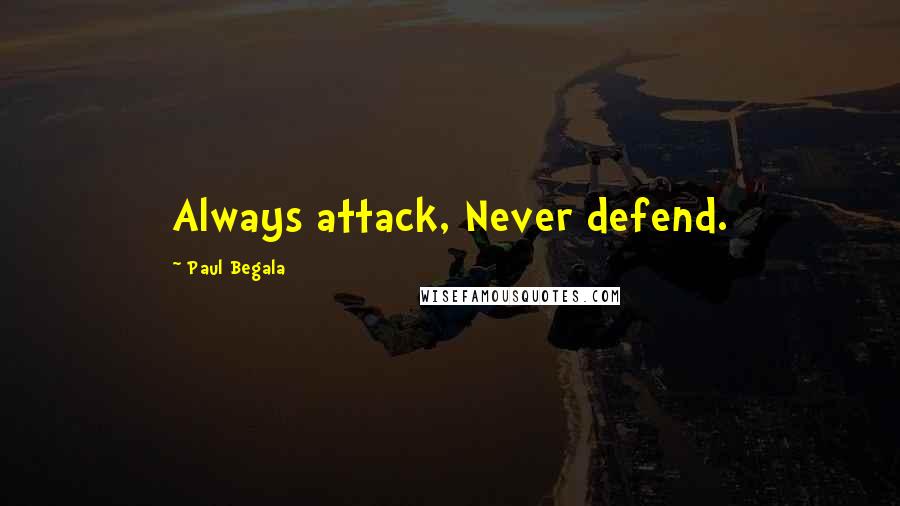 Always attack, Never defend.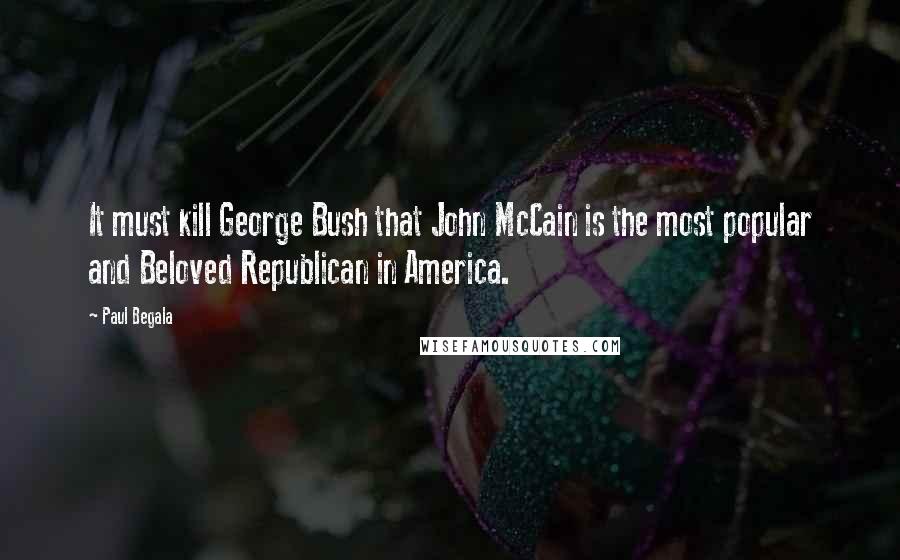 It must kill George Bush that John McCain is the most popular and Beloved Republican in America.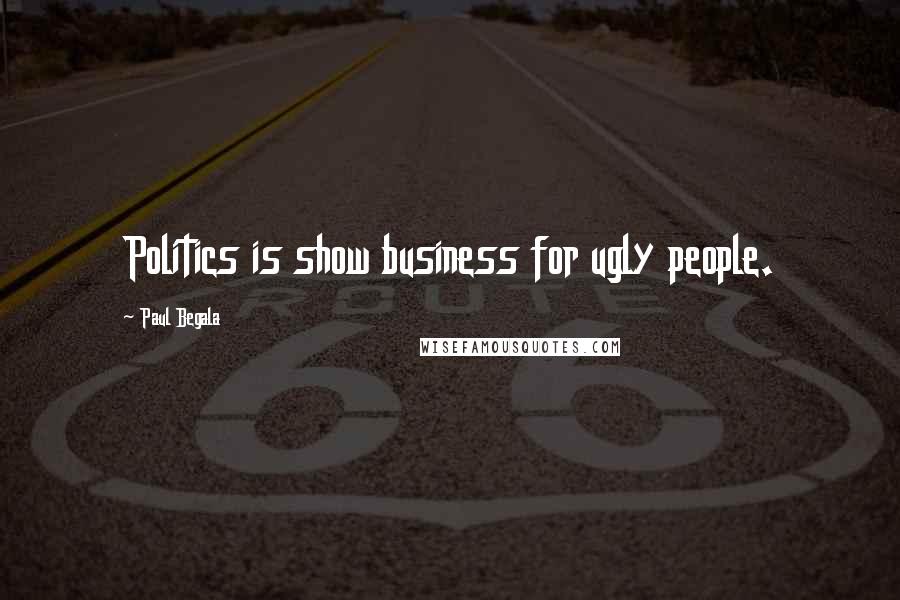 Politics is show business for ugly people.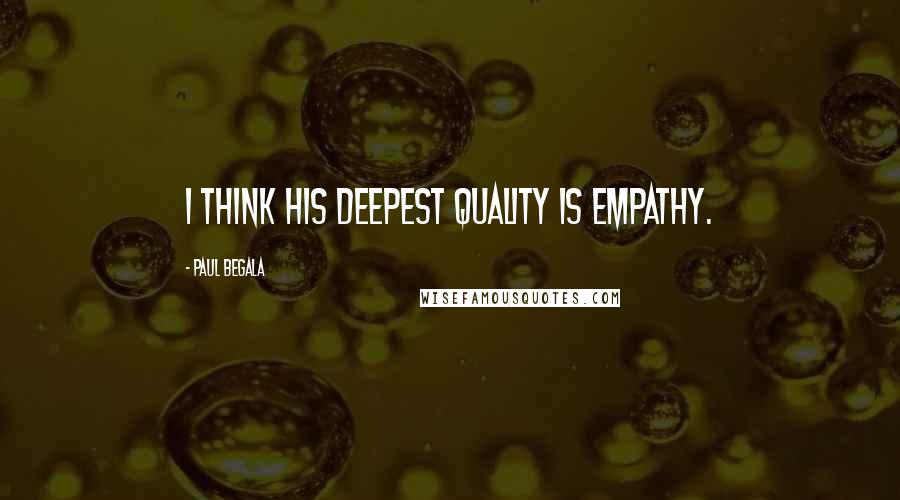 I think his deepest quality is empathy.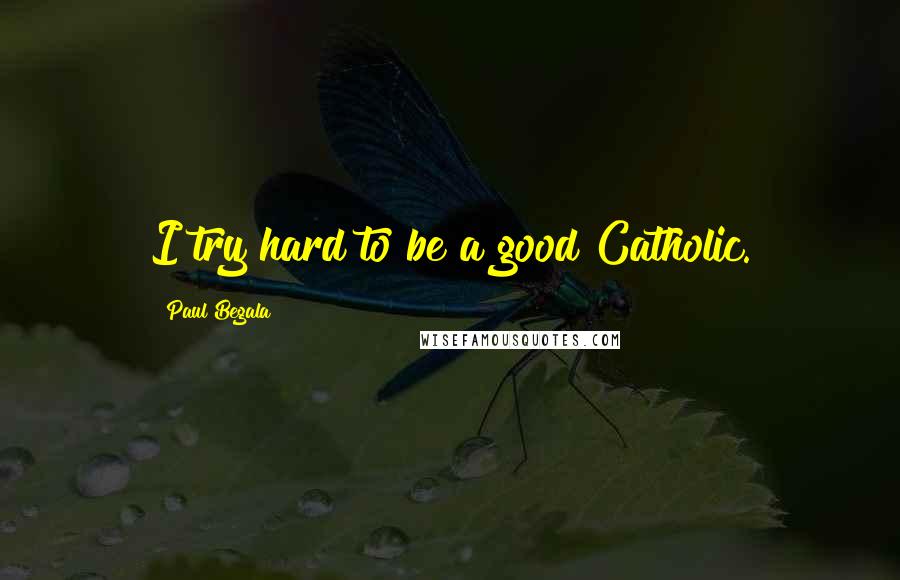 I try hard to be a good Catholic.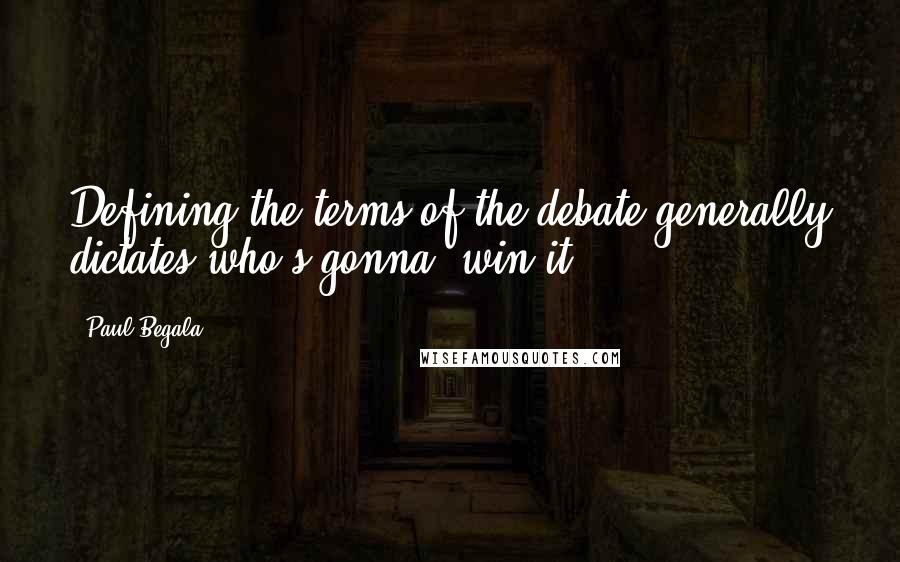 Defining the terms of the debate generally dictates who's gonna' win it.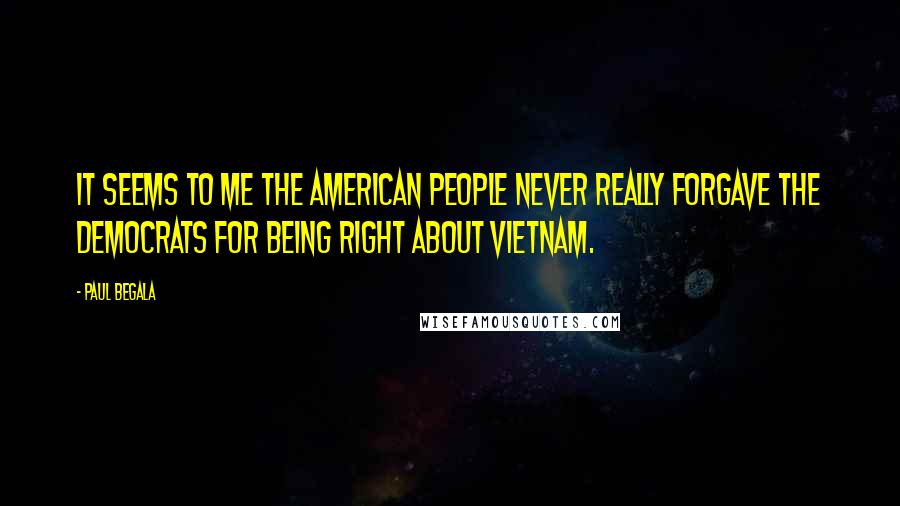 It seems to me the American people never really forgave the Democrats for being right about Vietnam.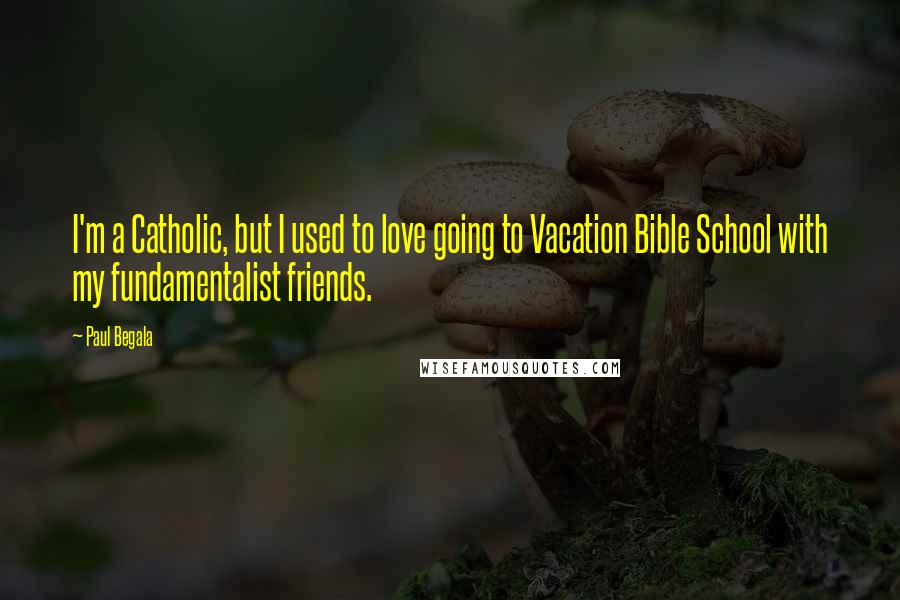 I'm a Catholic, but I used to love going to Vacation Bible School with my fundamentalist friends.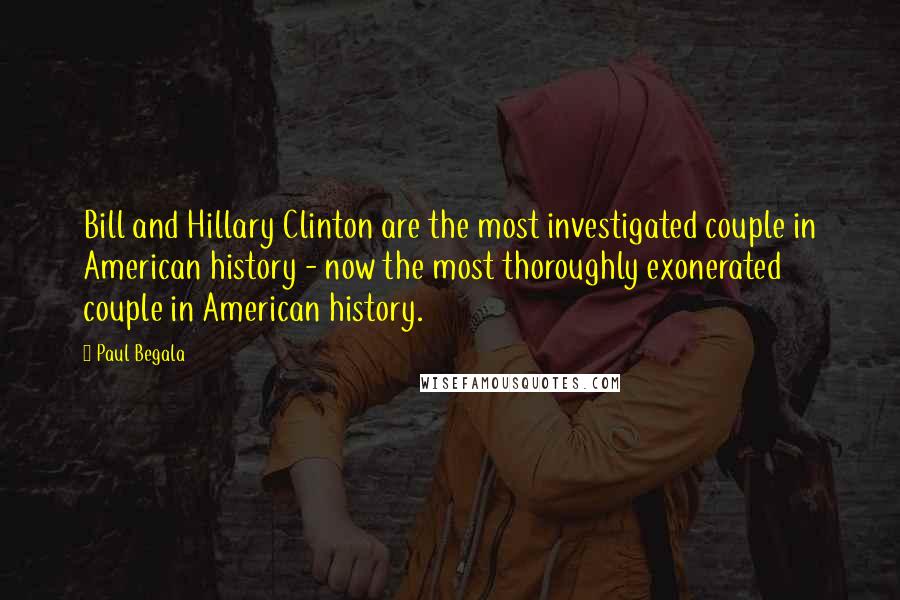 Bill and Hillary Clinton are the most investigated couple in American history - now the most thoroughly exonerated couple in American history.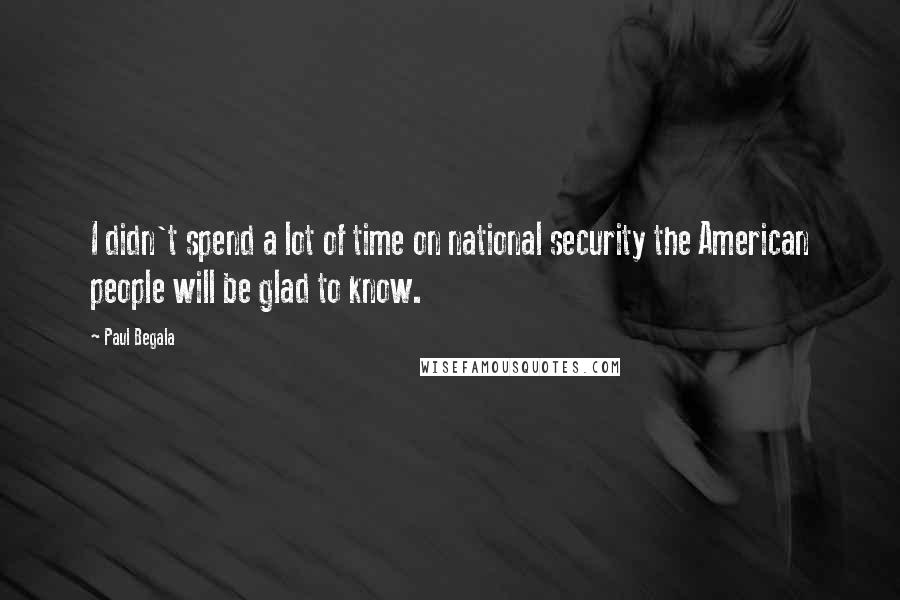 I didn't spend a lot of time on national security the American people will be glad to know.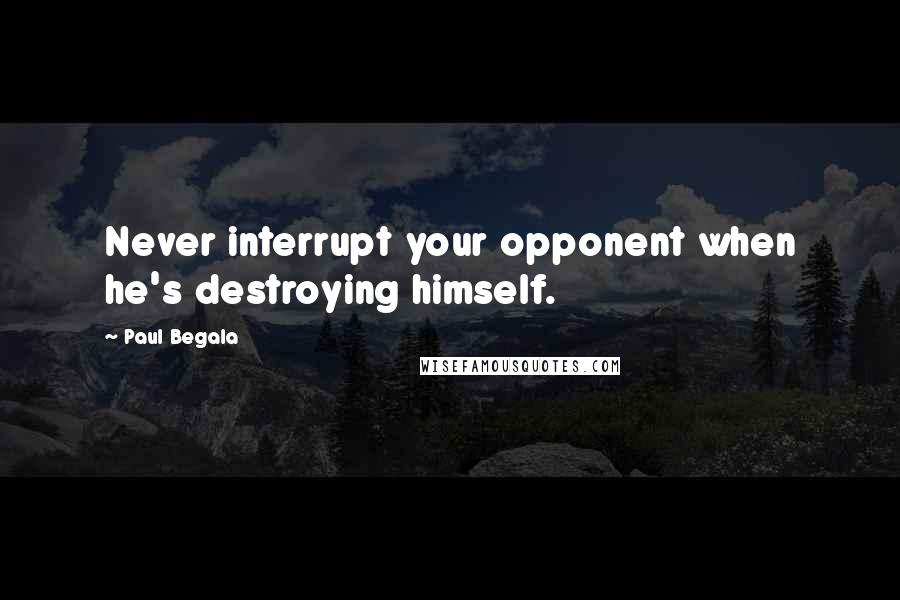 Never interrupt your opponent when he's destroying himself.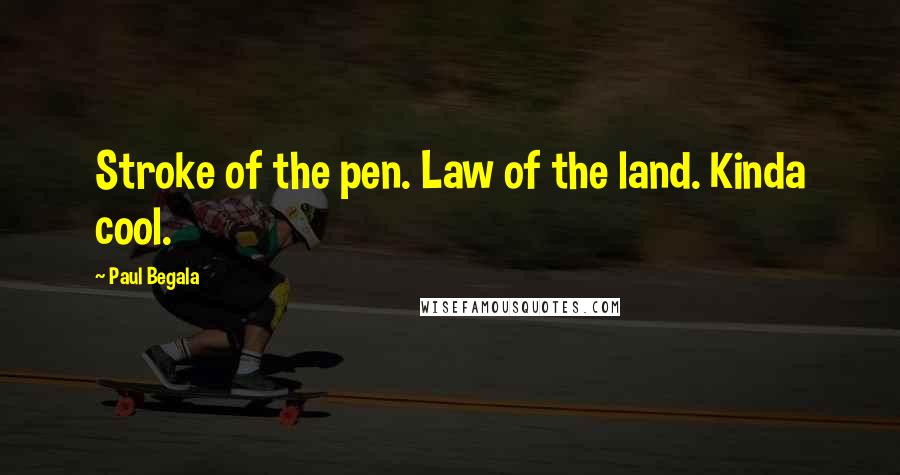 Stroke of the pen. Law of the land. Kinda cool.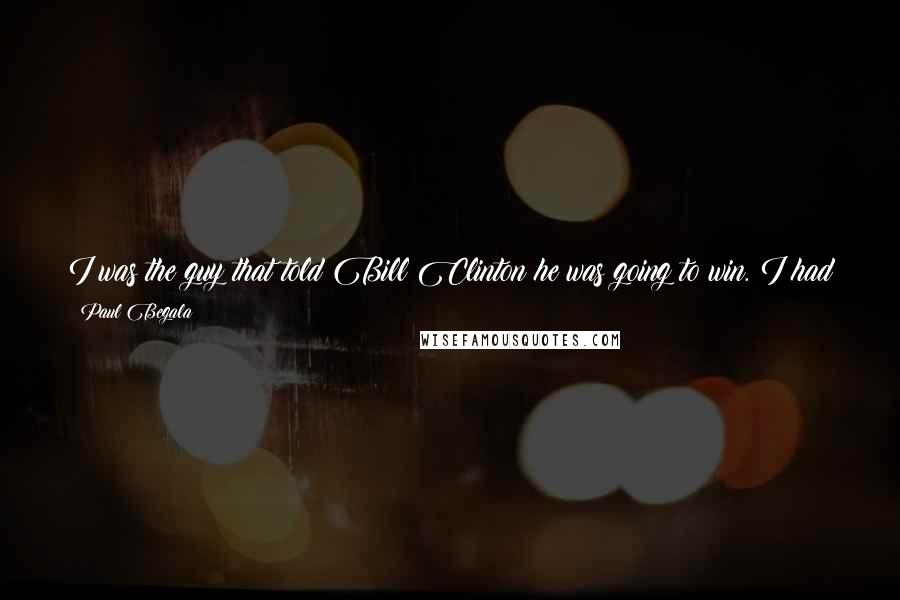 I was the guy that told Bill Clinton he was going to win. I had gotten the final polling numbers. He had a comfortable lead. He was not going to lose.
I think too many Democrats are too wimpy. But I think they're beginning to toughen up.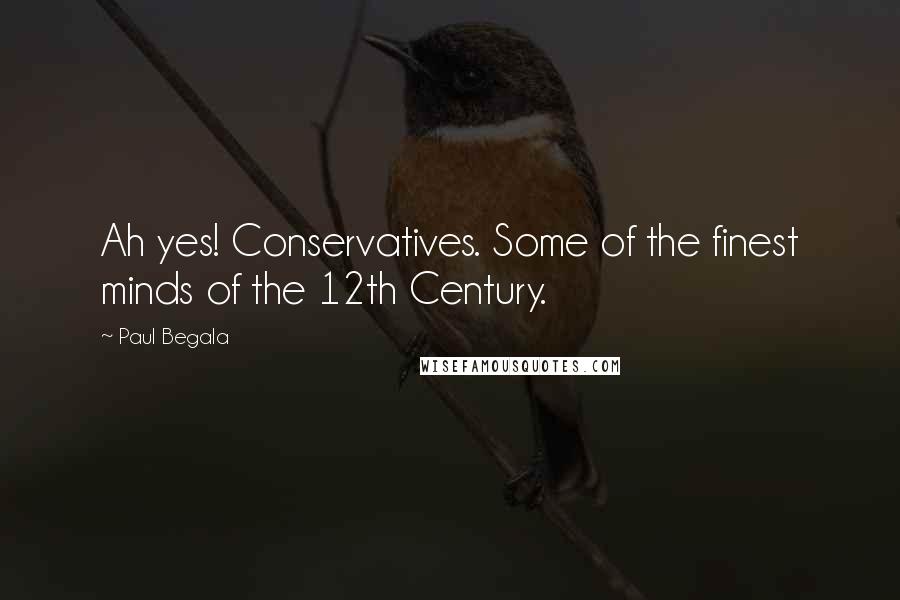 Ah yes! Conservatives. Some of the finest minds of the 12th Century.