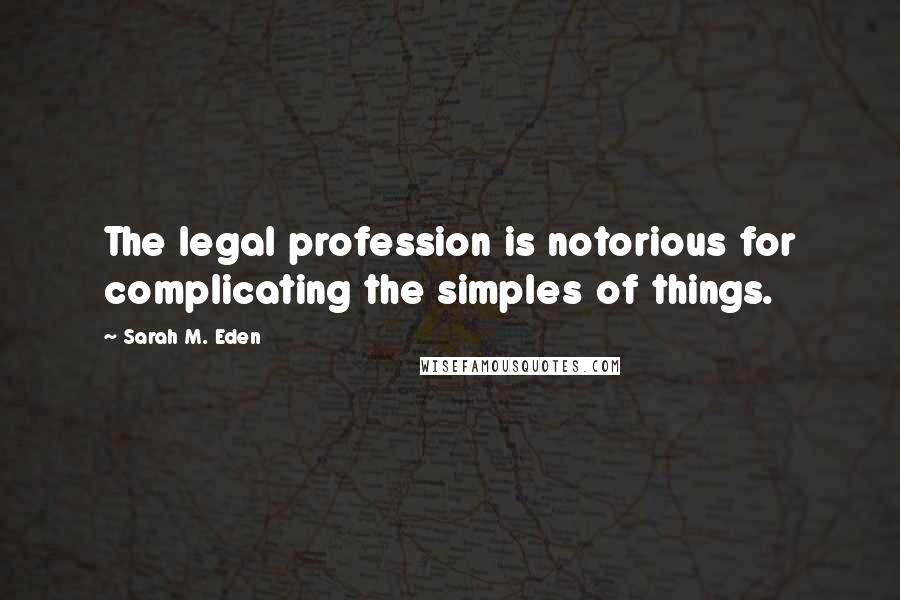 The legal profession is notorious for complicating the simples of things.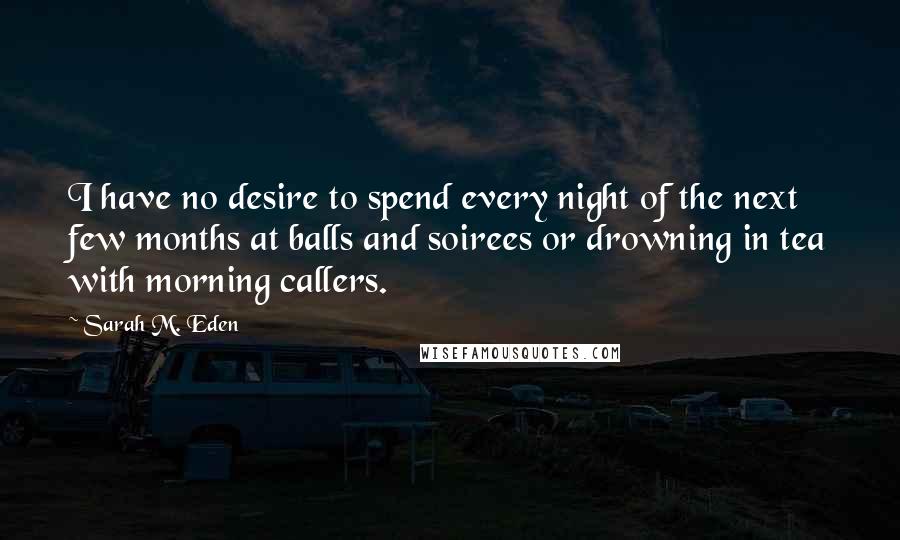 I have no desire to spend every night of the next few months at balls and soirees or drowning in tea with morning callers.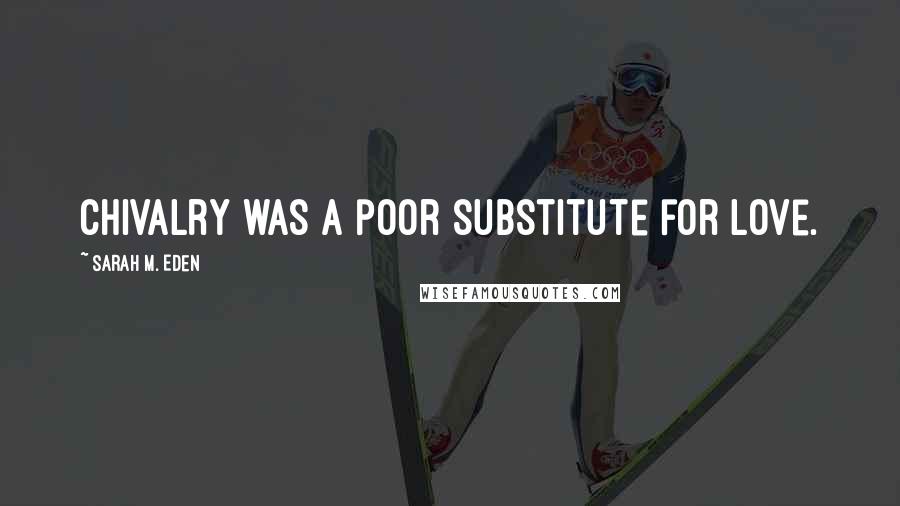 Chivalry was a poor substitute for love.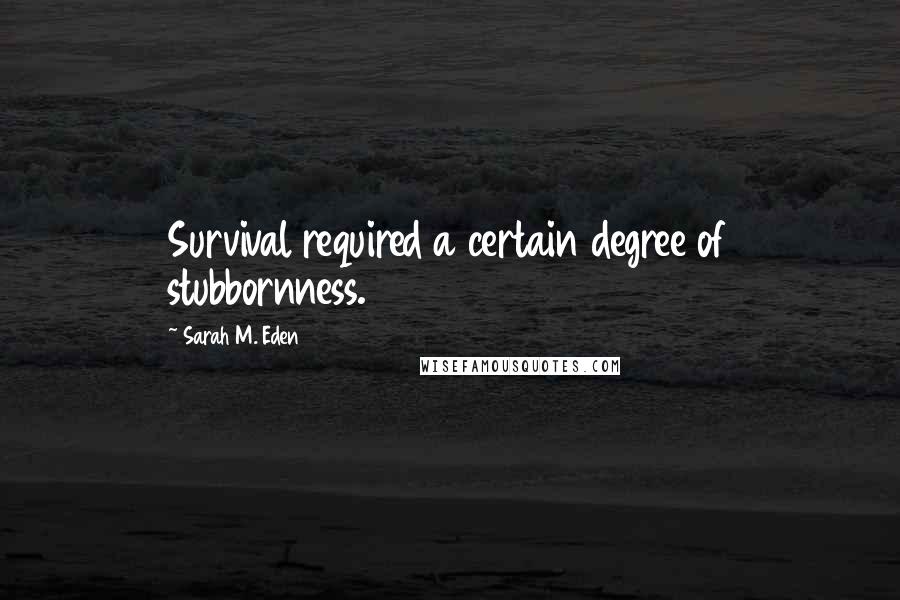 Survival required a certain degree of stubbornness.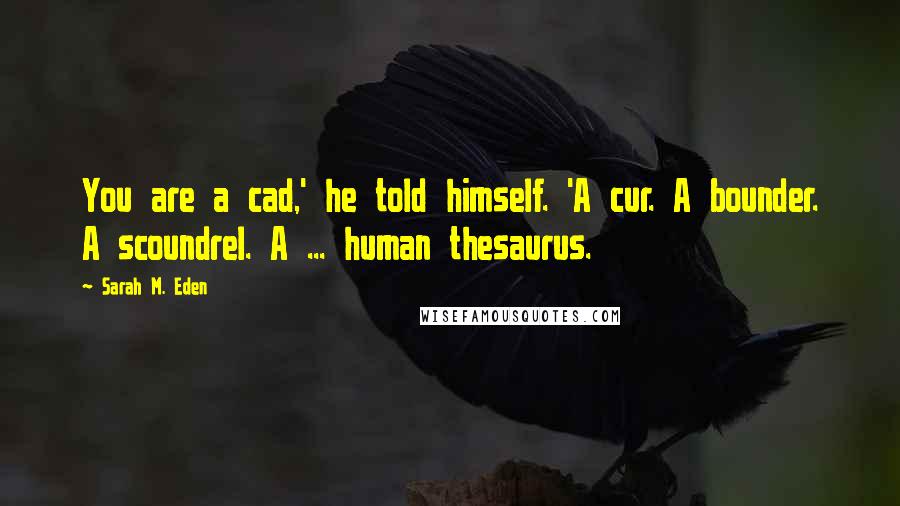 You are a cad,' he told himself. 'A cur. A bounder. A scoundrel. A ... human thesaurus.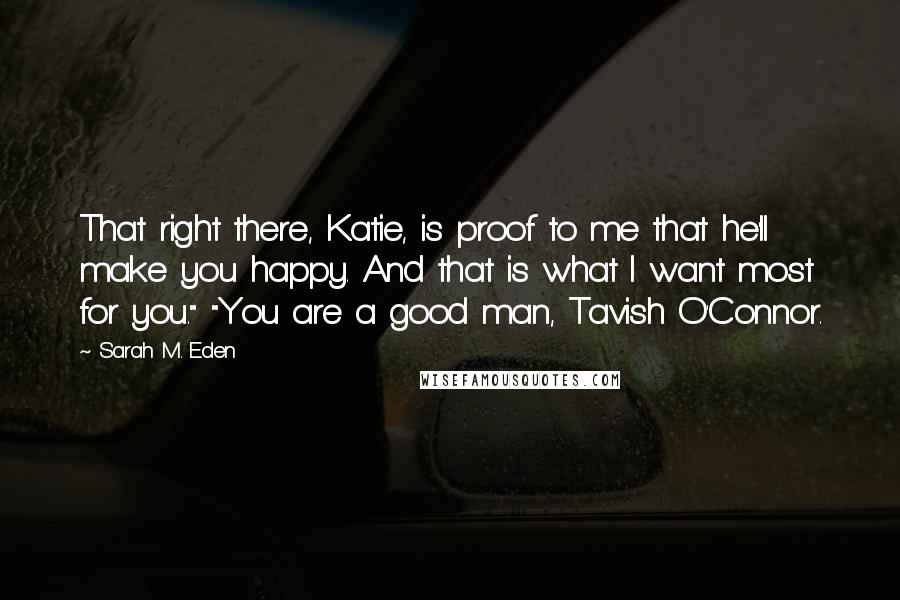 That right there, Katie, is proof to me that he'll make you happy. And that is what I want most for you." "You are a good man, Tavish O'Connor.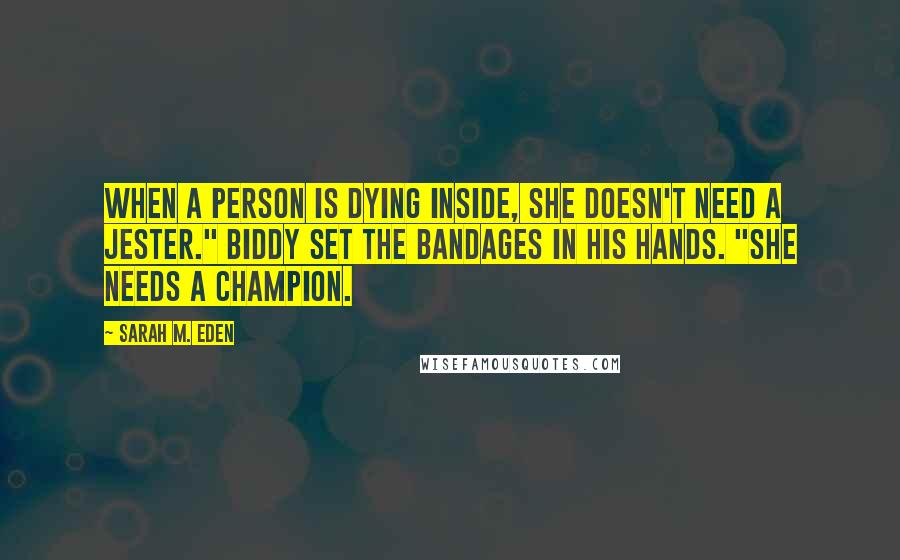 When a person is dying inside, she doesn't need a jester." Biddy set the bandages in his hands. "She needs a champion.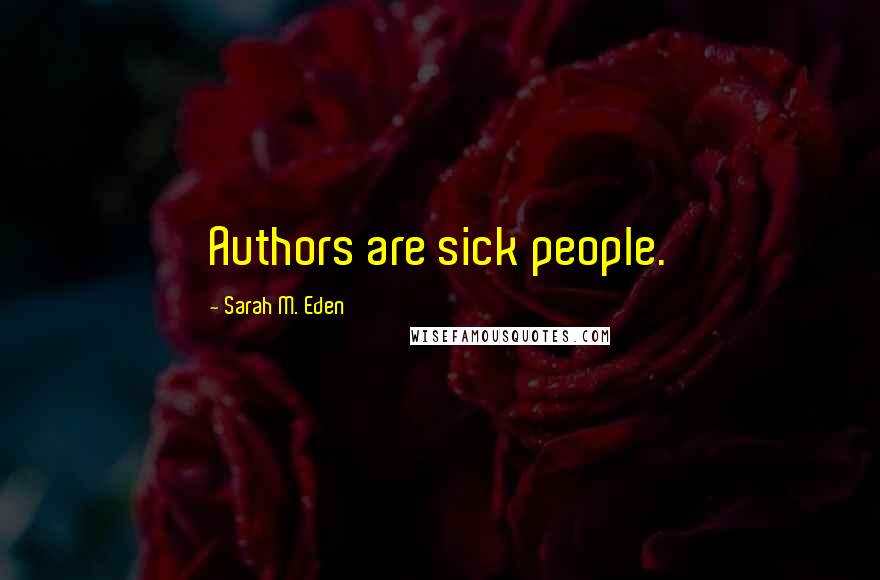 Authors are sick people.