David Bosch Quotes
Top 6 wise famous quotes and sayings by David Bosch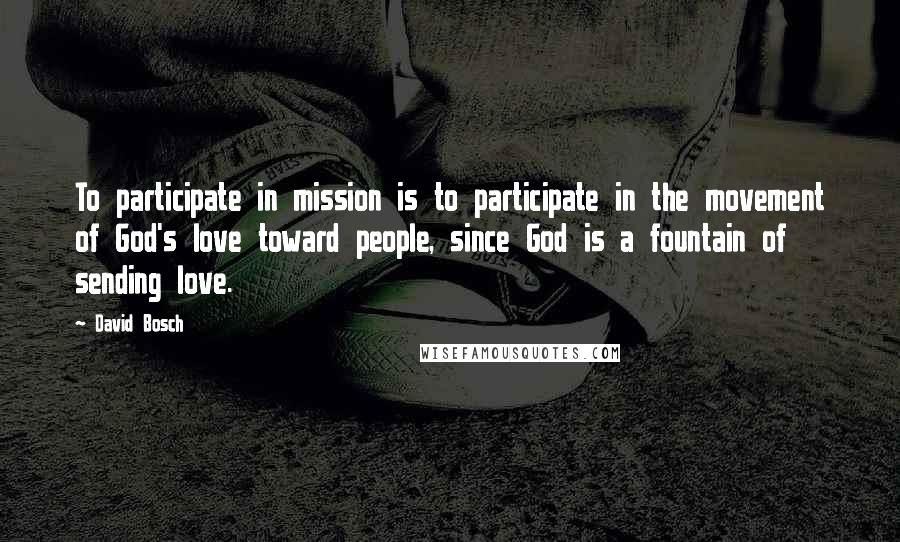 To participate in mission is to participate in the movement of God's love toward people, since God is a fountain of sending love.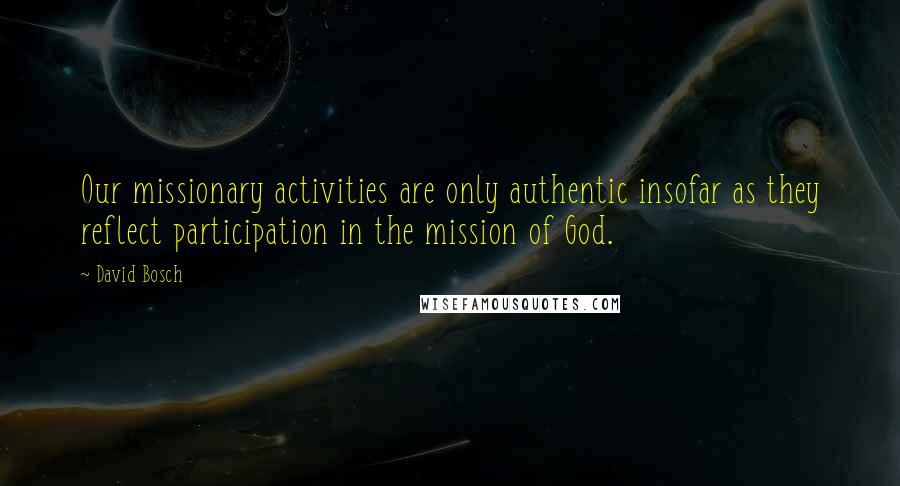 Our missionary activities are only authentic insofar as they reflect participation in the mission of God.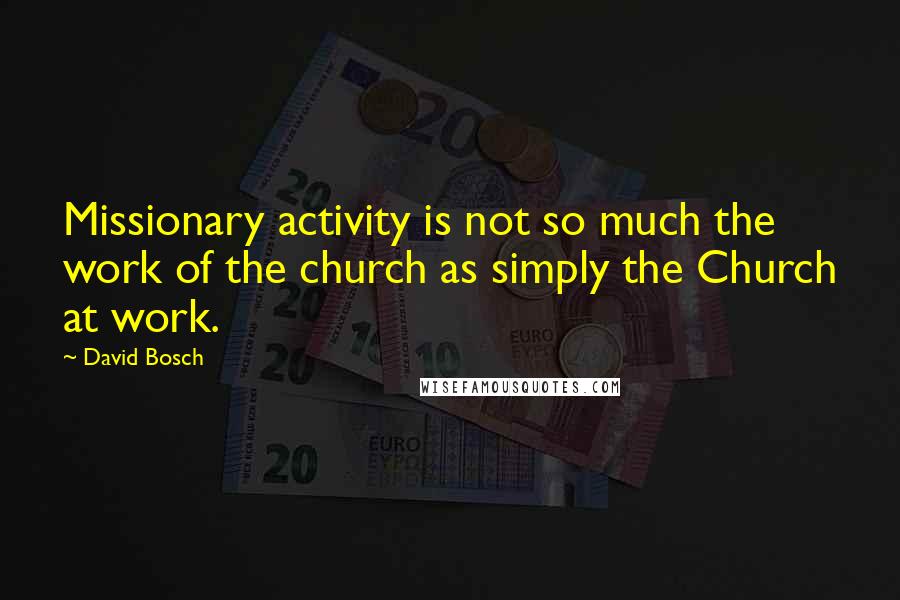 Missionary activity is not so much the work of the church as simply the Church at work.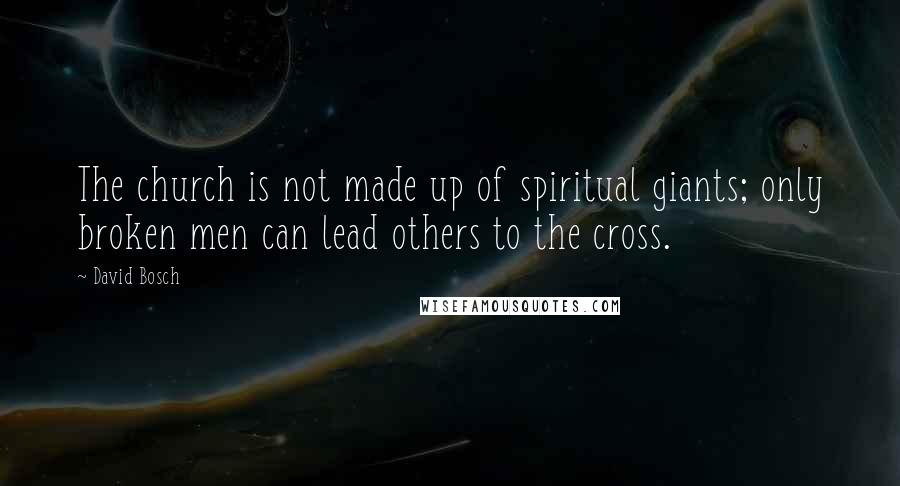 The church is not made up of spiritual giants; only broken men can lead others to the cross.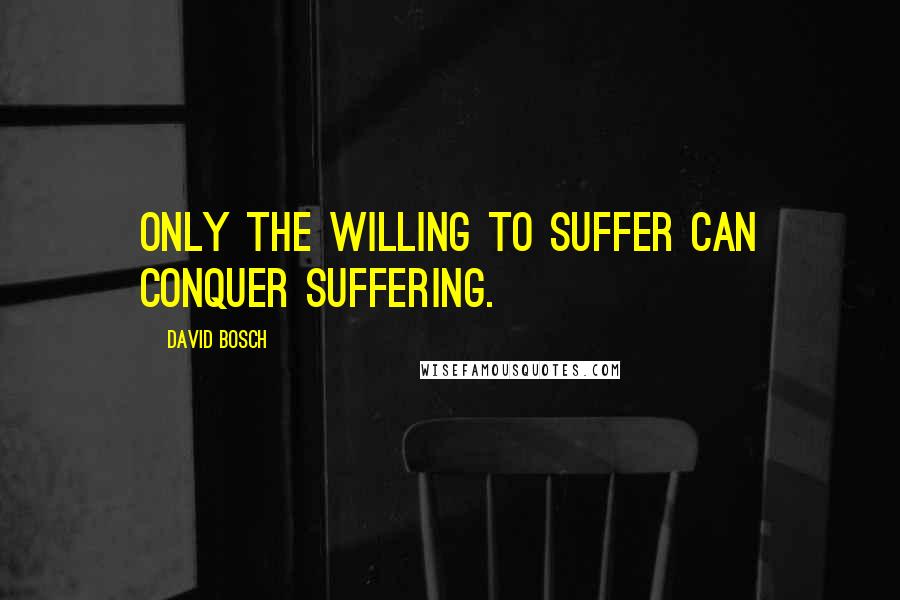 Only the willing to suffer can conquer suffering.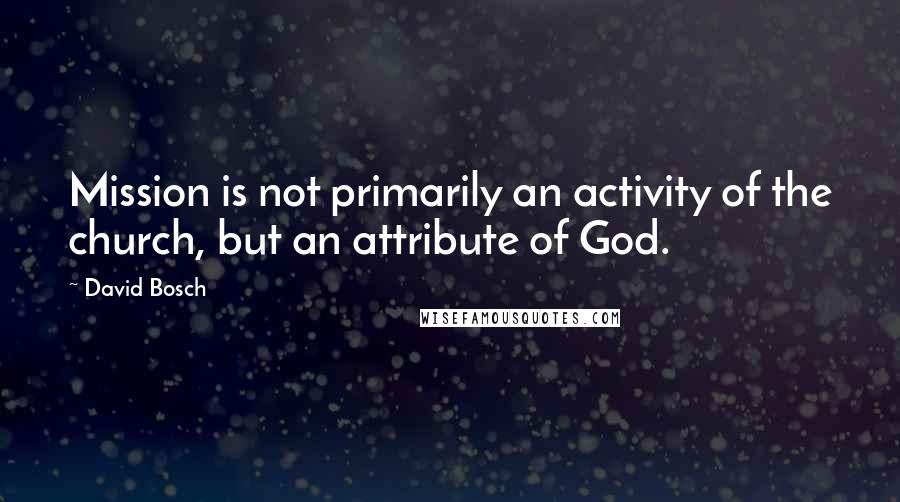 Mission is not primarily an activity of the church, but an attribute of God.