Eddi Reader Quotes
Top 6 wise famous quotes and sayings by Eddi Reader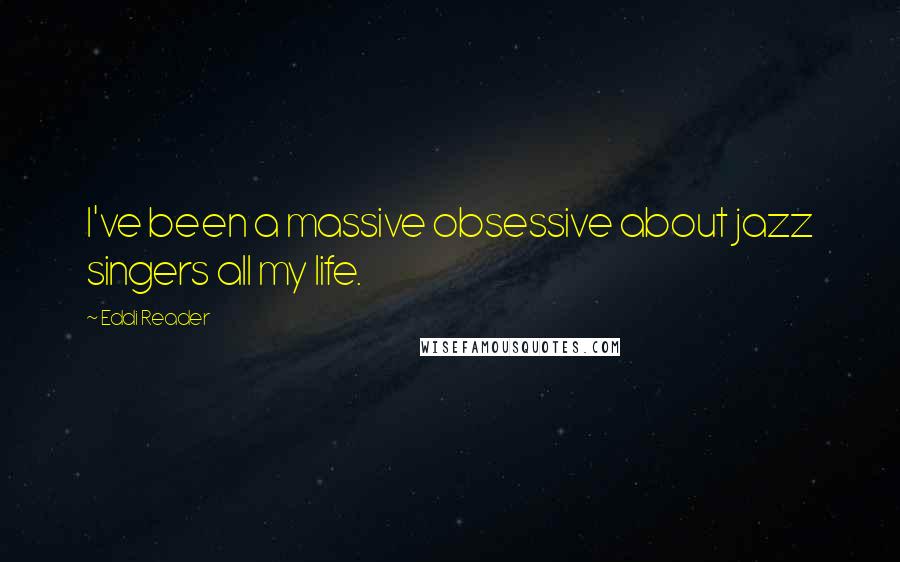 I've been a massive obsessive about jazz singers all my life.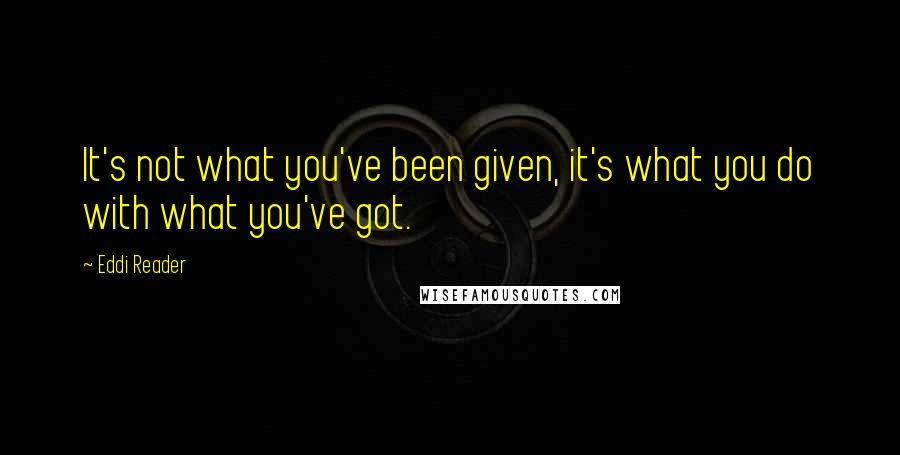 It's not what you've been given, it's what you do with what you've got.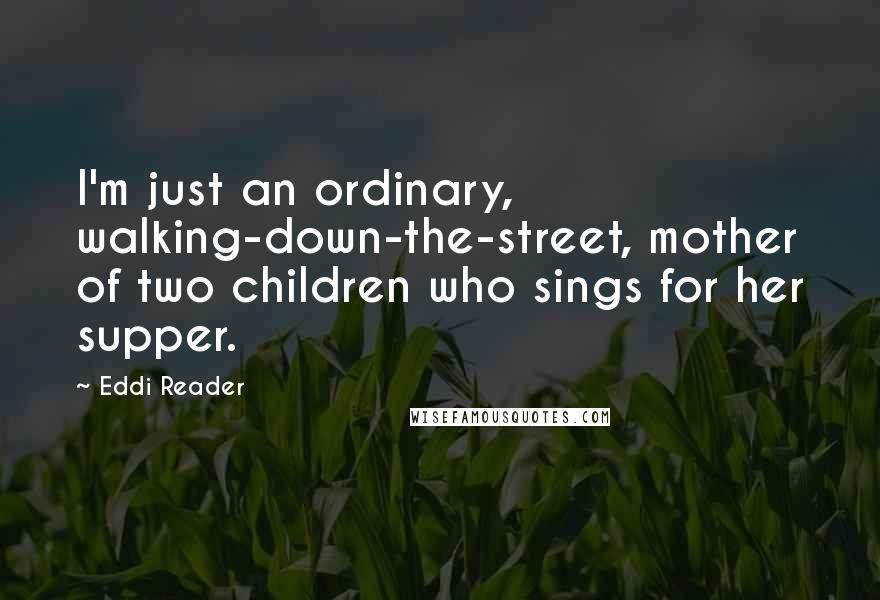 I'm just an ordinary, walking-down-the-street, mother of two children who sings for her supper.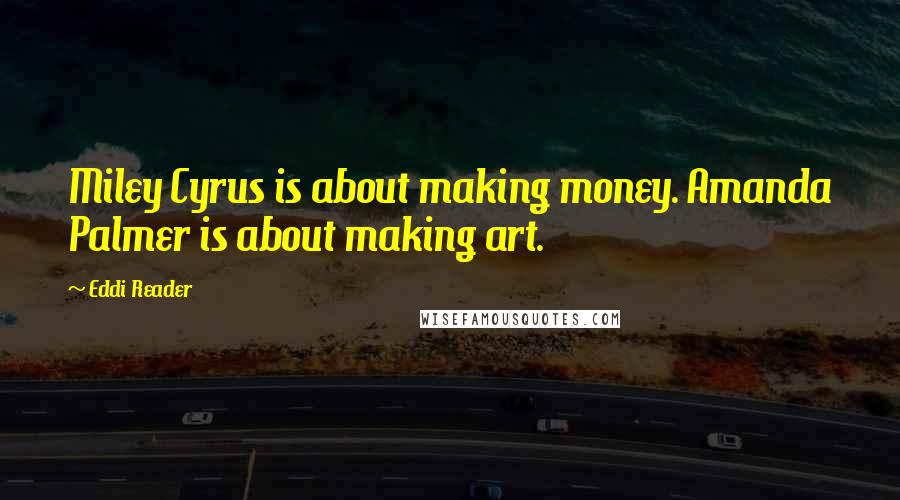 Miley Cyrus is about making money. Amanda Palmer is about making art.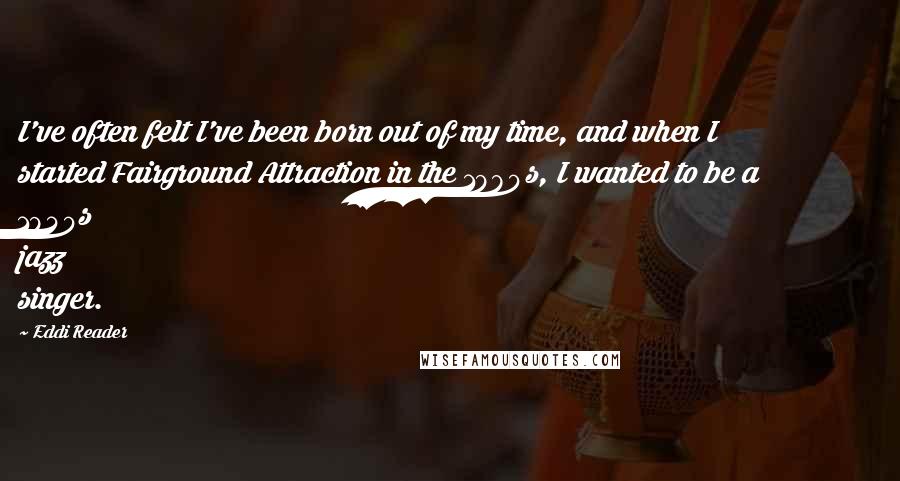 I've often felt I've been born out of my time, and when I started Fairground Attraction in the 1980s, I wanted to be a 1940s jazz singer.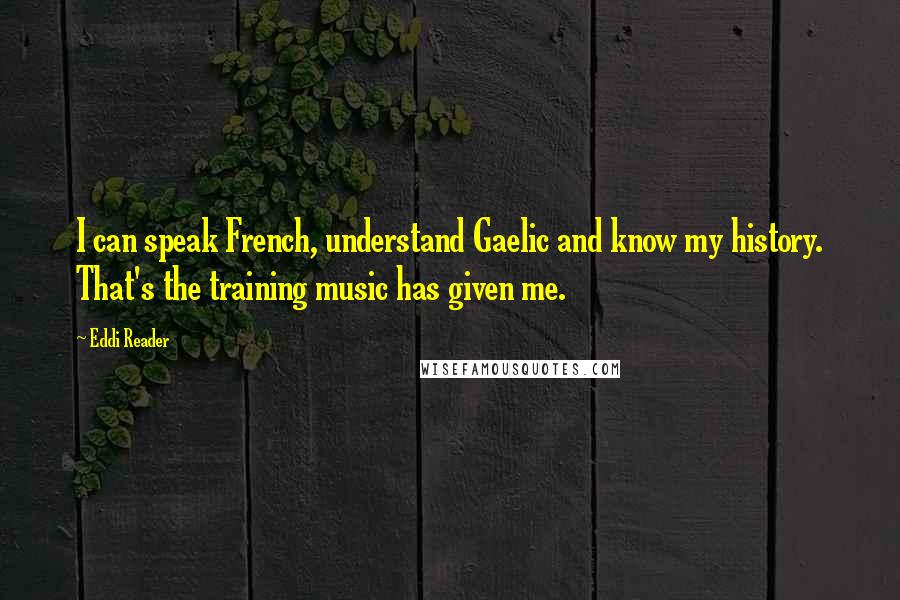 I can speak French, understand Gaelic and know my history. That's the training music has given me.