Dan Mangan Quotes
Top 6 wise famous quotes and sayings by Dan Mangan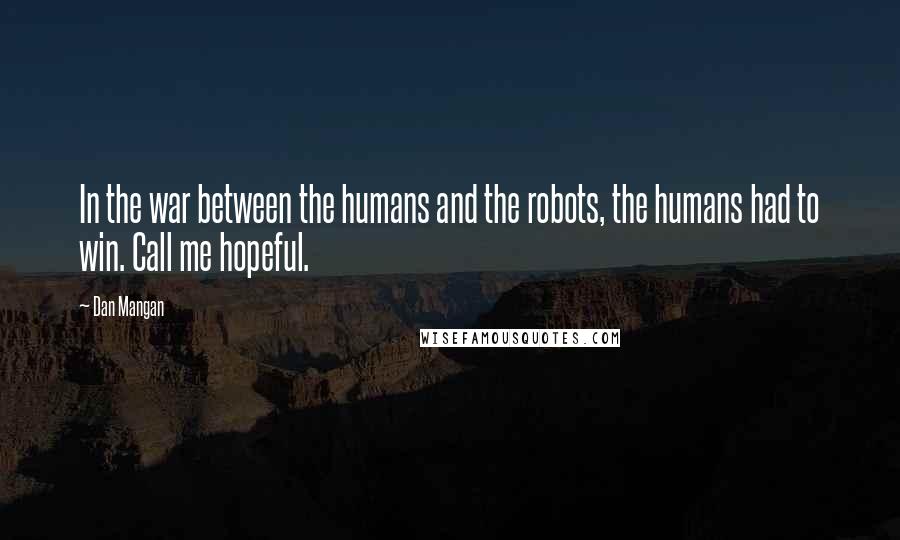 In the war between the humans and the robots, the humans had to win. Call me hopeful.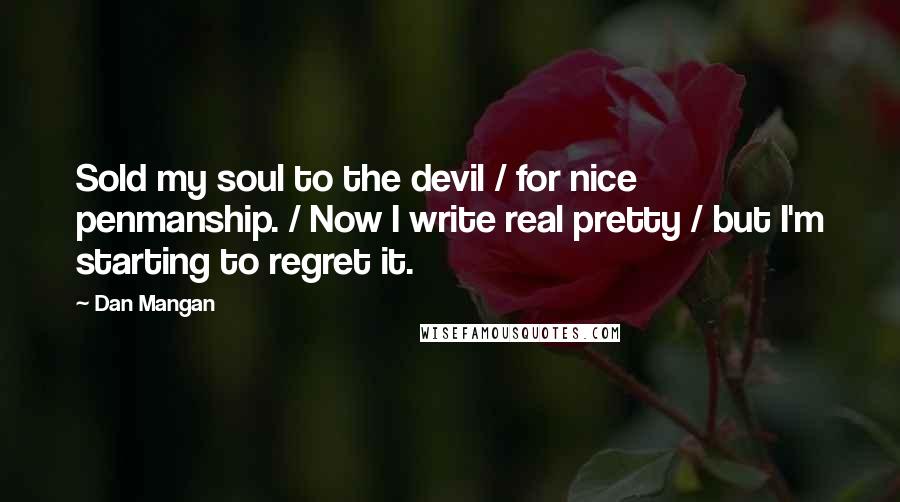 Sold my soul to the devil / for nice penmanship. / Now I write real pretty / but I'm starting to regret it.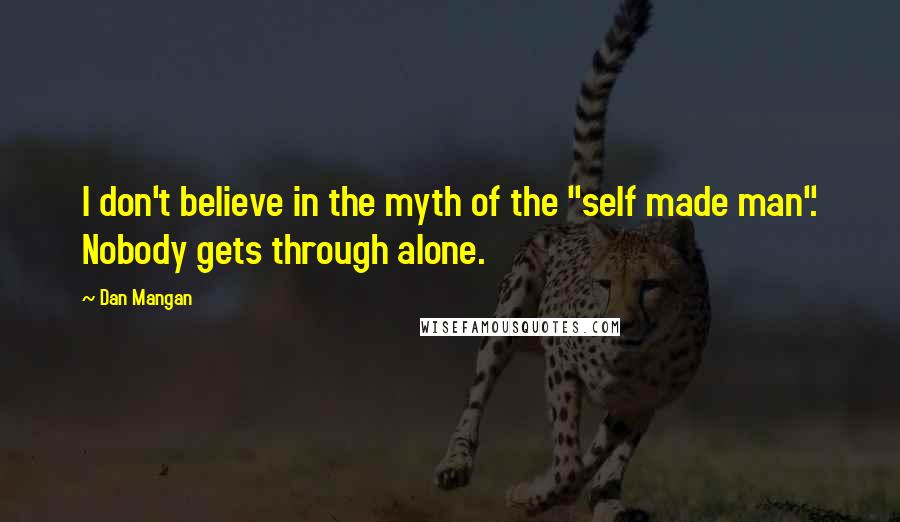 I don't believe in the myth of the "self made man". Nobody gets through alone.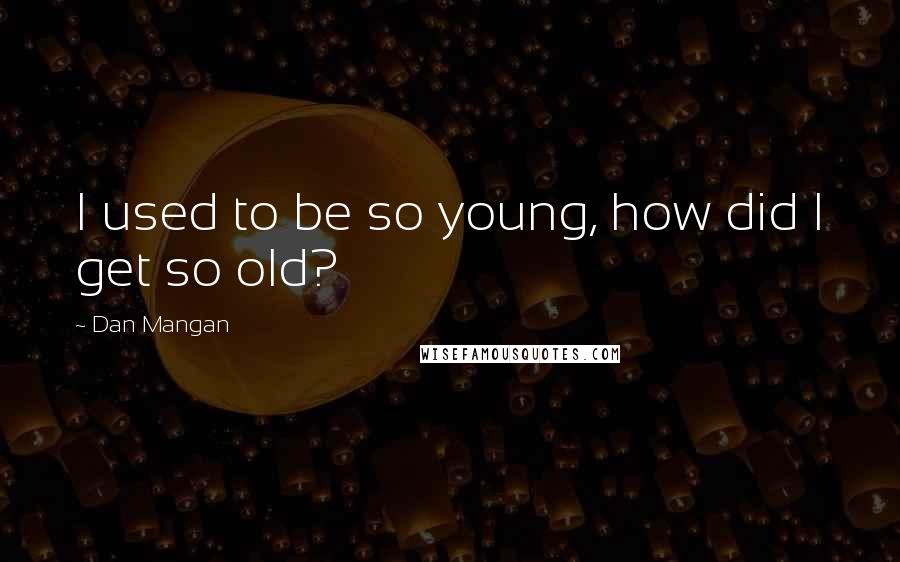 I used to be so young, how did I get so old?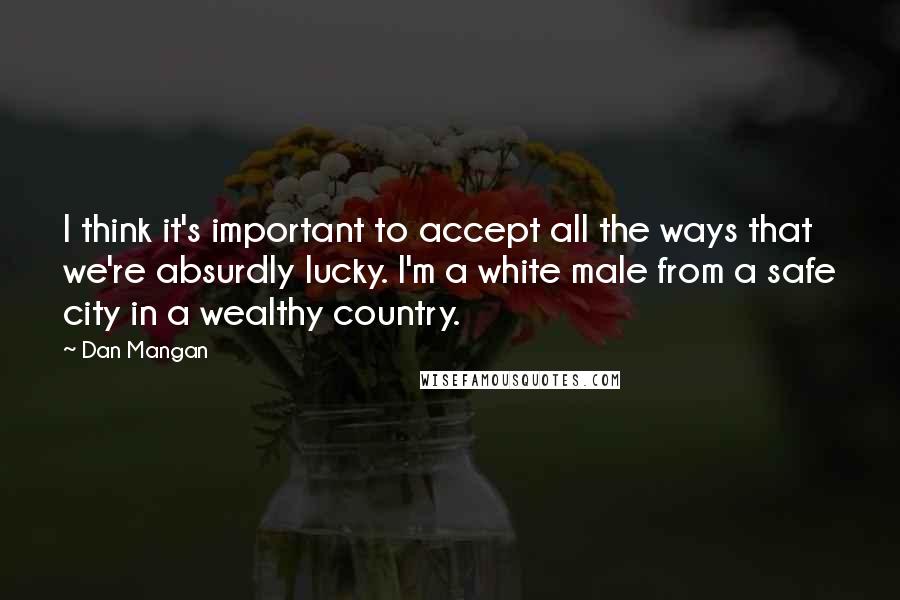 I think it's important to accept all the ways that we're absurdly lucky. I'm a white male from a safe city in a wealthy country.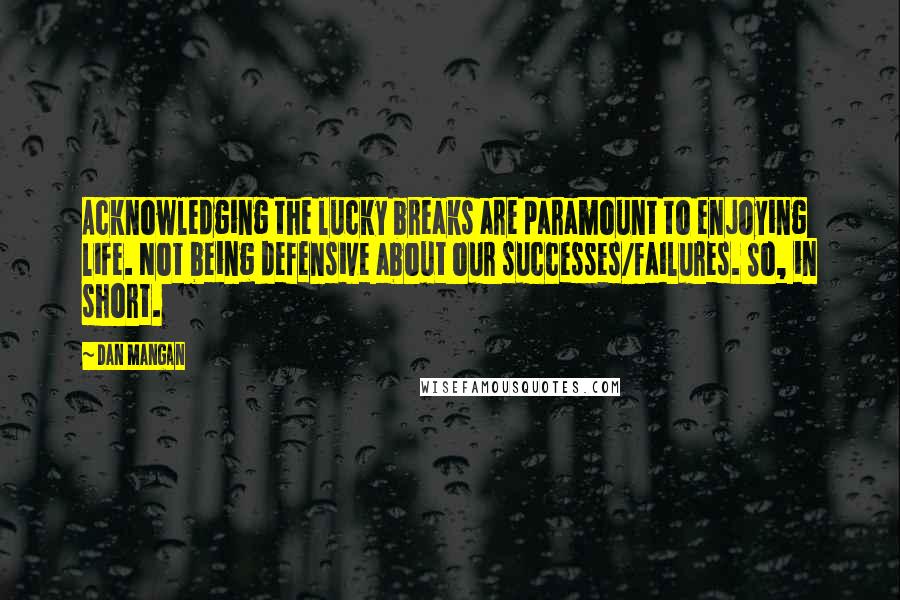 Acknowledging the lucky breaks are paramount to enjoying life. Not being defensive about our successes/failures. So, in short.