Minae Mizumura Quotes
Top 11 wise famous quotes and sayings by Minae Mizumura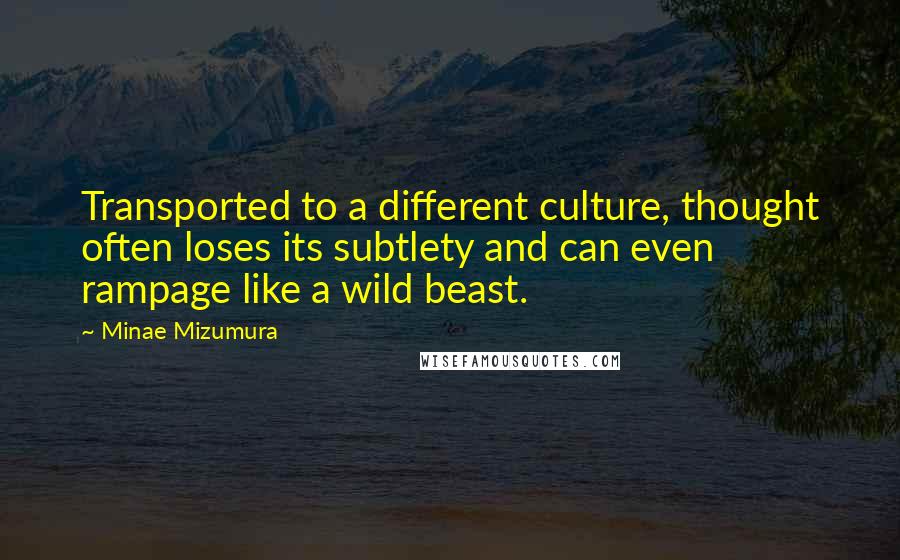 Transported to a different culture, thought often loses its subtlety and can even rampage like a wild beast.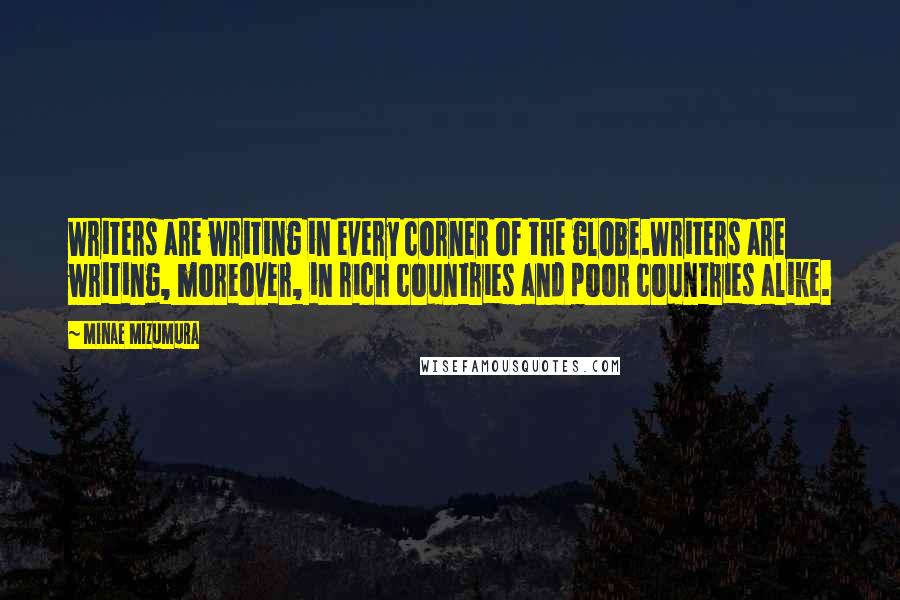 Writers are writing in every corner of the globe.
Writers are writing, moreover, in rich countries and poor countries alike.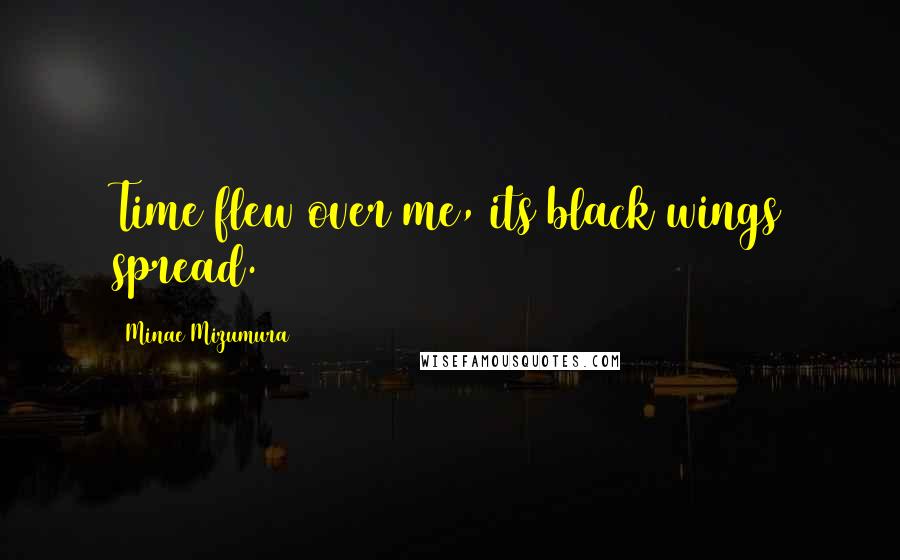 Time flew over me, its black wings spread.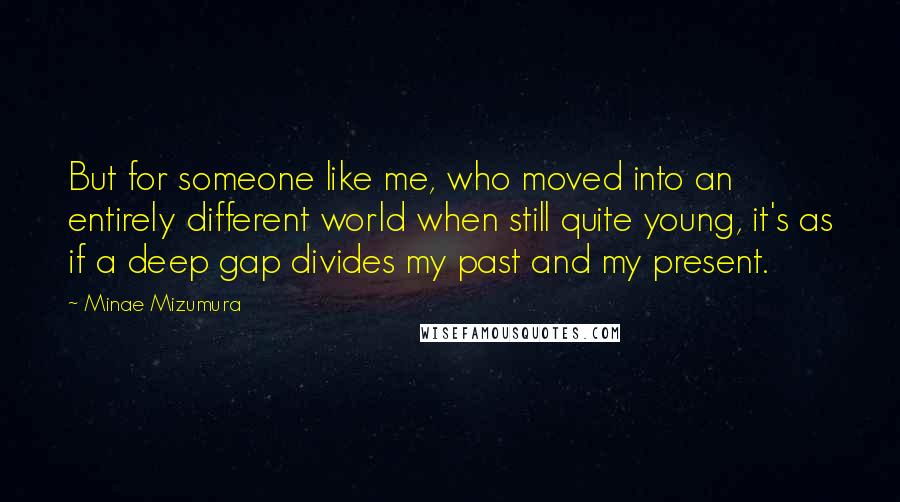 But for someone like me, who moved into an entirely different world when still quite young, it's as if a deep gap divides my past and my present.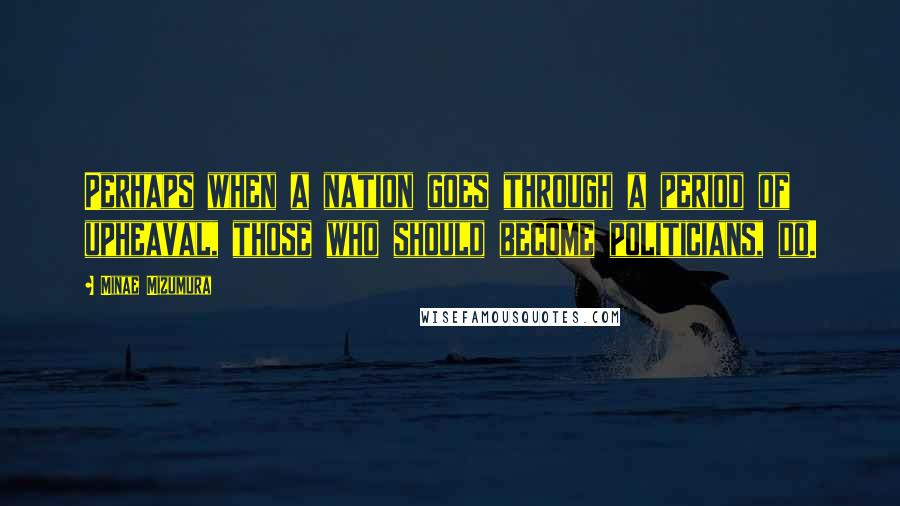 Perhaps when a nation goes through a period of upheaval, those who should become politicians, do.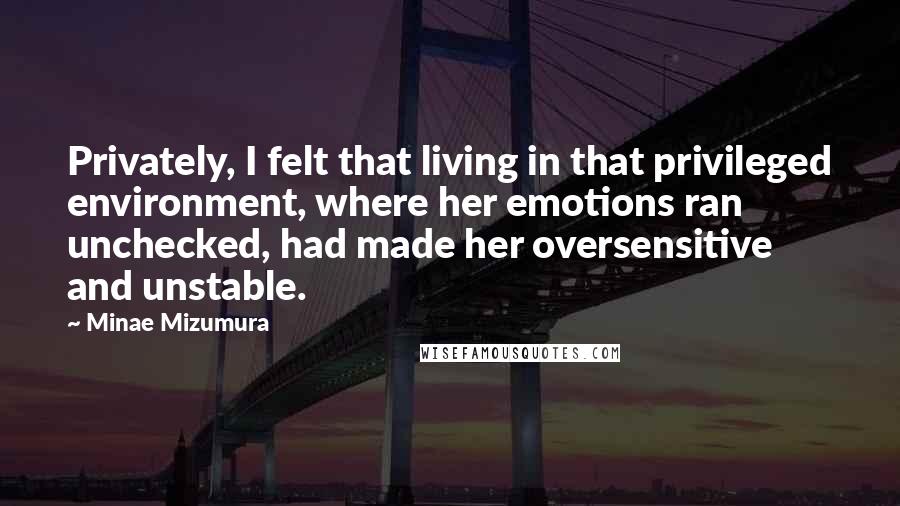 Privately, I felt that living in that privileged environment, where her emotions ran unchecked, had made her oversensitive and unstable.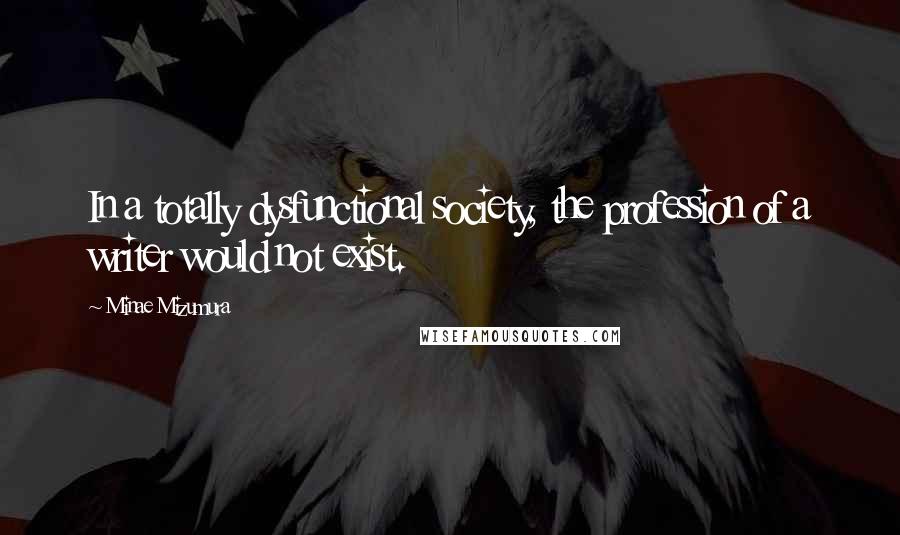 In a totally dysfunctional society, the profession of a writer would not exist.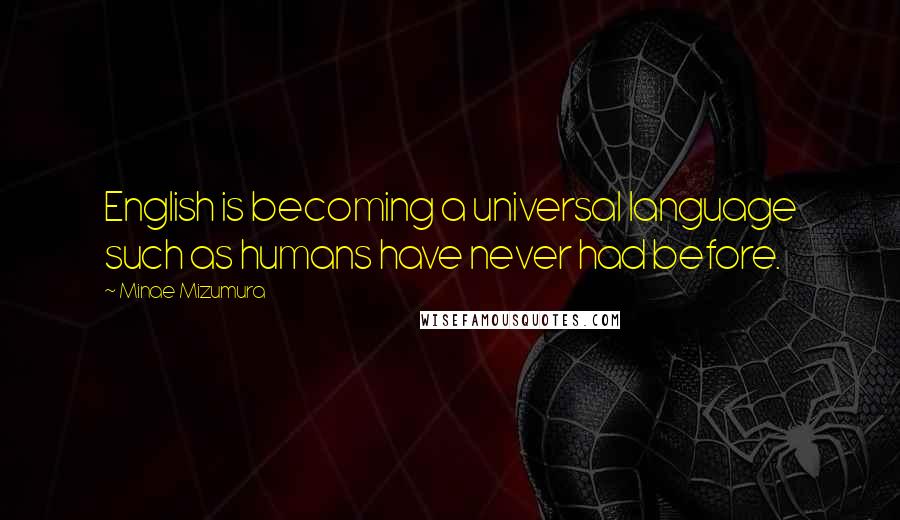 English is becoming a universal language such as humans have never had before.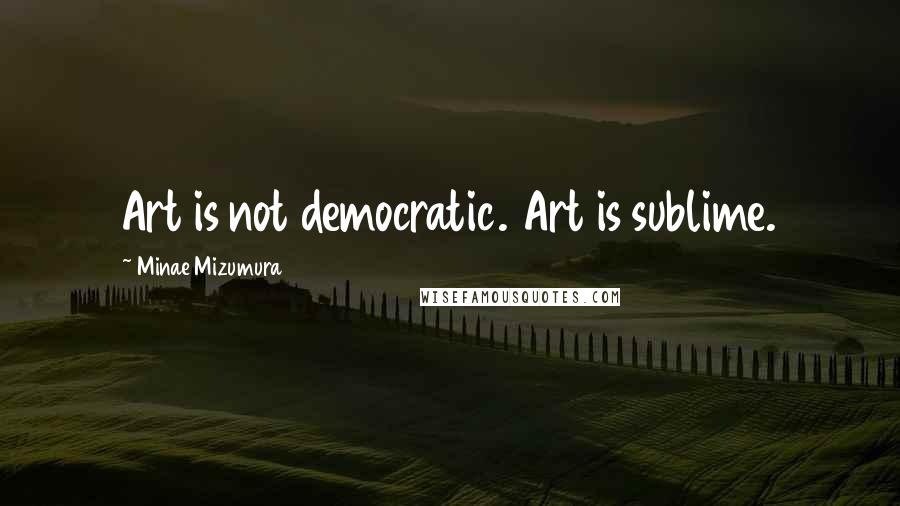 Art is not democratic. Art is sublime.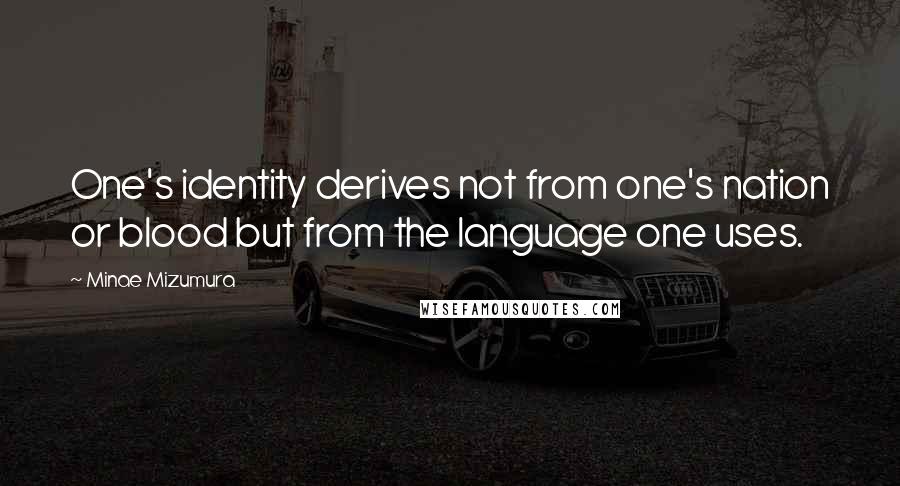 One's identity derives not from one's nation or blood but from the language one uses.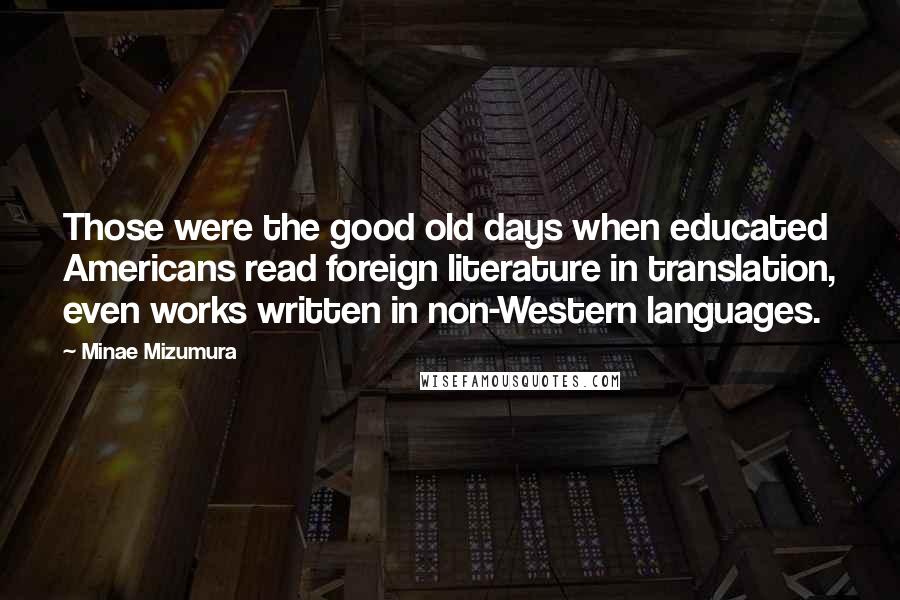 Those were the good old days when educated Americans read foreign literature in translation, even works written in non-Western languages.