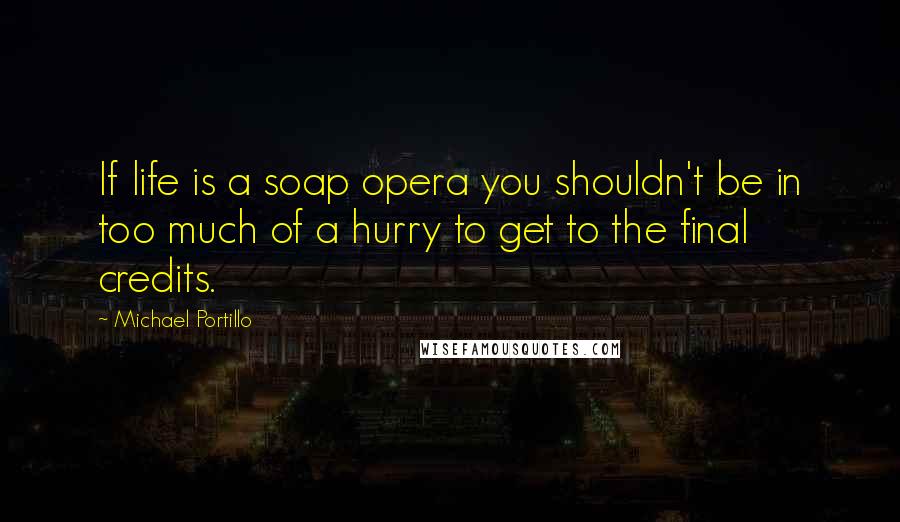 If life is a soap opera you shouldn't be in too much of a hurry to get to the final credits.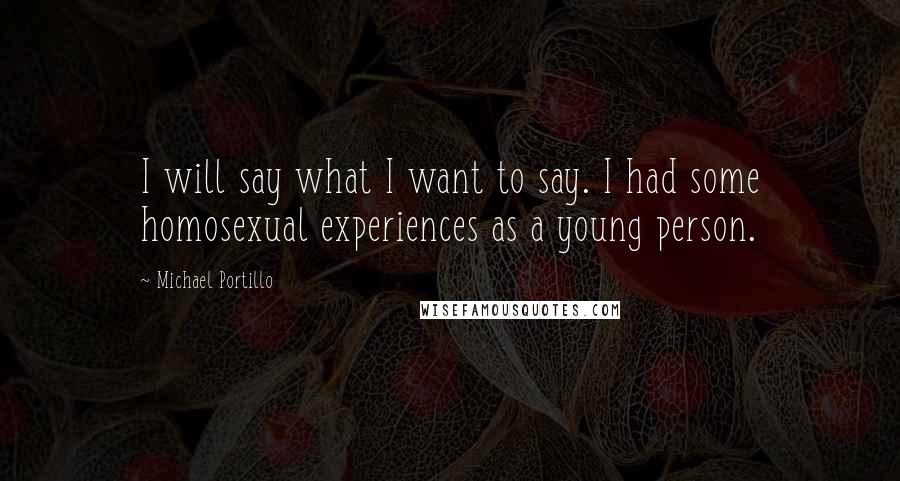 I will say what I want to say. I had some homosexual experiences as a young person.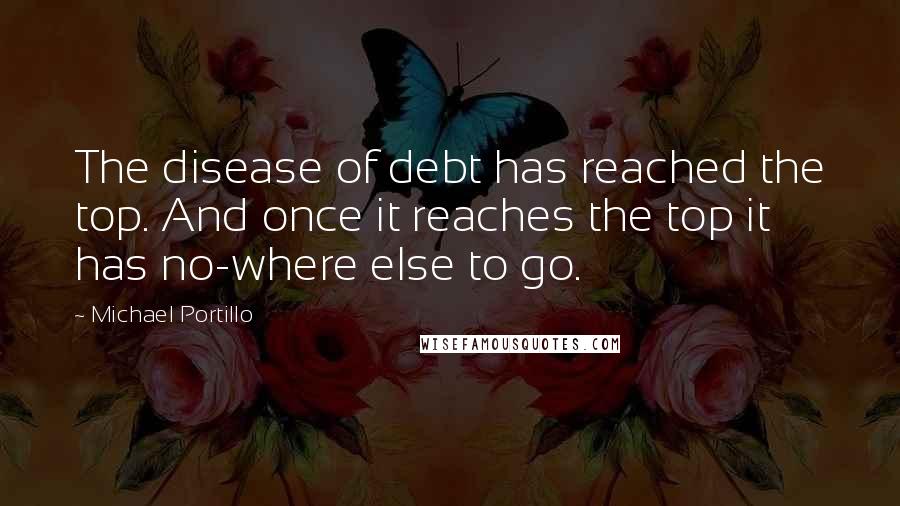 The disease of debt has reached the top. And once it reaches the top it has no-where else to go.