Walter Breuning Quotes
Top 4 wise famous quotes and sayings by Walter Breuning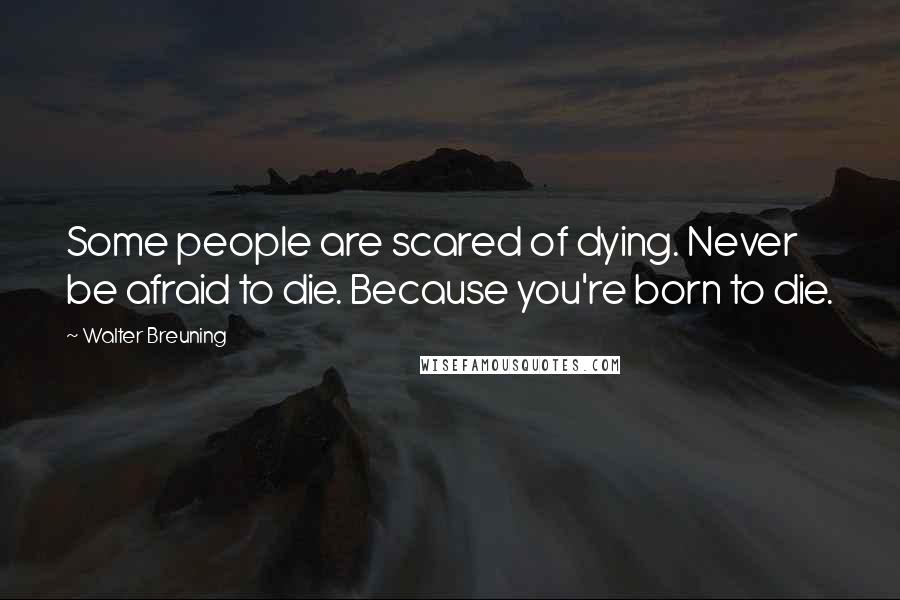 Some people are scared of dying. Never be afraid to die. Because you're born to die.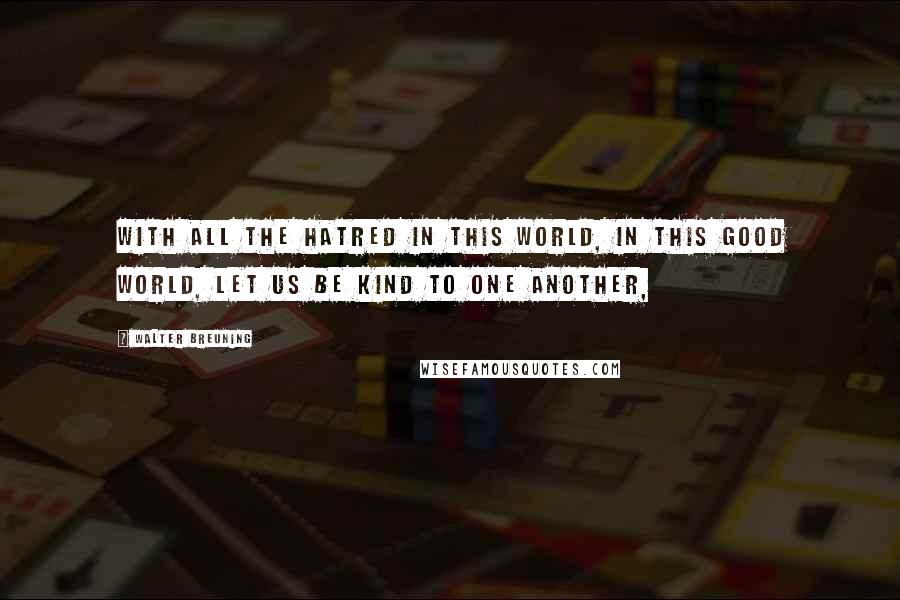 With all the hatred in this world, in this good world, let us be kind to one another,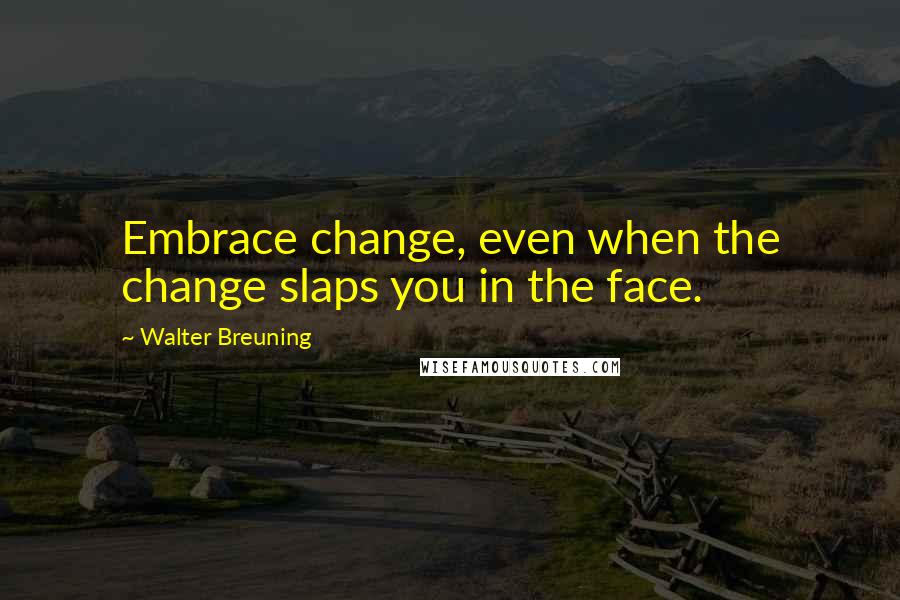 Embrace change, even when the change slaps you in the face.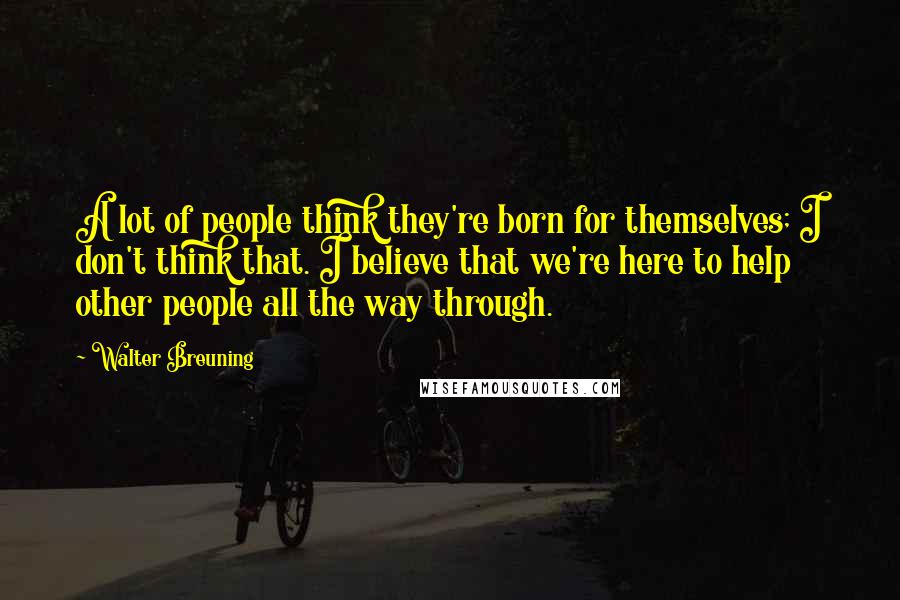 A
lot of people think they're born for themselves; I don't think that. I
believe that we're here to help other people all the way through.