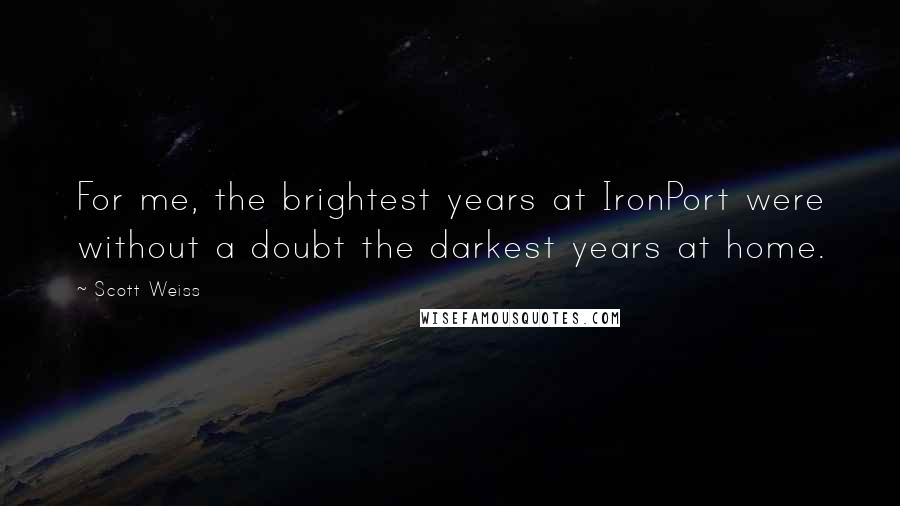 For me, the brightest years at IronPort were without a doubt the darkest years at home.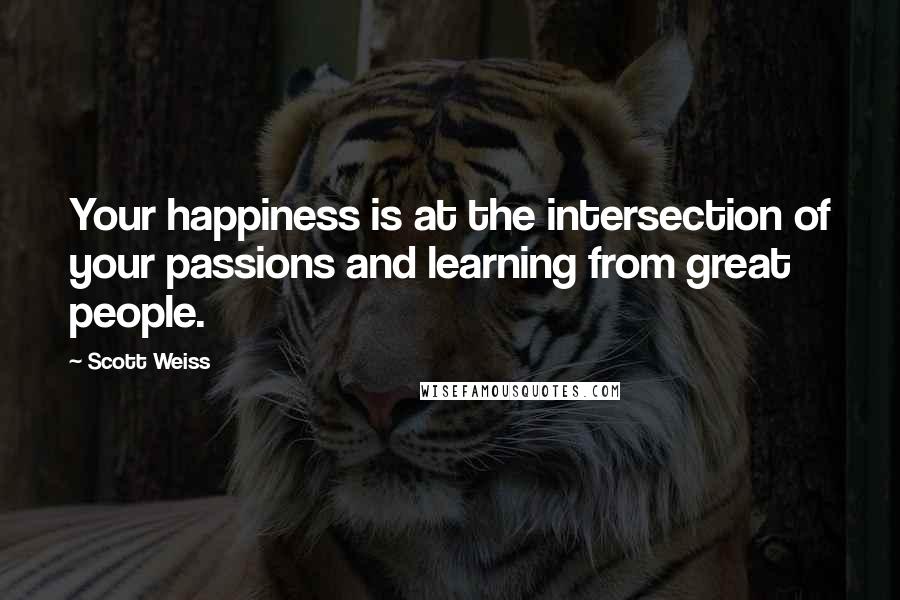 Your happiness is at the intersection of your passions and learning from great people.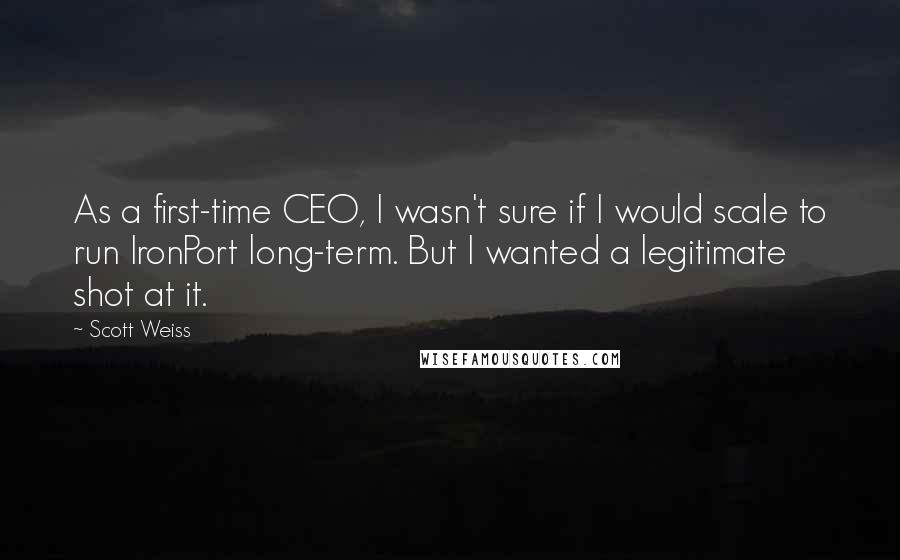 As a first-time CEO, I wasn't sure if I would scale to run IronPort long-term. But I wanted a legitimate shot at it.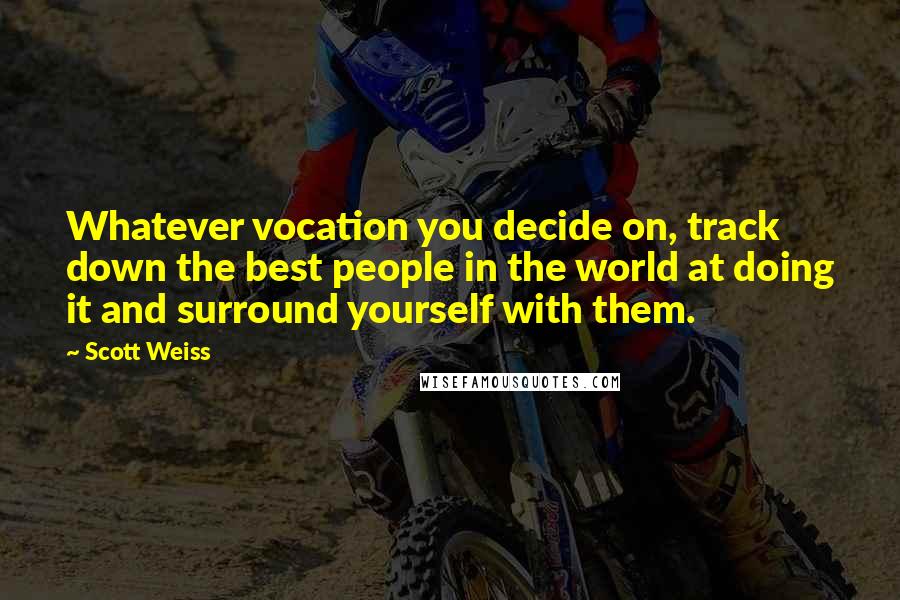 Whatever vocation you decide on, track down the best people in the world at doing it and surround yourself with them.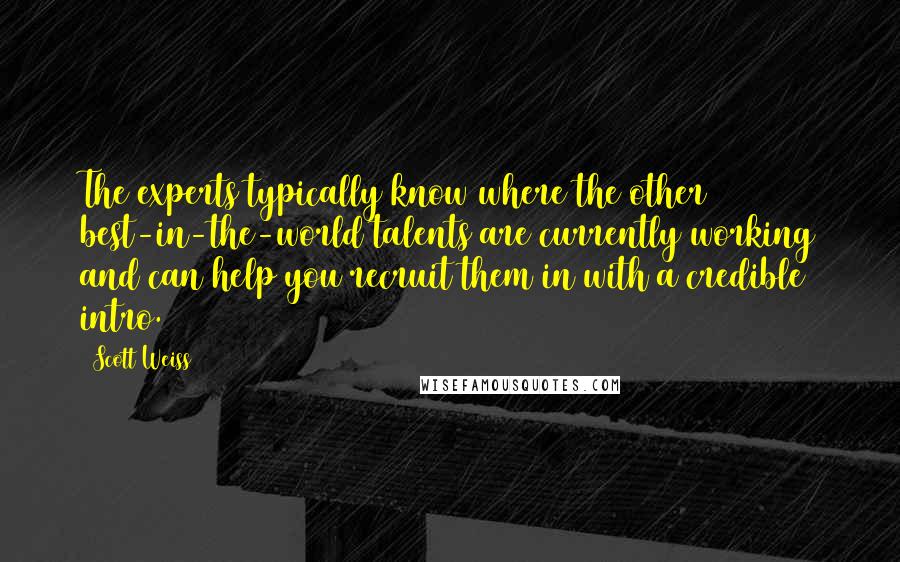 The experts typically know where the other best-in-the-world talents are currently working and can help you recruit them in with a credible intro.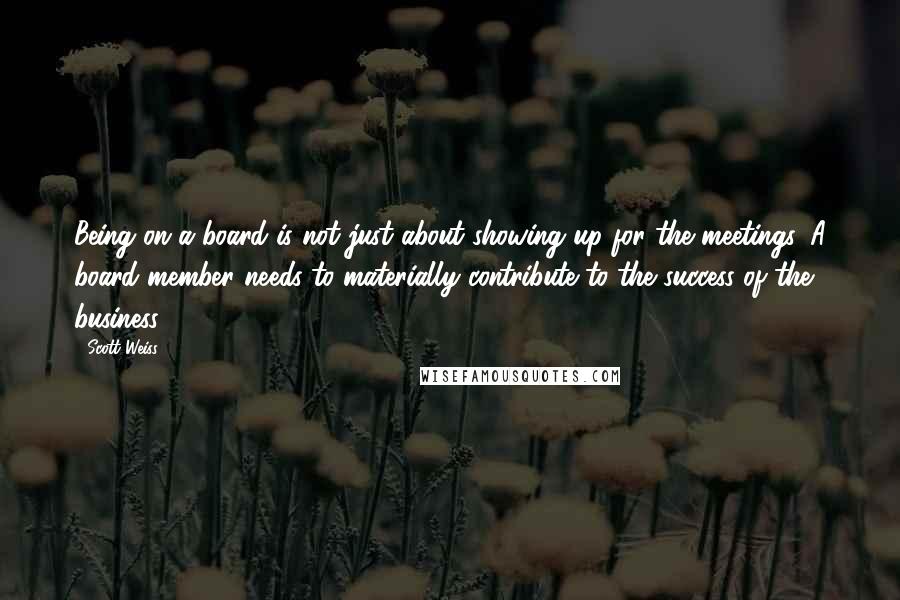 Being on a board is not just about showing up for the meetings. A board member needs to materially contribute to the success of the business.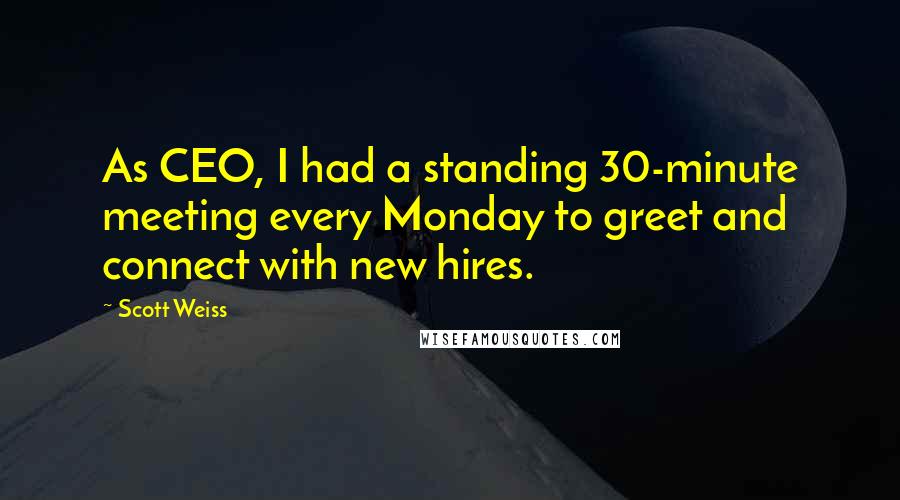 As CEO, I had a standing 30-minute meeting every Monday to greet and connect with new hires.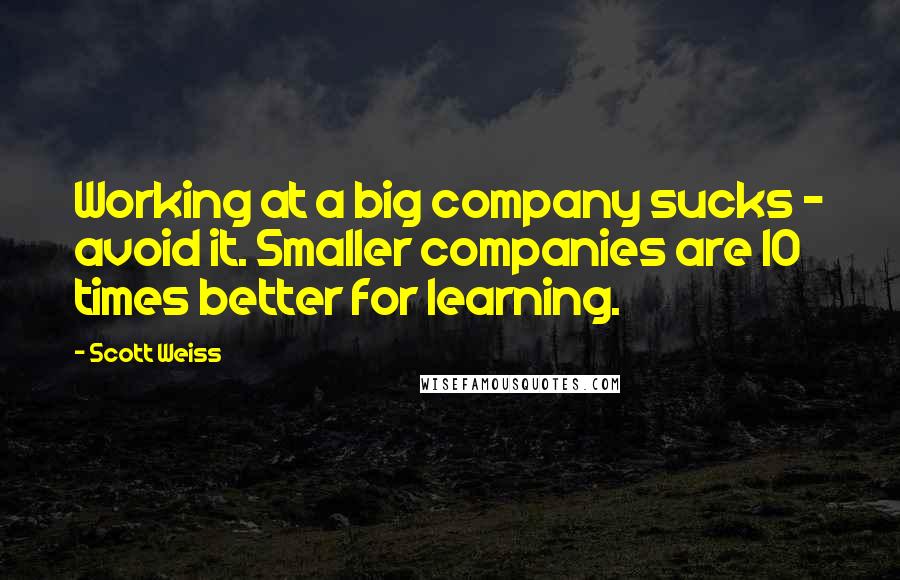 Working at a big company sucks - avoid it. Smaller companies are 10 times better for learning.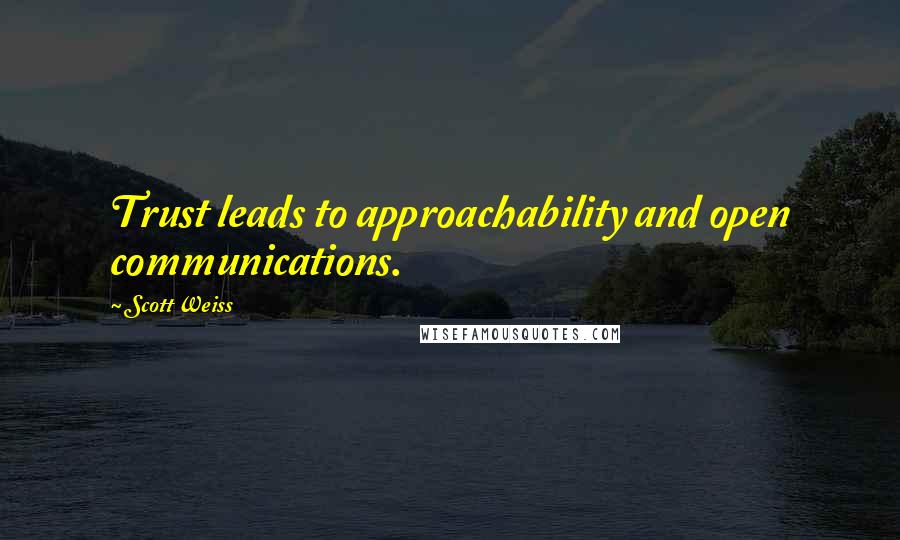 Trust leads to approachability and open communications.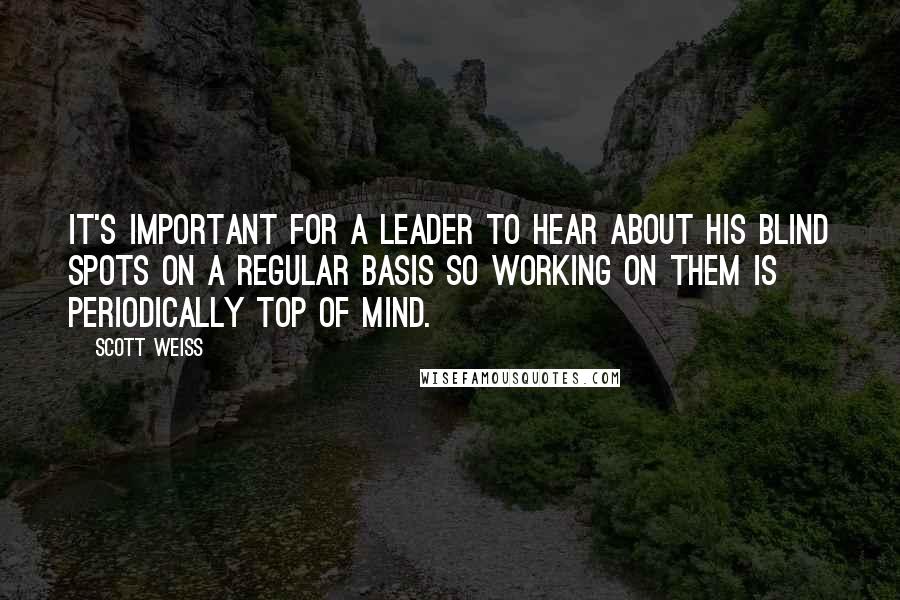 It's important for a leader to hear about his blind spots on a regular basis so working on them is periodically top of mind.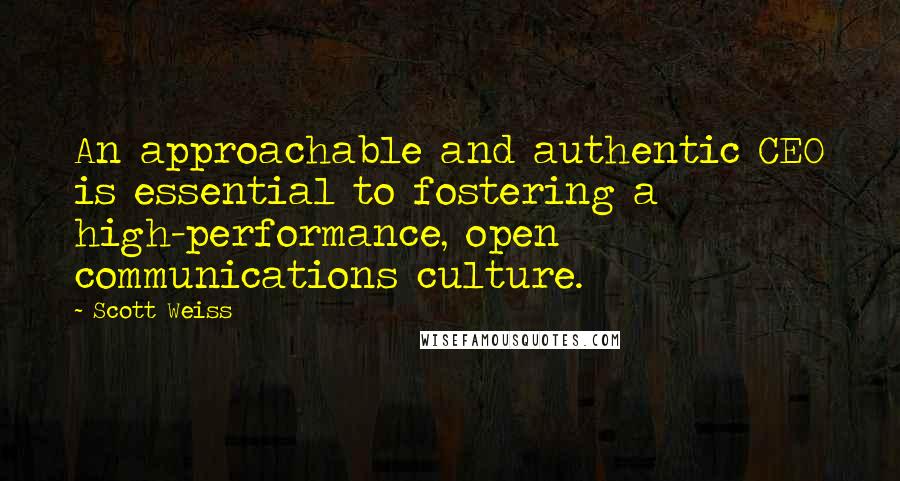 An approachable and authentic CEO is essential to fostering a high-performance, open communications culture.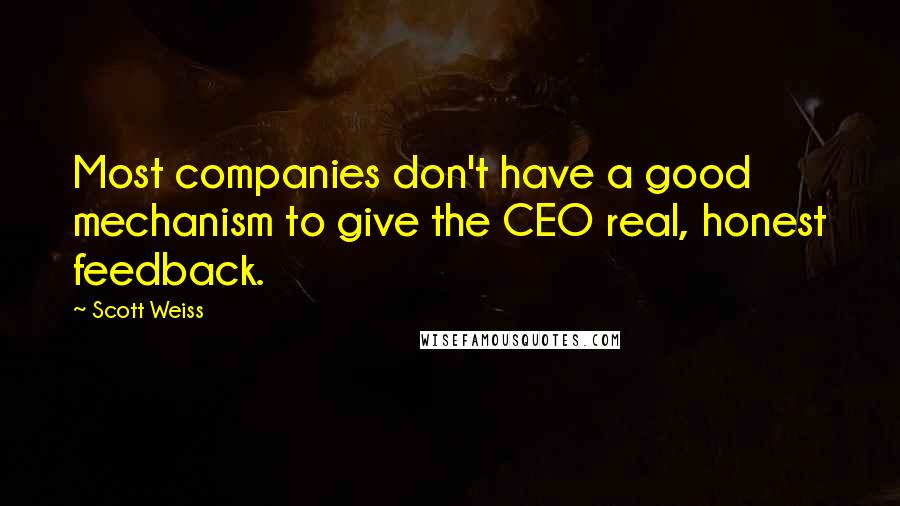 Most companies don't have a good mechanism to give the CEO real, honest feedback.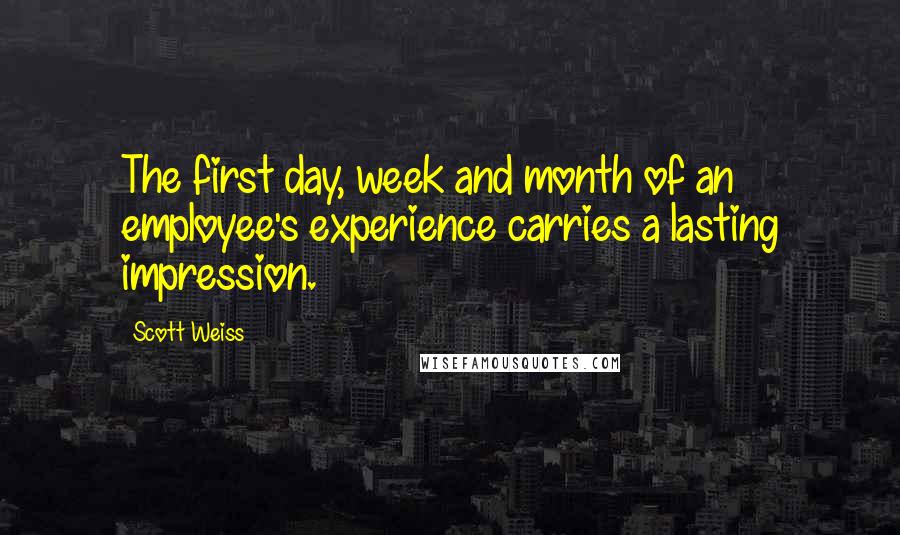 The first day, week and month of an employee's experience carries a lasting impression.