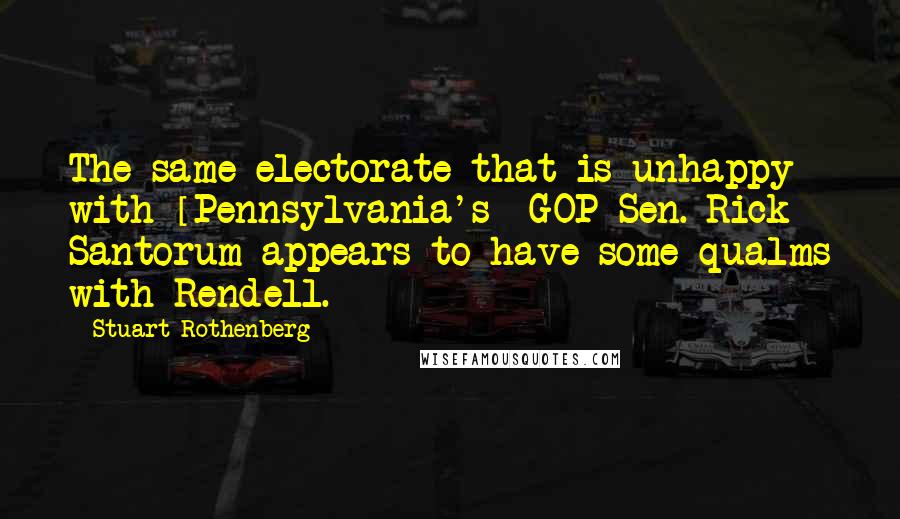 The same electorate that is unhappy with [Pennsylvania's] GOP Sen. Rick Santorum appears to have some qualms with Rendell.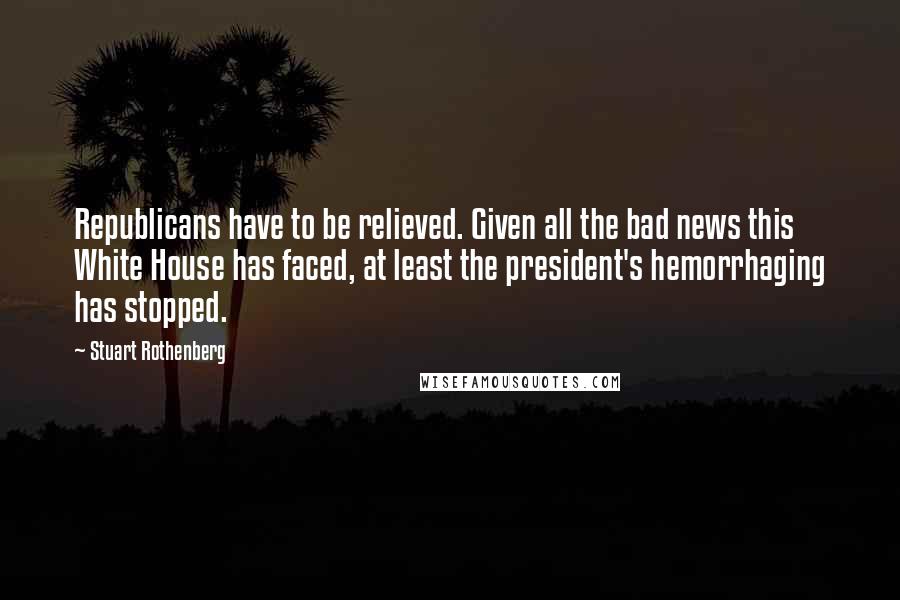 Republicans have to be relieved. Given all the bad news this White House has faced, at least the president's hemorrhaging has stopped.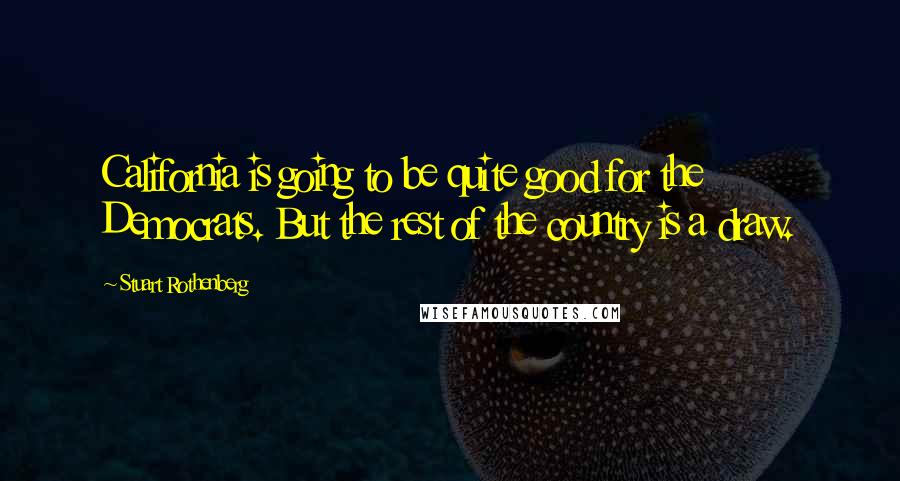 California is going to be quite good for the Democrats. But the rest of the country is a draw.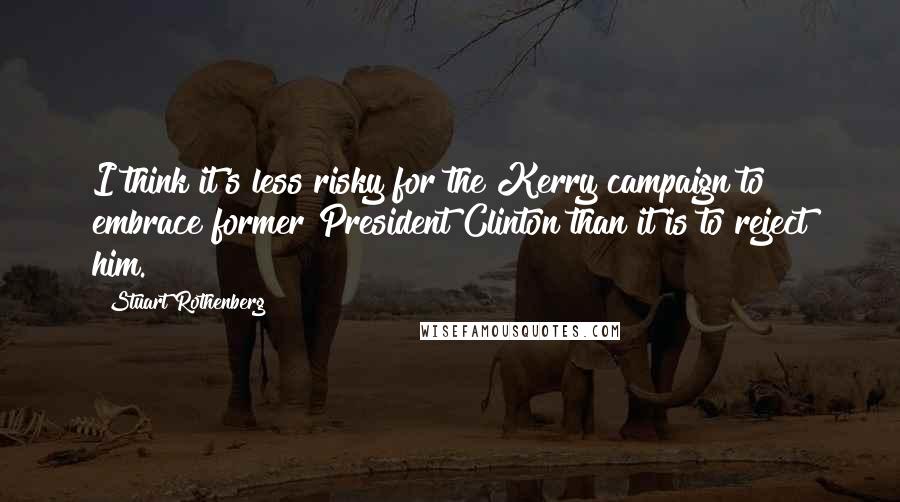 I think it's less risky for the Kerry campaign to embrace former President Clinton than it is to reject him.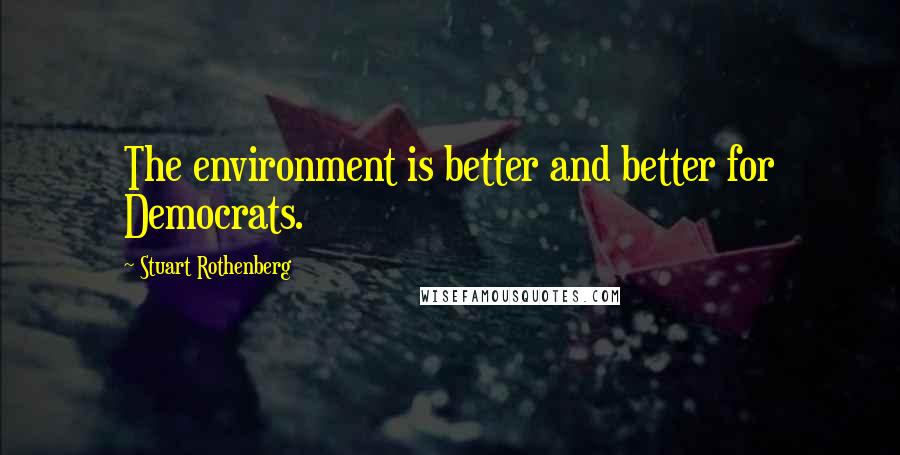 The environment is better and better for Democrats.