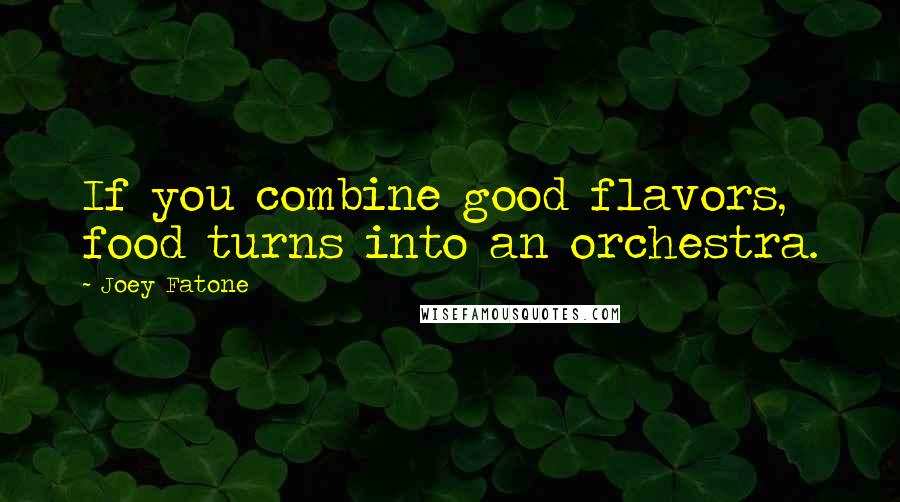 If you combine good flavors, food turns into an orchestra.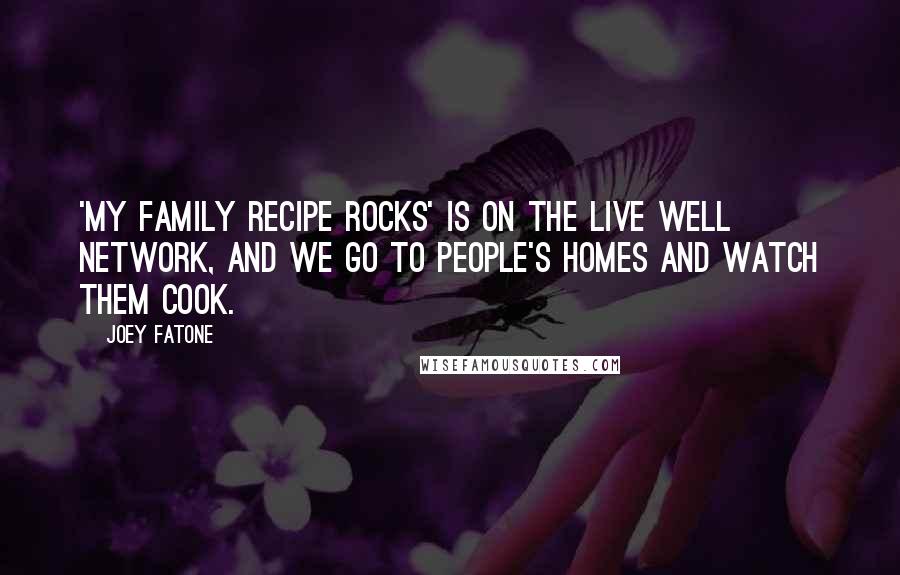 'My Family Recipe Rocks' is on the Live Well Network, and we go to people's homes and watch them cook.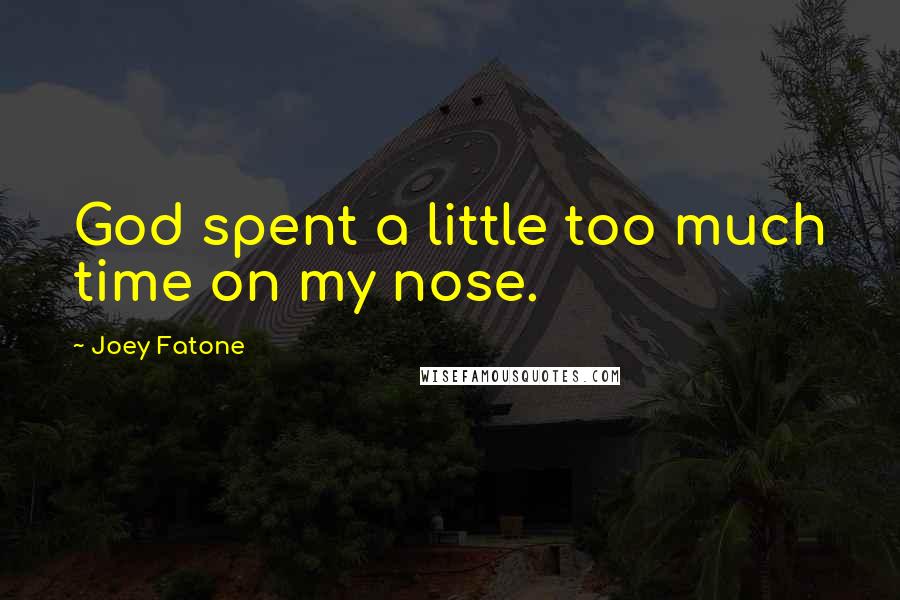 God spent a little too much time on my nose.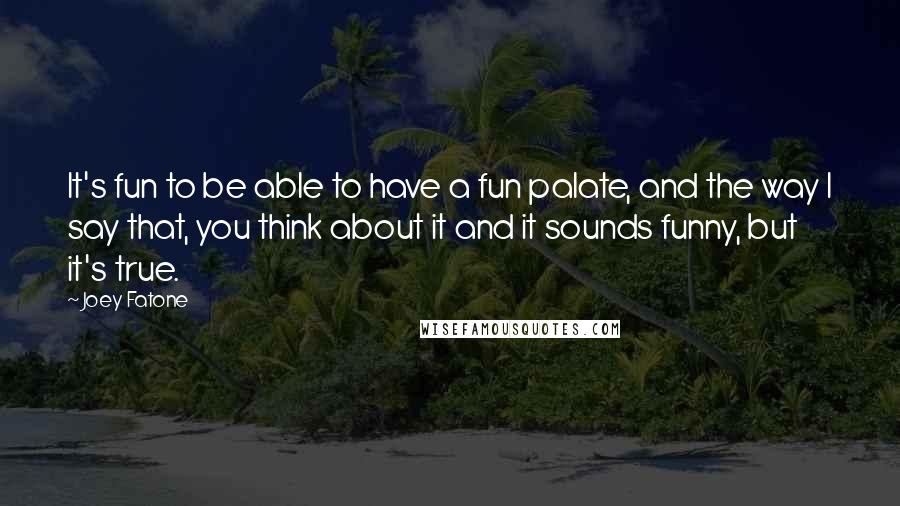 It's fun to be able to have a fun palate, and the way I say that, you think about it and it sounds funny, but it's true.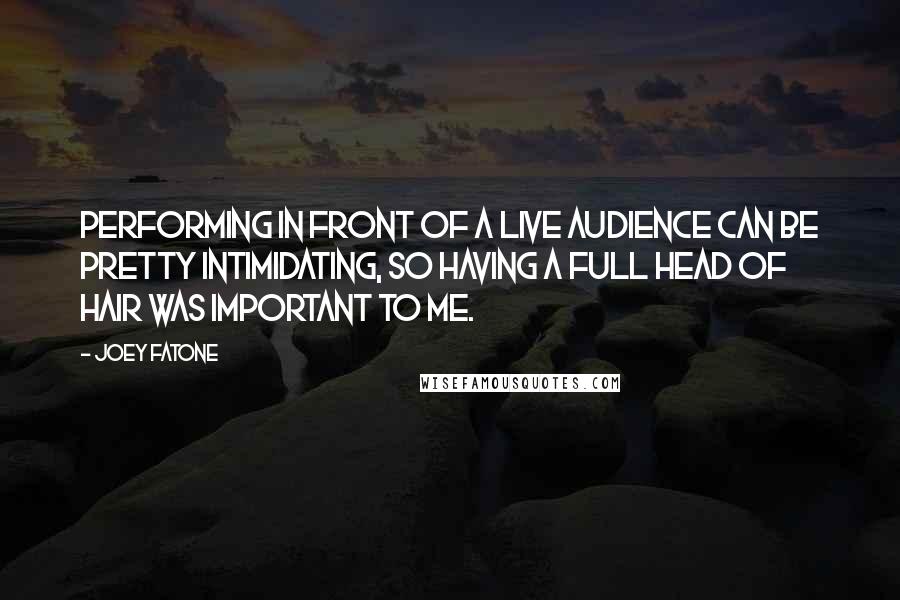 Performing in front of a live audience can be pretty intimidating, so having a full head of hair was important to me.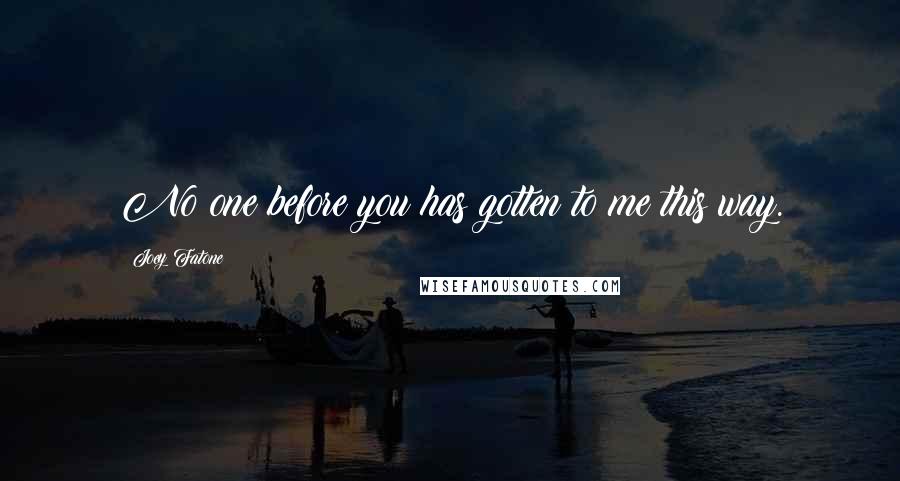 No one before you has gotten to me this way.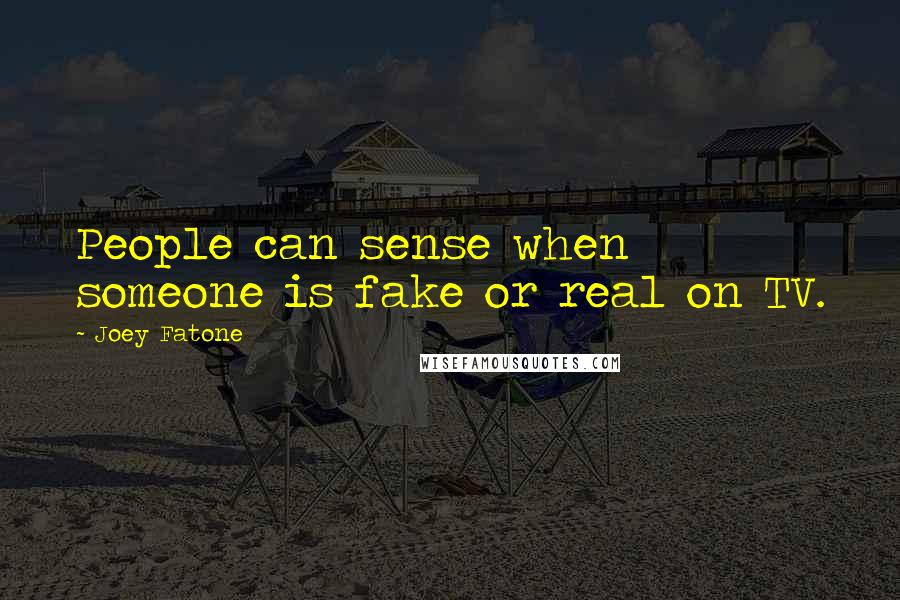 People can sense when someone is fake or real on TV.
I have kind of an iron stomach.