Peter Breggin Quotes
Top 5 wise famous quotes and sayings by Peter Breggin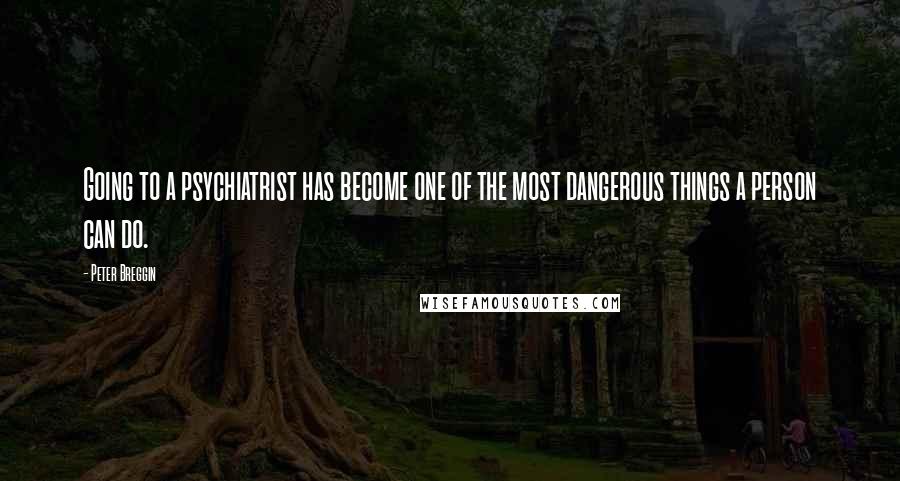 Going to a psychiatrist has become one of the most dangerous things a person can do.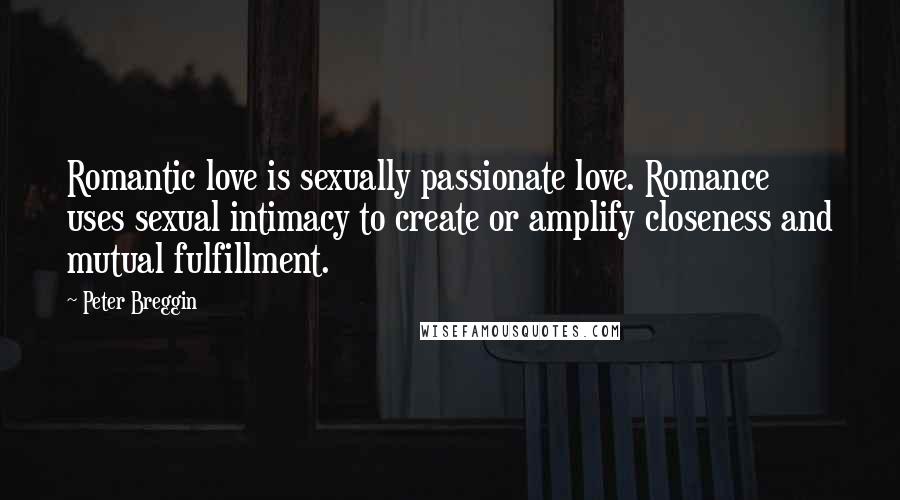 Romantic love is sexually passionate love. Romance uses sexual intimacy to create or amplify closeness and mutual fulfillment.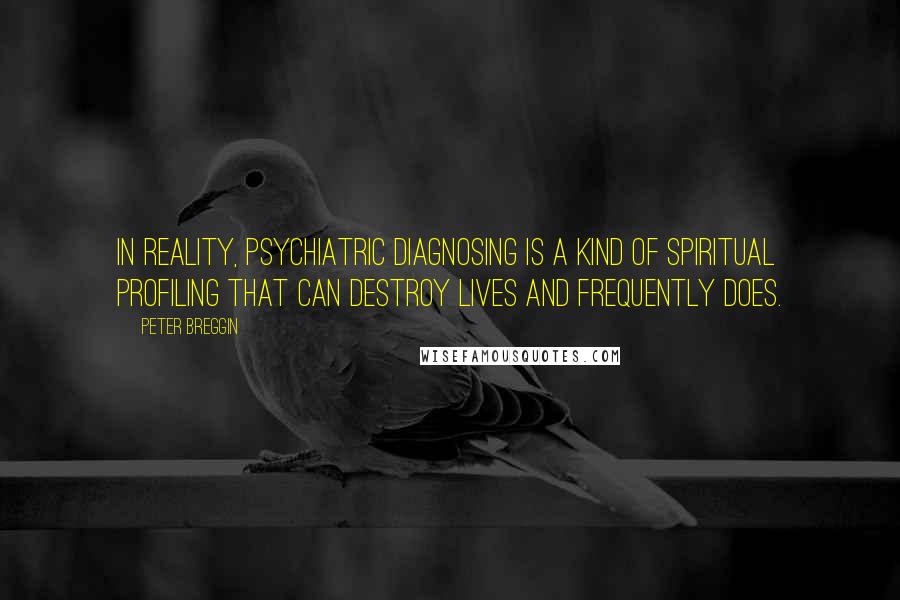 In reality, psychiatric diagnosing is a kind of spiritual profiling that can destroy lives and frequently does.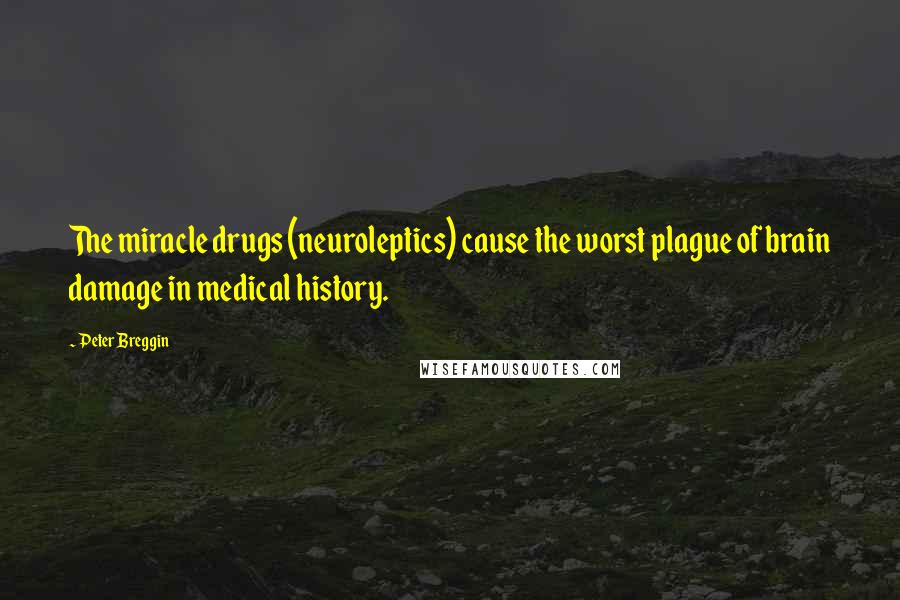 The miracle drugs (neuroleptics) cause the worst plague of brain damage in medical history.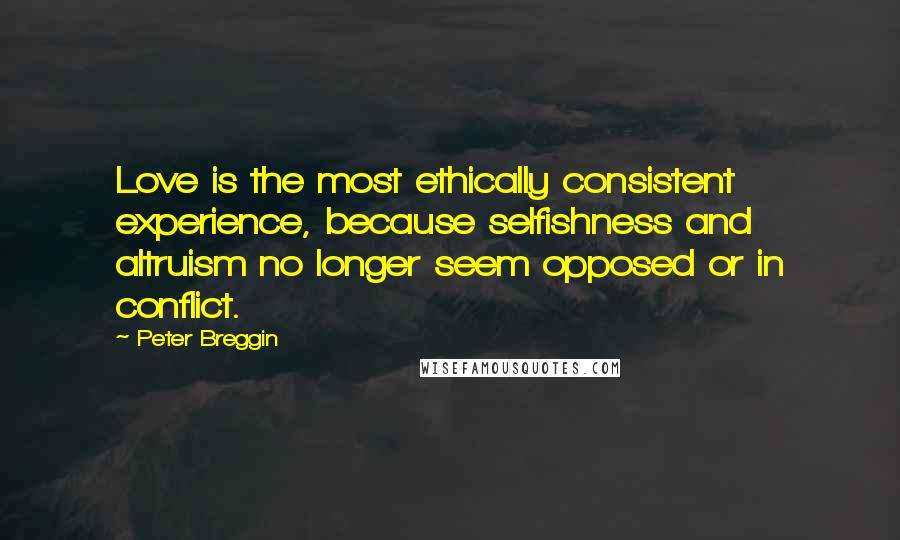 Love is the most ethically consistent experience, because selfishness and altruism no longer seem opposed or in conflict.