Cam Newton Quotes
Top 34 wise famous quotes and sayings by Cam Newton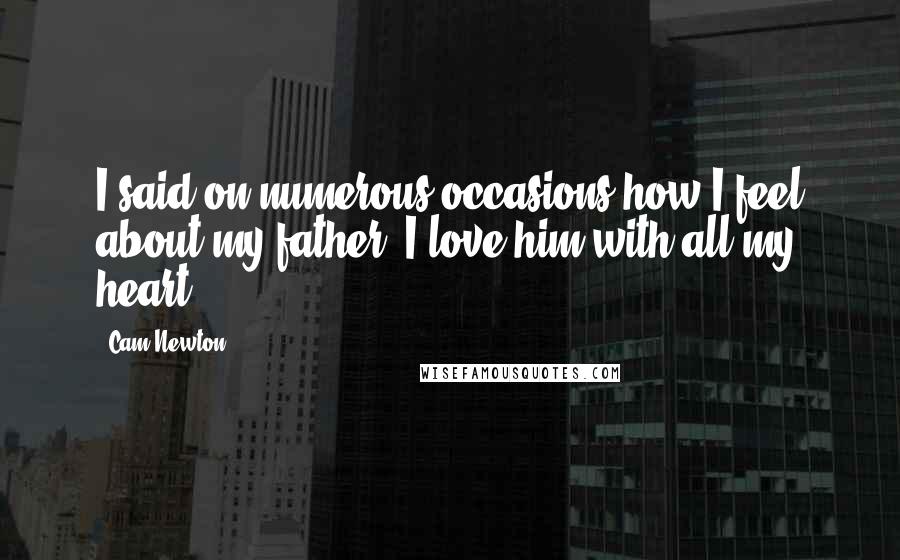 I said on numerous occasions how I feel about my father. I love him with all my heart.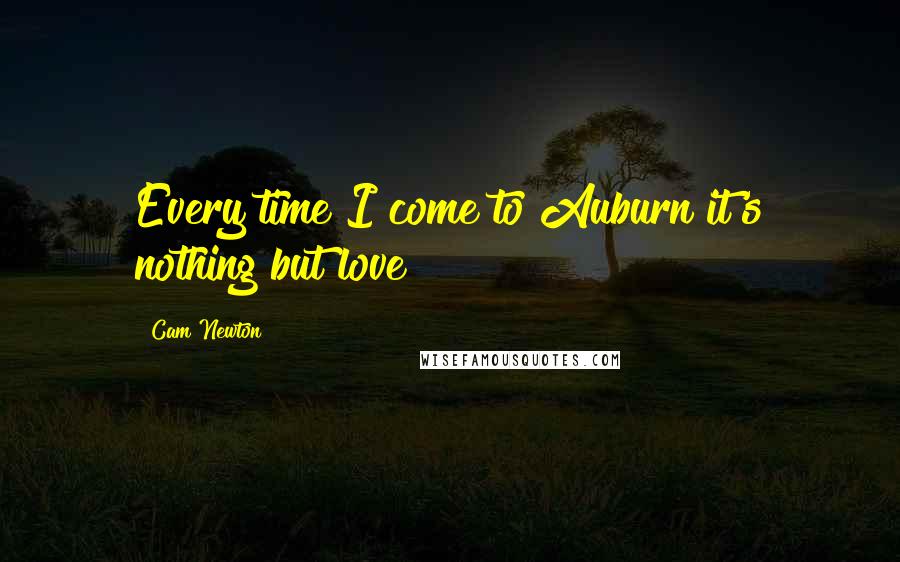 Every time I come to Auburn it's nothing but love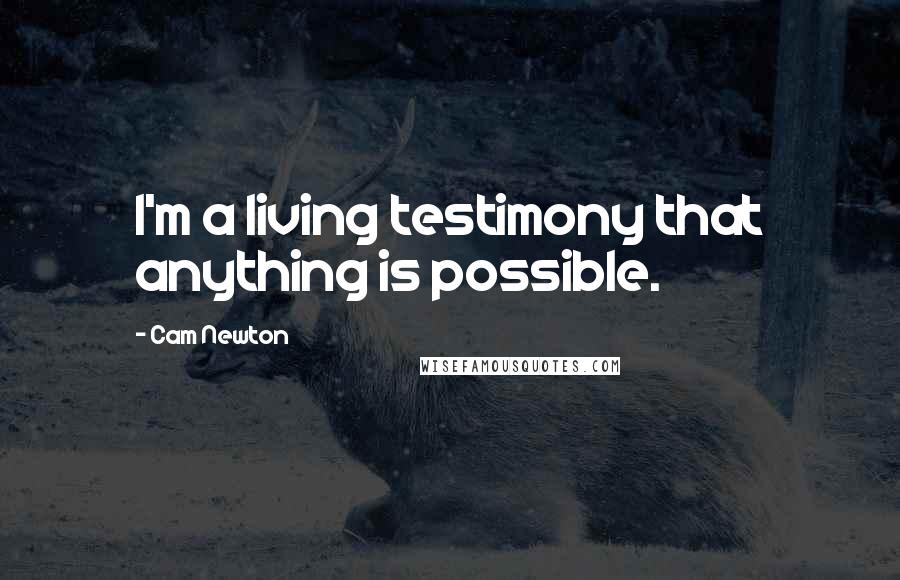 I'm a living testimony that anything is possible.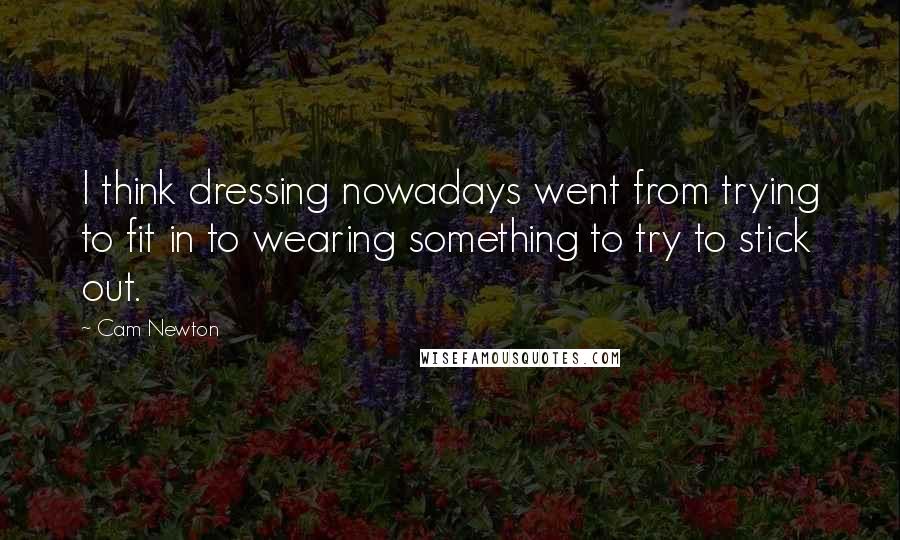 I think dressing nowadays went from trying to fit in to wearing something to try to stick out.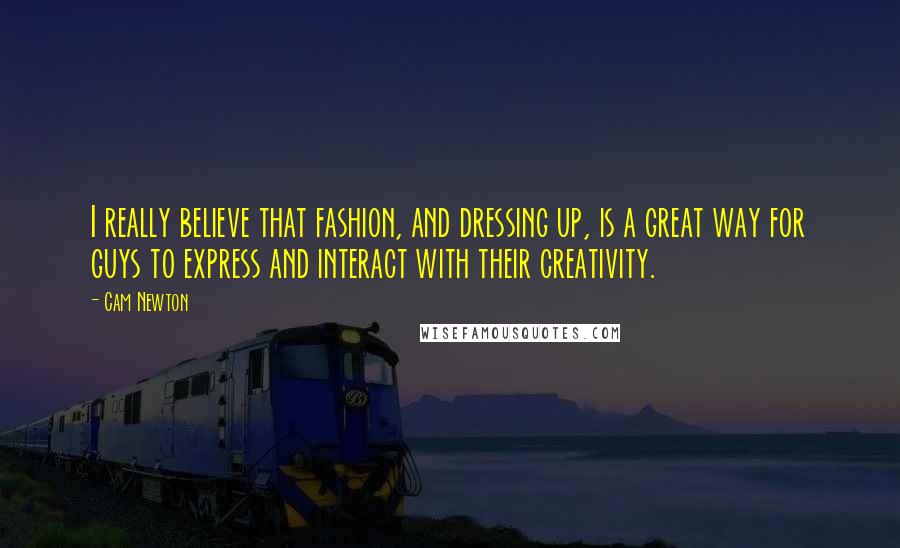 I really believe that fashion, and dressing up, is a great way for guys to express and interact with their creativity.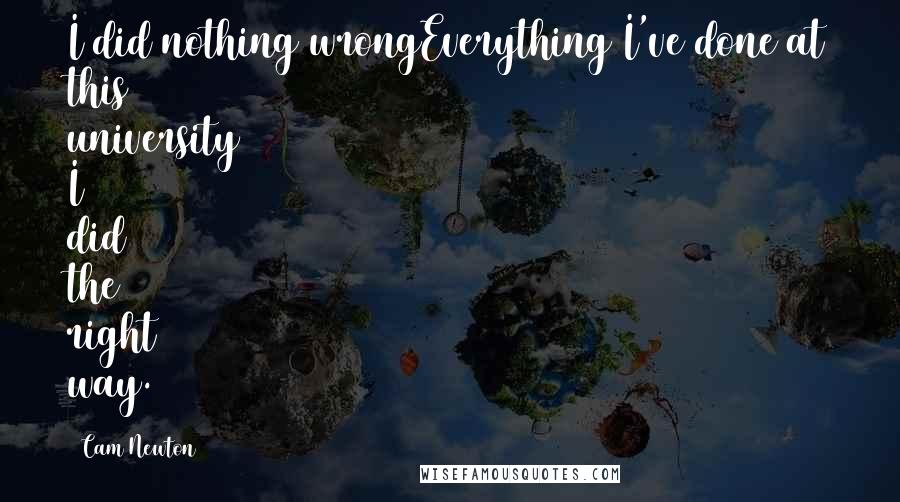 I did nothing wrongEverything I've done at this university I did the right way.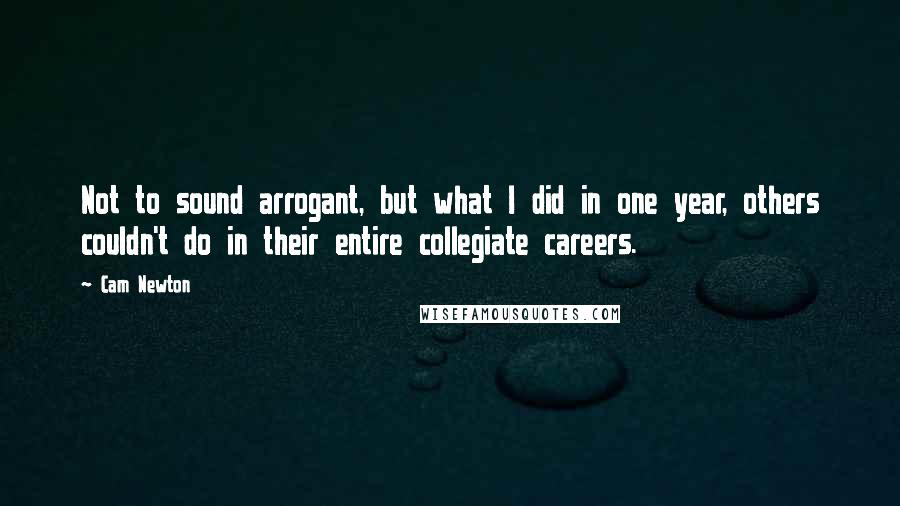 Not to sound arrogant, but what I did in one year, others couldn't do in their entire collegiate careers.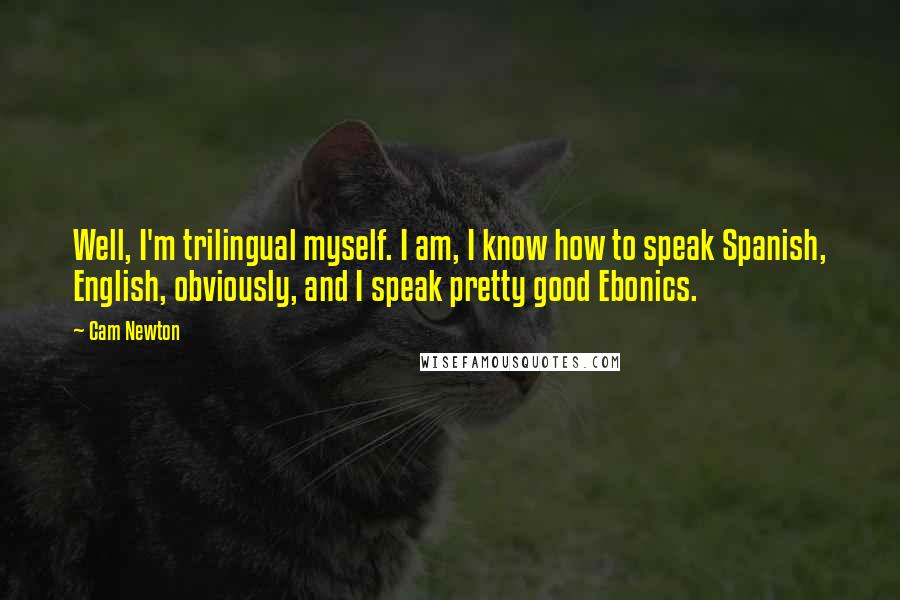 Well, I'm trilingual myself. I am, I know how to speak Spanish, English, obviously, and I speak pretty good Ebonics.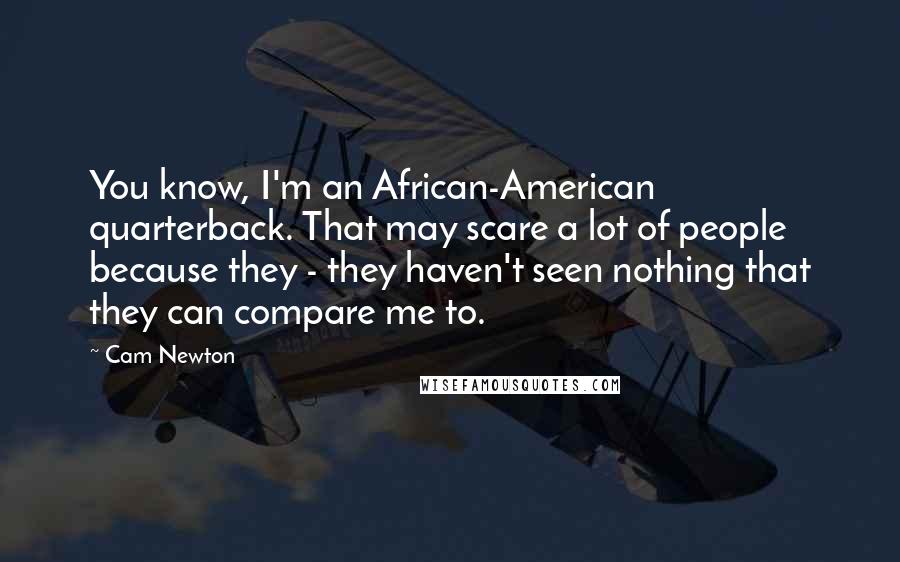 You know, I'm an African-American quarterback. That may scare a lot of people because they - they haven't seen nothing that they can compare me to.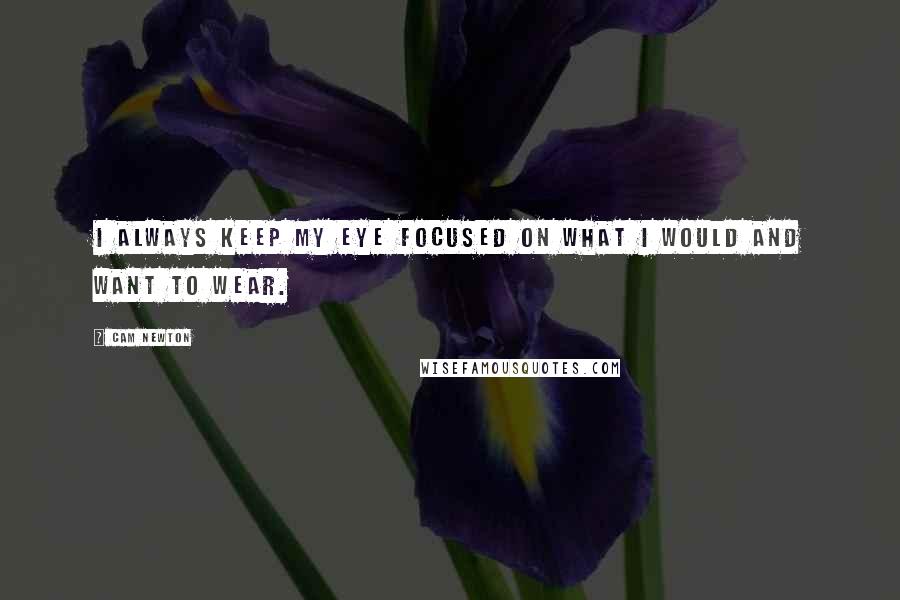 I always keep my eye focused on what I would and want to wear.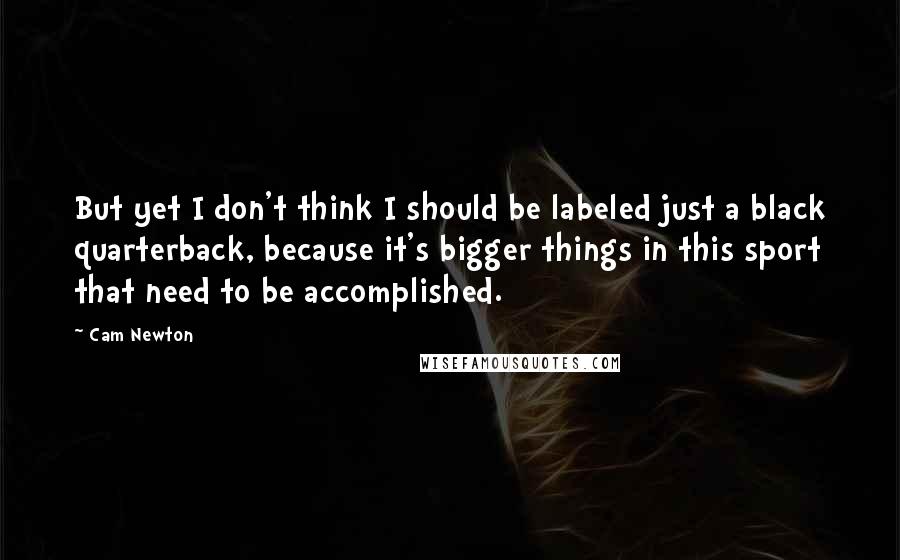 But yet I don't think I should be labeled just a black quarterback, because it's bigger things in this sport that need to be accomplished.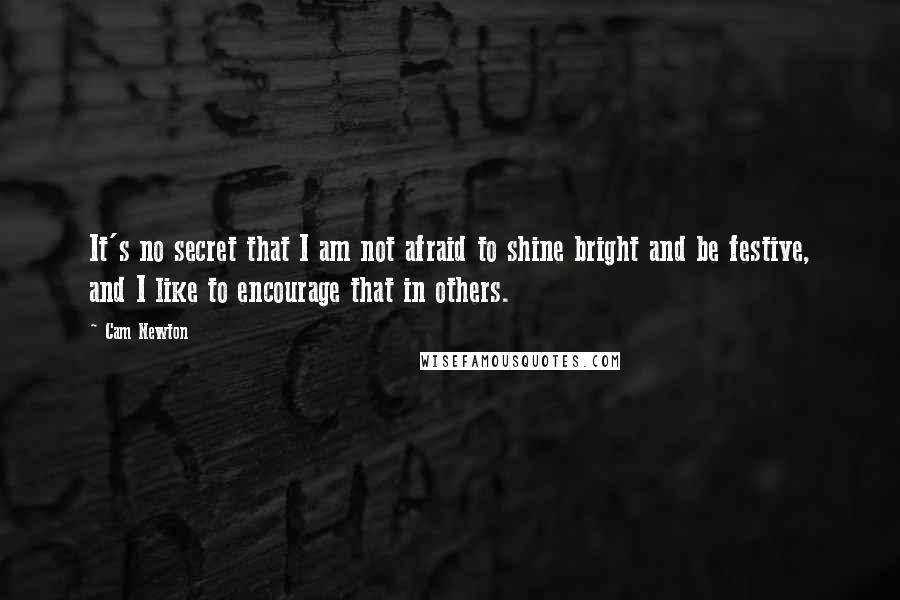 It's no secret that I am not afraid to shine bright and be festive, and I like to encourage that in others.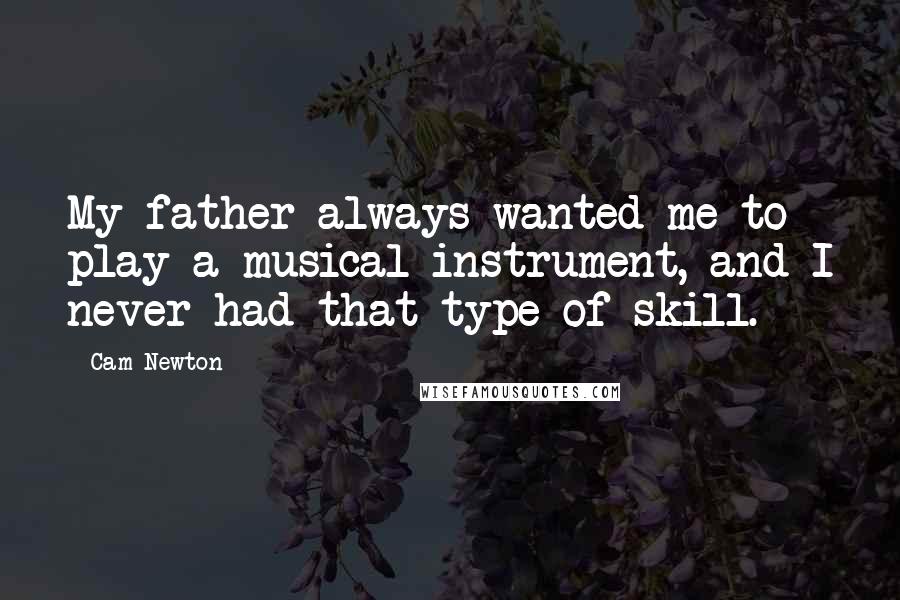 My father always wanted me to play a musical instrument, and I never had that type of skill.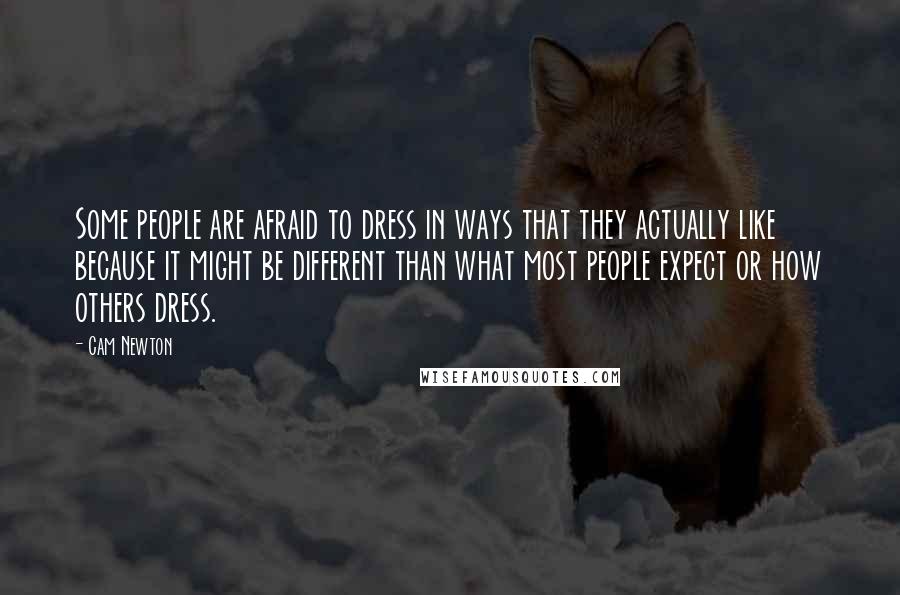 Some people are afraid to dress in ways that they actually like because it might be different than what most people expect or how others dress.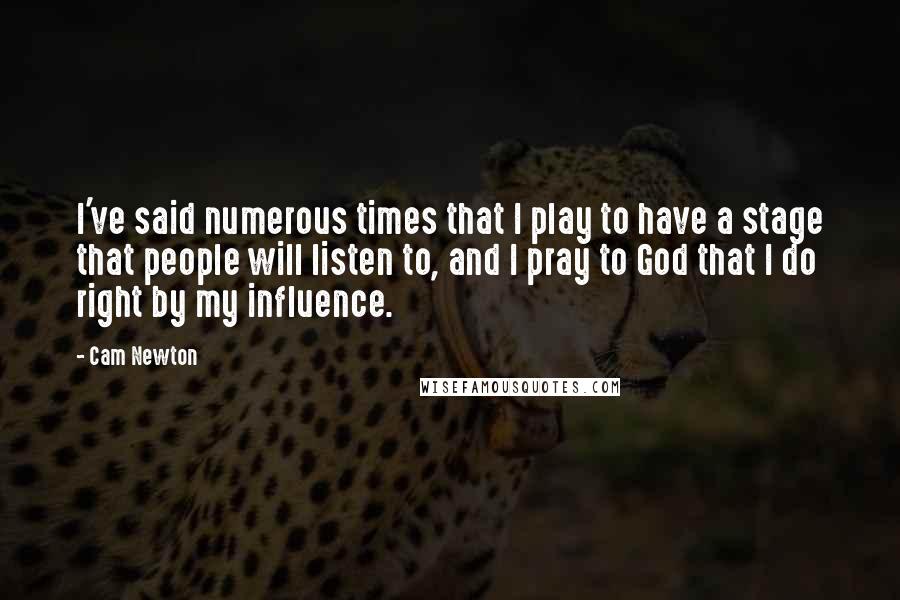 I've said numerous times that I play to have a stage that people will listen to, and I pray to God that I do right by my influence.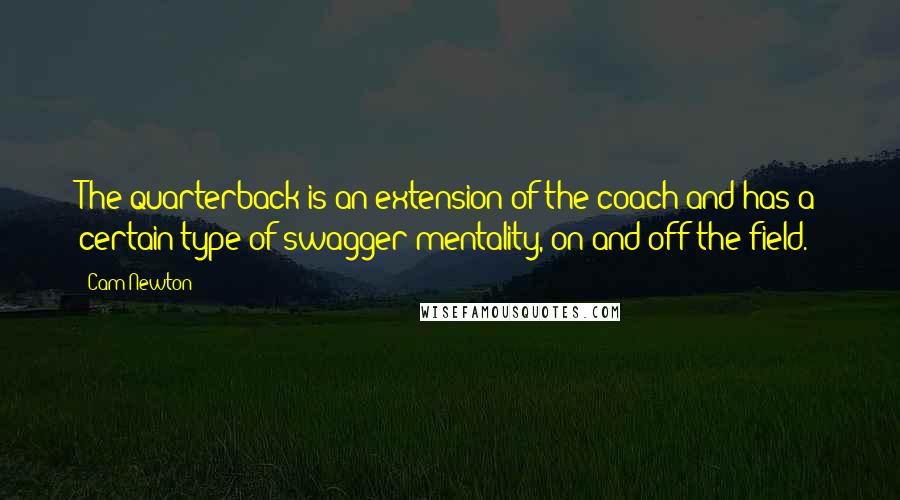 The quarterback is an extension of the coach and has a certain type of swagger mentality, on and off the field.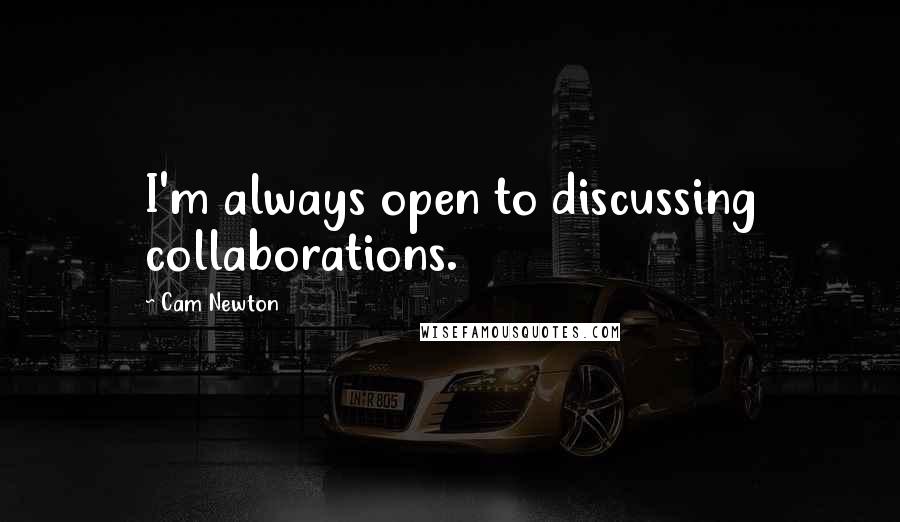 I'm always open to discussing collaborations.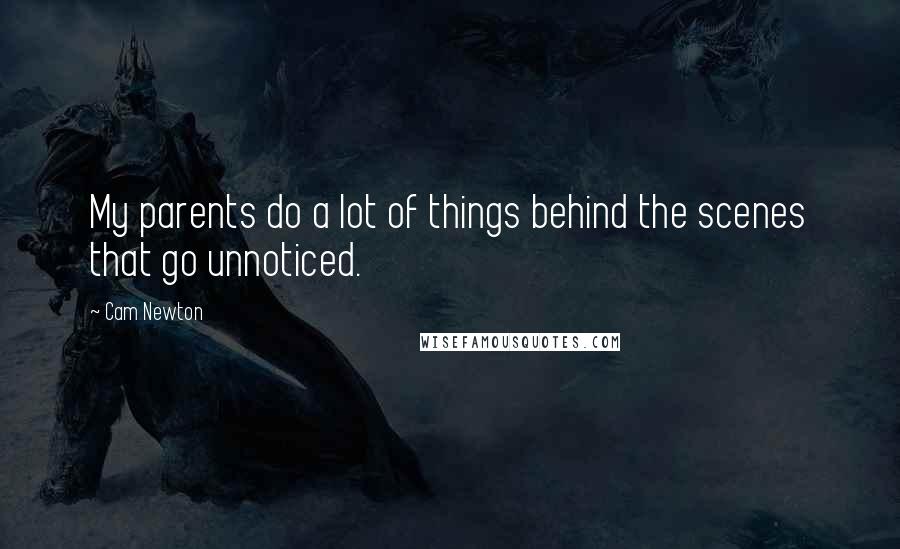 My parents do a lot of things behind the scenes that go unnoticed.
My place of refuge is definitely watching movies and playing video games. I know that's kind of hard to fathom.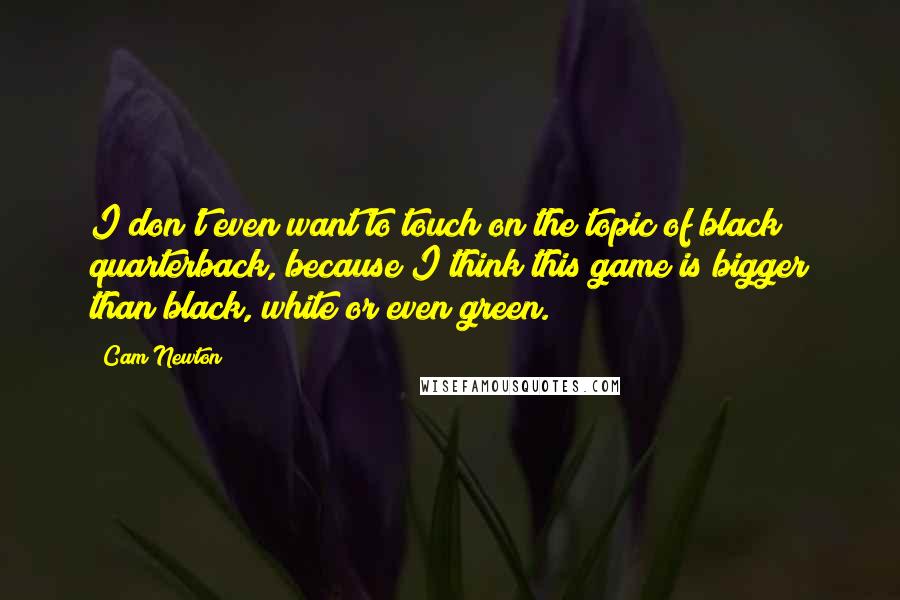 I don't even want to touch on the topic of black quarterback, because I think this game is bigger than black, white or even green.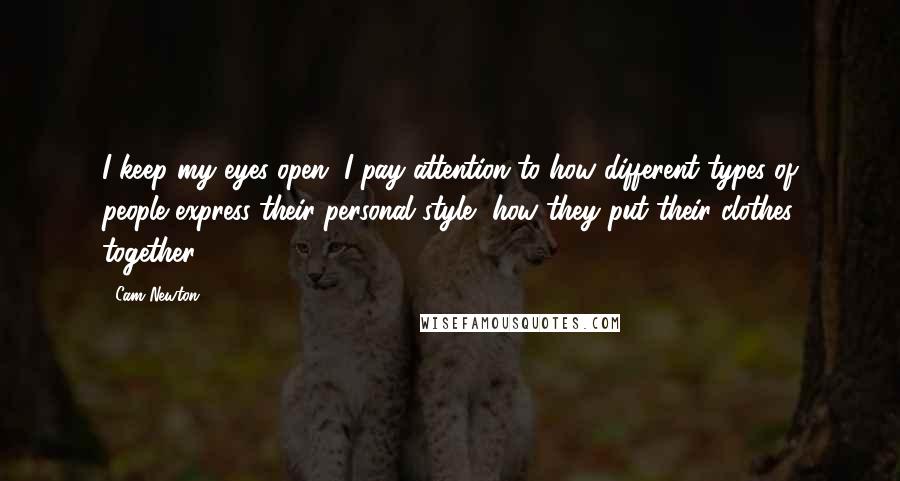 I keep my eyes open. I pay attention to how different types of people express their personal style, how they put their clothes together.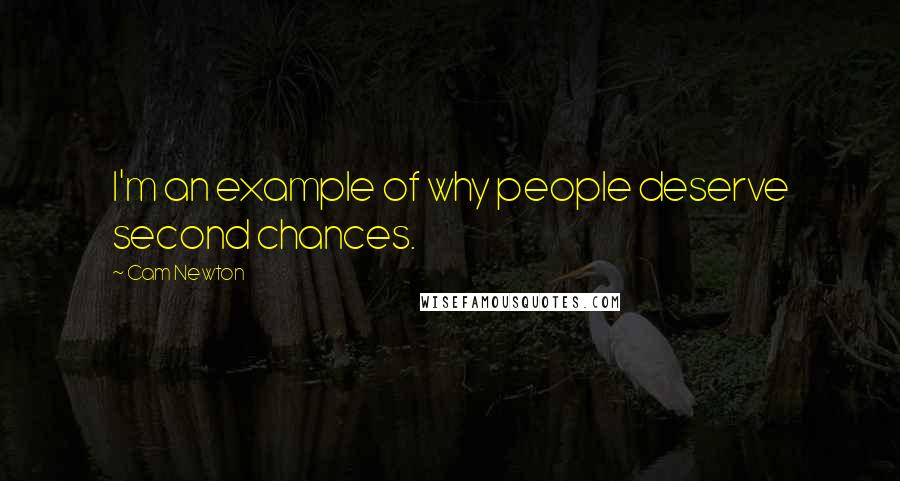 I'm an example of why people deserve second chances.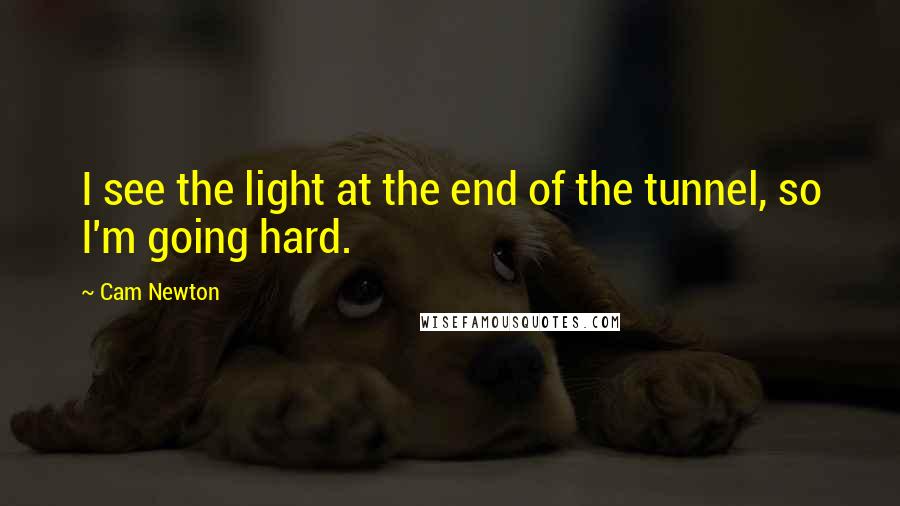 I see the light at the end of the tunnel, so I'm going hard.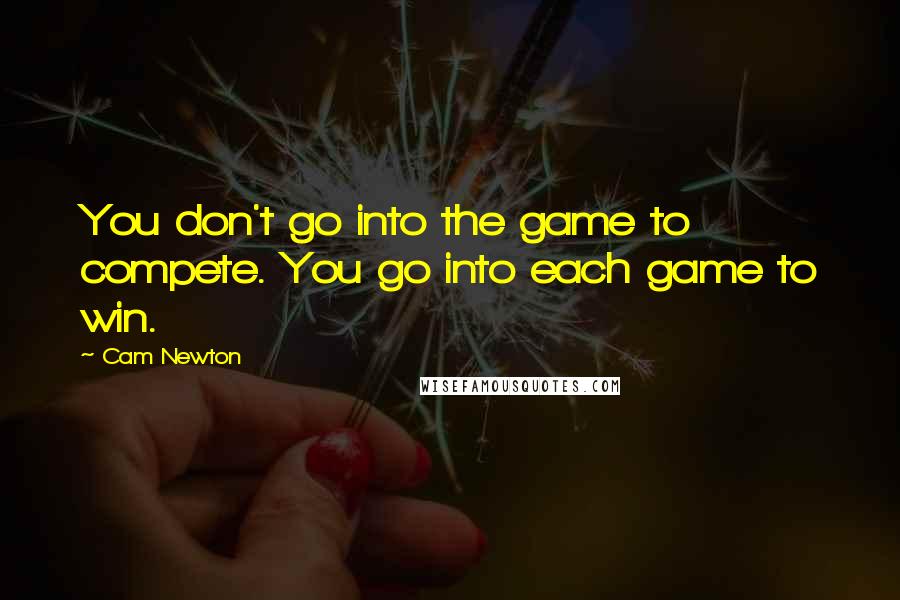 You don't go into the game to compete. You go into each game to win.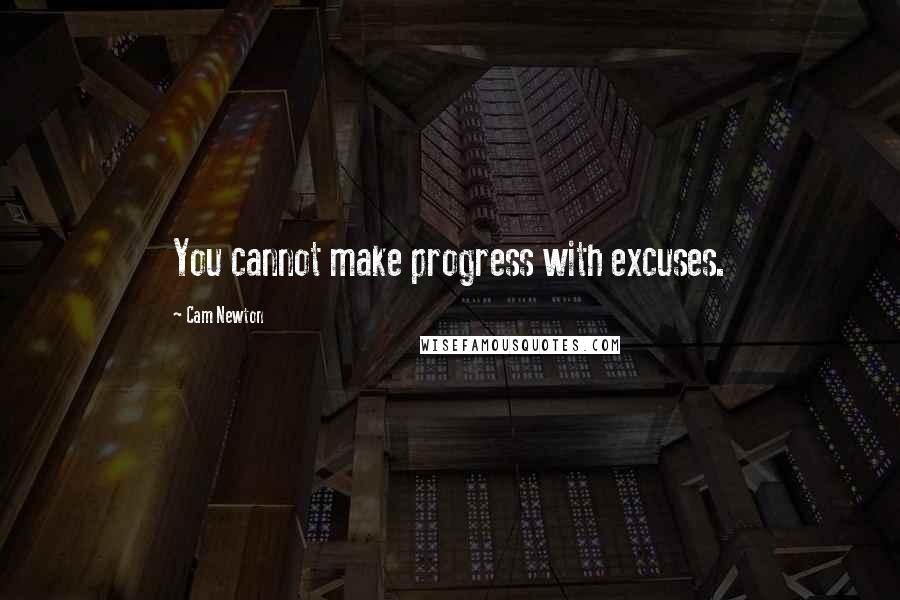 You cannot make progress with excuses.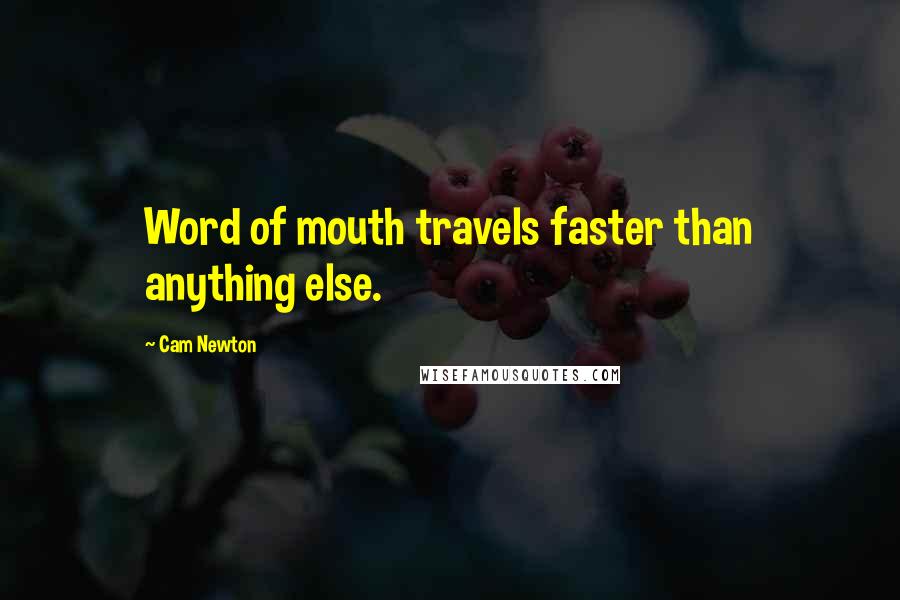 Word of mouth travels faster than anything else.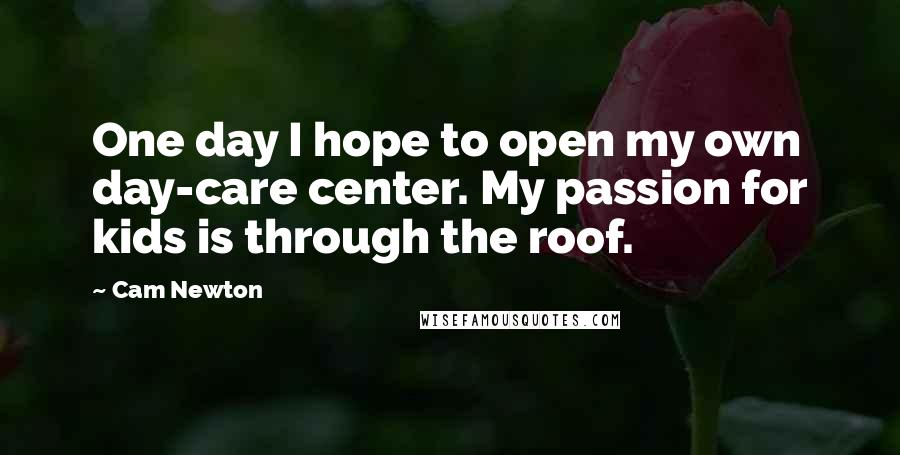 One day I hope to open my own day-care center. My passion for kids is through the roof.
Tom Brady is good, real good ... but he plays in same league as I do.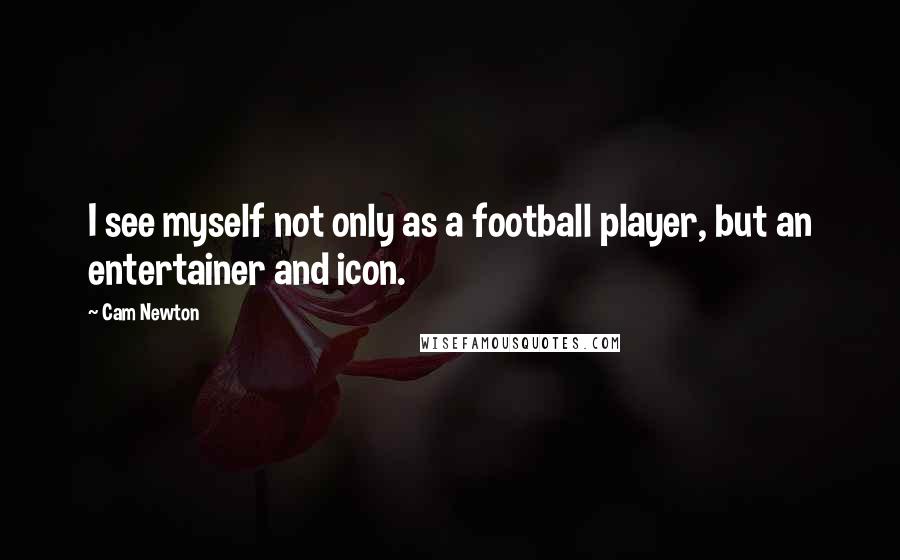 I see myself not only as a football player, but an entertainer and icon.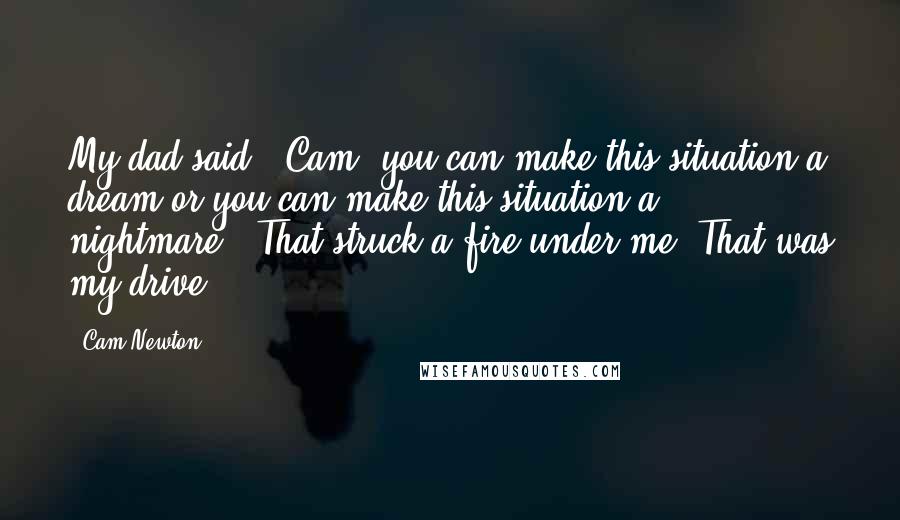 My dad said, 'Cam, you can make this situation a dream or you can make this situation a nightmare.' That struck a fire under me. That was my drive.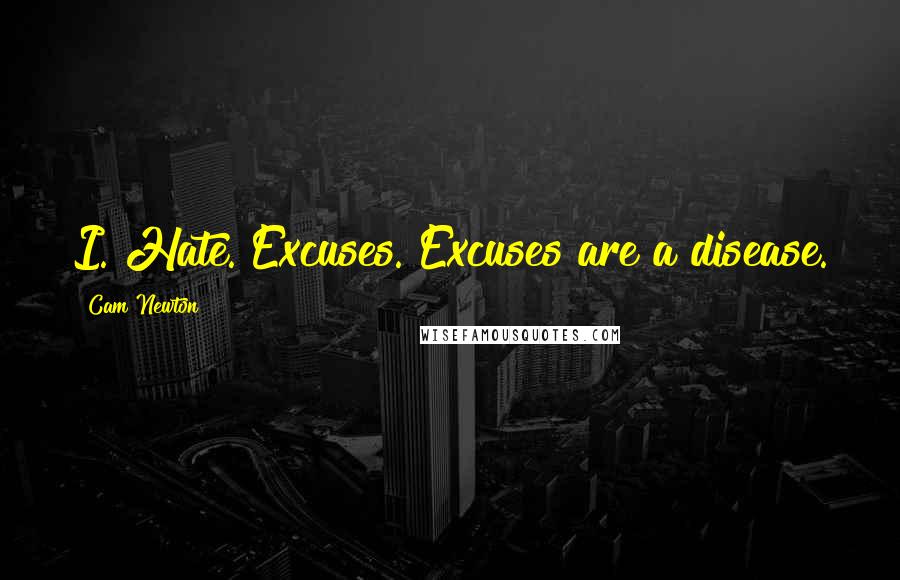 I. Hate. Excuses. Excuses are a disease.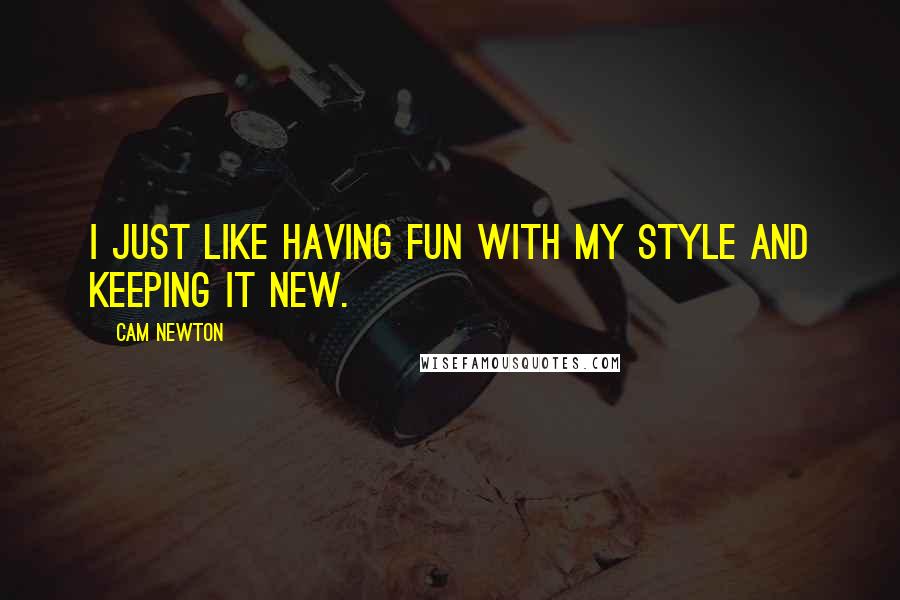 I just like having fun with my style and keeping it new.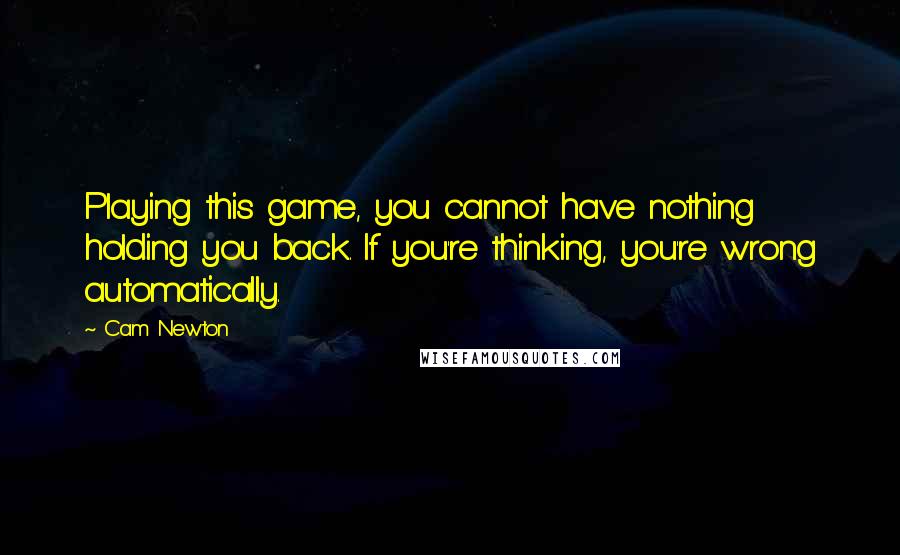 Playing this game, you cannot have nothing holding you back. If you're thinking, you're wrong automatically.
The way I represent my individuality is by mixing classic pieces - like sports jackets - with little, unexpected additions.