Loving Your Woman Quotes
Collection of top 36 famous quotes about Loving Your Woman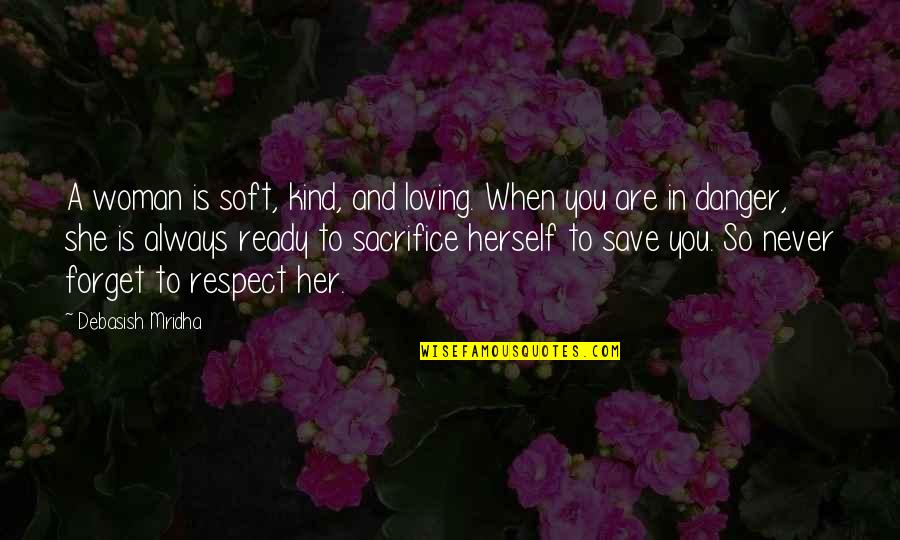 A woman is soft, kind, and loving. When you are in danger, she is always ready to sacrifice herself to save you. So never forget to respect her.
—
Debasish Mridha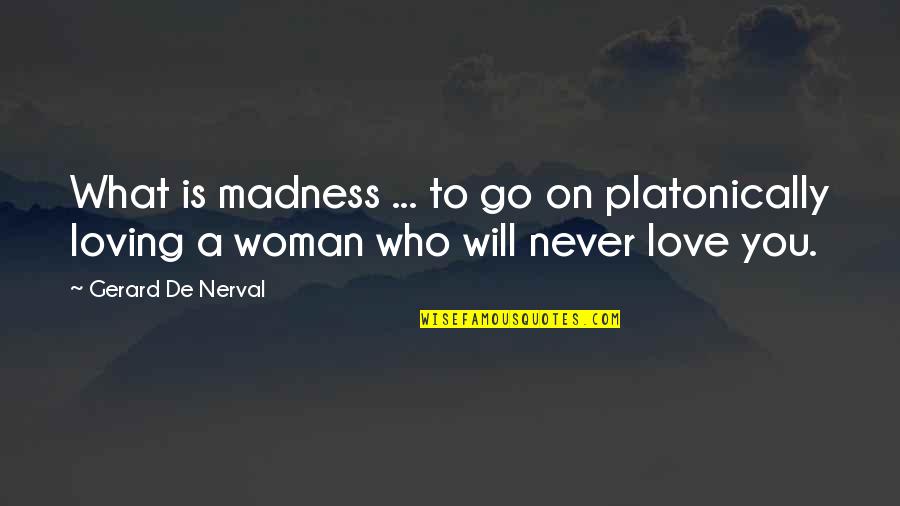 What is madness ... to go on platonically loving a woman who will never love you.
—
Gerard De Nerval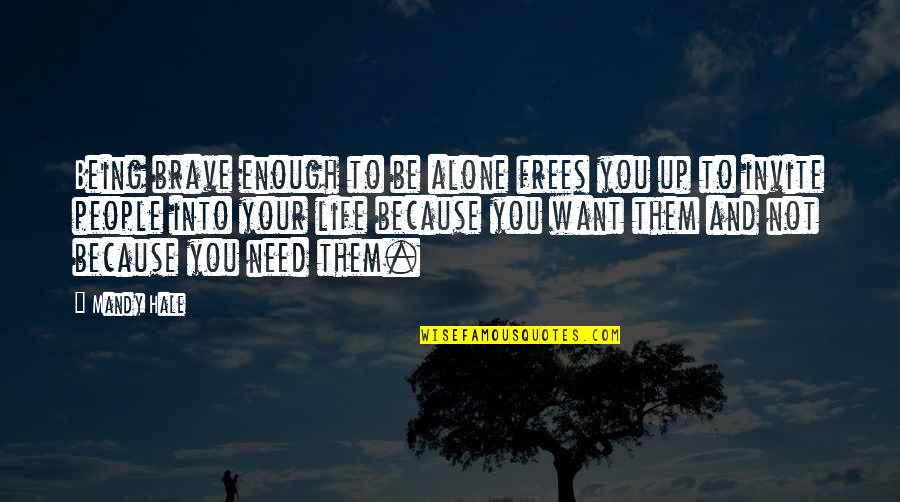 Being brave enough to be alone frees you up to invite people into your life because you want them and not because you need them.
—
Mandy Hale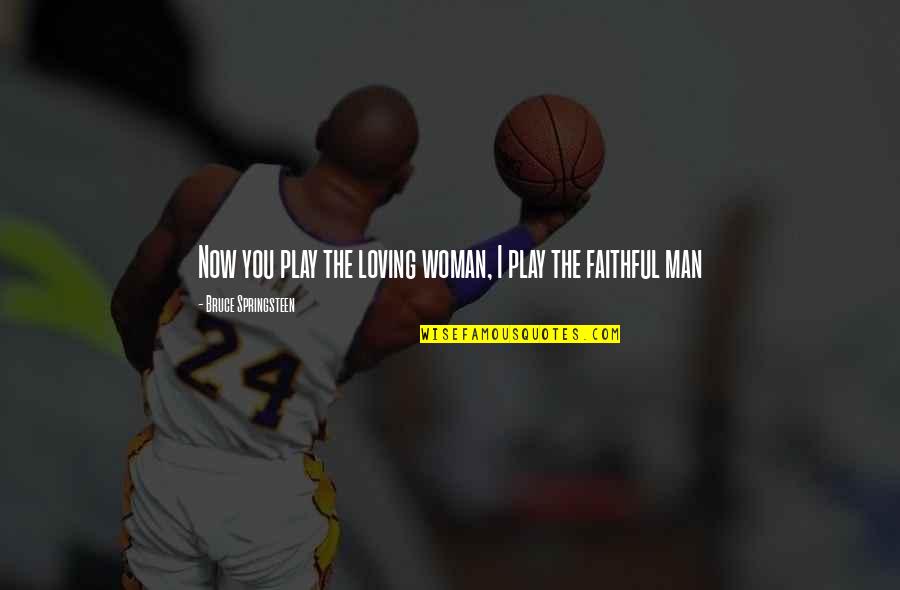 Now you play the loving woman, I play the faithful man
—
Bruce Springsteen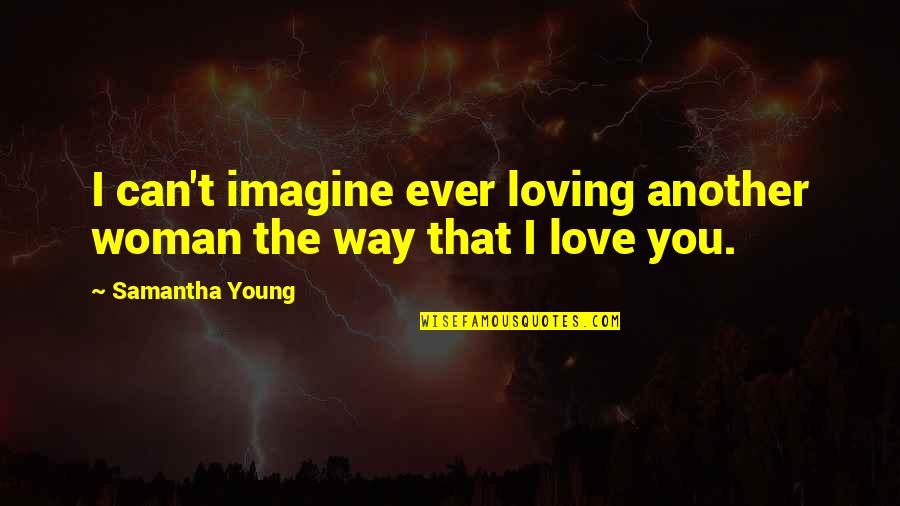 I can't imagine ever loving another woman the way that I love you.
—
Samantha Young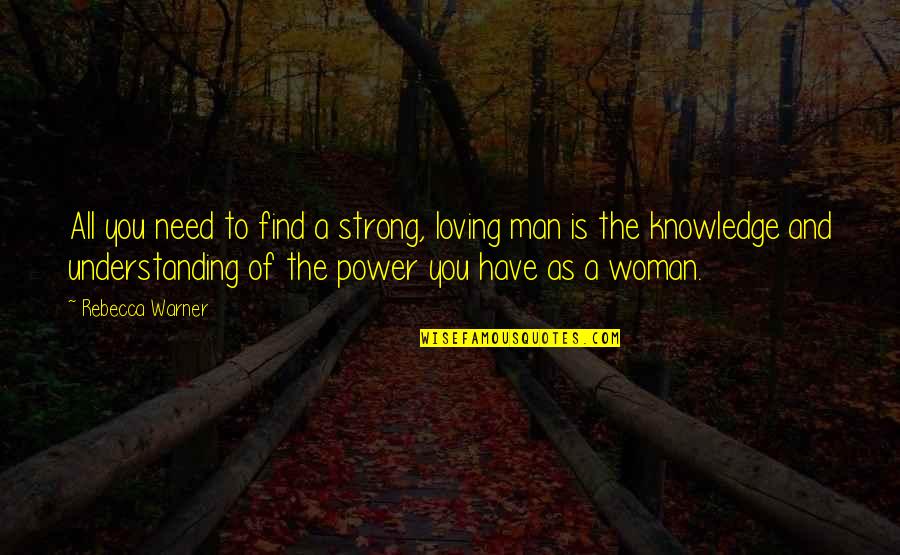 All you need to find a strong, loving man is the knowledge and understanding of the power you have as a woman.
—
Rebecca Warner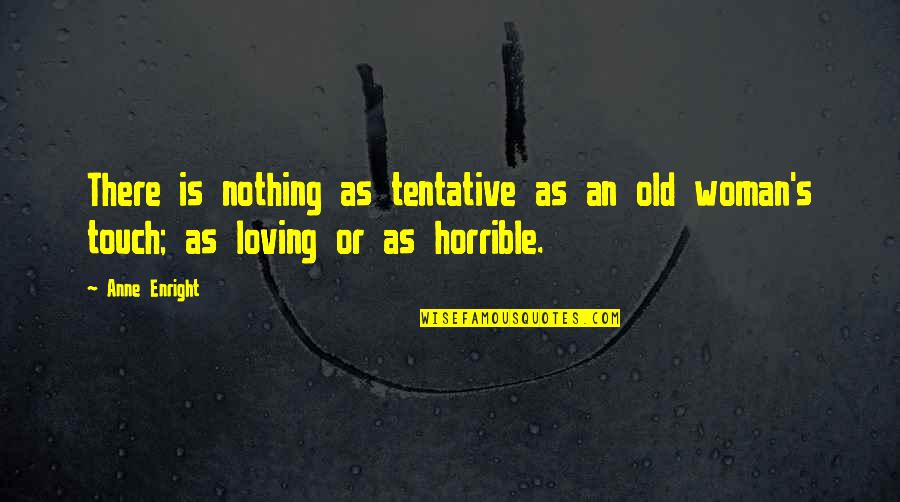 There is nothing as tentative as an old woman's touch; as loving or as horrible.
—
Anne Enright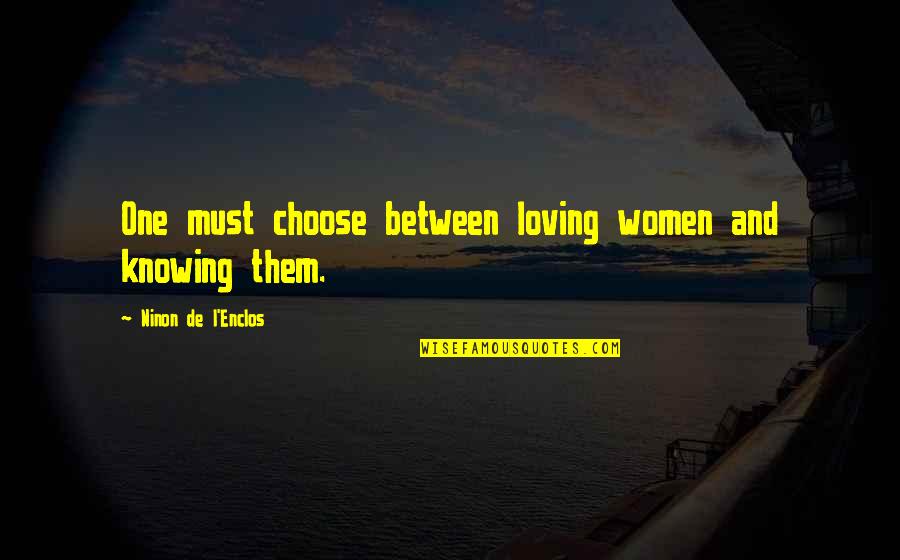 One must choose between loving women and knowing them.
—
Ninon De L'Enclos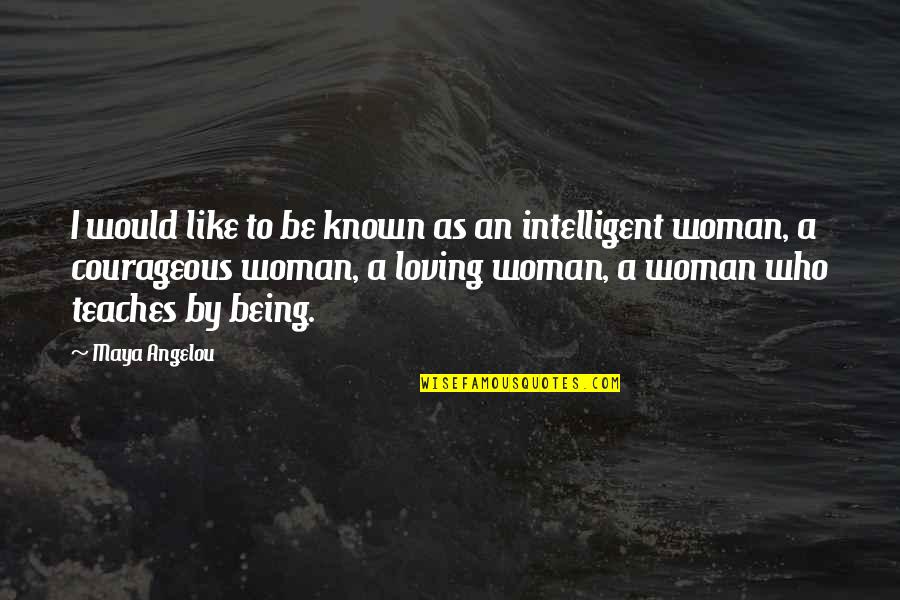 I would like to be known as an intelligent woman, a courageous woman, a loving woman, a woman who teaches by being.
—
Maya Angelou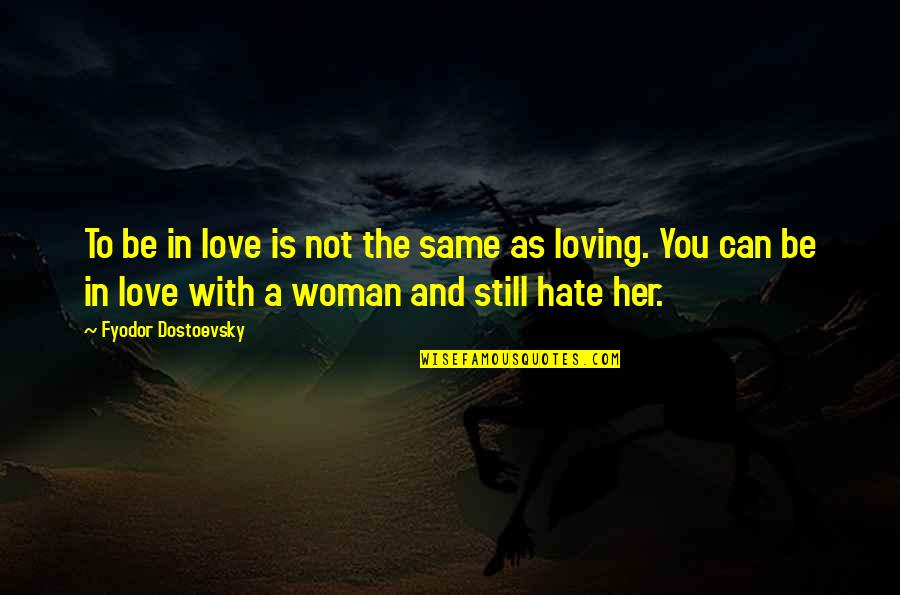 To be in love is not the same as loving. You can be in love with a woman and still hate her. —
Fyodor Dostoevsky
A woman who would make his dreams hers and allow him to be part of hers. One who was kind and gentle. Loving and tender. Sensible. —
Debbie Macomber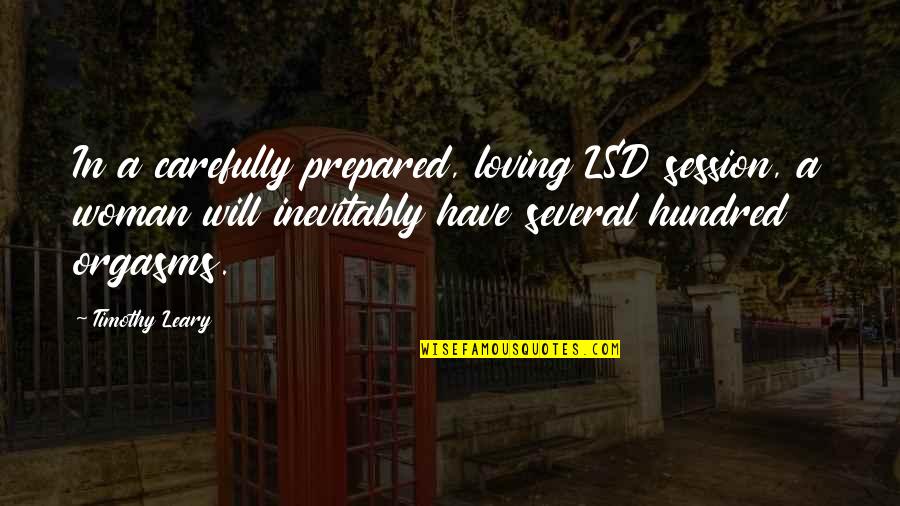 In a carefully prepared, loving LSD session, a woman will inevitably have several hundred orgasms. —
Timothy Leary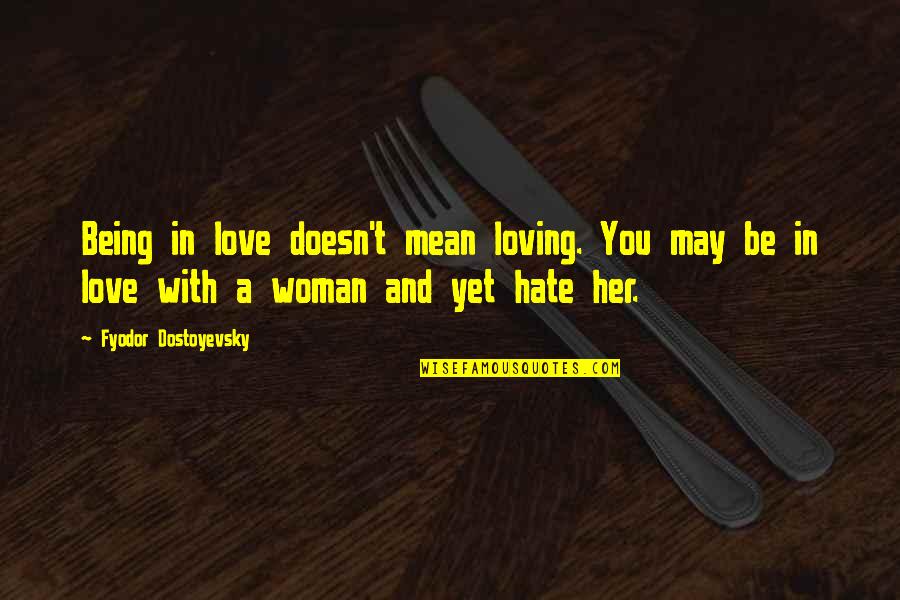 Being in love doesn't mean loving. You may be in love with a woman and yet hate her. —
Fyodor Dostoyevsky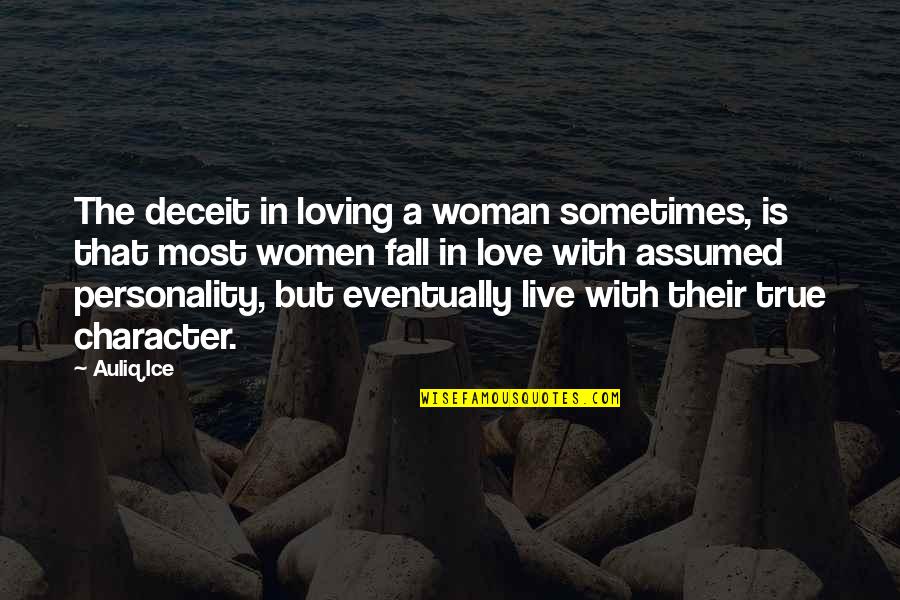 The deceit in loving a woman sometimes, is that most women fall in love with assumed personality, but eventually live with their true character. —
Auliq Ice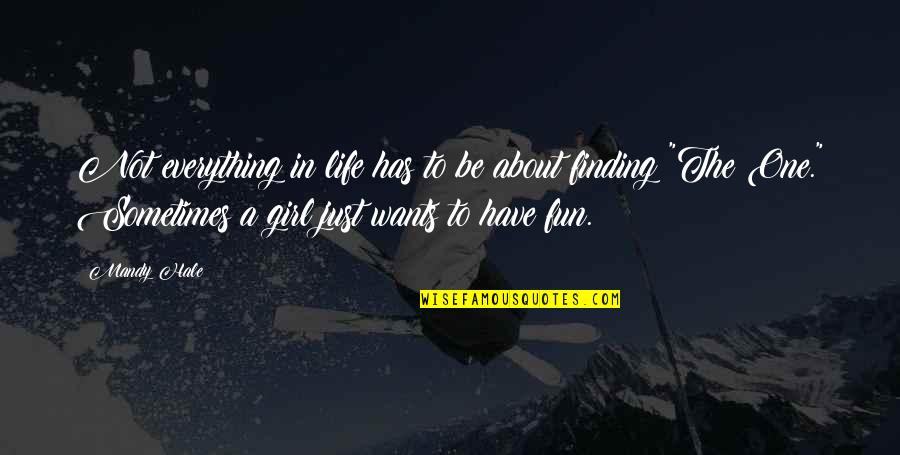 Not everything in life has to be about finding "The One." Sometimes a girl just wants to have fun. —
Mandy Hale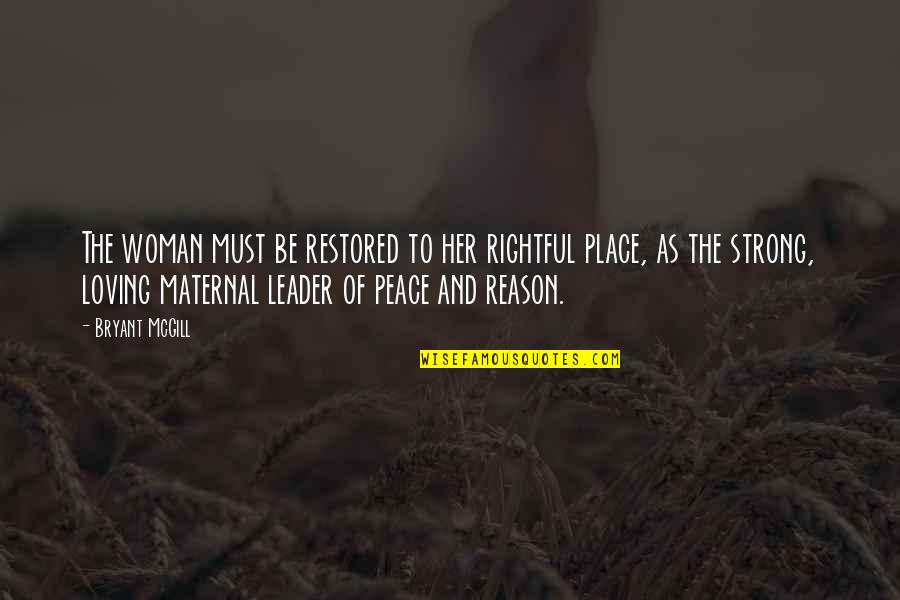 The woman must be restored to her rightful place, as the strong, loving maternal leader of peace and reason. —
Bryant McGill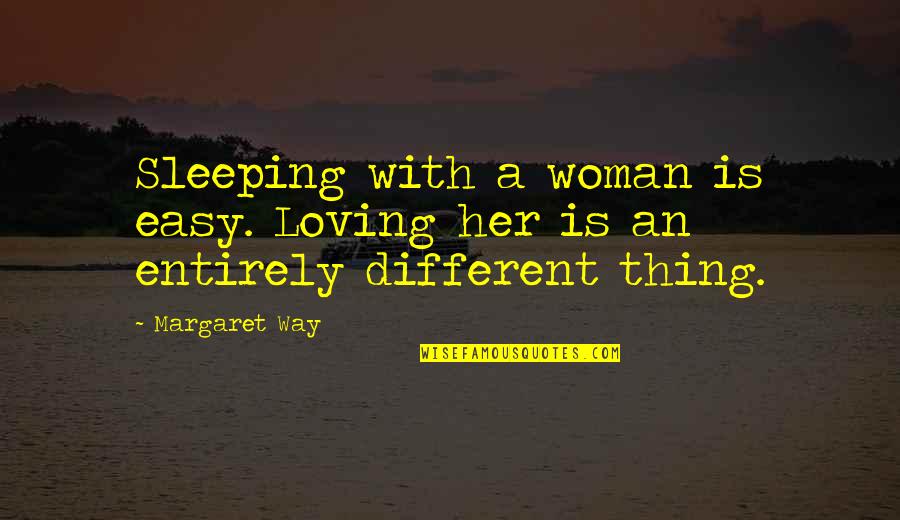 Sleeping with a woman is easy. Loving her is an entirely different thing. —
Margaret Way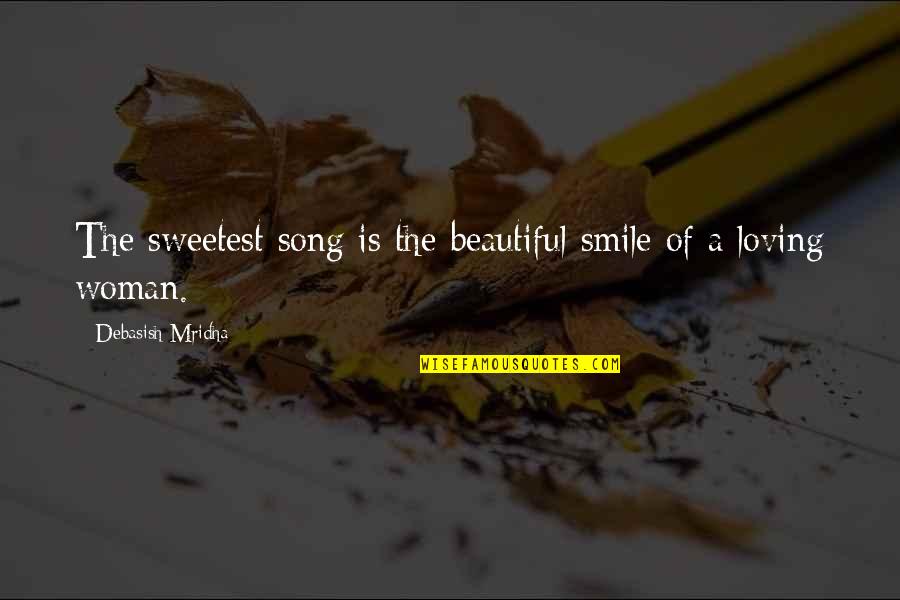 The sweetest song is the beautiful smile of a loving woman. —
Debasish Mridha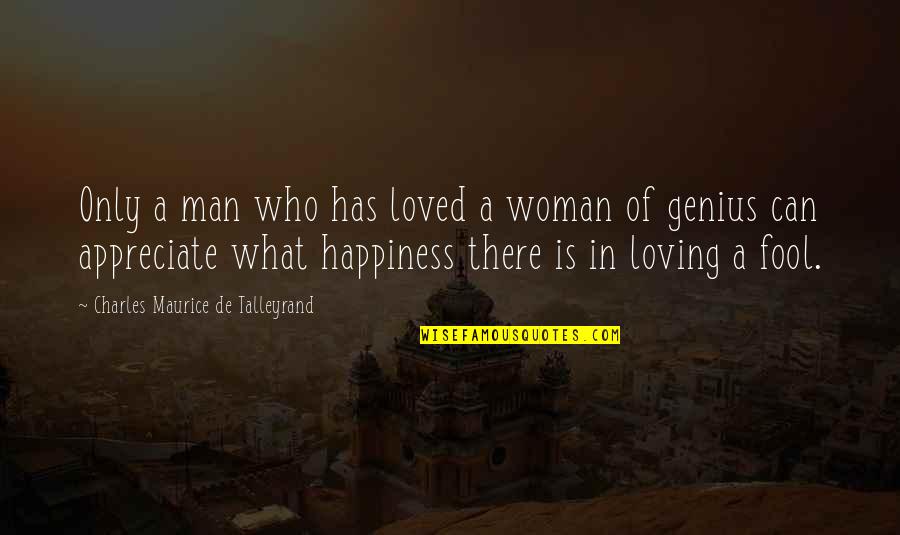 Only a man who has loved a woman of genius can appreciate what happiness there is in loving a fool. —
Charles Maurice De Talleyrand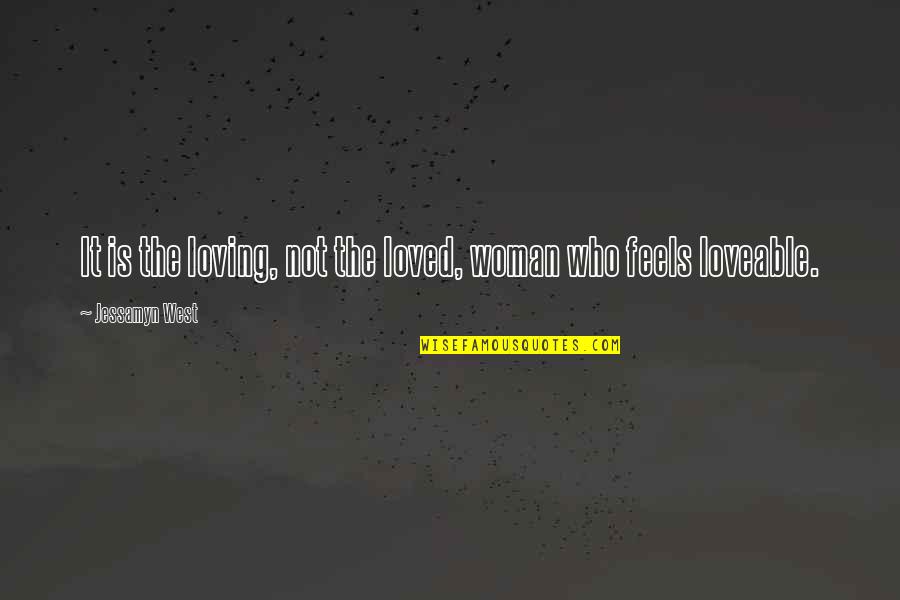 It is the loving, not the loved, woman who feels loveable. —
Jessamyn West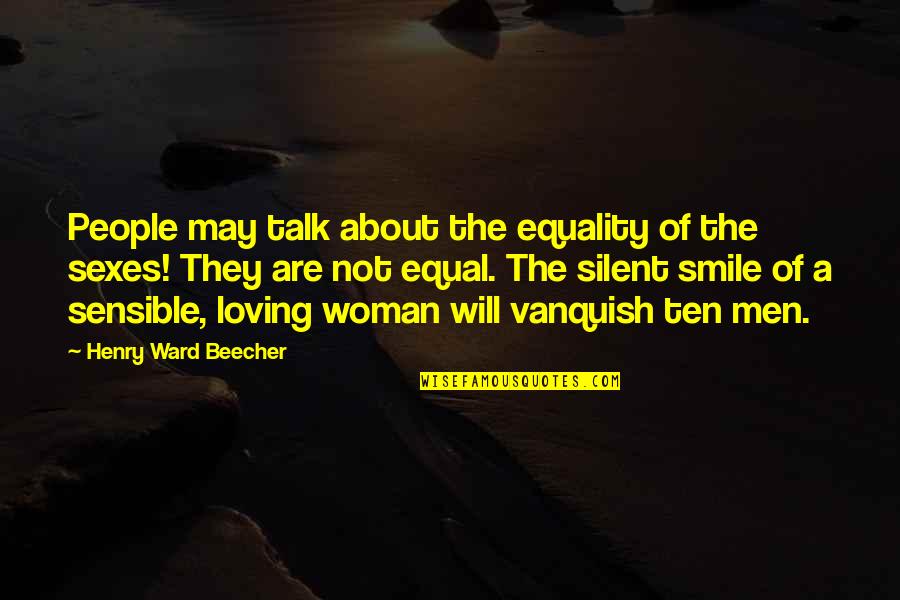 People may talk about the equality of the sexes! They are not equal. The silent smile of a sensible, loving woman will vanquish ten men. —
Henry Ward Beecher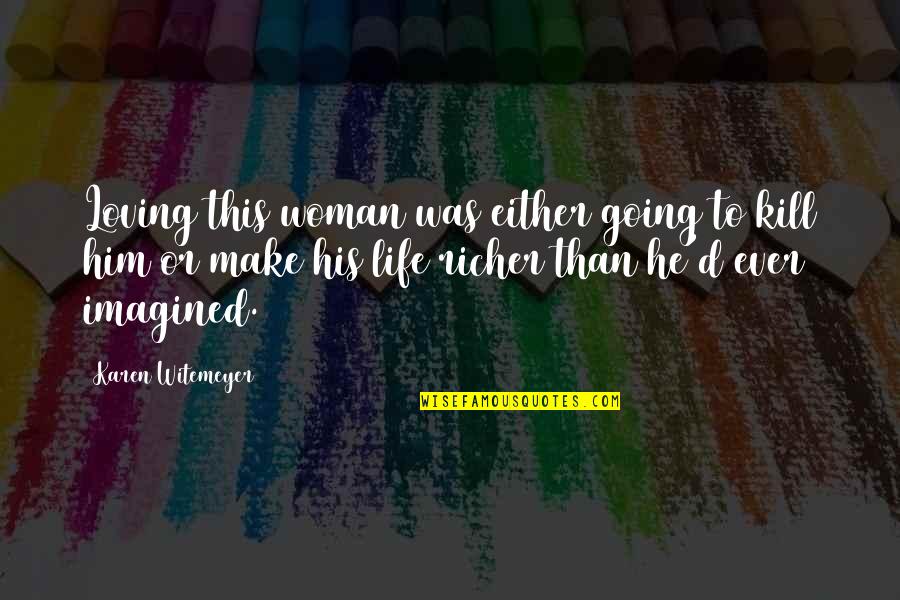 Loving this woman was either going to kill him or make his life richer than he'd ever imagined. —
Karen Witemeyer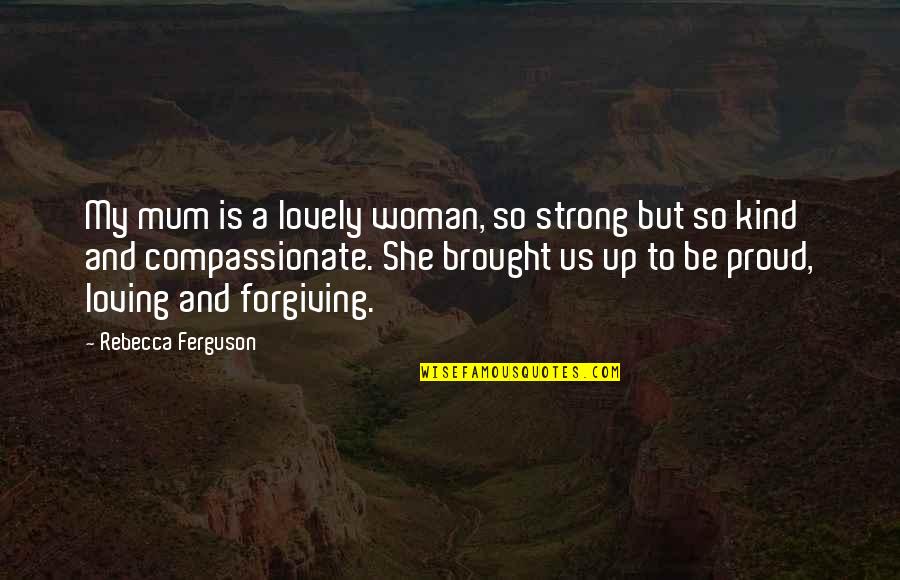 My mum is a lovely woman, so strong but so kind and compassionate. She brought us up to be proud, loving and forgiving. —
Rebecca Ferguson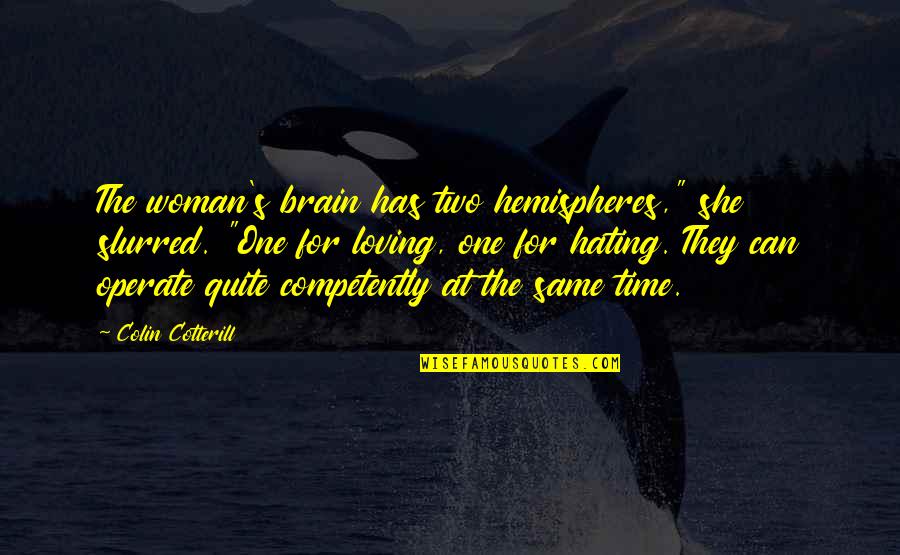 The woman's brain has two hemispheres," she slurred. "One for loving, one for hating. They can operate quite competently at the same time. —
Colin Cotterill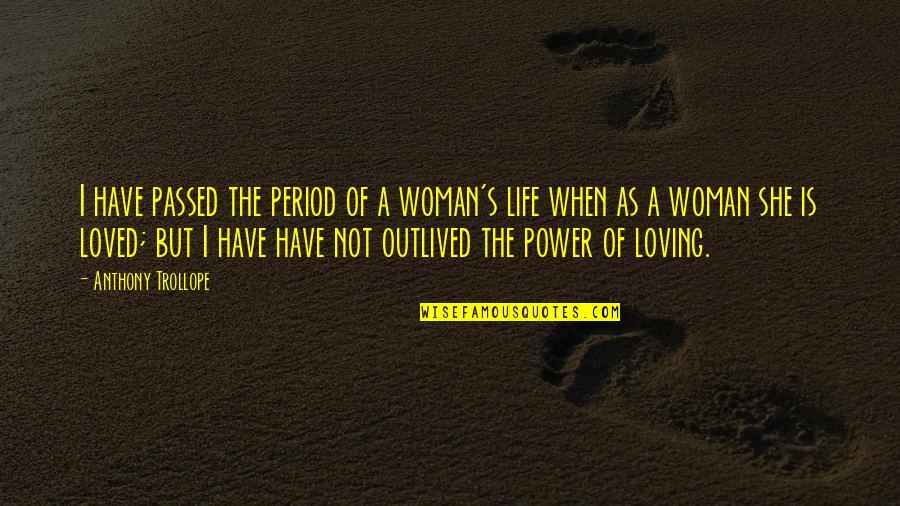 I have passed the period of a woman's life when as a woman she is loved; but I have have not outlived the power of loving. —
Anthony Trollope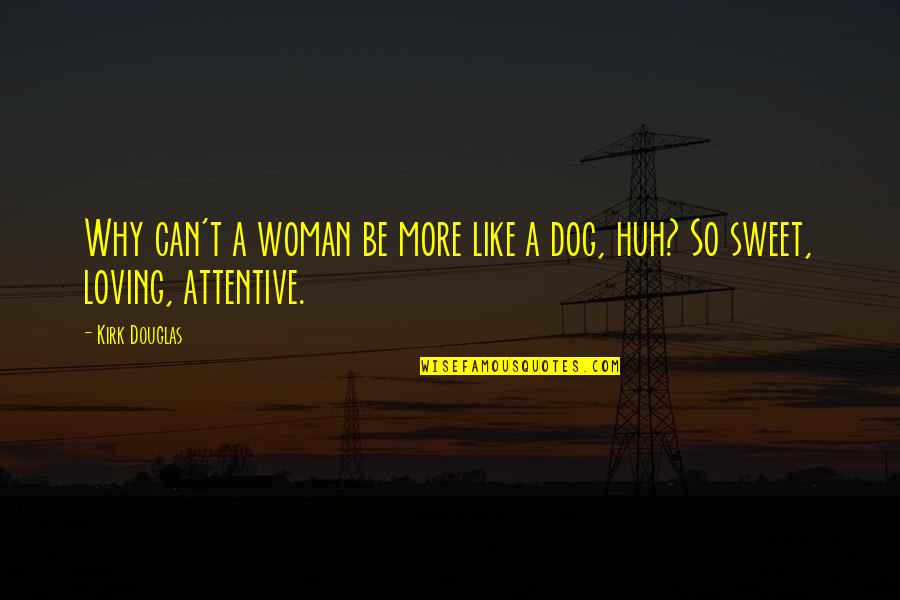 Why can't a woman be more like a dog, huh? So sweet, loving, attentive. —
Kirk Douglas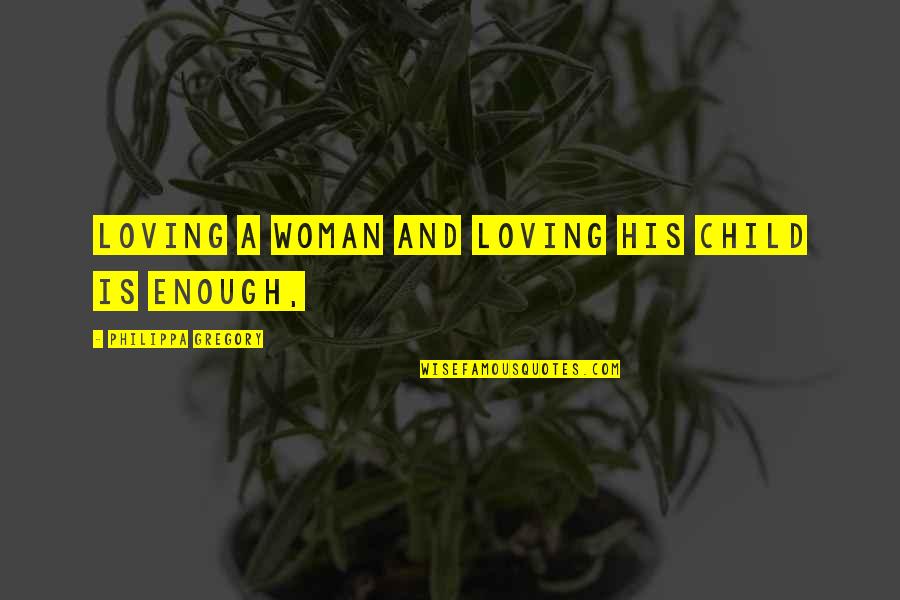 Loving a woman and loving his child is enough, —
Philippa Gregory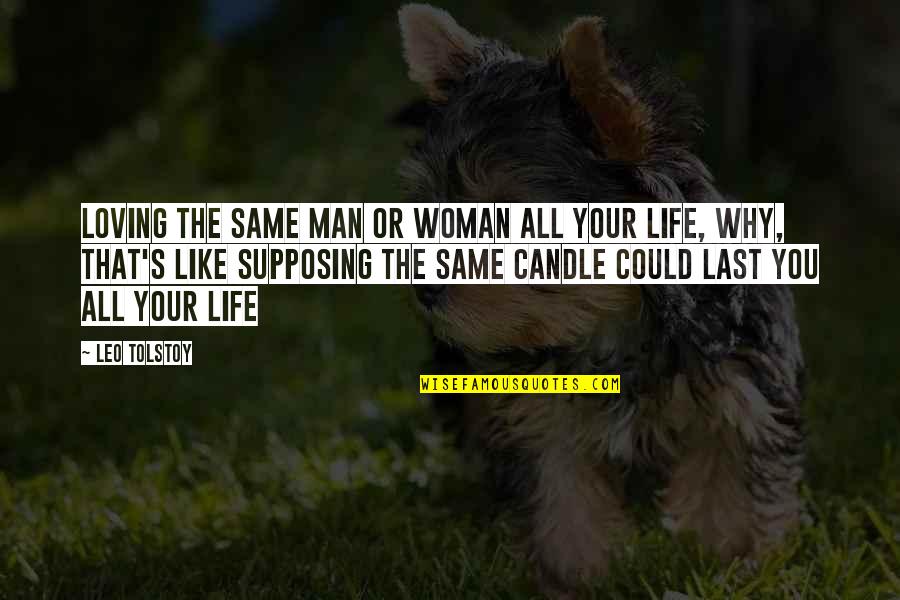 Loving the same man or woman all your life, why, that's like supposing the same candle could last you all your life —
Leo Tolstoy
The way to a woman's heart might best be reached via a short cut. —
Dixie Waters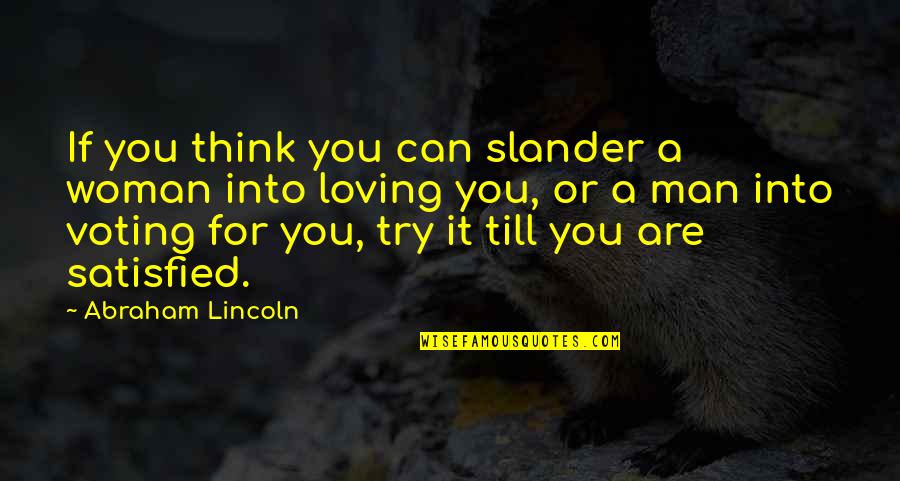 If you think you can slander a woman into loving you, or a man into voting for you, try it till you are satisfied. —
Abraham Lincoln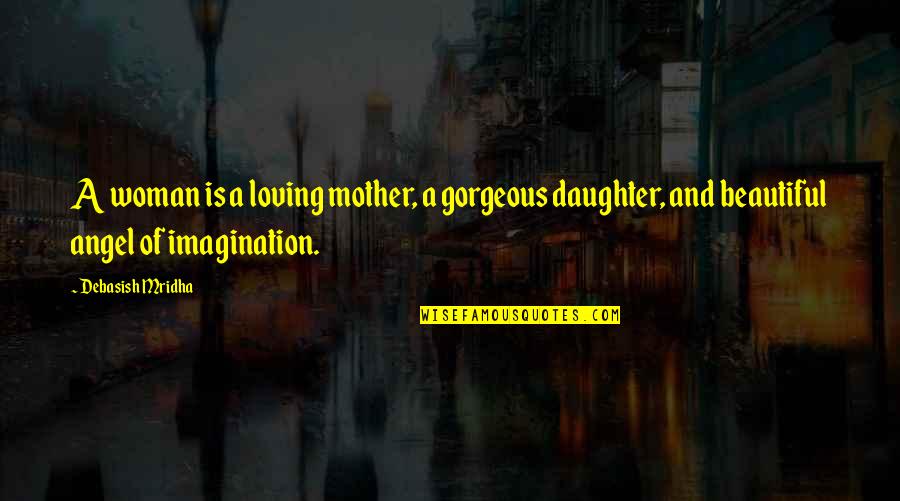 A woman is a loving mother, a gorgeous daughter, and beautiful angel of imagination. —
Debasish Mridha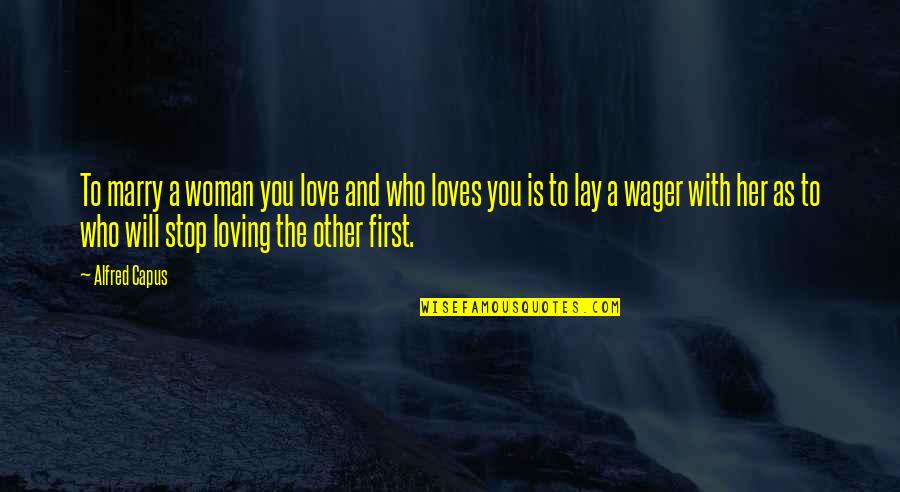 To marry a woman you love and who loves you is to lay a wager with her as to who will stop loving the other first. —
Alfred Capus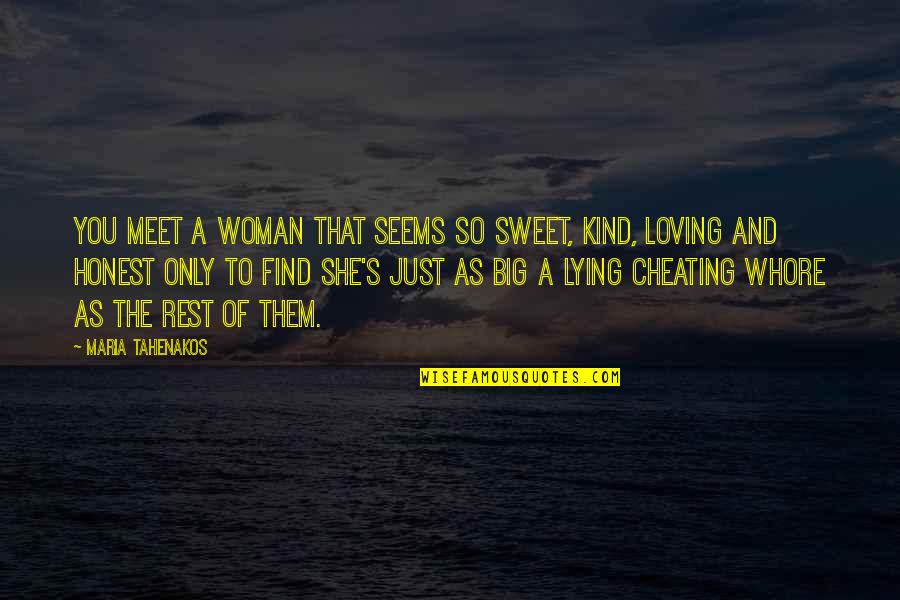 You meet a woman that seems so sweet, kind, loving and honest only to find she's just as big a lying cheating whore as the rest of them. —
Maria Tahenakos
A woman is more humble, more grateful, more loving. —
Rajneesh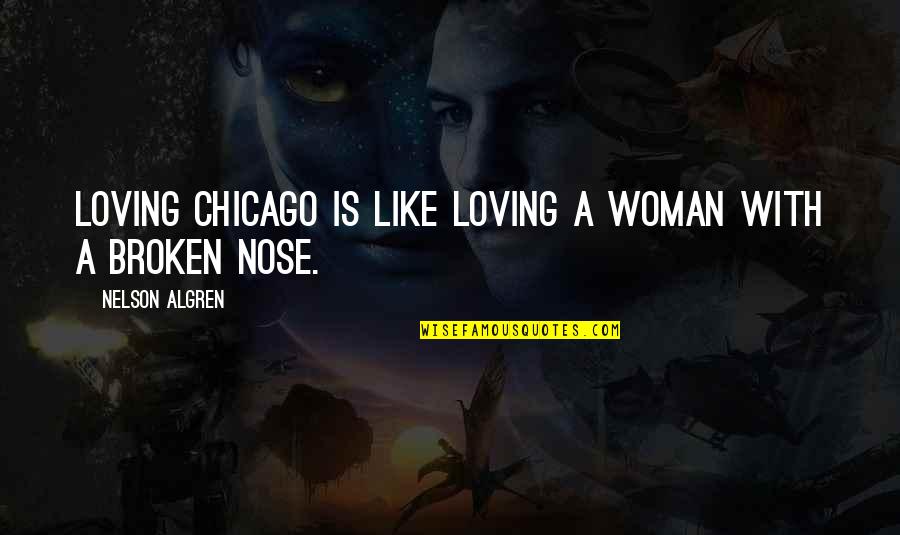 Loving Chicago is like loving a woman with a broken nose. —
Nelson Algren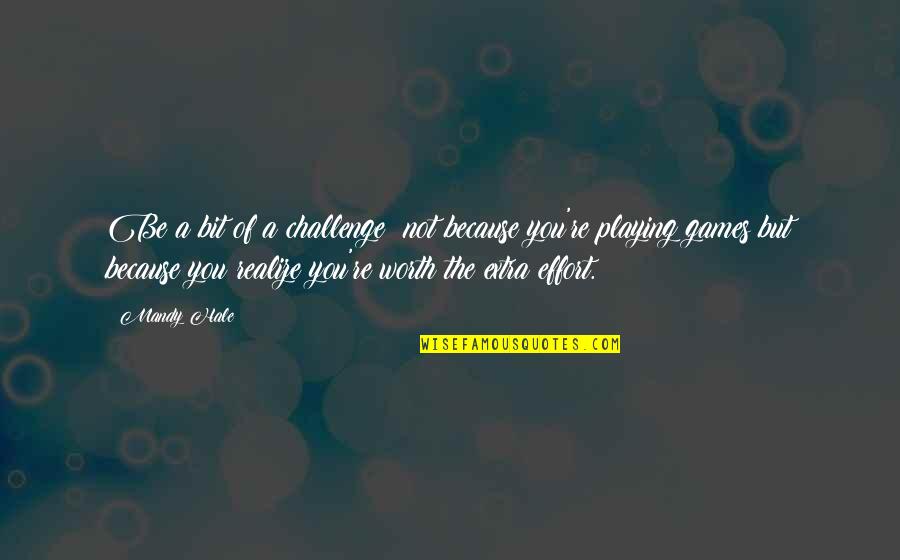 Be a bit of a challenge; not because you're playing games but because you realize you're worth the extra effort. —
Mandy Hale