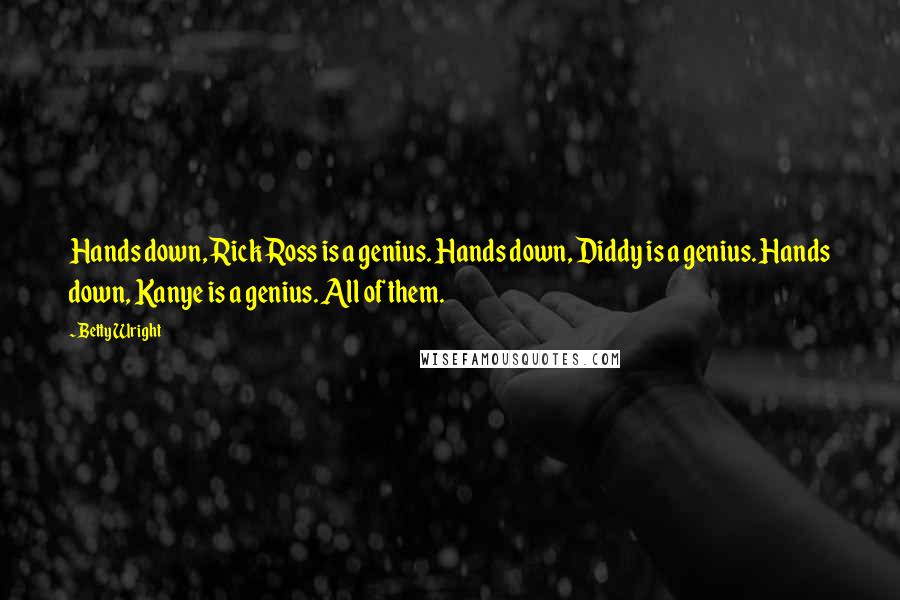 Hands down, Rick Ross is a genius. Hands down, Diddy is a genius. Hands down, Kanye is a genius. All of them.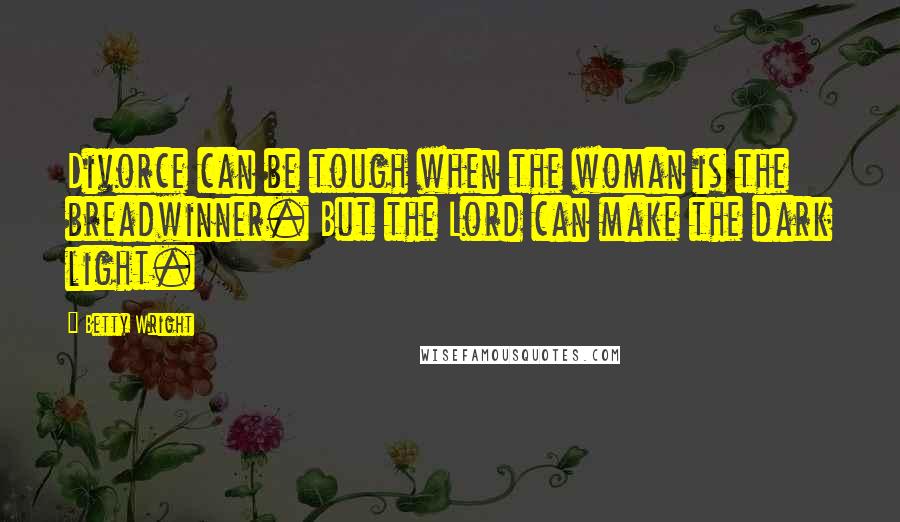 Divorce can be tough when the woman is the breadwinner. But the Lord can make the dark light.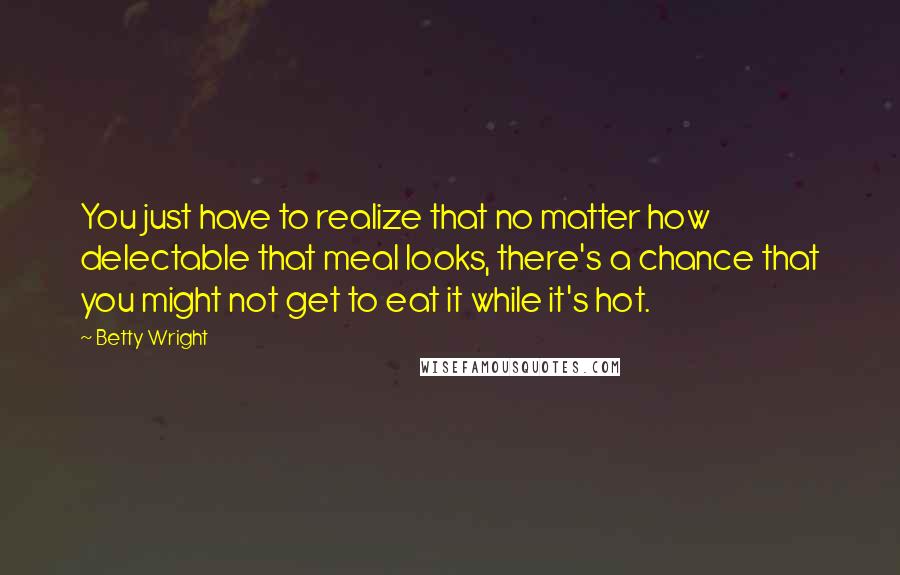 You just have to realize that no matter how delectable that meal looks, there's a chance that you might not get to eat it while it's hot.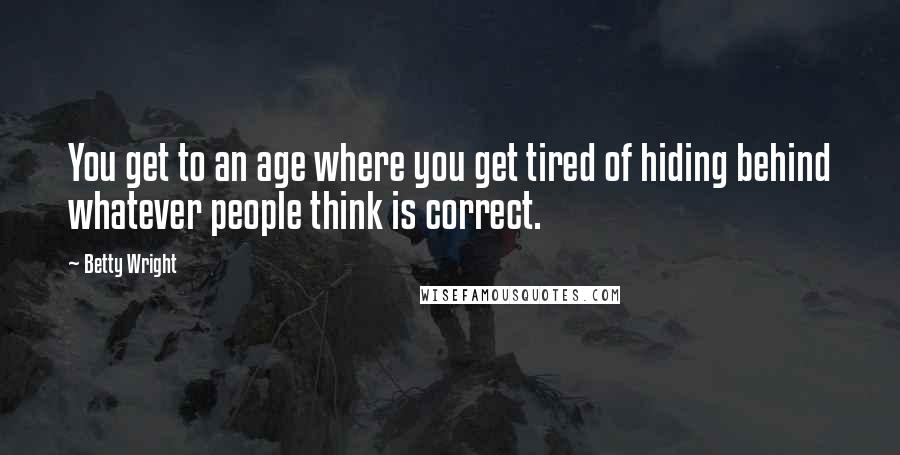 You get to an age where you get tired of hiding behind whatever people think is correct.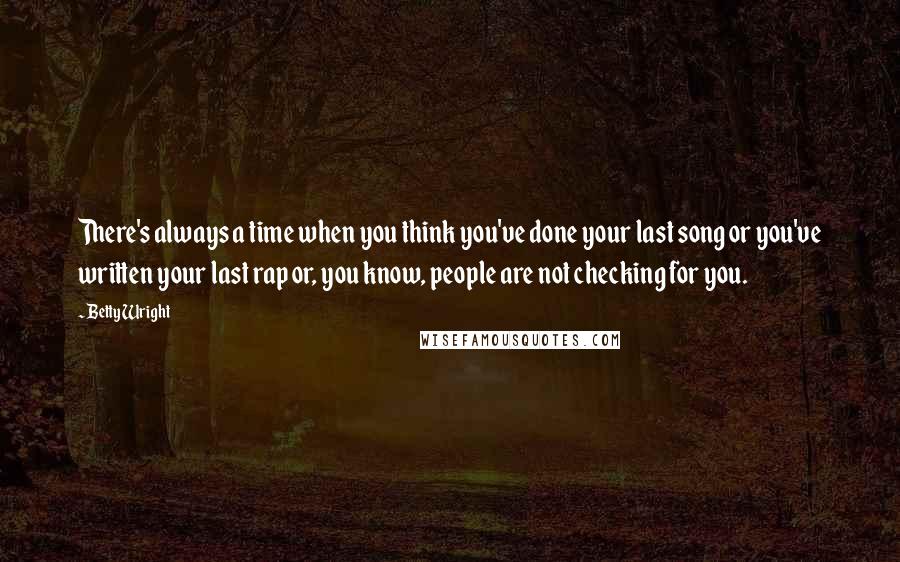 There's always a time when you think you've done your last song or you've written your last rap or, you know, people are not checking for you.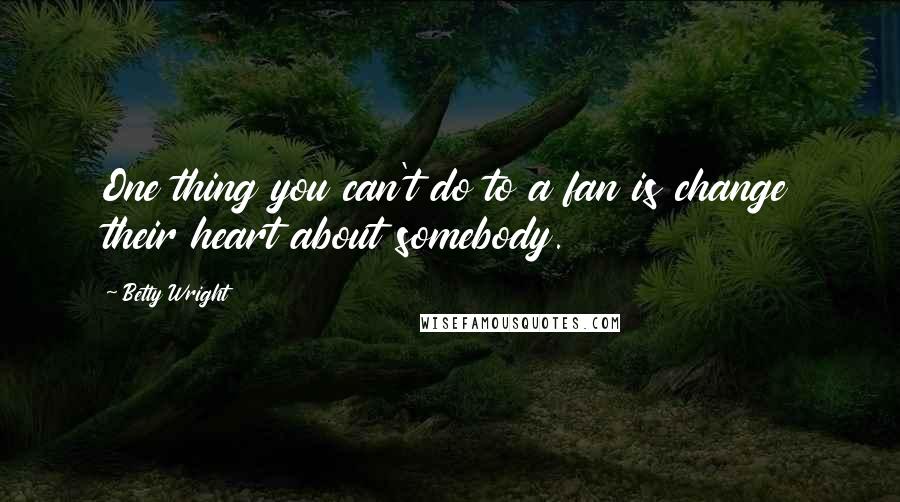 One thing you can't do to a fan is change their heart about somebody.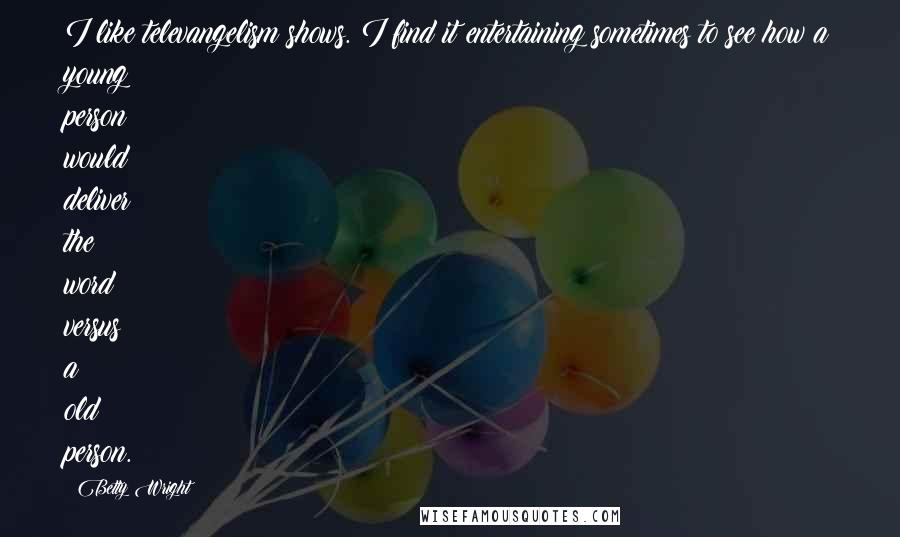 I like televangelism shows. I find it entertaining sometimes to see how a young person would deliver the word versus a old person.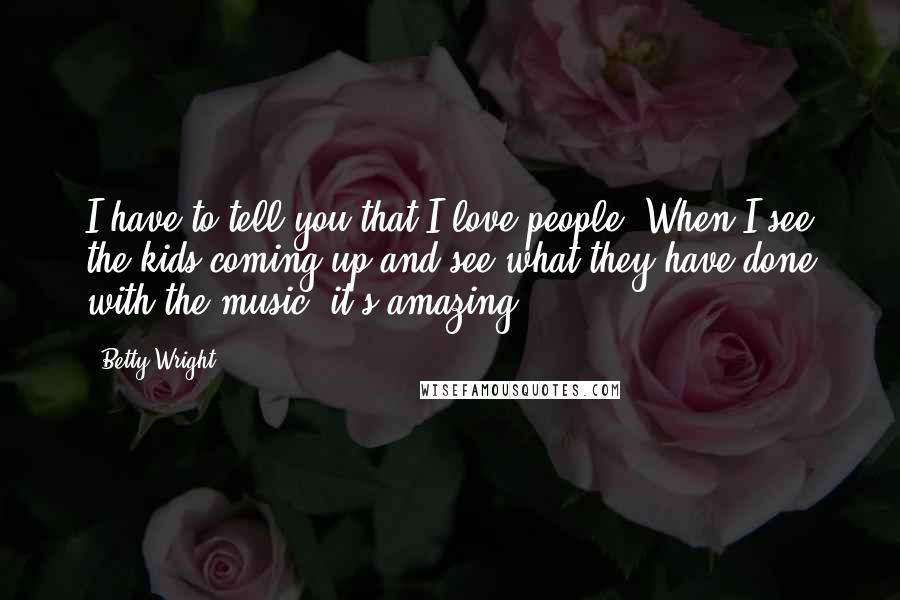 I have to tell you that I love people. When I see the kids coming up and see what they have done with the music, it's amazing.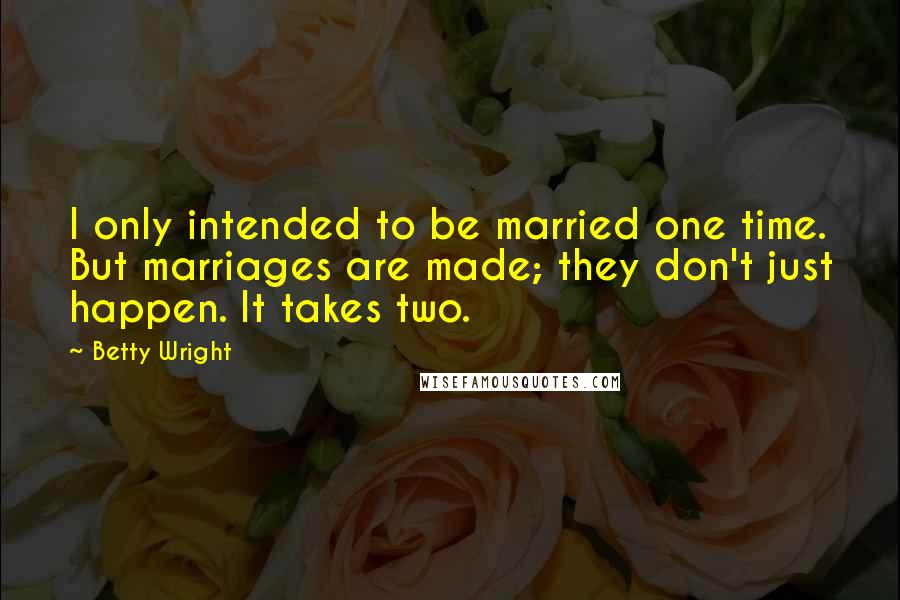 I only intended to be married one time. But marriages are made; they don't just happen. It takes two.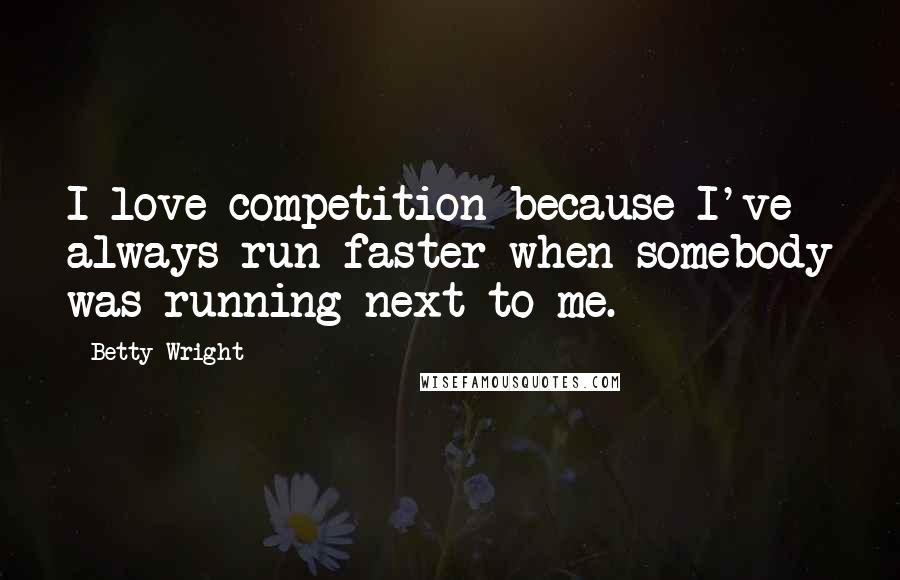 I love competition because I've always run faster when somebody was running next to me.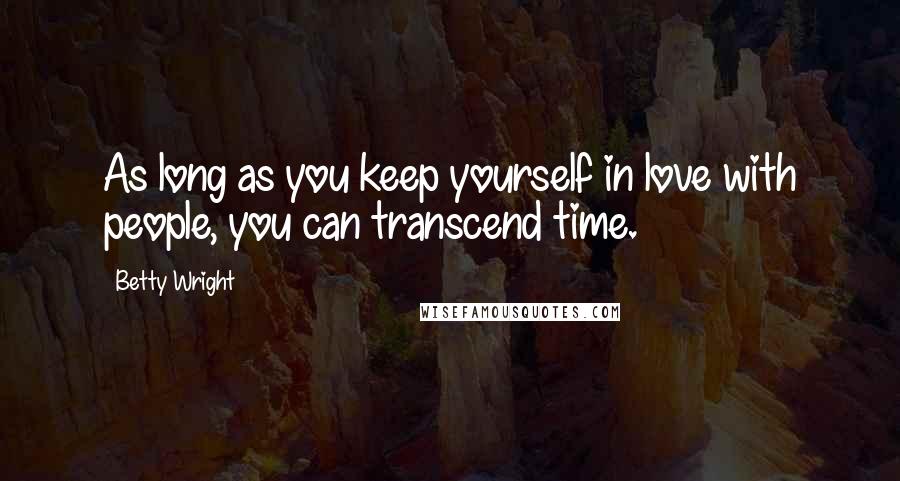 As long as you keep yourself in love with people, you can transcend time.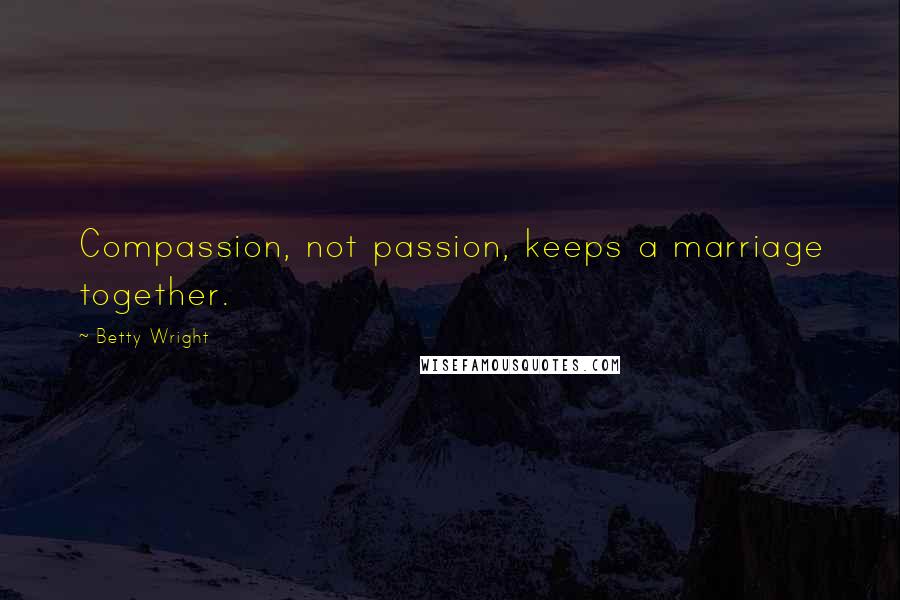 Compassion, not passion, keeps a marriage together.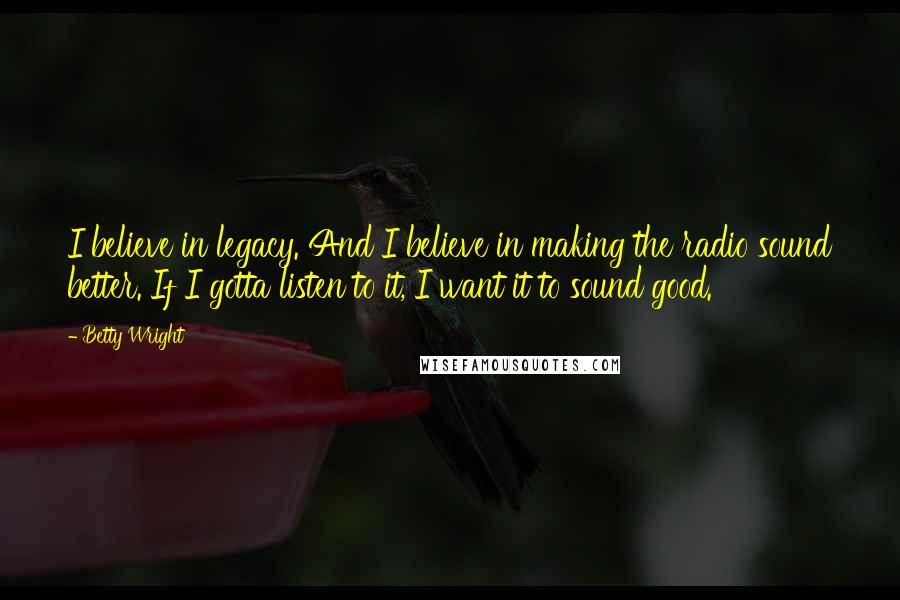 I believe in legacy. And I believe in making the radio sound better. If I gotta listen to it, I want it to sound good.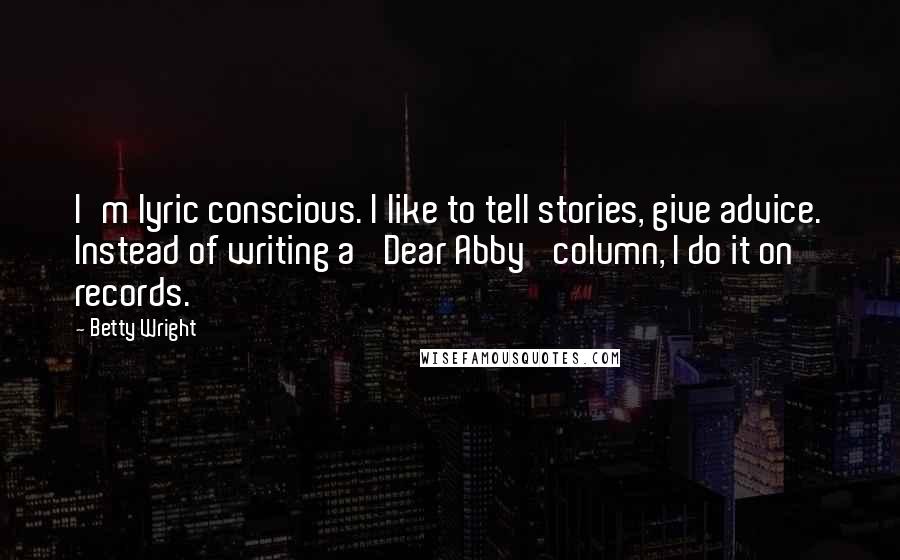 I'm lyric conscious. I like to tell stories, give advice. Instead of writing a 'Dear Abby' column, I do it on records.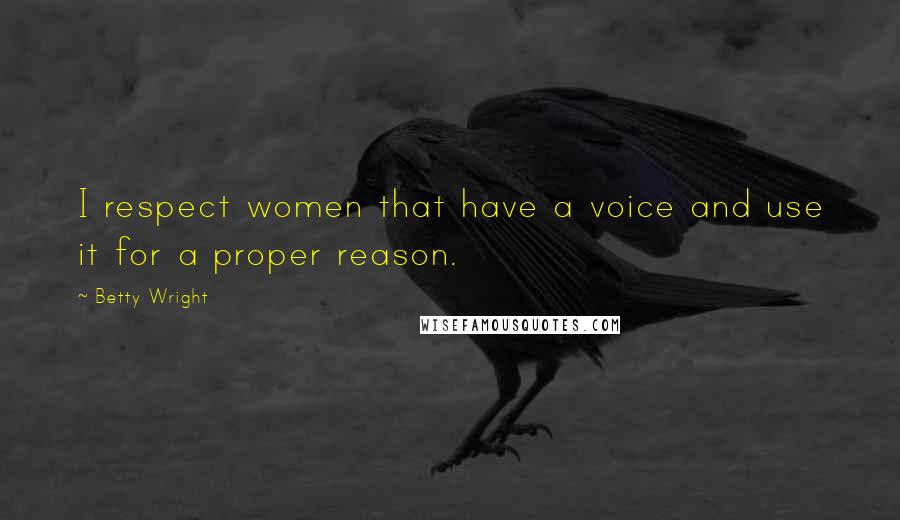 I respect women that have a voice and use it for a proper reason.
You gotta' sell a million records before you talk about getting paid at a major [label].