Kevin Leman Quotes
Top 19 wise famous quotes and sayings by Kevin Leman
Kevin Leman Famous Quotes & Sayings
Discover top inspirational quotes from Kevin Leman on Wise Famous Quotes.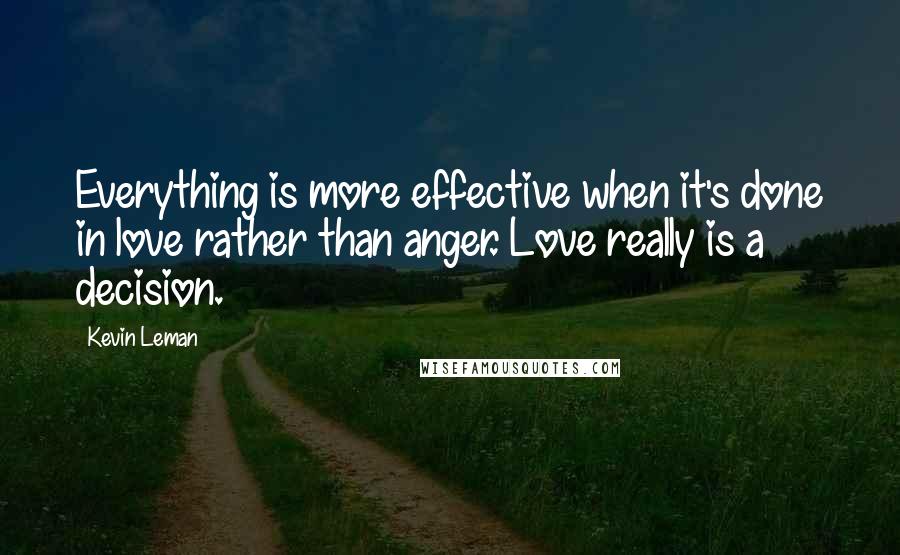 Everything is more effective when it's done in love rather than anger. Love really is a decision.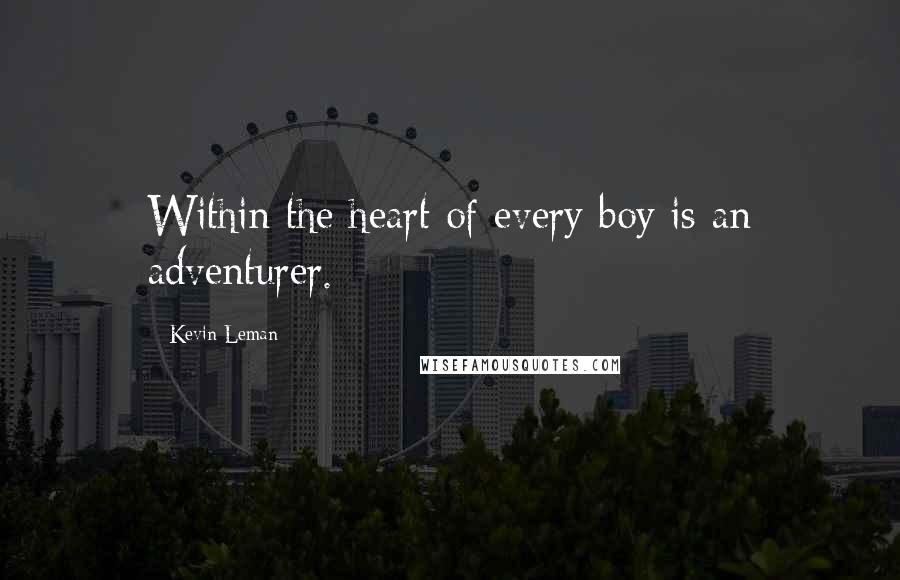 Within the heart of every boy is an adventurer.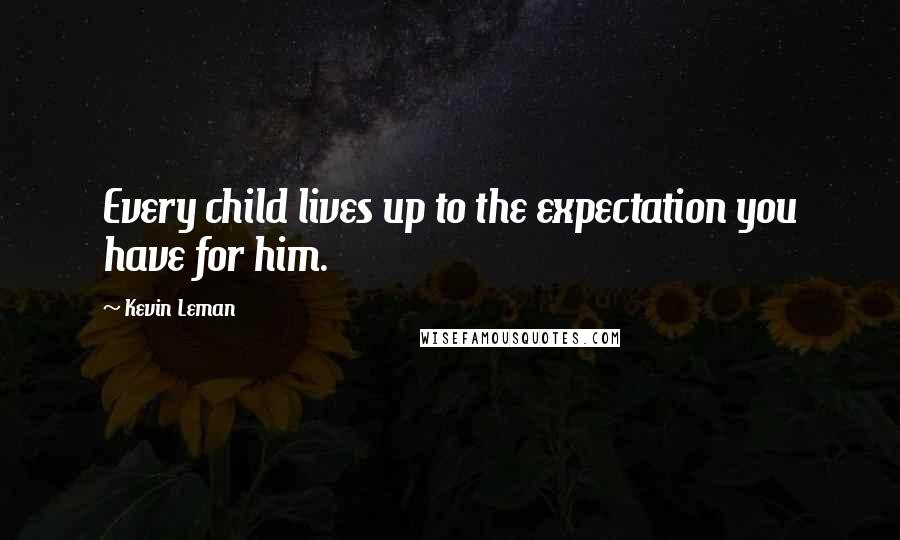 Every child lives up to the expectation you have for him.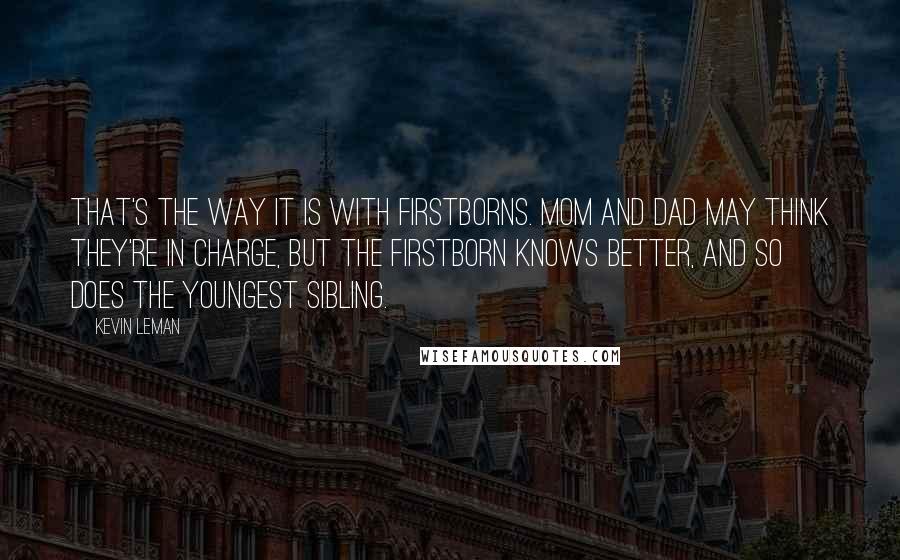 That's the way it is with firstborns. Mom and Dad may think they're in charge, but the firstborn knows better, and so does the youngest sibling.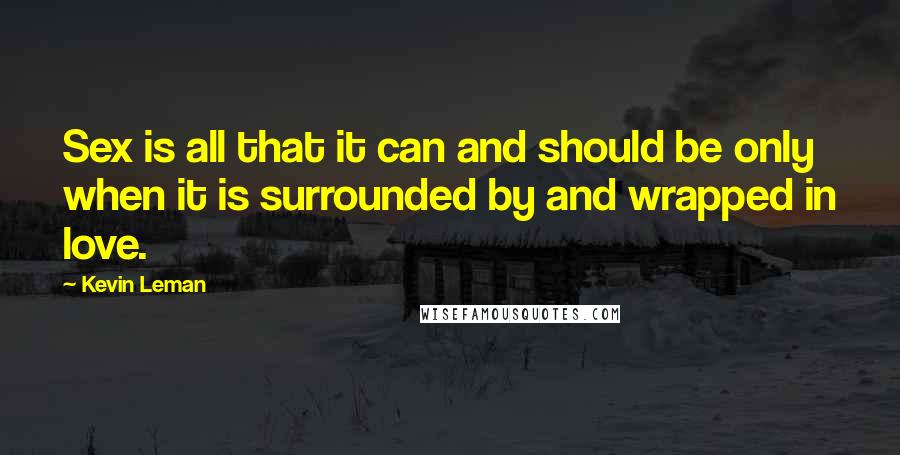 Sex is all that it can and should be only when it is surrounded by and wrapped in love.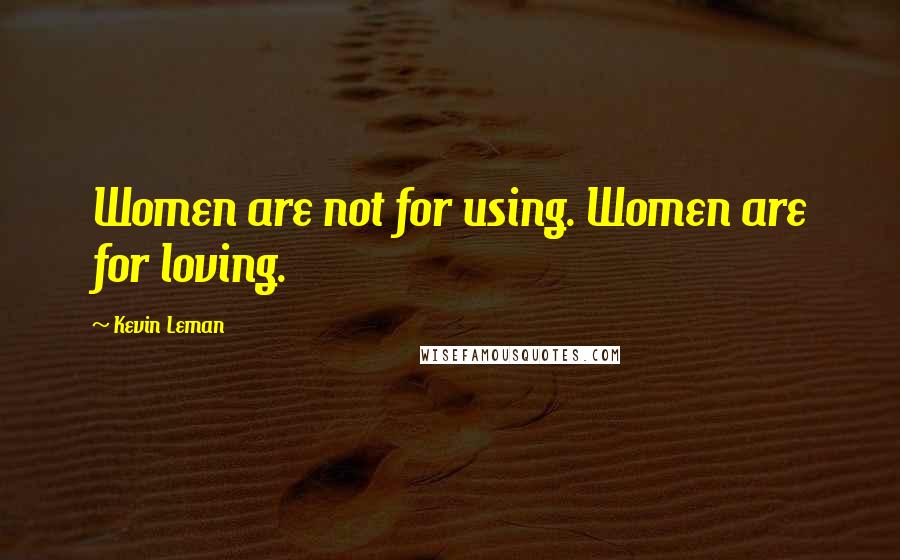 Women are not for using. Women are for loving.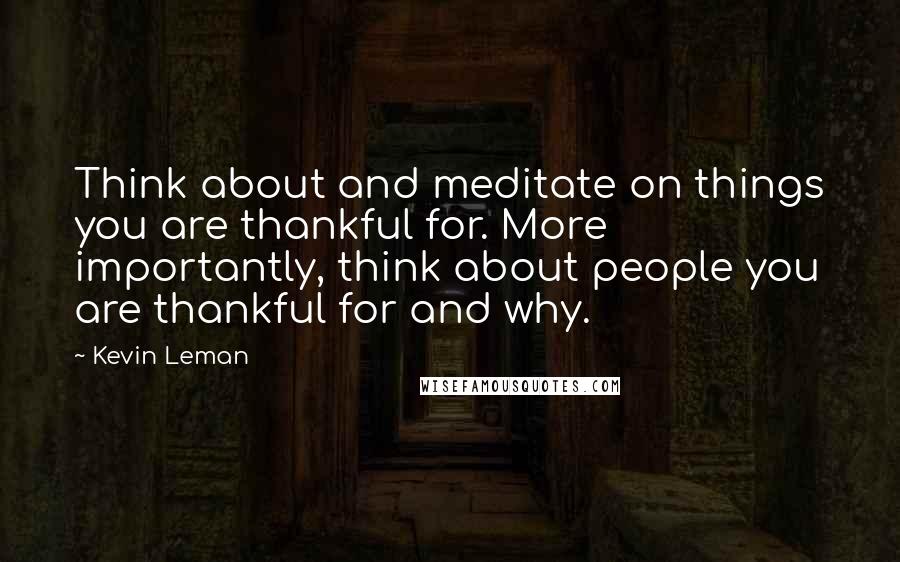 Think about and meditate on things you are thankful for. More importantly, think about people you are thankful for and why.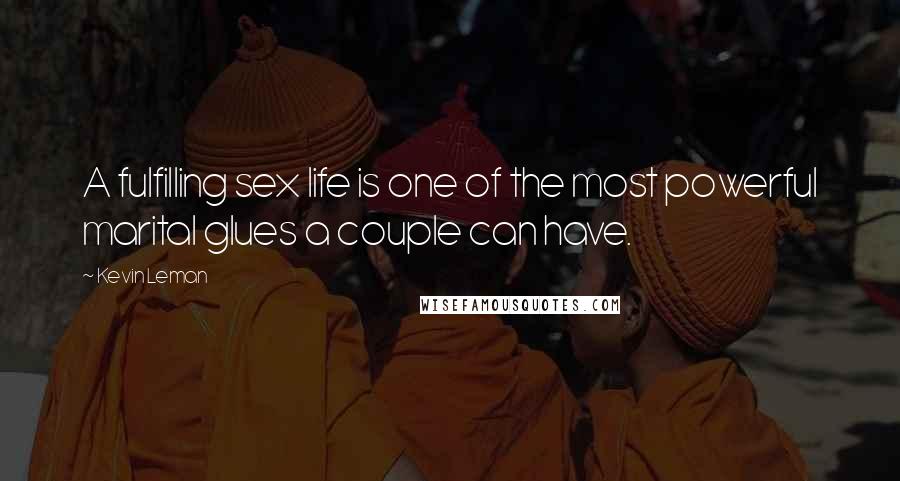 A fulfilling sex life is one of the most powerful marital glues a couple can have.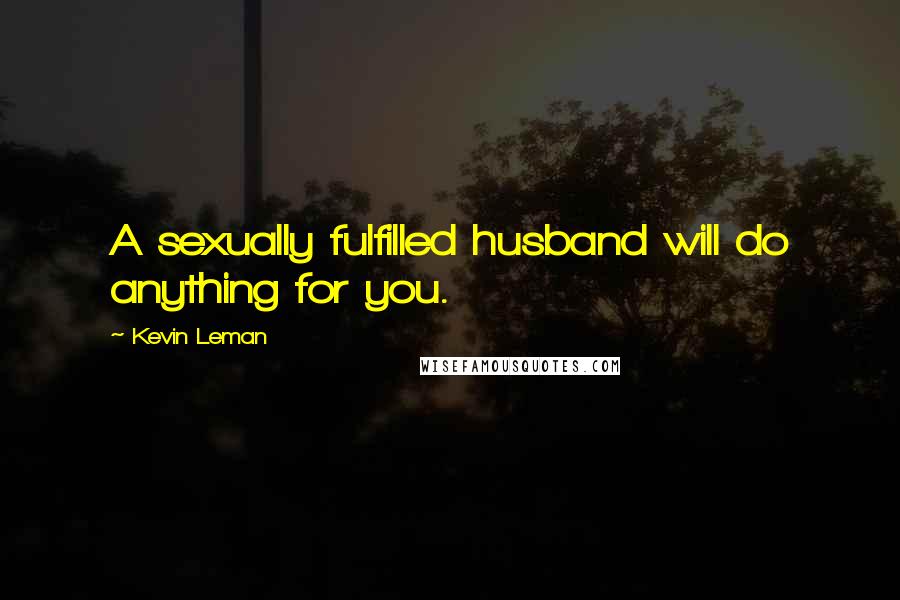 A sexually fulfilled husband will do anything for you.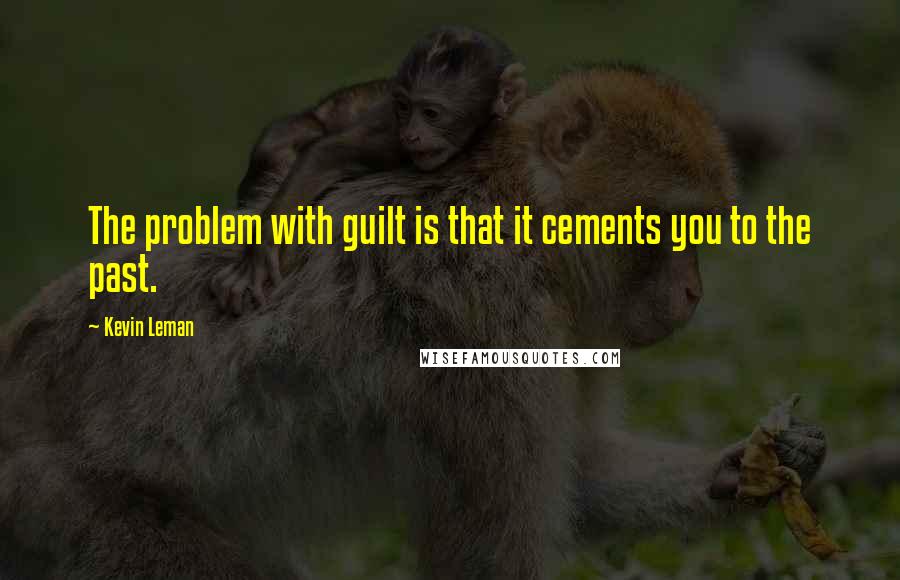 The problem with guilt is that it cements you to the past.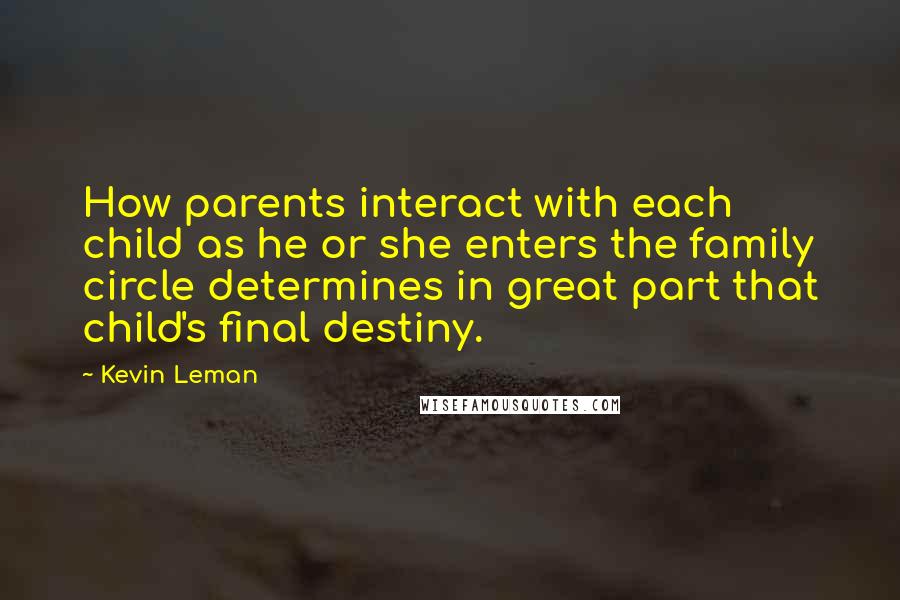 How parents interact with each child as he or she enters the family circle determines in great part that child's final destiny.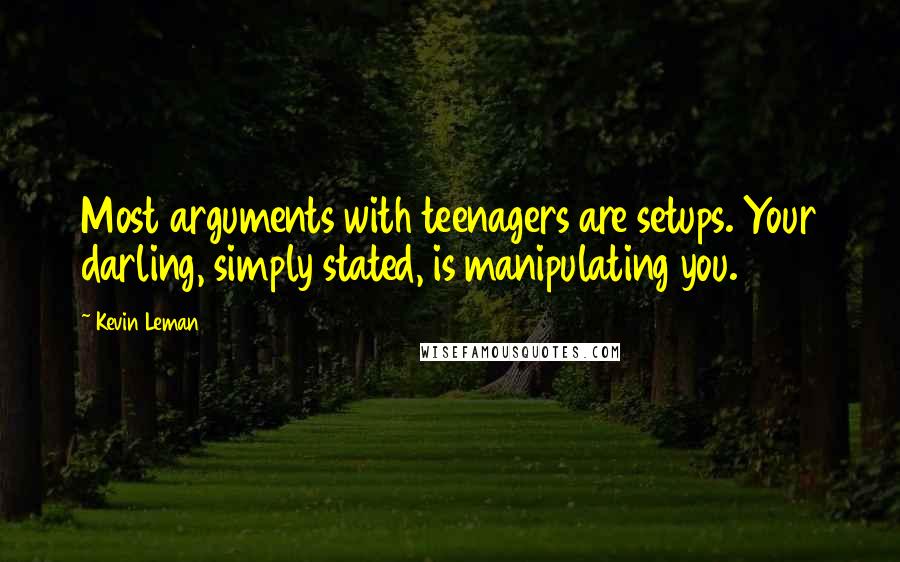 Most arguments with teenagers are setups. Your darling, simply stated, is manipulating you.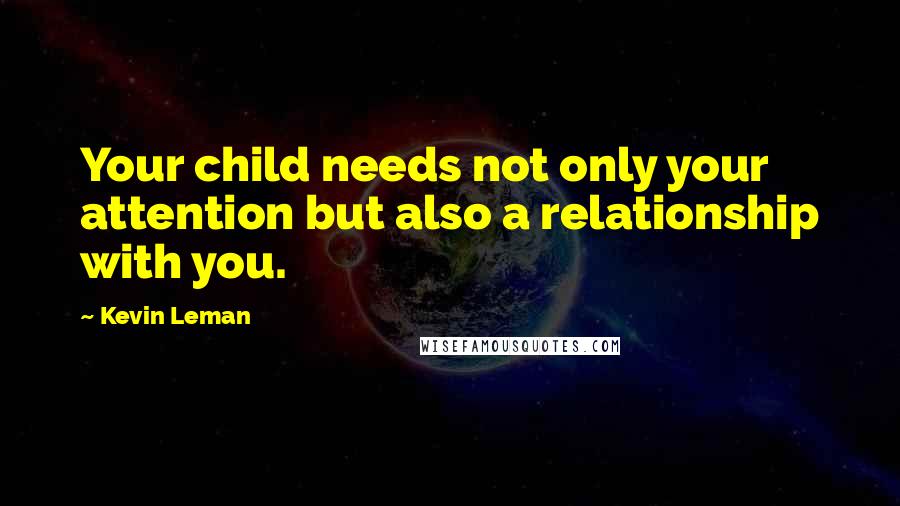 Your child needs not only your attention but also a relationship with you.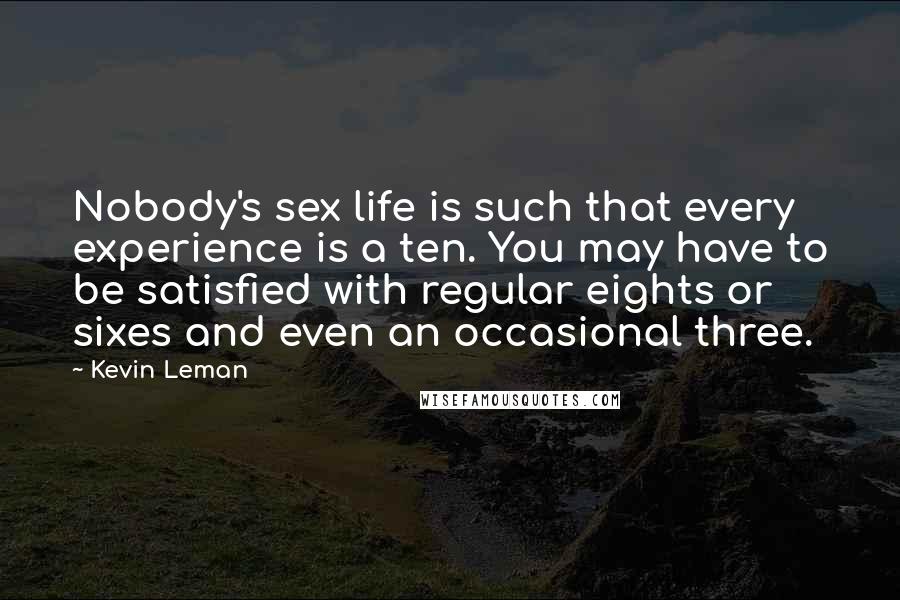 Nobody's sex life is such that every experience is a ten. You may have to be satisfied with regular eights or sixes and even an occasional three.
Reality discipline steers a course between an authoritarian style and a permissive style, giving kids some choices but also holding them accountable.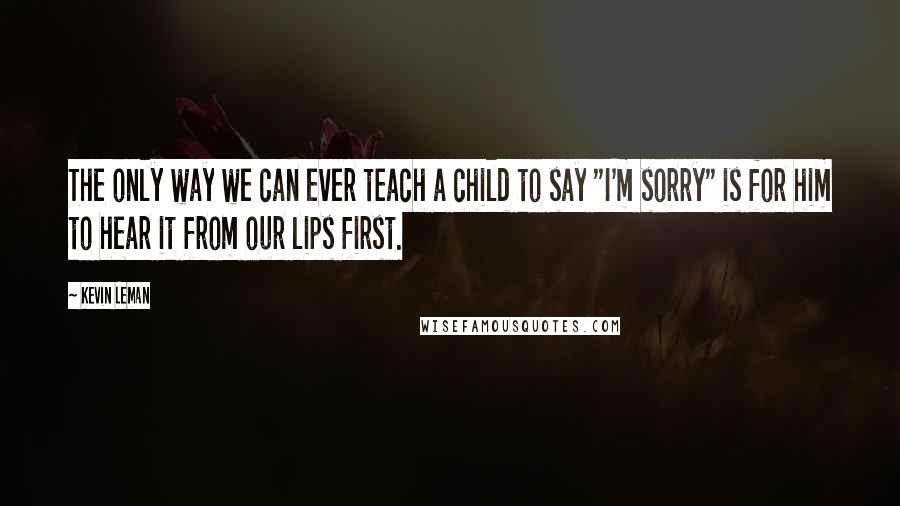 The only way we can ever teach a child to say "I'm sorry" is for him to hear it from our lips first.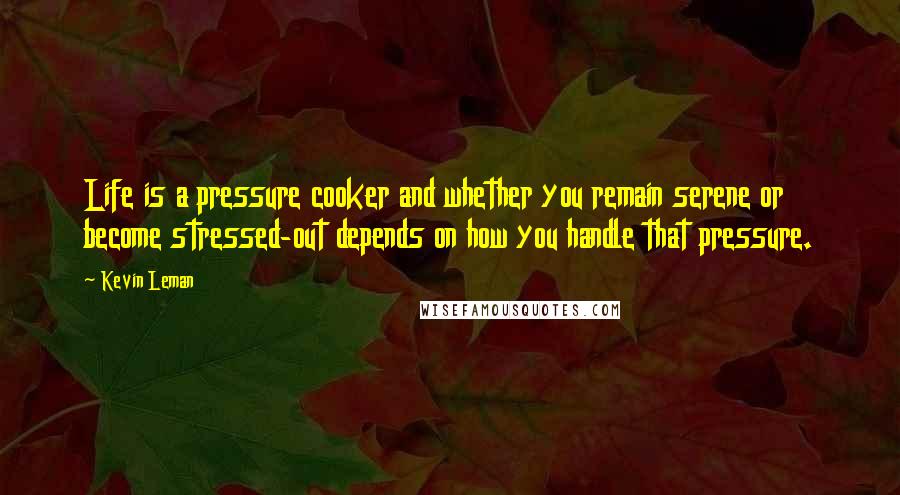 Life is a pressure cooker and whether you remain serene or become stressed-out depends on how you handle that pressure.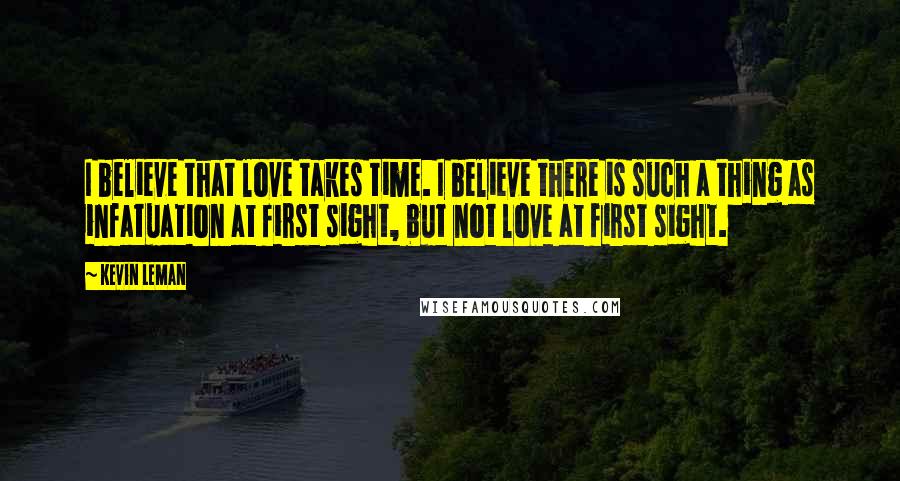 I believe that love takes time. I believe there is such a thing as infatuation at first sight, but not love at first sight.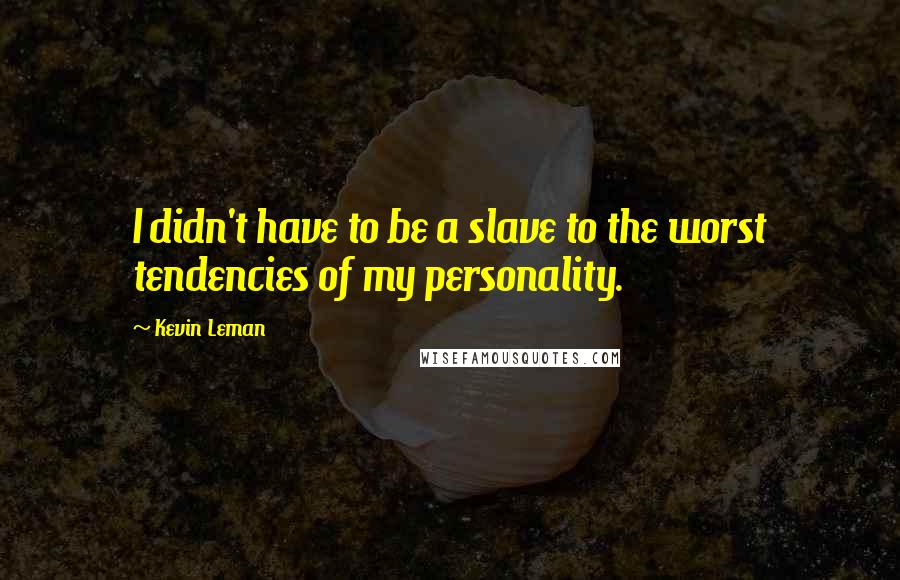 I didn't have to be a slave to the worst tendencies of my personality.