Leanne Hall Quotes
Top 17 wise famous quotes and sayings by Leanne Hall
Leanne Hall Famous Quotes & Sayings
Discover top inspirational quotes from Leanne Hall on Wise Famous Quotes.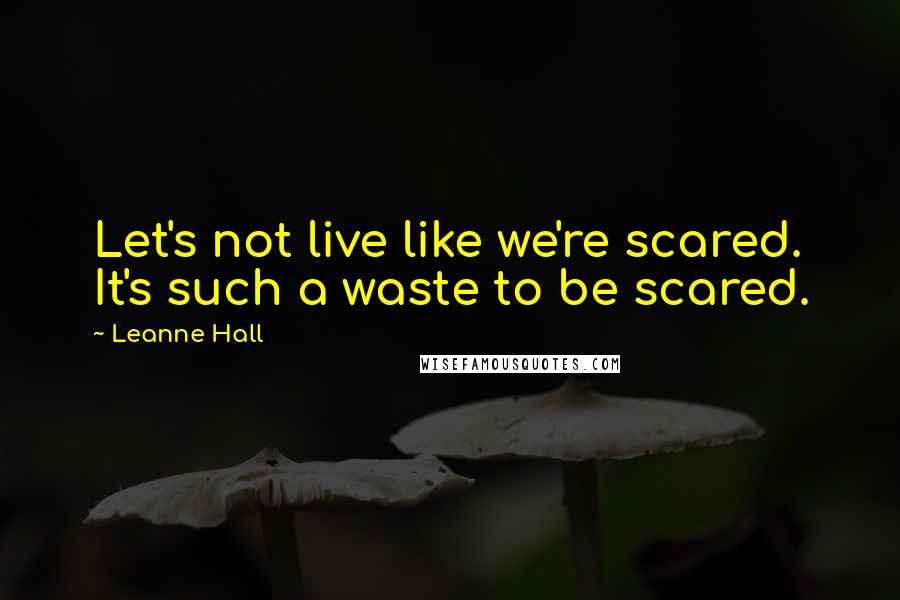 Let's not live like we're scared. It's such a waste to be scared.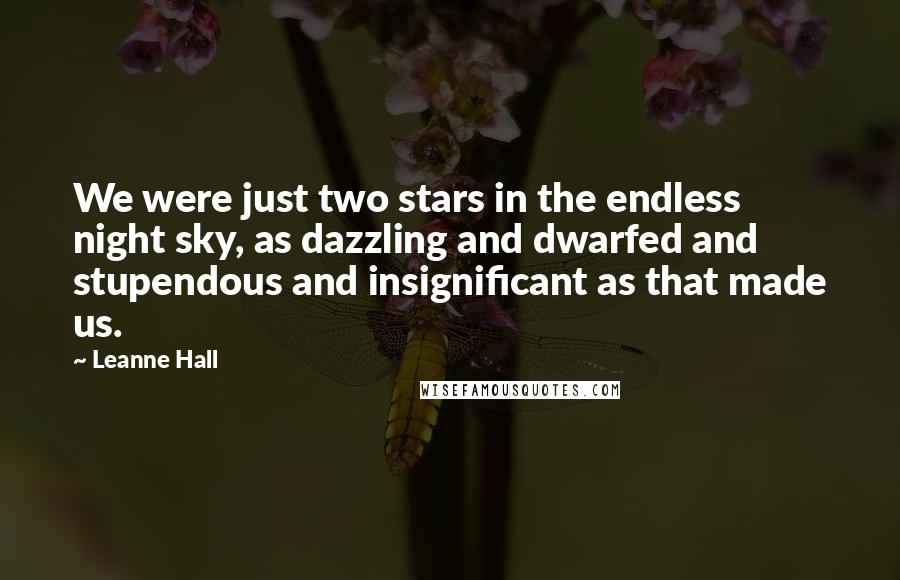 We were just two stars in the endless night sky, as dazzling and dwarfed and stupendous and insignificant as that made us.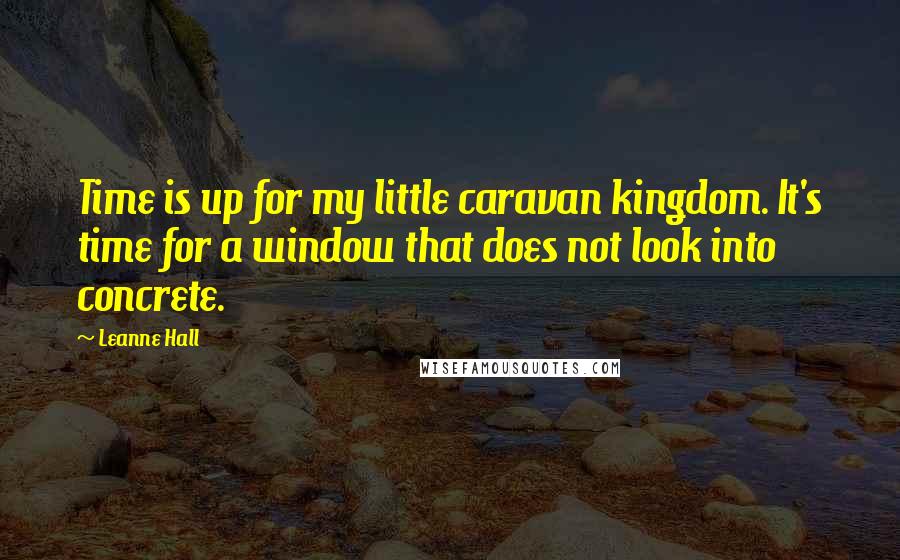 Time is up for my little caravan kingdom. It's time for a window that does not look into concrete.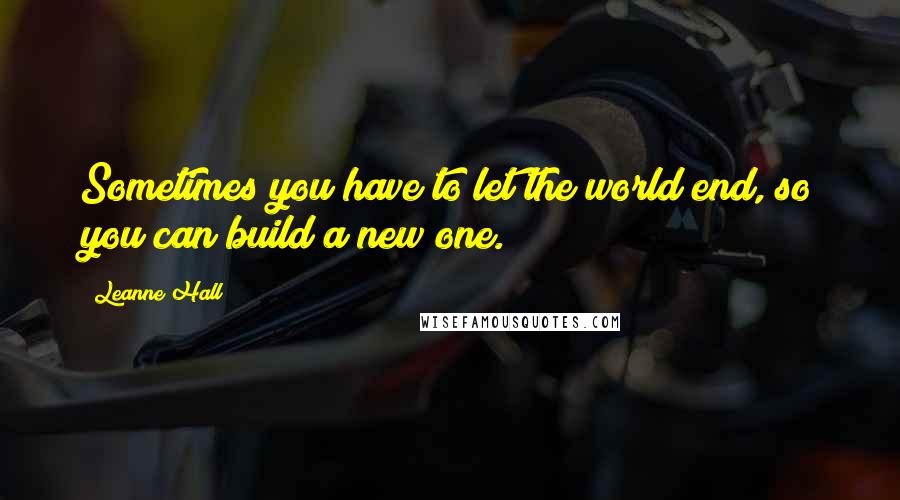 Sometimes you have to let the world end, so you can build a new one.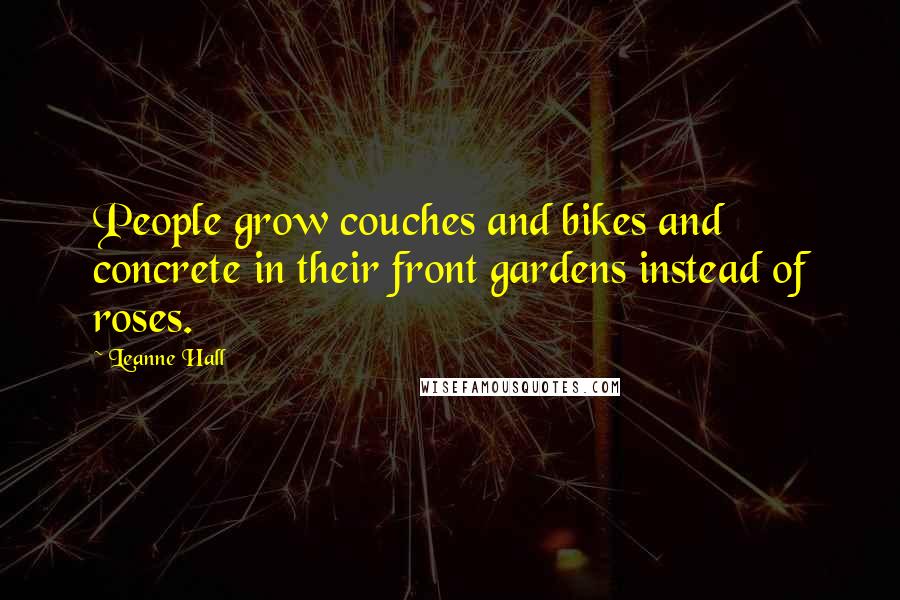 People grow couches and bikes and concrete in their front gardens instead of roses.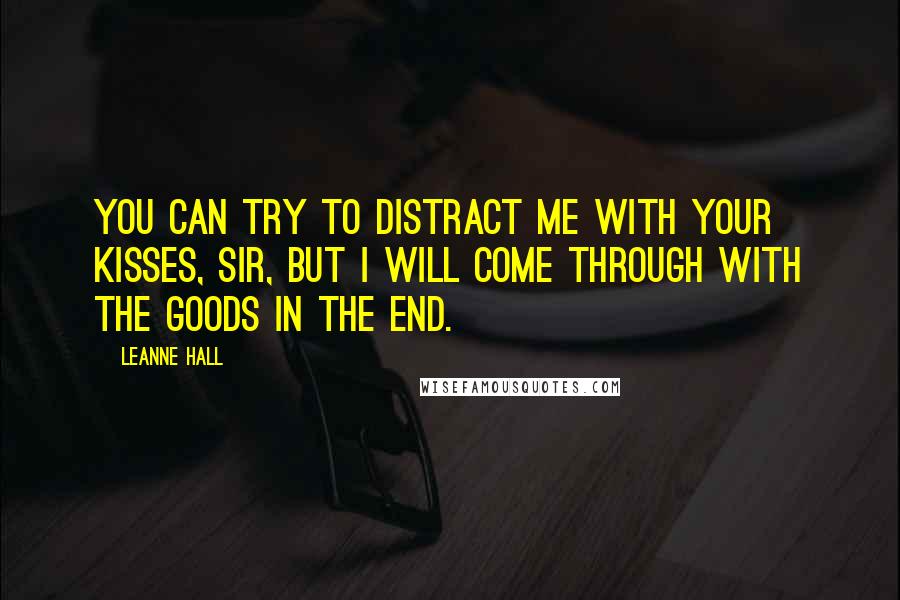 You can try to distract me with your kisses, sir, but I will come through with the goods in the end.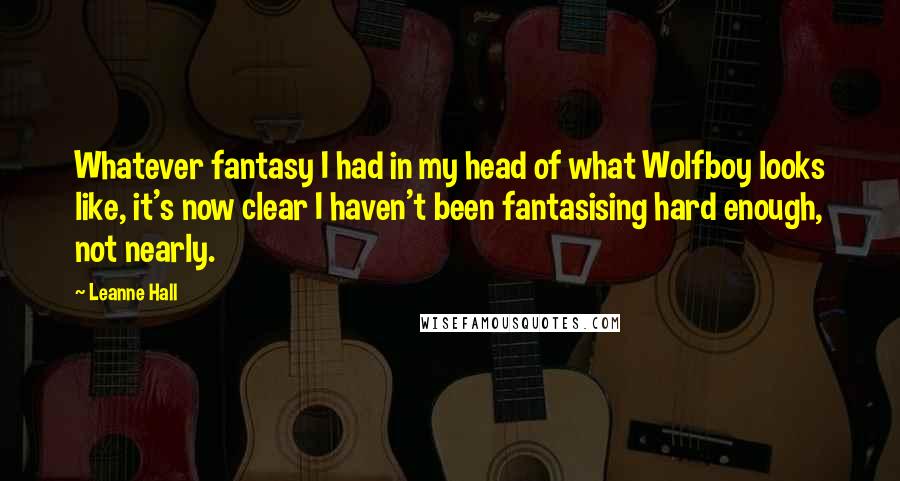 Whatever fantasy I had in my head of what Wolfboy looks like, it's now clear I haven't been fantasising hard enough, not nearly.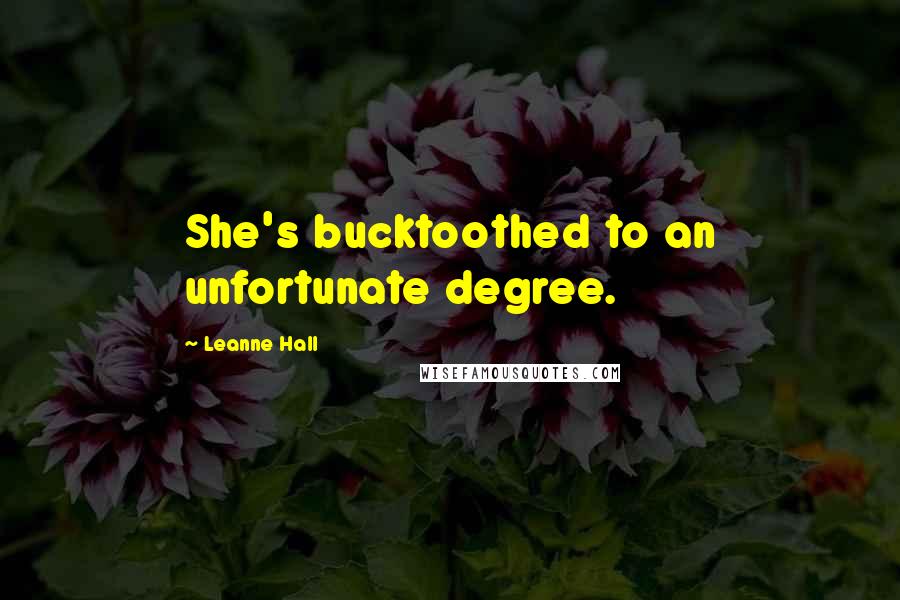 She's bucktoothed to an unfortunate degree.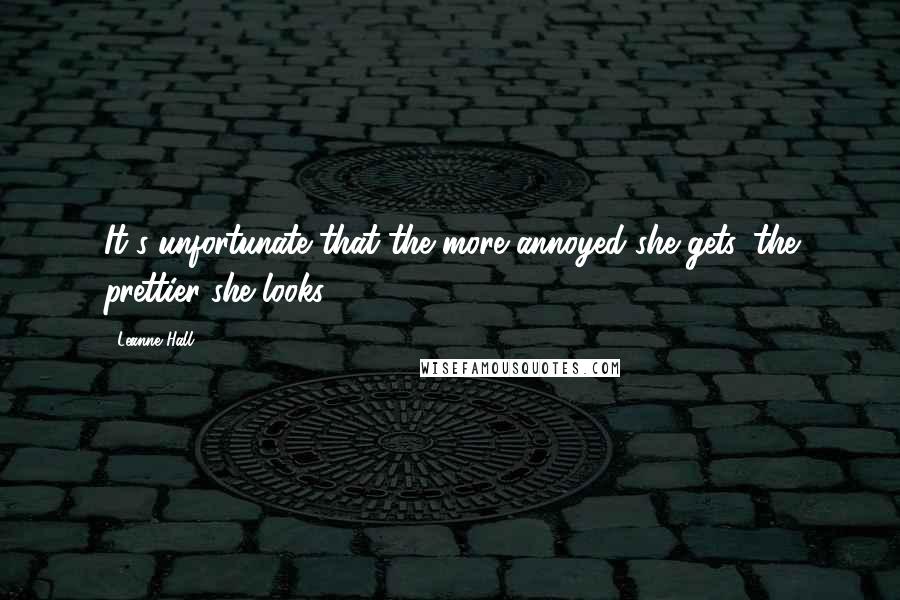 It's unfortunate that the more annoyed she gets, the prettier she looks.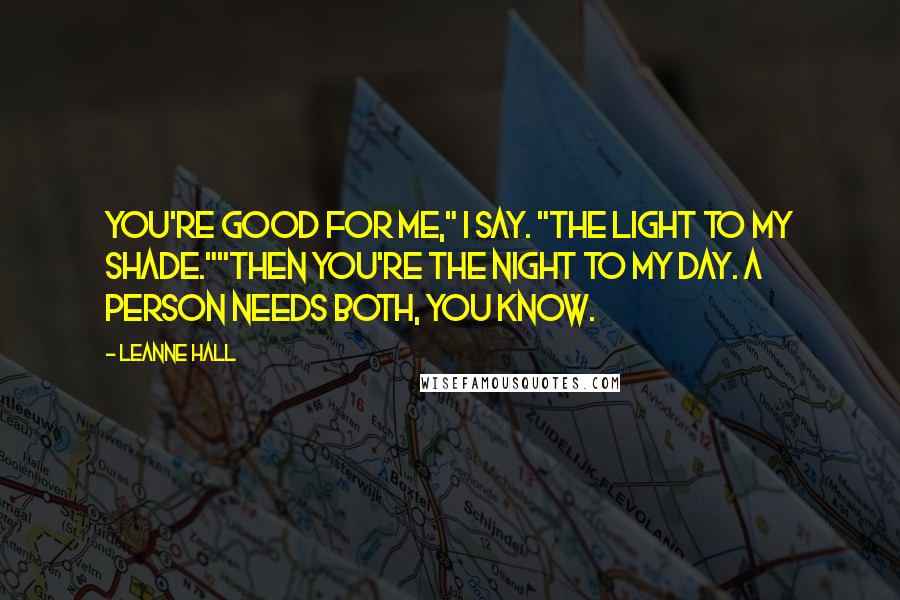 You're good for me," I say. "The light to my shade."
"Then you're the night to my day. A person needs both, you know.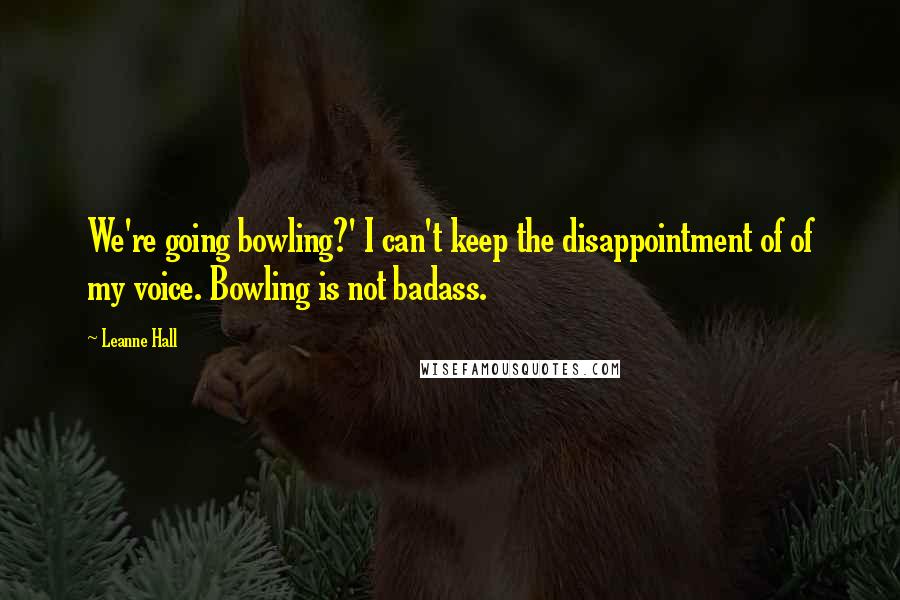 We're going bowling?' I can't keep the disappointment of of my voice. Bowling is not badass.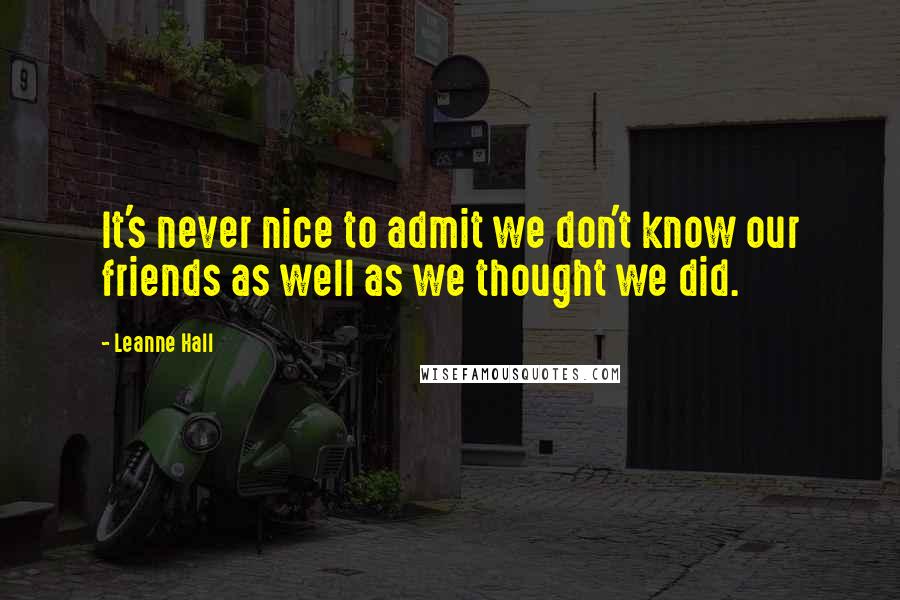 It's never nice to admit we don't know our friends as well as we thought we did.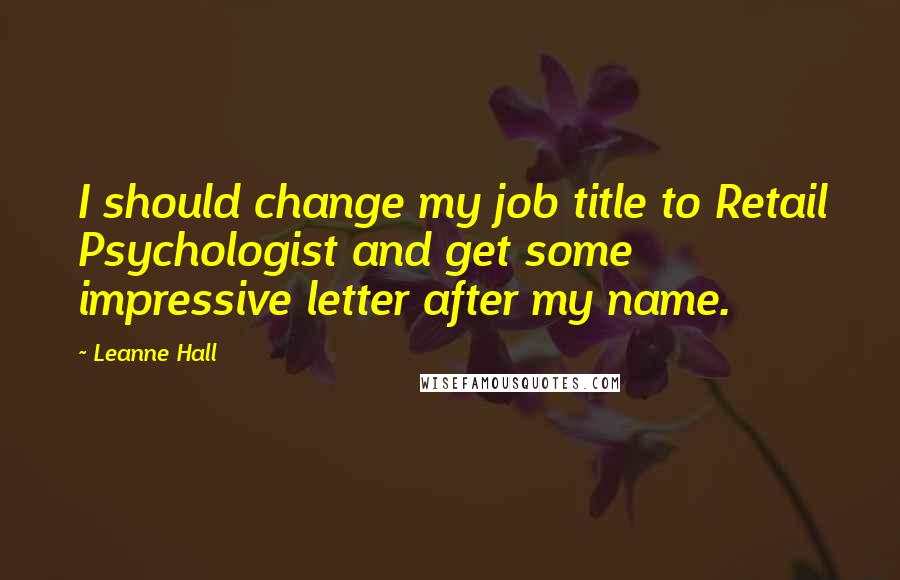 I should change my job title to Retail Psychologist and get some impressive letter after my name.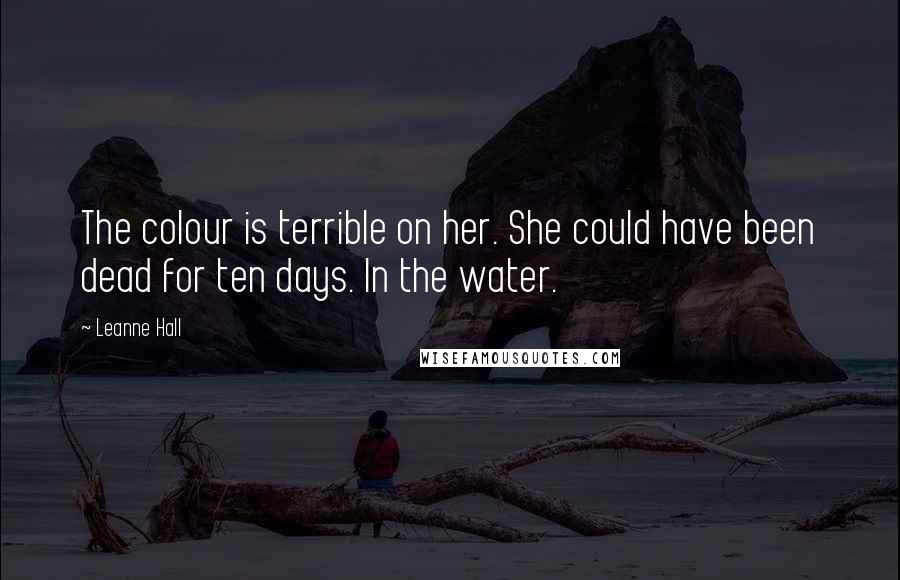 The colour is terrible on her. She could have been dead for ten days. In the water.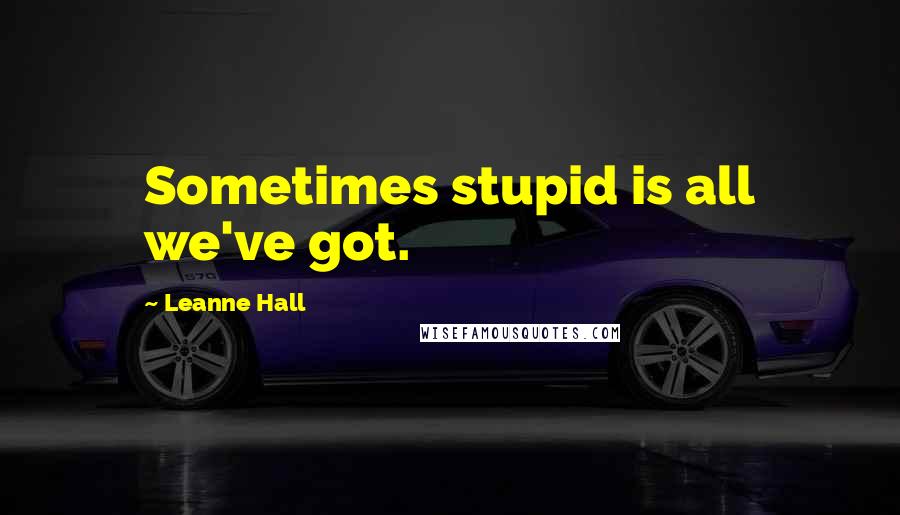 Sometimes stupid is all we've got.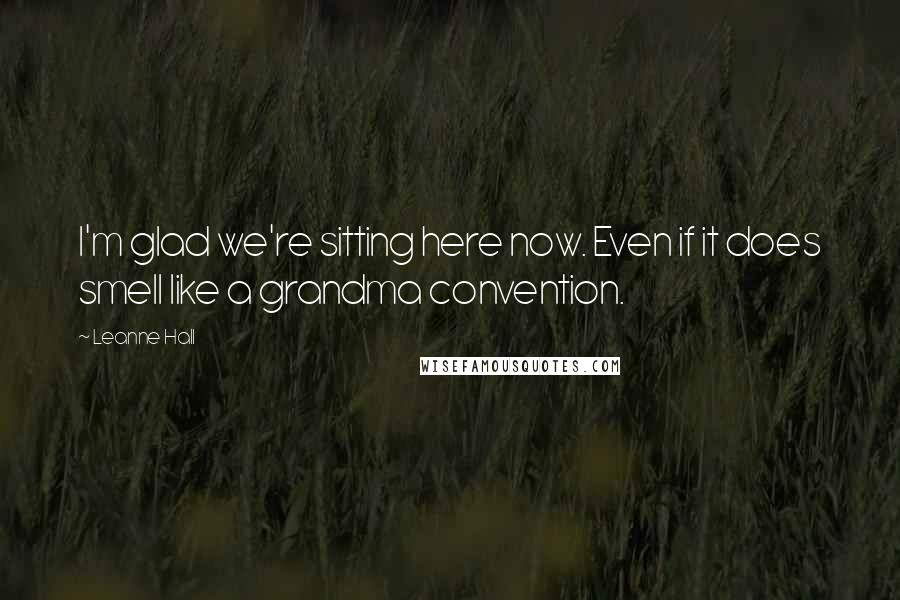 I'm glad we're sitting here now. Even if it does smell like a grandma convention.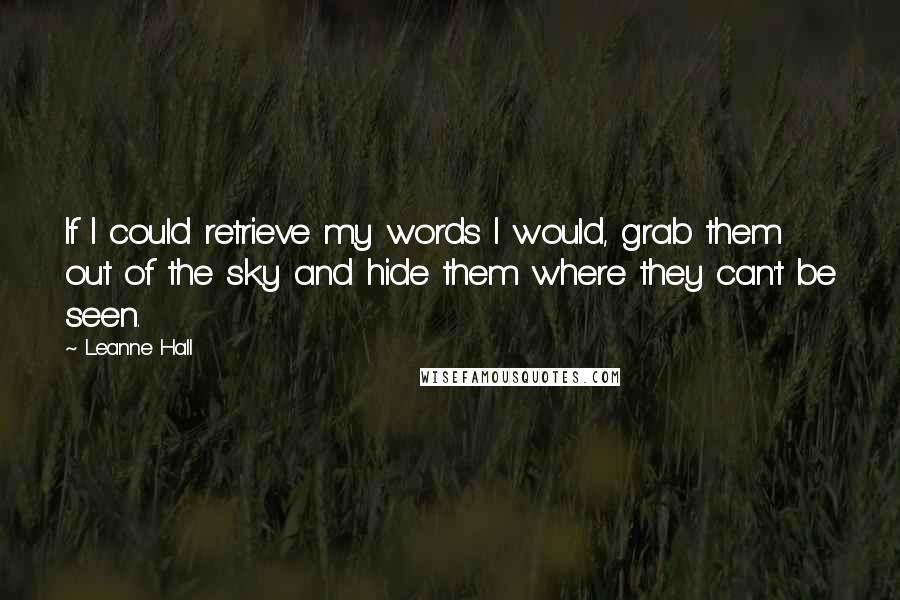 If I could retrieve my words I would, grab them out of the sky and hide them where they can't be seen.