Herbert Lockyer Quotes
Top 4 wise famous quotes and sayings by Herbert Lockyer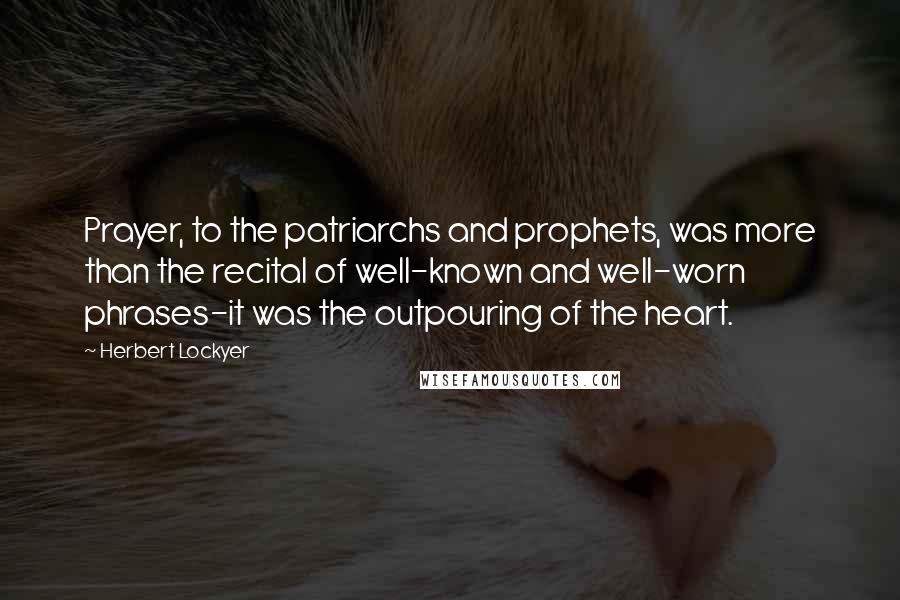 Prayer, to the patriarchs and prophets, was more than the recital of well-known and well-worn phrases-it was the outpouring of the heart.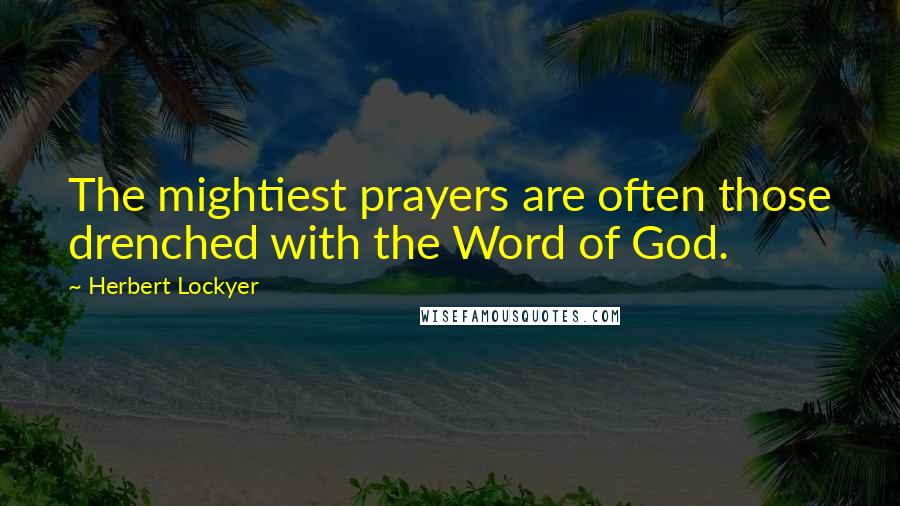 The mightiest prayers are often those drenched with the Word of God.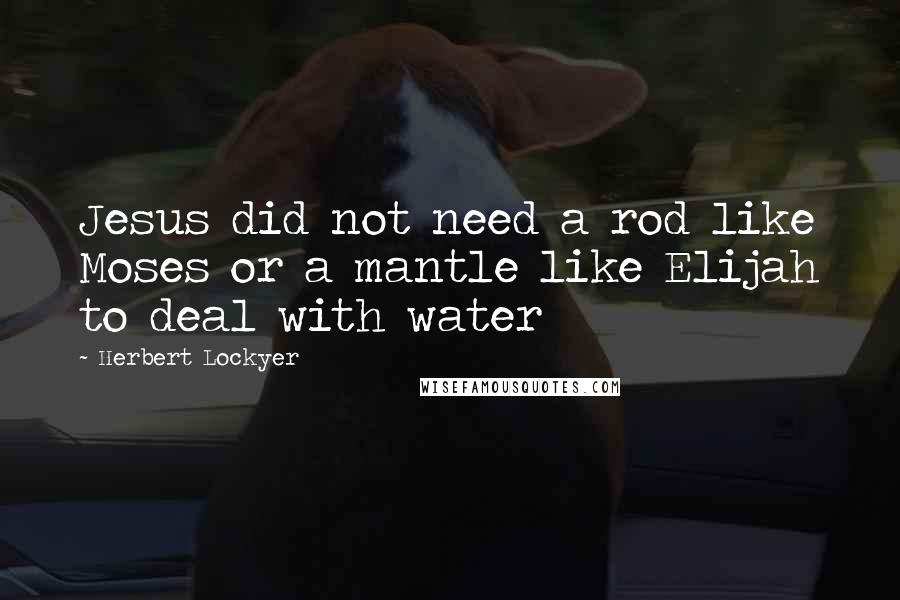 Jesus did not need a rod like Moses or a mantle like Elijah to deal with water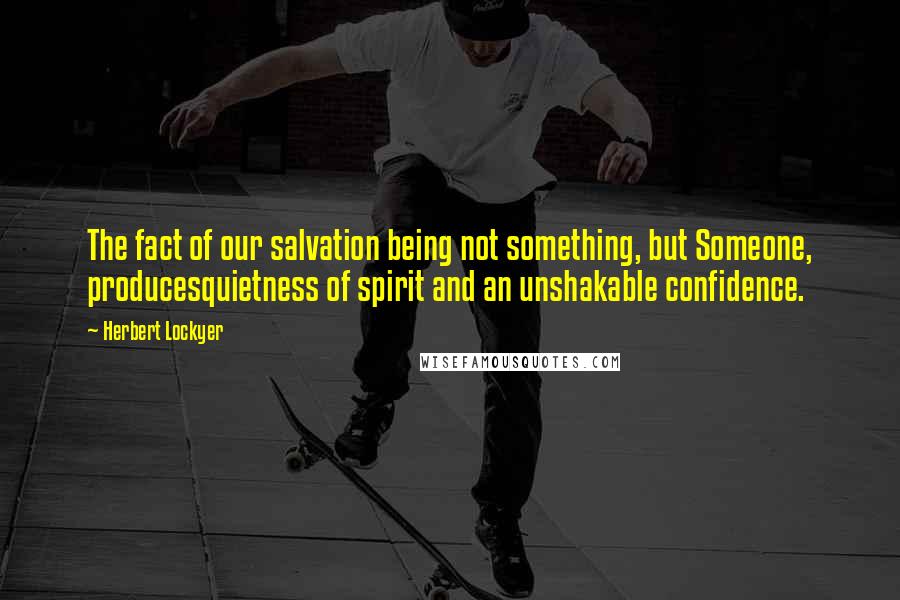 The fact of our salvation being not something, but Someone, produces
quietness of spirit and an unshakable confidence.