No Win Situation Quotes
Collection of top 18 famous quotes about No Win Situation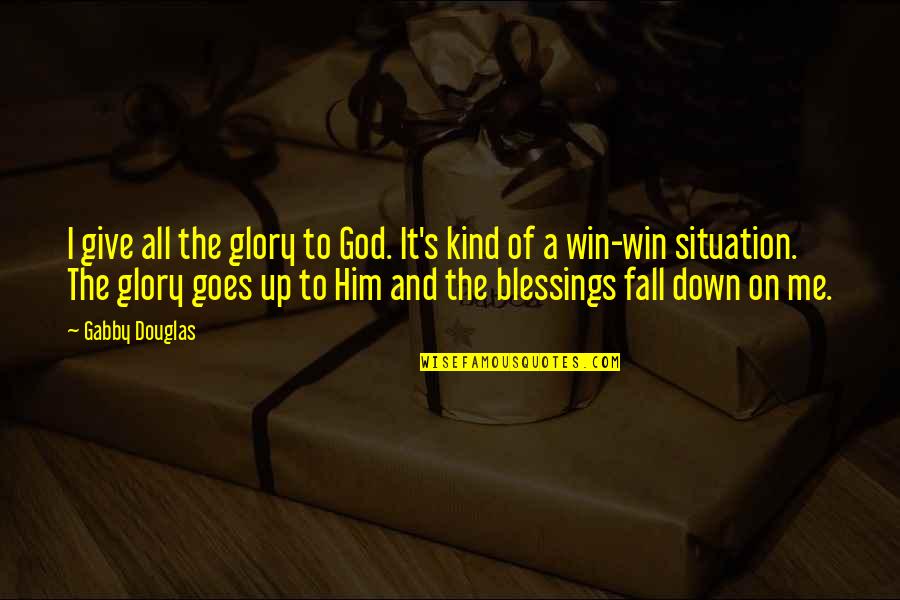 I give all the glory to God. It's kind of a win-win situation. The glory goes up to Him and the blessings fall down on me.
—
Gabby Douglas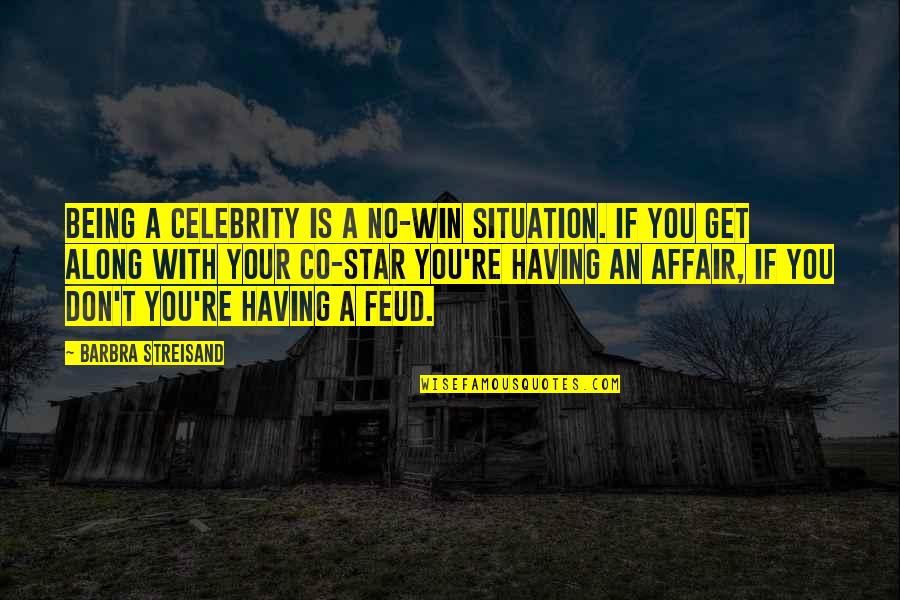 Being a celebrity is a no-win situation. If you get along with your co-star you're having an affair, if you don't you're having a feud.
—
Barbra Streisand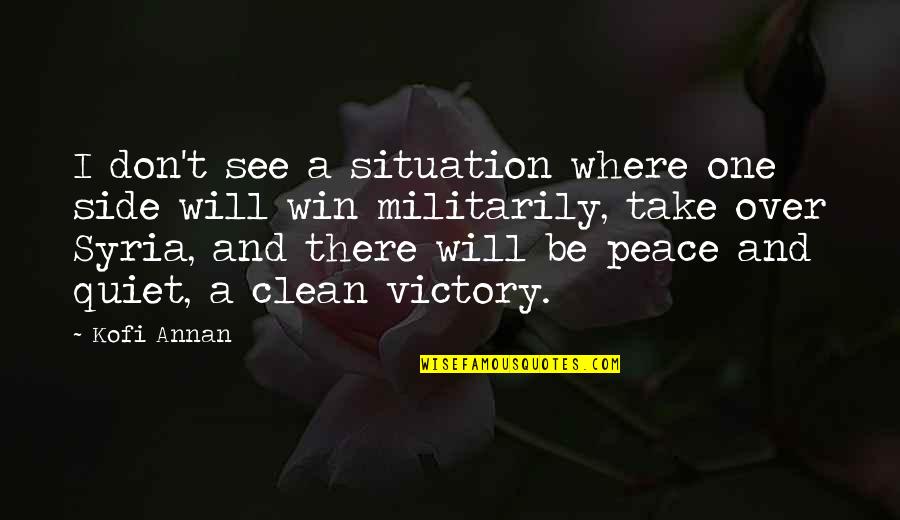 I don't see a situation where one side will win militarily, take over Syria, and there will be peace and quiet, a clean victory.
—
Kofi Annan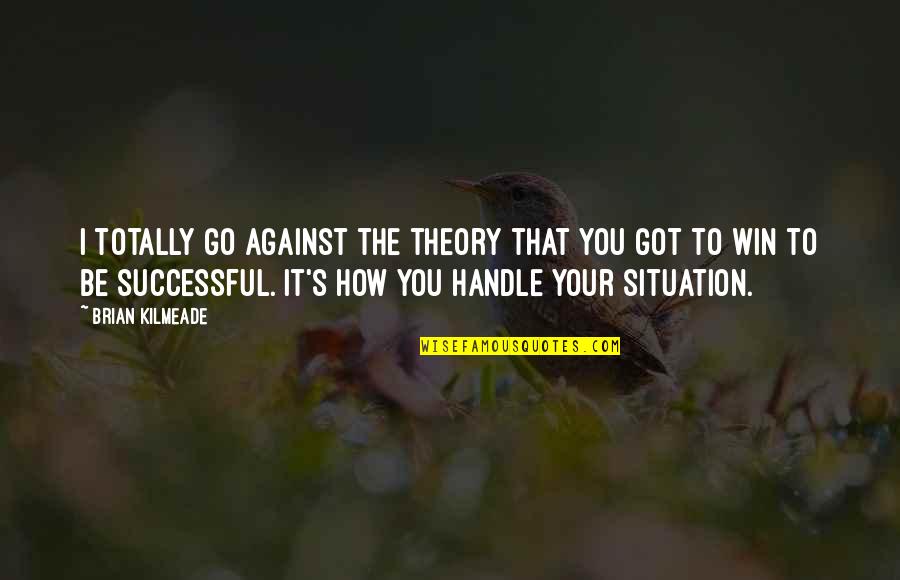 I totally go against the theory that you got to win to be successful. It's how you handle your situation.
—
Brian Kilmeade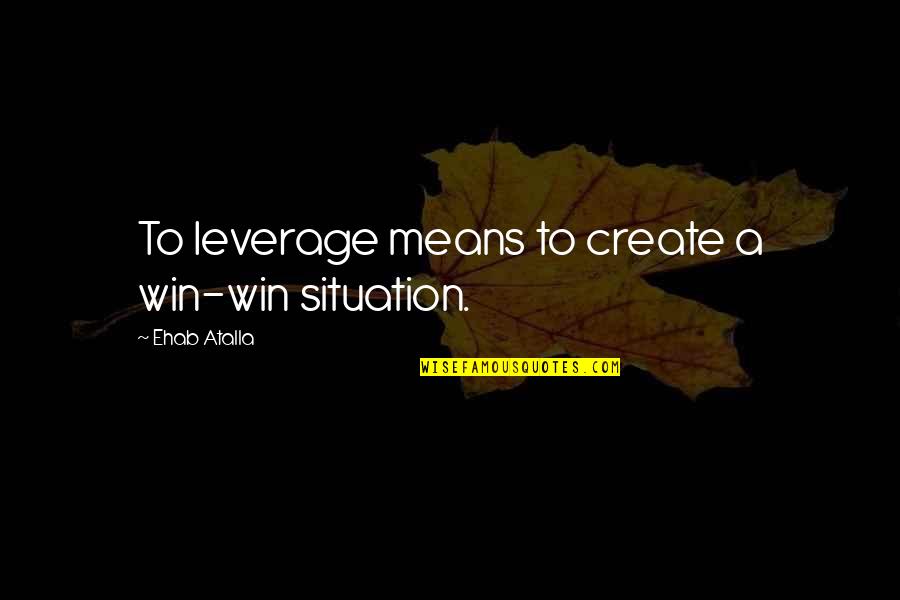 To leverage means to create a win-win situation.
—
Ehab Atalla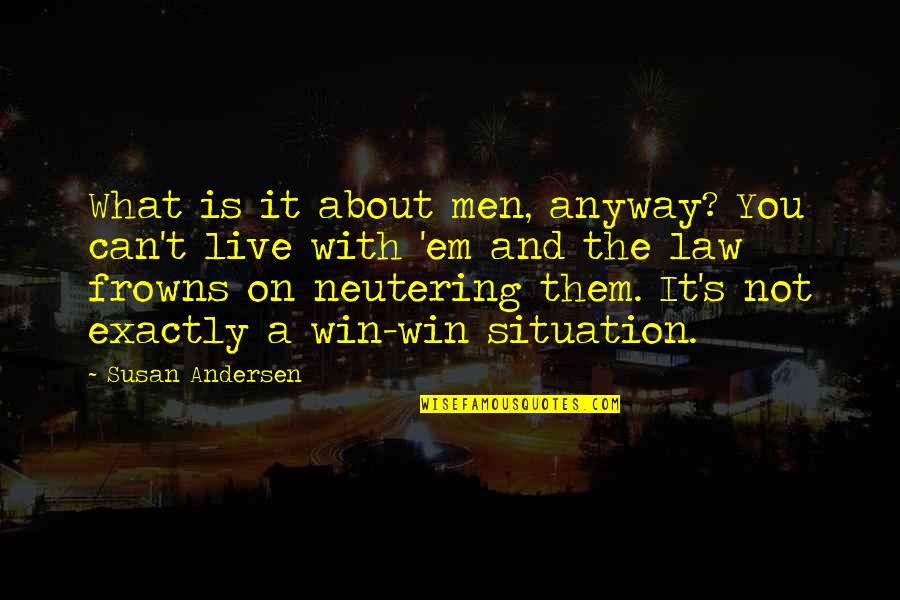 What is it about men, anyway? You can't live with 'em and the law frowns on neutering them. It's not exactly a win-win situation.
—
Susan Andersen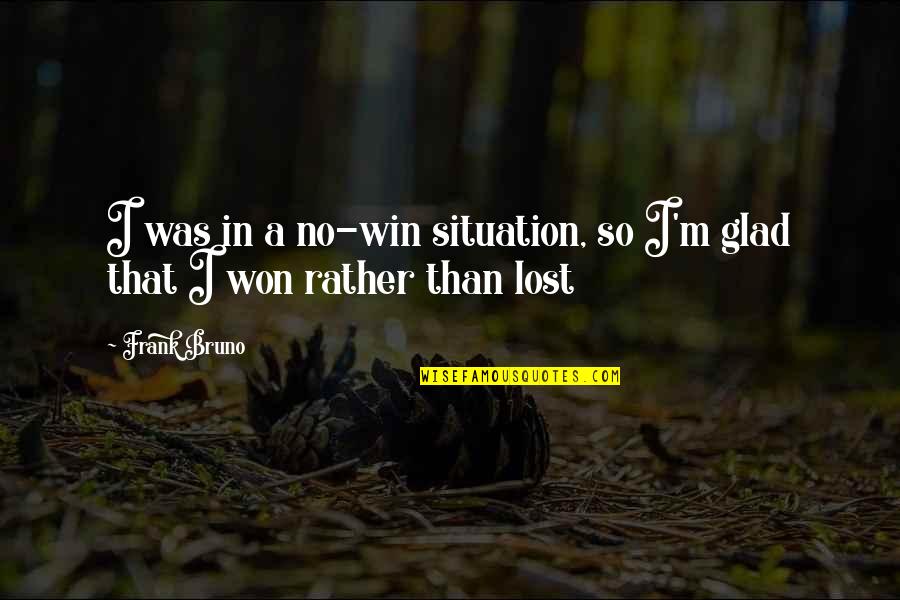 I was in a no-win situation, so I'm glad that I won rather than lost —
Frank Bruno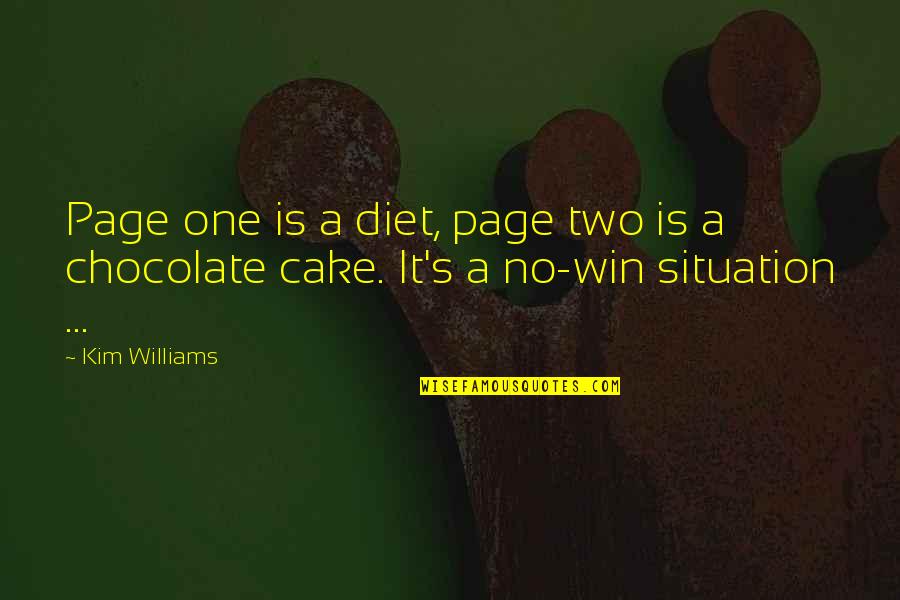 Page one is a diet, page two is a chocolate cake. It's a no-win situation ... —
Kim Williams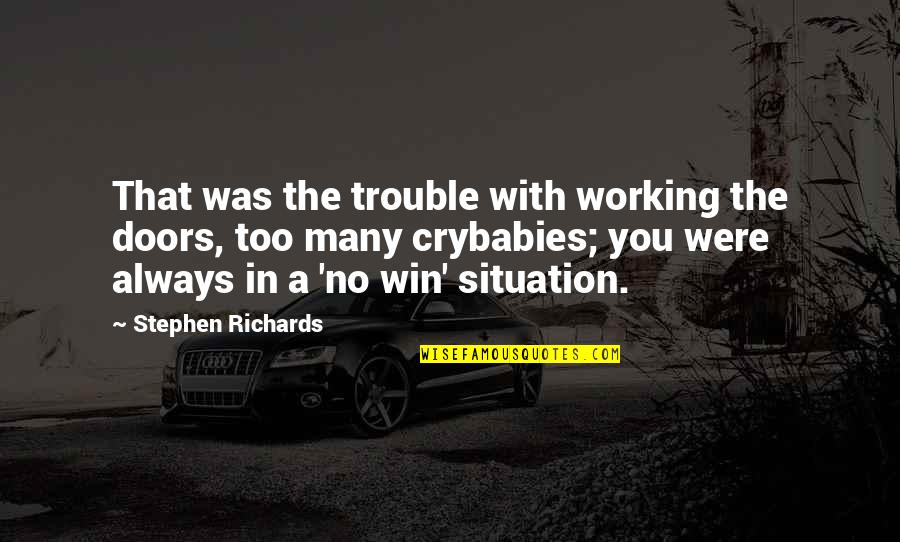 That was the trouble with working the doors, too many crybabies; you were always in a 'no win' situation. —
Stephen Richards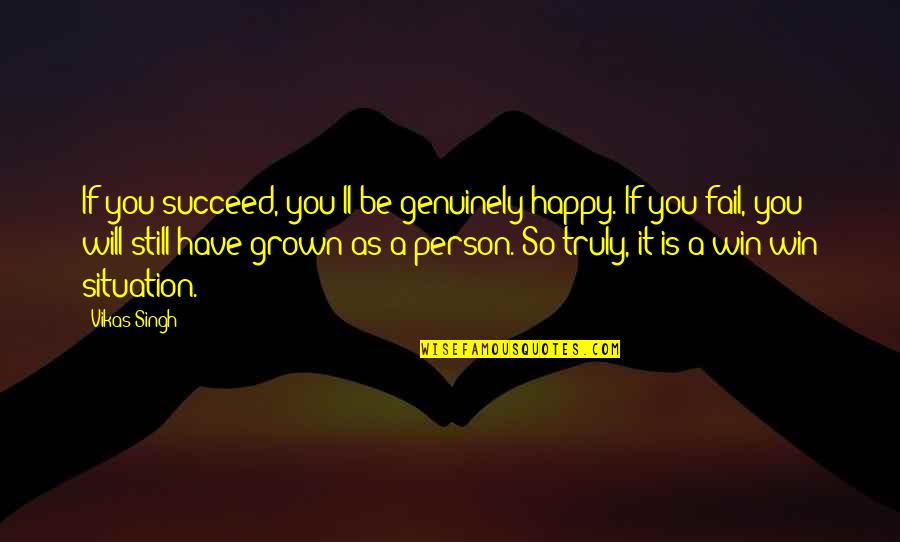 If you succeed, you'll be genuinely happy. If you fail, you will still have grown as a person. So truly, it is a win-win situation. —
Vikas Singh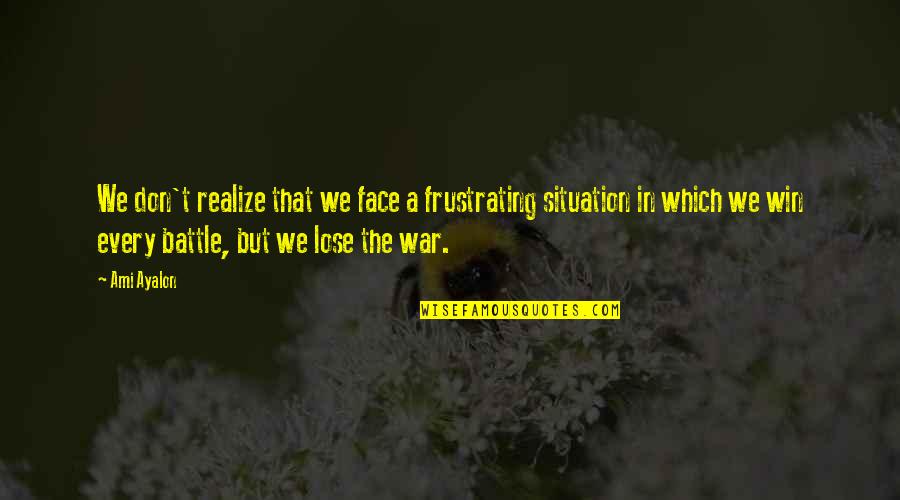 We don't realize that we face a frustrating situation in which we win every battle, but we lose the war. —
Ami Ayalon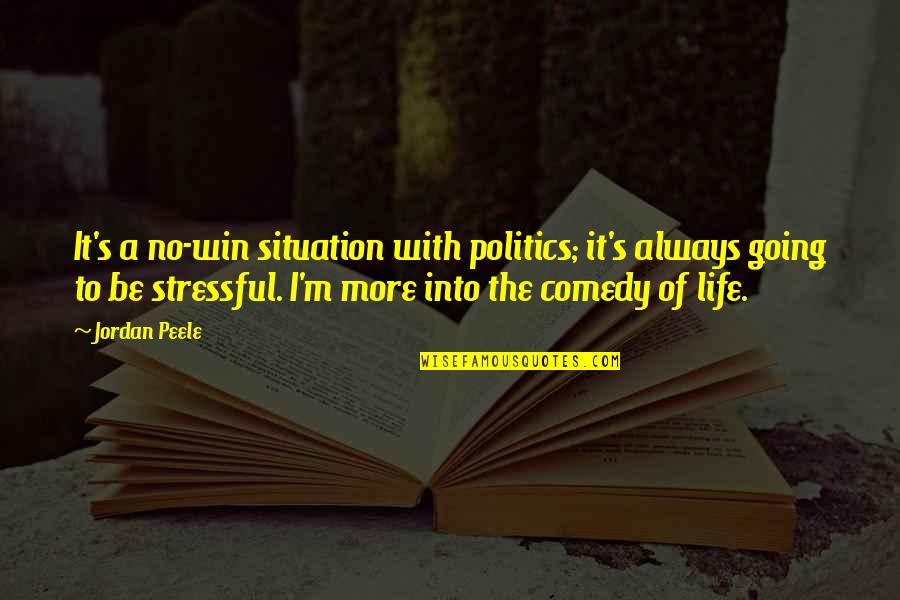 It's a no-win situation with politics; it's always going to be stressful. I'm more into the comedy of life. —
Jordan Peele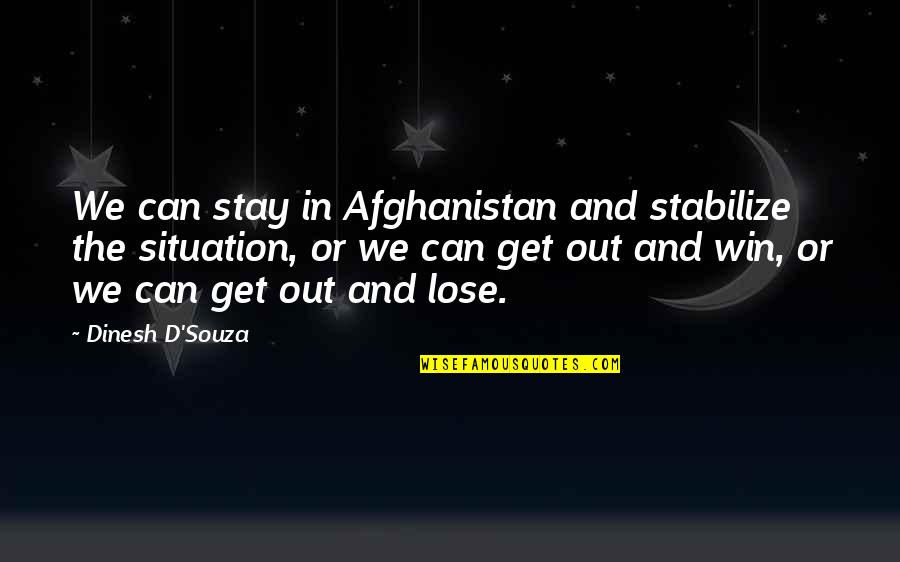 We can stay in Afghanistan and stabilize the situation, or we can get out and win, or we can get out and lose. —
Dinesh D'Souza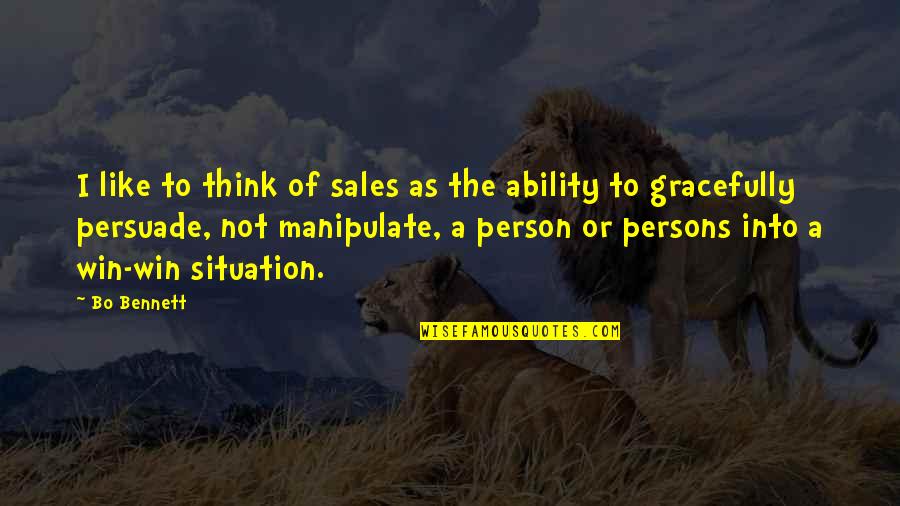 I like to think of sales as the ability to gracefully persuade, not manipulate, a person or persons into a win-win situation. —
Bo Bennett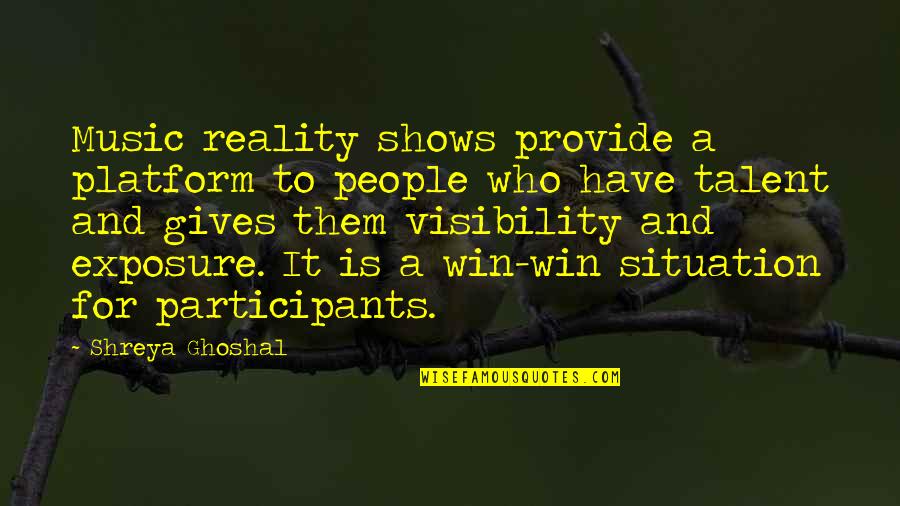 Music reality shows provide a platform to people who have talent and gives them visibility and exposure. It is a win-win situation for participants. —
Shreya Ghoshal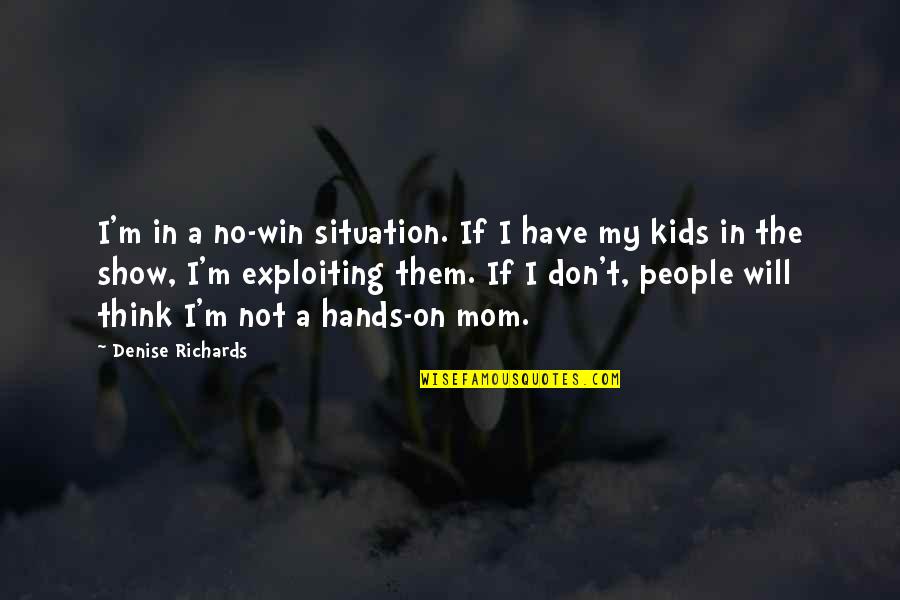 I'm in a no-win situation. If I have my kids in the show, I'm exploiting them. If I don't, people will think I'm not a hands-on mom. —
Denise Richards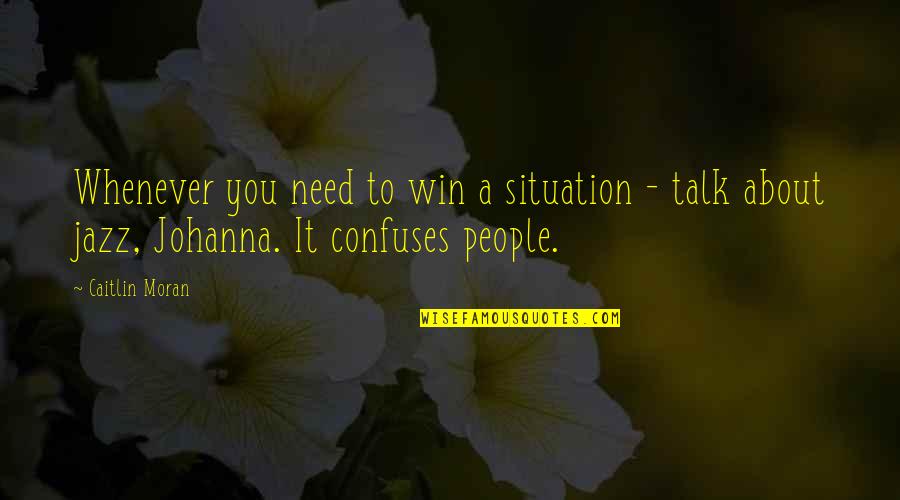 Whenever you need to win a situation - talk about jazz, Johanna. It confuses people. —
Caitlin Moran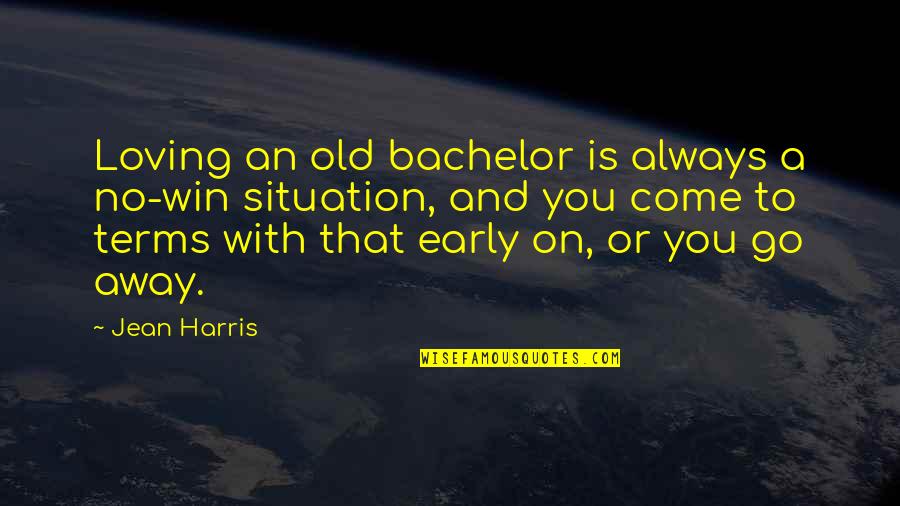 Loving an old bachelor is always a no-win situation, and you come to terms with that early on, or you go away. —
Jean Harris