Todd Solondz Quotes
Top 19 wise famous quotes and sayings by Todd Solondz
Todd Solondz Famous Quotes & Sayings
Discover top inspirational quotes from Todd Solondz on Wise Famous Quotes.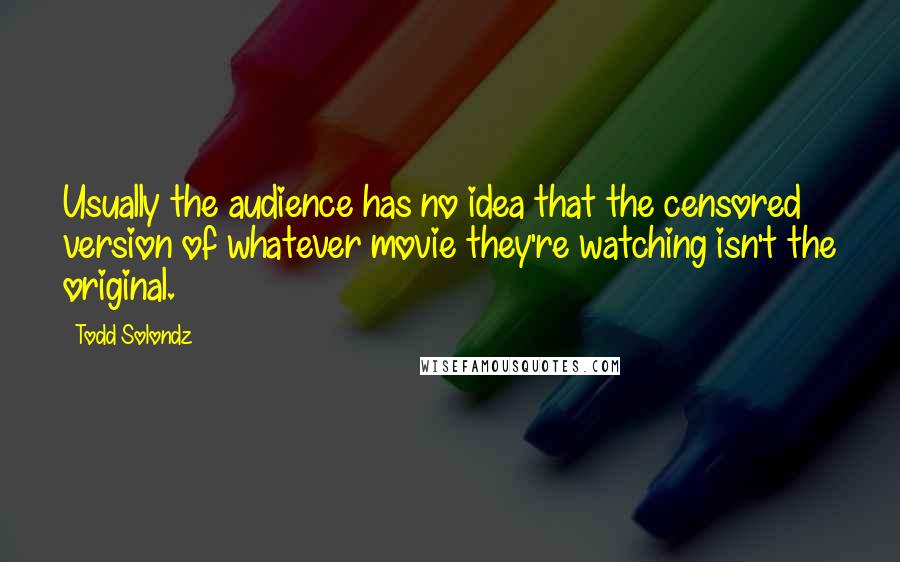 Usually the audience has no idea that the censored version of whatever movie they're watching isn't the original.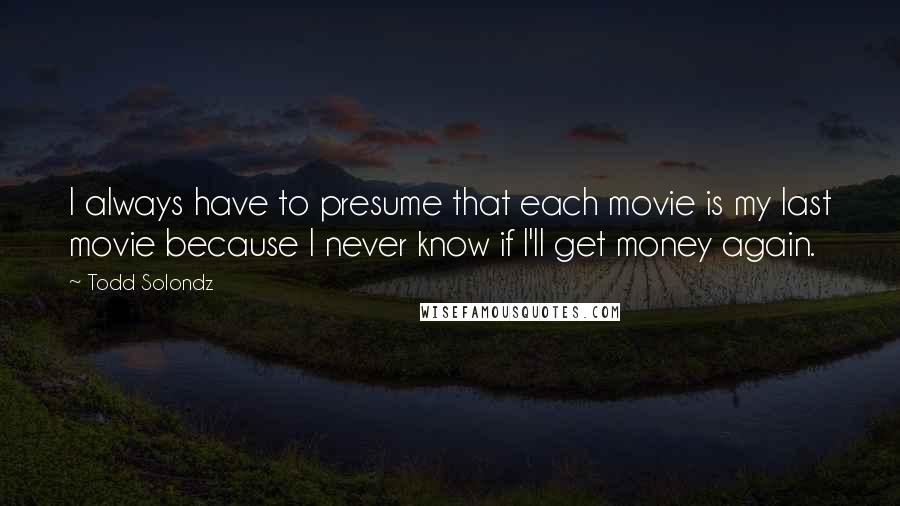 I always have to presume that each movie is my last movie because I never know if I'll get money again.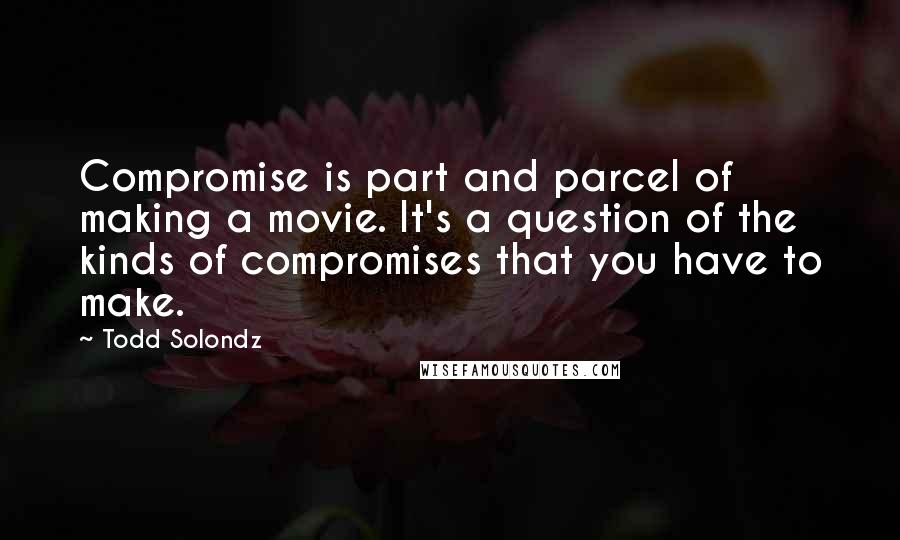 Compromise is part and parcel of making a movie. It's a question of the kinds of compromises that you have to make.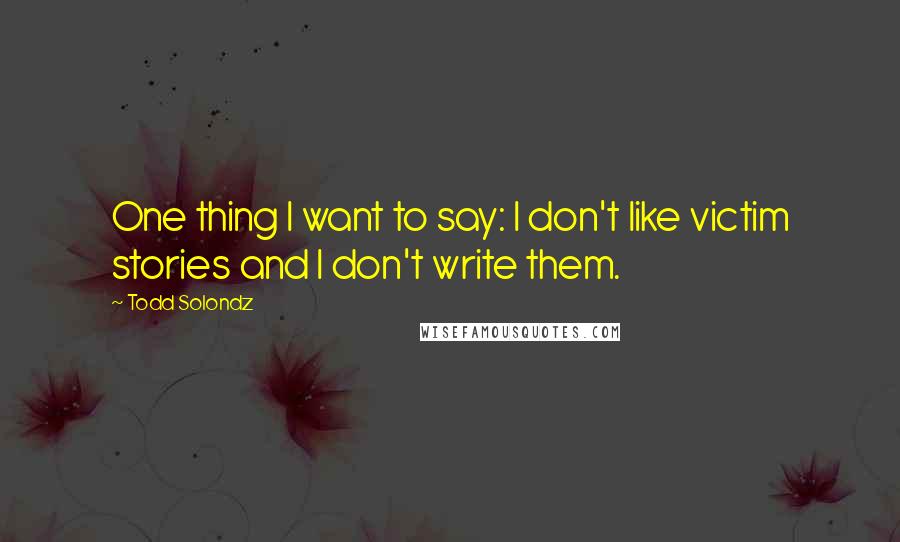 One thing I want to say: I don't like victim stories and I don't write them.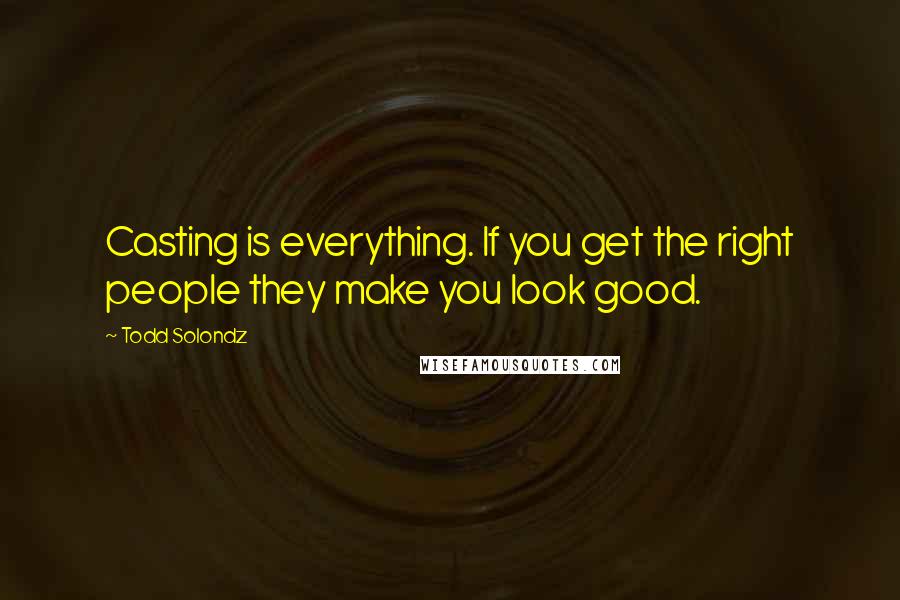 Casting is everything. If you get the right people they make you look good.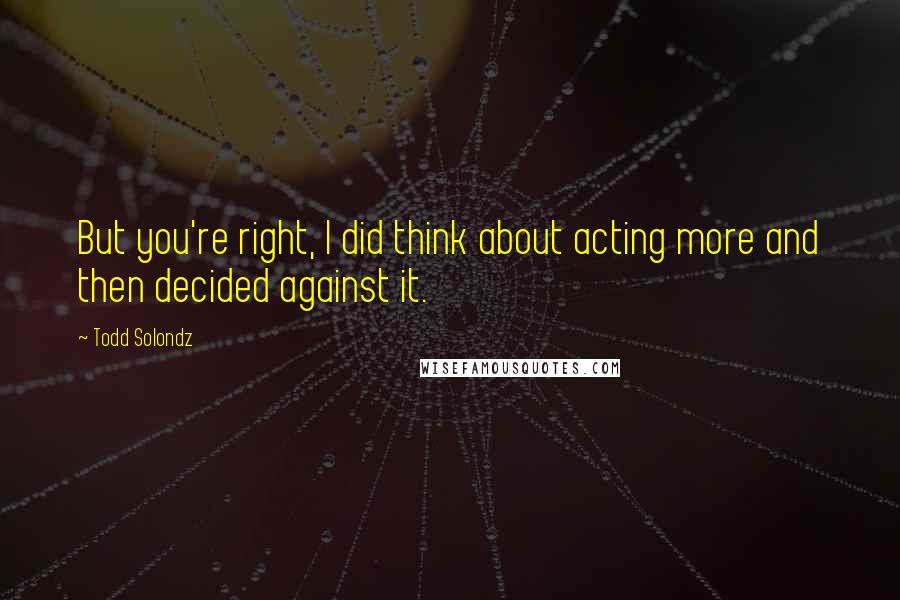 But you're right, I did think about acting more and then decided against it.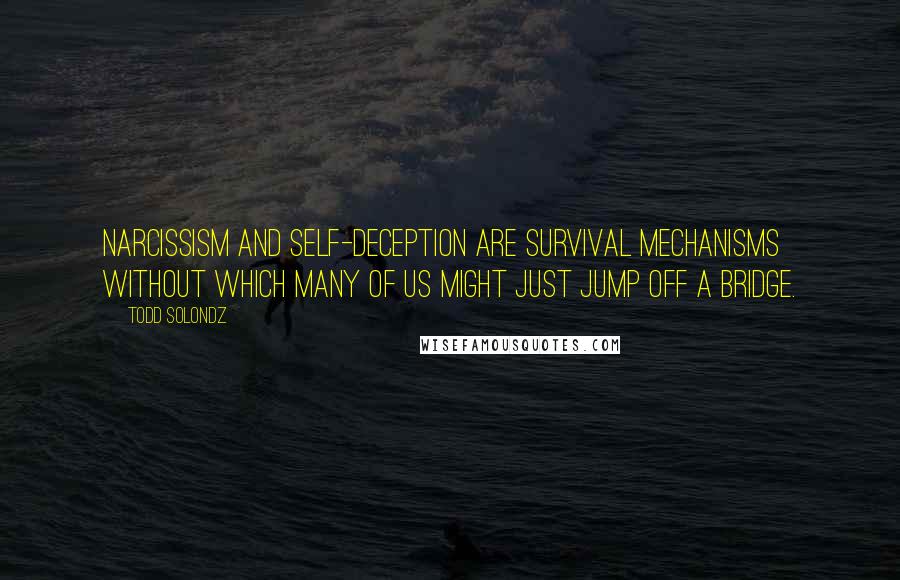 Narcissism and self-deception are survival mechanisms without which many of us might just jump off a bridge.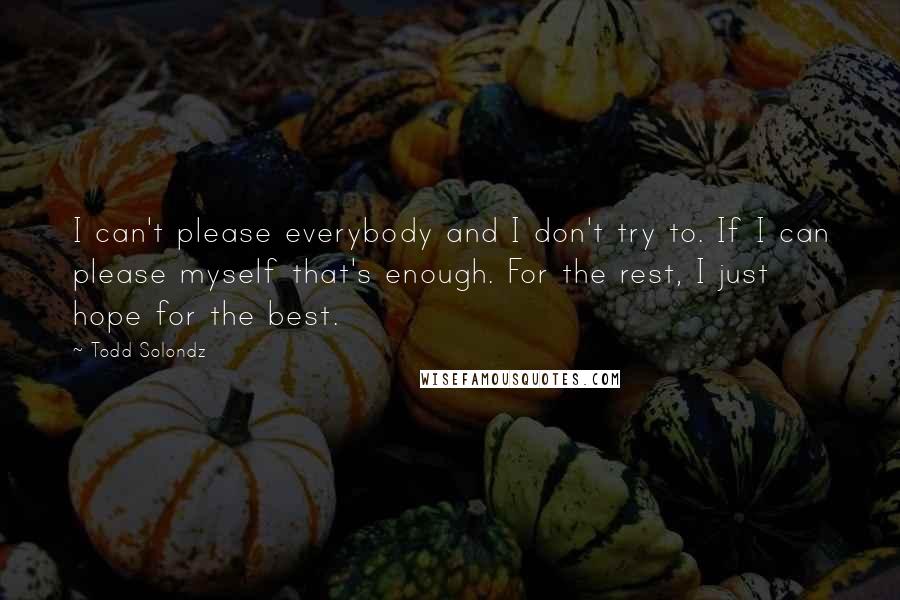 I can't please everybody and I don't try to. If I can please myself that's enough. For the rest, I just hope for the best.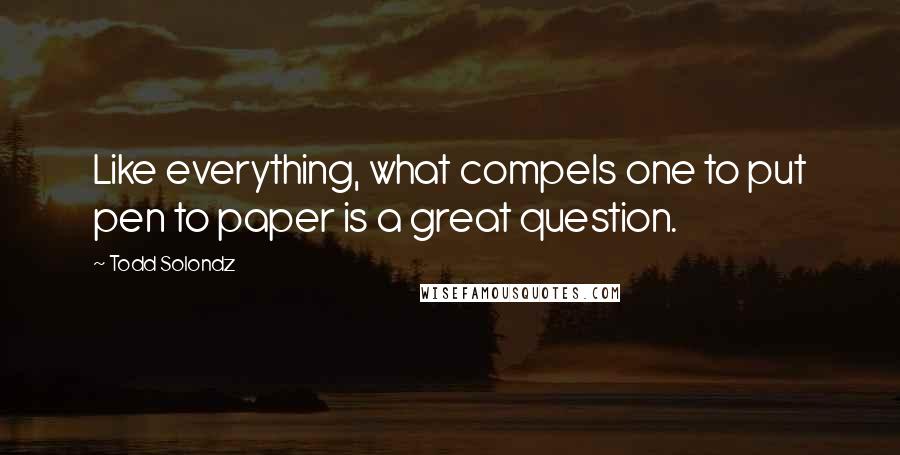 Like everything, what compels one to put pen to paper is a great question.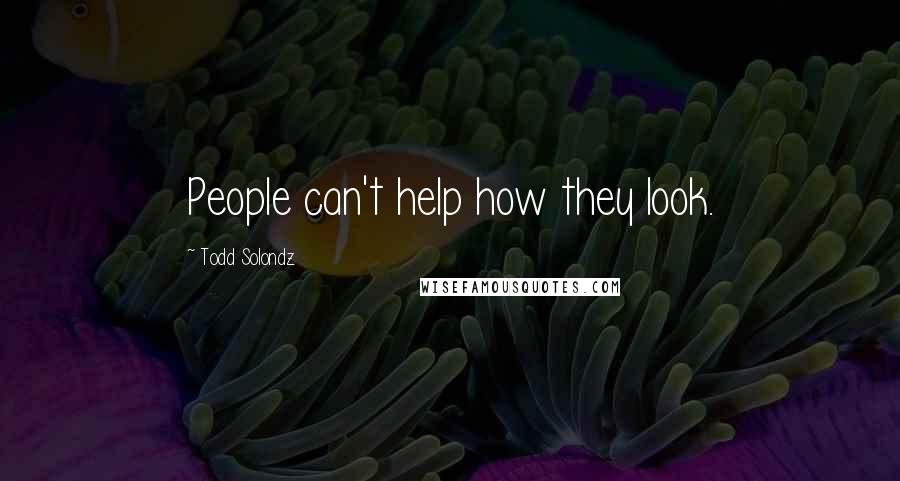 People can't help how they look.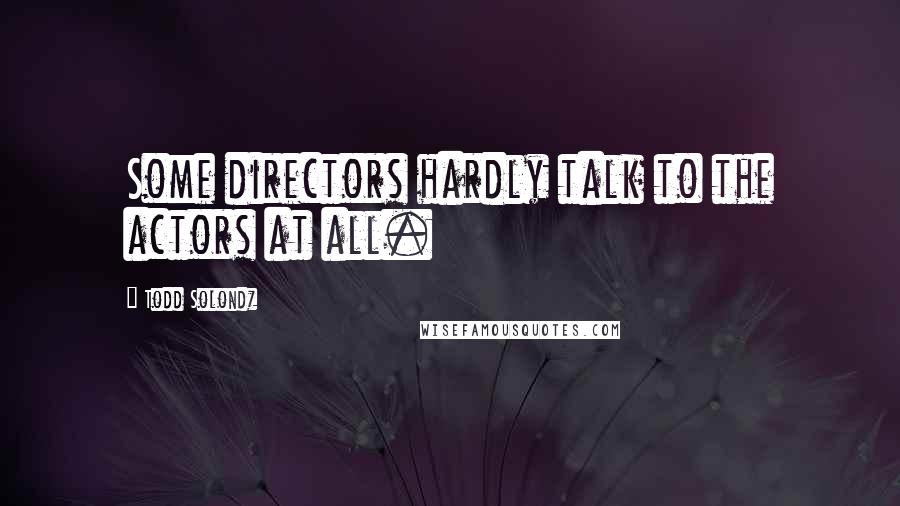 Some directors hardly talk to the actors at all.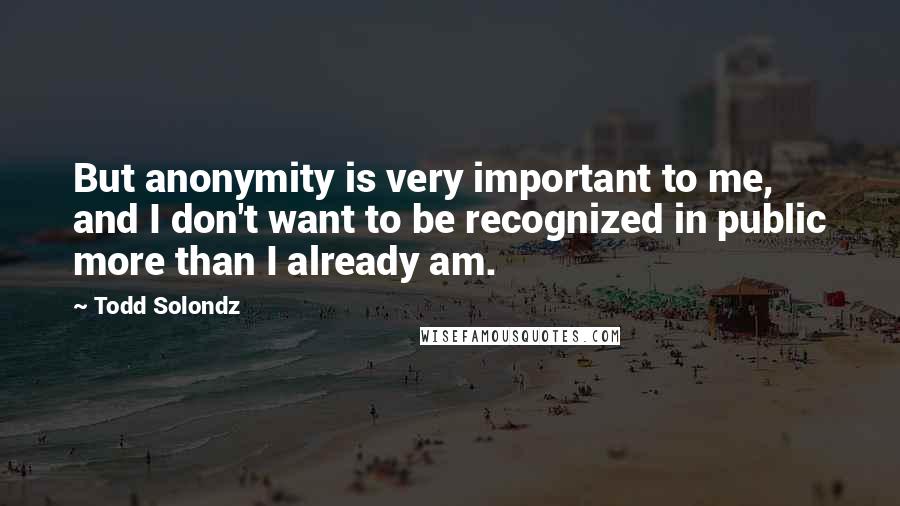 But anonymity is very important to me, and I don't want to be recognized in public more than I already am.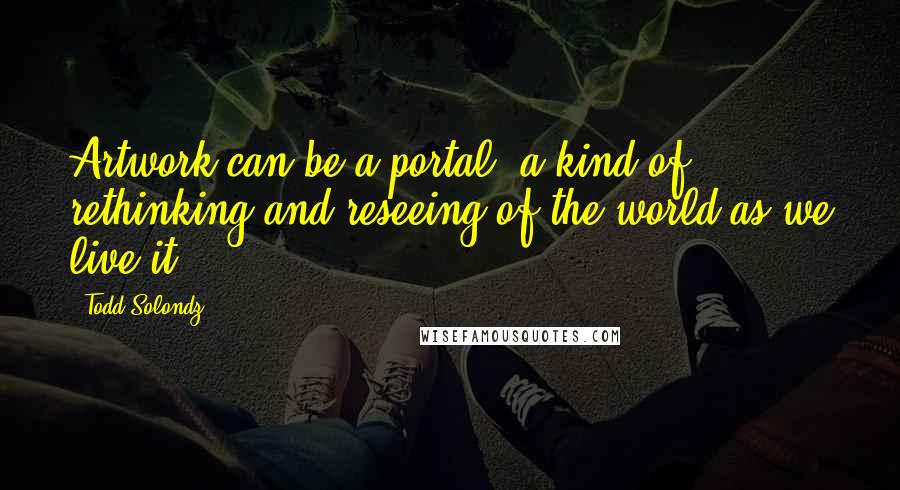 Artwork can be a portal, a kind of rethinking and reseeing of the world as we live it.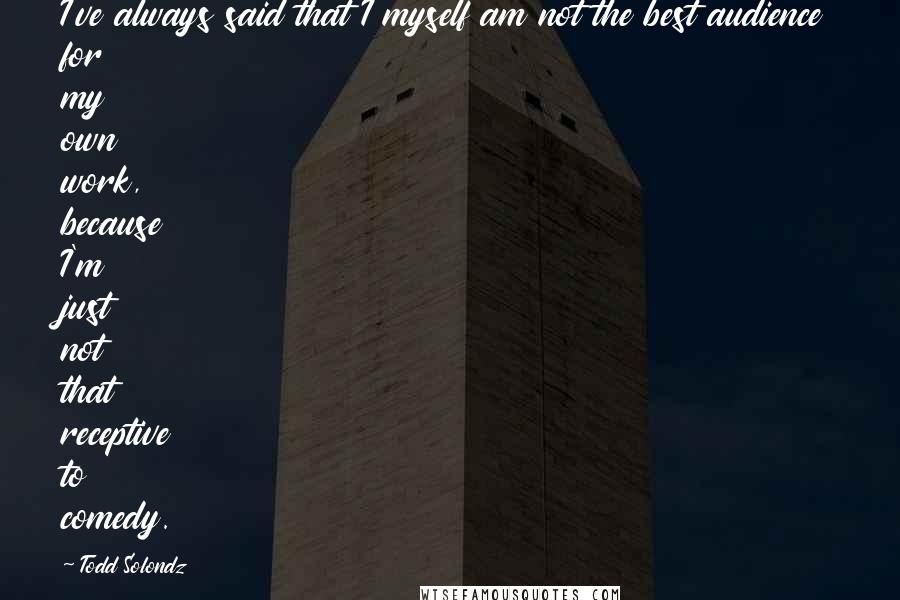 I've always said that I myself am not the best audience for my own work, because I'm just not that receptive to comedy.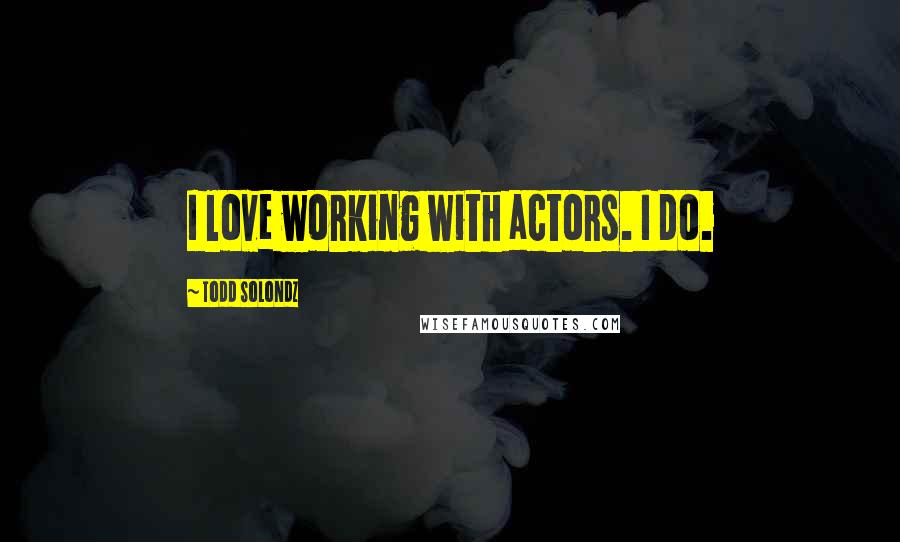 I love working with actors. I do.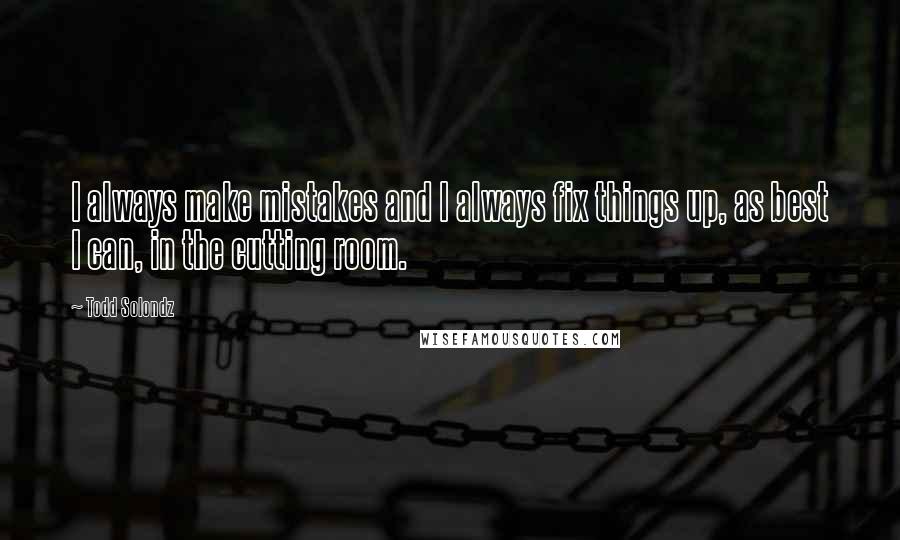 I always make mistakes and I always fix things up, as best I can, in the cutting room.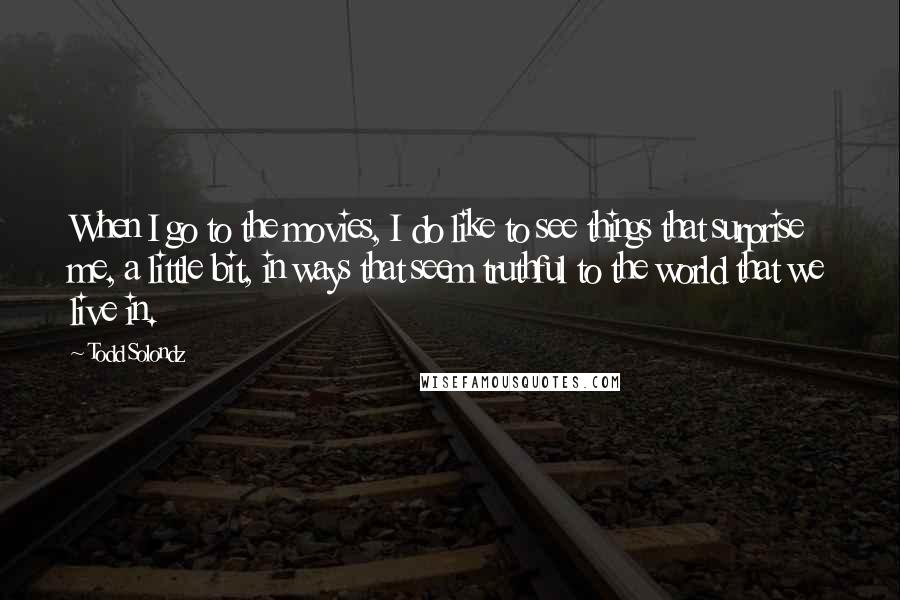 When I go to the movies, I do like to see things that surprise me, a little bit, in ways that seem truthful to the world that we live in.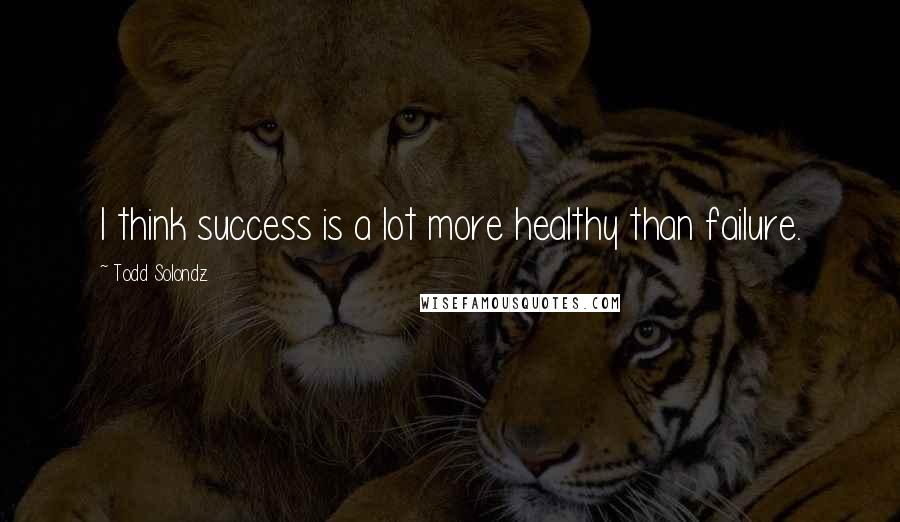 I think success is a lot more healthy than failure.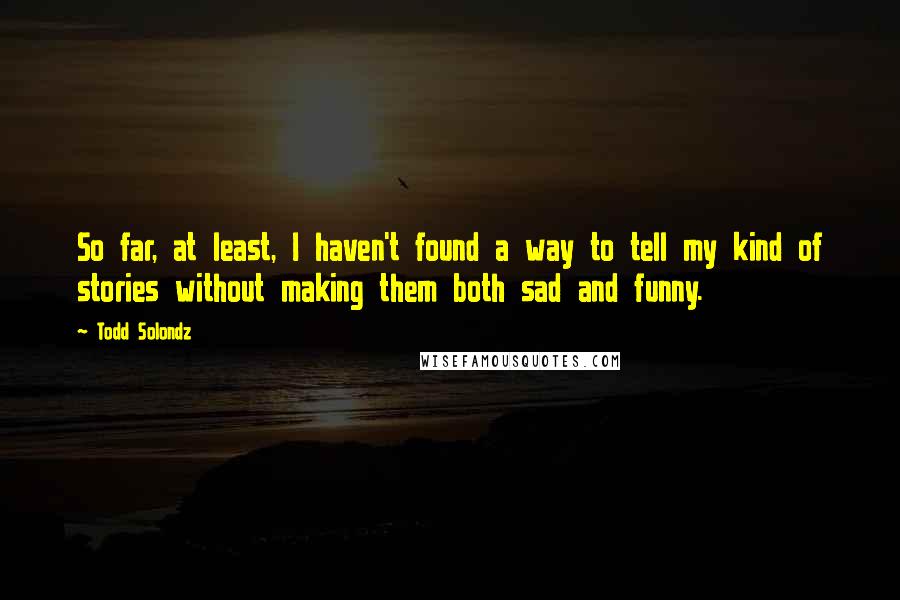 So far, at least, I haven't found a way to tell my kind of stories without making them both sad and funny.