Simon Mawer Quotes
Top 15 wise famous quotes and sayings by Simon Mawer
Simon Mawer Famous Quotes & Sayings
Discover top inspirational quotes from Simon Mawer on Wise Famous Quotes.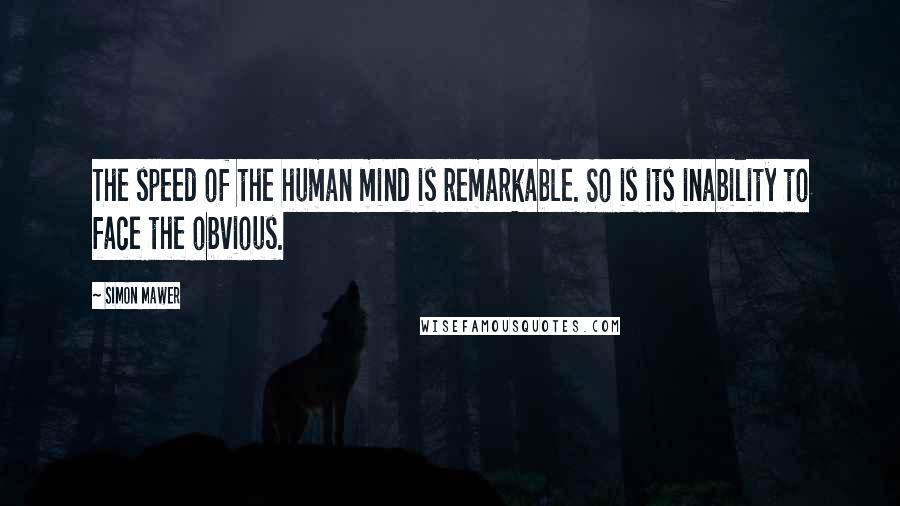 The speed of the human mind is remarkable. So is its inability to face the obvious.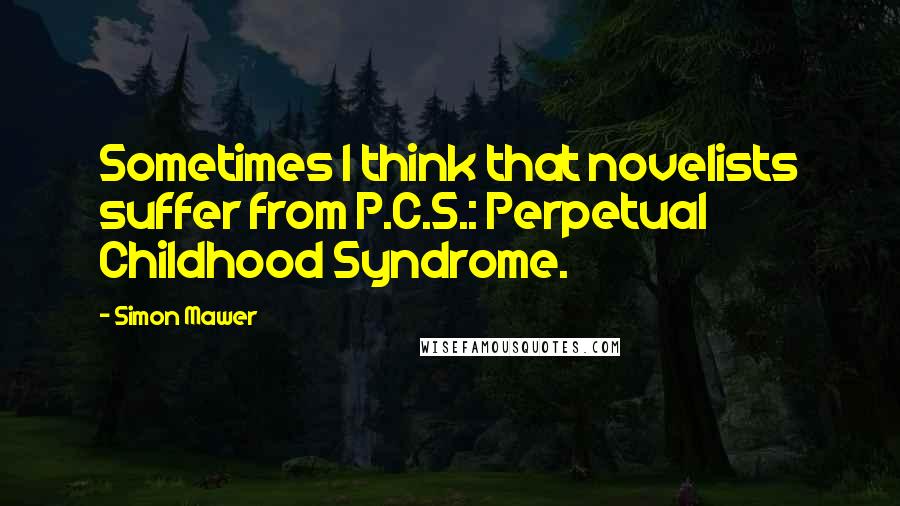 Sometimes I think that novelists suffer from P.C.S.: Perpetual Childhood Syndrome.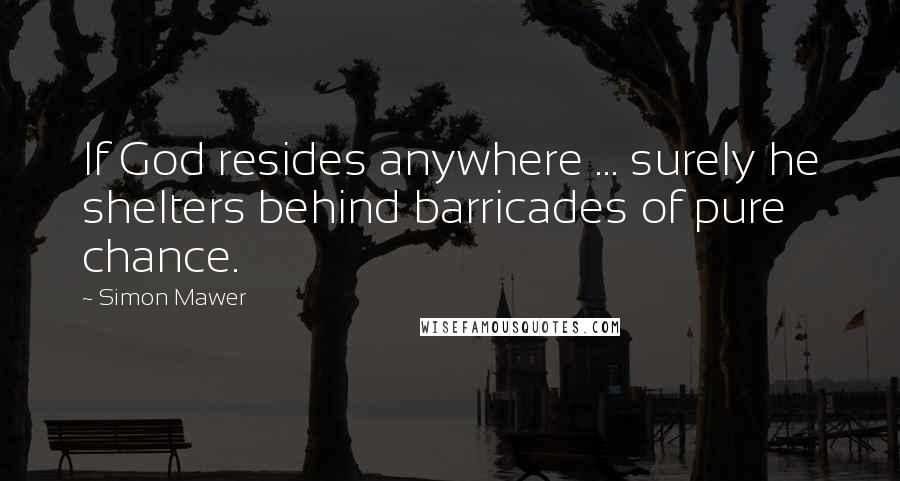 If God resides anywhere ... surely he shelters behind barricades of pure chance.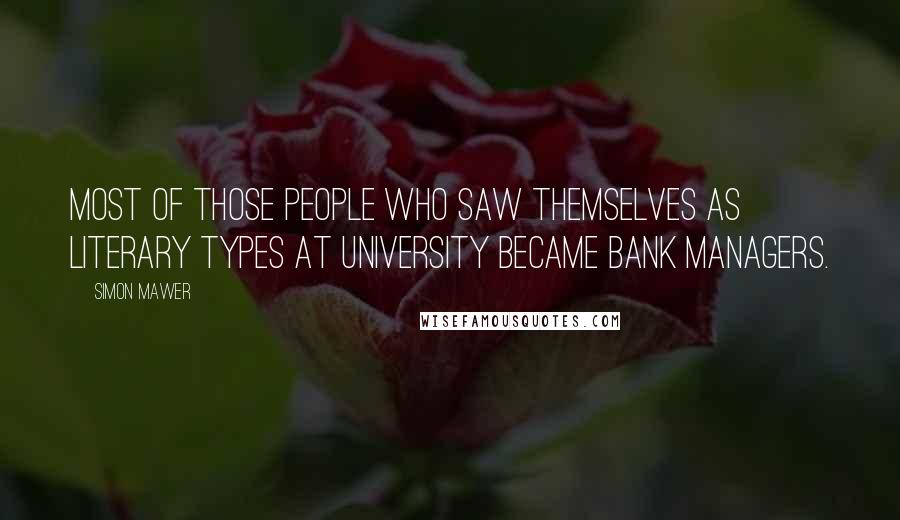 Most of those people who saw themselves as literary types at university became bank managers.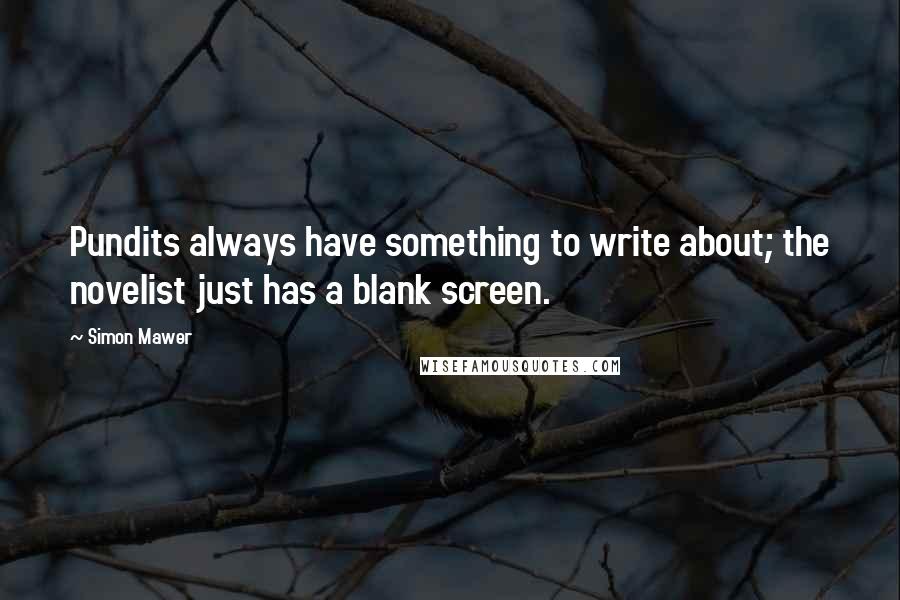 Pundits always have something to write about; the novelist just has a blank screen.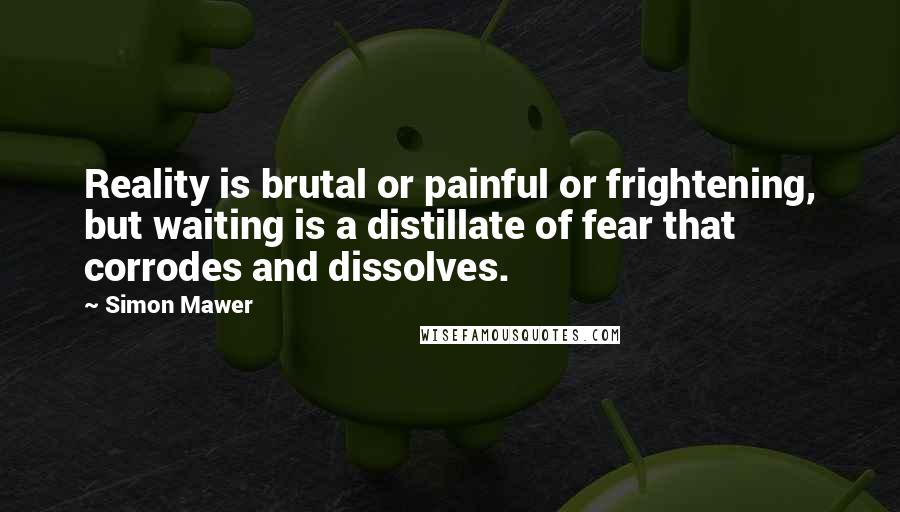 Reality is brutal or painful or frightening, but waiting is a distillate of fear that corrodes and dissolves.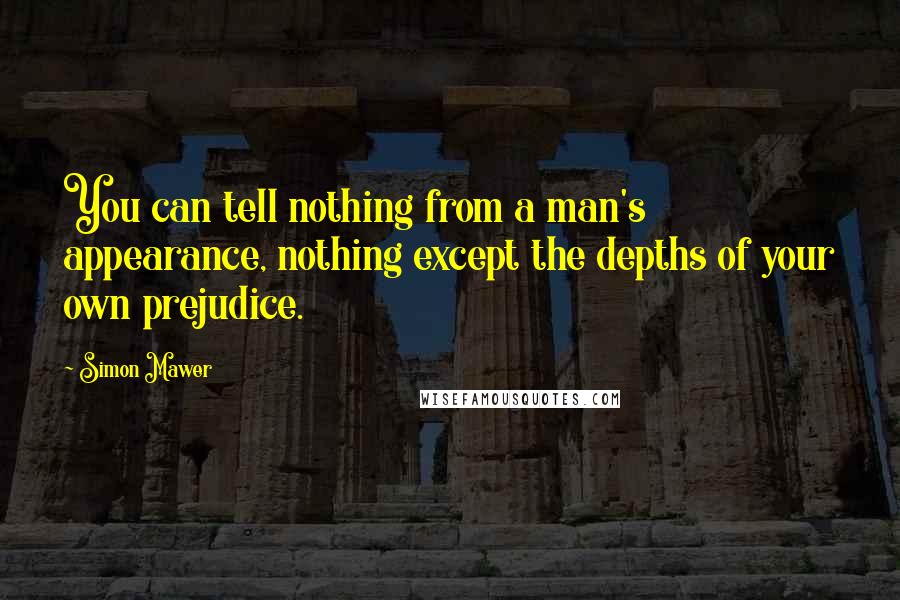 You can tell nothing from a man's appearance, nothing except the depths of your own prejudice.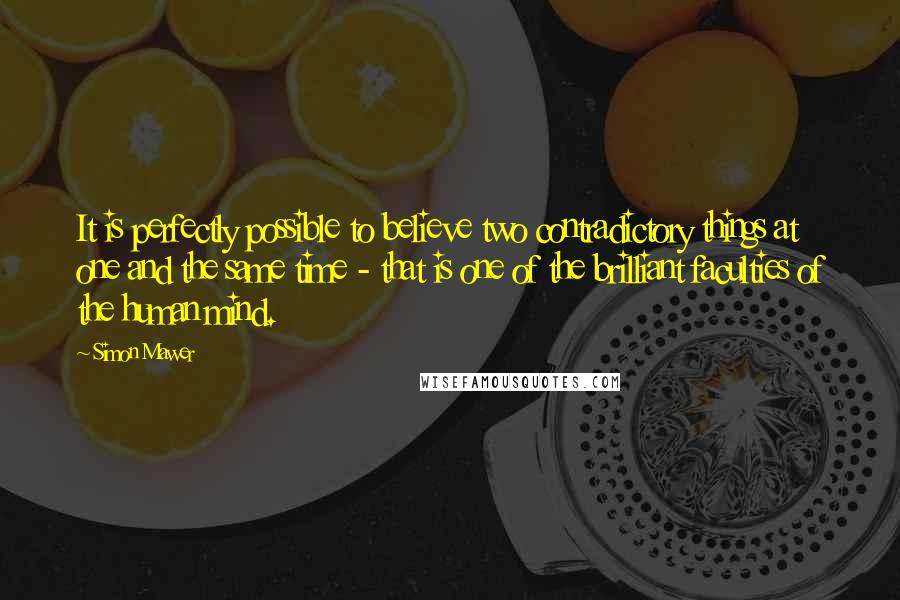 It is perfectly possible to believe two contradictory things at one and the same time - that is one of the brilliant faculties of the human mind.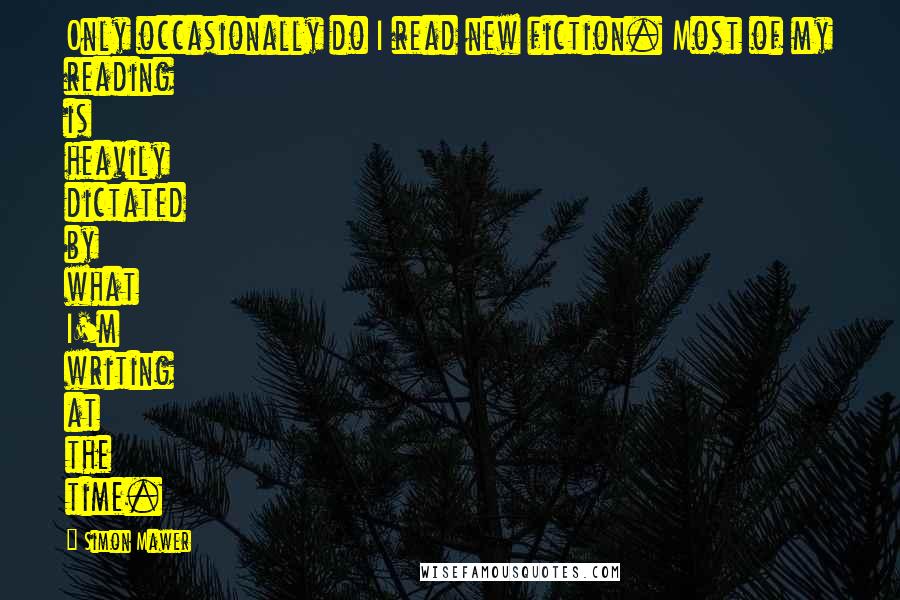 Only occasionally do I read new fiction. Most of my reading is heavily dictated by what I'm writing at the time.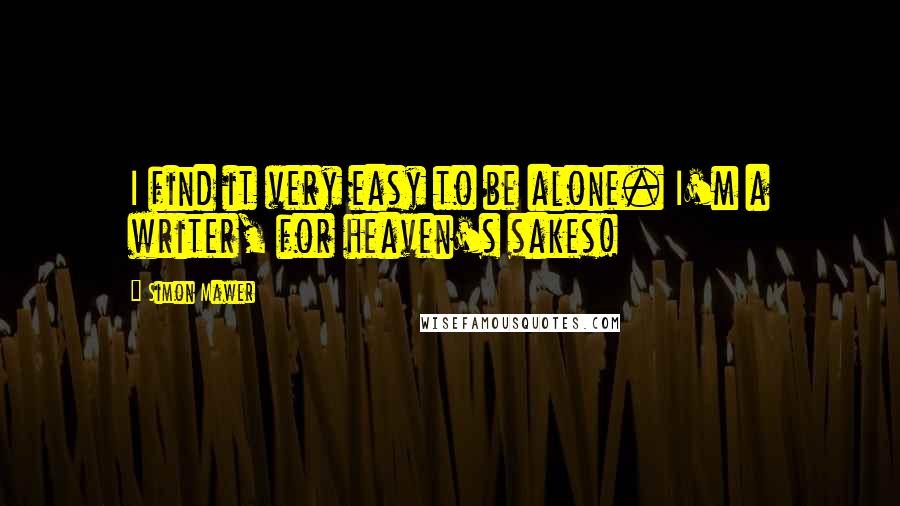 I find it very easy to be alone. I'm a writer, for heaven's sakes!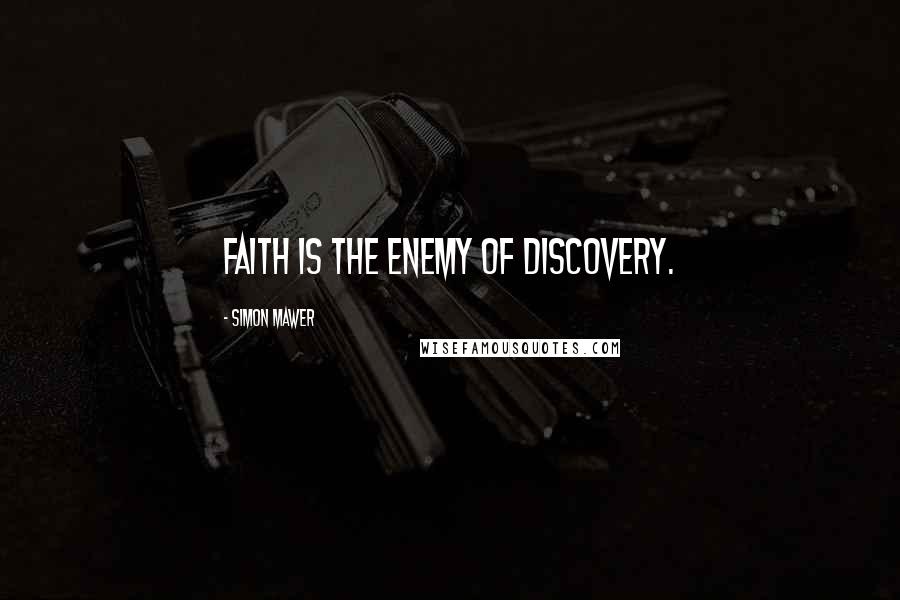 Faith is the enemy of discovery.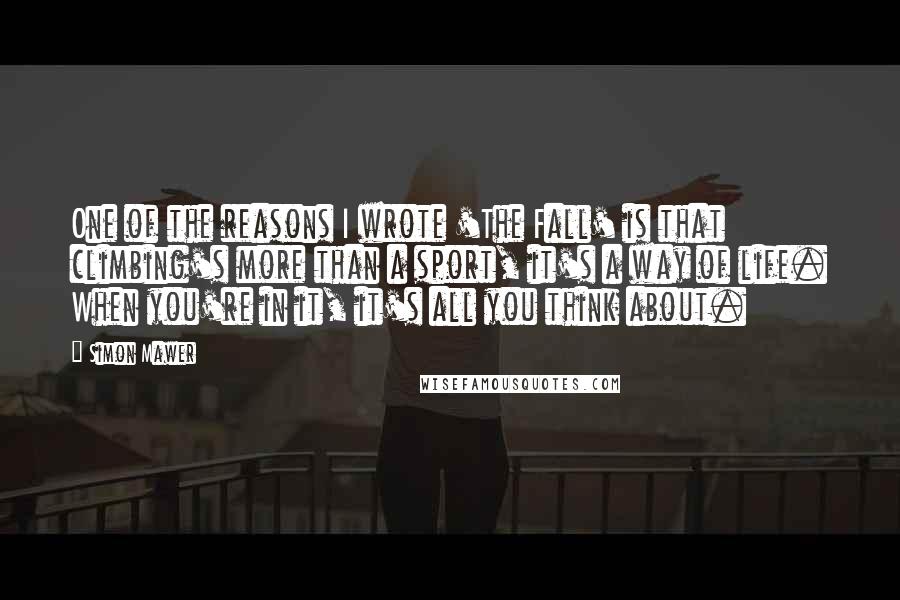 One of the reasons I wrote 'The Fall' is that climbing's more than a sport, it's a way of life. When you're in it, it's all you think about.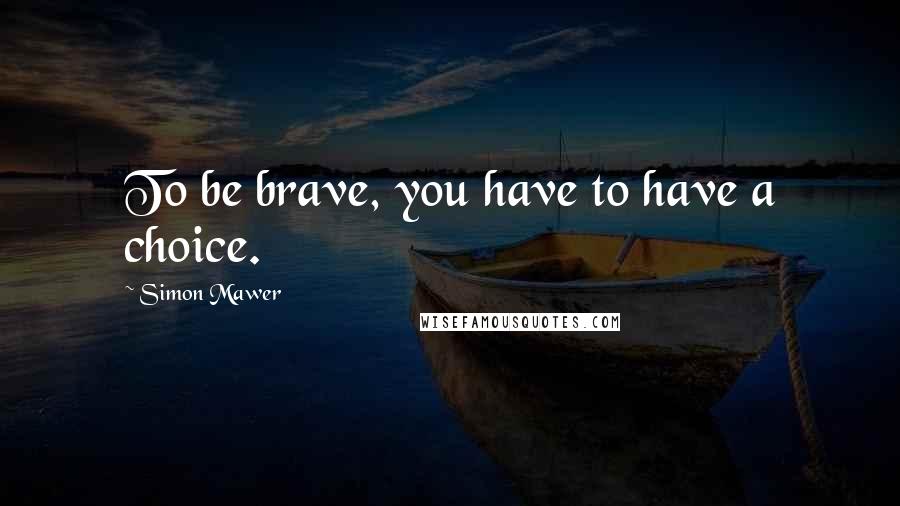 To be brave, you have to have a choice.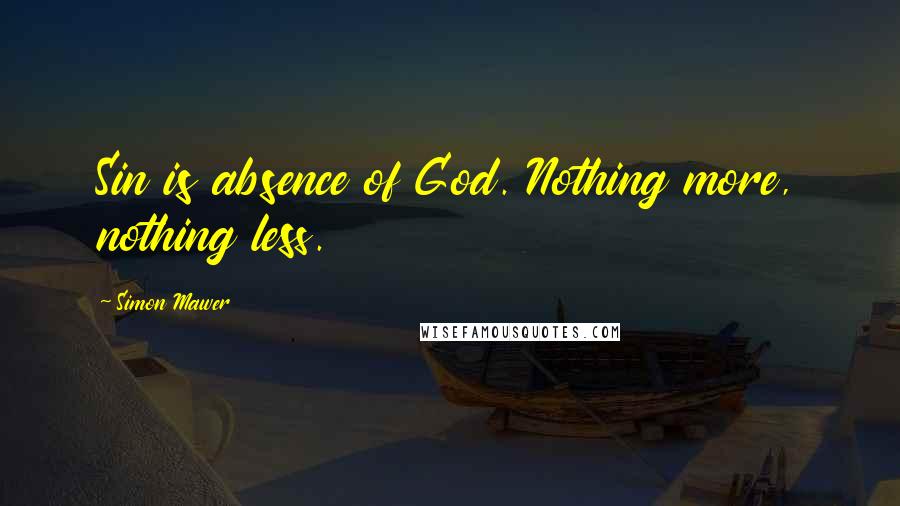 Sin is absence of God. Nothing more, nothing less.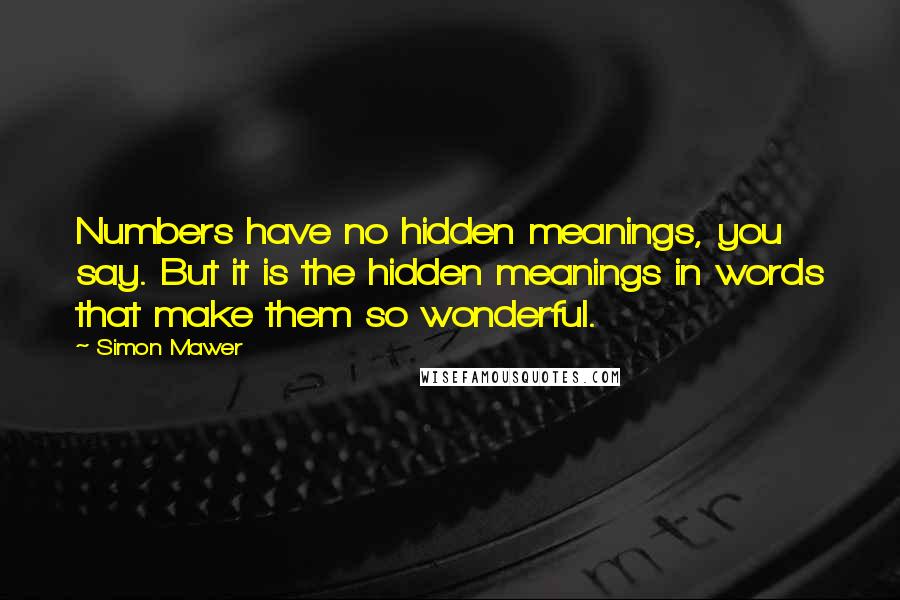 Numbers have no hidden meanings, you say. But it is the hidden meanings in words that make them so wonderful.