Thom Gunn Quotes
Top 21 wise famous quotes and sayings by Thom Gunn
Thom Gunn Famous Quotes & Sayings
Discover top inspirational quotes from Thom Gunn on Wise Famous Quotes.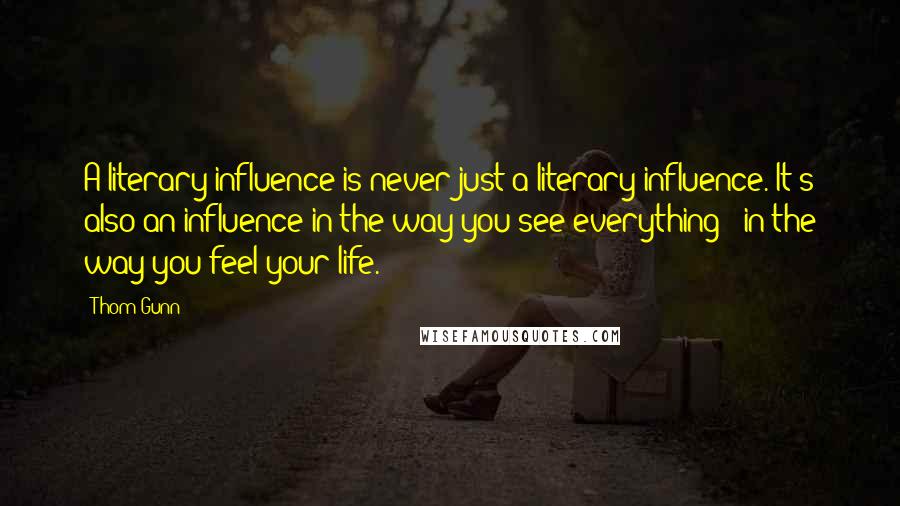 A literary influence is never just a literary influence. It's also an influence in the way you see everything - in the way you feel your life.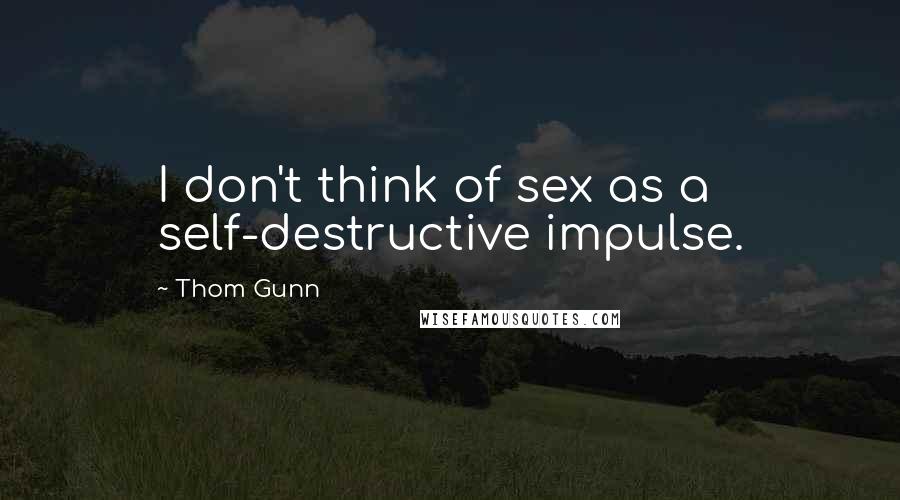 I don't think of sex as a self-destructive impulse.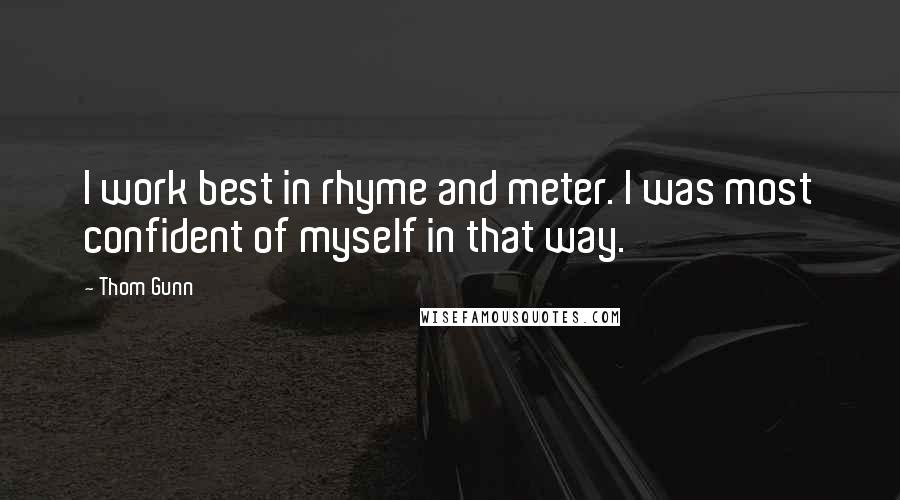 I work best in rhyme and meter. I was most confident of myself in that way.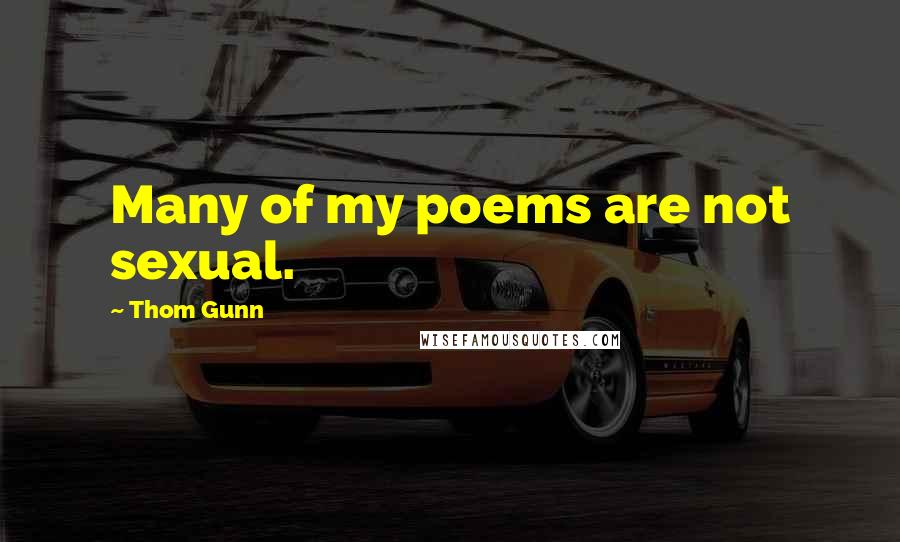 Many of my poems are not sexual.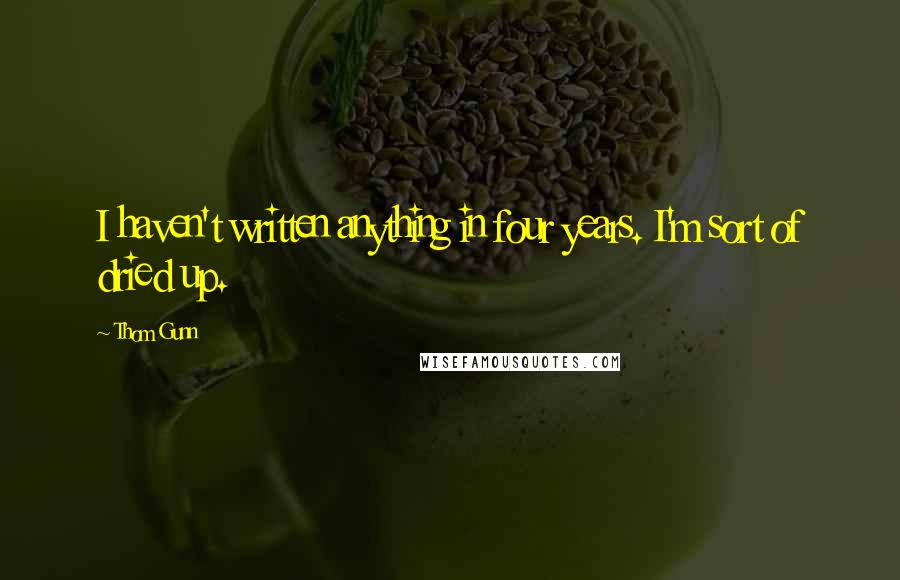 I haven't written anything in four years. I'm sort of dried up.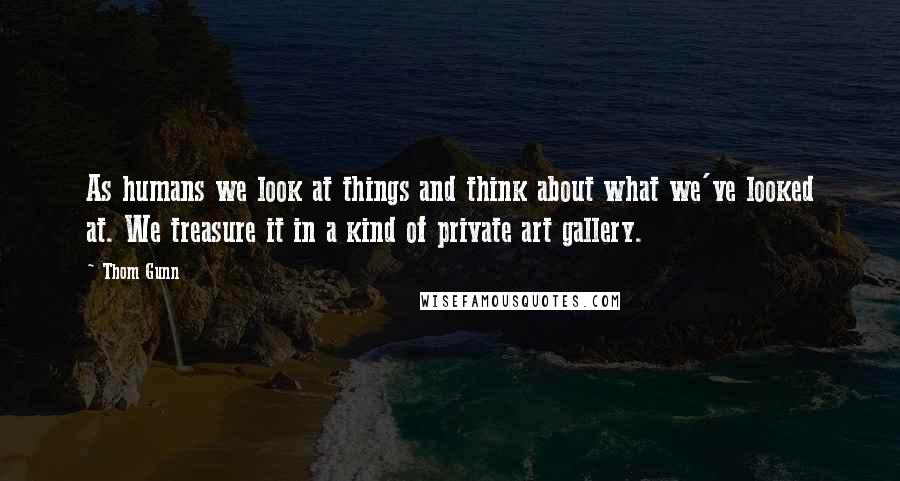 As humans we look at things and think about what we've looked at. We treasure it in a kind of private art gallery.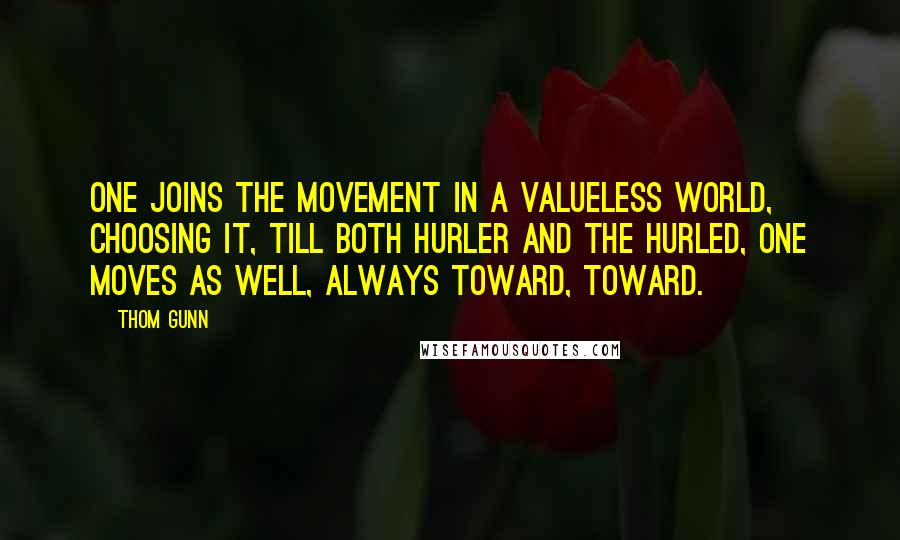 One joins the movement in a valueless world, Choosing it, till both hurler and the hurled, One moves as well, always toward, toward.
My thoughts are crowded with death and it draws so oddly on the sexual that I am confused to be attracted by, in effect, my own annihilation.
Deep feeling doesn't make for good poetry. A way with language would be a bit of help.
Their relationship consisted
In discussing if it existed.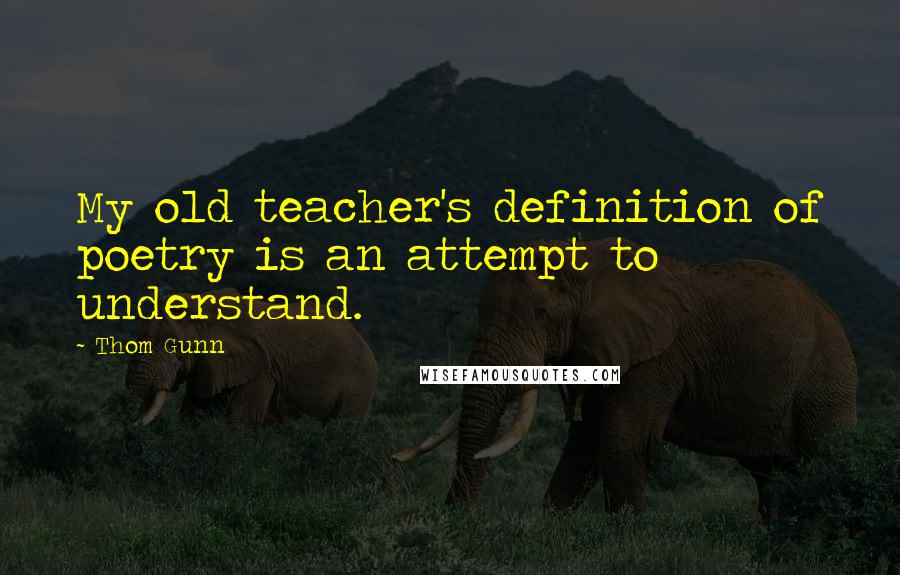 My old teacher's definition of poetry is an attempt to understand.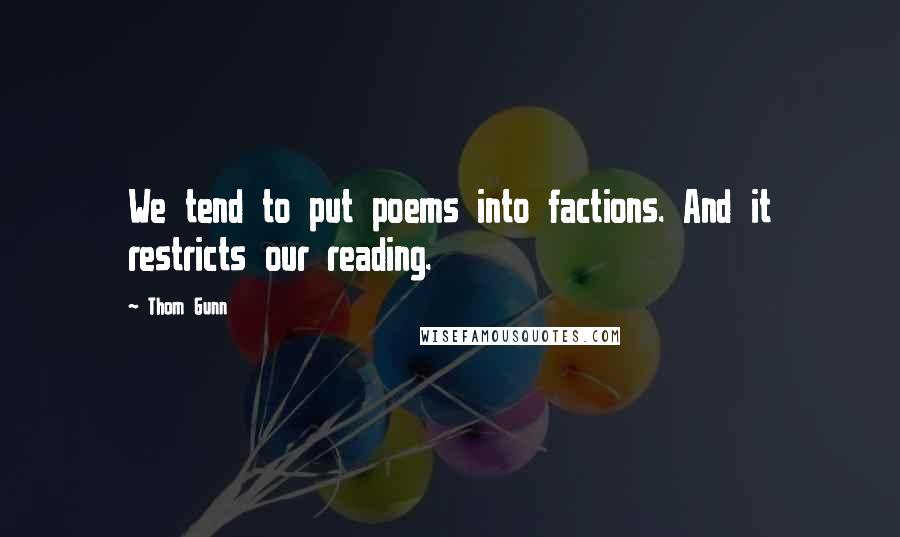 We tend to put poems into factions. And it restricts our reading.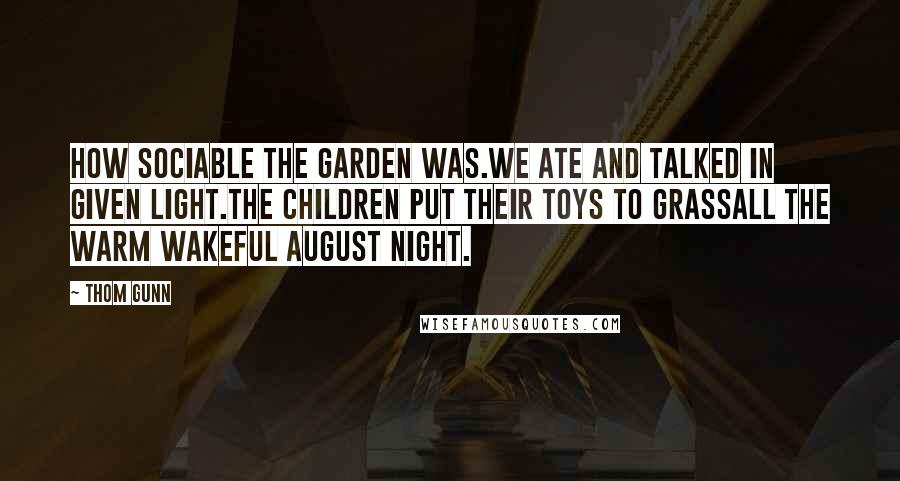 How sociable the garden was.
We ate and talked in given light.
The children put their toys to grass
All the warm wakeful August night.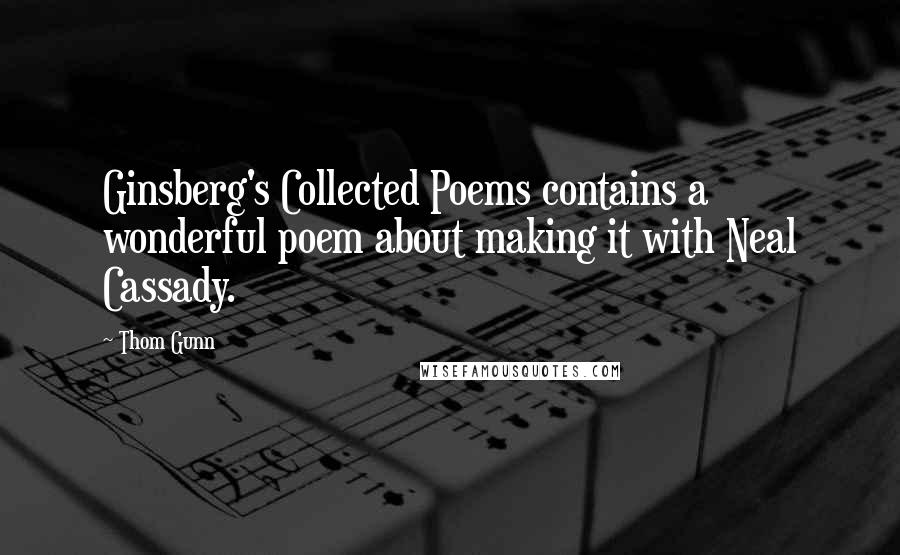 Ginsberg's Collected Poems contains a wonderful poem about making it with Neal Cassady.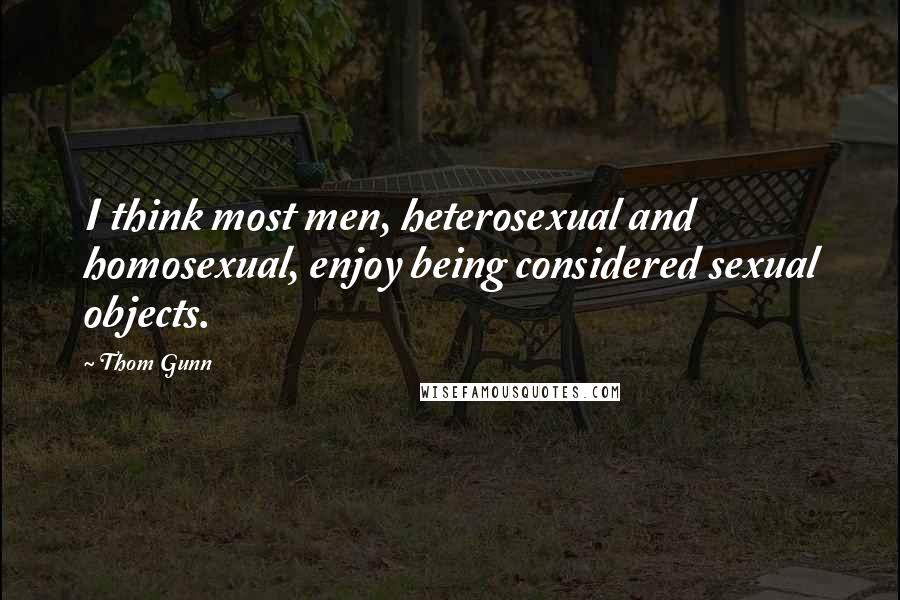 I think most men, heterosexual and homosexual, enjoy being considered sexual objects.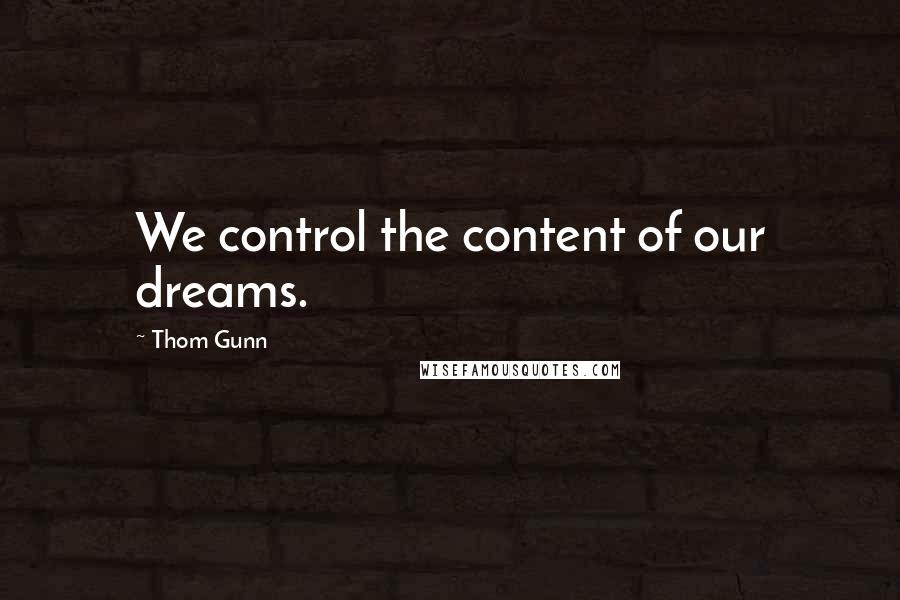 We control the content of our dreams.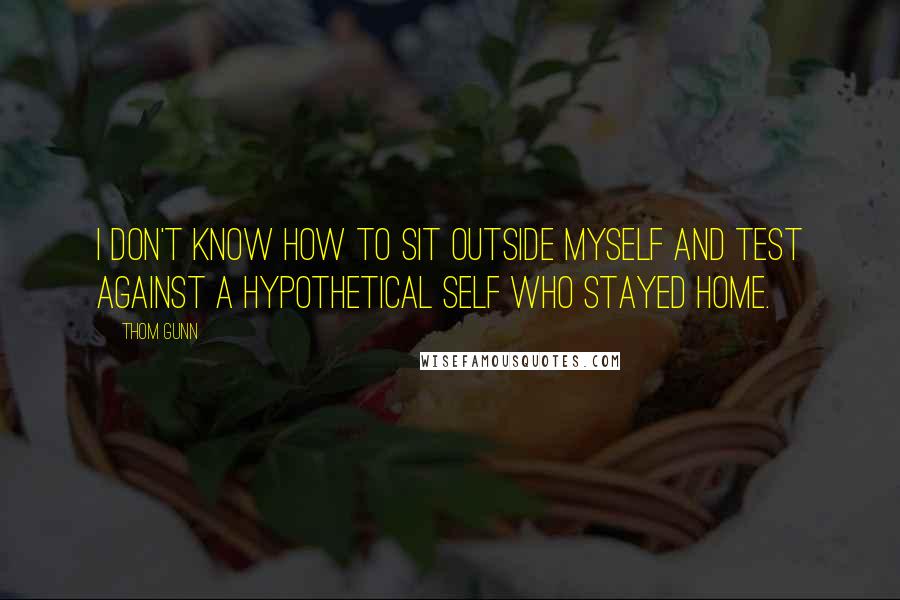 I don't know how to sit outside myself and test against a hypothetical self who stayed home.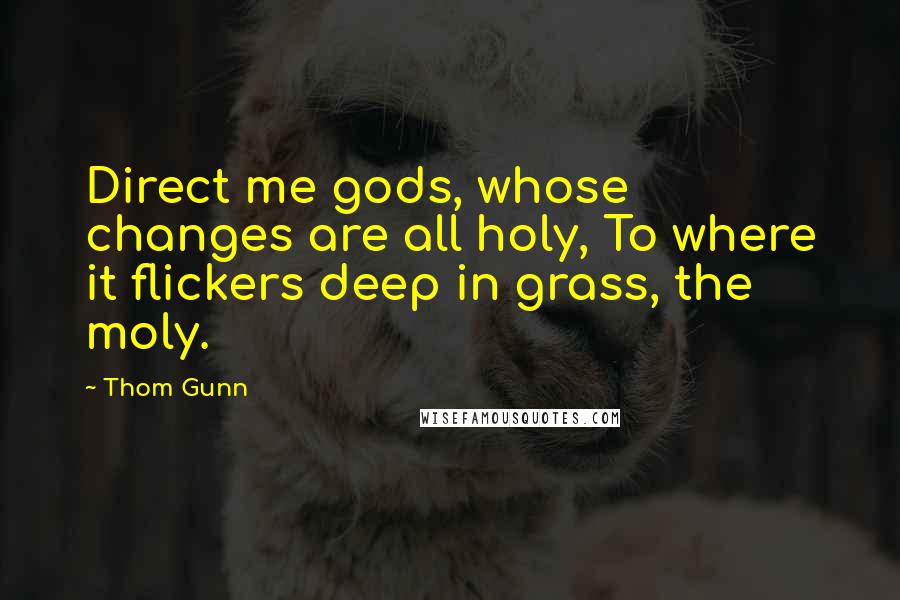 Direct me gods, whose changes are all holy, To where it flickers deep in grass, the moly.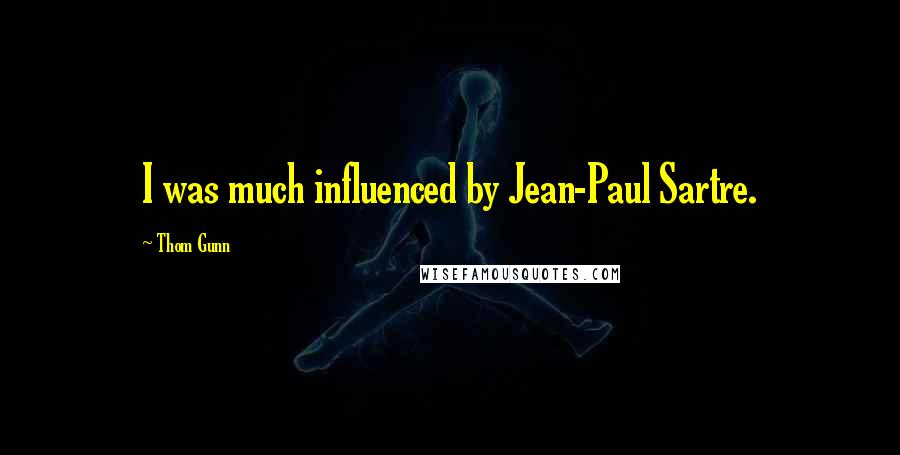 I was much influenced by Jean-Paul Sartre.