Sandi Lynn Quotes
Top 17 wise famous quotes and sayings by Sandi Lynn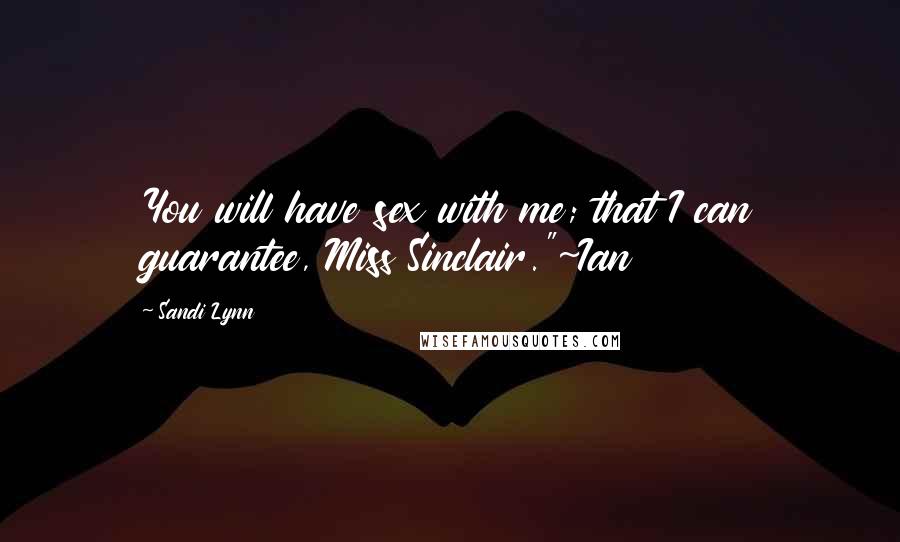 You will have sex with me; that I can guarantee, Miss Sinclair."~Ian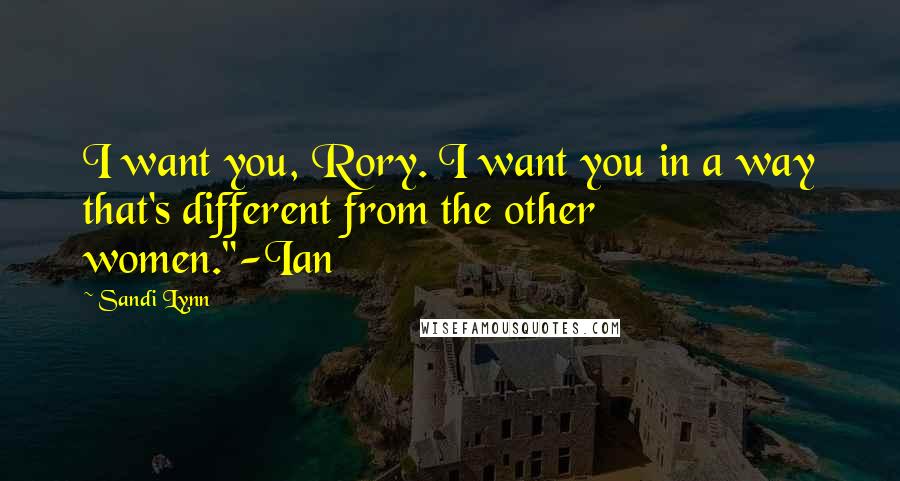 I want you, Rory. I want you in a way that's different from the other women."-Ian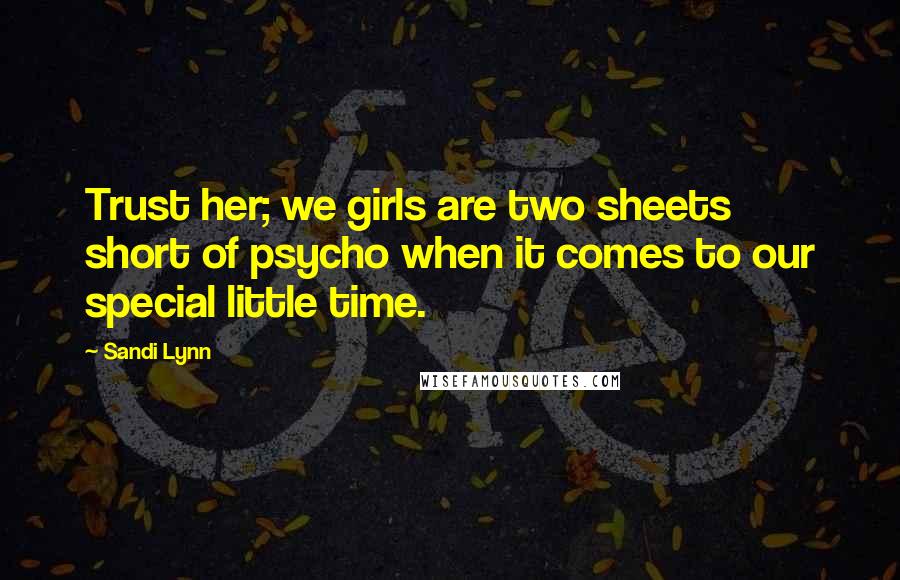 Trust her; we girls are two sheets short of psycho when it comes to our special little time.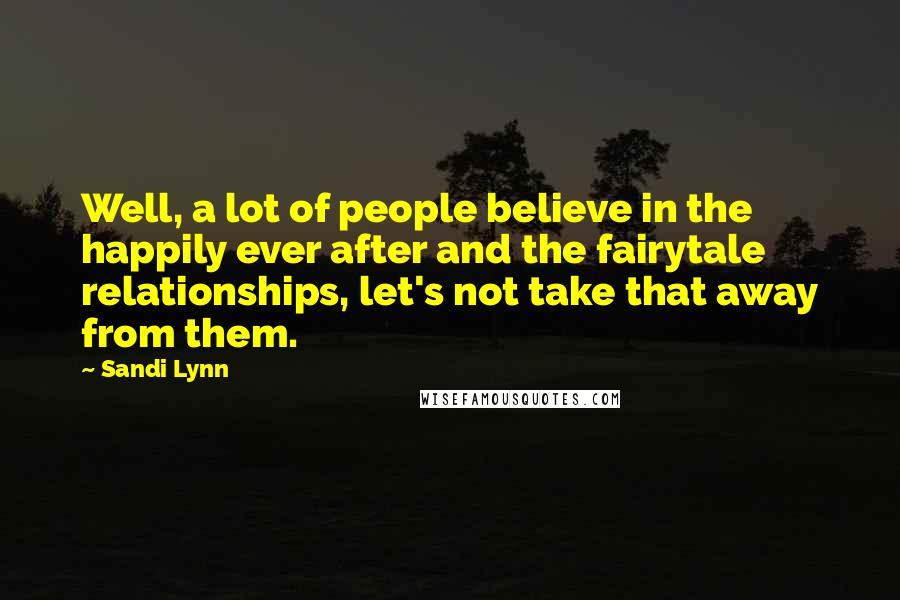 Well, a lot of people believe in the happily ever after and the fairytale relationships, let's not take that away from them.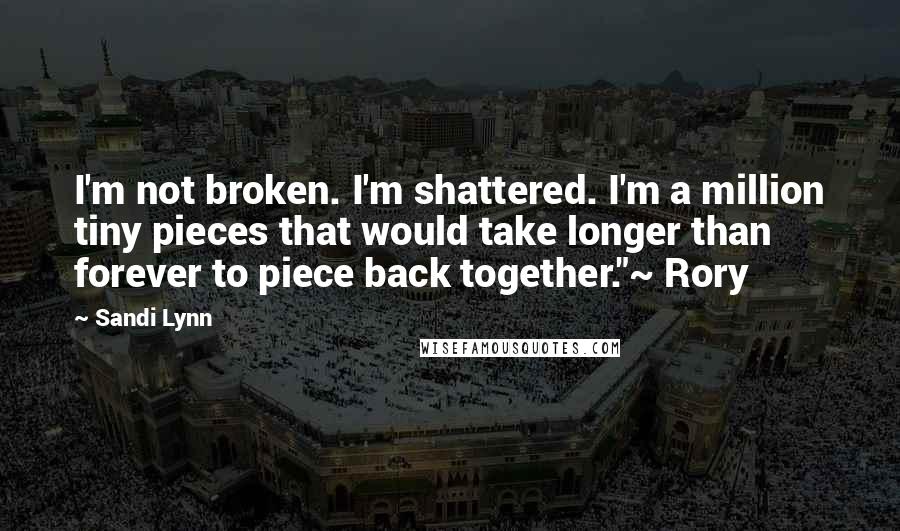 I'm not broken. I'm shattered. I'm a million tiny pieces that would take longer than forever to piece back together."~ Rory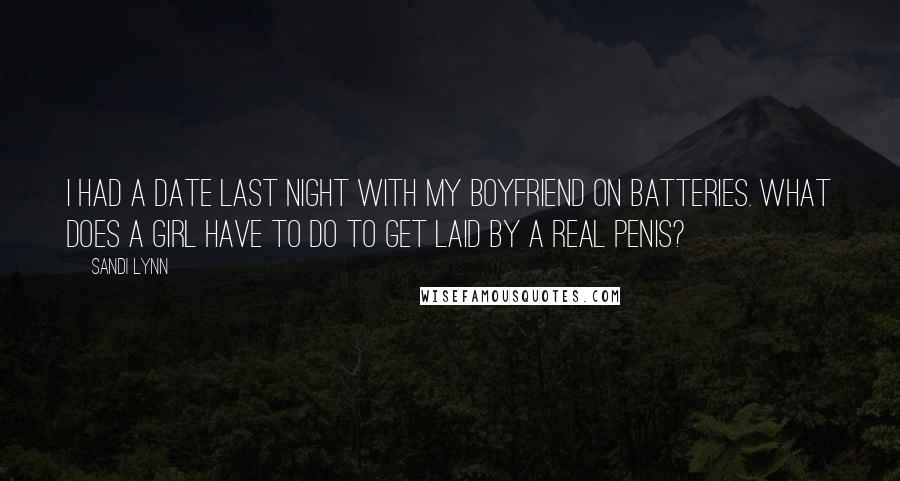 I had a date last night with my boyfriend on batteries. What does a girl have to do to get laid by a real penis?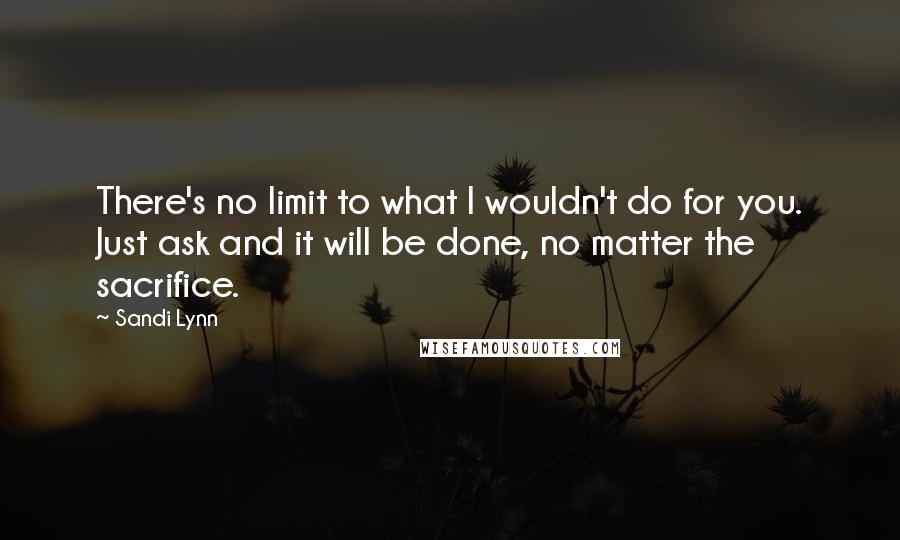 There's no limit to what I wouldn't do for you. Just ask and it will be done, no matter the sacrifice.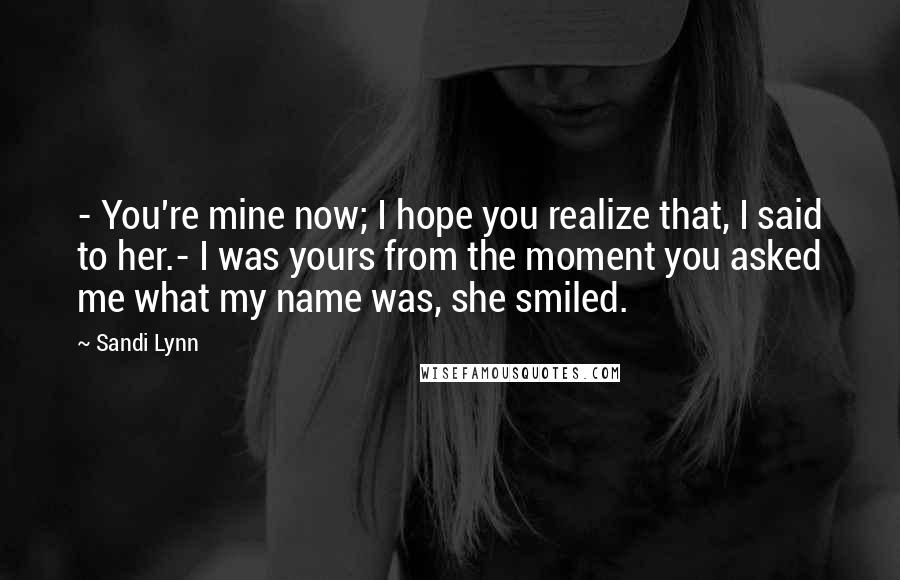 - You're mine now; I hope you realize that, I said to her.
- I was yours from the moment you asked me what my name was, she smiled.
I poured some coffee into a mug that read: "I'm not gay, but my ex-boyfriend is," compliments of Peyton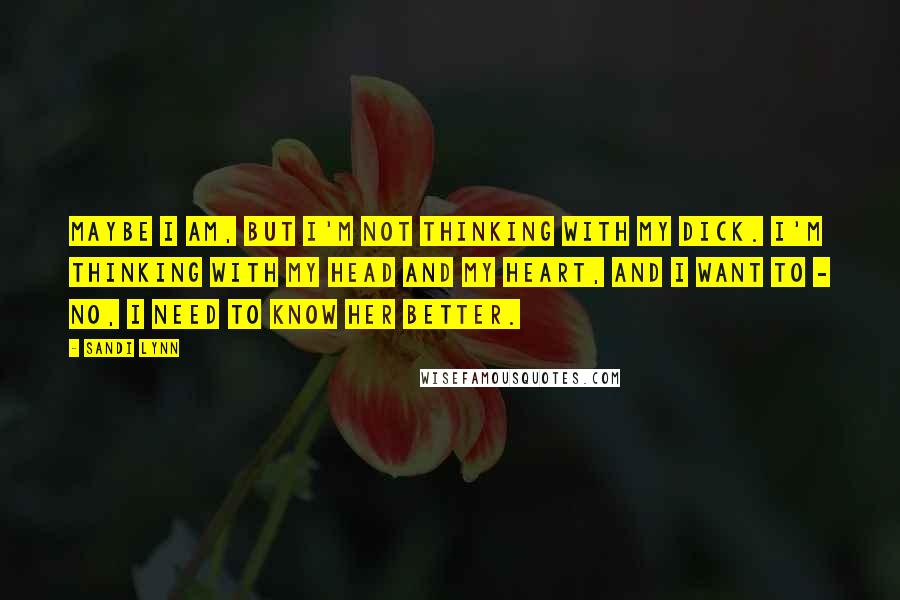 Maybe I am, but I'm not thinking with my dick. I'm thinking with my head and my heart, and I want to - no, I need to know her better.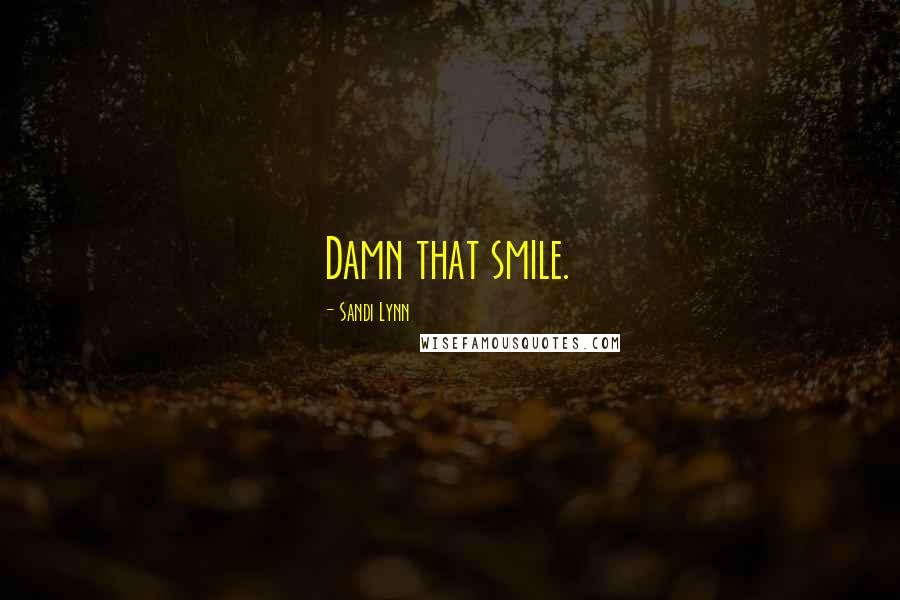 Damn that smile.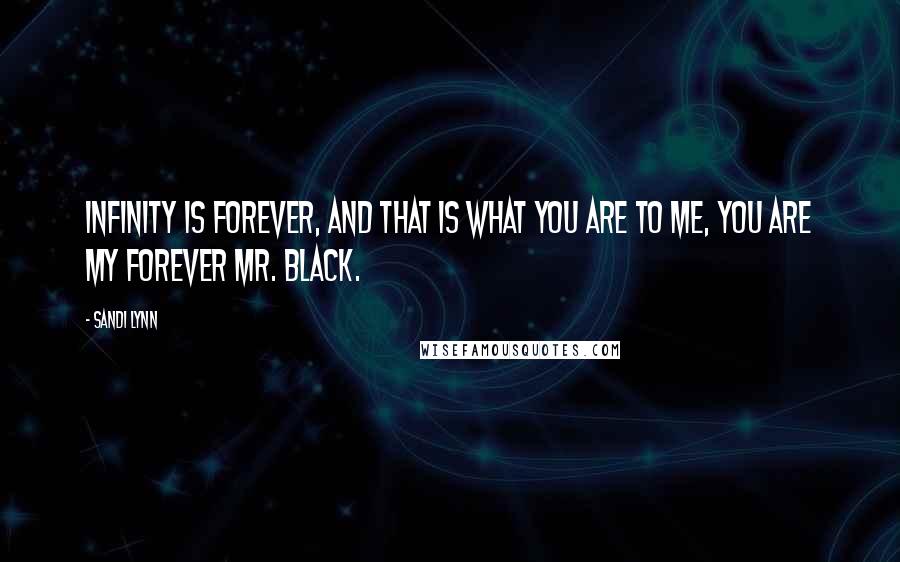 Infinity is forever, and that is what you are to me, you are my forever Mr. Black.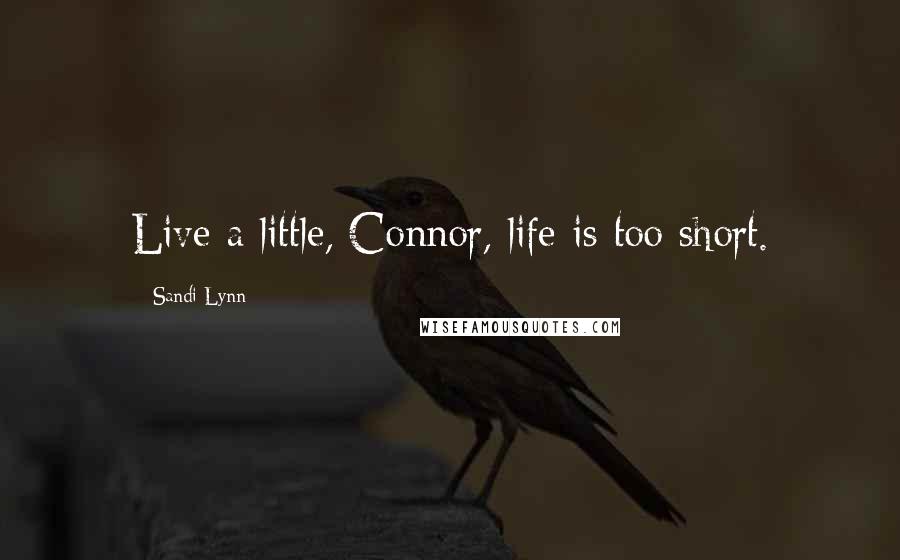 Live a little, Connor, life is too short.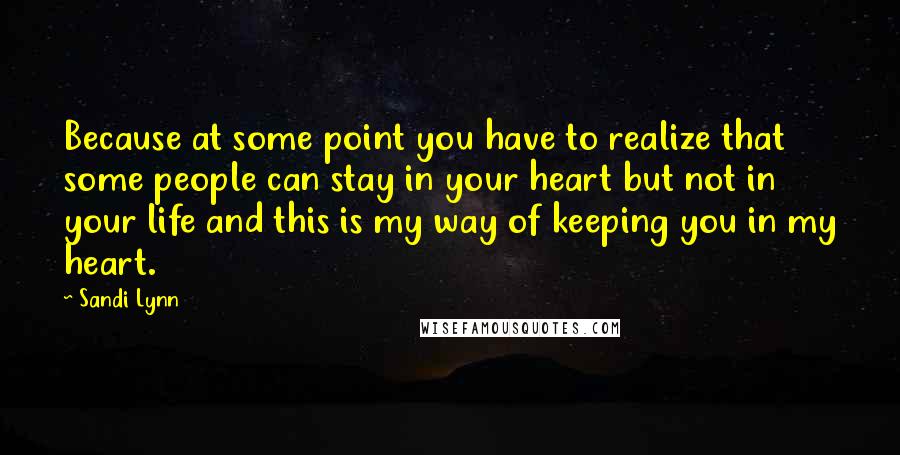 Because at some point you have to realize that some people can stay in your heart but not in your life and this is my way of keeping you in my heart.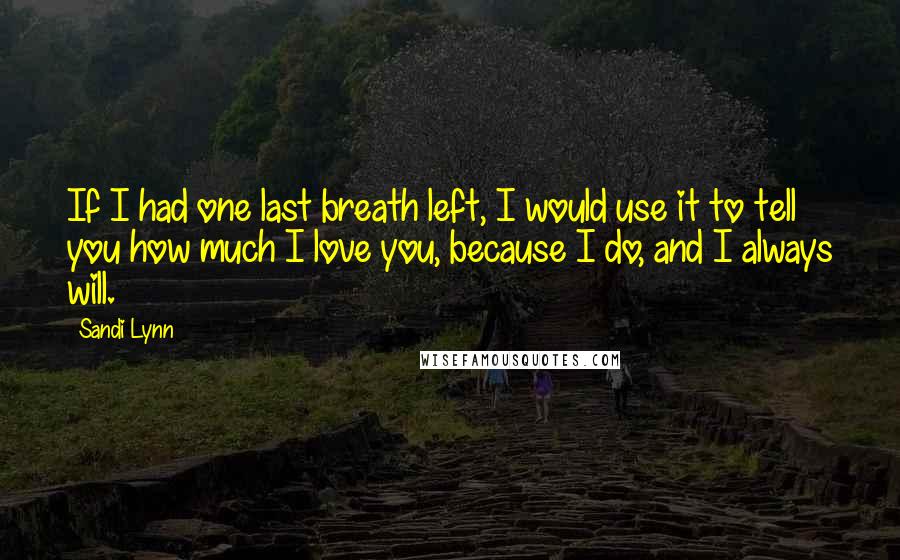 If I had one last breath left, I would use it to tell you how much I love you, because I do, and I always will.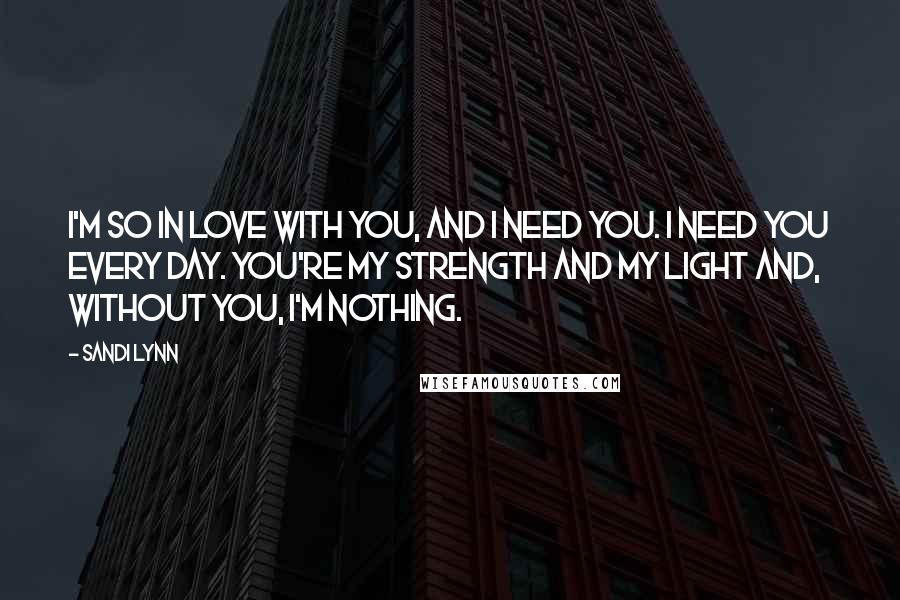 I'm so in love with you, and I need you. I need you every day. You're my strength and my light and, without you, I'm nothing.