James Buchan Quotes
Top 17 wise famous quotes and sayings by James Buchan
James Buchan Famous Quotes & Sayings
Discover top inspirational quotes from James Buchan on Wise Famous Quotes.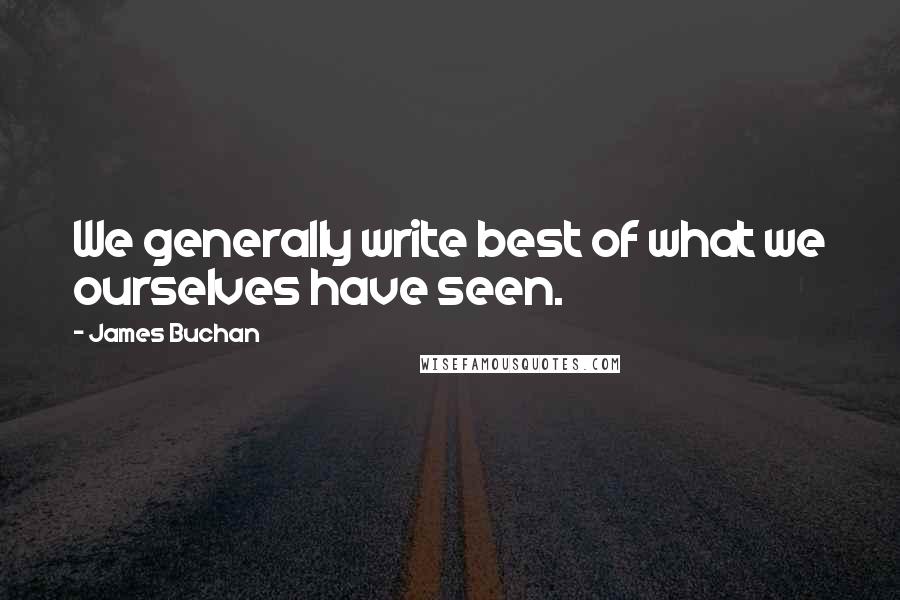 We generally write best of what we ourselves have seen.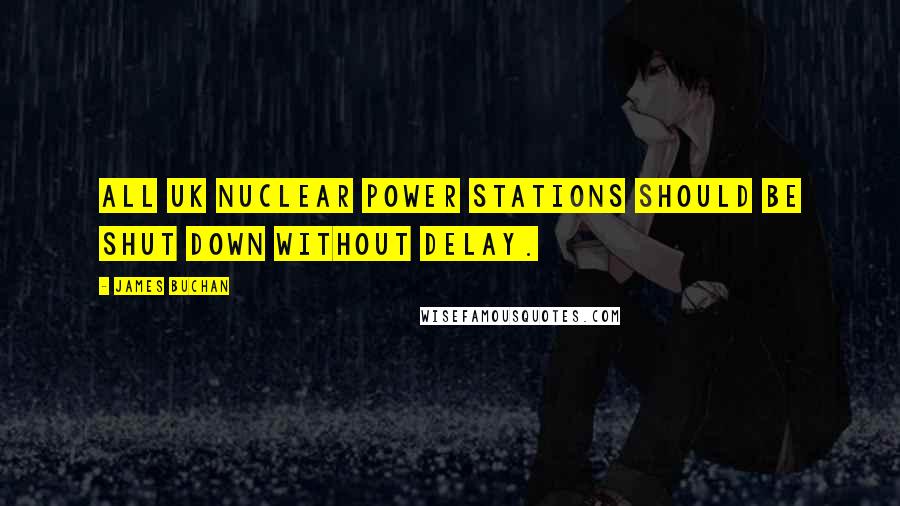 All UK nuclear power stations should be shut down without delay.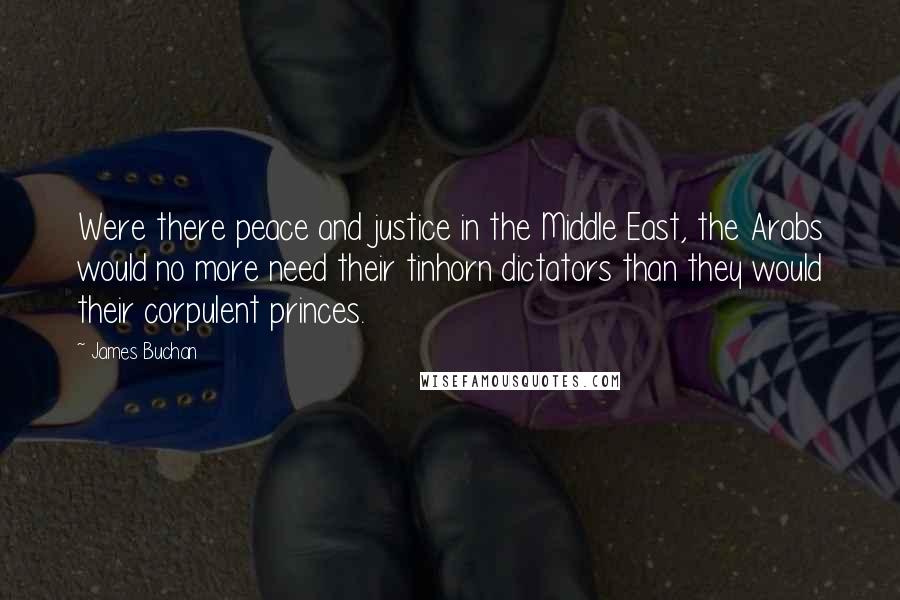 Were there peace and justice in the Middle East, the Arabs would no more need their tinhorn dictators than they would their corpulent princes.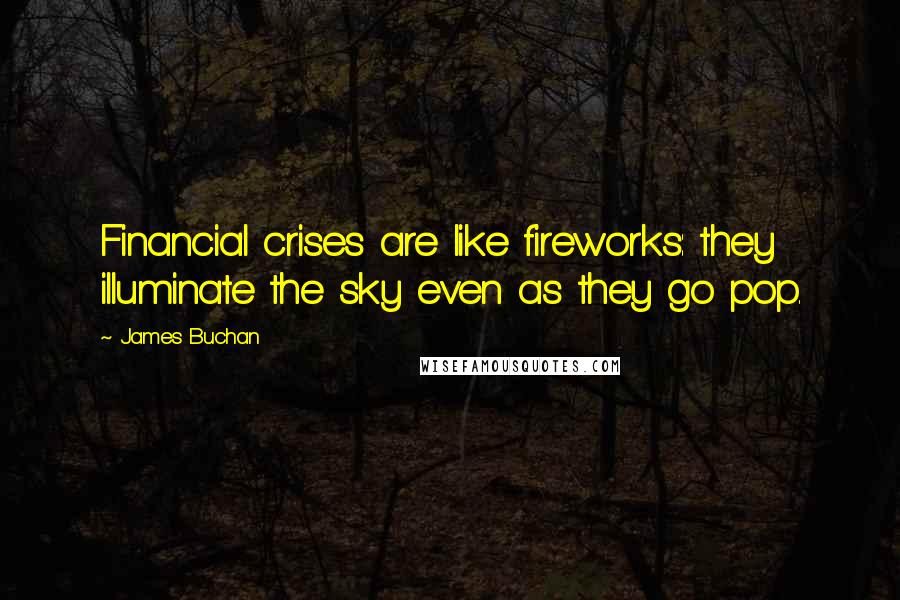 Financial crises are like fireworks: they illuminate the sky even as they go pop.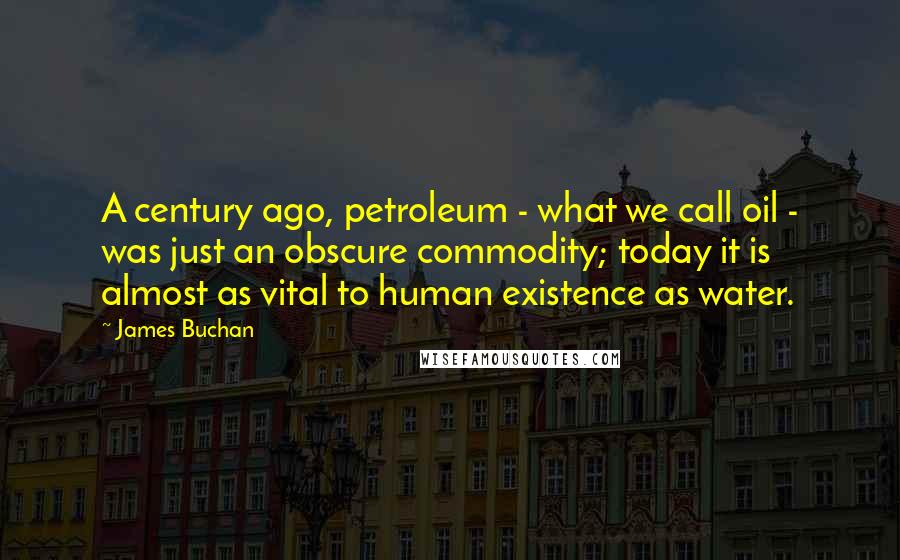 A century ago, petroleum - what we call oil - was just an obscure commodity; today it is almost as vital to human existence as water.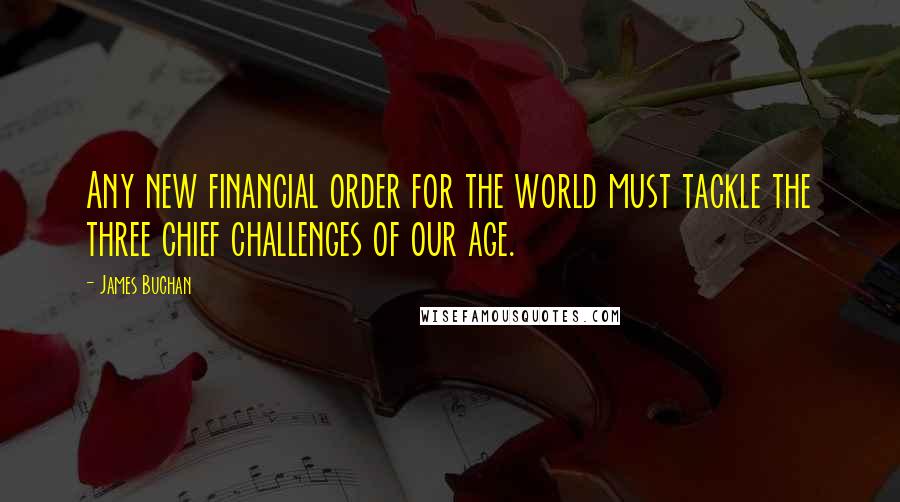 Any new financial order for the world must tackle the three chief challenges of our age.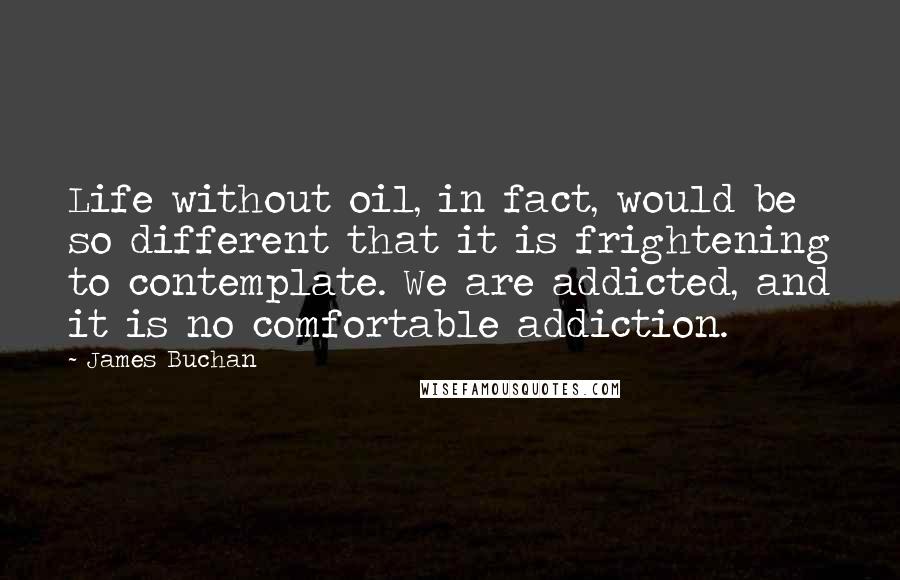 Life without oil, in fact, would be so different that it is frightening to contemplate. We are addicted, and it is no comfortable addiction.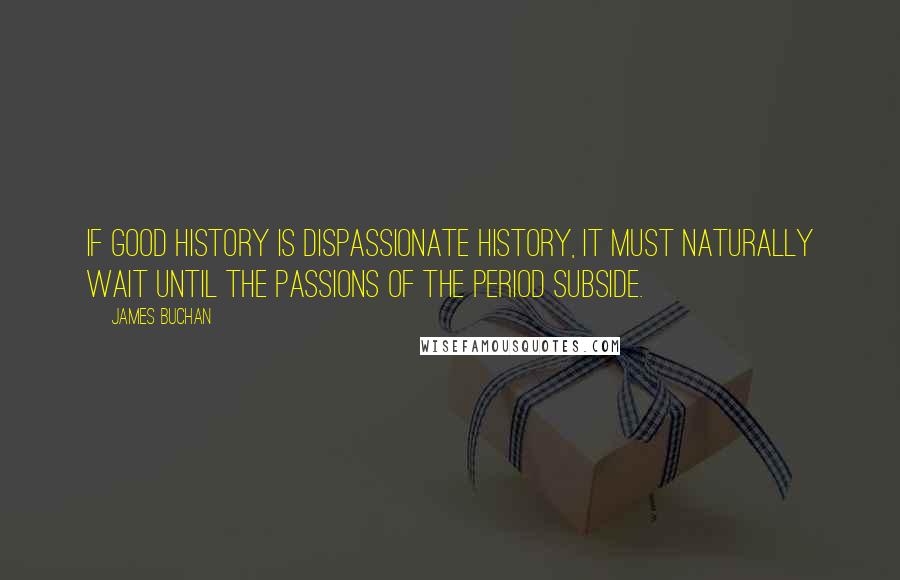 If good history is dispassionate history, it must naturally wait until the passions of the period subside.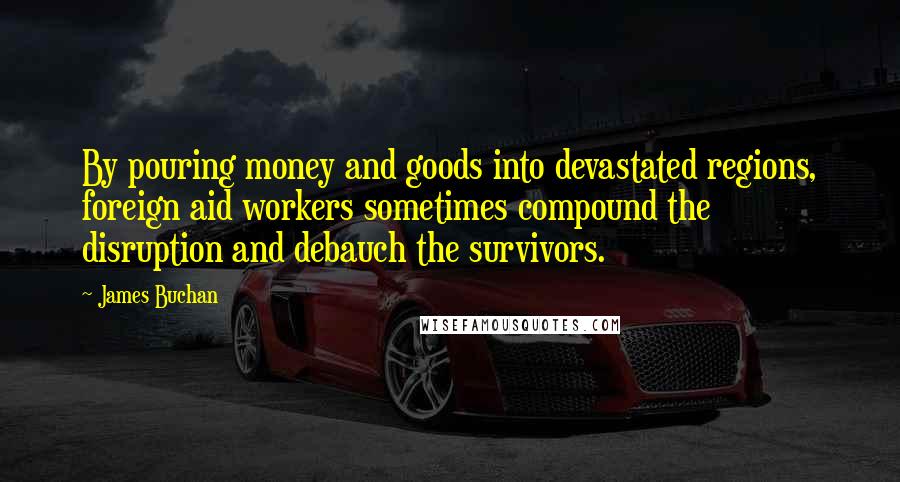 By pouring money and goods into devastated regions, foreign aid workers sometimes compound the disruption and debauch the survivors.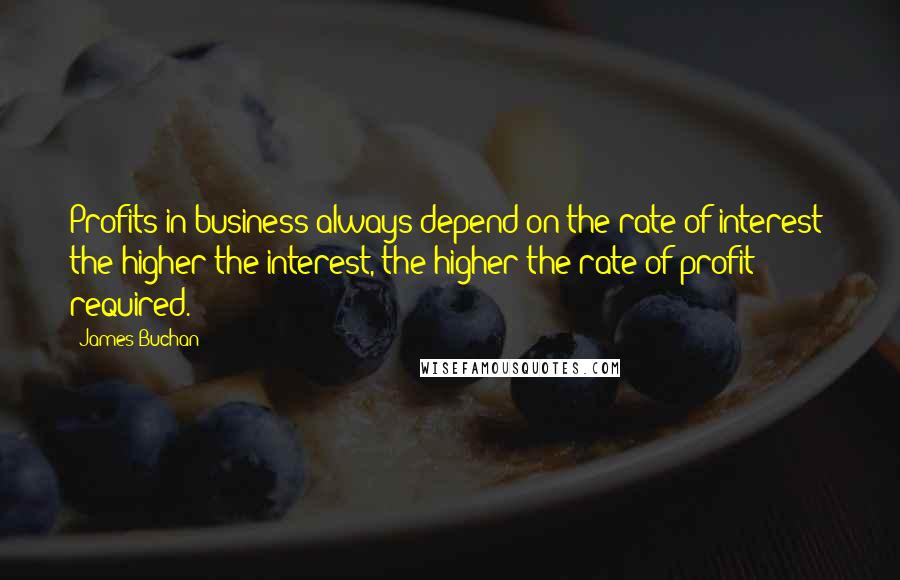 Profits in business always depend on the rate of interest: the higher the interest, the higher the rate of profit required.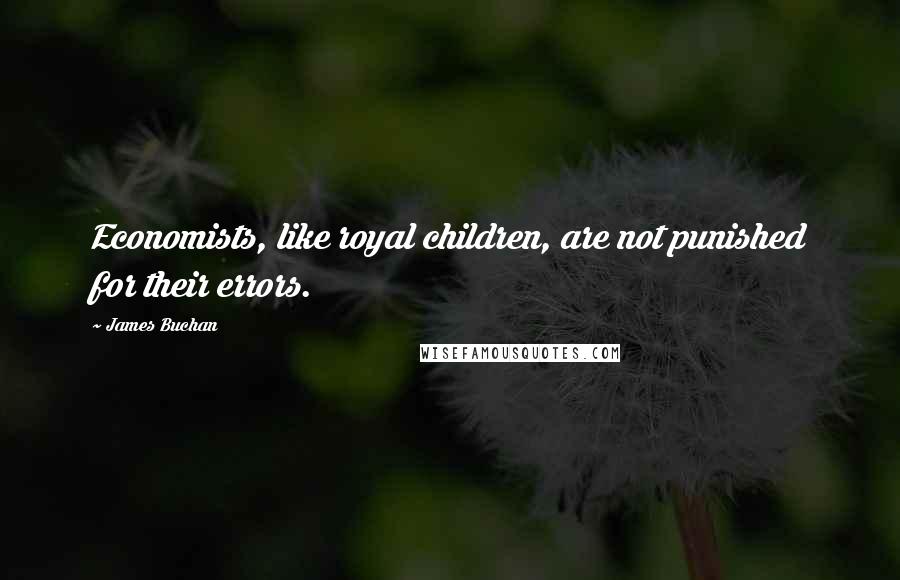 Economists, like royal children, are not punished for their errors.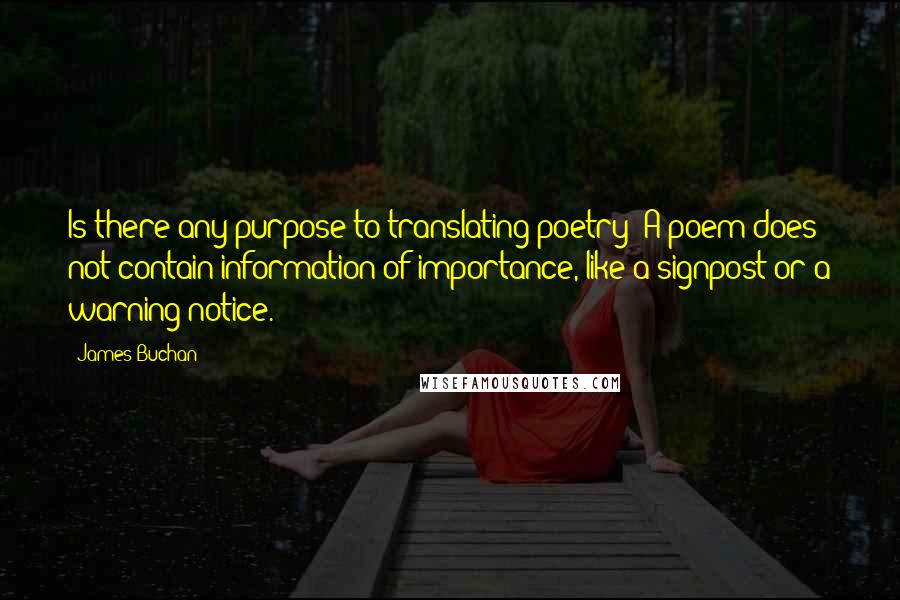 Is there any purpose to translating poetry? A poem does not contain information of importance, like a signpost or a warning notice.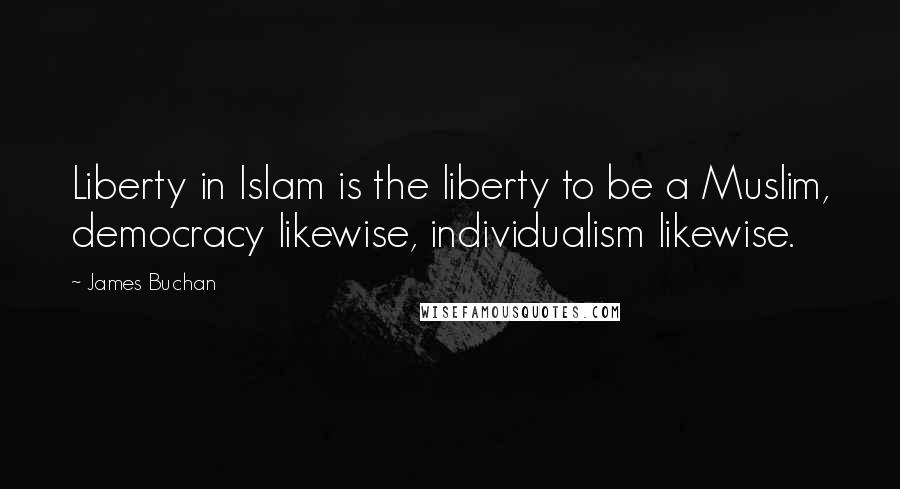 Liberty in Islam is the liberty to be a Muslim, democracy likewise, individualism likewise.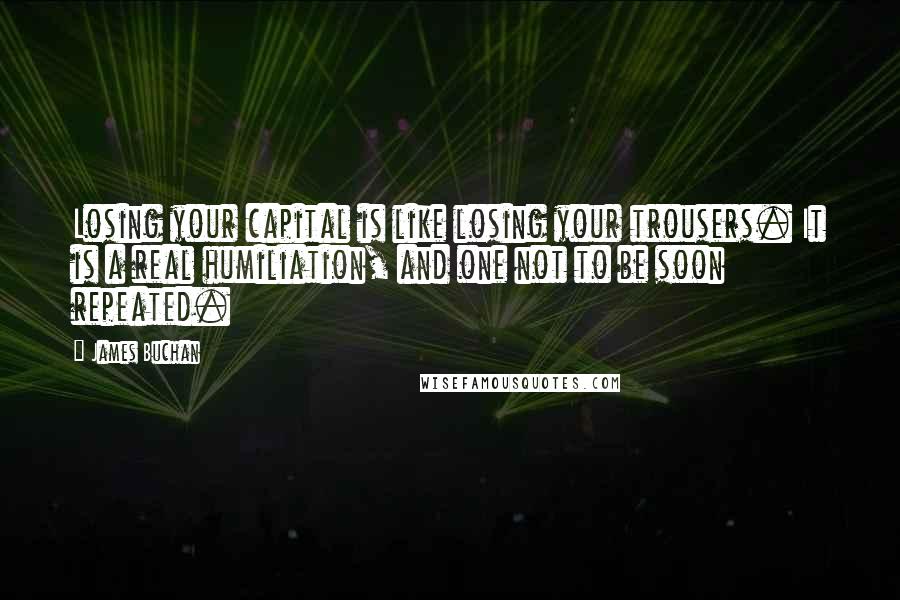 Losing your capital is like losing your trousers. It is a real humiliation, and one not to be soon repeated.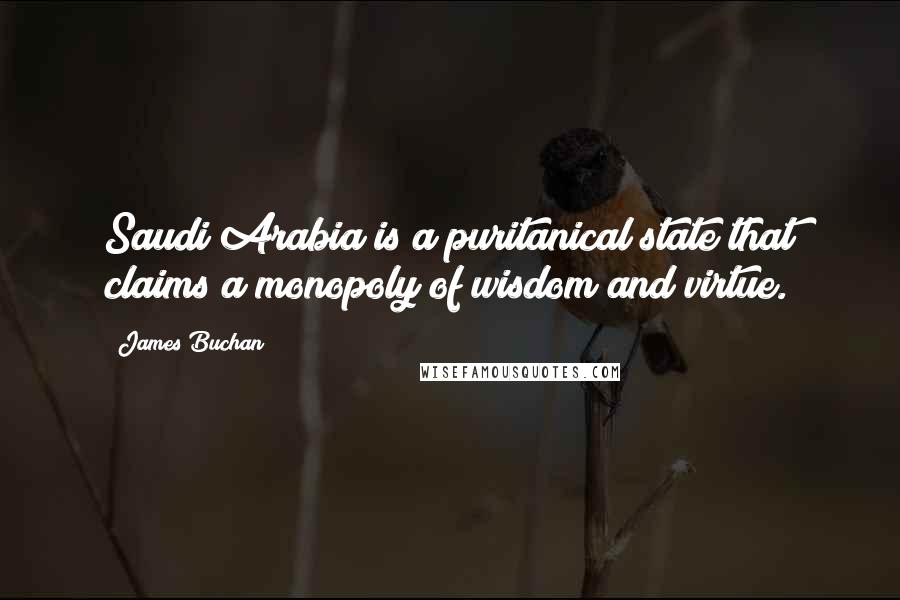 Saudi Arabia is a puritanical state that claims a monopoly of wisdom and virtue.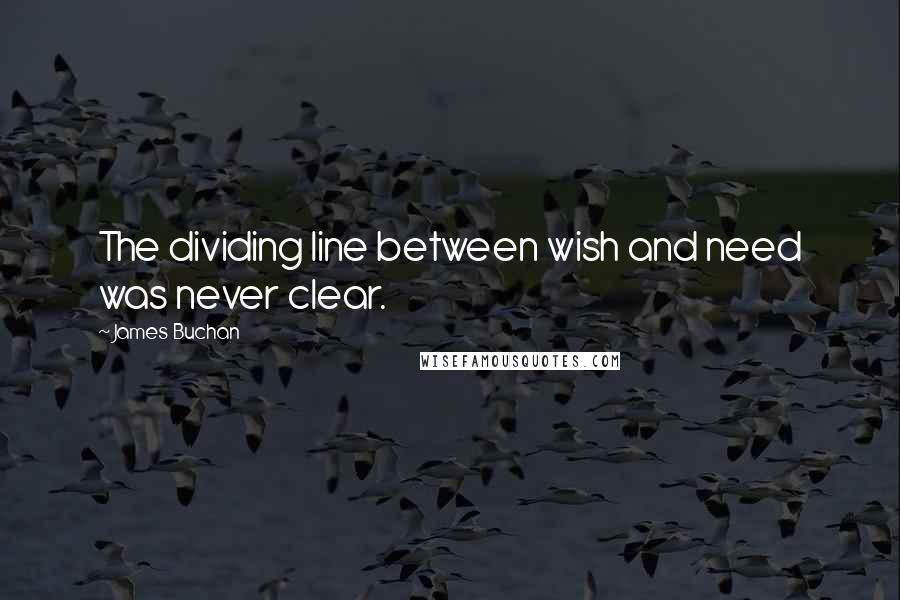 The dividing line between wish and need was never clear.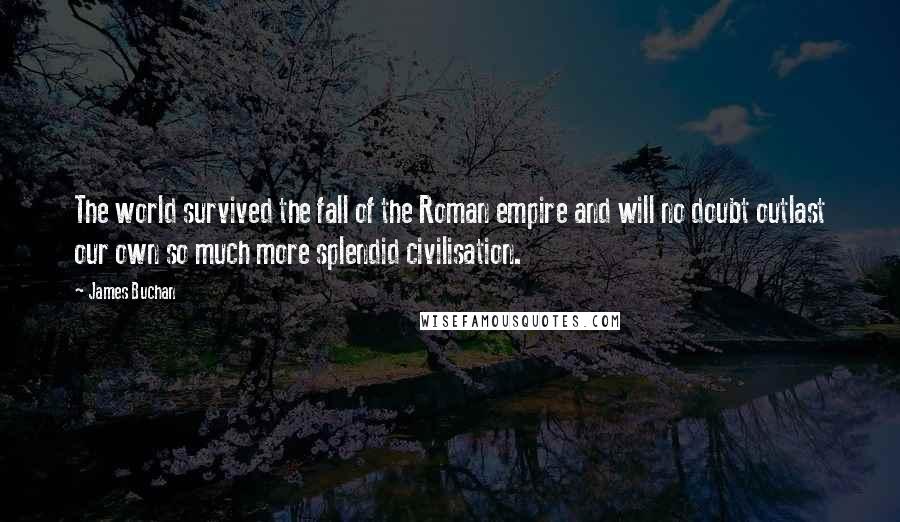 The world survived the fall of the Roman empire and will no doubt outlast our own so much more splendid civilisation.