Perry Farrell Quotes
Top 14 wise famous quotes and sayings by Perry Farrell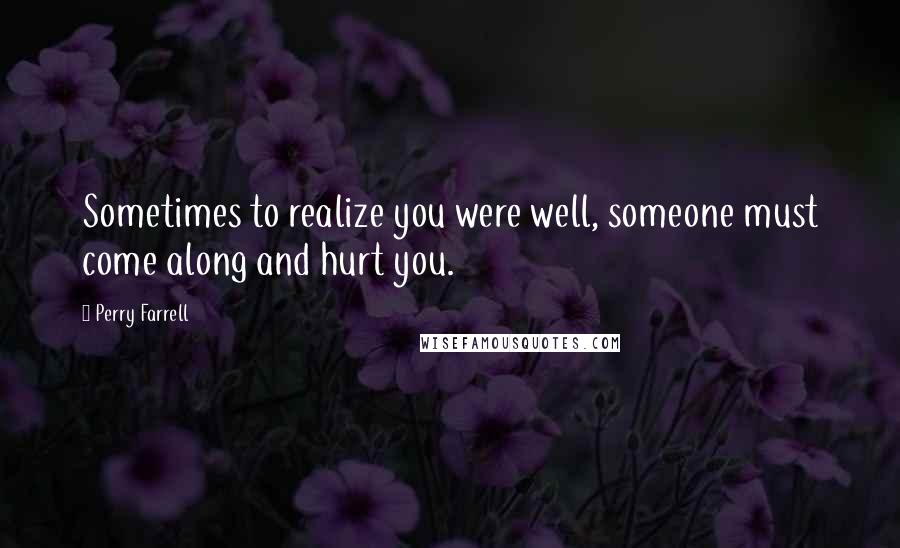 Sometimes to realize you were well, someone must come along and hurt you.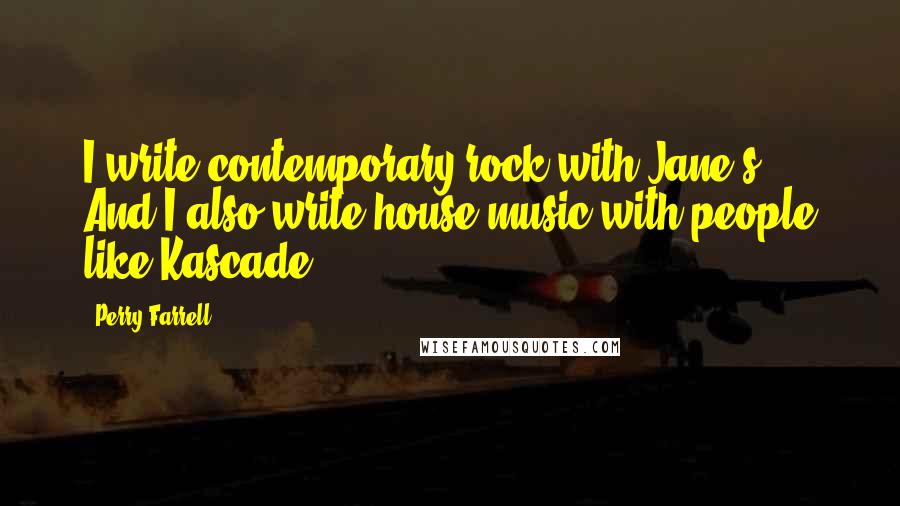 I write contemporary rock with Jane's. And I also write house music with people like Kascade.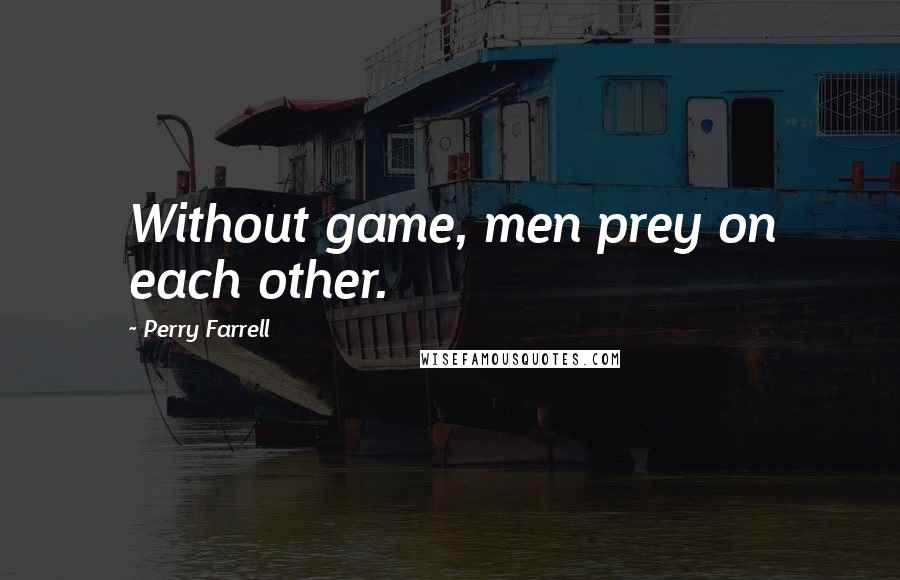 Without game, men prey on each other.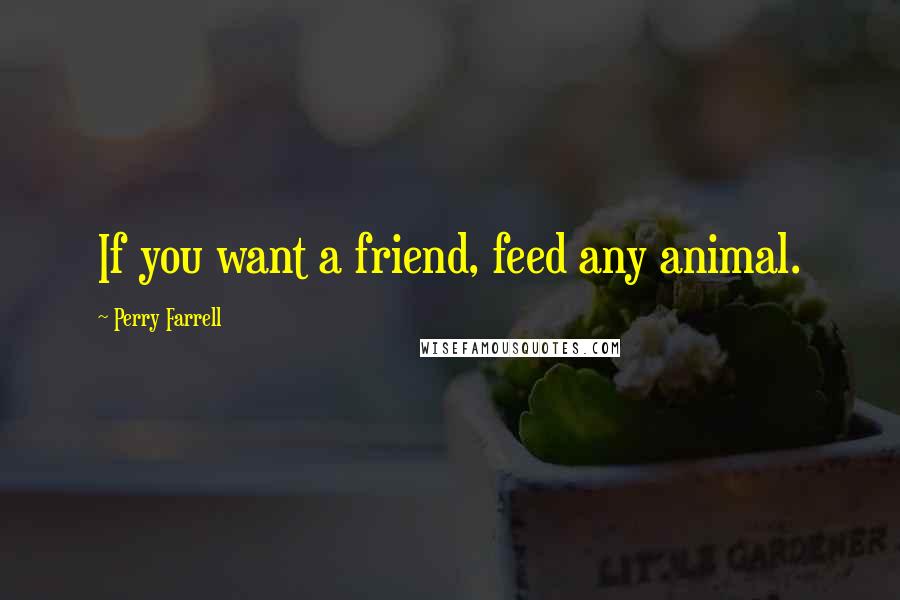 If you want a friend, feed any animal.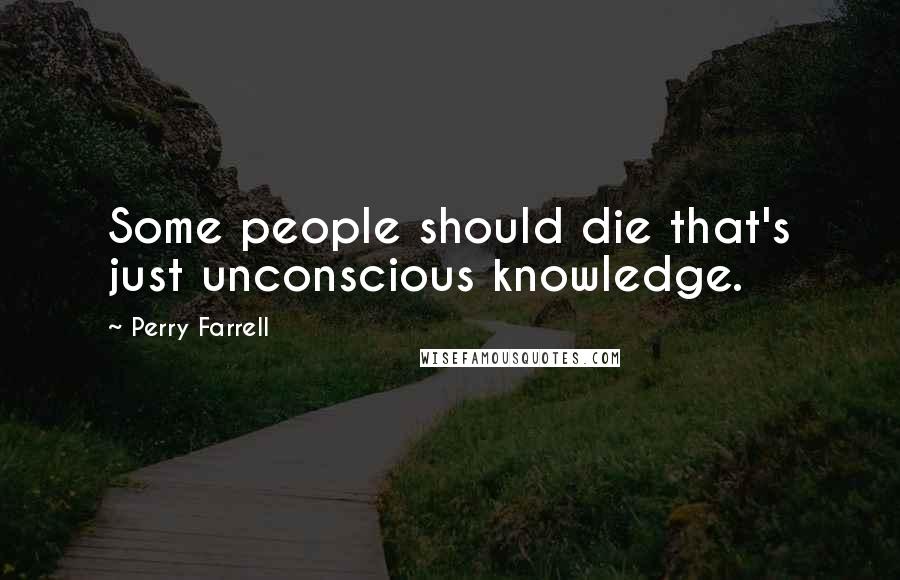 Some people should die that's just unconscious knowledge.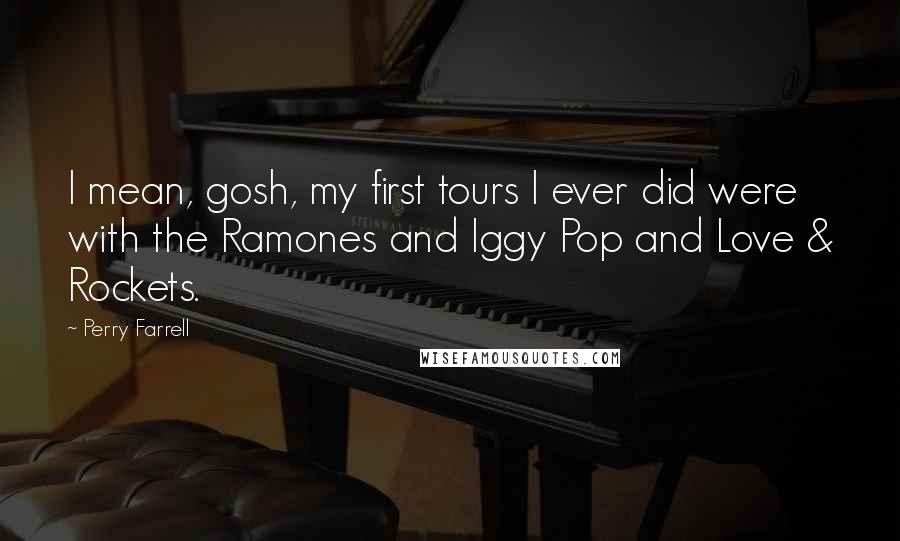 I mean, gosh, my first tours I ever did were with the Ramones and Iggy Pop and Love & Rockets.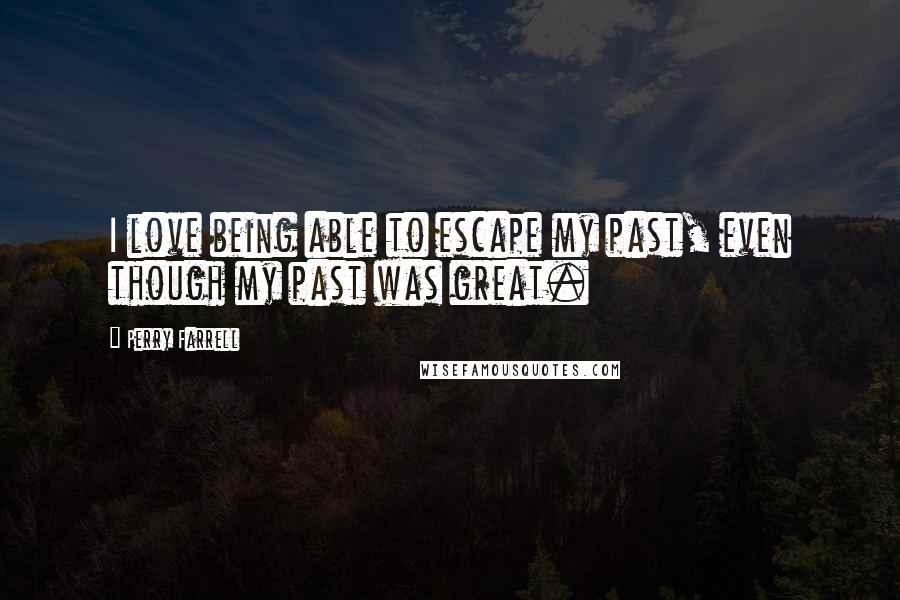 I love being able to escape my past, even though my past was great.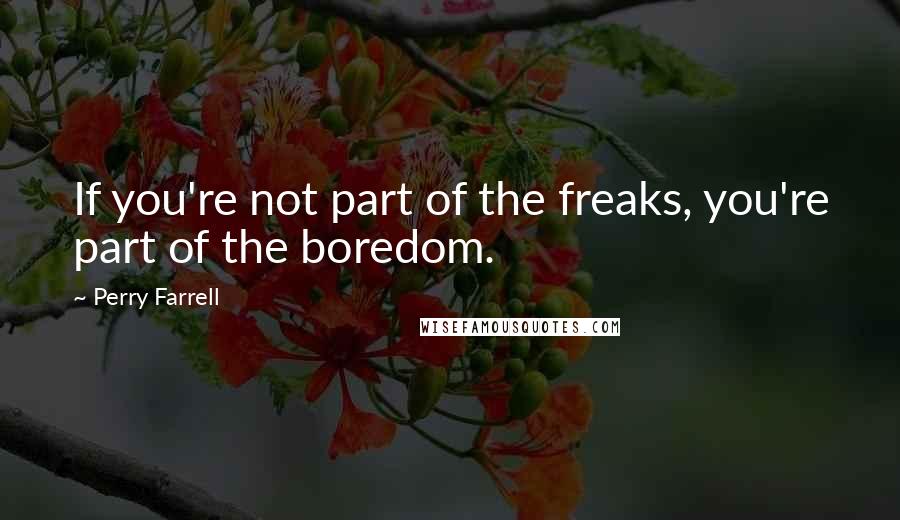 If you're not part of the freaks, you're part of the boredom.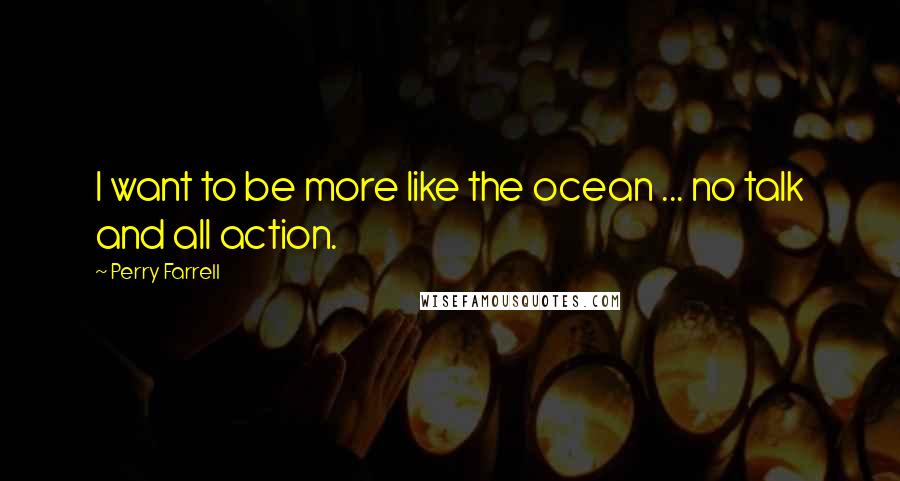 I want to be more like the ocean ... no talk and all action.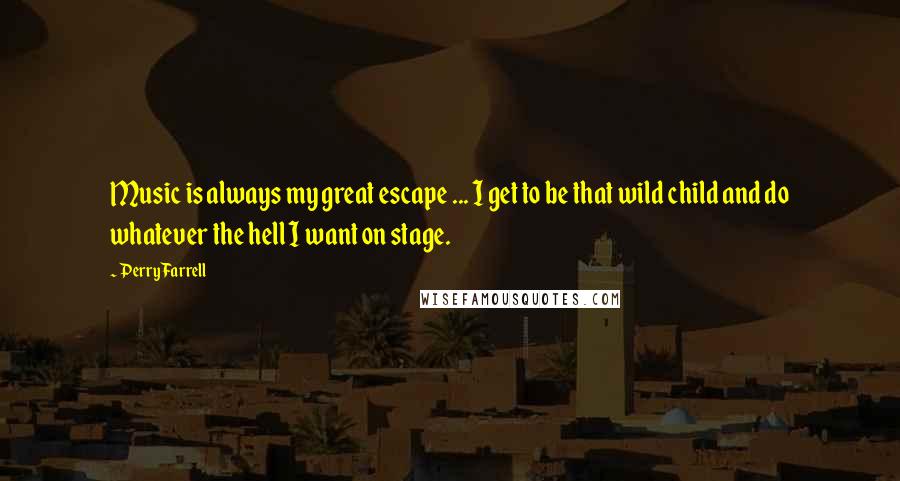 Music is always my great escape ... I get to be that wild child and do whatever the hell I want on stage.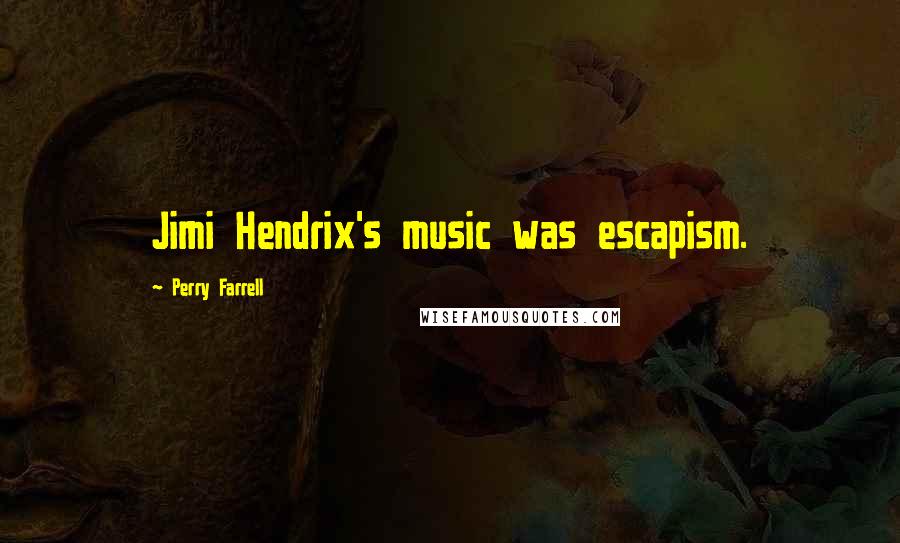 Jimi Hendrix's music was escapism.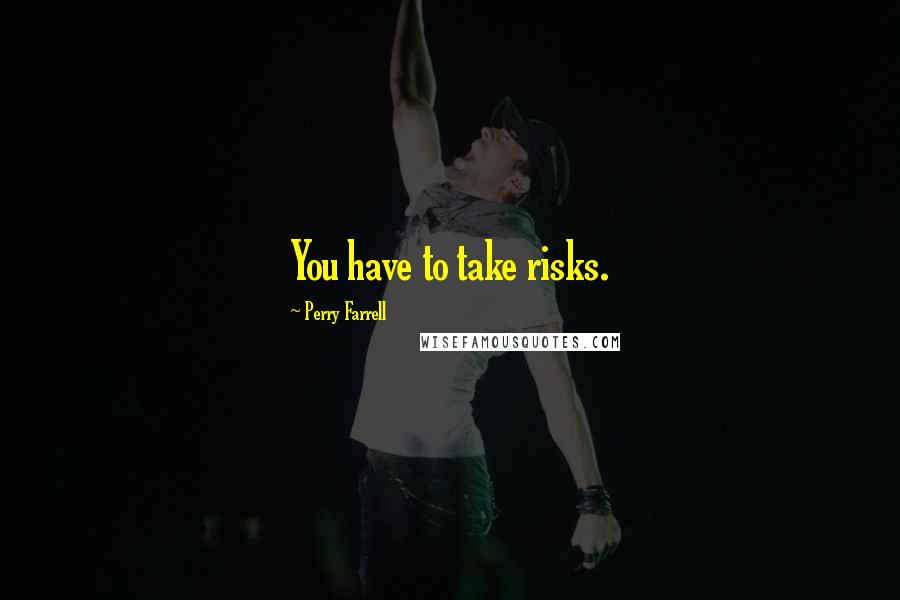 You have to take risks.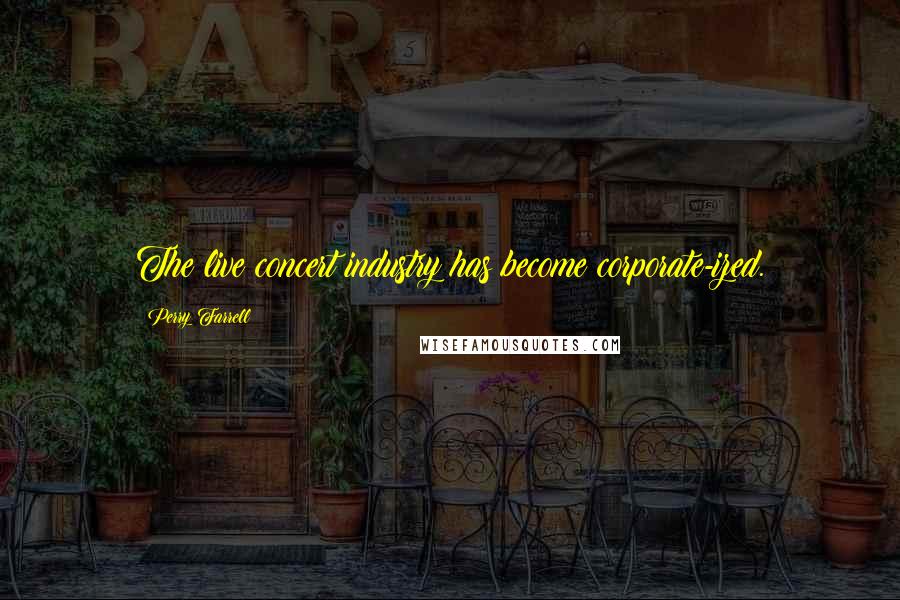 The live concert industry has become corporate-ized.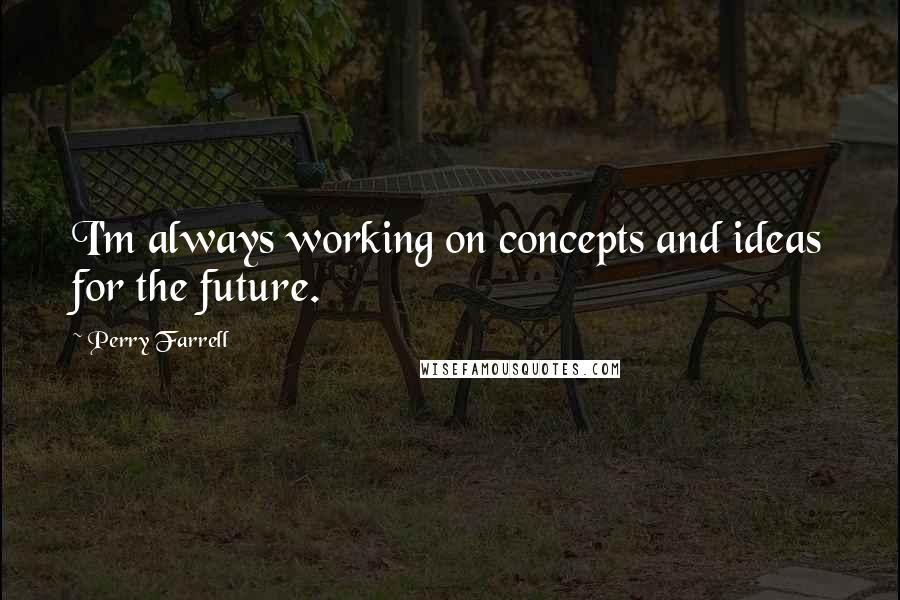 I'm always working on concepts and ideas for the future.