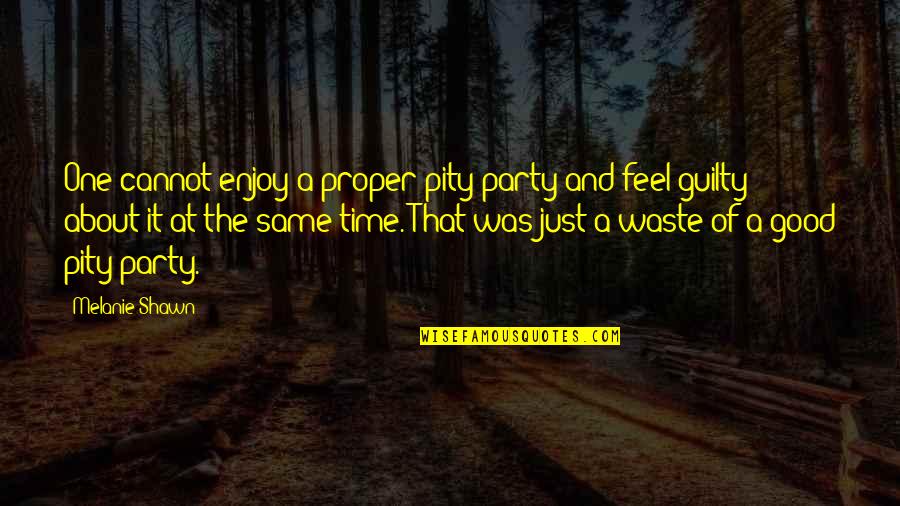 One cannot enjoy a proper pity party and feel guilty about it at the same time. That was just a waste of a good pity party.
—
Melanie Shawn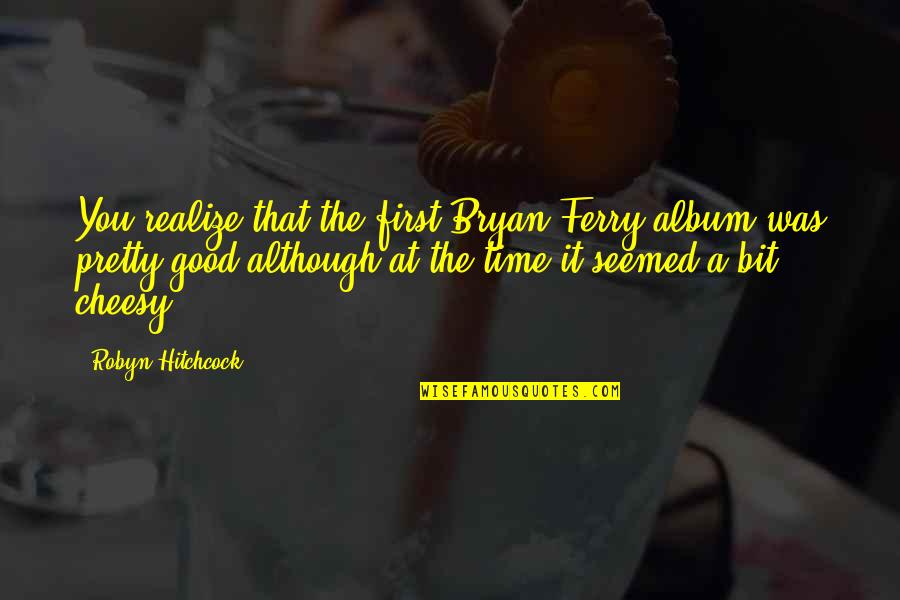 You realize that the first Bryan Ferry album was pretty good although at the time it seemed a bit cheesy.
—
Robyn Hitchcock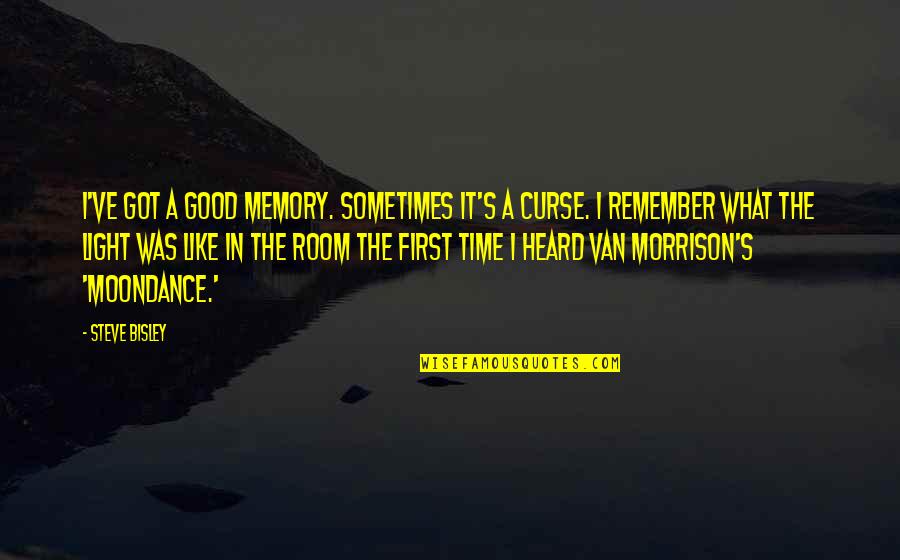 I've got a good memory. Sometimes it's a curse. I remember what the light was like in the room the first time I heard Van Morrison's 'Moondance.'
—
Steve Bisley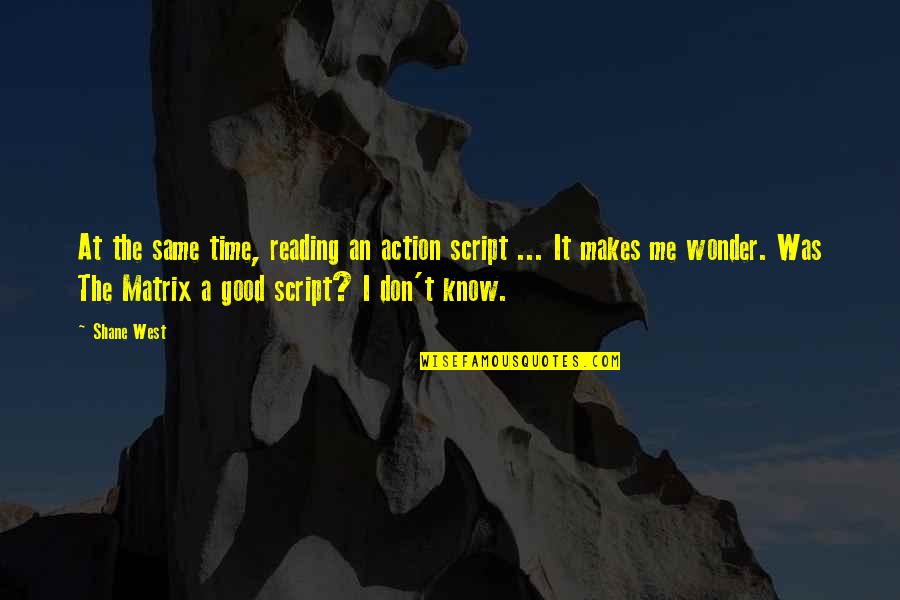 At the same time, reading an action script ... It makes me wonder. Was The Matrix a good script? I don't know.
—
Shane West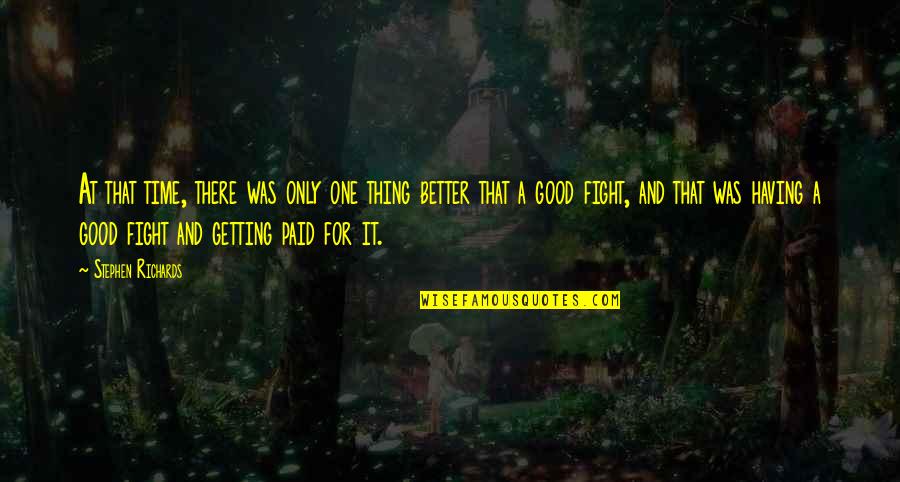 At that time, there was only one thing better that a good fight, and that was having a good fight and getting paid for it.
—
Stephen Richards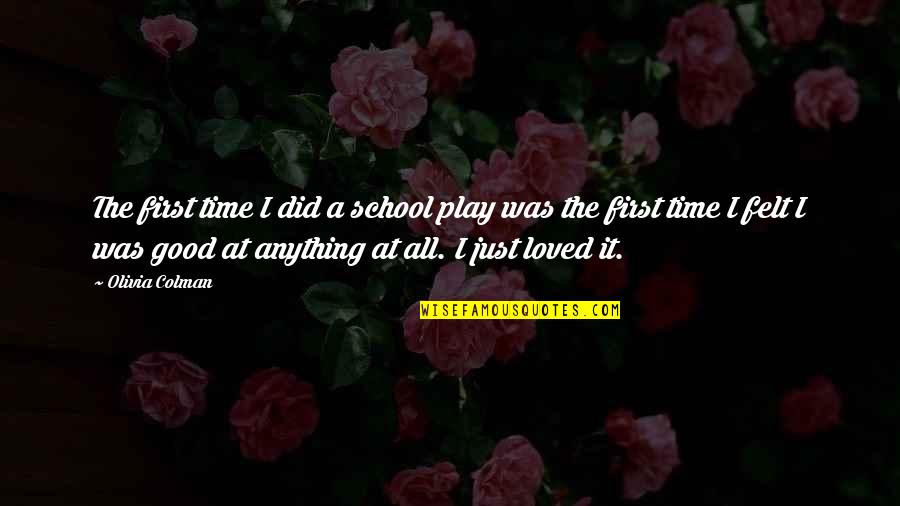 The first time I did a school play was the first time I felt I was good at anything at all. I just loved it.
—
Olivia Colman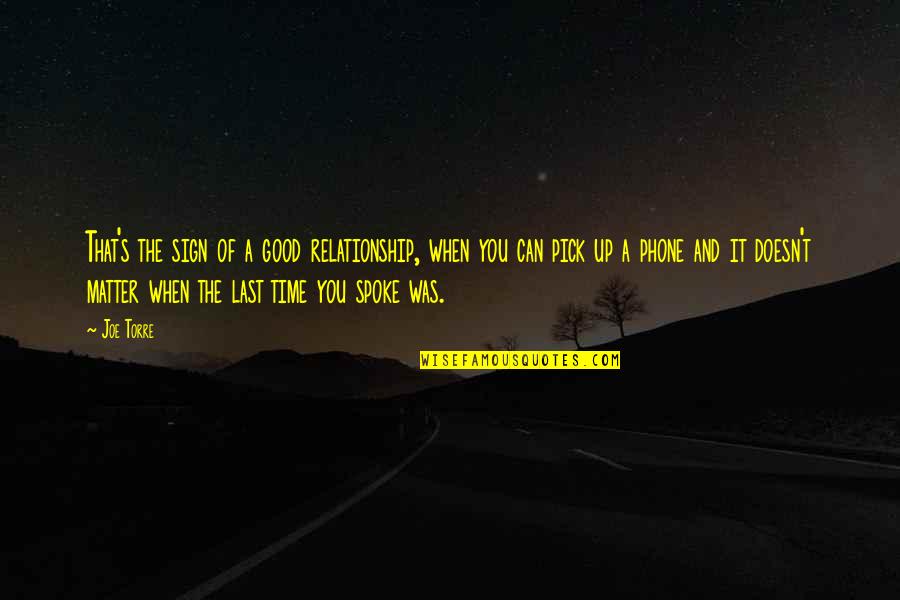 That's the sign of a good relationship, when you can pick up a phone and it doesn't matter when the last time you spoke was.
—
Joe Torre
The whole business of getting famous was good fun, but it was a long time ago.
—
Julian Clary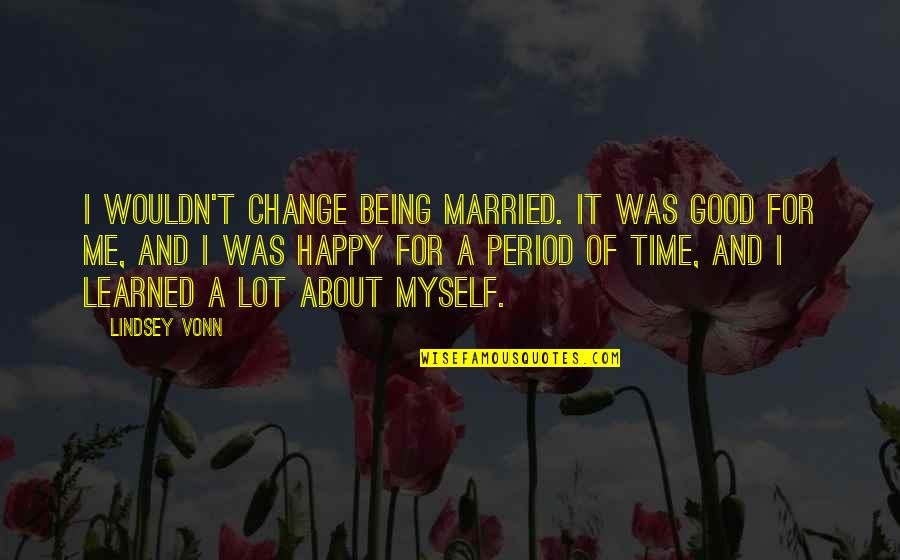 I wouldn't change being married. It was good for me, and I was happy for a period of time, and I learned a lot about myself.
—
Lindsey Vonn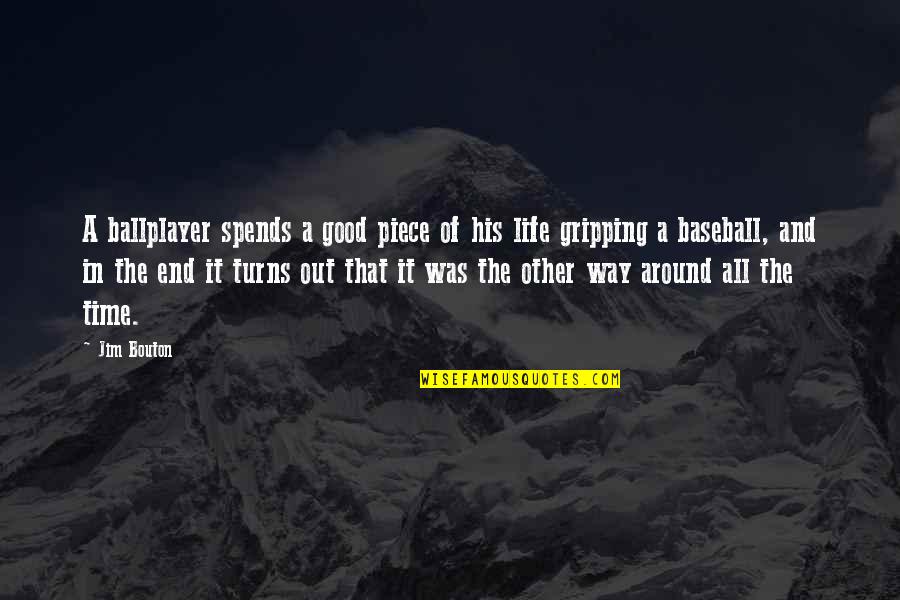 A ballplayer spends a good piece of his life gripping a baseball, and in the end it turns out that it was the other way around all the time.
—
Jim Bouton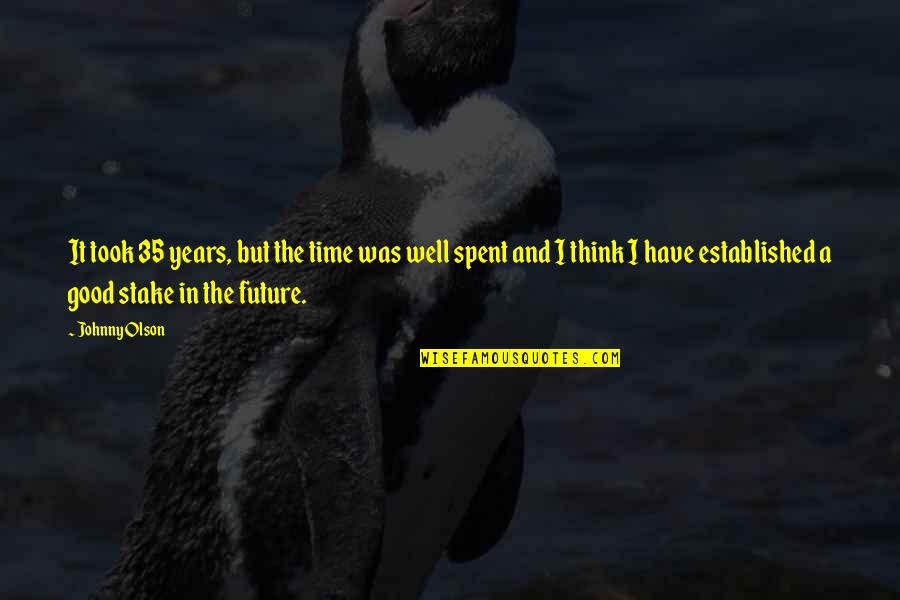 It took 35 years, but the time was well spent and I think I have established a good stake in the future.
—
Johnny Olson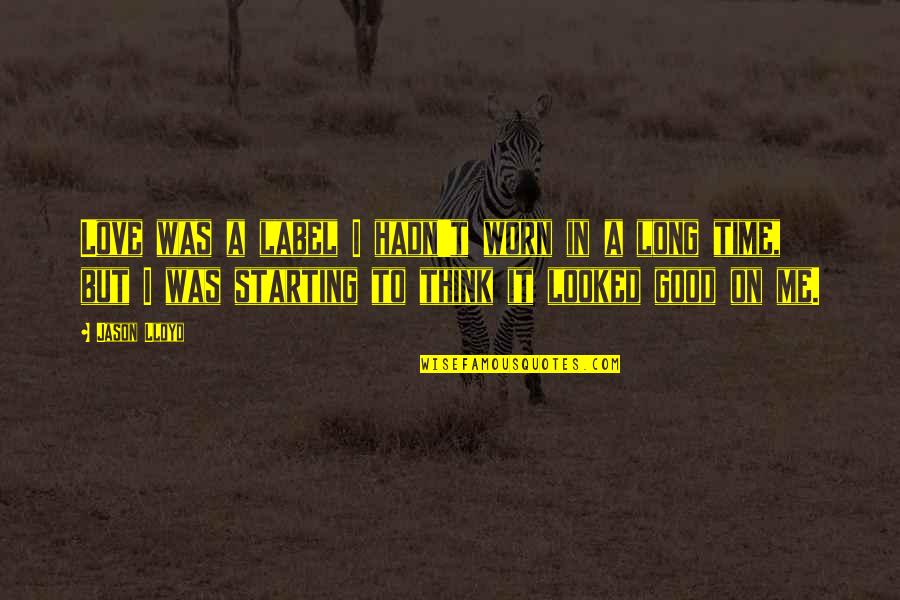 Love was a label I hadn't worn in a long time, but I was starting to think it looked good on me. —
Jason Lloyd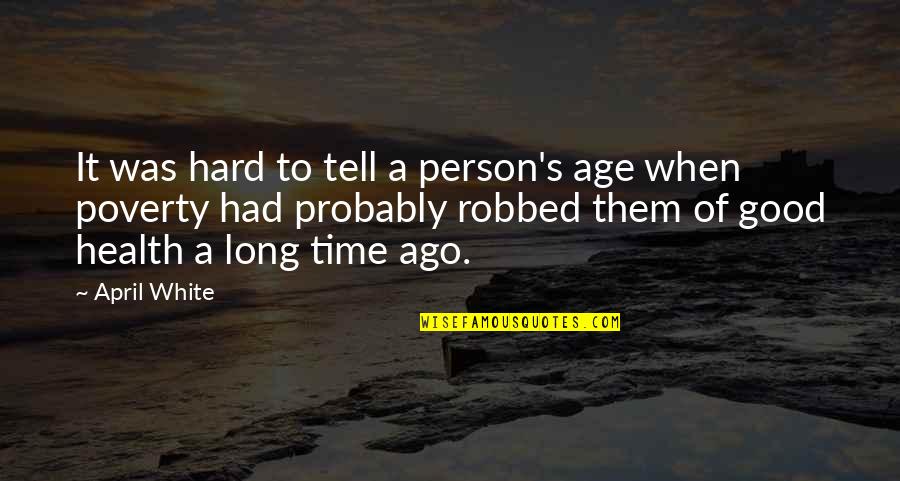 It was hard to tell a person's age when poverty had probably robbed them of good health a long time ago. —
April White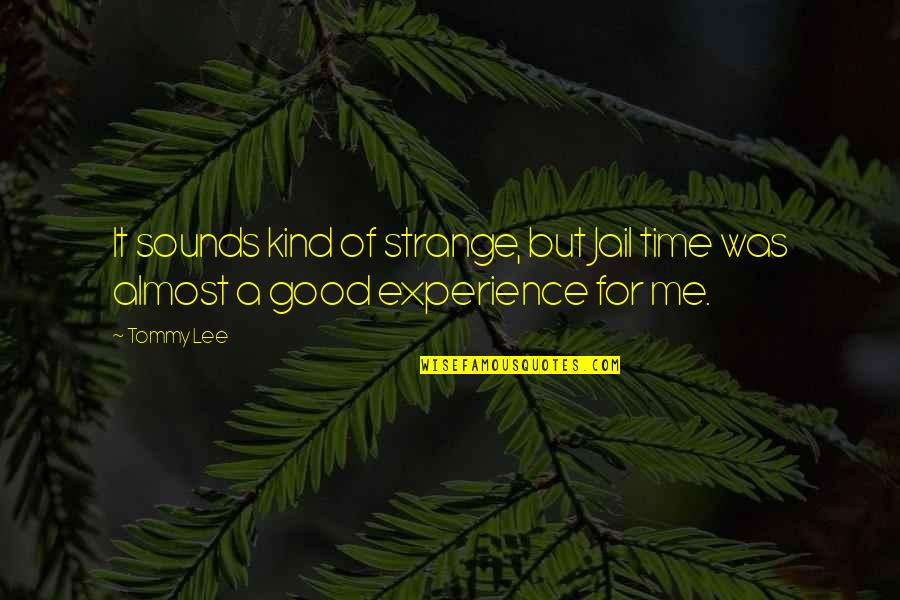 It sounds kind of strange, but Jail time was almost a good experience for me. —
Tommy Lee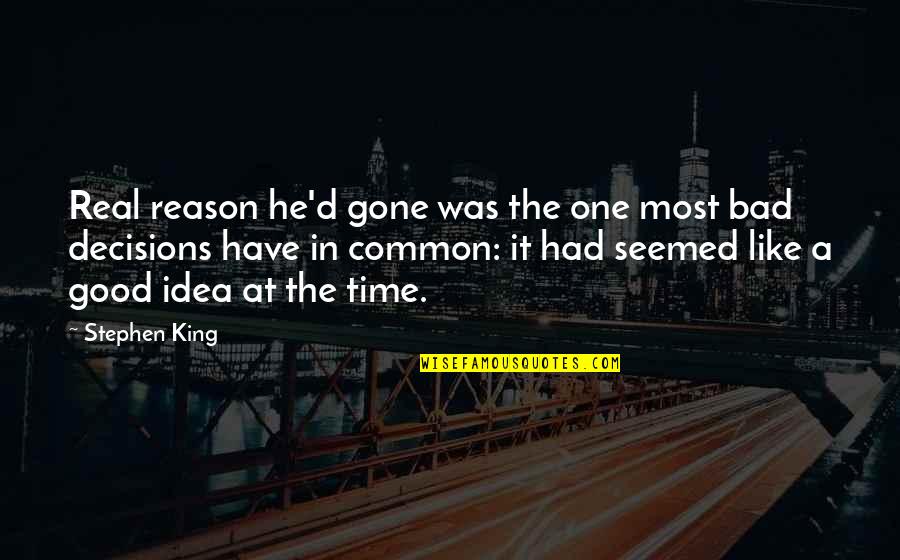 Real reason he'd gone was the one most bad decisions have in common: it had seemed like a good idea at the time. —
Stephen King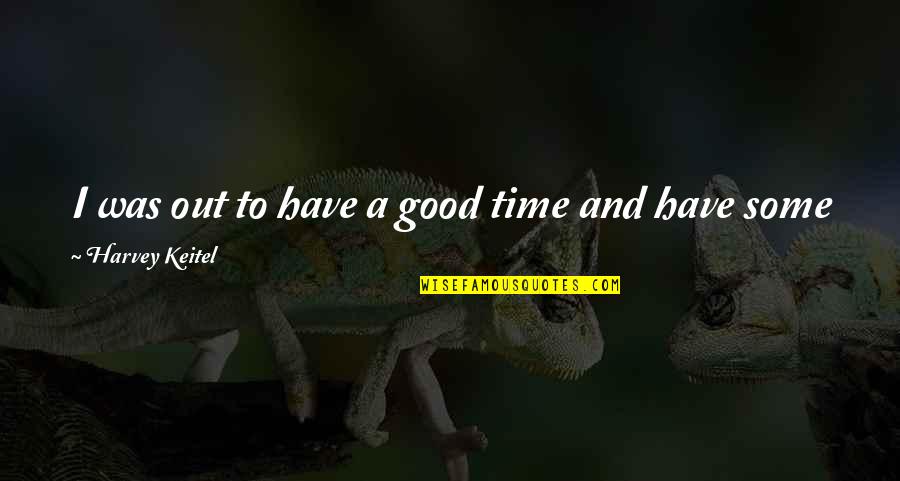 I was out to have a good time and have some fun. It's a fun script and fun people are in the movie. —
Harvey Keitel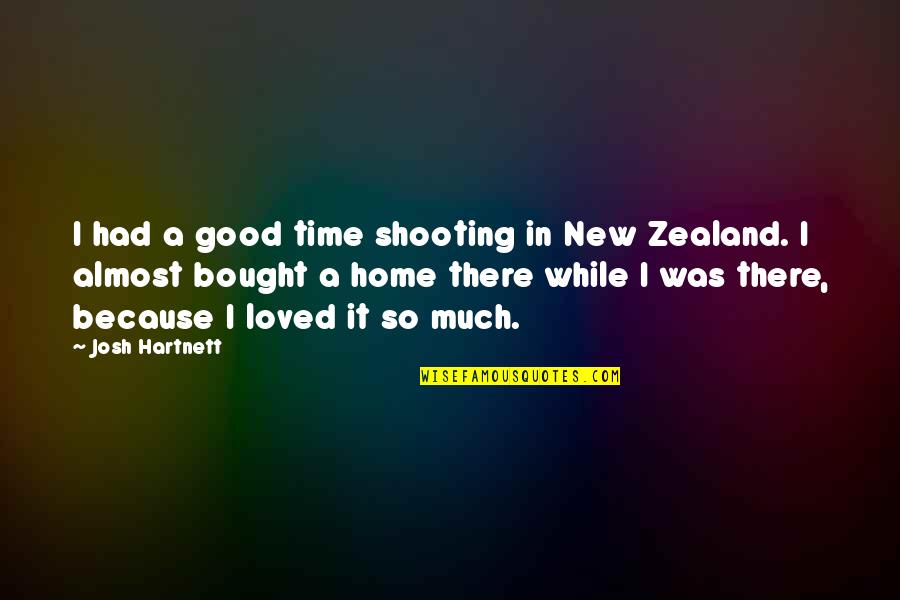 I had a good time shooting in New Zealand. I almost bought a home there while I was there, because I loved it so much. —
Josh Hartnett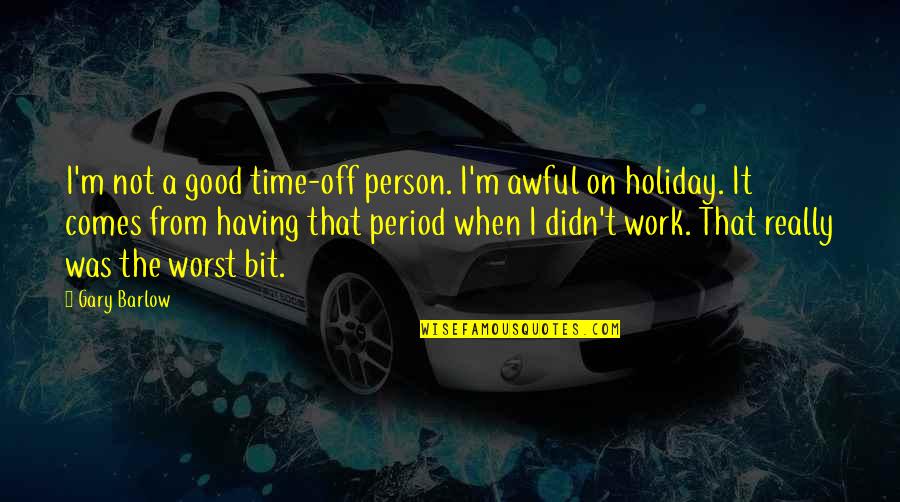 I'm not a good time-off person. I'm awful on holiday. It comes from having that period when I didn't work. That really was the worst bit. —
Gary Barlow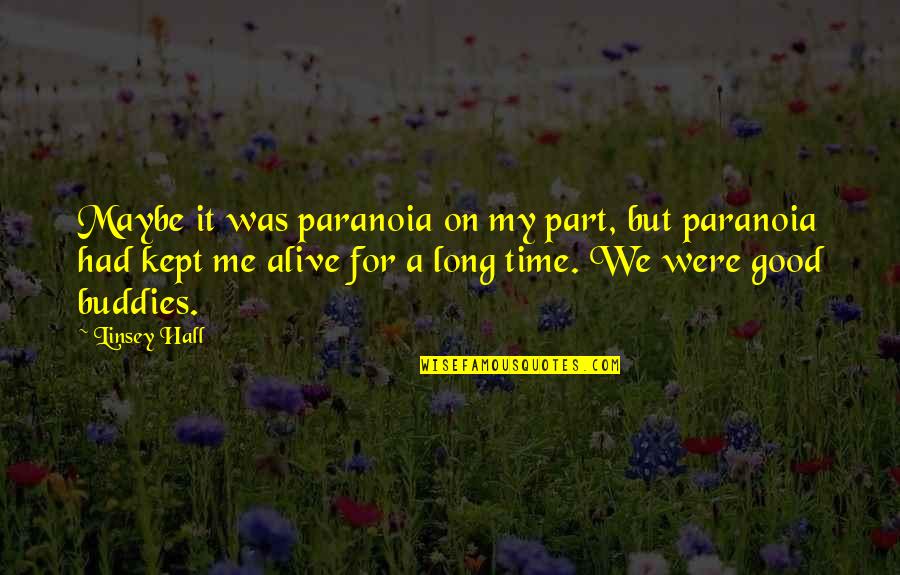 Maybe it was paranoia on my part, but paranoia had kept me alive for a long time. We were good buddies. —
Linsey Hall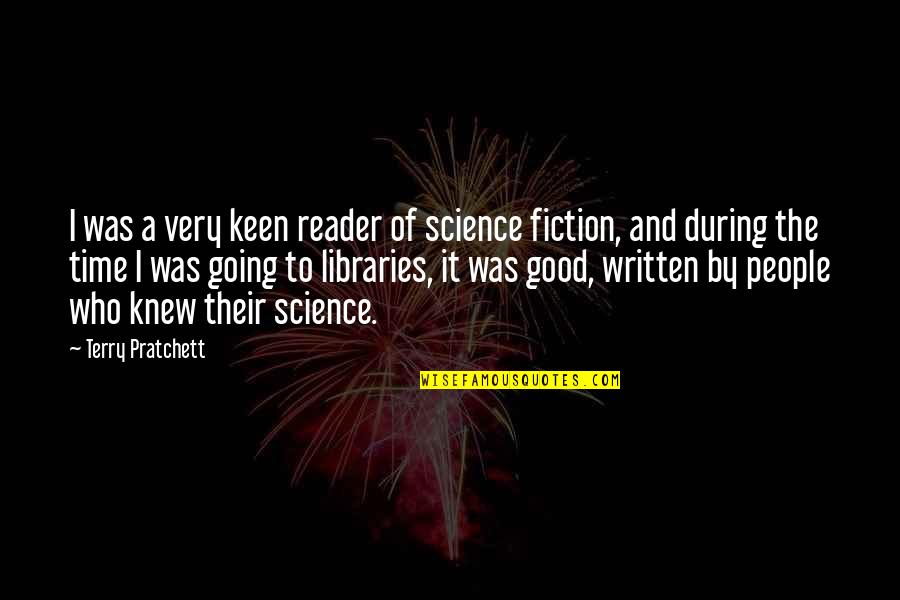 I was a very keen reader of science fiction, and during the time I was going to libraries, it was good, written by people who knew their science. —
Terry Pratchett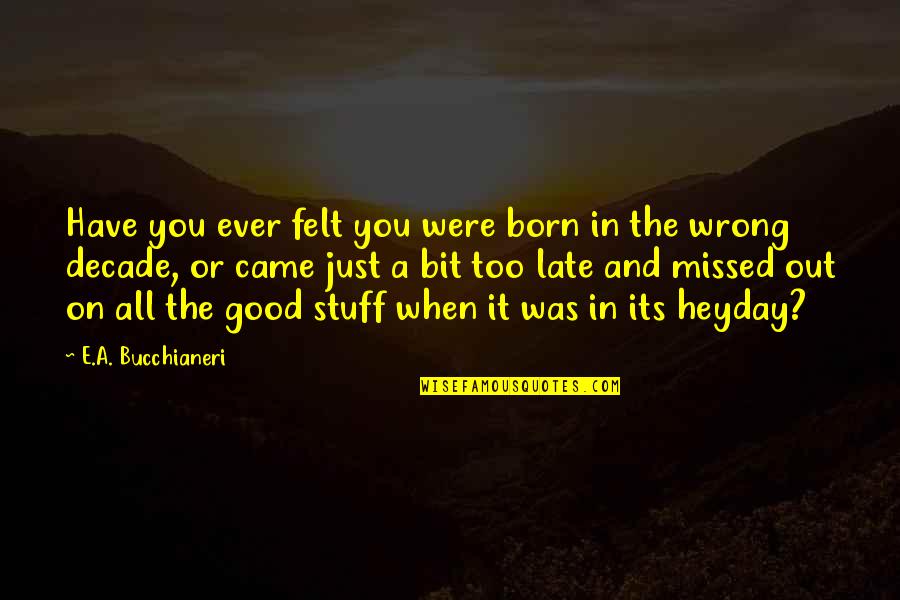 Have you ever felt you were born in the wrong decade, or came just a bit too late and missed out on all the good stuff when it was in its heyday? —
E.A. Bucchianeri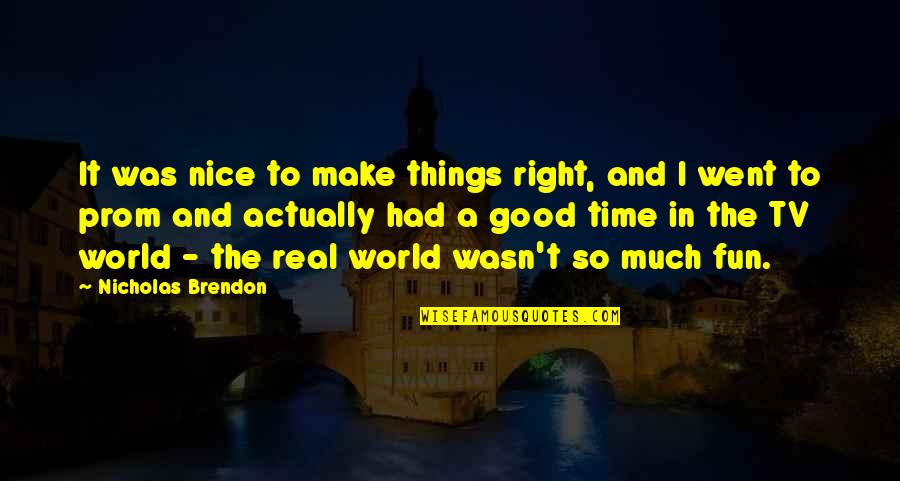 It was nice to make things right, and I went to prom and actually had a good time in the TV world - the real world wasn't so much fun. —
Nicholas Brendon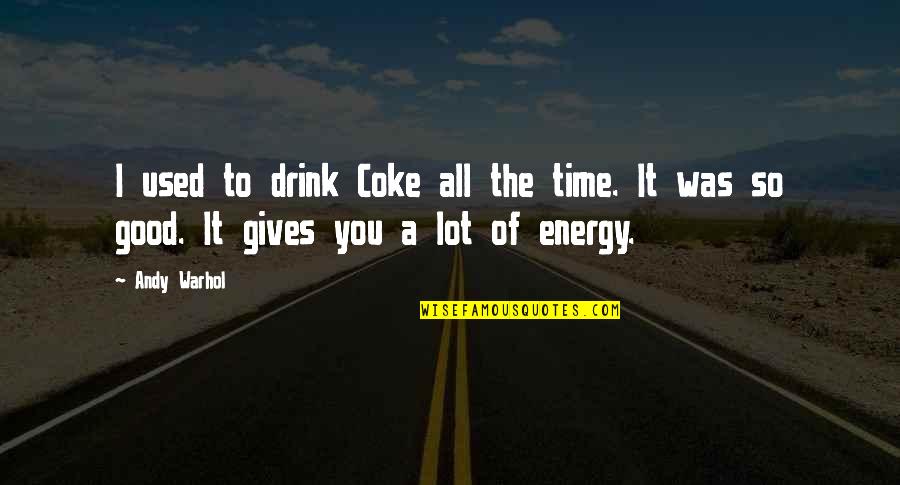 I used to drink Coke all the time. It was so good. It gives you a lot of energy. —
Andy Warhol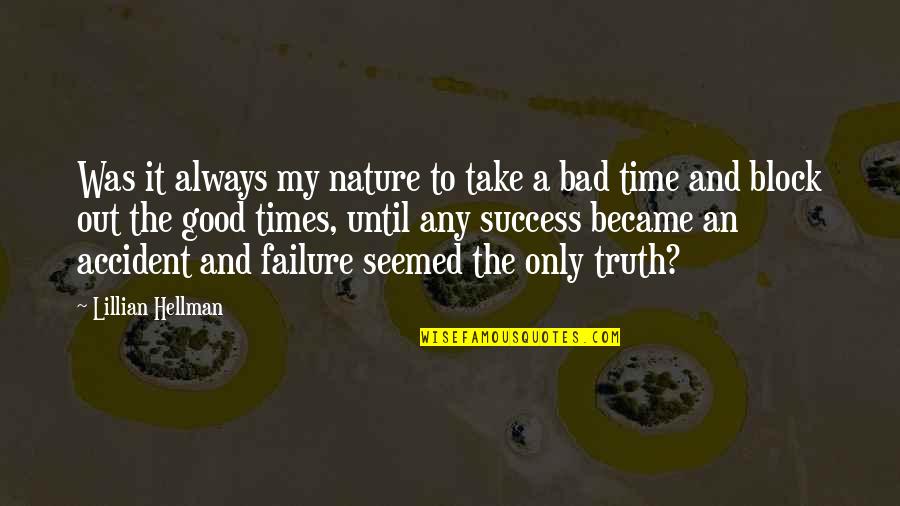 Was it always my nature to take a bad time and block out the good times, until any success became an accident and failure seemed the only truth? —
Lillian Hellman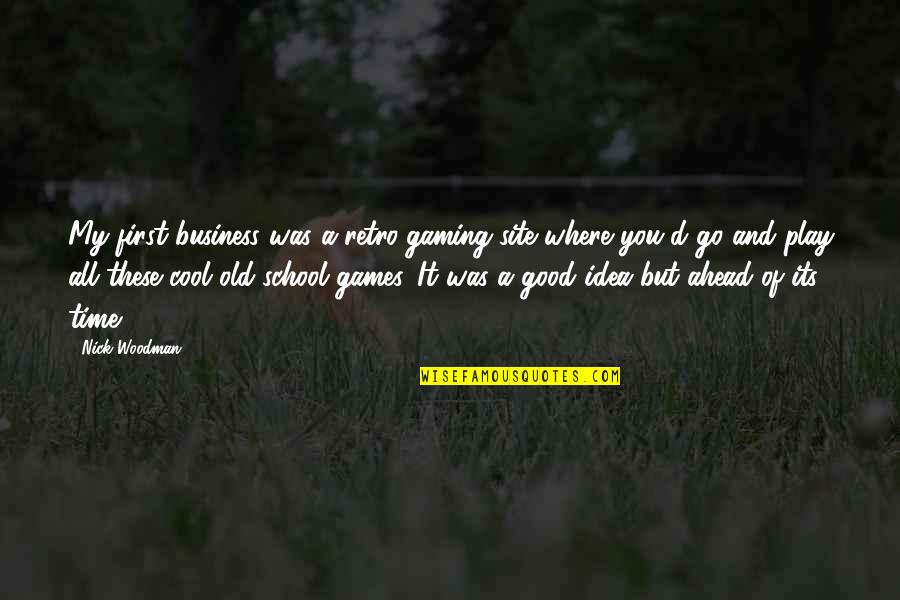 My first business was a retro-gaming site where you'd go and play all these cool old-school games. It was a good idea but ahead of its time. —
Nick Woodman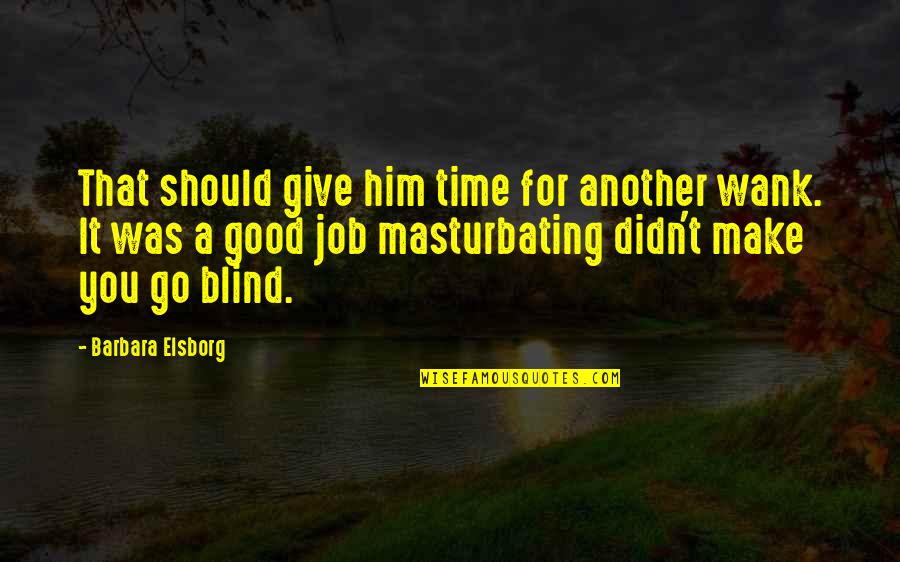 That should give him time for another wank. It was a good job masturbating didn't make you go blind. —
Barbara Elsborg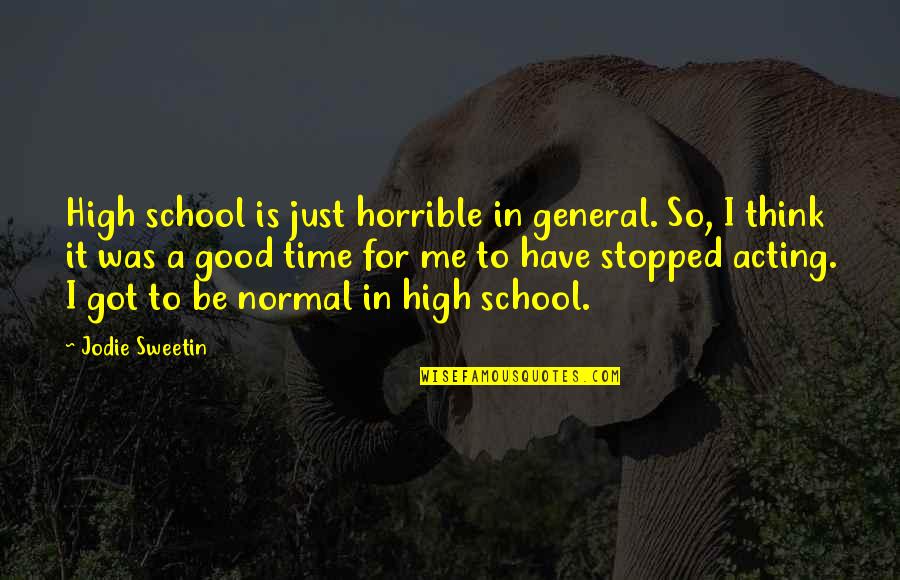 High school is just horrible in general. So, I think
it was a good time
for me to have stopped acting. I got to be normal in high school. —
Jodie Sweetin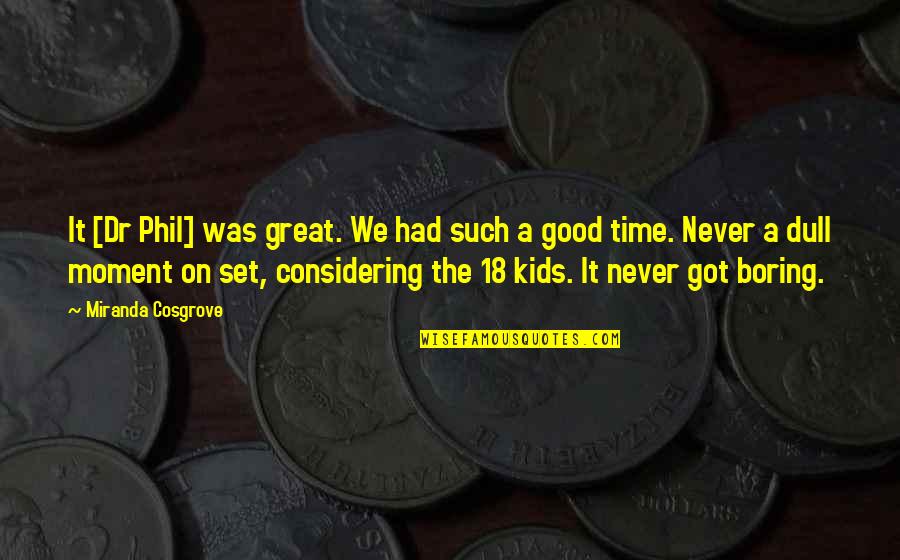 It [Dr Phil] was great. We had such a good time. Never a dull moment on set, considering the 18 kids. It never got boring. —
Miranda Cosgrove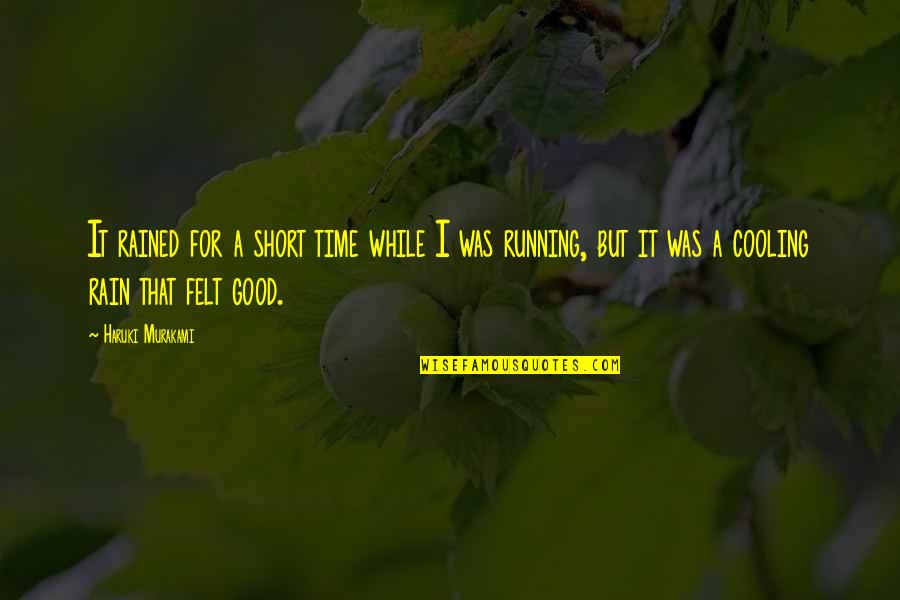 It rained for a short time while I was running, but it was a cooling rain that felt good. —
Haruki Murakami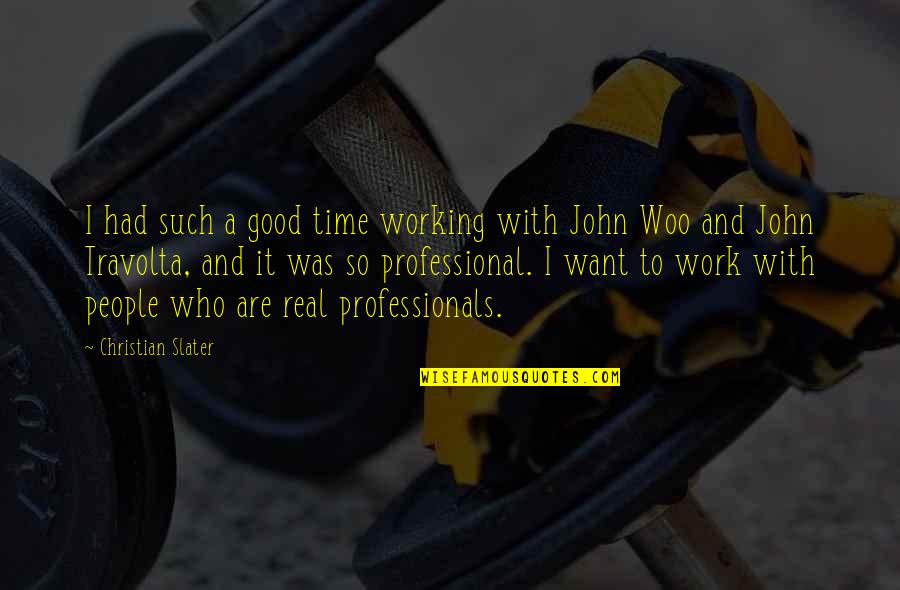 I had such a good time working with John Woo and John Travolta, and it was so professional. I want to work with people who are real professionals. —
Christian Slater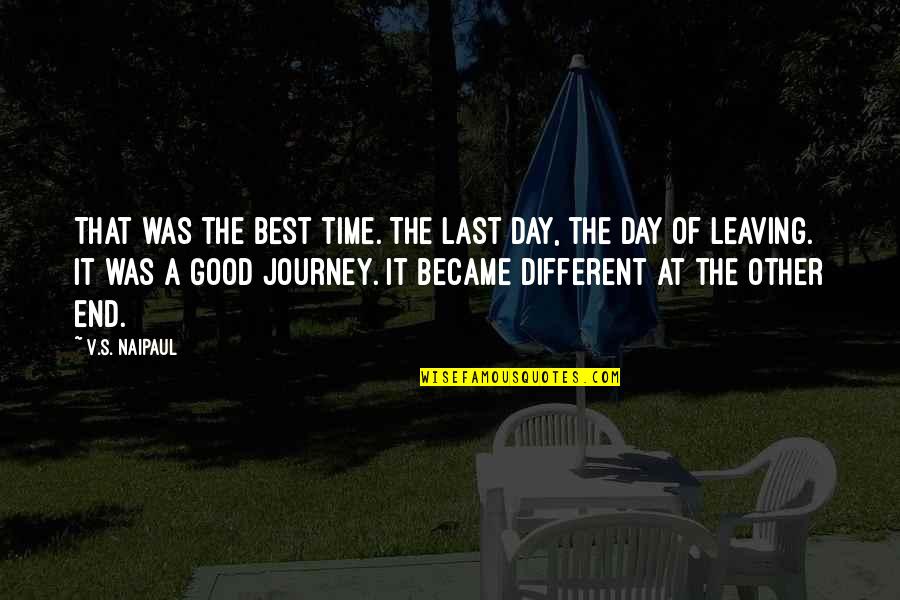 That was the best time. The last day, the day of leaving. It was a good journey. It became different at the other end. —
V.S. Naipaul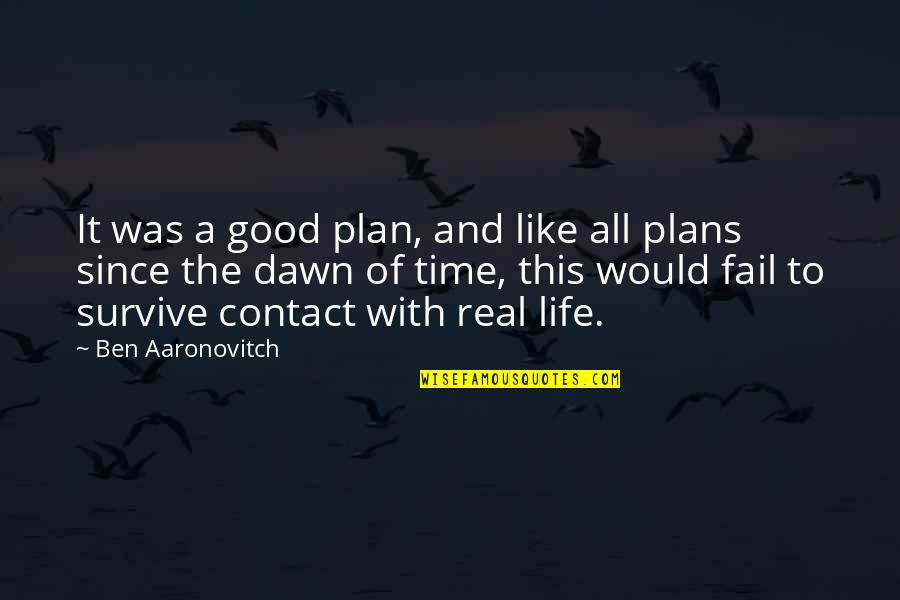 It was a good plan, and like all plans since the dawn of time, this would fail to survive contact with real life. —
Ben Aaronovitch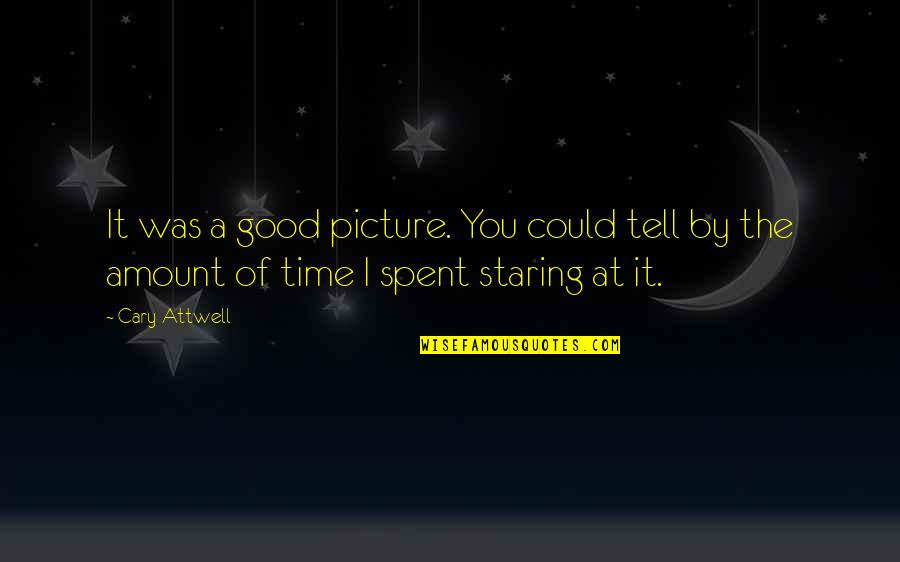 It was a good picture. You could tell by the amount of time I spent staring at it. —
Cary Attwell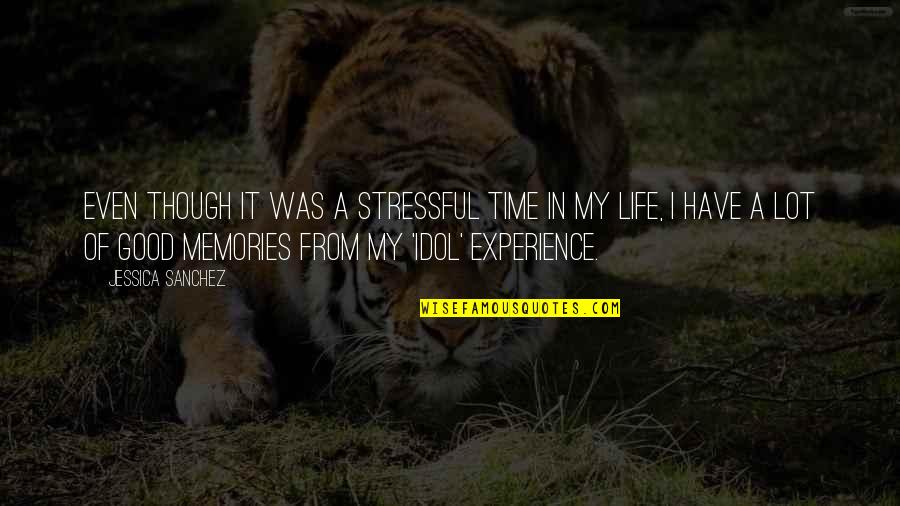 Even though it was a stressful time in my life, I have a lot of good memories from my 'Idol' experience. —
Jessica Sanchez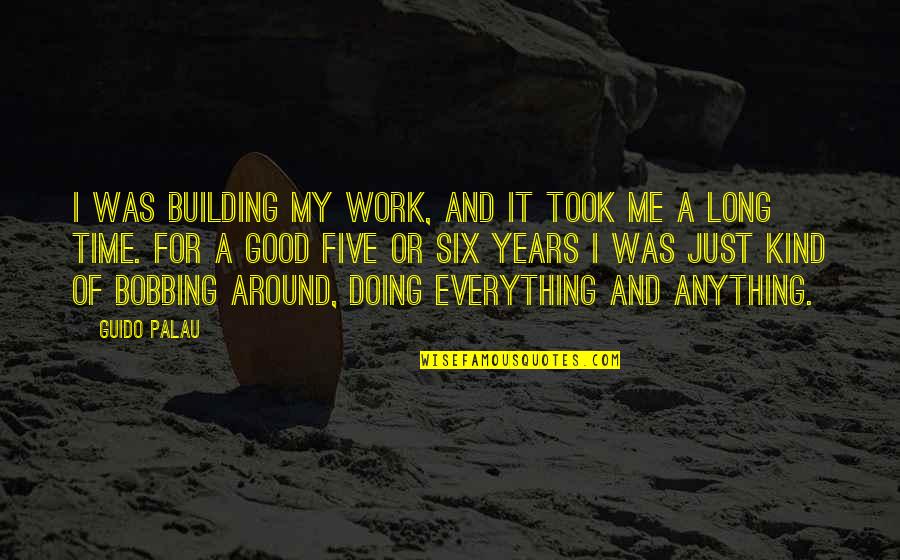 I was building my work, and it took me a long time. For a good five or six years I was just kind of bobbing around, doing everything and anything. —
Guido Palau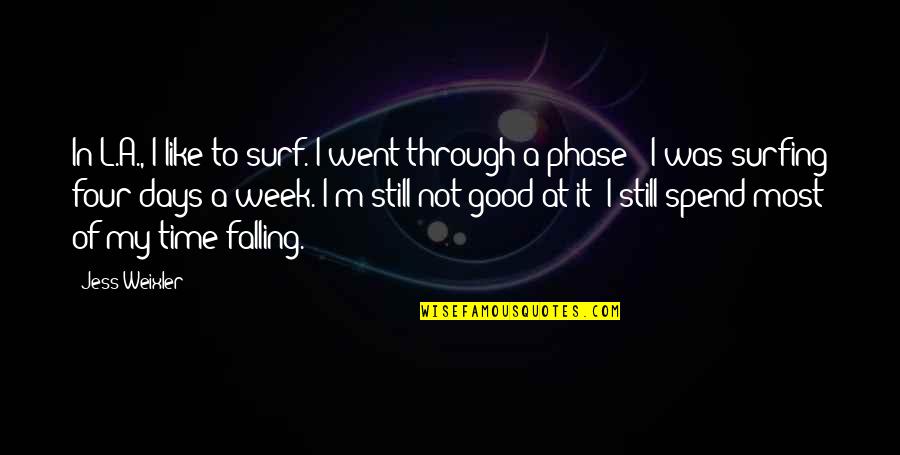 In L.A., I like to surf. I went through a phase - I was surfing four days a week. I'm still not good at it; I still spend most of my time falling. —
Jess Weixler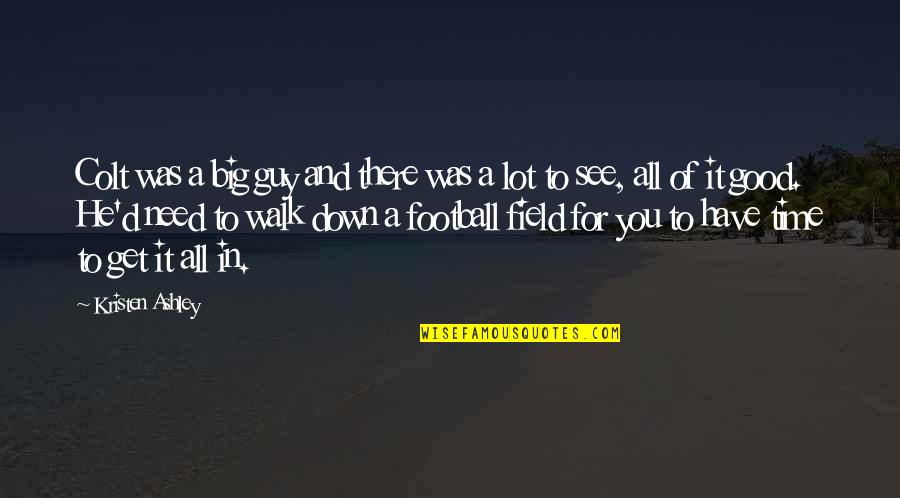 Colt was a big guy and there was a lot to see, all of it good. He'd need to walk down a football field for you to have time to get it all in. —
Kristen Ashley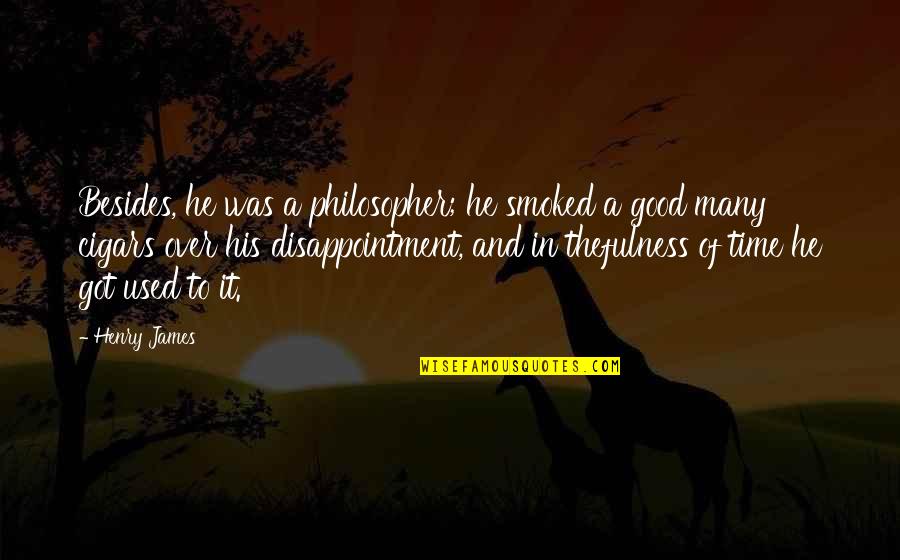 Besides, he was a philosopher; he smoked a good many cigars over his disappointment, and in the
fulness of time he got used to it. —
Henry James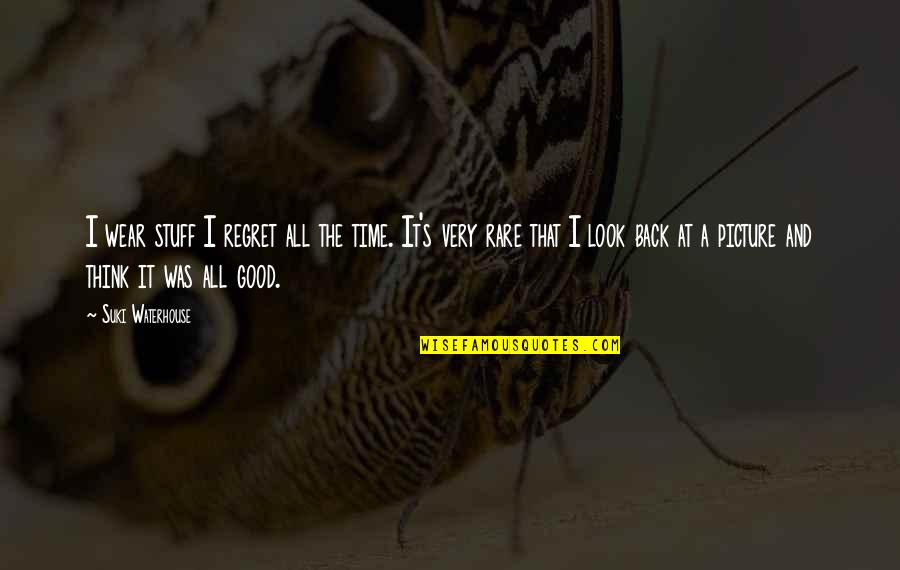 I wear stuff I regret all the time. It's very rare that I look back at a picture and think it was all good. —
Suki Waterhouse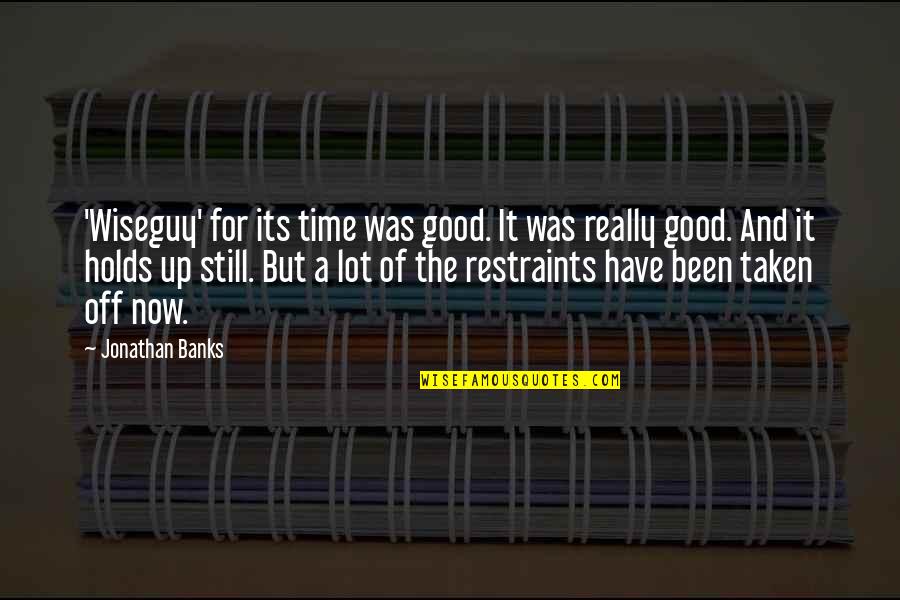 'Wiseguy' for its time was good. It was really good. And it holds up still. But a lot of the restraints have been taken off now. —
Jonathan Banks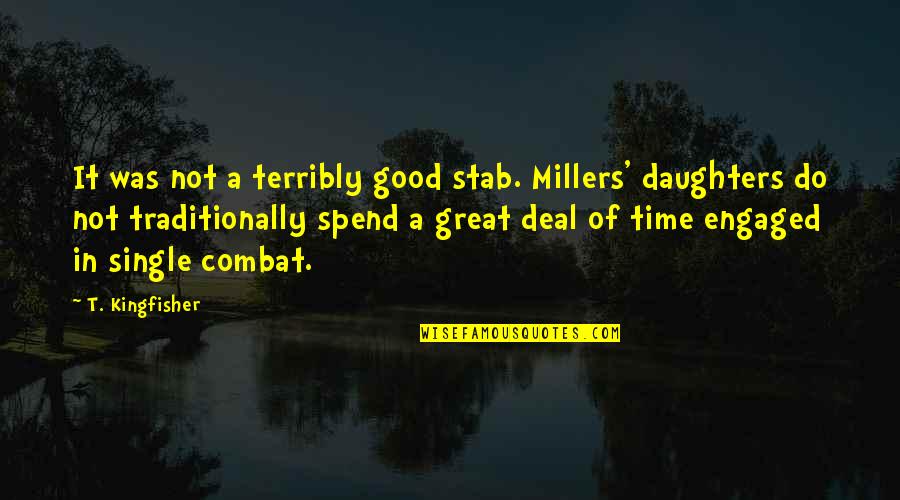 It was not a terribly good stab. Millers' daughters do not traditionally spend a great deal of time engaged in single combat. —
T. Kingfisher
I couldn't help but wonder why it was that a guy could find two good girls to date at the same time, when we girls couldn't even find one decent guy. —
Elizabeth Eulberg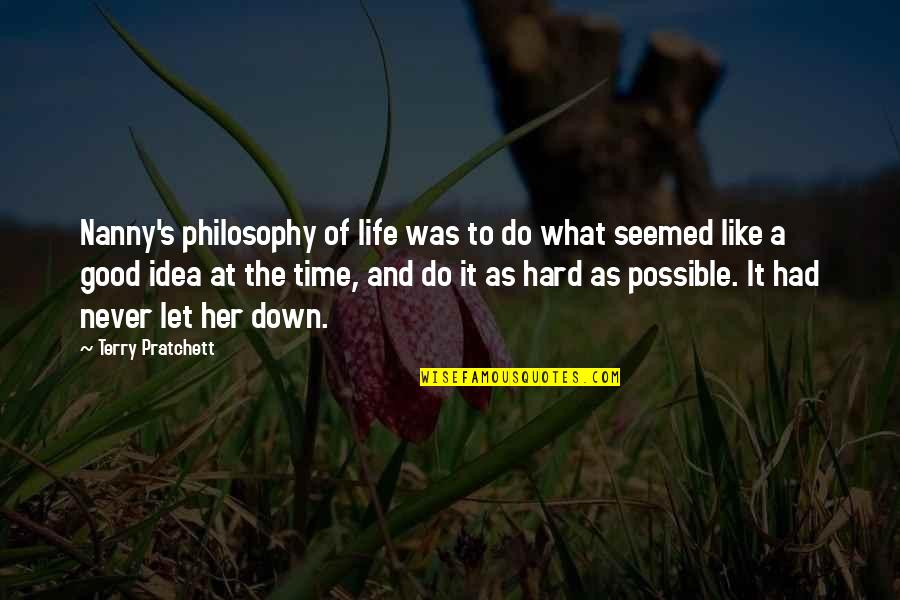 Nanny's philosophy of life was to do what seemed like a good idea at the time, and do it as hard as possible. It had never let her down. —
Terry Pratchett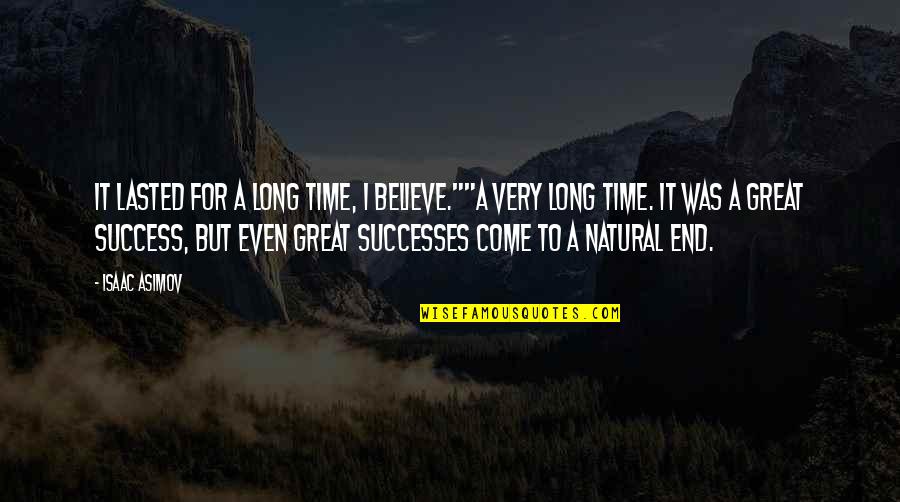 It lasted for a long time, I believe."
"A very long time. It was a great success, but even great successes come to a natural end. —
Isaac Asimov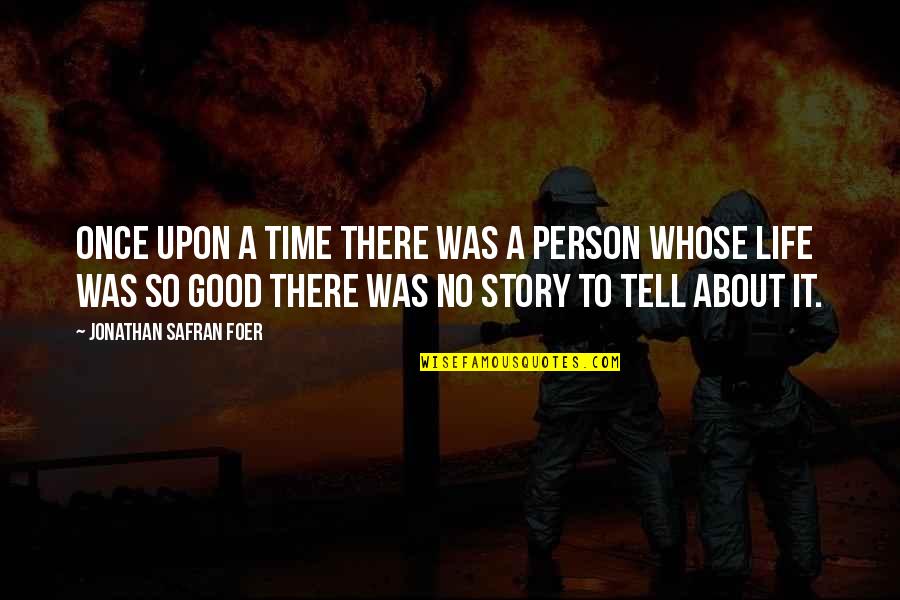 Once upon a time there was a person whose life was so good there was no story to tell about it. —
Jonathan Safran Foer