Melissa Jensen Quotes
Top 21 wise famous quotes and sayings by Melissa Jensen
Melissa Jensen Famous Quotes & Sayings
Discover top inspirational quotes from Melissa Jensen on Wise Famous Quotes.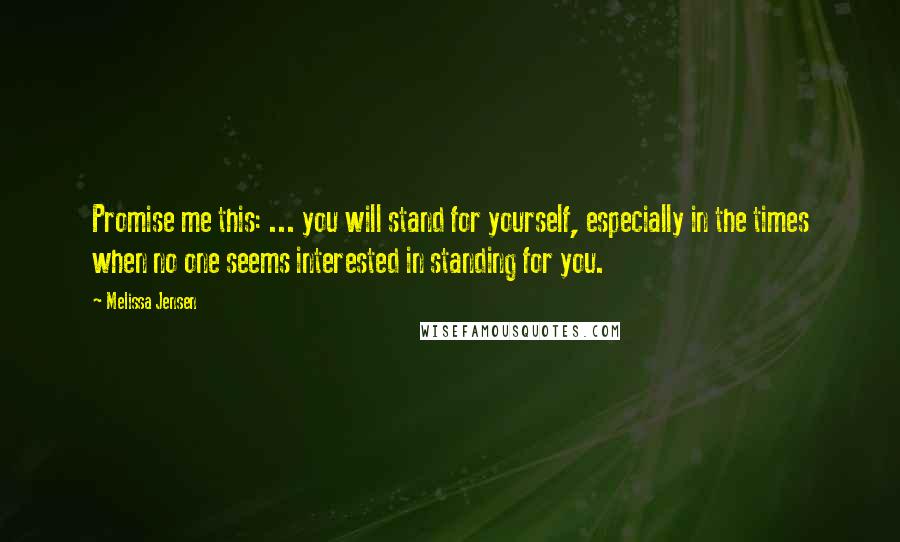 Promise me this: ... you will stand for yourself, especially in the times when no one seems interested in standing for you.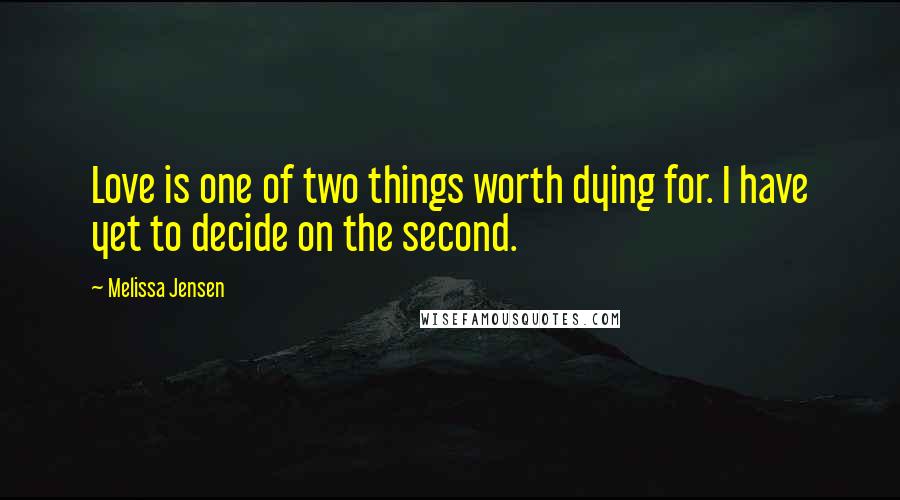 Love is one of two things worth dying for. I have yet to decide on the second.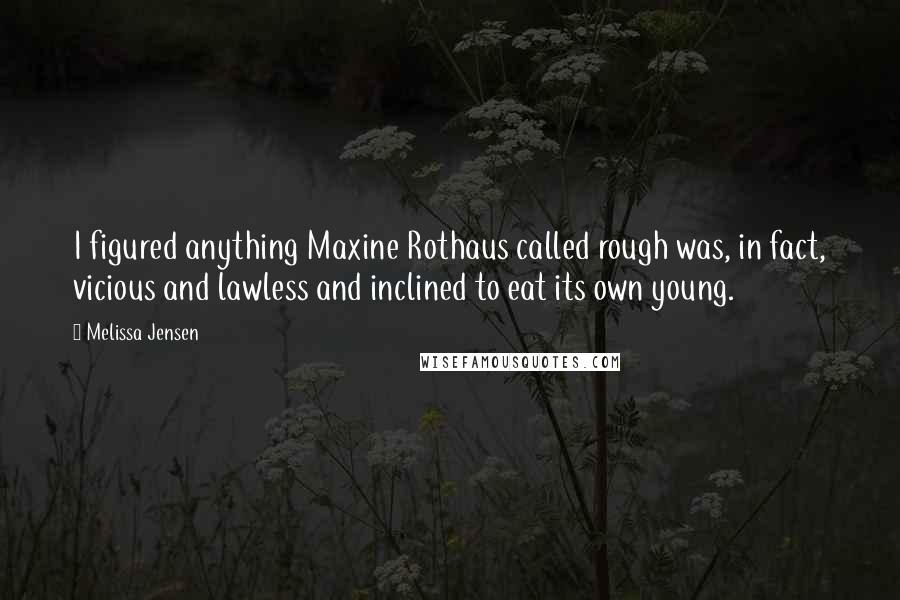 I figured anything Maxine Rothaus called rough was, in fact, vicious and lawless and inclined to eat its own young.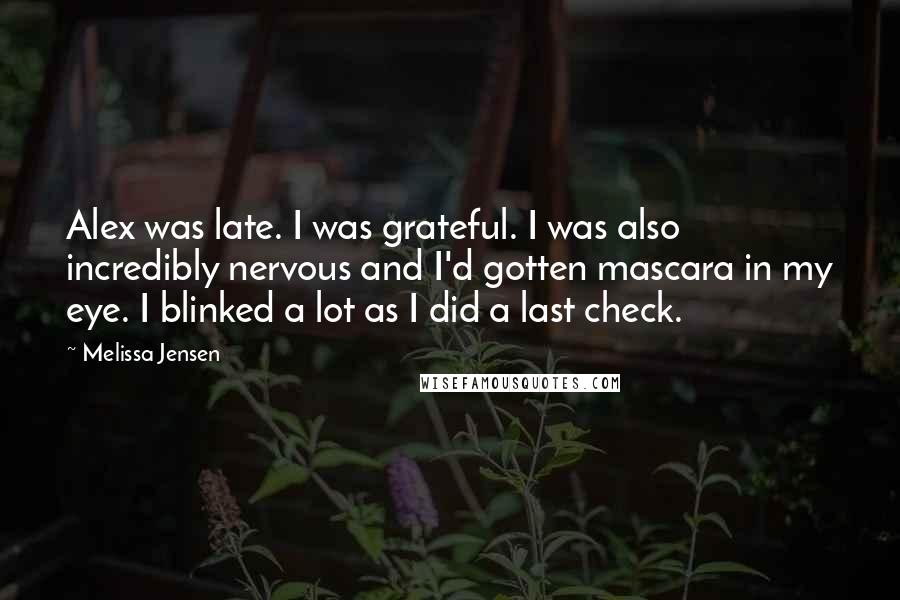 Alex was late. I was grateful. I was also incredibly nervous and I'd gotten mascara in my eye. I blinked a lot as I did a last check.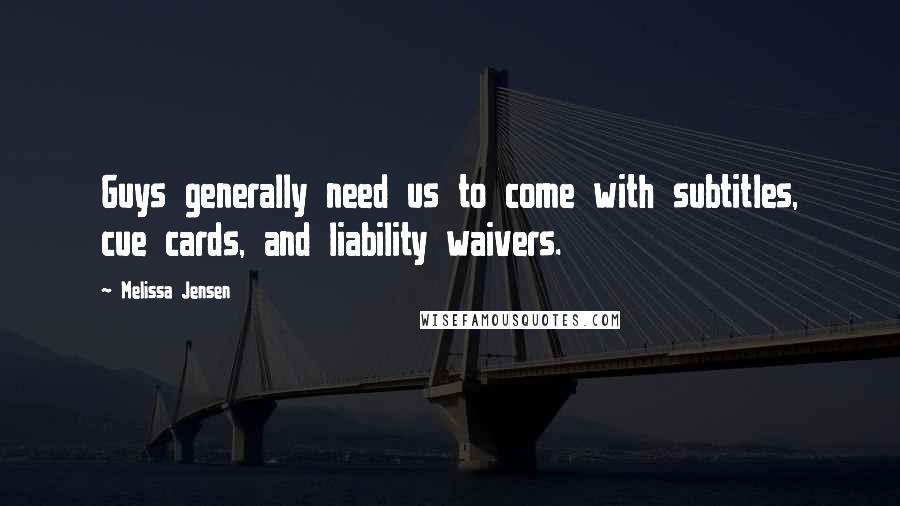 Guys generally need us to come with subtitles, cue cards, and liability waivers.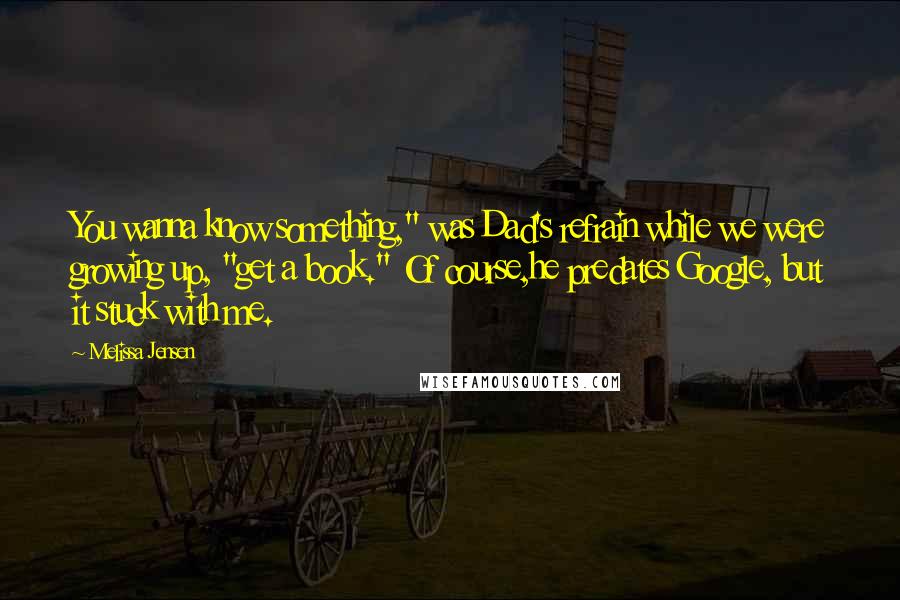 You wanna know something," was Dad's refrain while we were growing up, "get a book." Of course,he predates Google, but it stuck with me.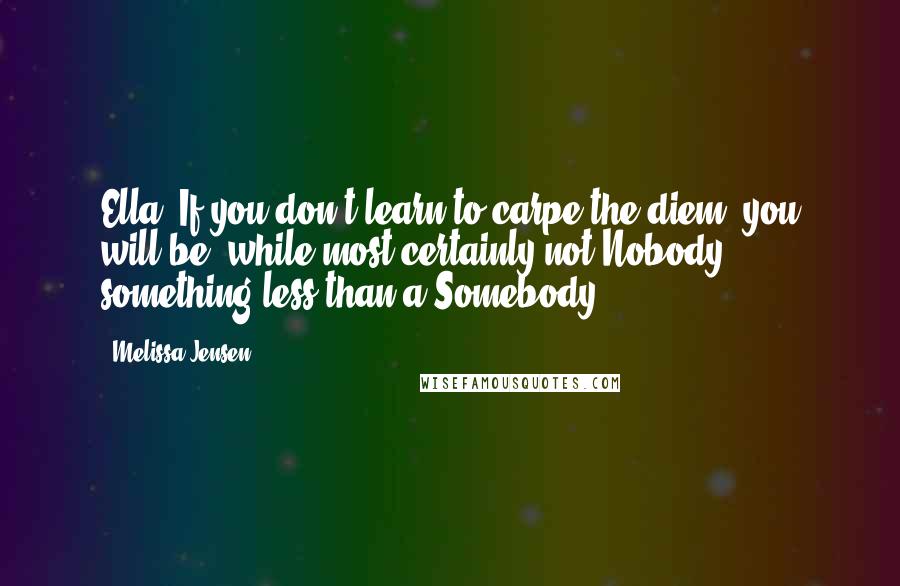 Ella. If you don't learn to carpe the diem, you will be, while most certainly not Nobody, something less than a Somebody.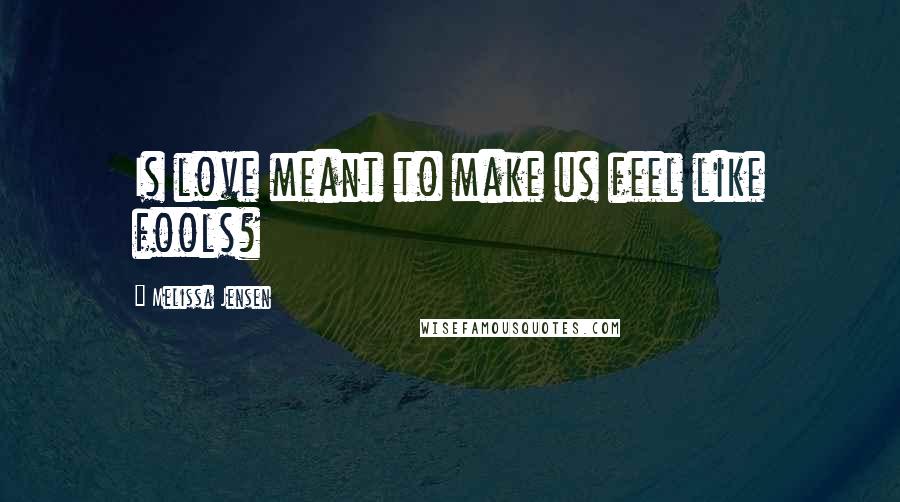 Is love meant to make us feel like fools?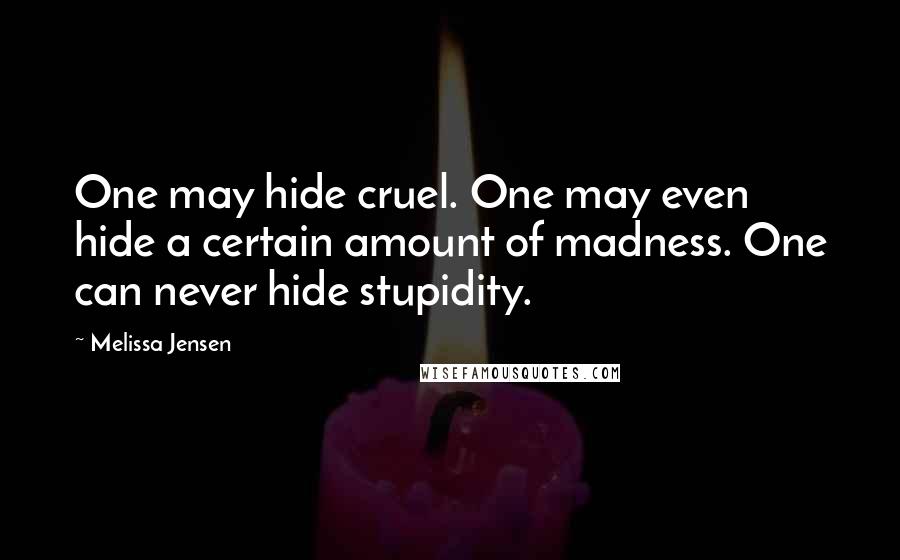 One may hide cruel. One may even hide a certain amount of madness. One can never hide stupidity.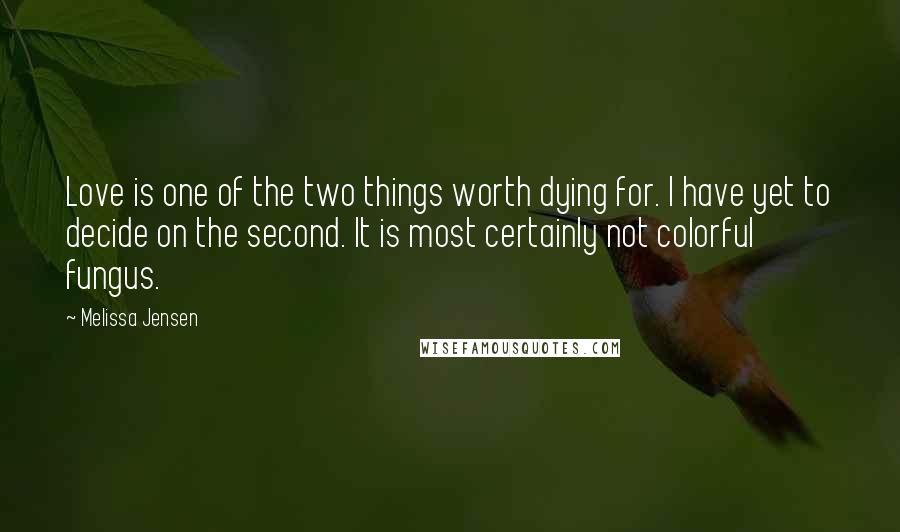 Love is one of the two things worth dying for. I have yet to decide on the second. It is most certainly not colorful fungus.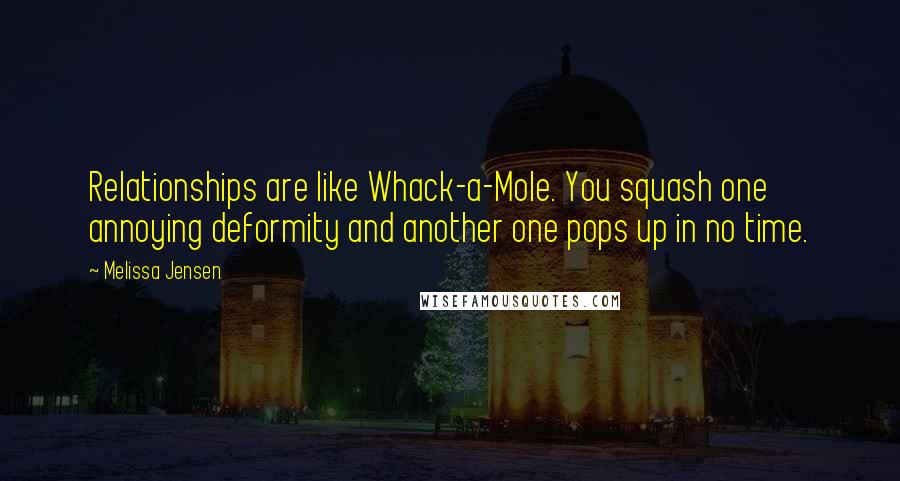 Relationships are like Whack-a-Mole. You squash one annoying deformity and another one pops up in no time.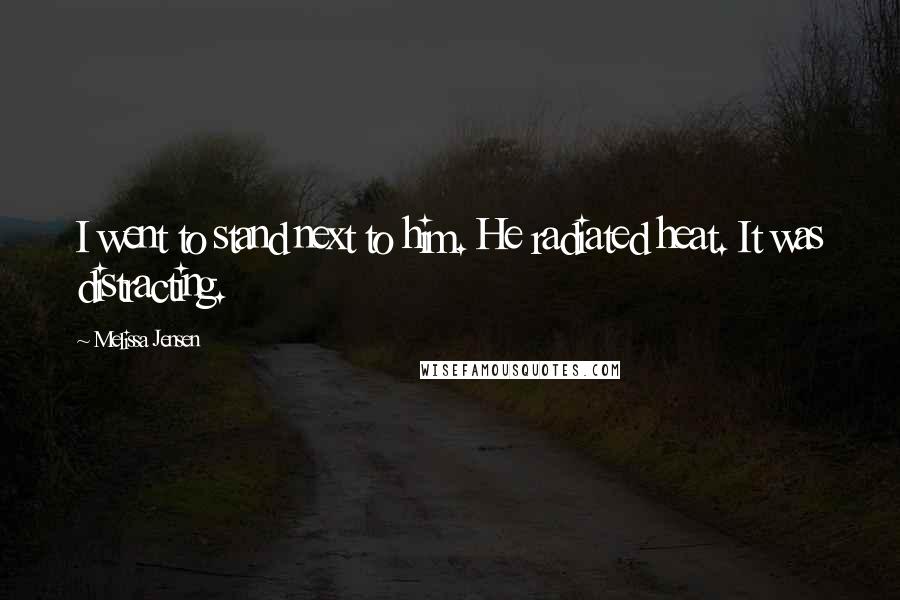 I went to stand next to him. He radiated heat. It was distracting.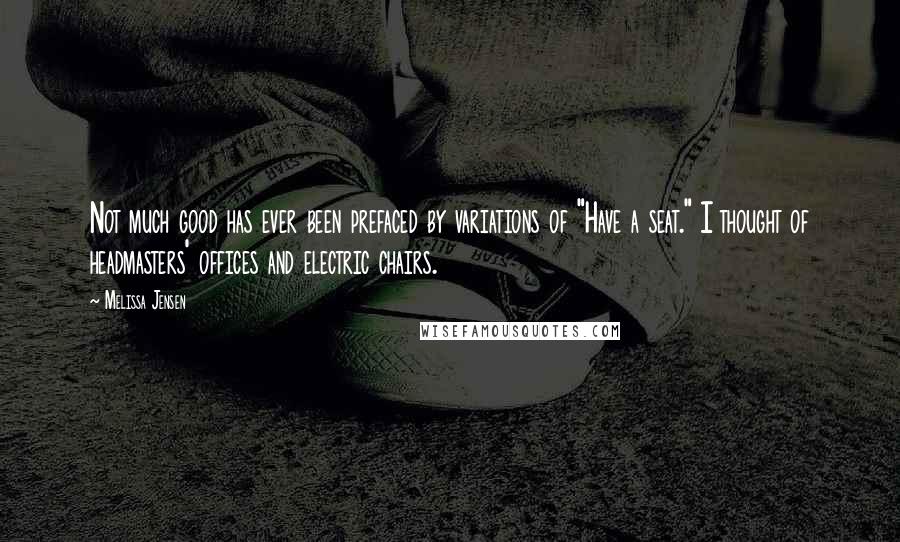 Not much good has ever been prefaced by variations of "Have a seat." I thought of headmasters' offices and electric chairs.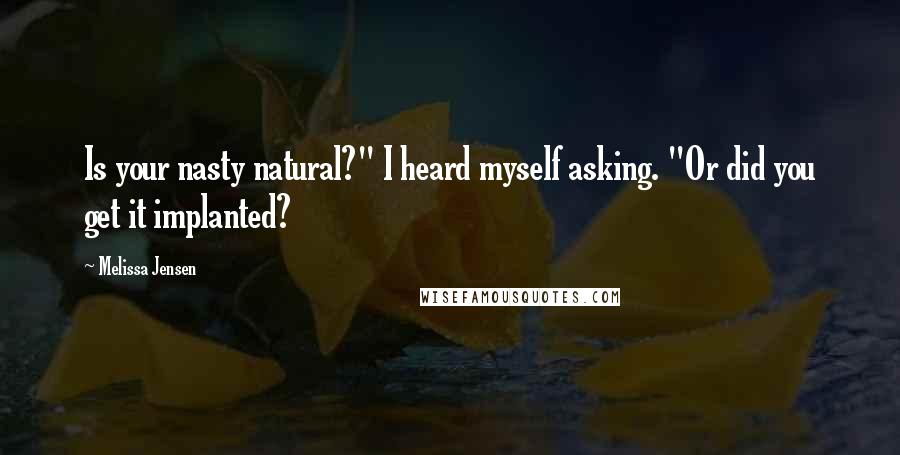 Is your nasty natural?" I heard myself asking. "Or did you get it implanted?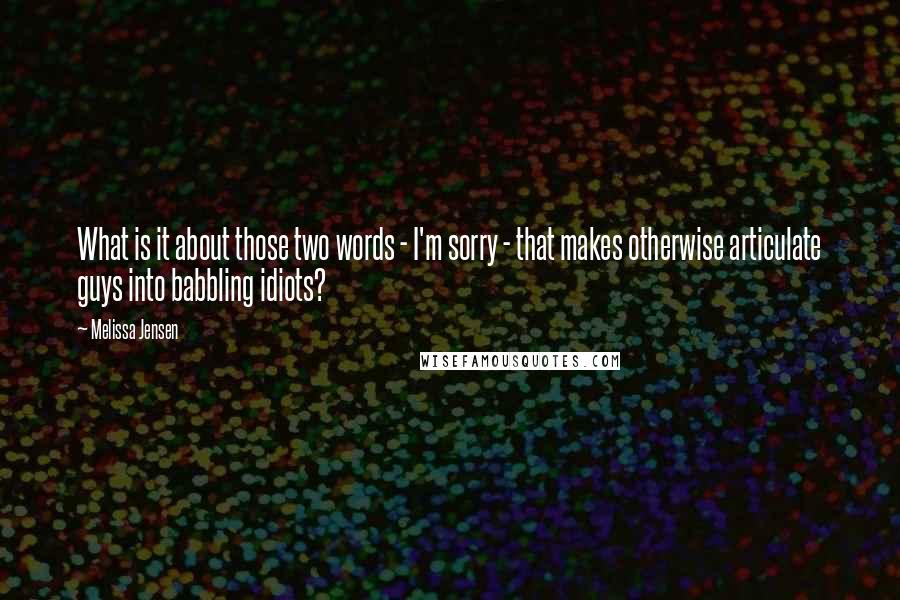 What is it about those two words - I'm sorry - that makes otherwise articulate guys into babbling idiots?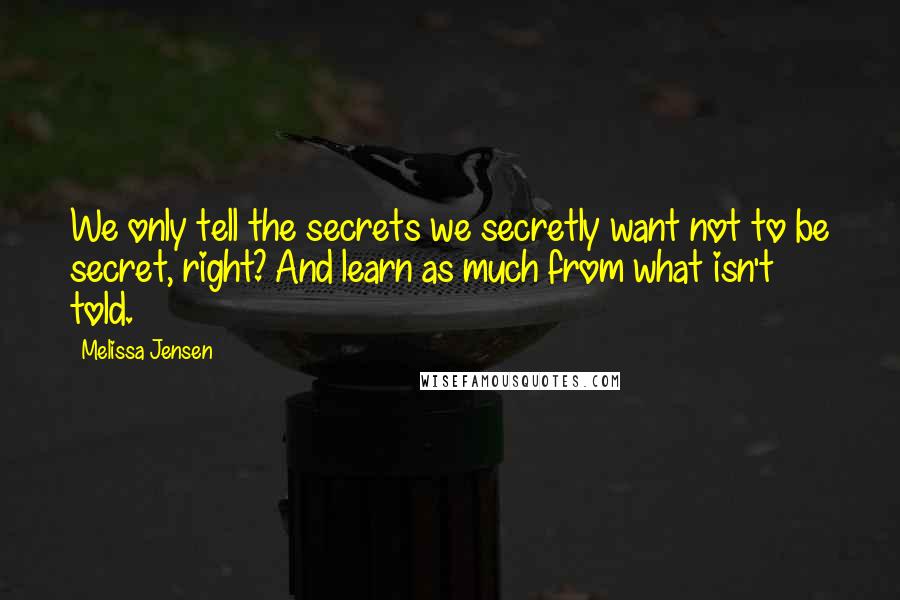 We only tell the secrets we secretly want not to be secret, right? And learn as much from what isn't told.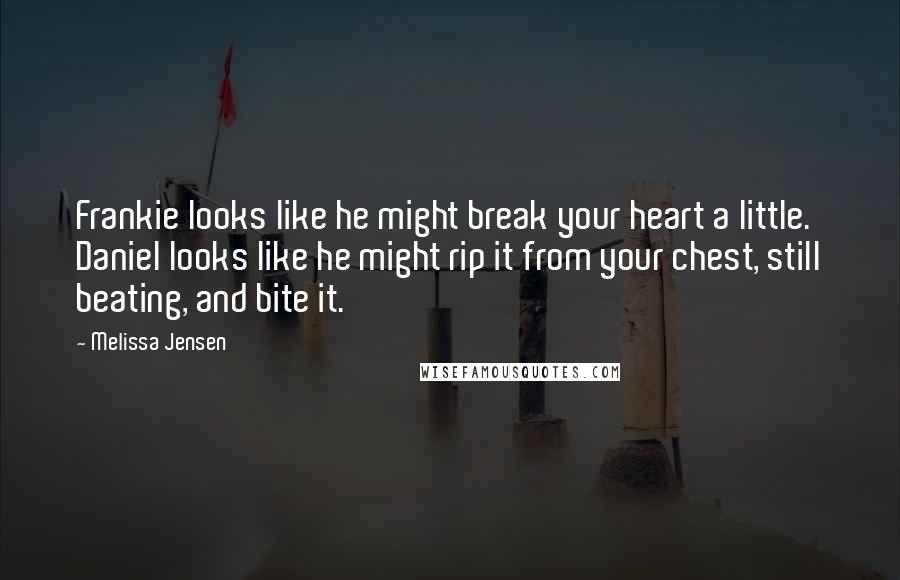 Frankie looks like he might break your heart a little. Daniel looks like he might rip it from your chest, still beating, and bite it.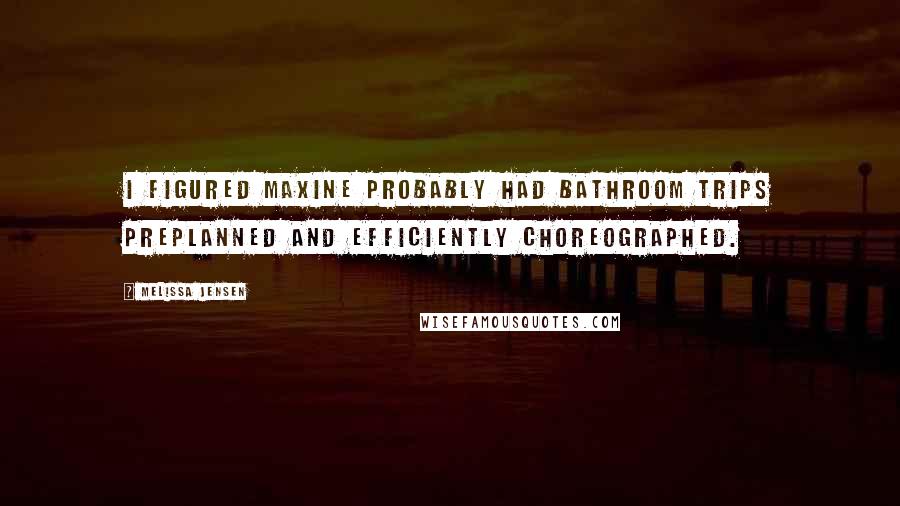 I figured Maxine probably had bathroom trips preplanned and efficiently choreographed.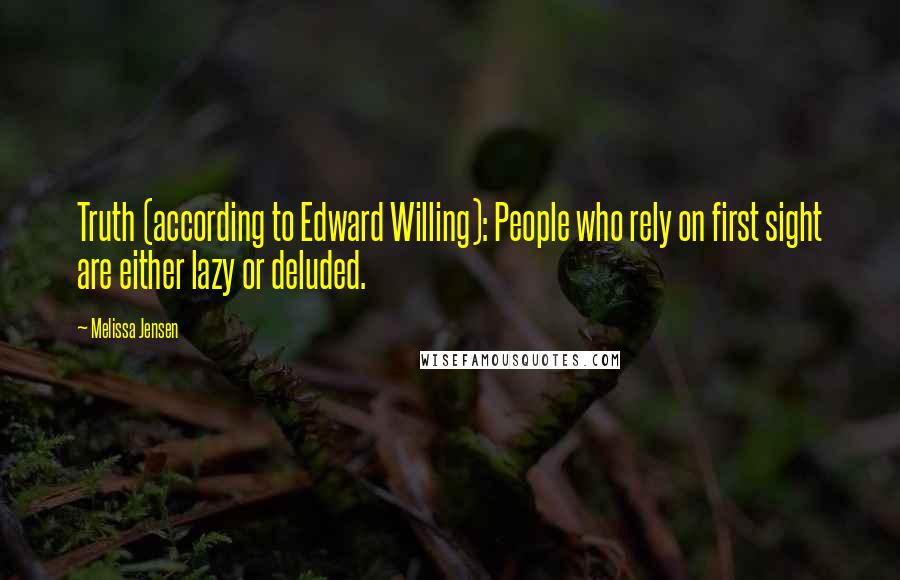 Truth (according to Edward Willing): People who rely on first sight are either lazy or deluded.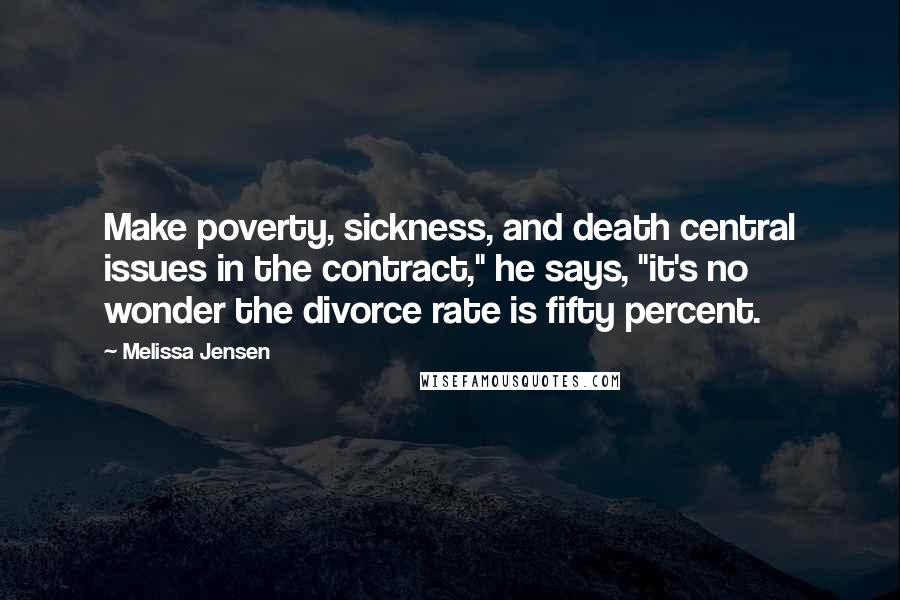 Make poverty, sickness, and death central issues in the contract," he says, "it's no wonder the divorce rate is fifty percent.