Nityananda Das Quotes
Top 25 wise famous quotes and sayings by Nityananda Das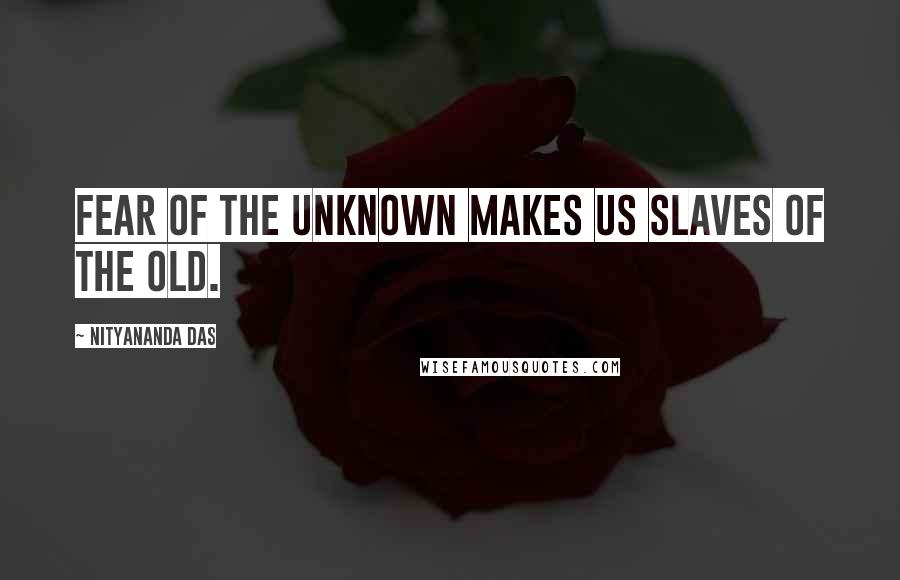 Fear of the unknown makes us slaves of the old.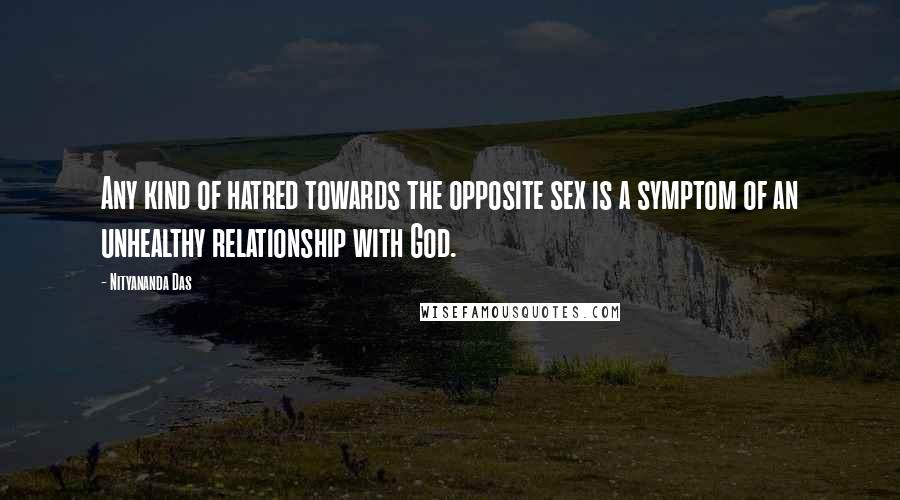 Any kind of hatred towards the opposite sex is a symptom of an unhealthy relationship with God.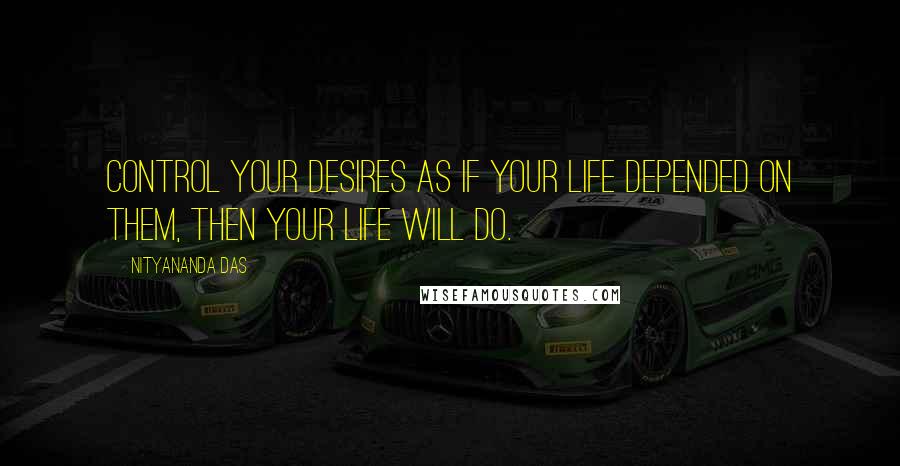 Control your desires as if your life depended on them, then your life will do.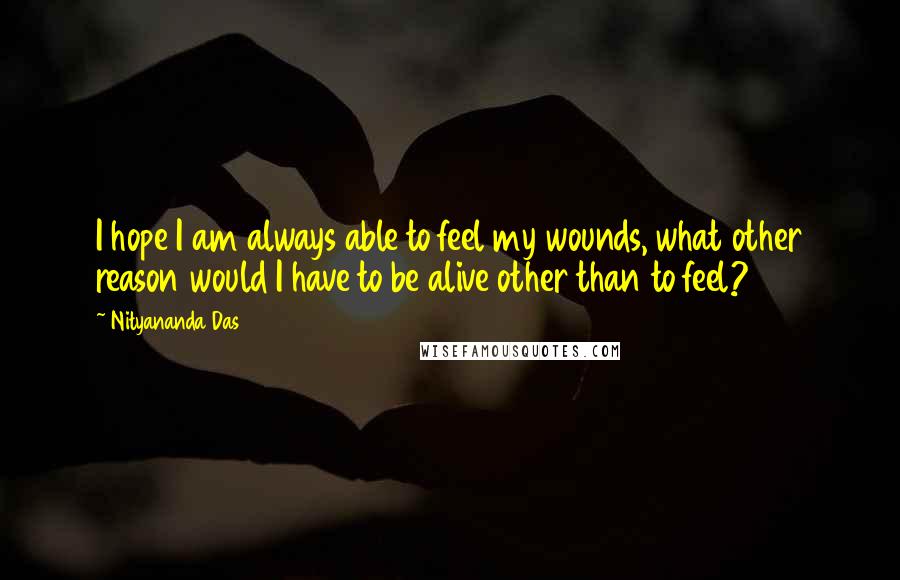 I hope I am always able to feel my wounds, what other reason would I have to be alive other than to feel?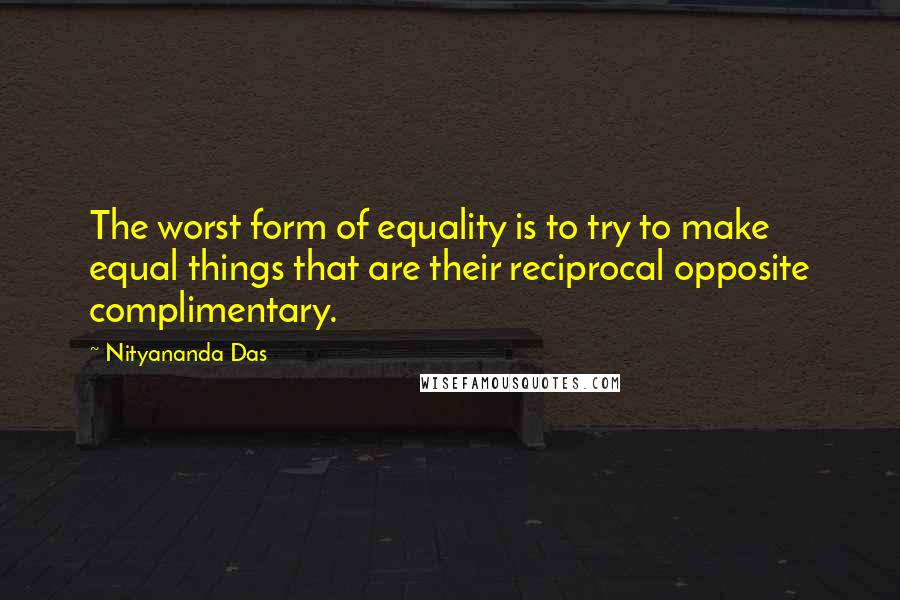 The worst form of equality is to try to make equal things that are their reciprocal opposite complimentary.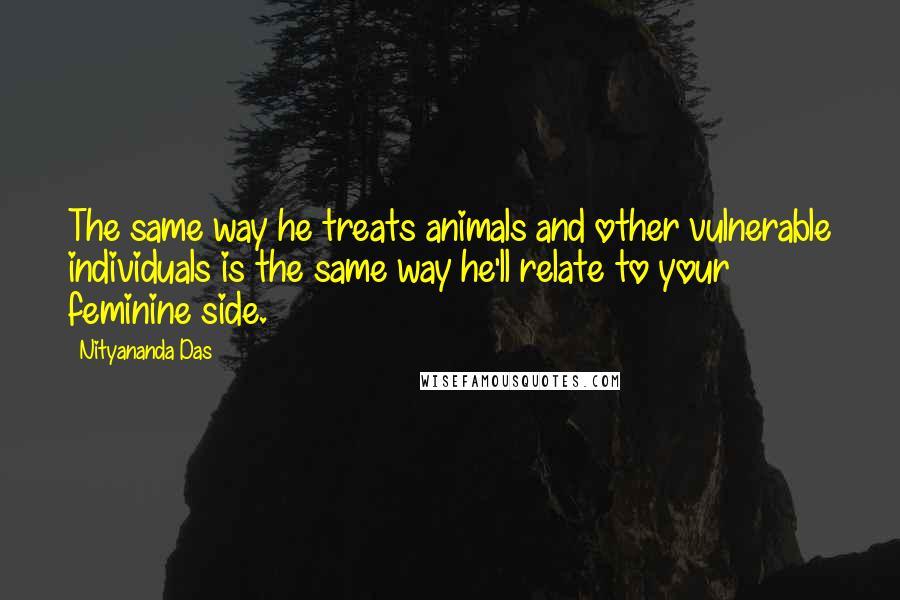 The same way he treats animals and other vulnerable individuals is the same way he'll relate to your feminine side.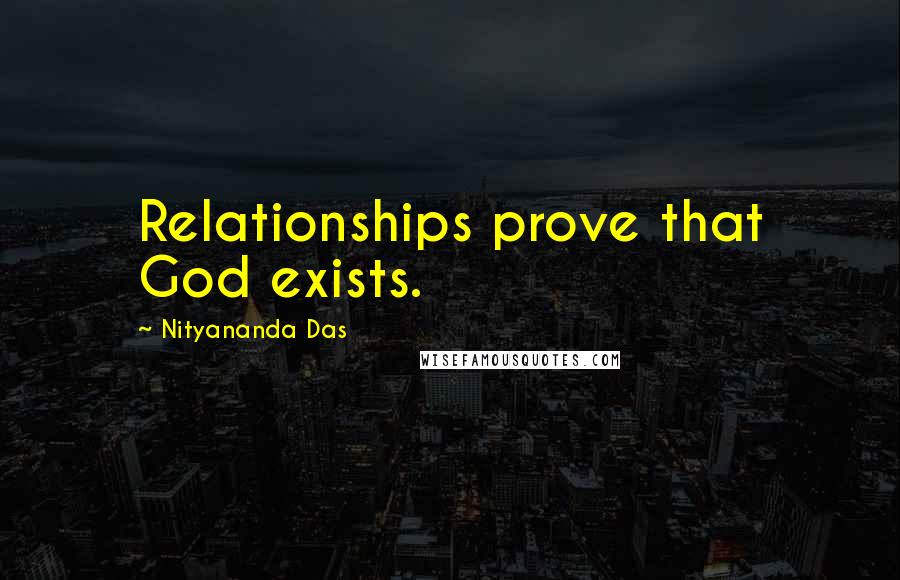 Relationships prove that God exists.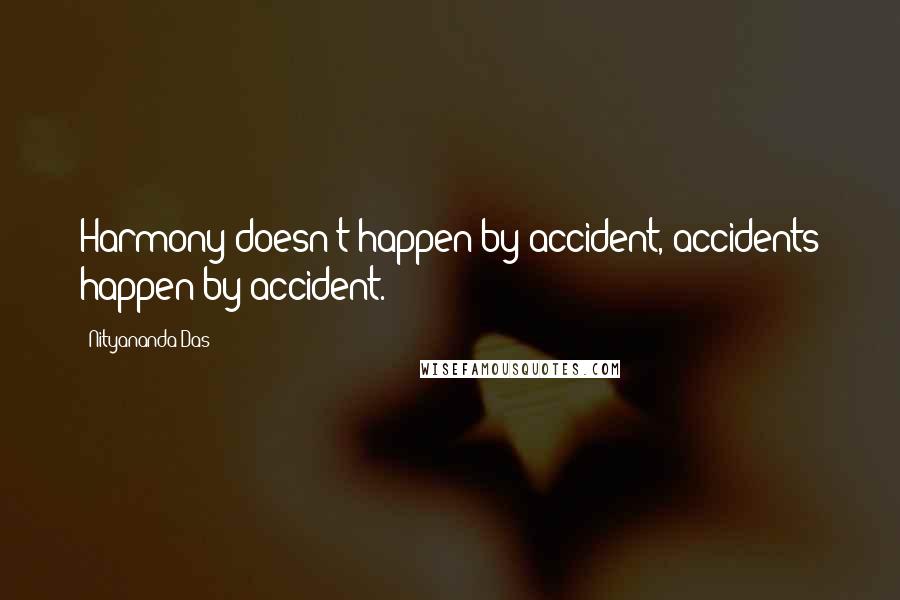 Harmony doesn't happen by accident, accidents happen by accident.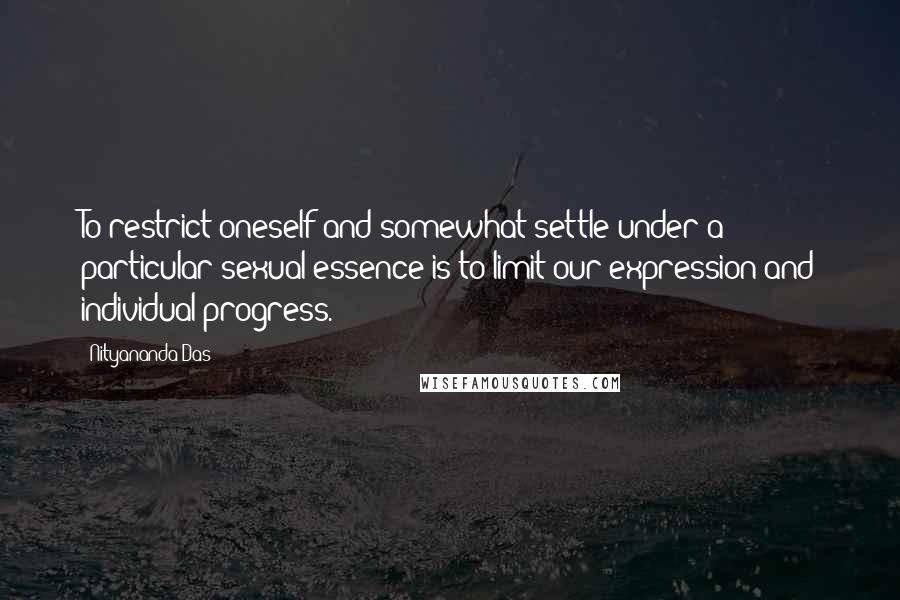 To restrict oneself and somewhat settle under a particular sexual essence is to limit our expression and individual progress.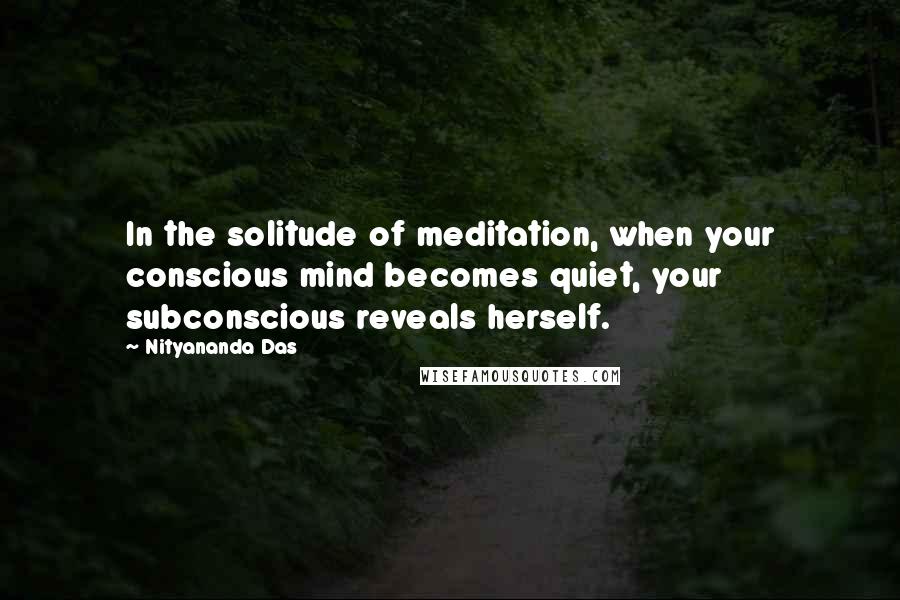 In the solitude of meditation, when your conscious mind becomes quiet, your subconscious reveals herself.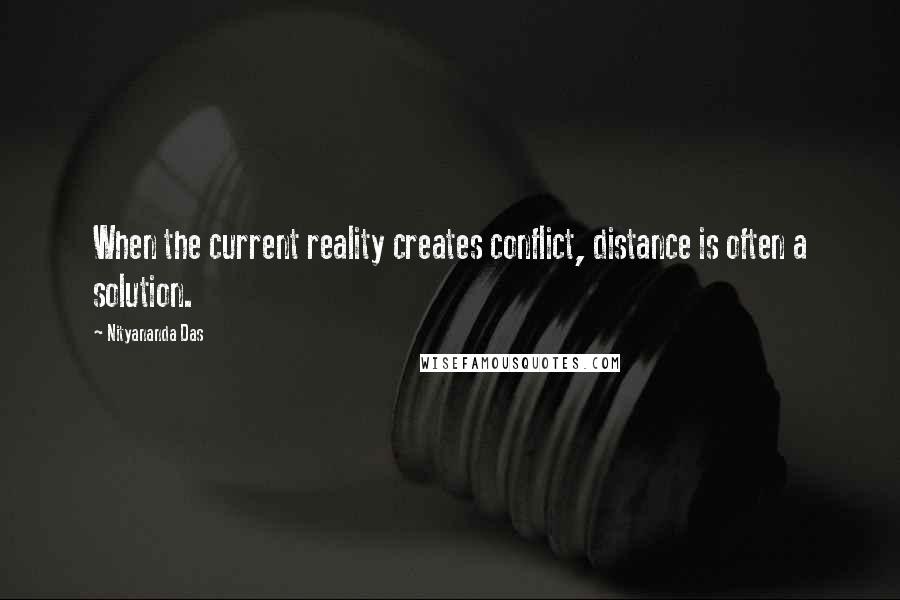 When the current reality creates conflict, distance is often a solution.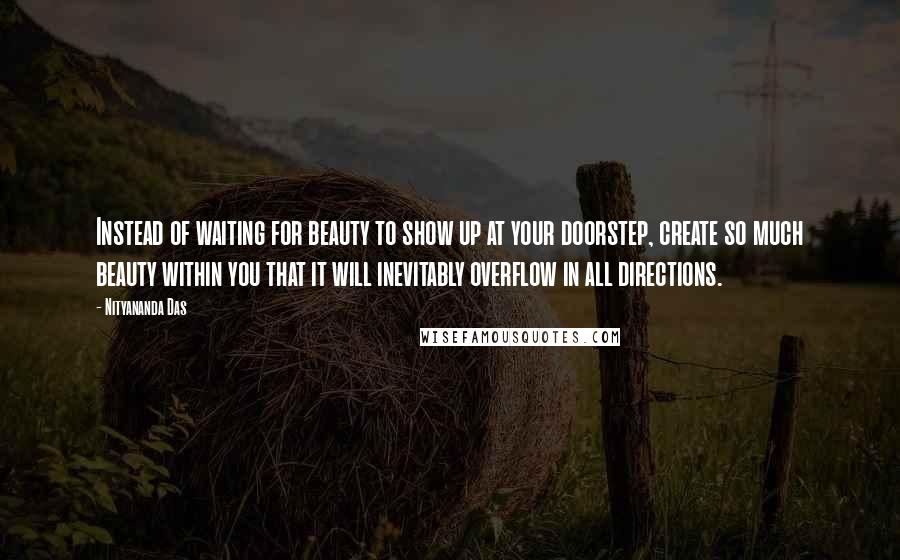 Instead of waiting for beauty to show up at your doorstep, create so much beauty within you that it will inevitably overflow in all directions.
Creating happens in the midst of chaos.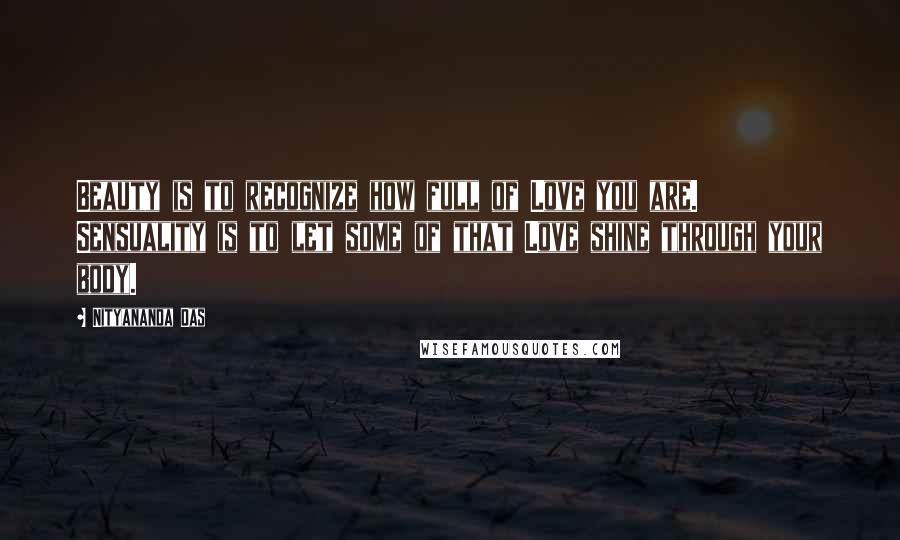 Beauty is to recognize how full of Love you are. Sensuality is to let some of that Love shine through your body.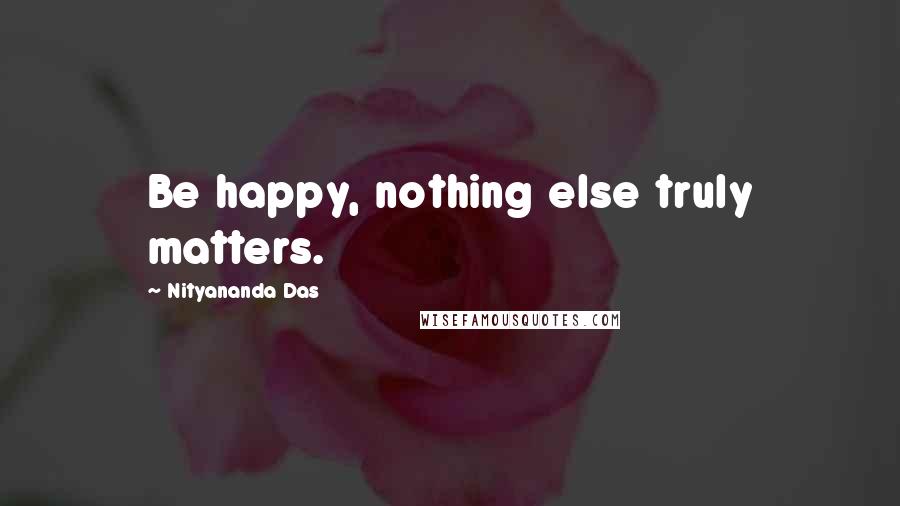 Be happy, nothing else truly matters.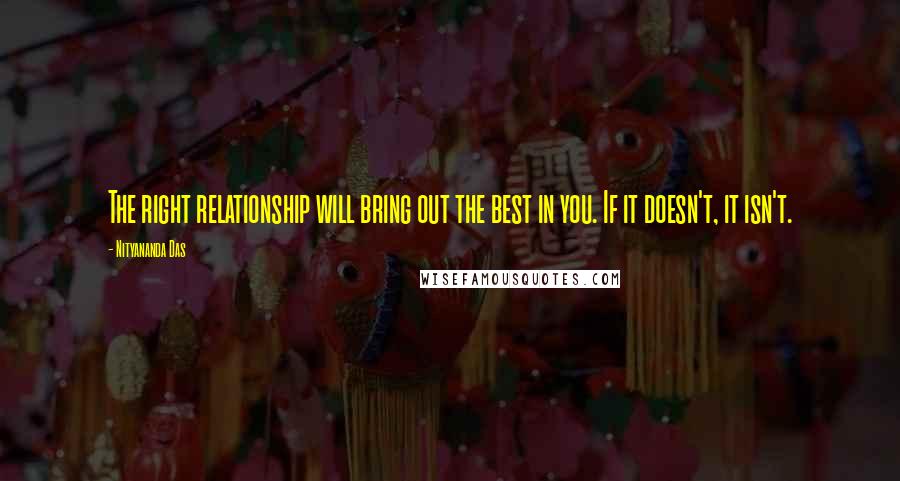 The right relationship will bring out the best in you. If it doesn't, it isn't.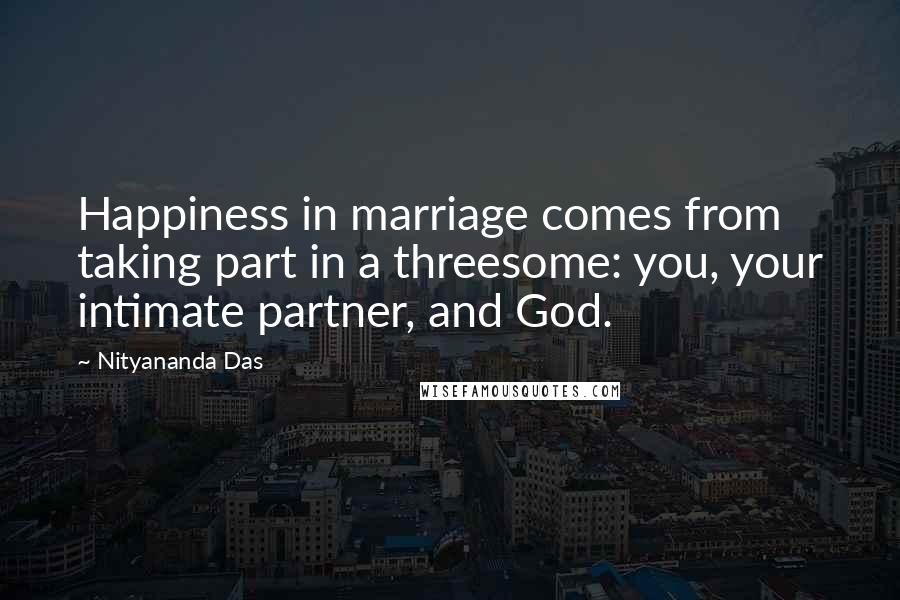 Happiness in marriage comes from taking part in a threesome: you, your intimate partner, and God.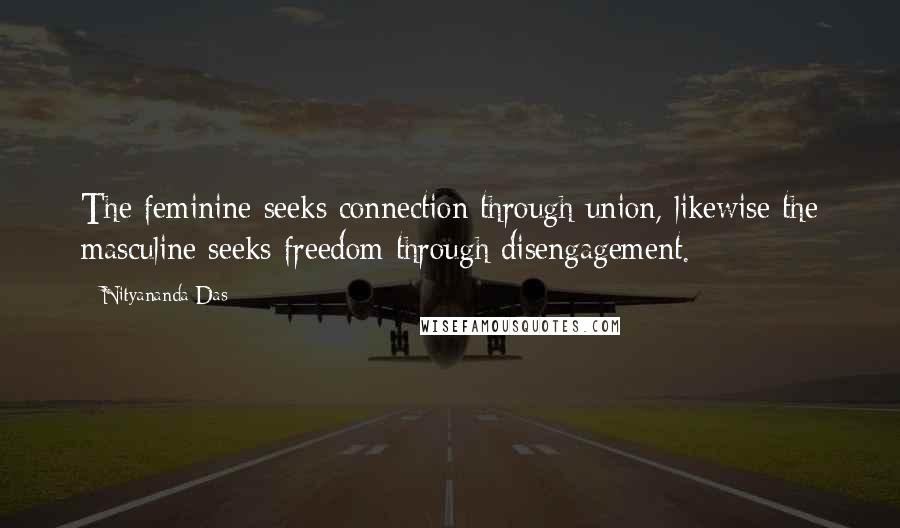 The feminine seeks connection through union, likewise the masculine seeks freedom through disengagement.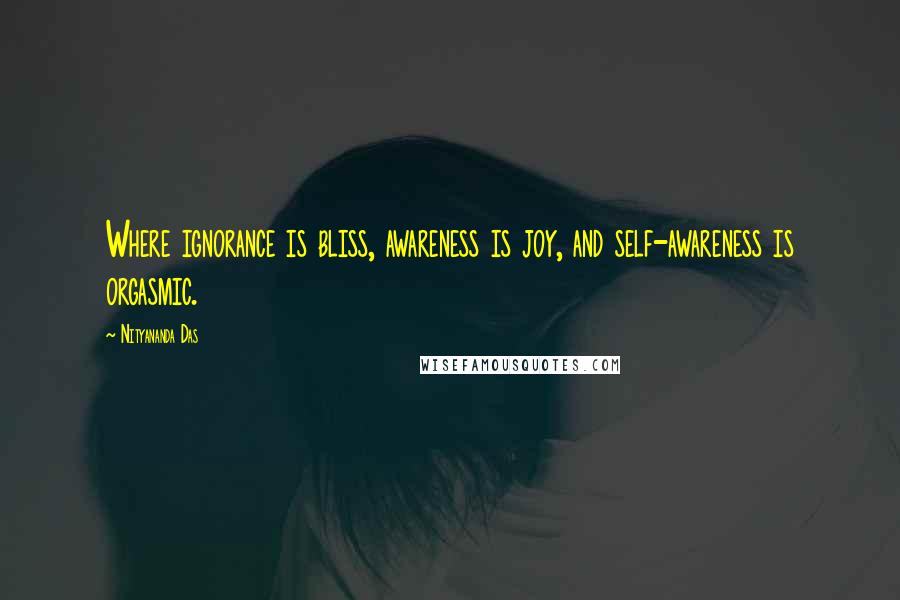 Where ignorance is bliss, awareness is joy, and self-awareness is orgasmic.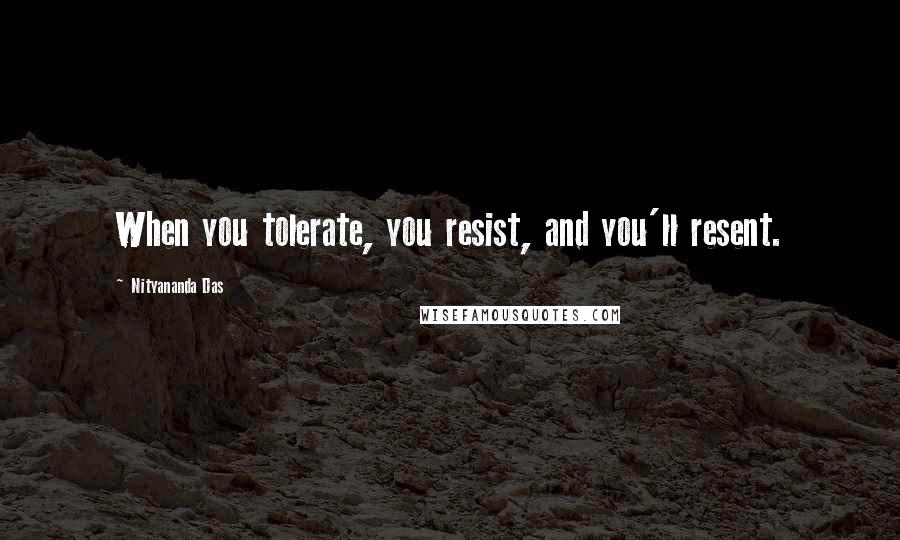 When you tolerate, you resist, and you'll resent.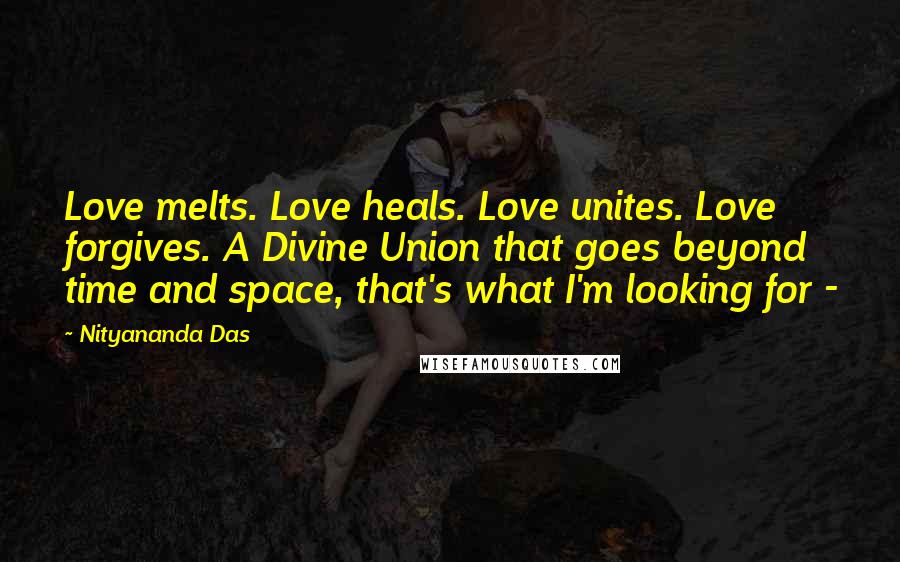 Love melts. Love heals. Love unites. Love forgives. A Divine Union that goes beyond time and space, that's what I'm looking for -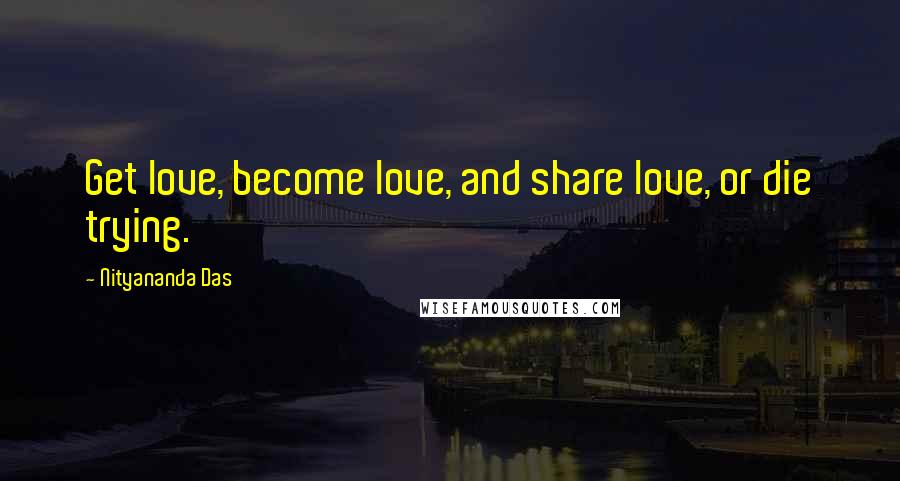 Get love, become love, and share love, or die trying.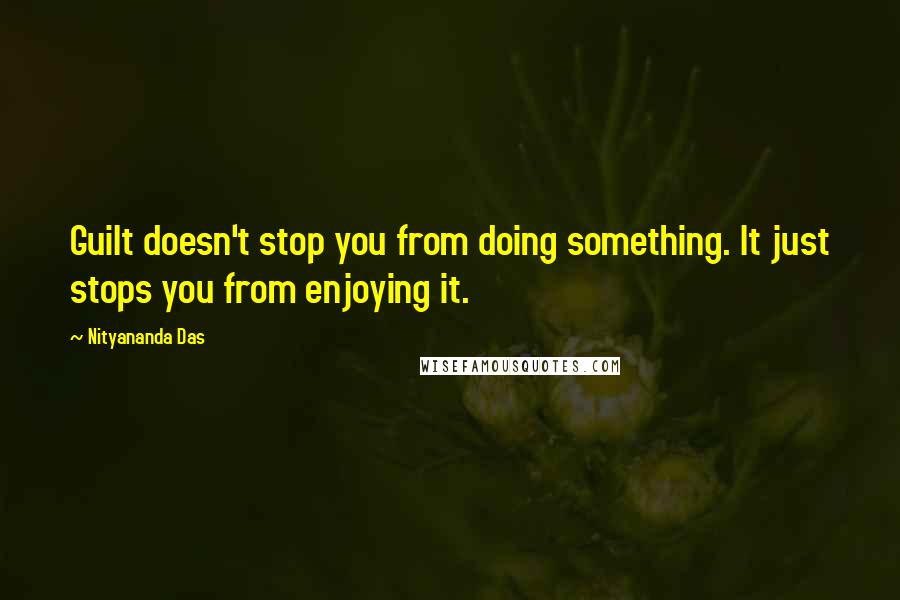 Guilt doesn't stop you from doing something. It just stops you from enjoying it.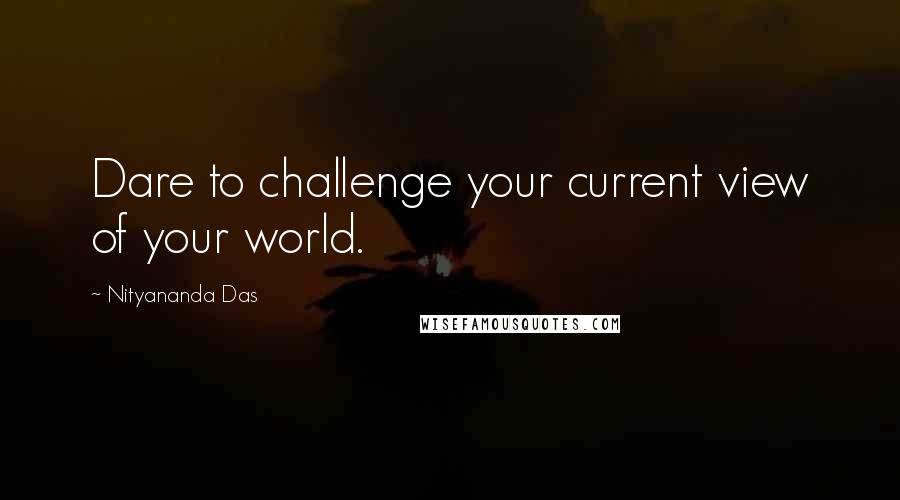 Dare to challenge your current view of your world.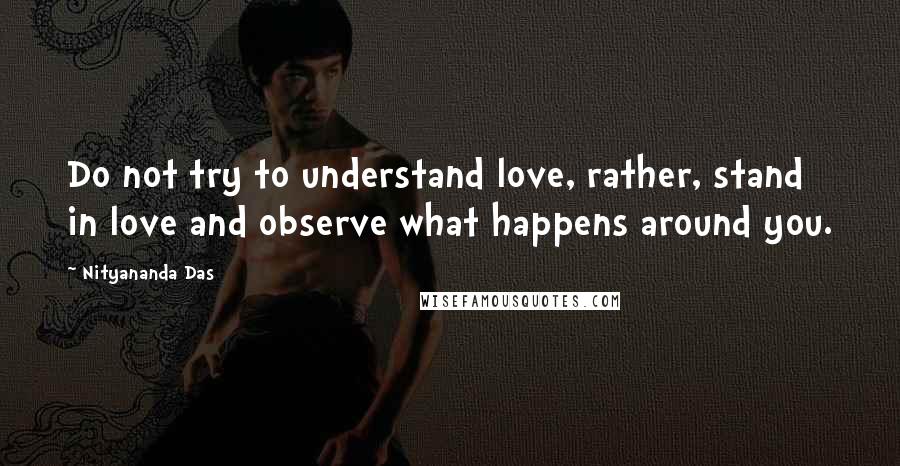 Do not try to understand love, rather, stand in love and observe what happens around you.