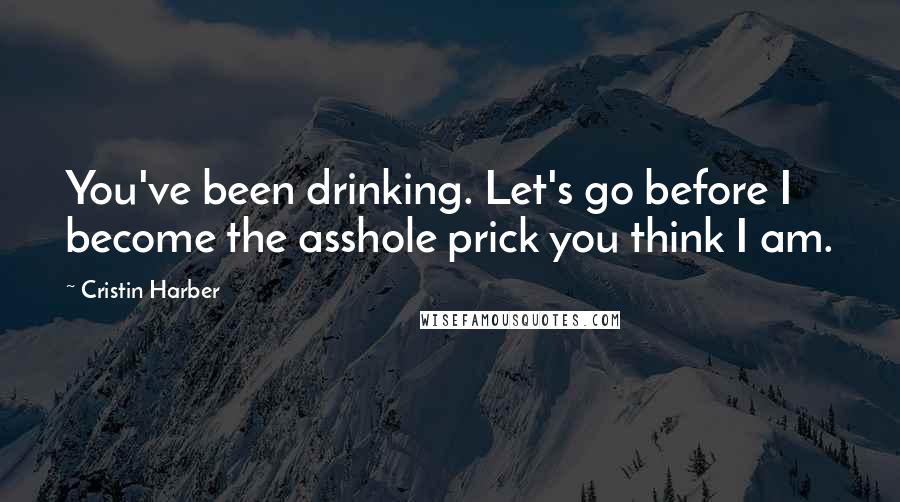 You've been drinking. Let's go before I become the asshole prick you think I am.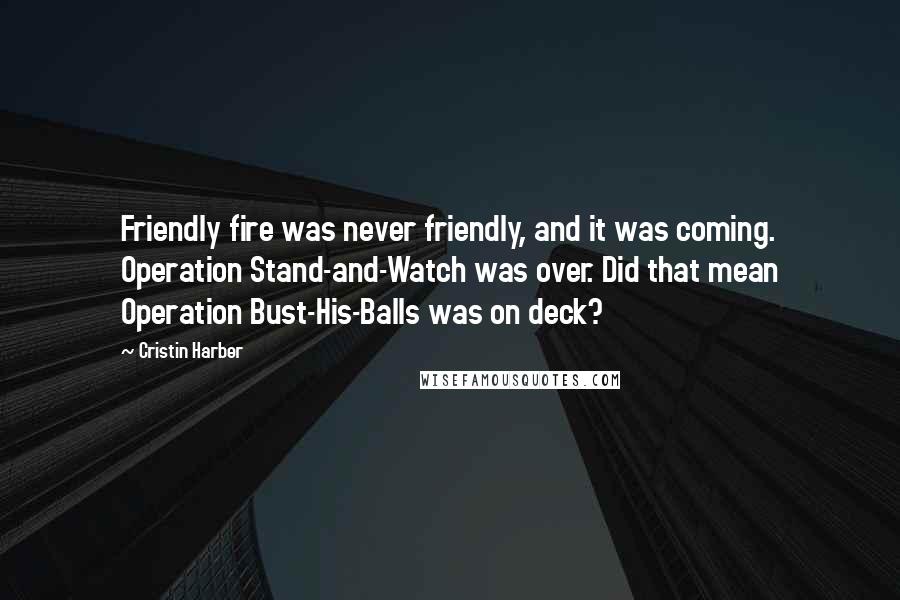 Friendly fire was never friendly, and it was coming. Operation Stand-and-Watch was over. Did that mean Operation Bust-His-Balls was on deck?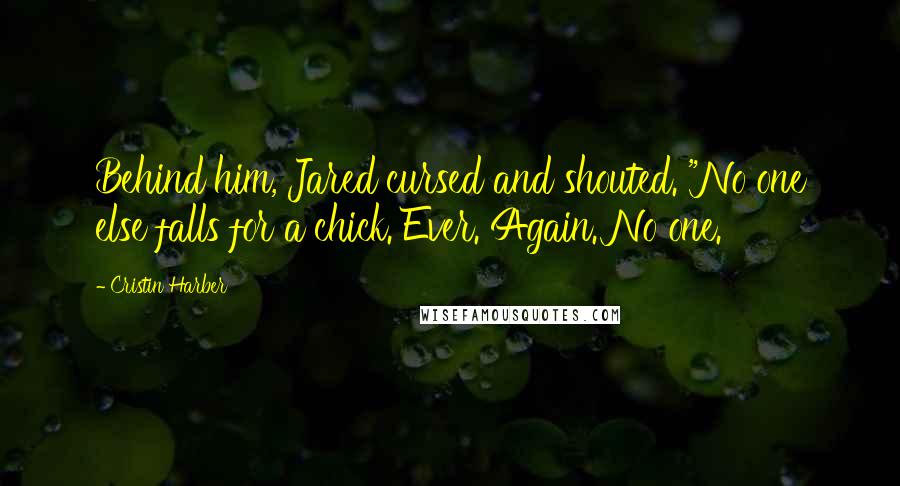 Behind him, Jared cursed and shouted. "No one else falls for a chick. Ever. Again. No one.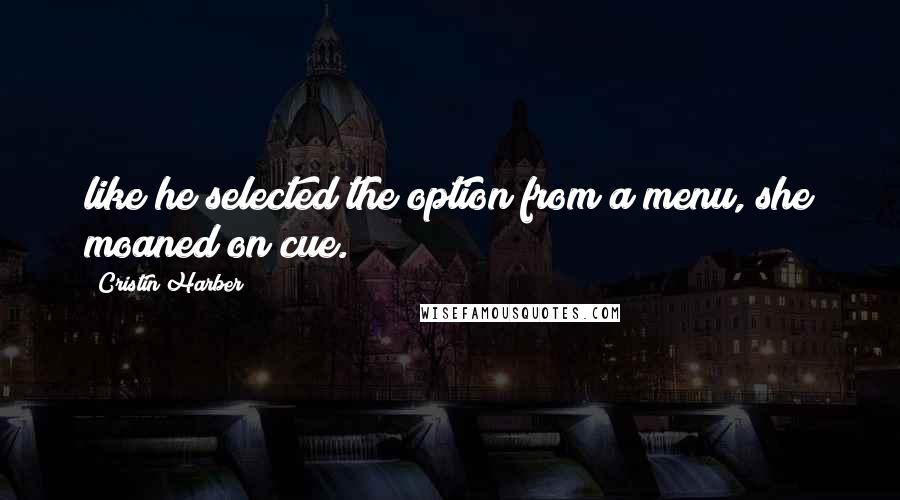 like he selected the option from a menu, she moaned on cue.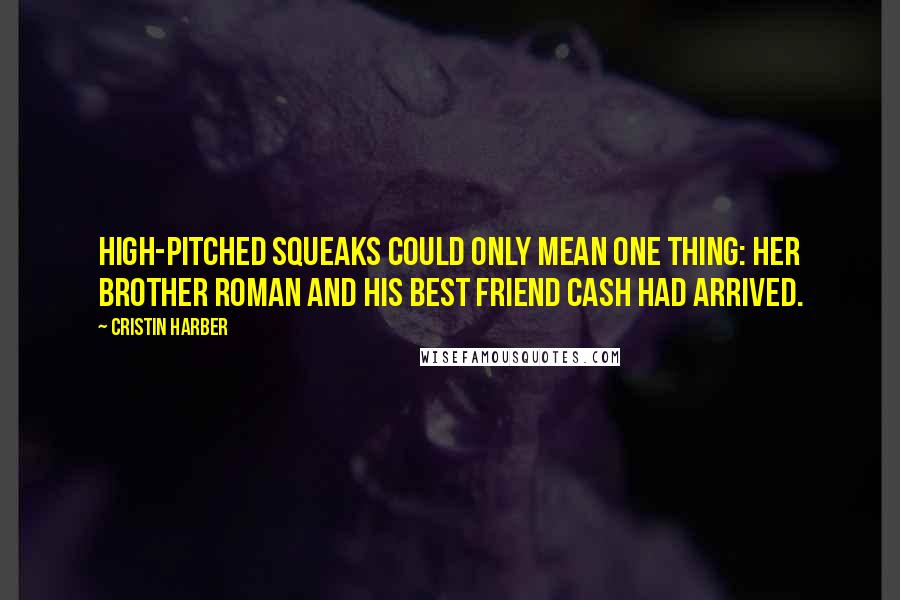 high-pitched squeaks could only mean one thing: her brother Roman and his best friend Cash had arrived.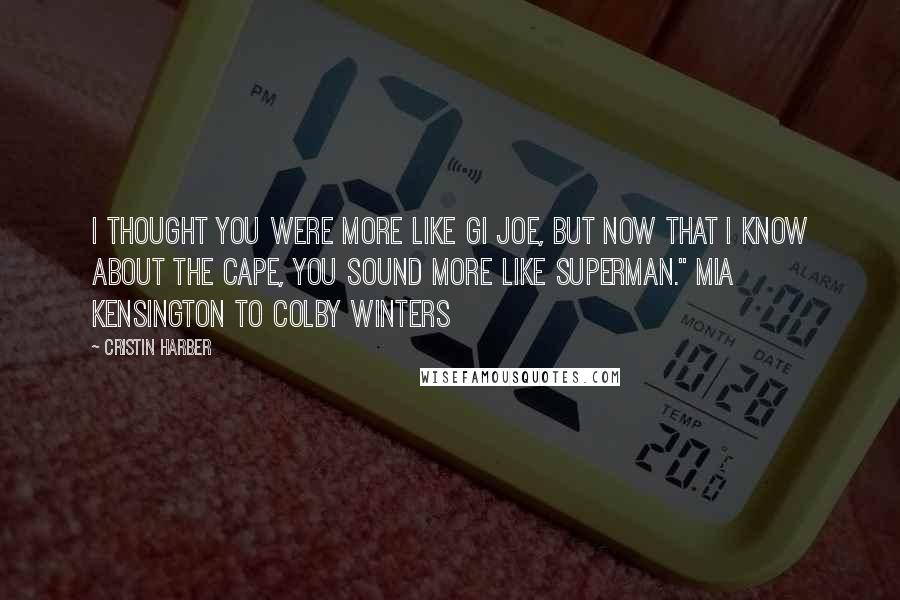 I thought you were more like GI Joe, but now that I know about the cape, you sound more like Superman." Mia Kensington to Colby Winters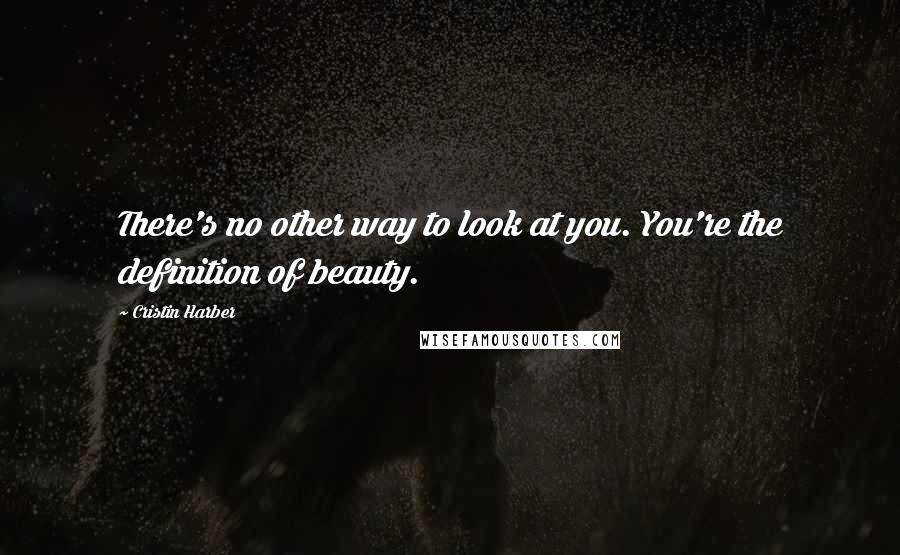 There's no other way to look at you. You're the definition of beauty.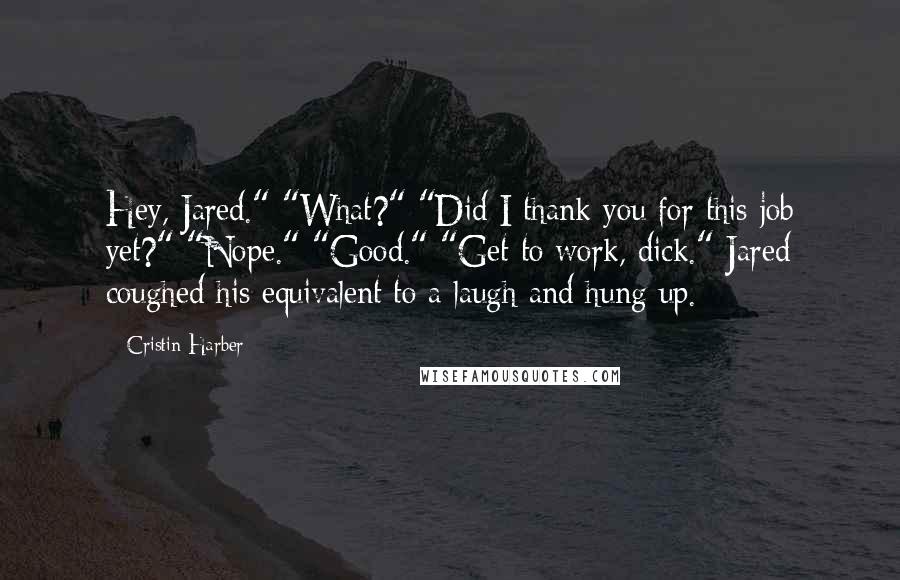 Hey, Jared." "What?" "Did I thank you for this job yet?" "Nope." "Good." "Get to work, dick." Jared coughed his equivalent to a laugh and hung up.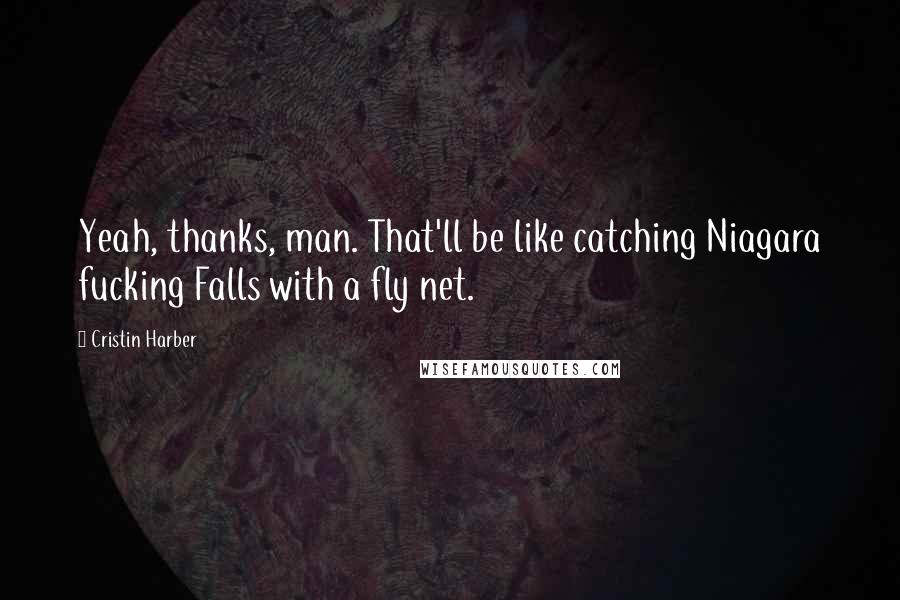 Yeah, thanks, man. That'll be like catching Niagara fucking Falls with a fly net.