My Road To Nowhere Quotes
Collection of top 14 famous quotes about My Road To Nowhere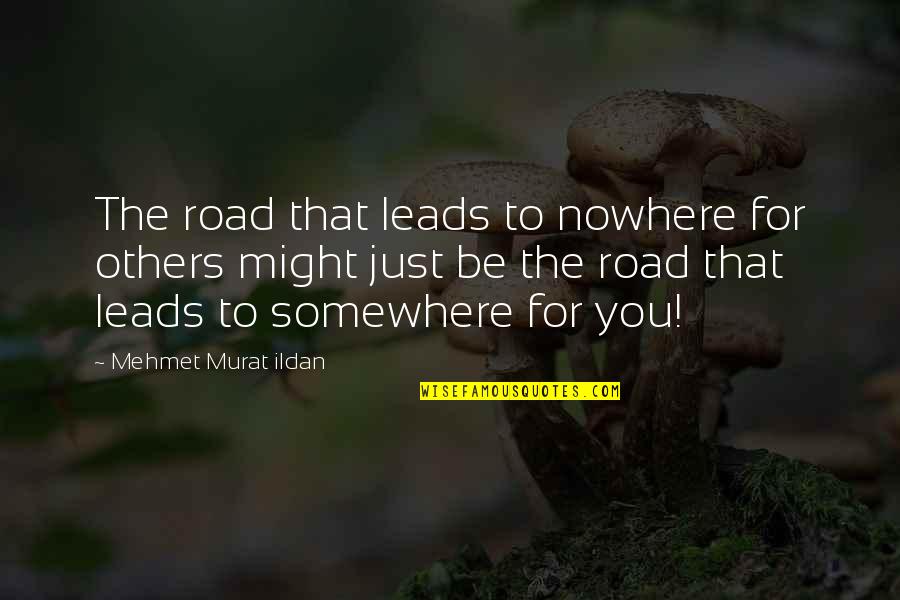 The road that leads to nowhere for others might just be the road that leads to somewhere for you!
—
Mehmet Murat Ildan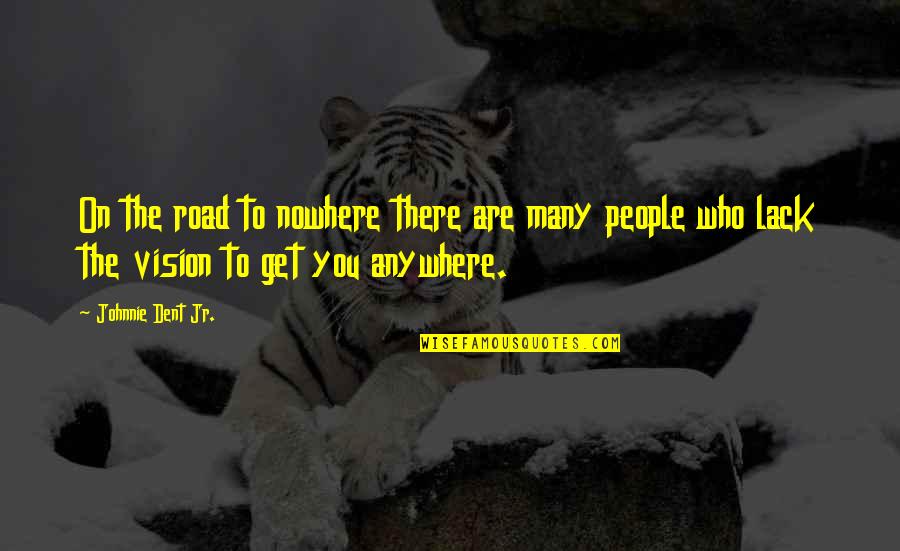 On the road to nowhere there are many people who lack the vision to get you anywhere.
—
Johnnie Dent Jr.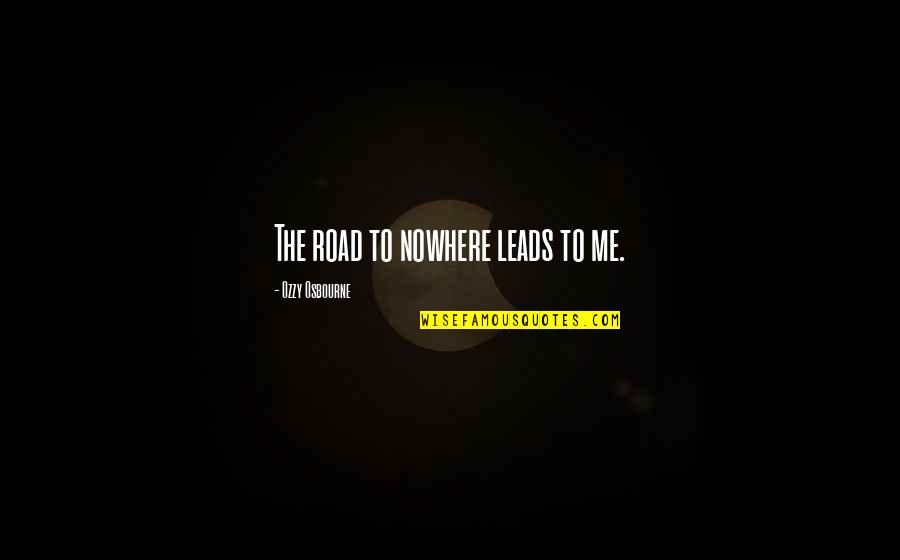 The road to nowhere leads to me.
—
Ozzy Osbourne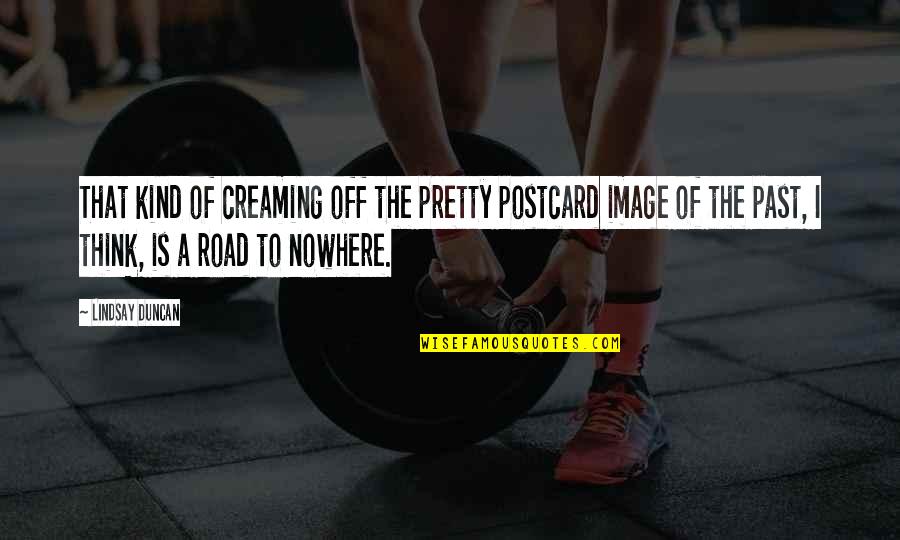 That kind of creaming off the pretty postcard image of the past, I think, is a road to nowhere.
—
Lindsay Duncan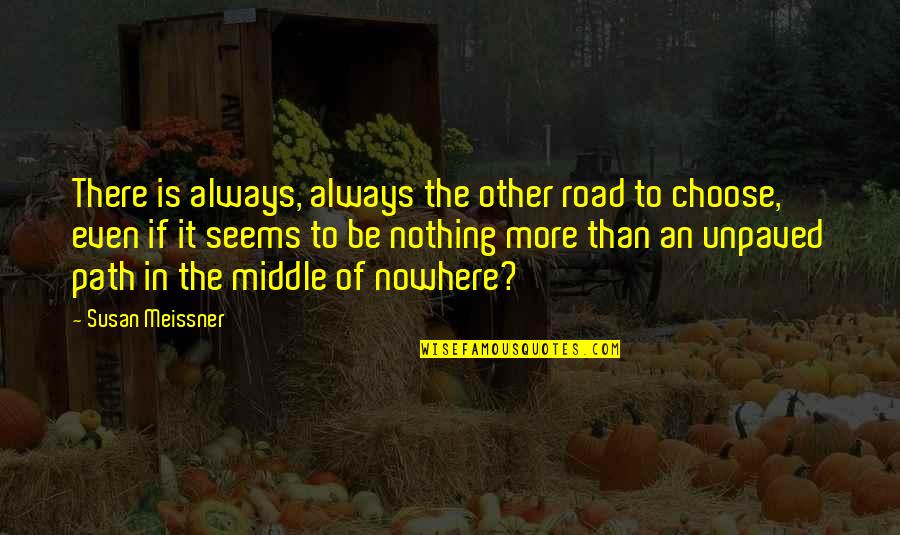 There is always, always the other road to choose, even if it seems to be nothing more than an unpaved path in the middle of nowhere? —
Susan Meissner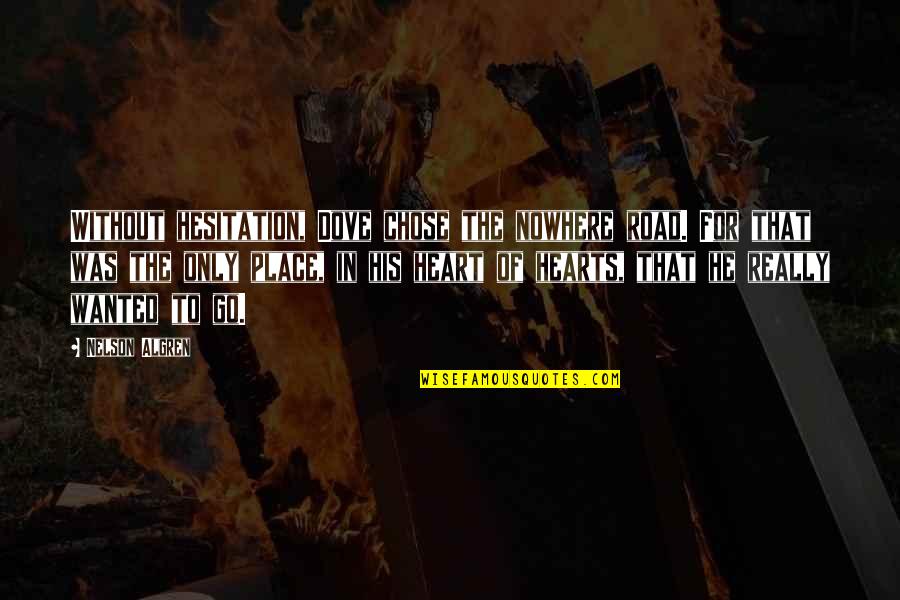 Without hesitation, Dove chose the nowhere road. For that was the only place, in his heart of hearts, that he really wanted to go. —
Nelson Algren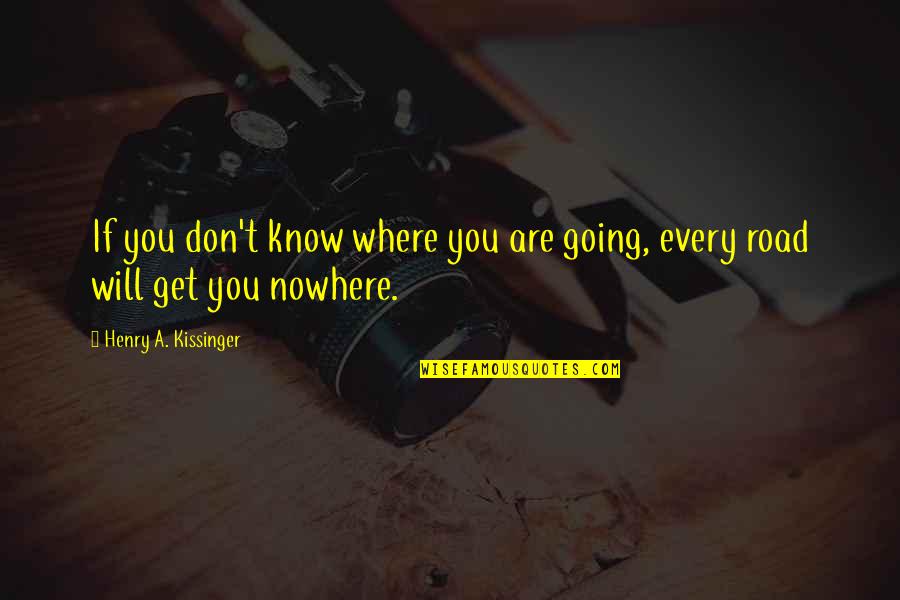 If you don't know where you are going, every road will get you nowhere. —
Henry A. Kissinger
If this road, this series of stepping stones, leads nowhere, then so be it. I walk the road with friends, and so I have my home. - Drizzt Do'Urden —
R.A. Salvatore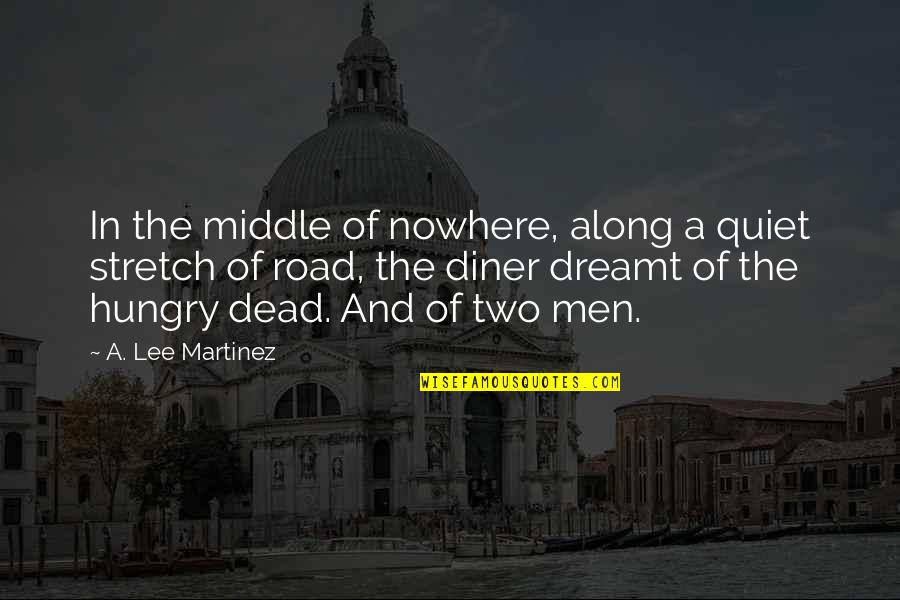 In the middle of nowhere, along a quiet stretch of road, the diner dreamt of the hungry dead. And of two men. —
A. Lee Martinez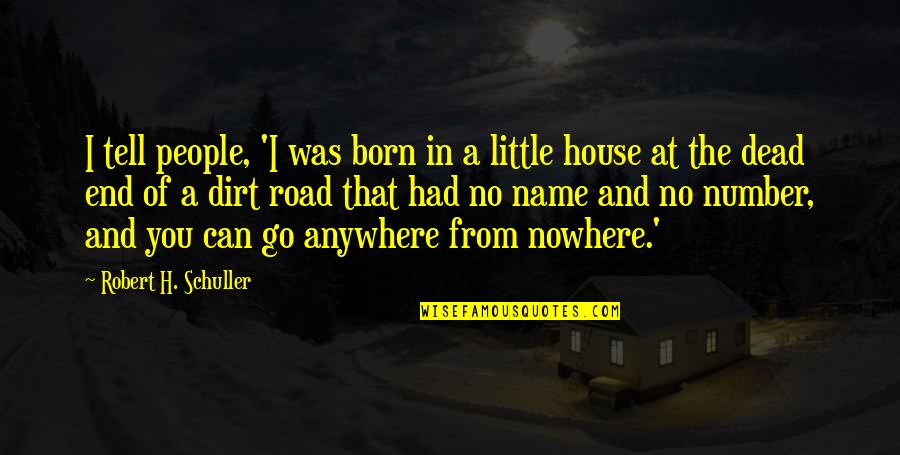 I tell people, 'I was born in a little house at the dead end of a dirt road that had no name and no number, and you can go anywhere from nowhere.' —
Robert H. Schuller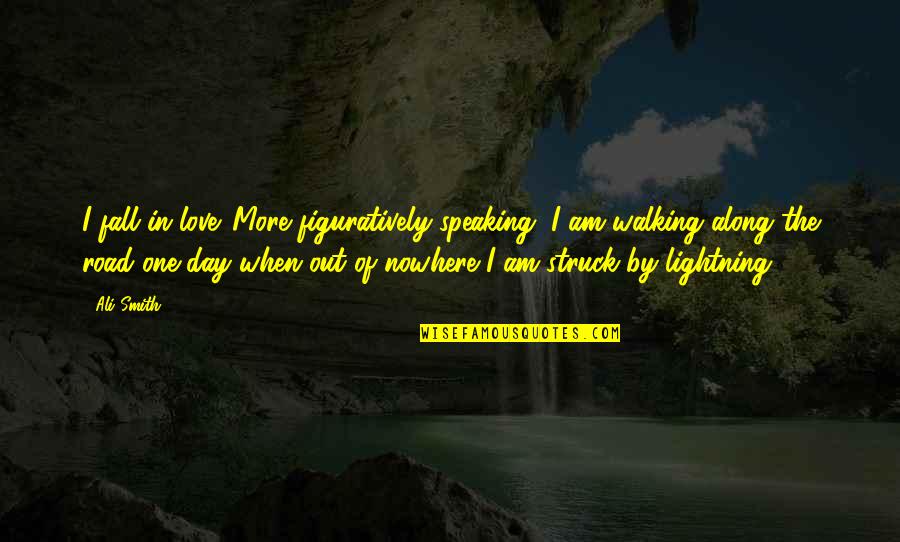 I fall in love. More figuratively speaking, I am walking along the road one day when out of nowhere I am struck by lightning. —
Ali Smith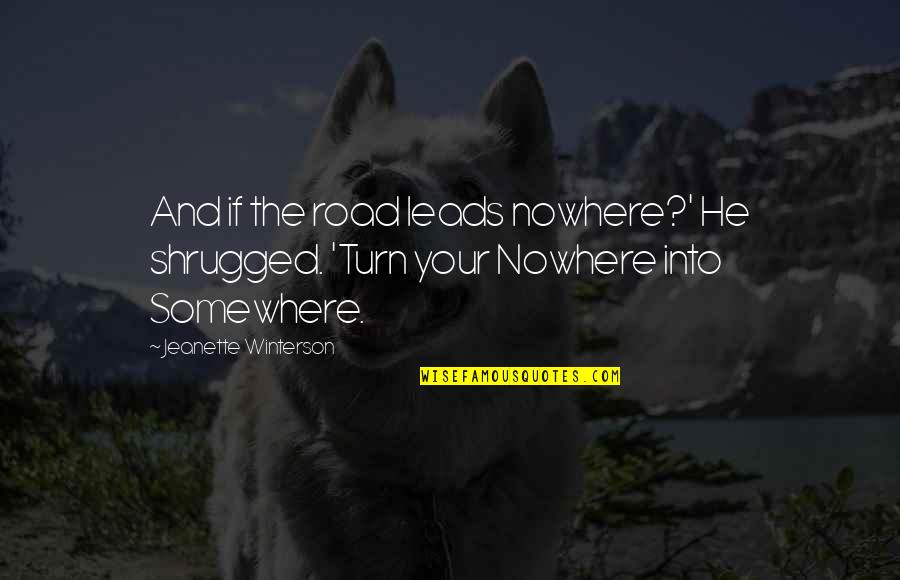 And if the road leads nowhere?' He shrugged. 'Turn your Nowhere into Somewhere. —
Jeanette Winterson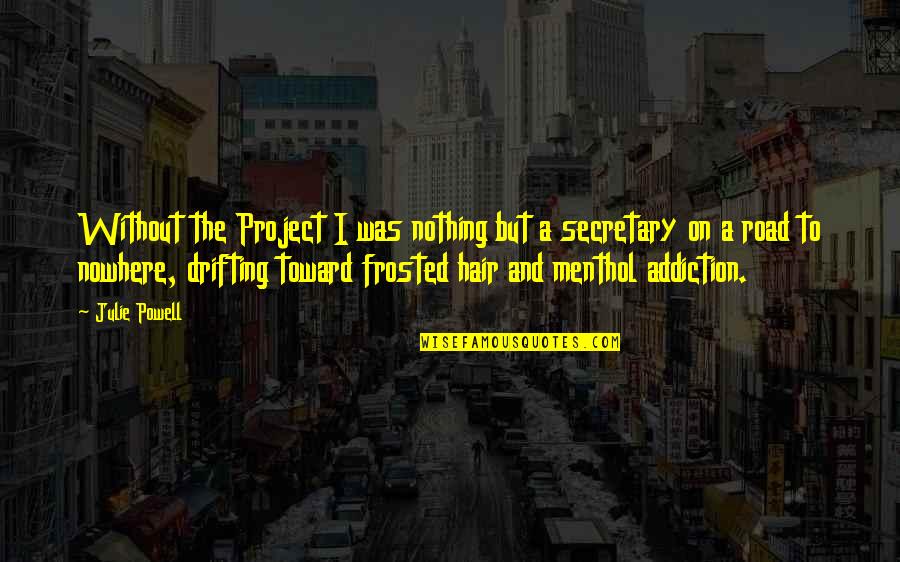 Without the Project I was nothing but a secretary on a road to nowhere, drifting toward frosted hair and menthol addiction. —
Julie Powell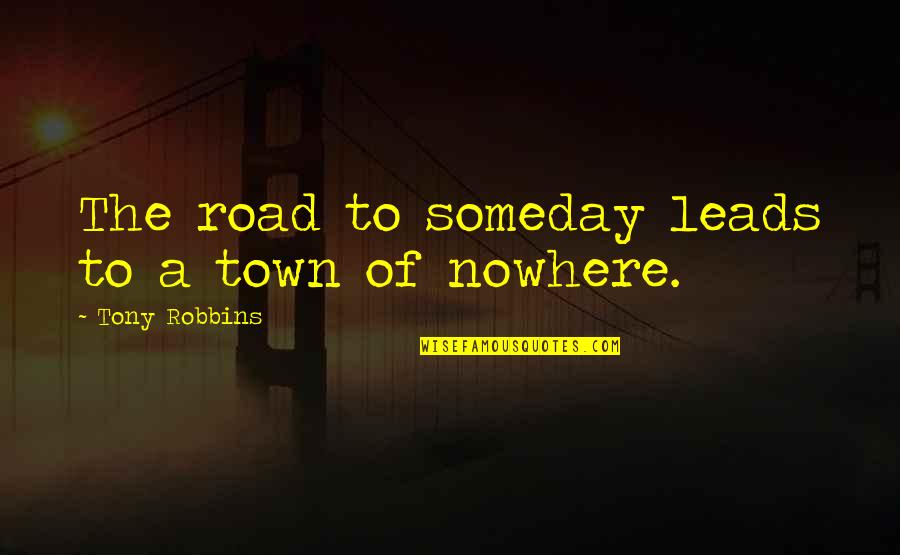 The road to someday leads to a town of nowhere. —
Tony Robbins