If I Had Wings Quotes
Collection of top 44 famous quotes about If I Had Wings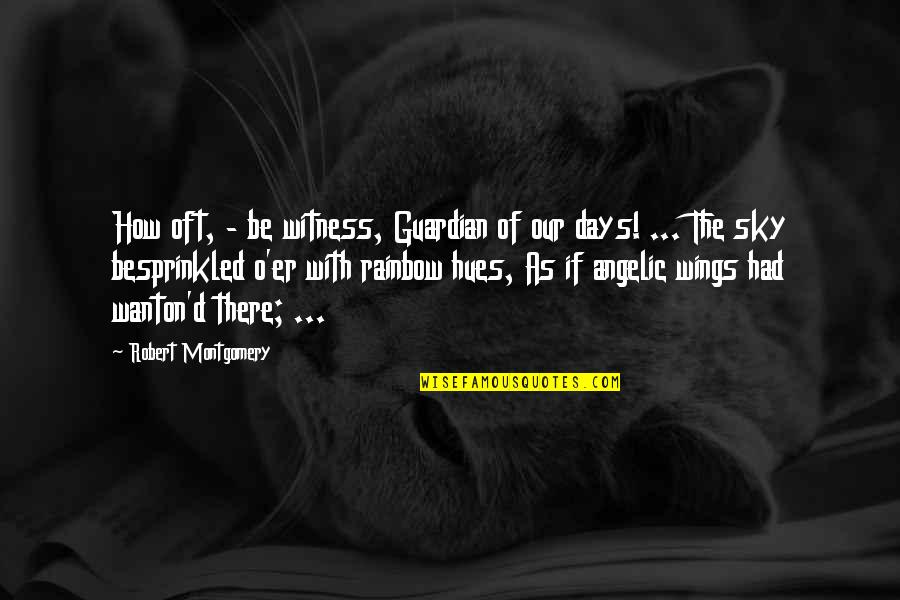 How oft, - be witness, Guardian of our days! ... The sky besprinkled o'er with rainbow hues, As if angelic wings had wanton'd there; ...
—
Robert Montgomery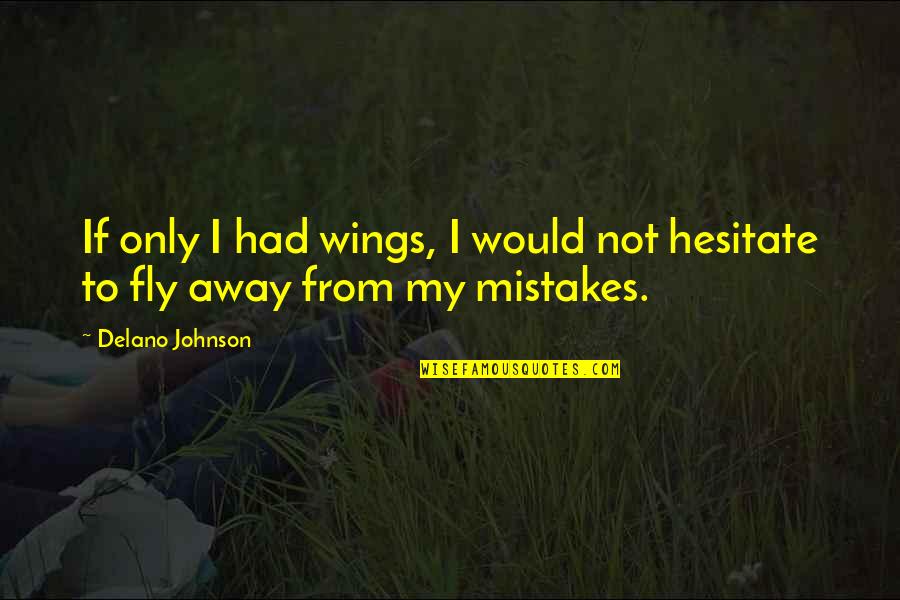 If only I had wings, I would not hesitate to fly away from my mistakes.
—
Delano Johnson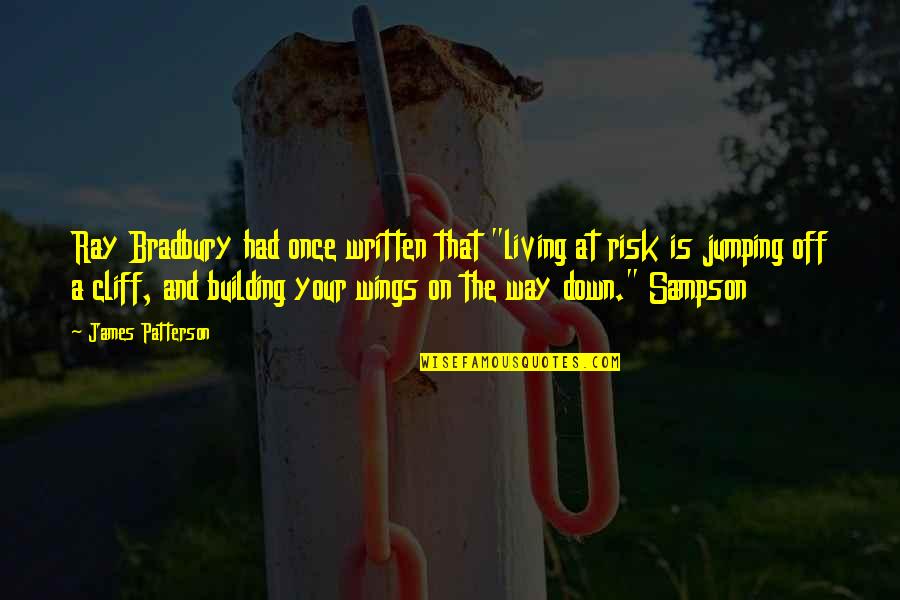 Ray Bradbury had once written that "living at risk is jumping off a cliff, and building your wings on the way down." Sampson
—
James Patterson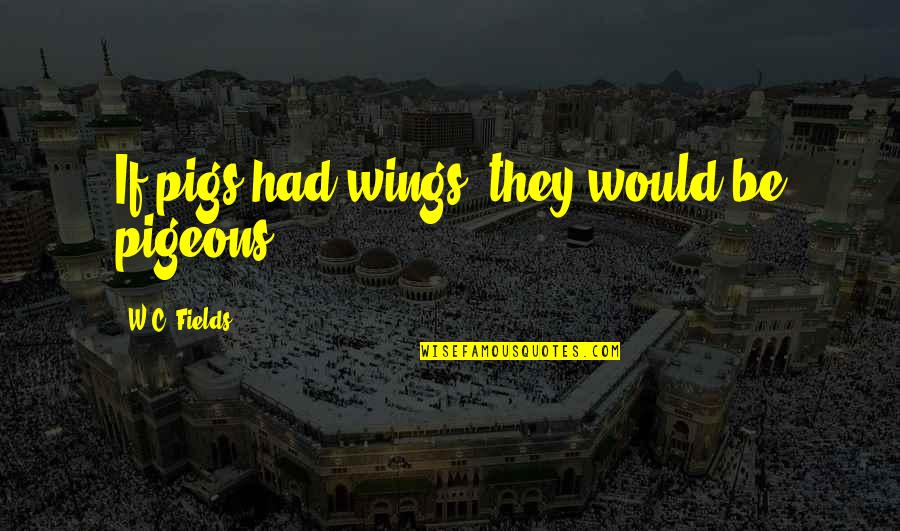 If pigs had wings, they would be pigeons.
—
W.C. Fields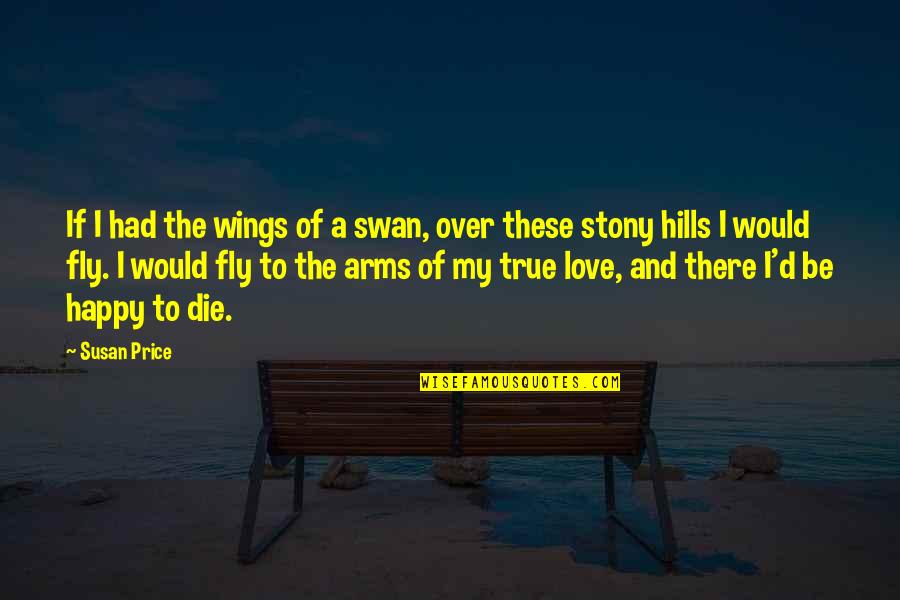 If I had the wings of a swan, over these stony hills I would fly. I would fly to the arms of my true love, and there I'd be happy to die.
—
Susan Price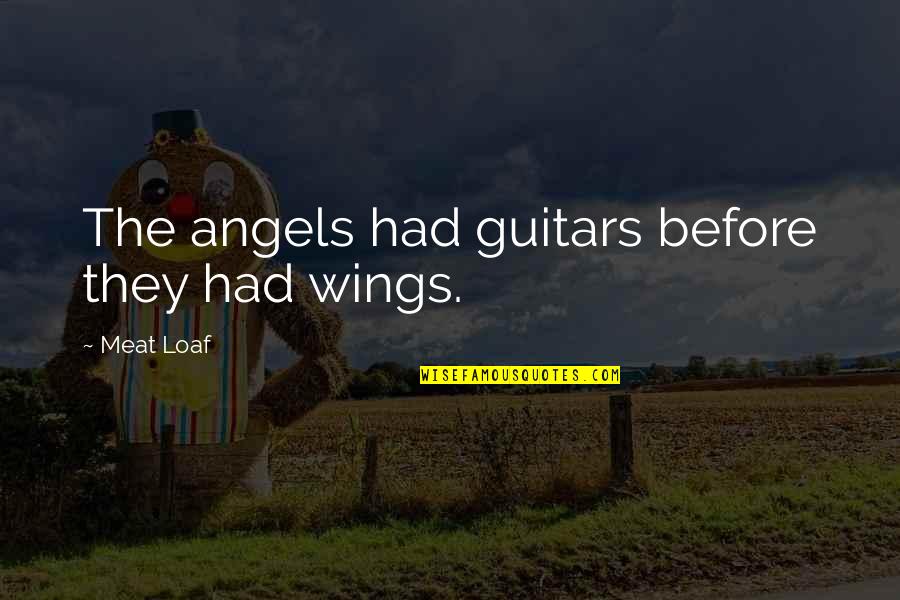 The angels had guitars before they had wings.
—
Meat Loaf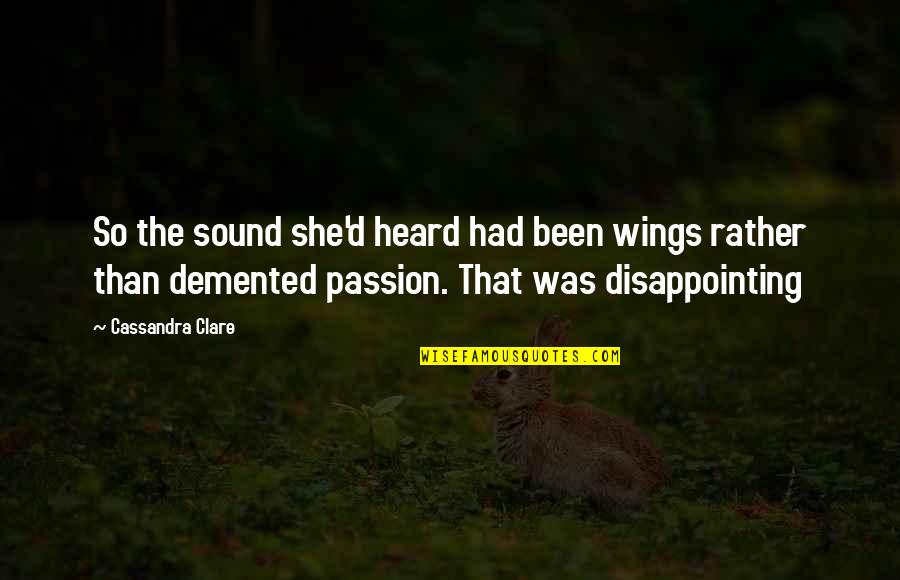 So the sound she'd heard had been wings rather than demented passion. That was disappointing
—
Cassandra Clare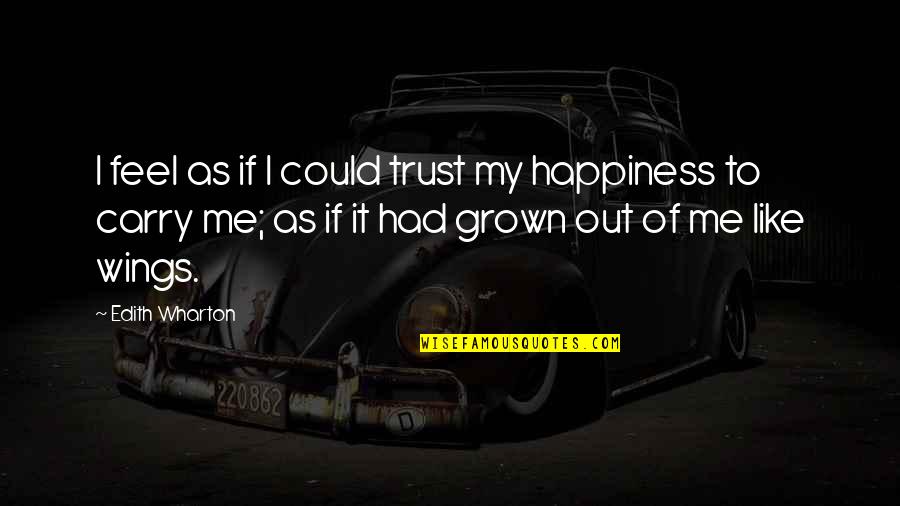 I feel as if I could trust my happiness to carry me; as if it had grown out of me like wings. —
Edith Wharton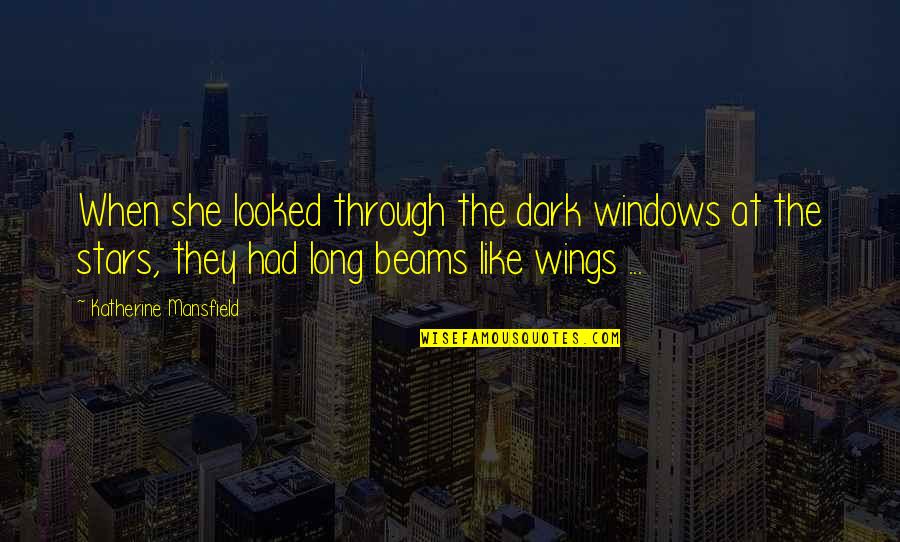 When she looked through the dark windows at the stars, they had long beams like wings ... —
Katherine Mansfield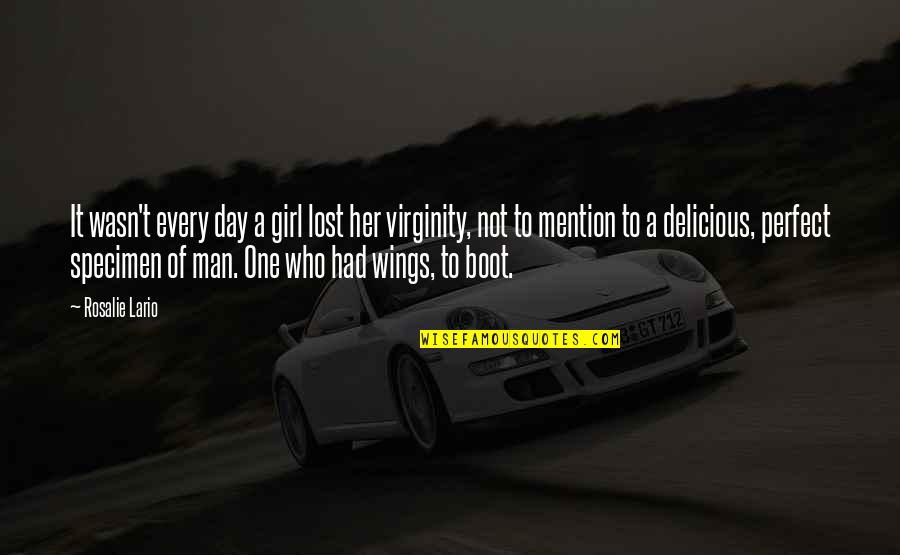 It wasn't every day a girl lost her virginity, not to mention to a delicious, perfect specimen of man. One who had wings, to boot. —
Rosalie Lario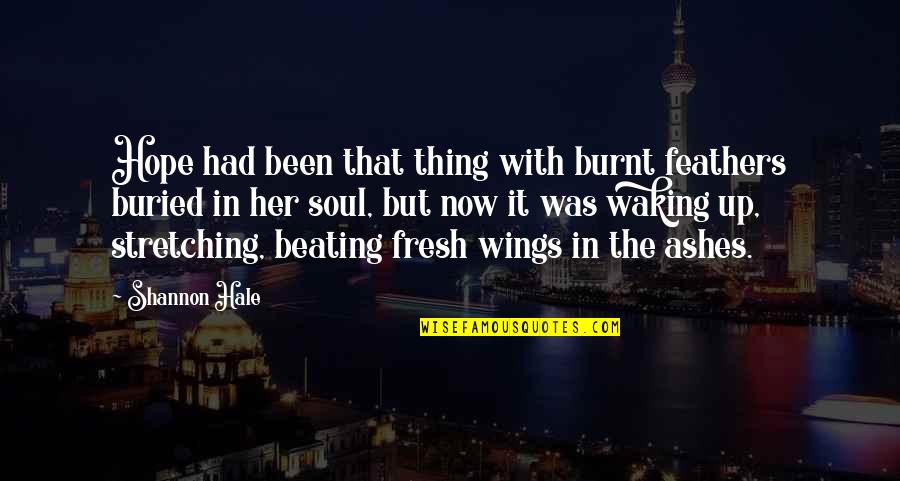 Hope had been that thing with burnt feathers buried in her soul, but now it was waking up, stretching, beating fresh wings in the ashes. —
Shannon Hale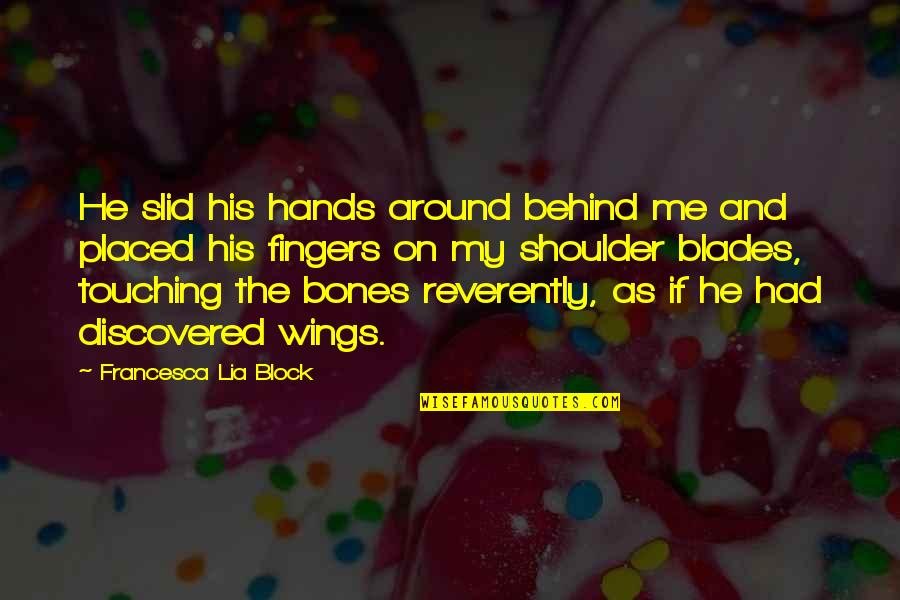 He slid his hands around behind me and placed his fingers on my shoulder blades, touching the bones reverently, as if he had discovered wings. —
Francesca Lia Block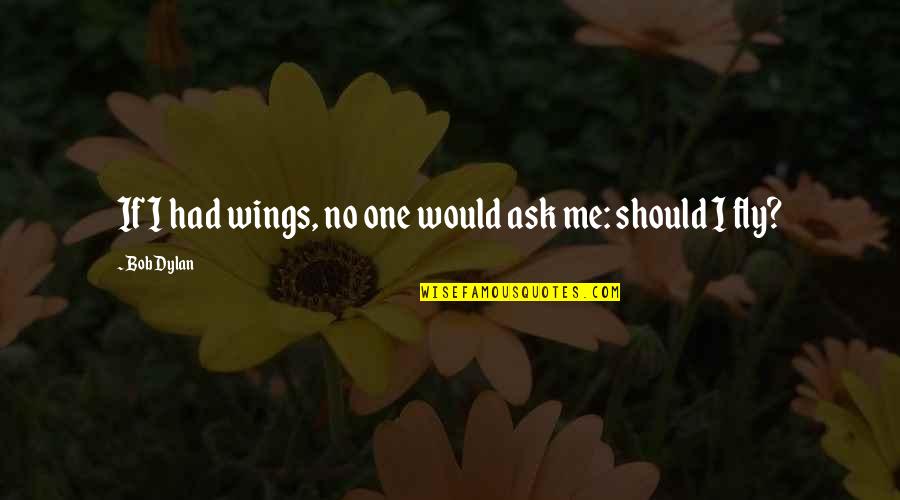 If I had wings, no one would ask me: should I fly? —
Bob Dylan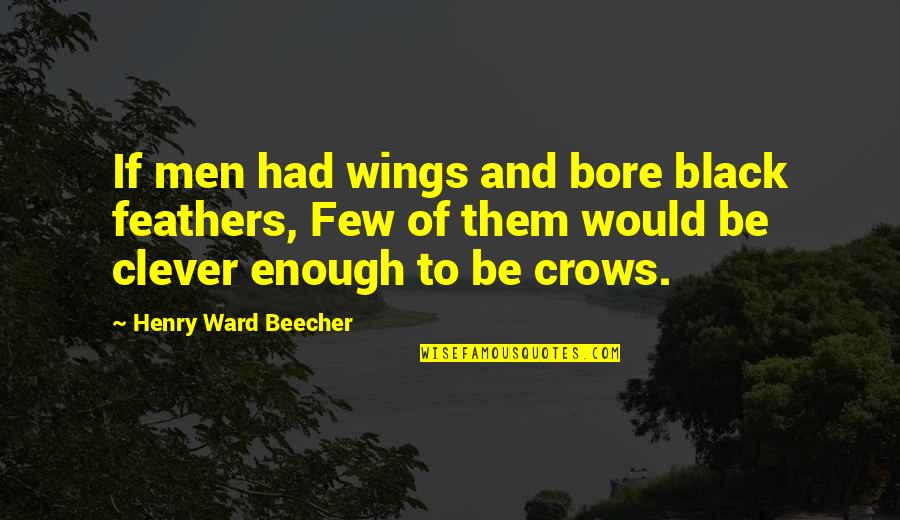 If men had wings and bore black feathers, Few of them would be clever enough to be crows. —
Henry Ward Beecher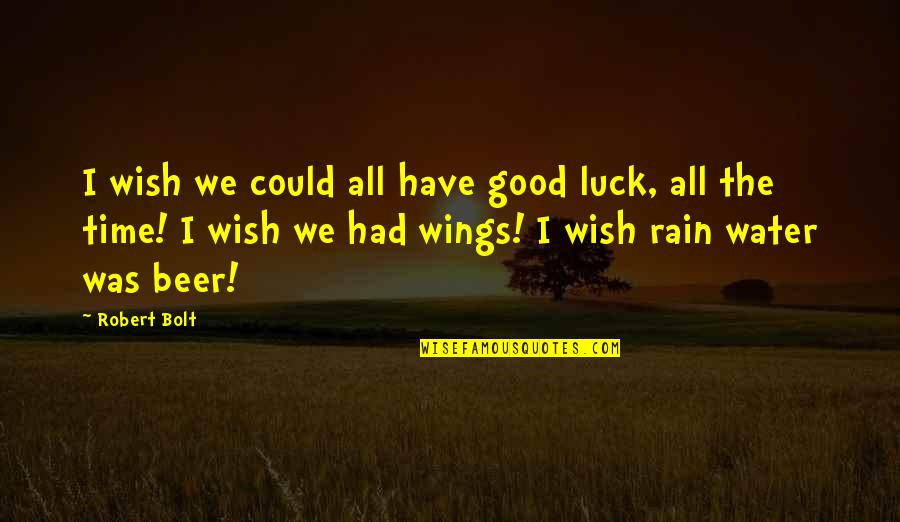 I wish we could all have good luck, all the time! I wish we had wings! I wish rain water was beer! —
Robert Bolt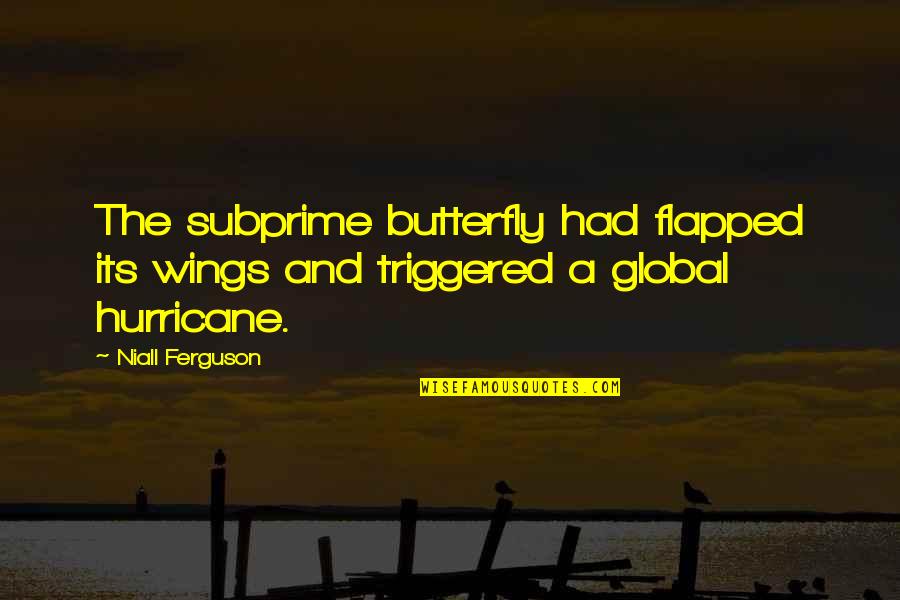 The subprime butterfly had flapped its wings and triggered a global hurricane. —
Niall Ferguson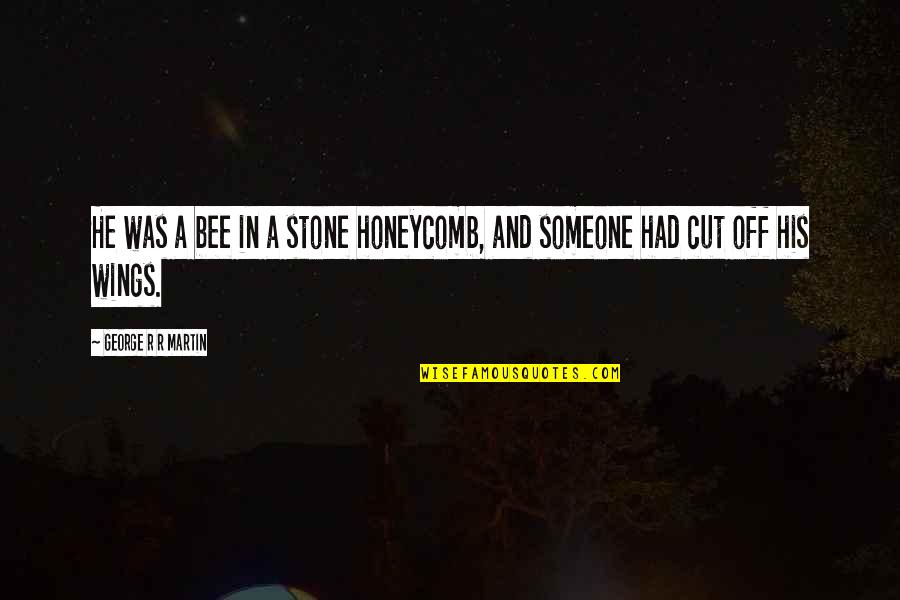 He was a bee in a stone honeycomb, and someone had cut off his wings. —
George R R Martin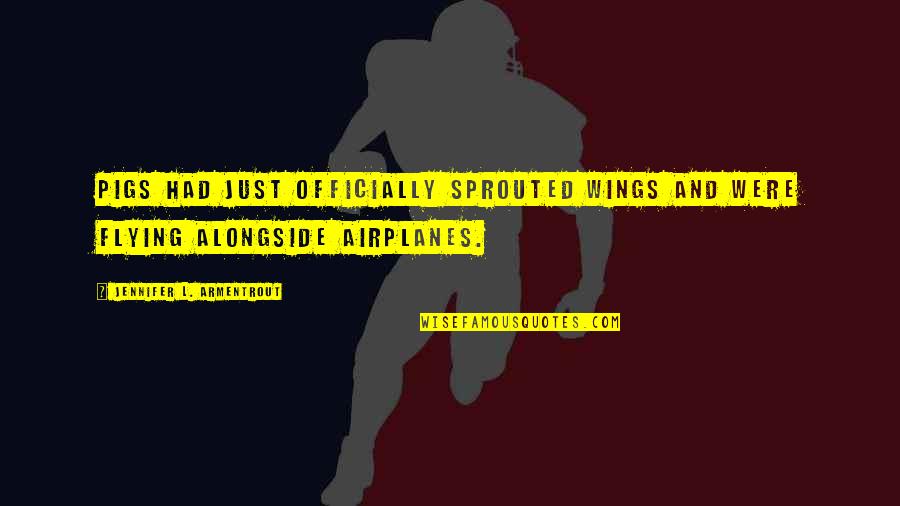 Pigs had just officially sprouted wings and were flying alongside airplanes. —
Jennifer L. Armentrout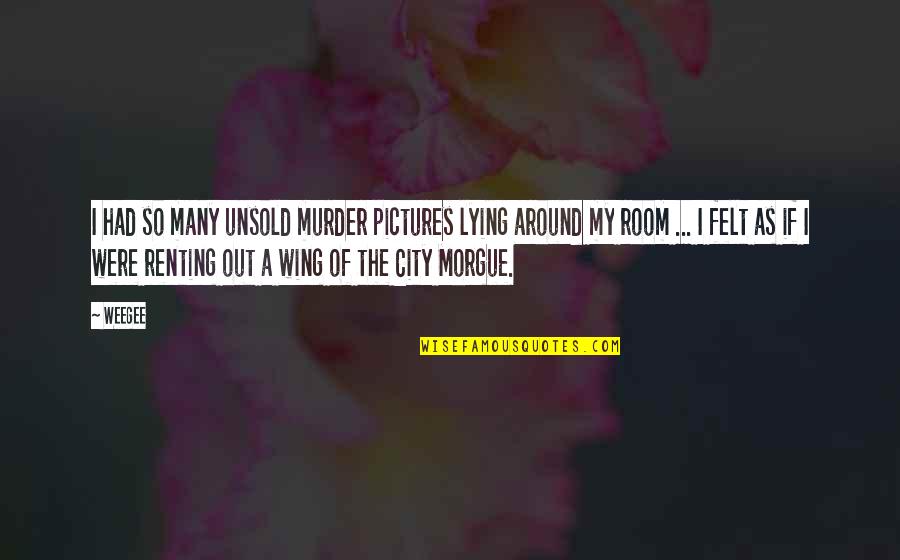 I had so many unsold murder pictures lying around my room ... I felt as if I were renting out a wing of the City Morgue. —
Weegee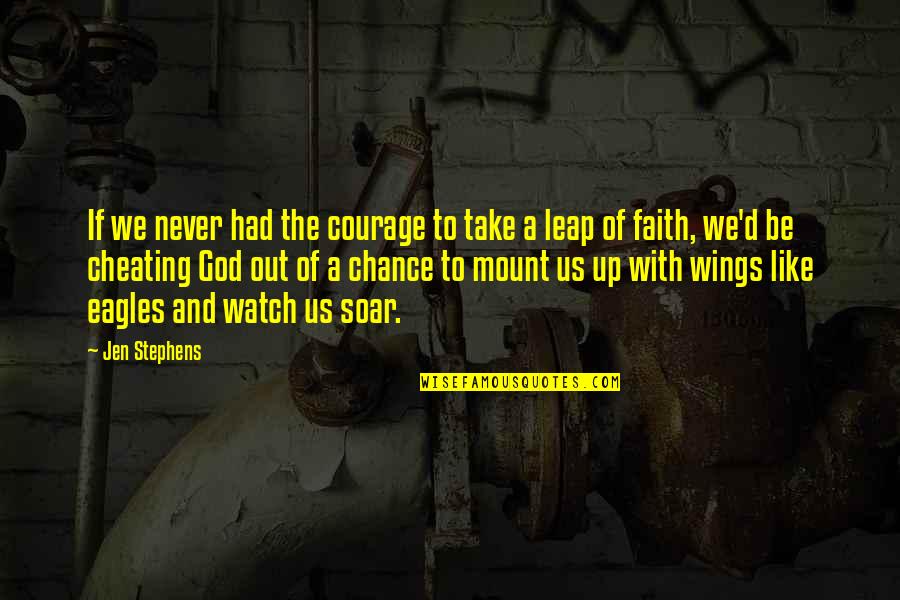 If we never had the courage to take a leap of faith, we'd be cheating God out of a chance to mount us up with wings like eagles and watch us soar. —
Jen Stephens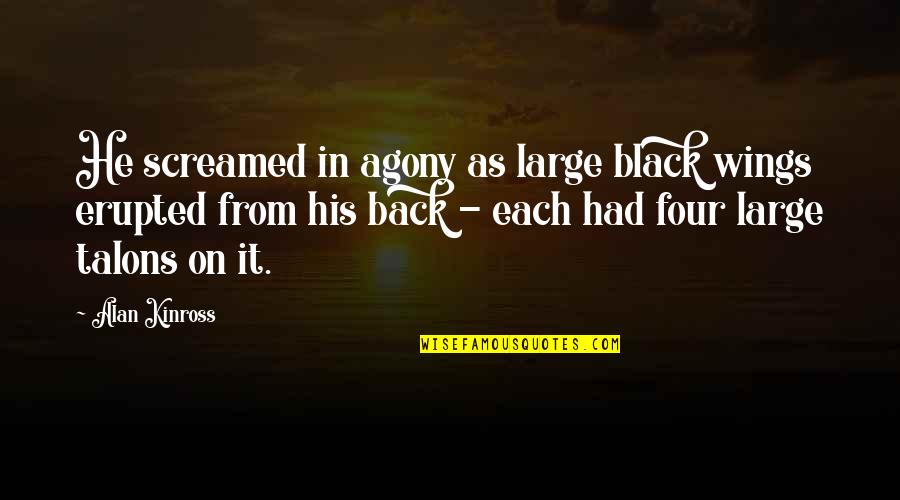 He screamed in agony as large black wings erupted from his back - each had four large talons on it. —
Alan Kinross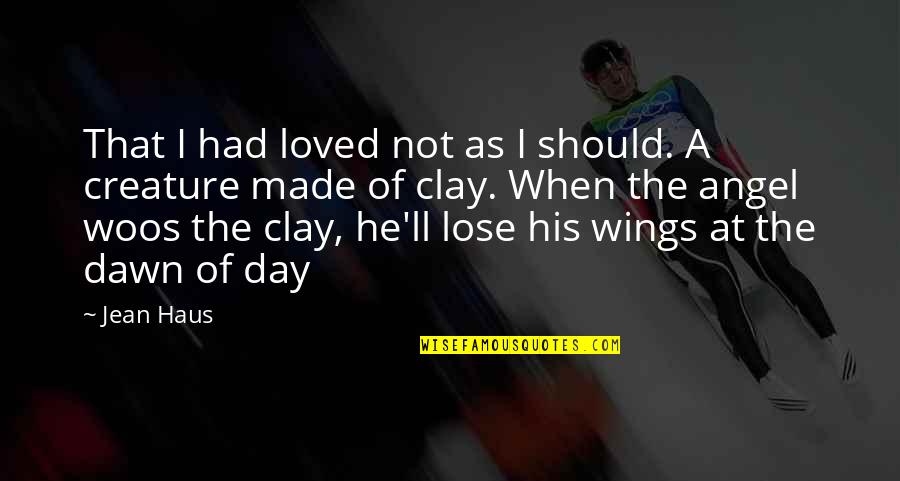 That I had loved not as I should. A creature made of clay. When the angel woos the clay, he'll lose his wings at the dawn of day —
Jean Haus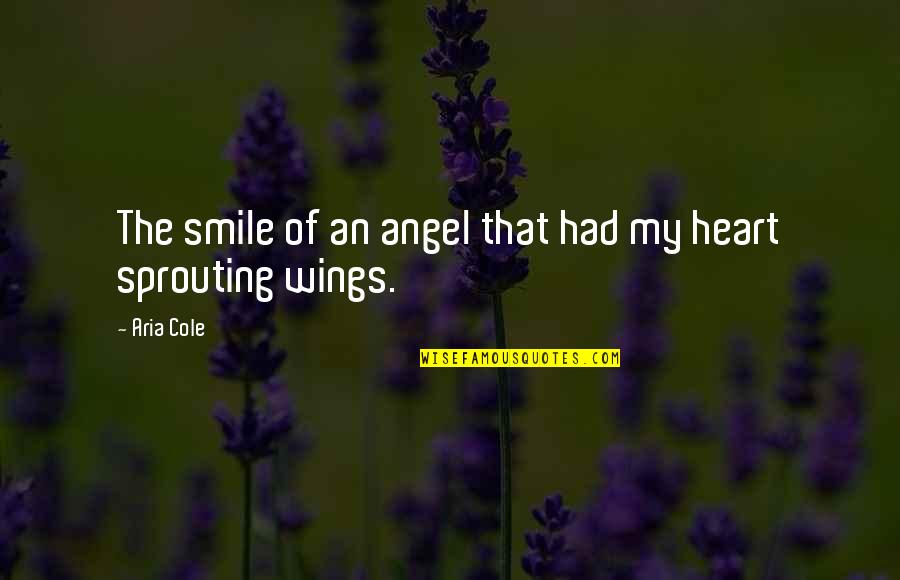 The smile of an angel that had my heart sprouting wings. —
Aria Cole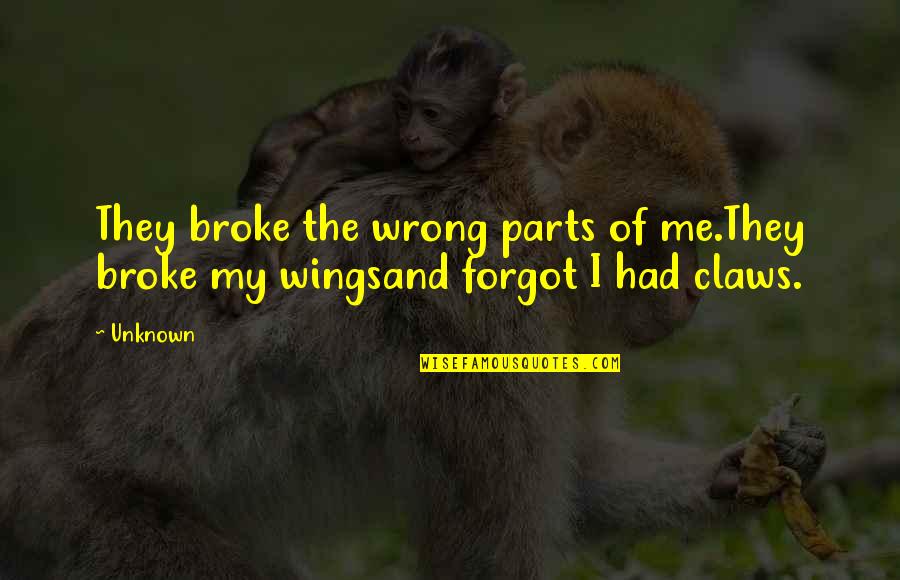 They broke the wrong parts of me.
They broke my wings
and forgot I had claws. —
Unknown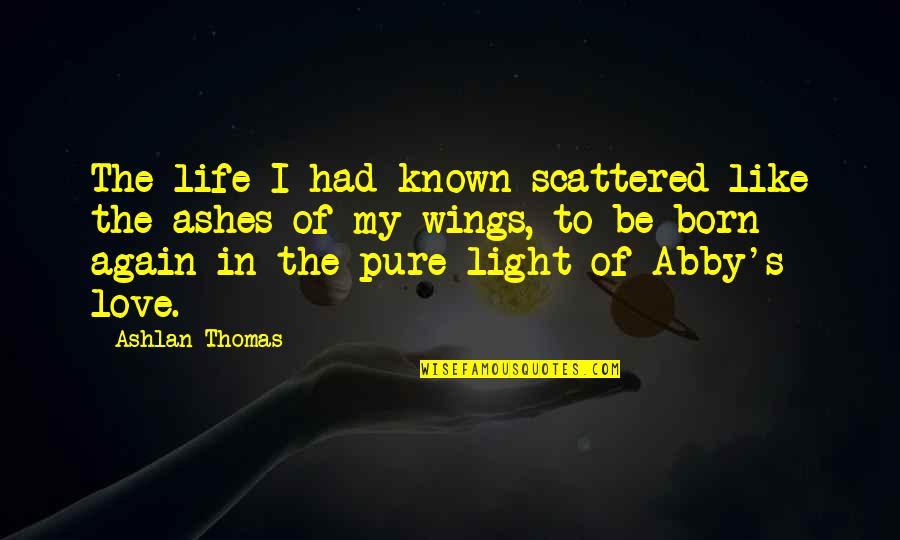 The life I had known scattered like the ashes of my wings, to be born again in the pure light of Abby's love. —
Ashlan Thomas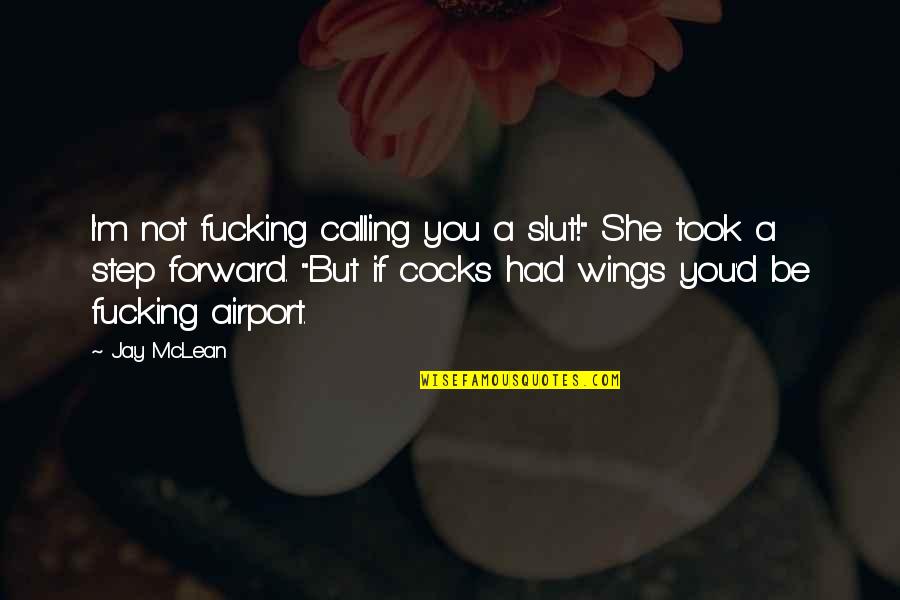 I'm not fucking calling you a slut!" She took a step forward. "But if cocks had wings you'd be fucking airport. —
Jay McLean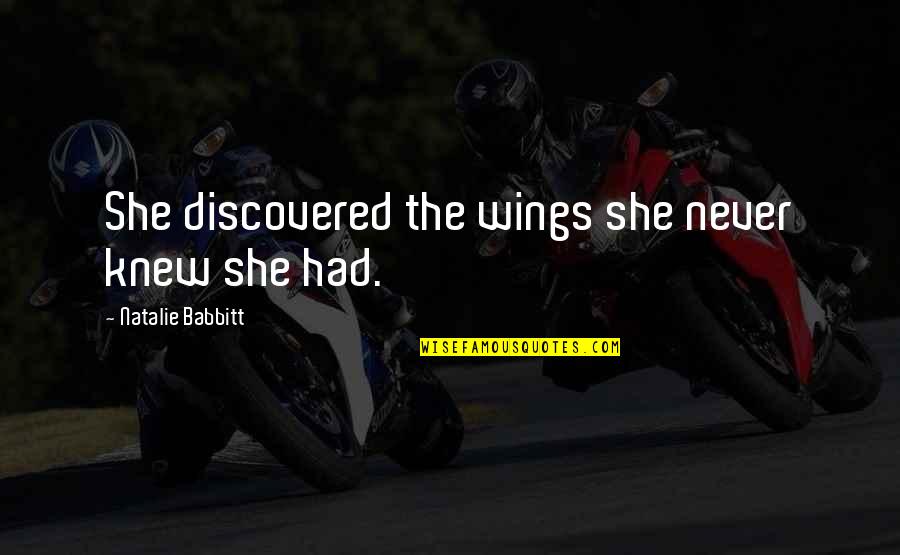 She discovered the wings she never knew she had. —
Natalie Babbitt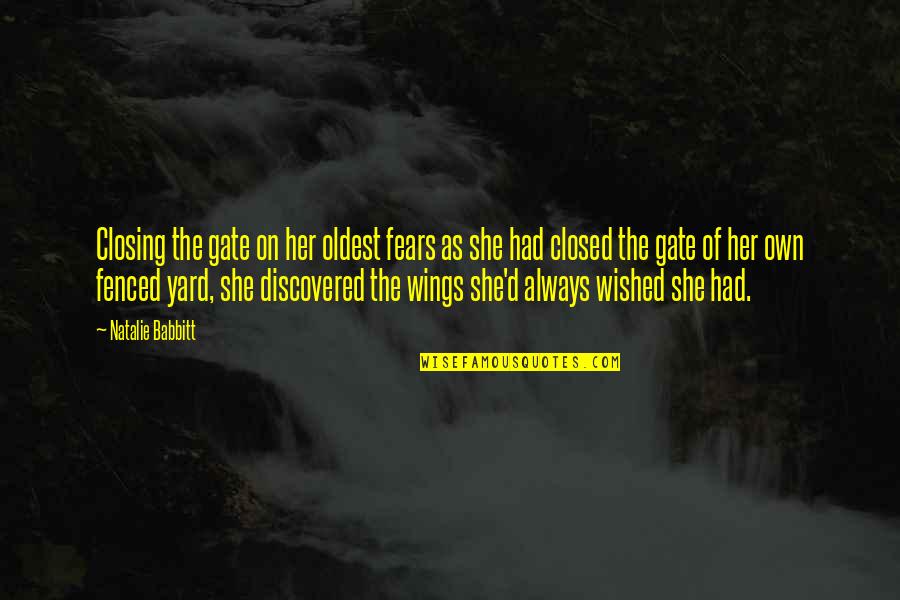 Closing the gate on her oldest fears as she had closed the gate of her own fenced yard, she discovered the wings she'd always wished she had. —
Natalie Babbitt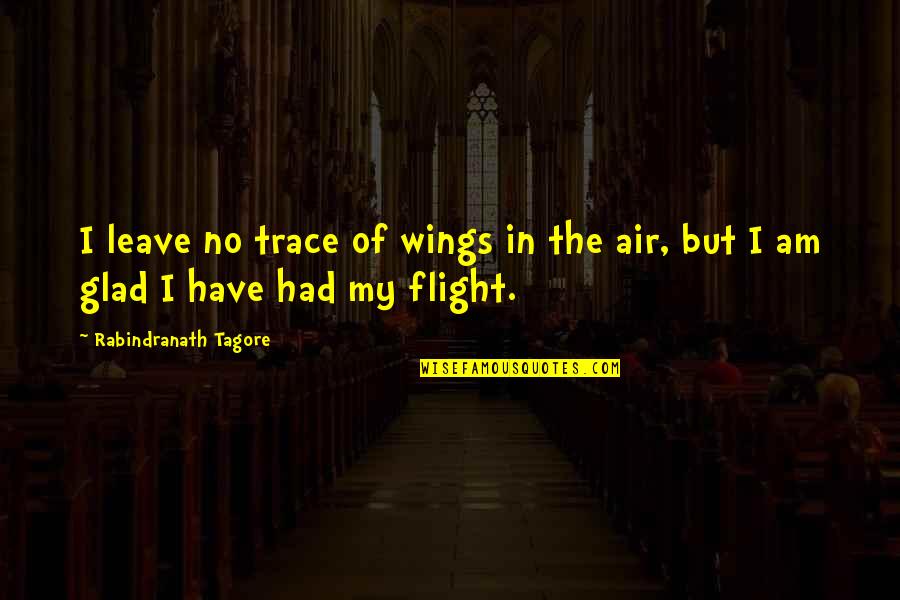 I leave no trace of wings in the air, but I am glad I have had my flight. —
Rabindranath Tagore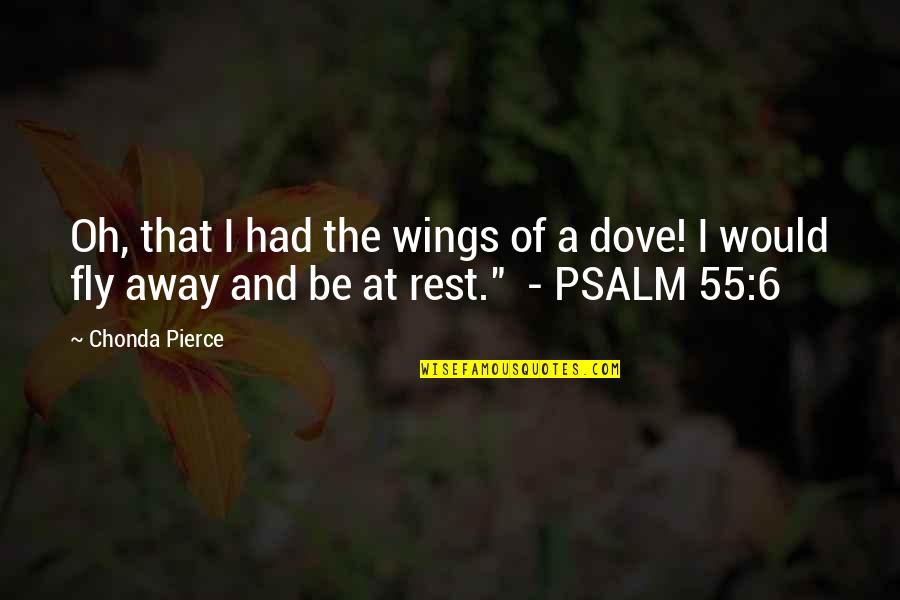 Oh, that I had the wings of a dove! I would fly away and be at rest." - PSALM 55:6 —
Chonda Pierce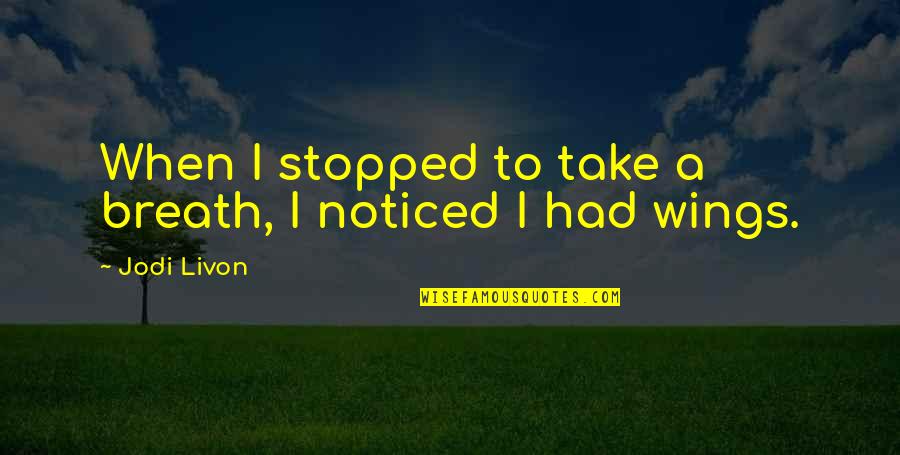 When I stopped to take a breath, I noticed I had wings. —
Jodi Livon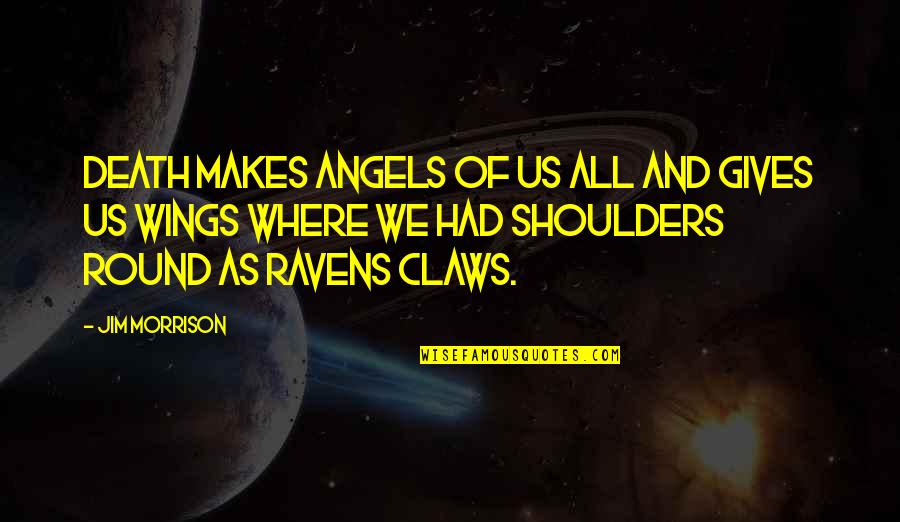 Death makes angels of us all and gives us wings where we had shoulders round as ravens claws. —
Jim Morrison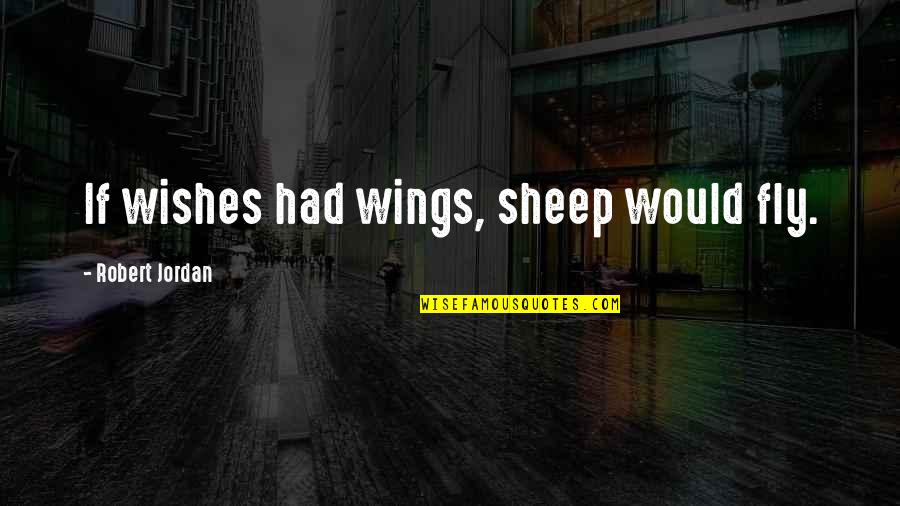 If wishes had wings, sheep would fly. —
Robert Jordan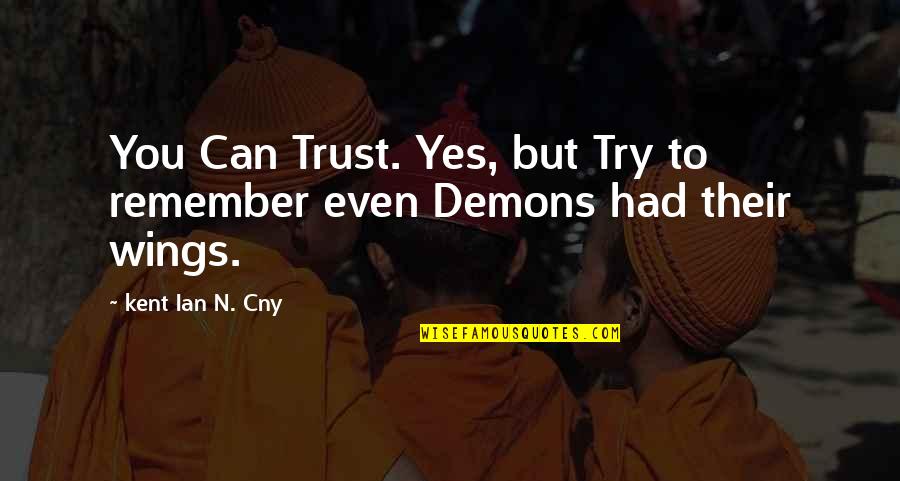 You Can Trust. Yes, but Try to remember even Demons had their wings. —
Kent Ian N. Cny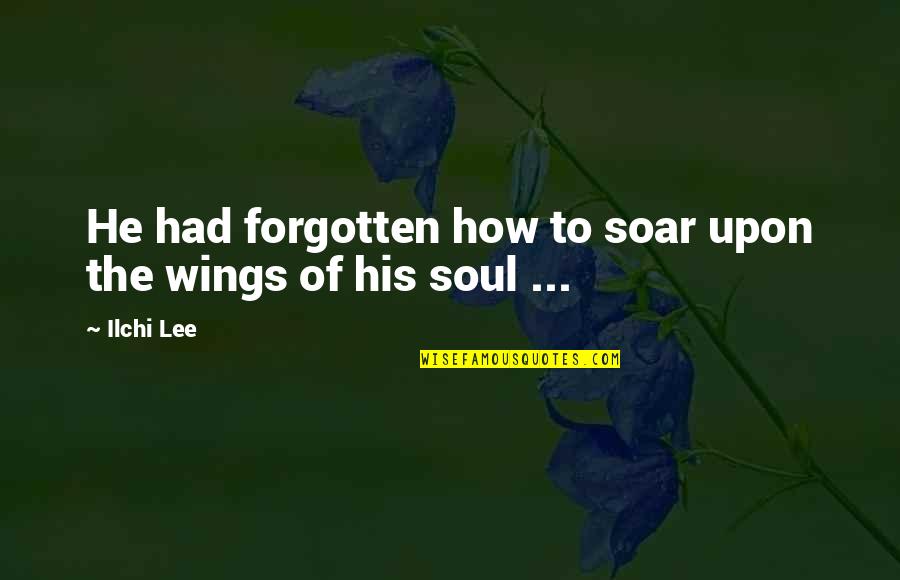 He had forgotten how to soar upon the wings of his soul ... —
Ilchi Lee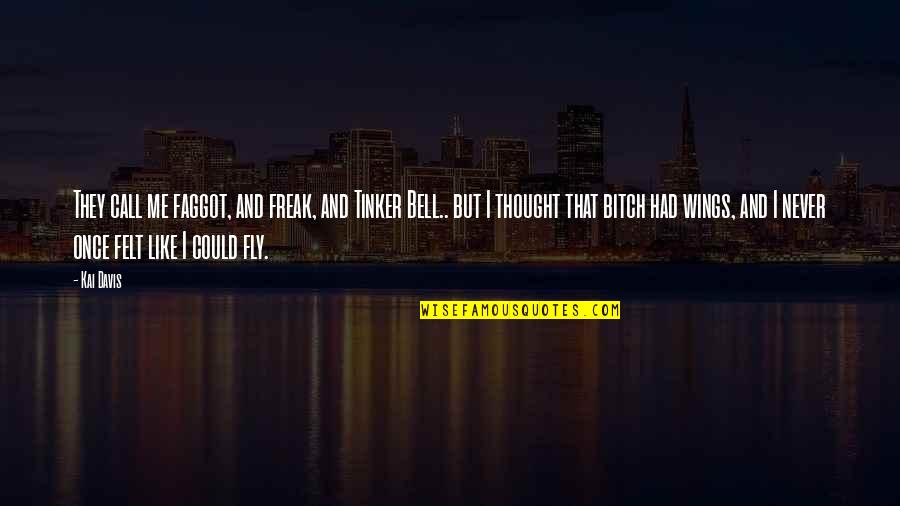 They call me faggot, and freak, and Tinker Bell.. but I thought that bitch had wings, and I never once felt like I could fly. —
Kai Davis