Daniel Pinchbeck Quotes
Collection of top 10 famous quotes about Daniel Pinchbeck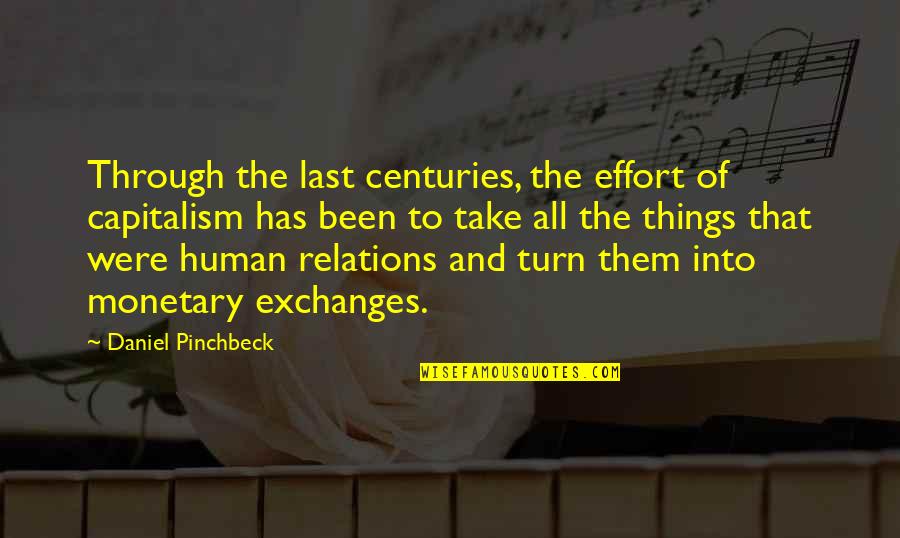 Through the last centuries, the effort of capitalism has been to take all the things that were human relations and turn them into monetary exchanges.
—
Daniel Pinchbeck
The drive to Black Rock City from San Francisco leads through the Nevada flatlands, past the jittering neon sadness of Reno.
—
Daniel Pinchbeck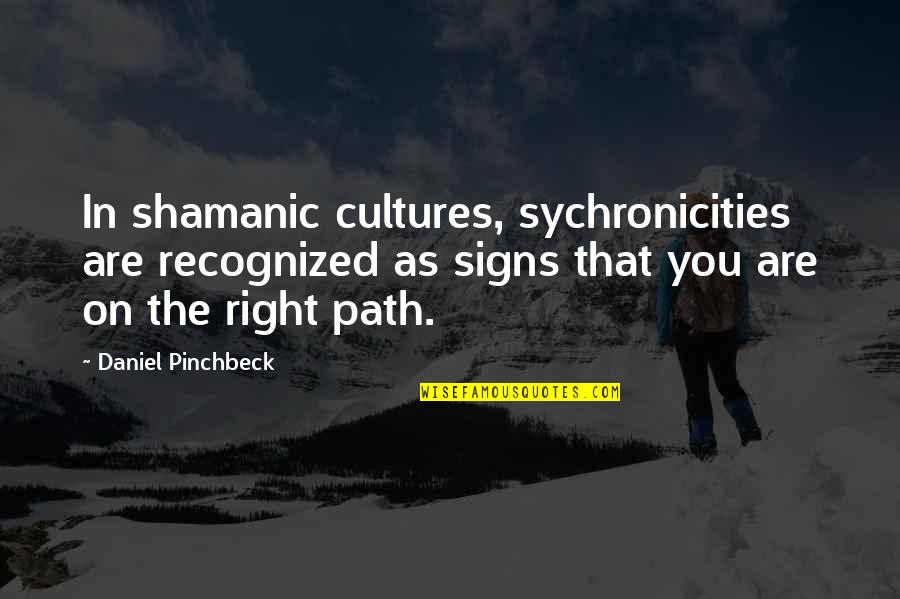 In shamanic cultures, sychronicities are recognized as signs that you are on the right path.
—
Daniel Pinchbeck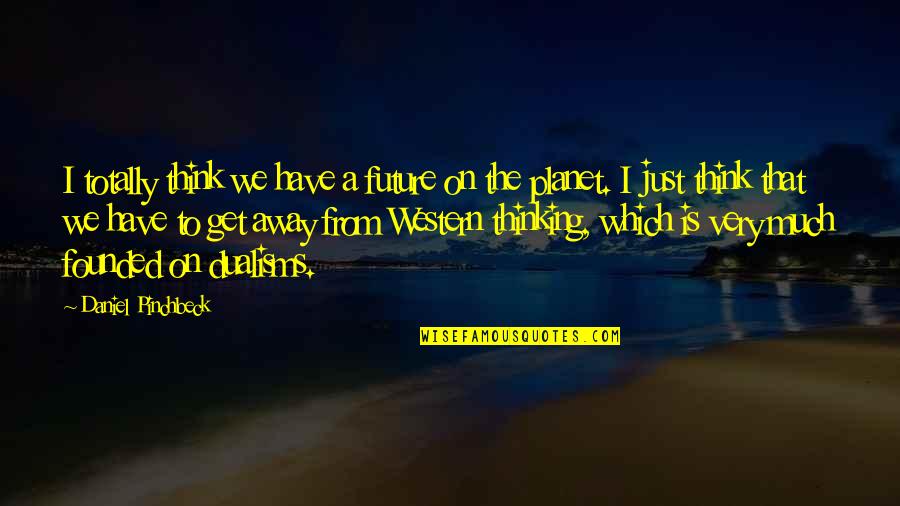 I totally think we have a future on the planet. I just think that we have to get away from Western thinking, which is very much founded on dualisms. —
Daniel Pinchbeck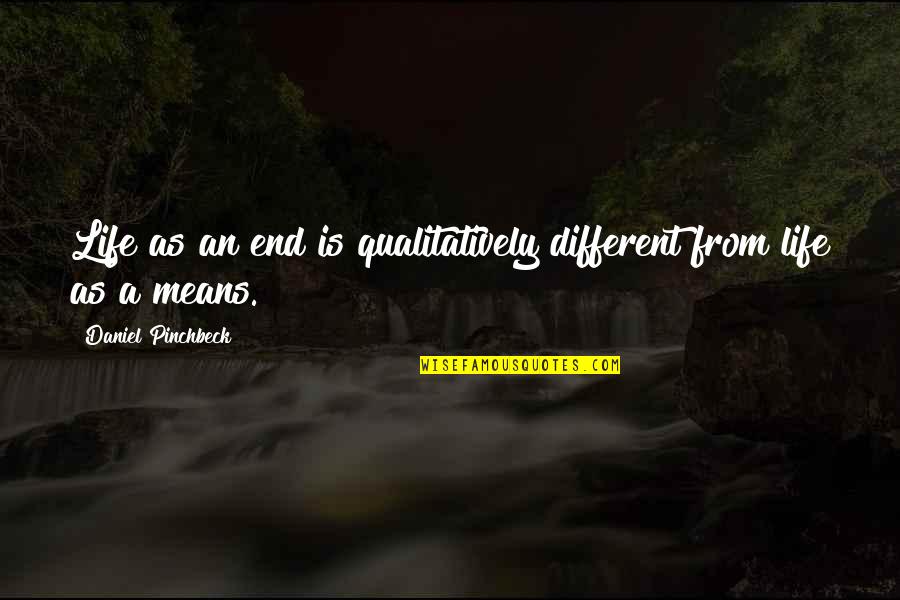 Life as an end is qualitatively different from life as a means. —
Daniel Pinchbeck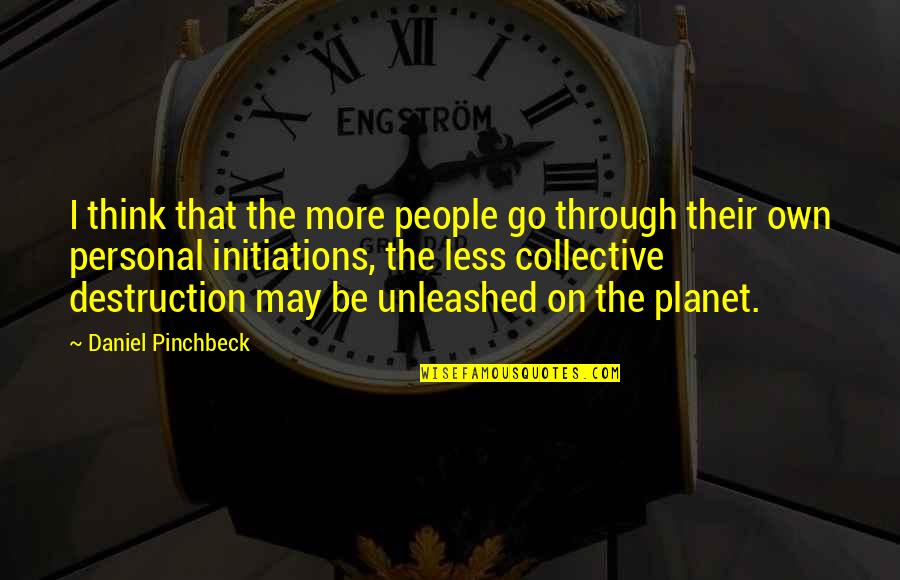 I think that the more people go through their own personal initiations, the less collective destruction may be unleashed on the planet. —
Daniel Pinchbeck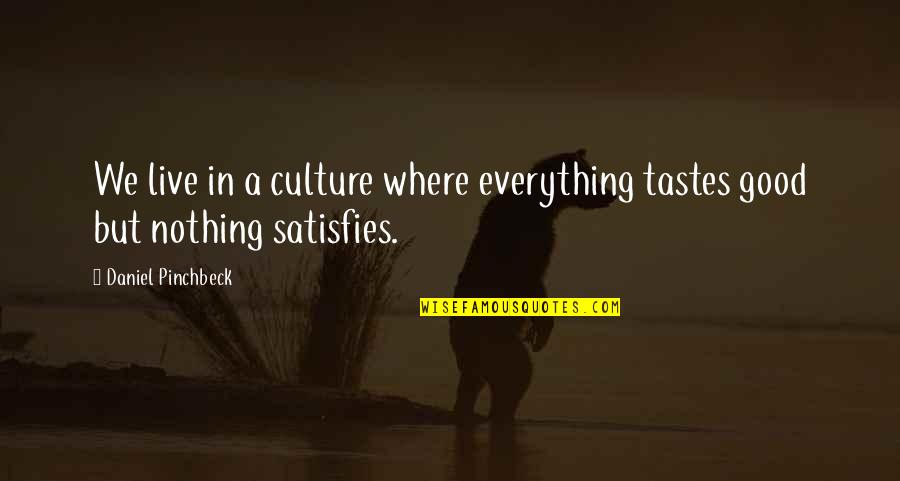 We live in a culture where everything tastes good but nothing satisfies. —
Daniel Pinchbeck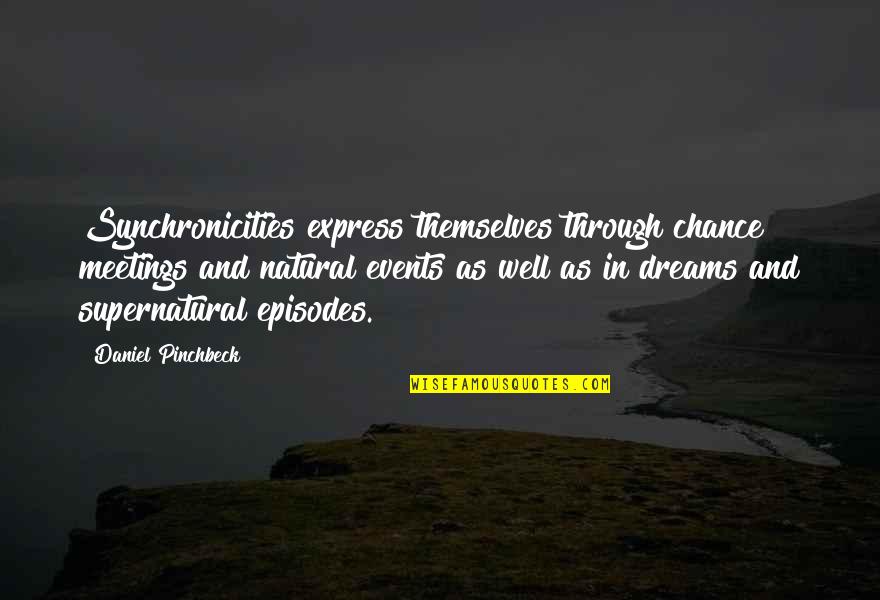 Synchronicities express themselves through chance meetings and natural events as well as in dreams and supernatural episodes. —
Daniel Pinchbeck
Modern humans became fixated on a collective hallucination of linear time, ignoring the fractal spirals of the surrounding universe. —
Daniel Pinchbeck
Deep down, nobody wants a job to occupy his or her time. We want a mission that inspires us. —
Daniel Pinchbeck