Marlin Stutzman Quotes
Top 3 wise famous quotes and sayings by Marlin Stutzman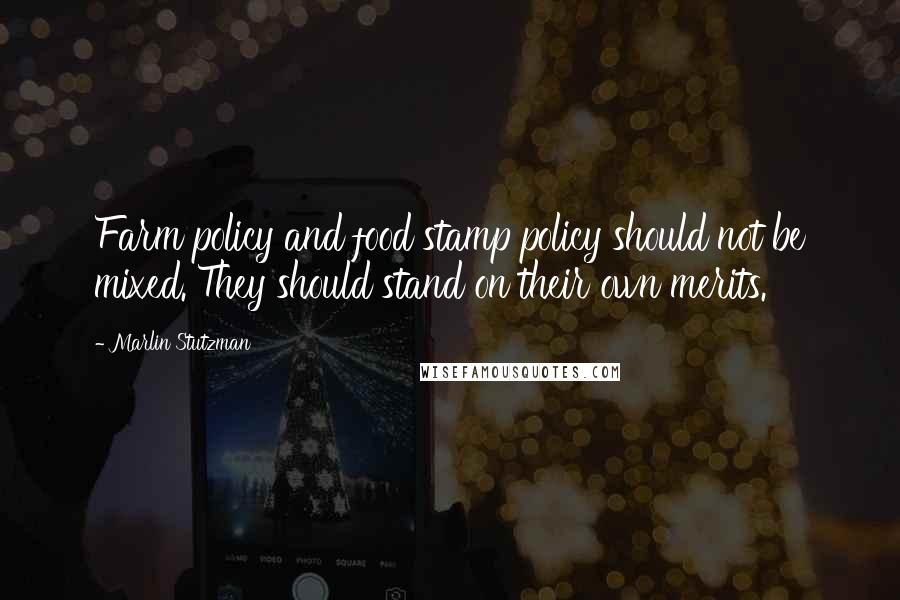 Farm policy and food stamp policy should not be mixed. They should stand on their own merits.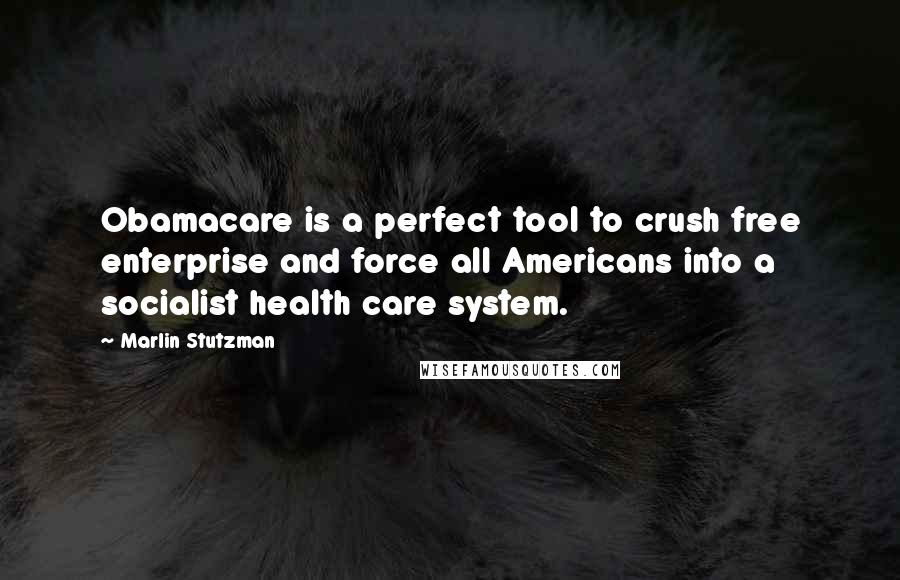 Obamacare is a perfect tool to crush free enterprise and force all Americans into a socialist health care system.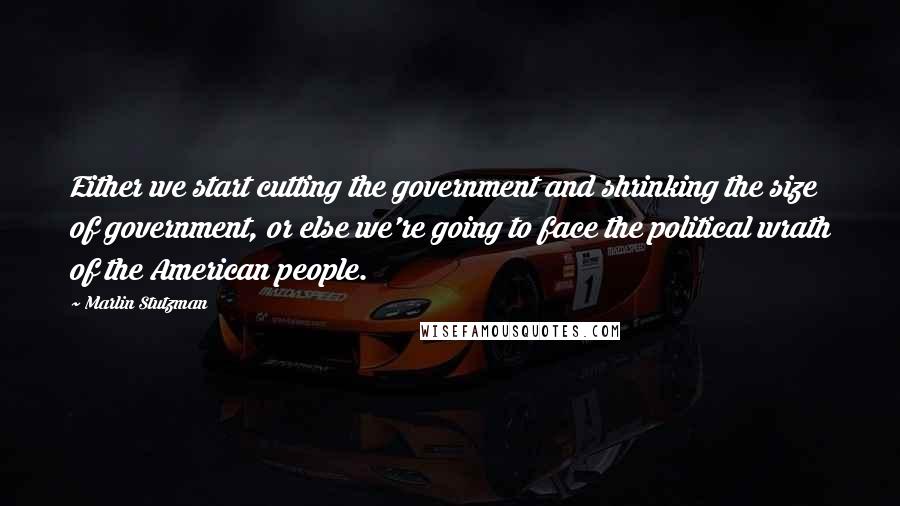 Either we start cutting the government and shrinking the size of government, or else we're going to face the political wrath of the American people.