Chris Cole Quotes
Top 18 wise famous quotes and sayings by Chris Cole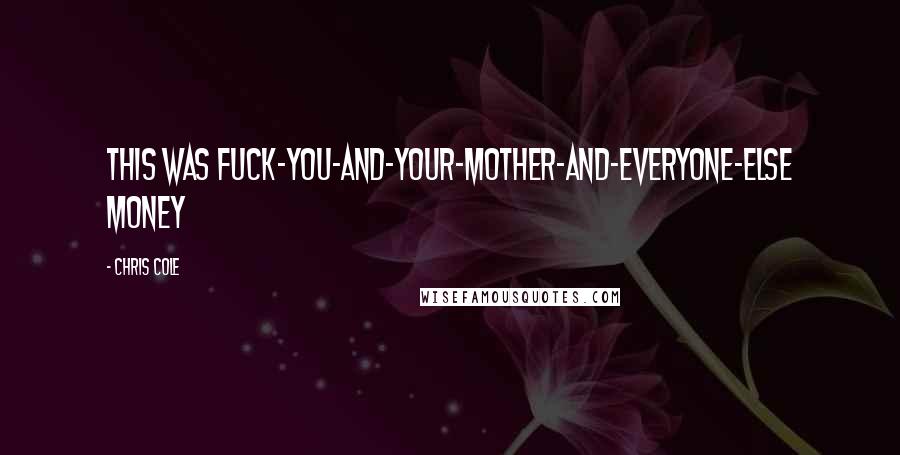 This was fuck-you-and-your-mother-and-everyone-else money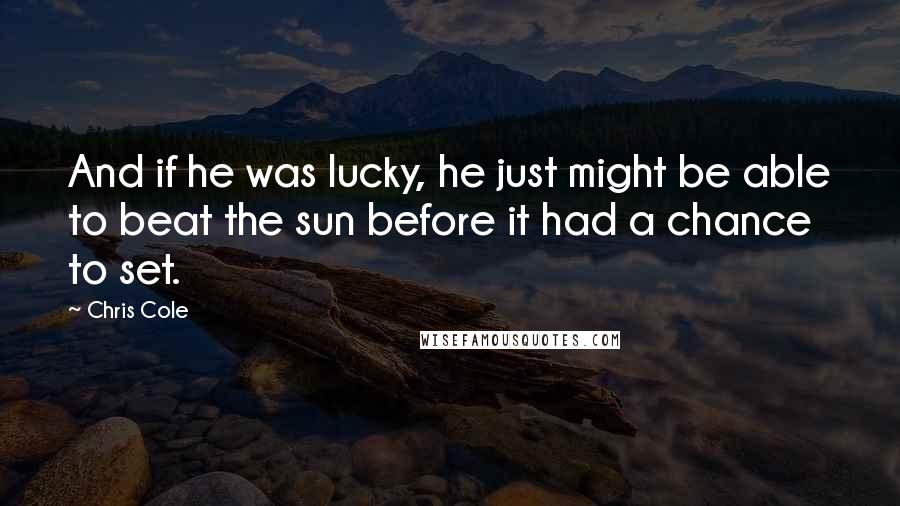 And if he was lucky, he just might be able to beat the sun before it had a chance to set.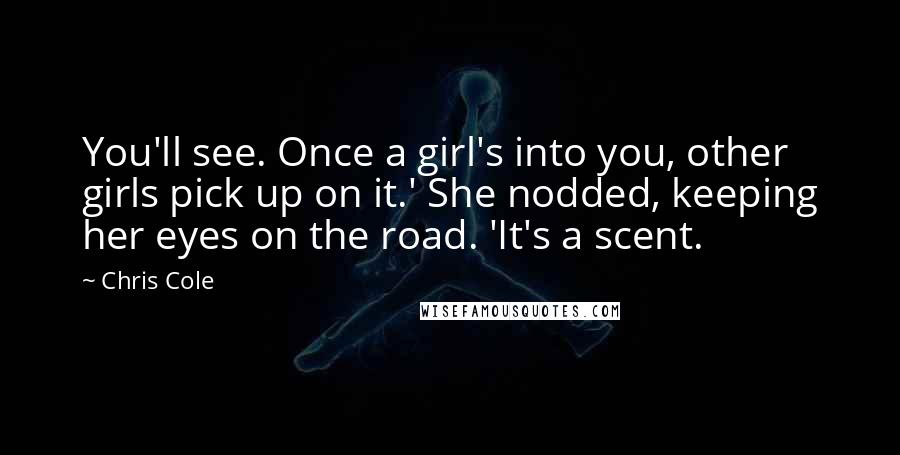 You'll see. Once a girl's into you, other girls pick up on it.' She nodded, keeping her eyes on the road. 'It's a scent.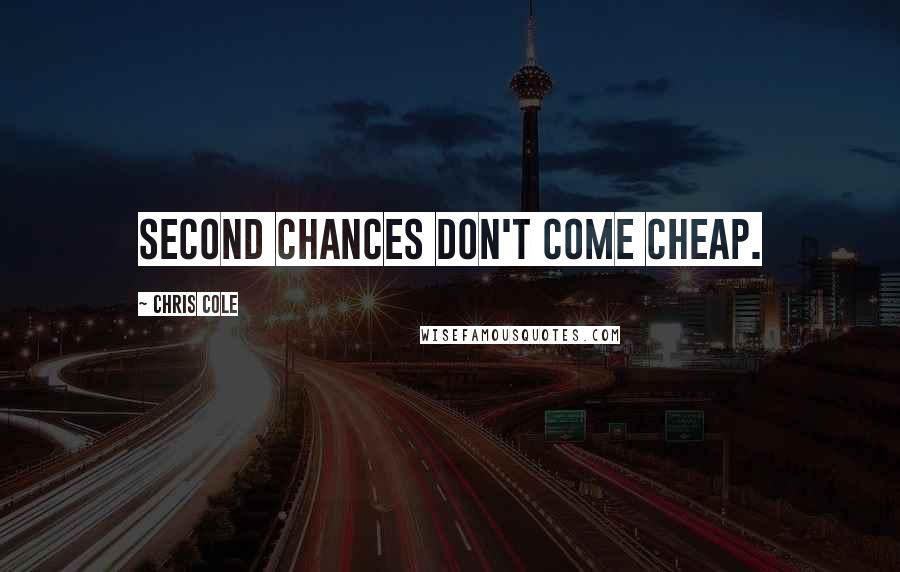 Second chances don't come cheap.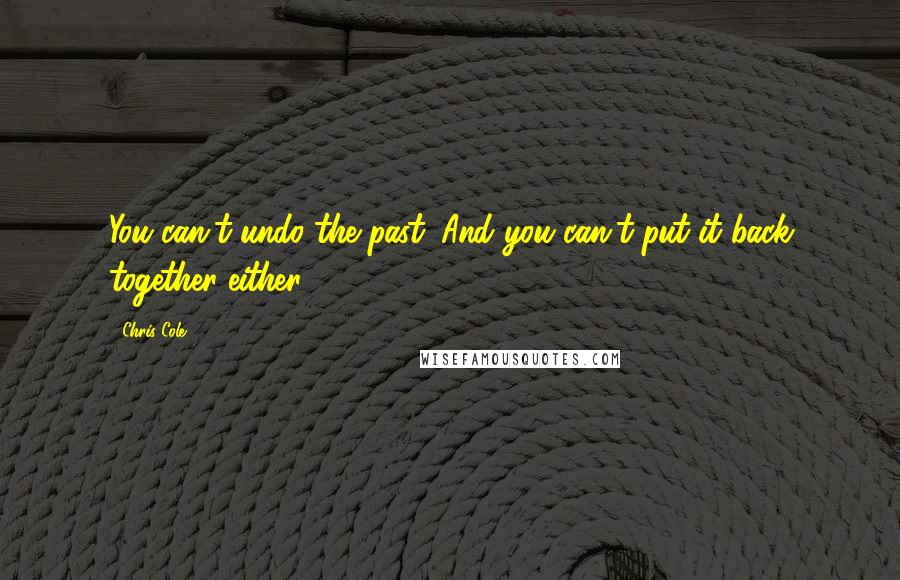 You can't undo the past. And you can't put it back together either.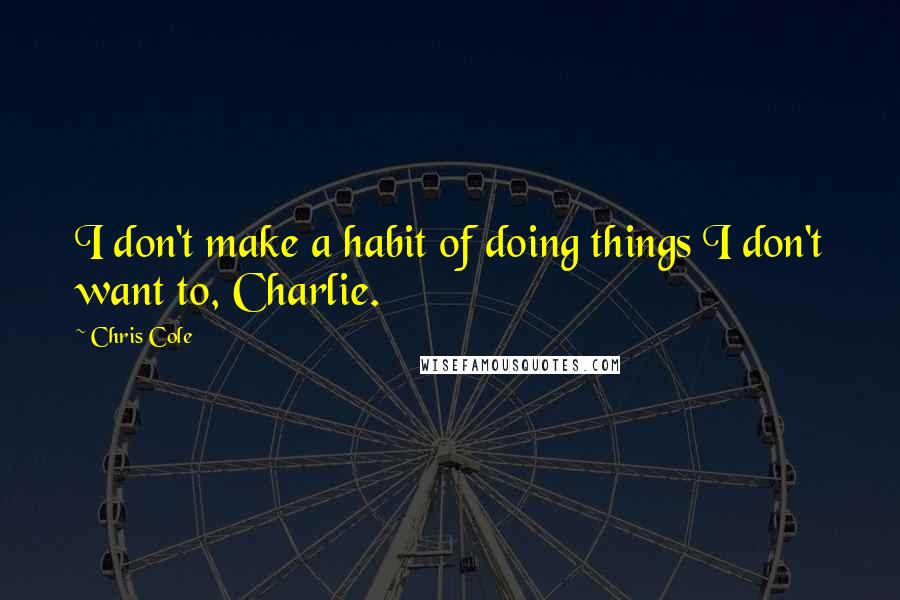 I don't make a habit of doing things I don't want to, Charlie.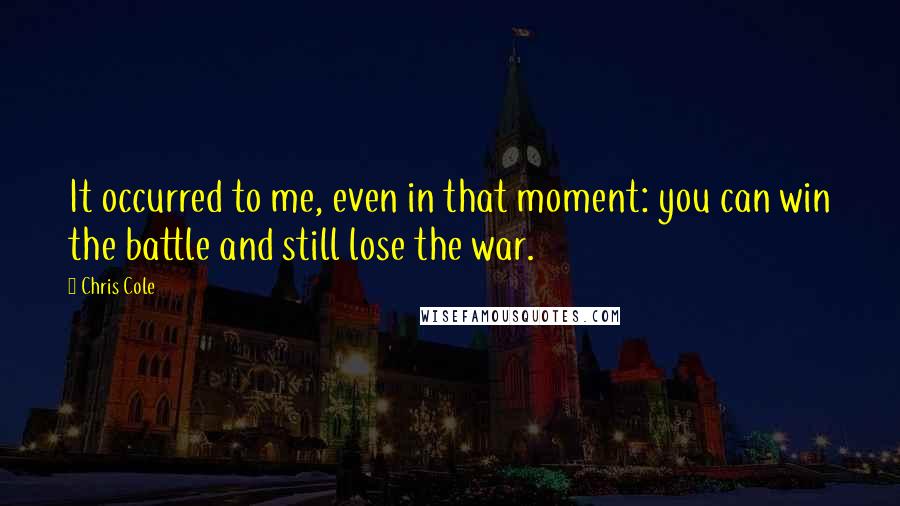 It occurred to me, even in that moment: you can win the battle and still lose the war.
The easy life can sometimes be the hardest life of all.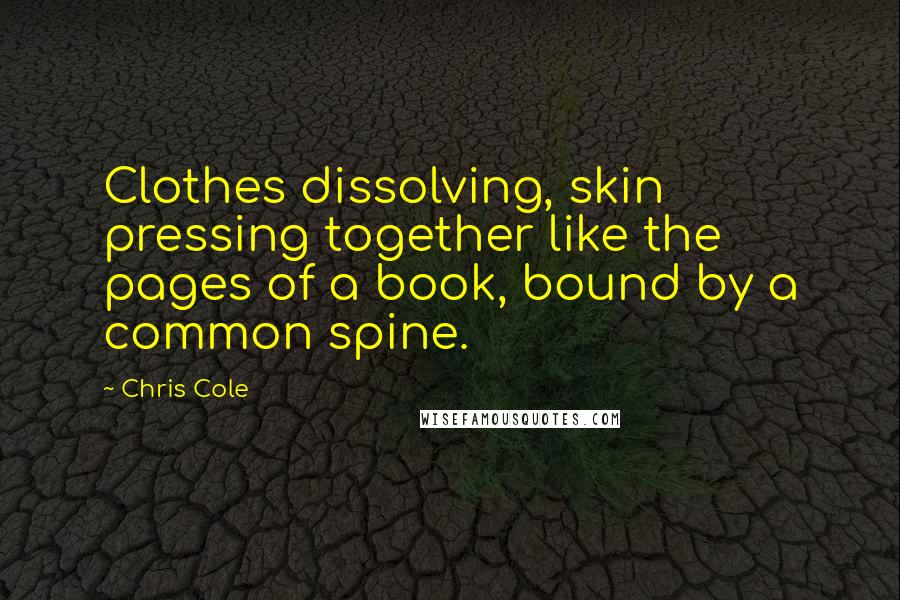 Clothes dissolving, skin pressing together like the pages of a book, bound by a common spine.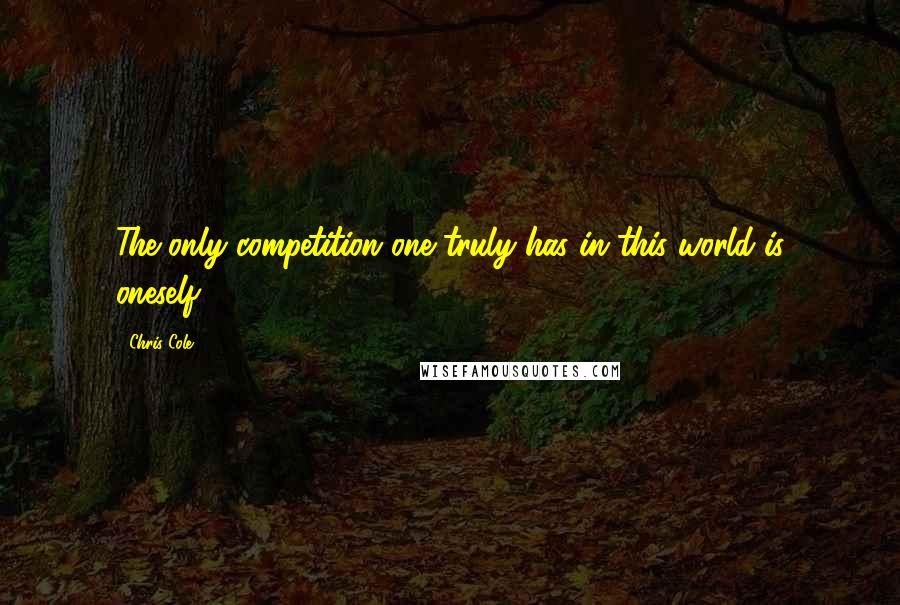 The only competition one truly has in this world is oneself.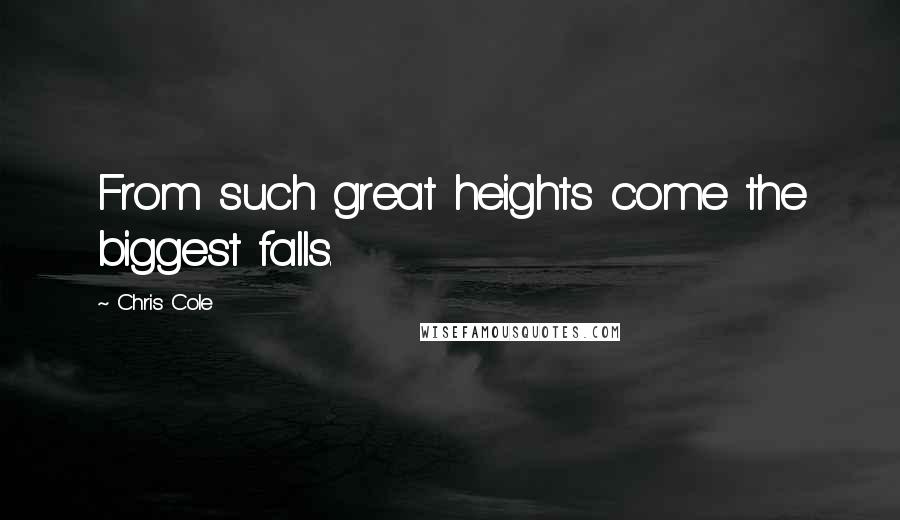 From such great heights come the biggest falls.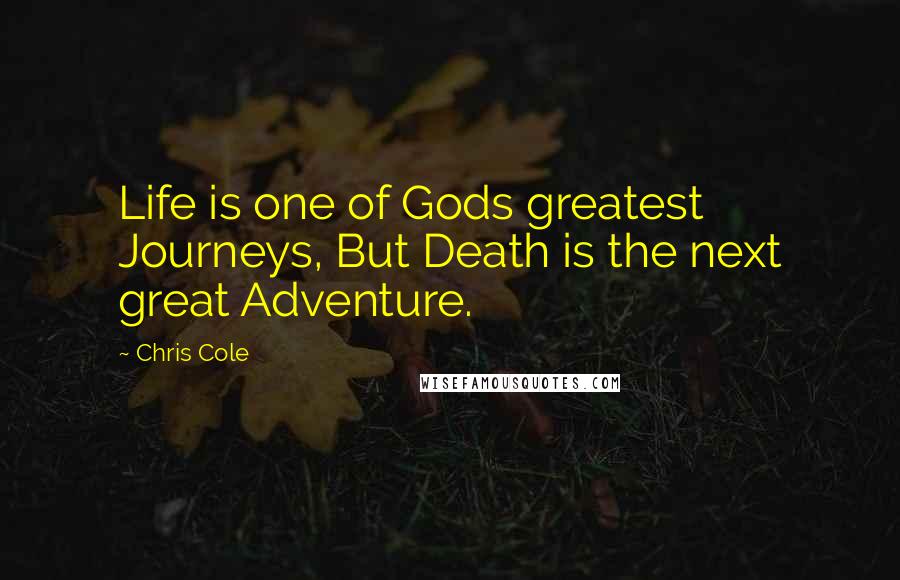 Life is one of Gods greatest Journeys, But Death is the next great Adventure.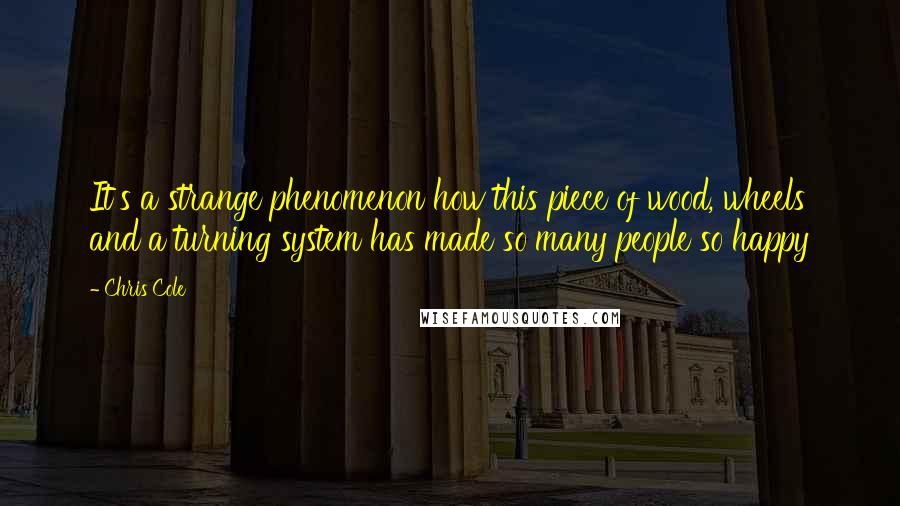 It's a strange phenomenon how this piece of wood, wheels and a turning system has made so many people so happy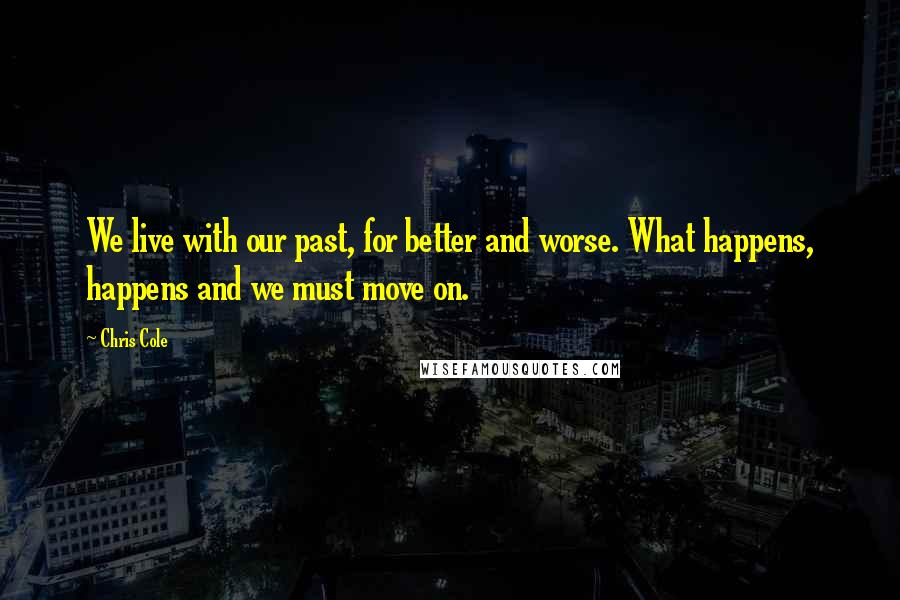 We live with our past, for better and worse. What happens, happens and we must move on.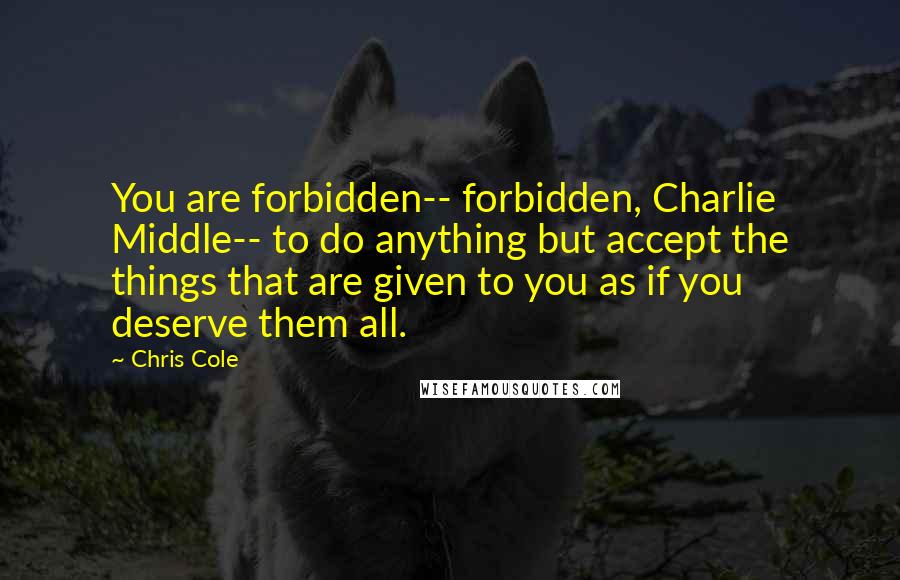 You are forbidden-- forbidden, Charlie Middle-- to do anything but accept the things that are given to you as if you deserve them all.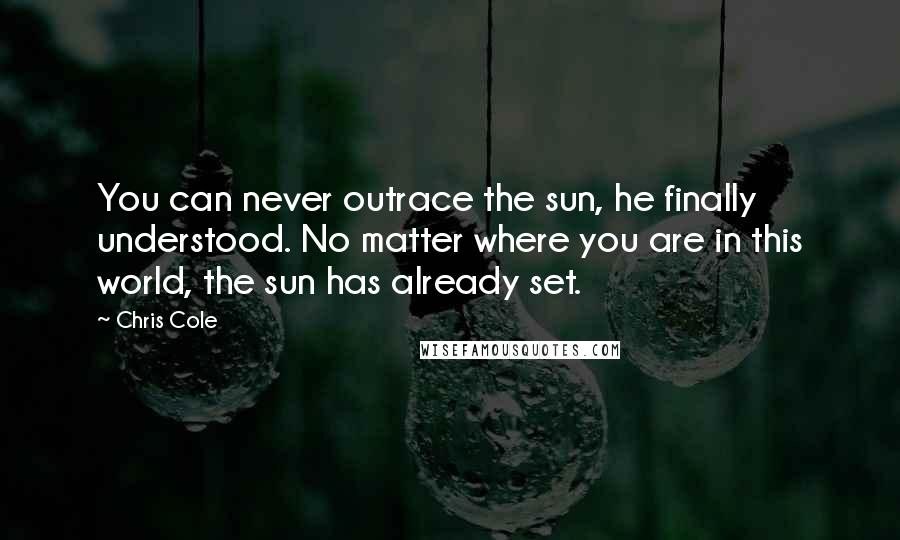 You can never outrace the sun, he finally understood. No matter where you are in this world, the sun has already set.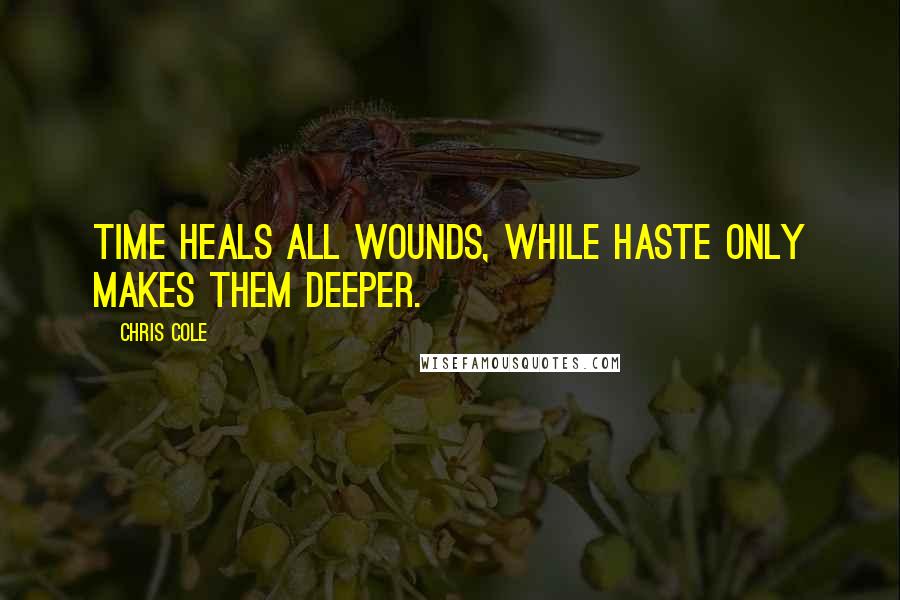 Time heals all wounds, while haste only makes them deeper.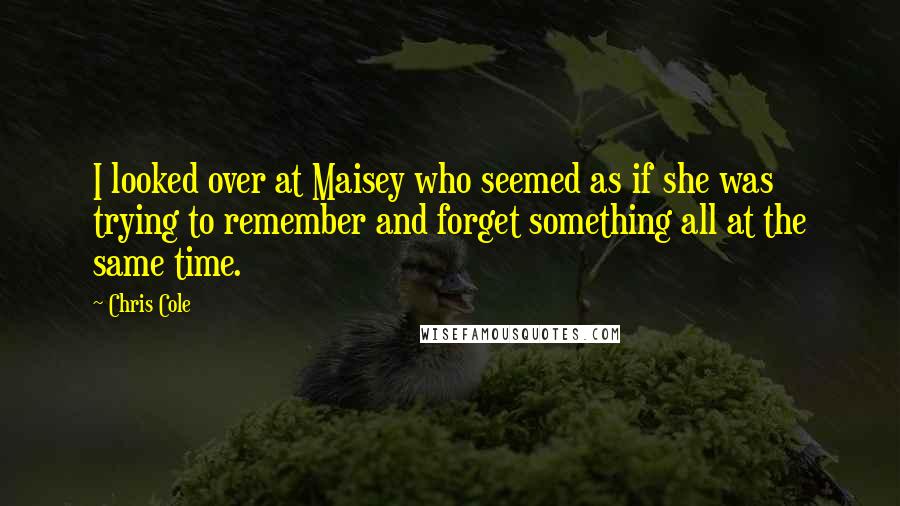 I looked over at Maisey who seemed as if she was trying to remember and forget something all at the same time.