Ken Baumann Quotes
Top 8 wise famous quotes and sayings by Ken Baumann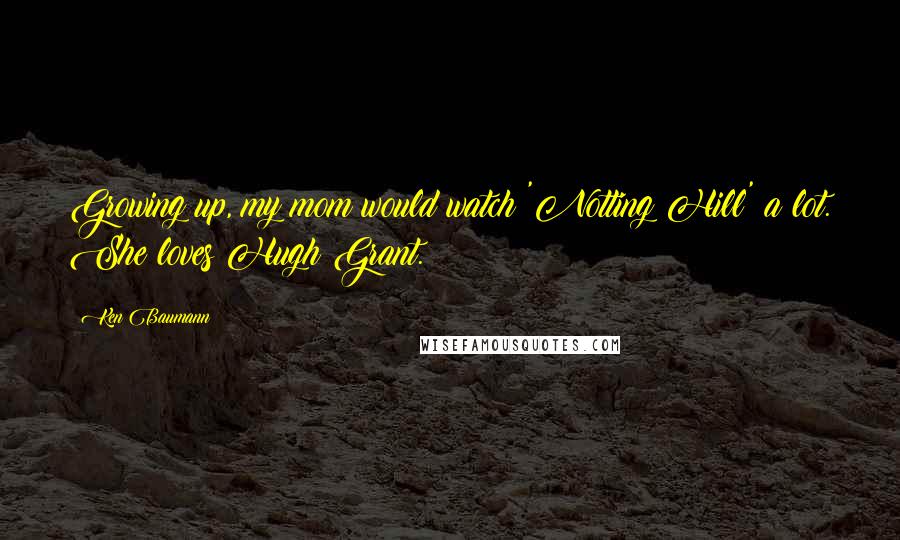 Growing up, my mom would watch 'Notting Hill' a lot. She loves Hugh Grant.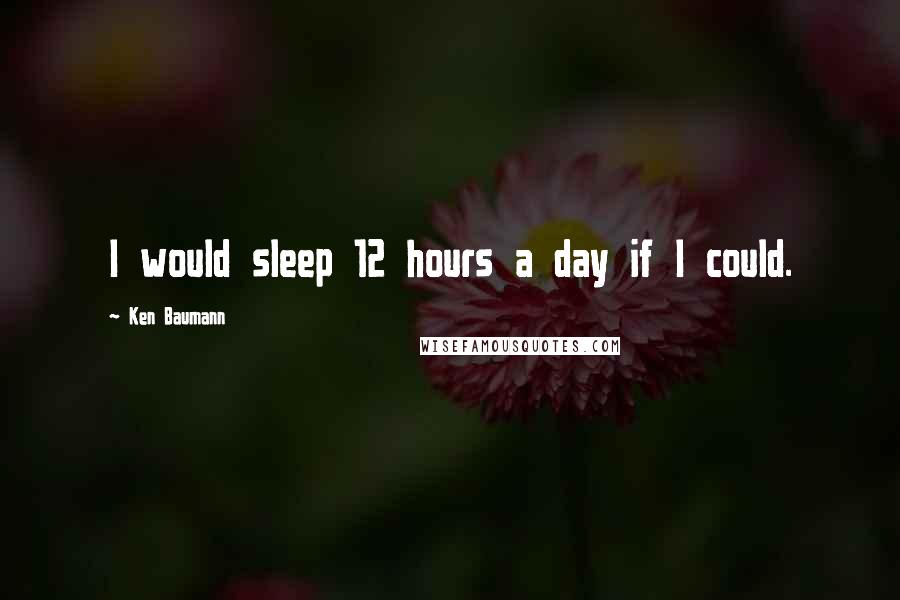 I would sleep 12 hours a day if I could.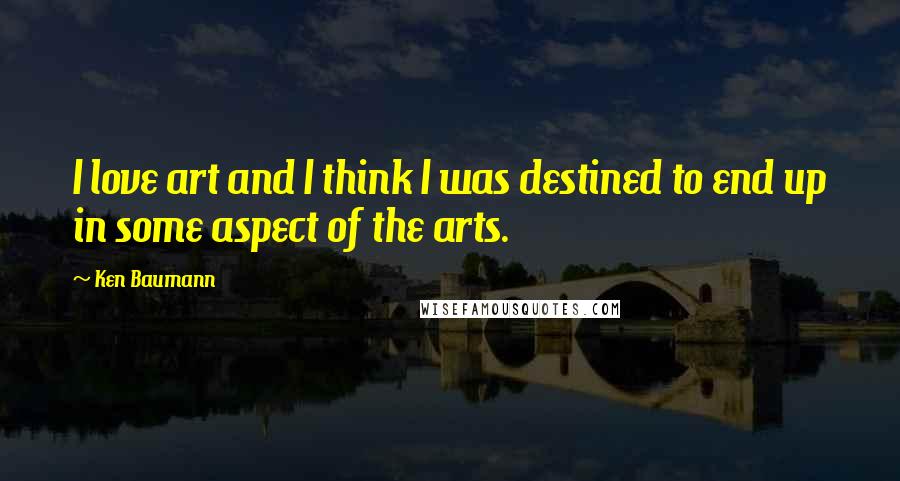 I love art and I think I was destined to end up in some aspect of the arts.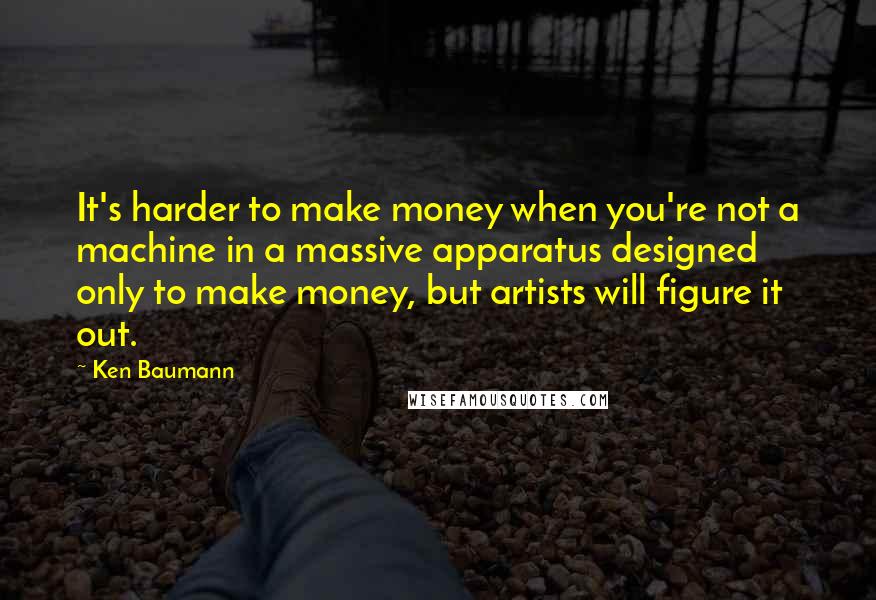 It's harder to make money when you're not a machine in a massive apparatus designed only to make money, but artists will figure it out.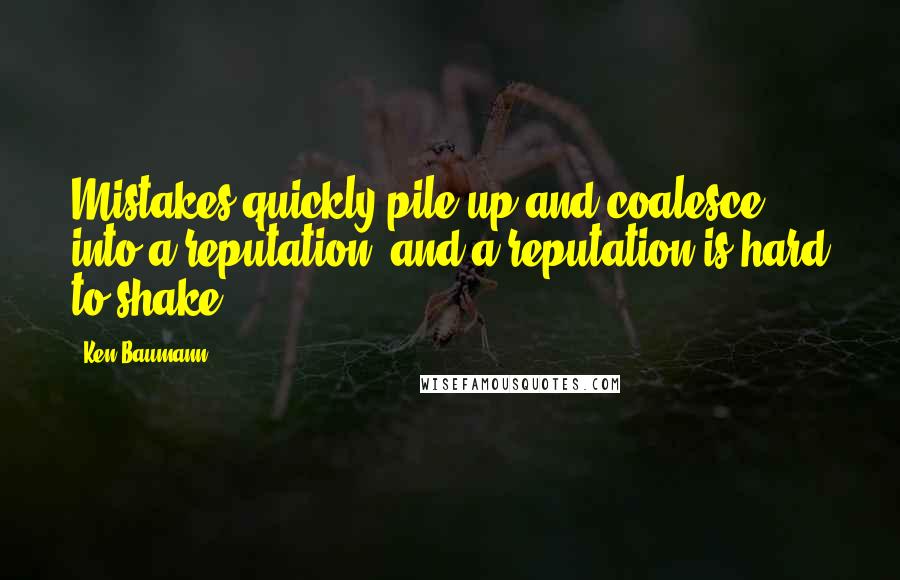 Mistakes quickly pile up and coalesce into a reputation, and a reputation is hard to shake.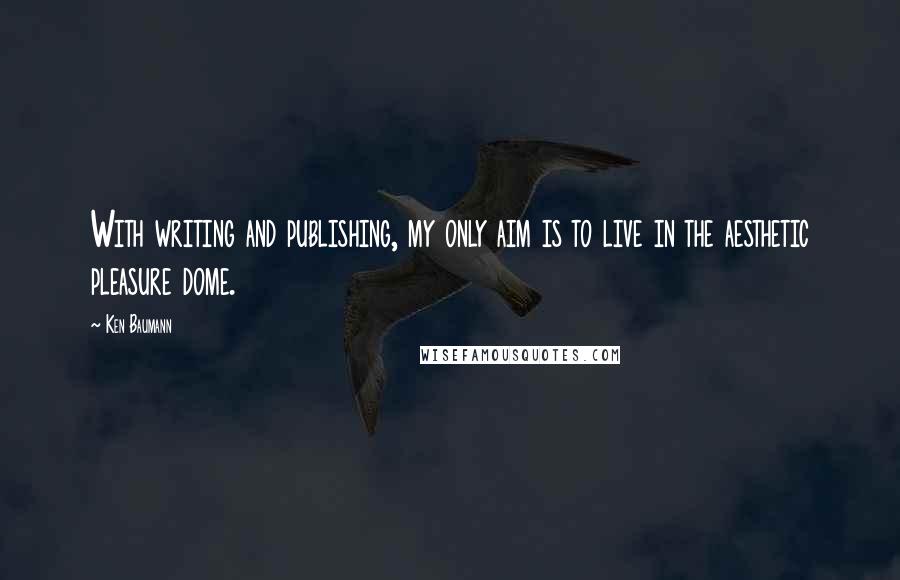 With writing and publishing, my only aim is to live in the aesthetic pleasure dome.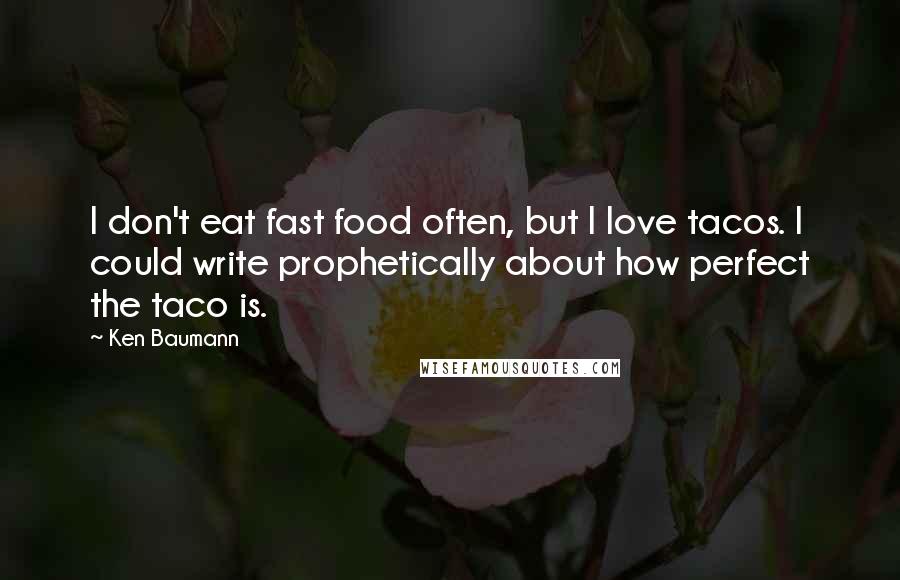 I don't eat fast food often, but I love tacos. I could write prophetically about how perfect the taco is.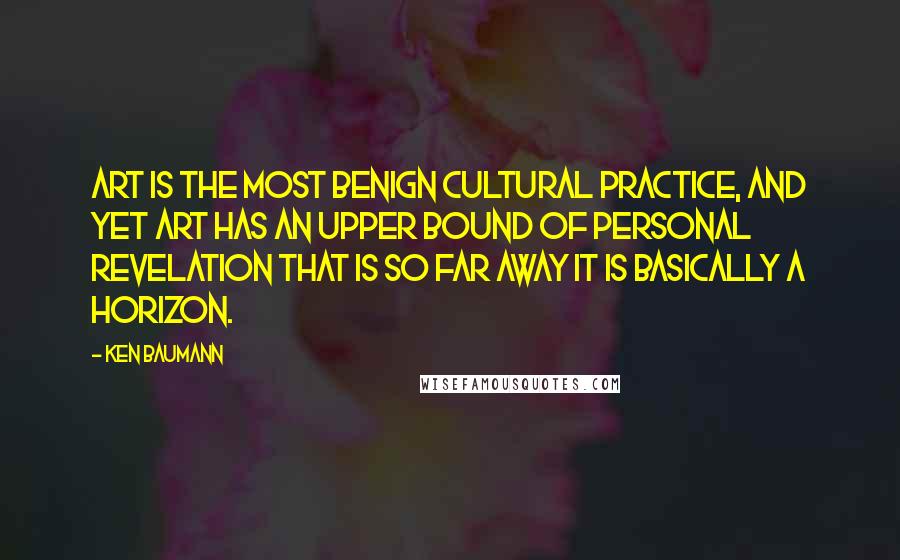 Art is the most benign cultural practice, and yet art has an upper bound of personal revelation that is so far away it is basically a horizon.