Can't Live In The Past Quotes
Collection of top 30 famous quotes about Can't Live In The Past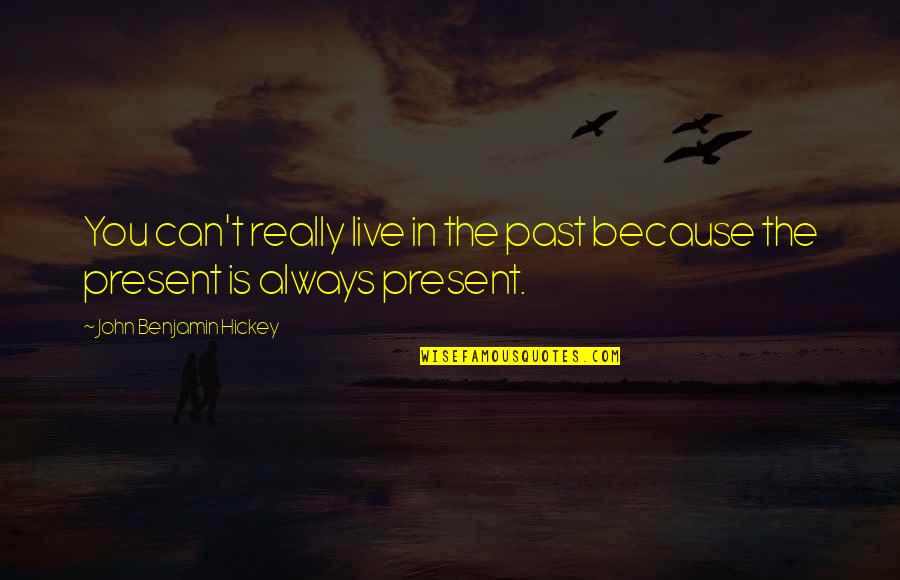 You can't really live in the past because the present is always present.
—
John Benjamin Hickey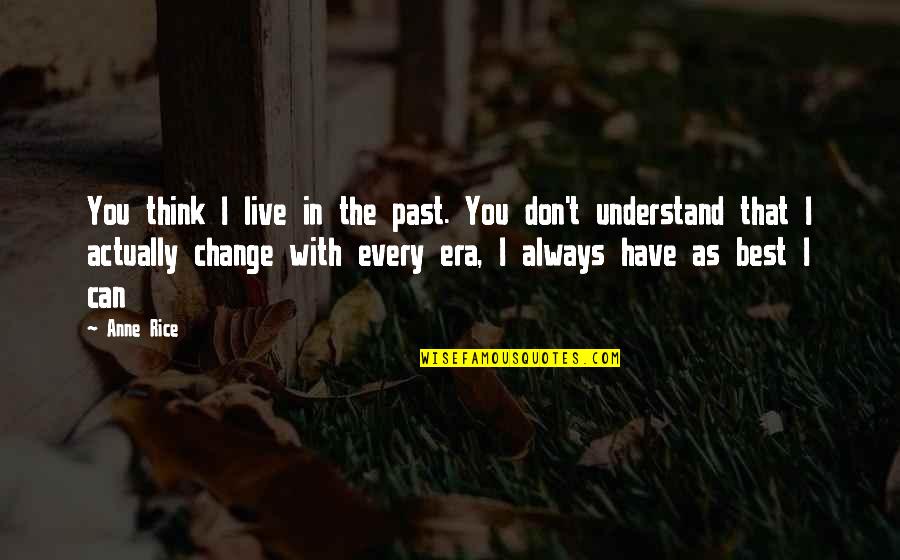 You think I live in the past. You don't understand that I actually change with every era, I always have as best I can
—
Anne Rice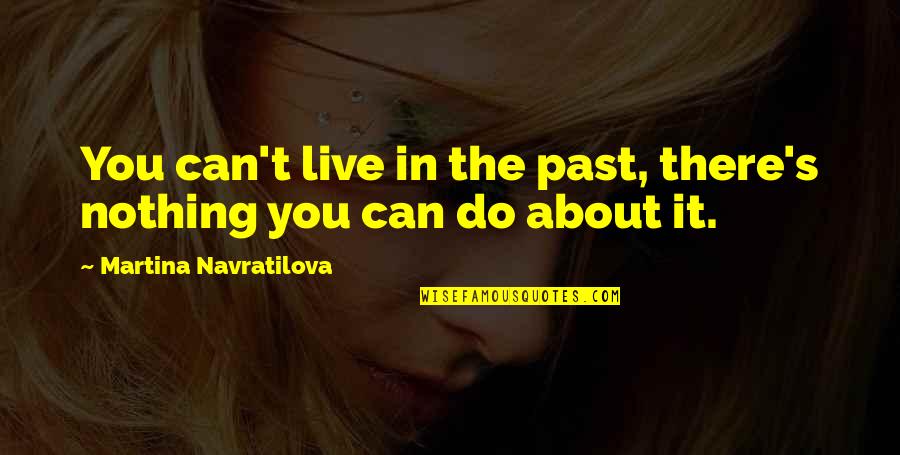 You can't live in the past, there's nothing you can do about it.
—
Martina Navratilova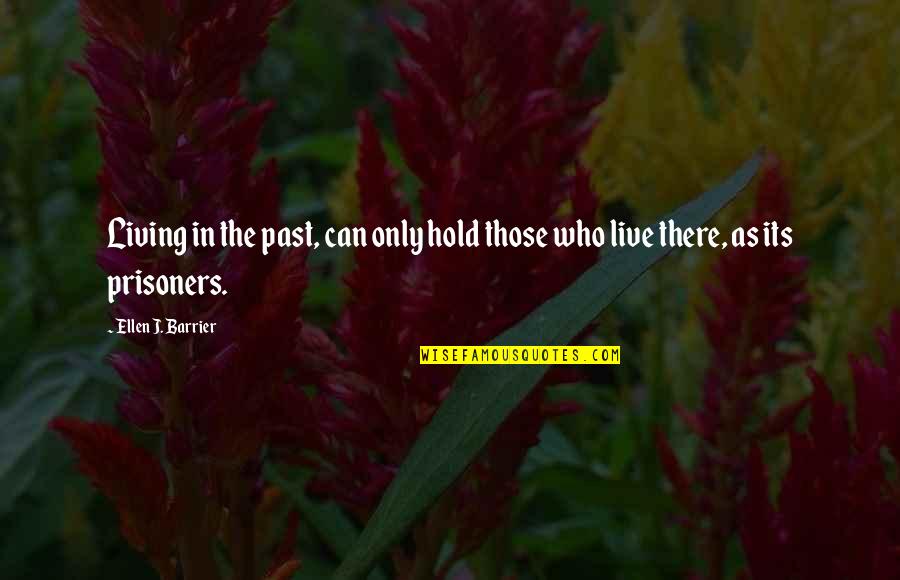 Living in the past, can only hold those who live there, as its prisoners.
—
Ellen J. Barrier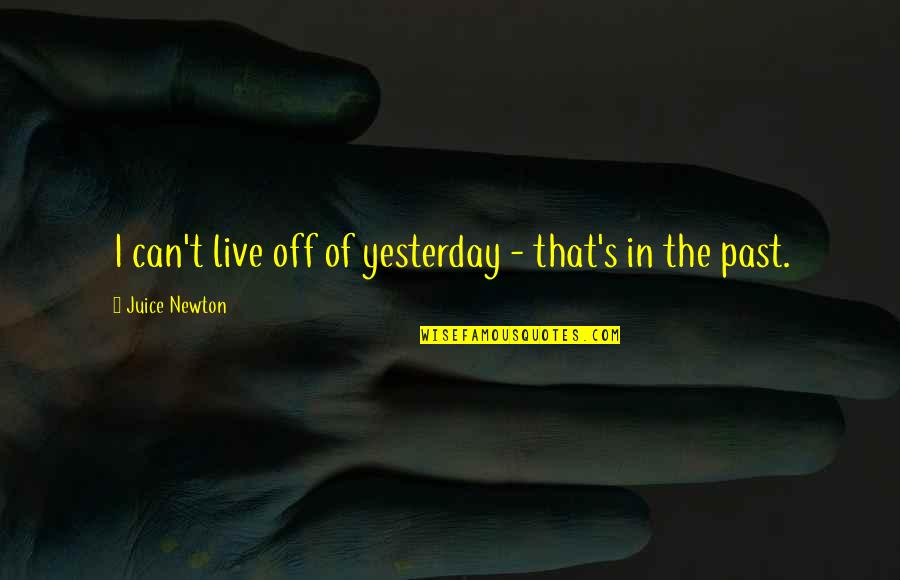 I can't live off of yesterday - that's in the past.
—
Juice Newton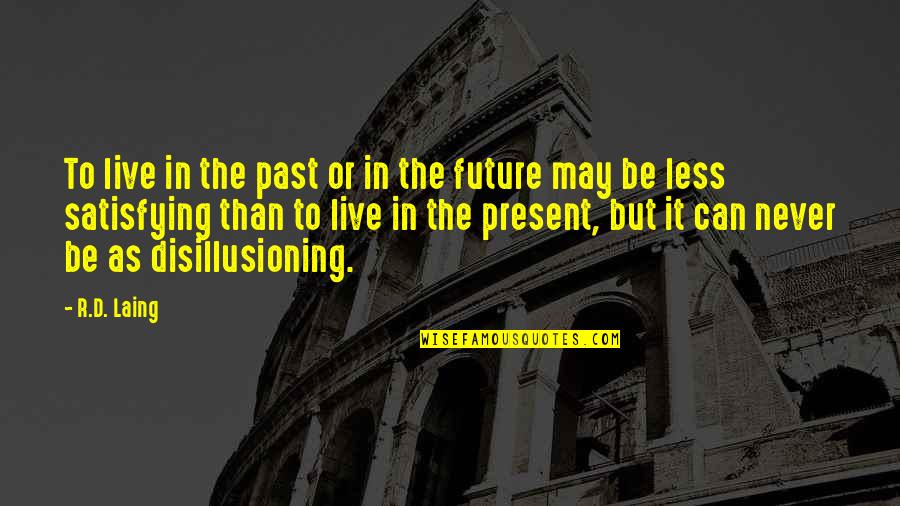 To live in the past or in the future may be less satisfying than to live in the present, but it can never be as disillusioning. —
R.D. Laing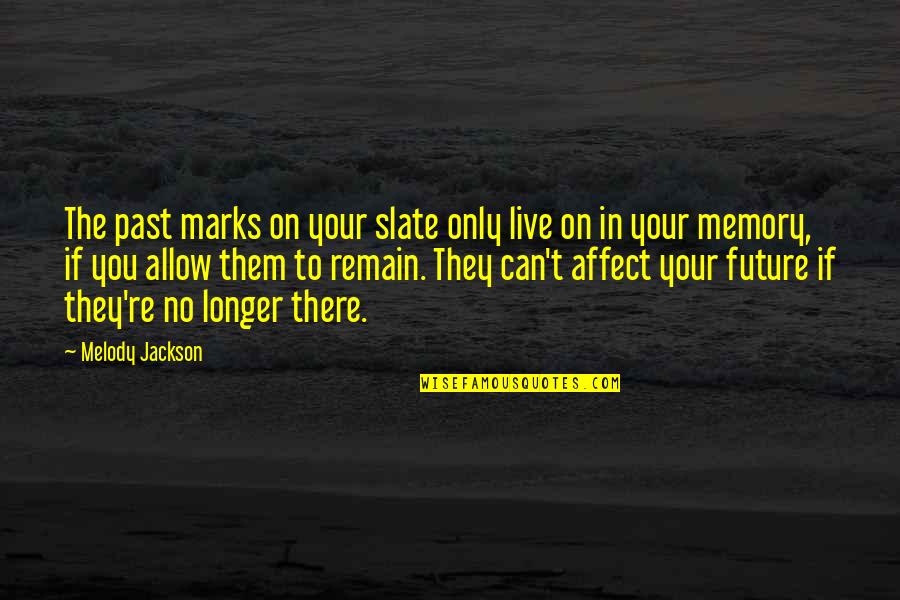 The past marks on your slate only live on in your memory, if you allow them to remain. They can't affect your future if they're no longer there. —
Melody Jackson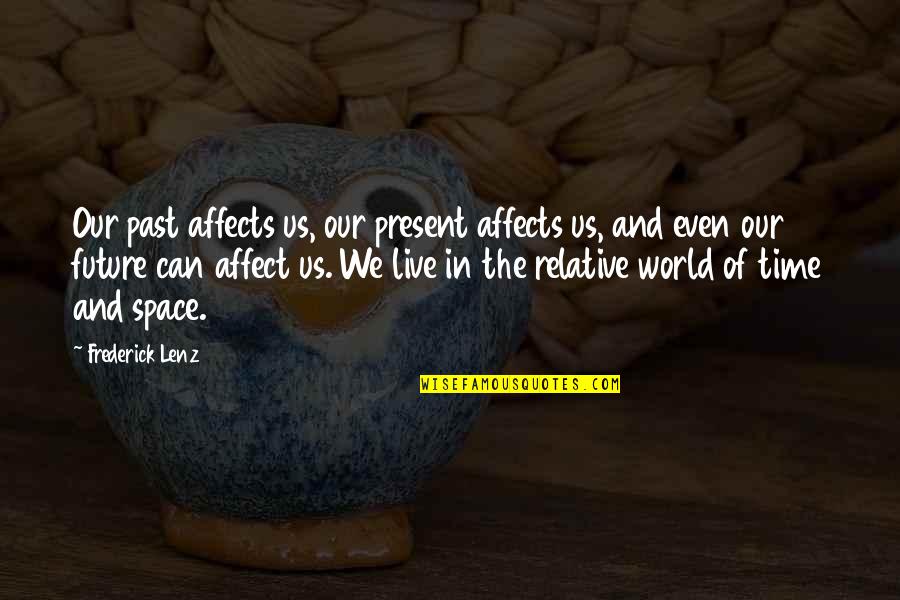 Our past affects us, our present affects us, and even our future can affect us. We live in the relative world of time and space. —
Frederick Lenz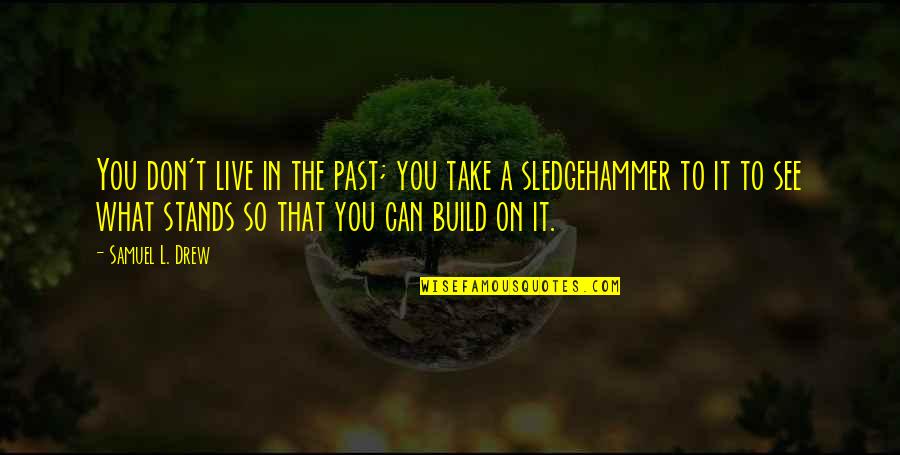 You don't live in the past; you take a sledgehammer to it to see what stands so that you can build on it. —
Samuel L. Drew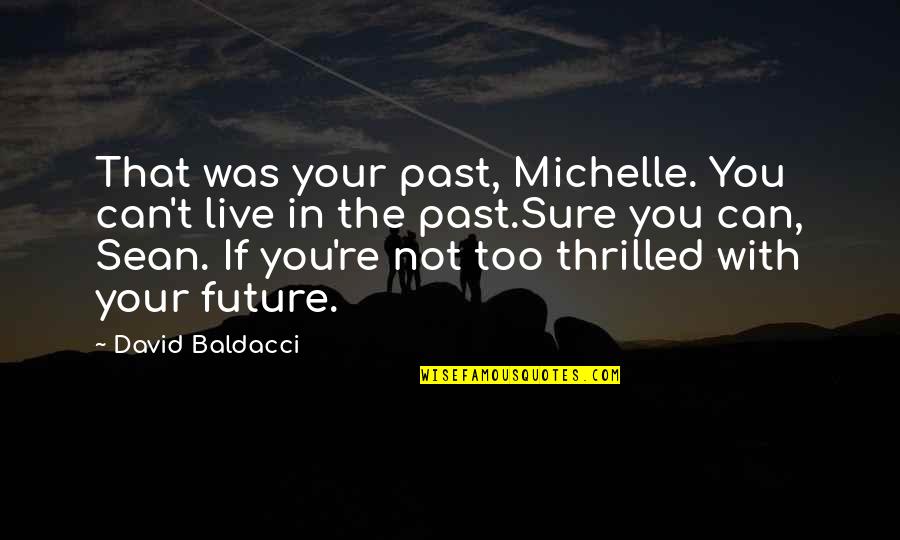 That was your past, Michelle. You
can't live in the past
.
Sure you can, Sean. If you're not too thrilled with your future. —
David Baldacci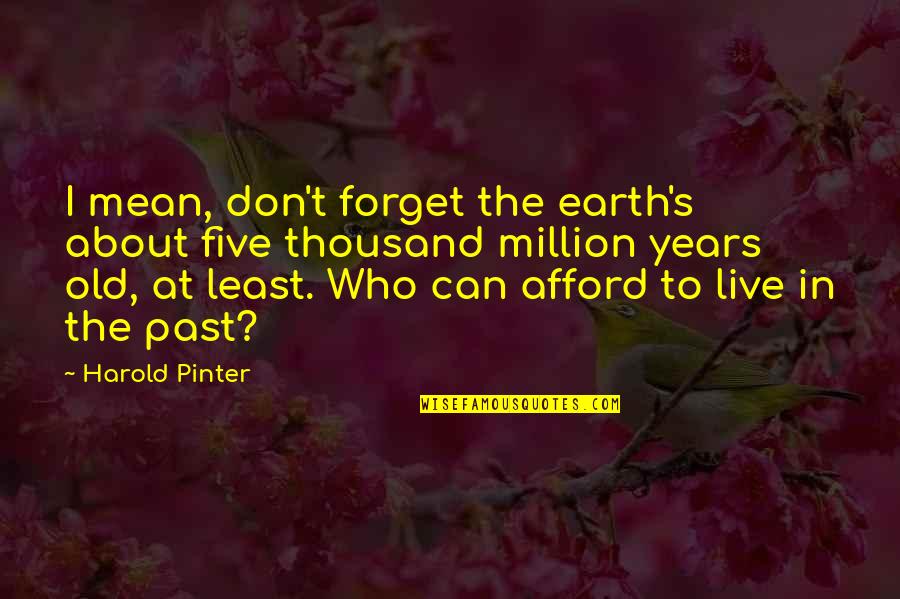 I mean, don't forget the earth's about five thousand million years old, at least. Who can afford to live in the past? —
Harold Pinter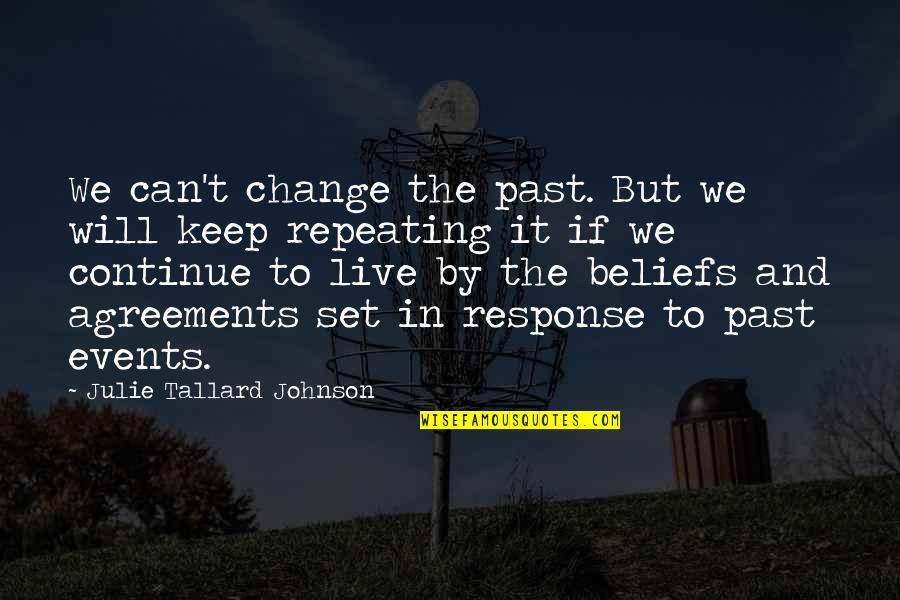 We can't change the past. But we will keep repeating it if we continue to live by the beliefs and agreements set in response to past events. —
Julie Tallard Johnson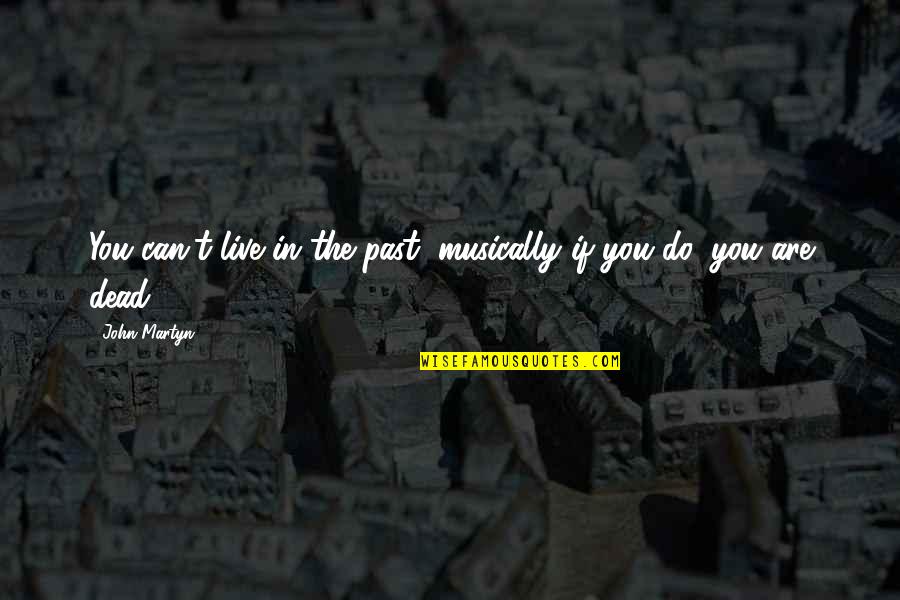 You
can't live in the past
, musically if you do, you are dead. —
John Martyn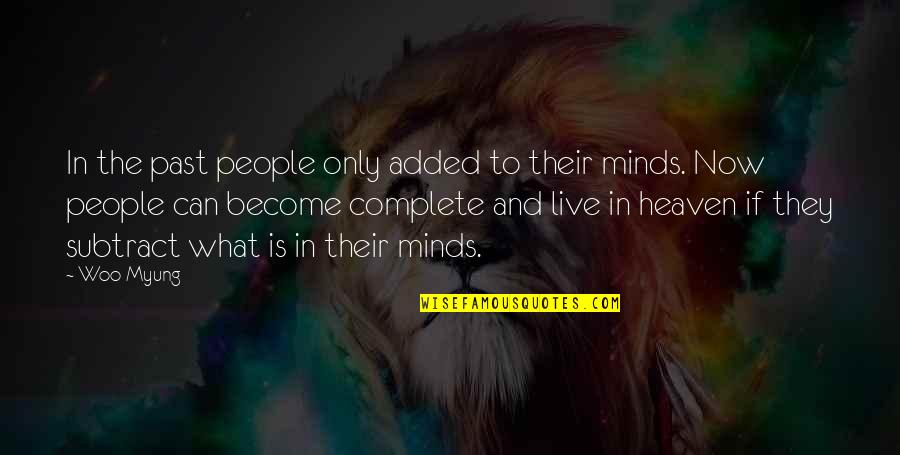 In the past people only added to their minds. Now people can become complete and live in heaven if they subtract what is in their minds. —
Woo Myung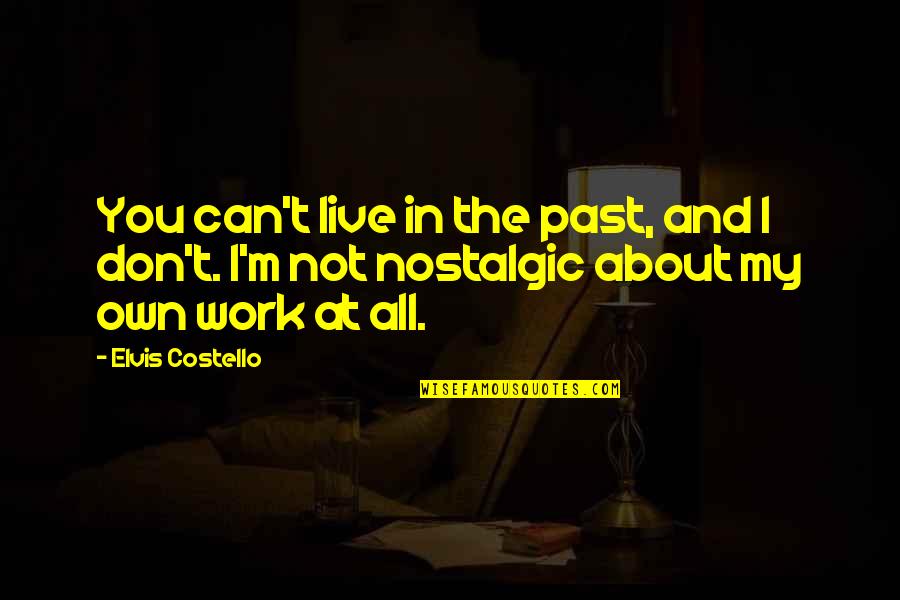 You
can't live in the past
, and I don't. I'm not nostalgic about my own work at all. —
Elvis Costello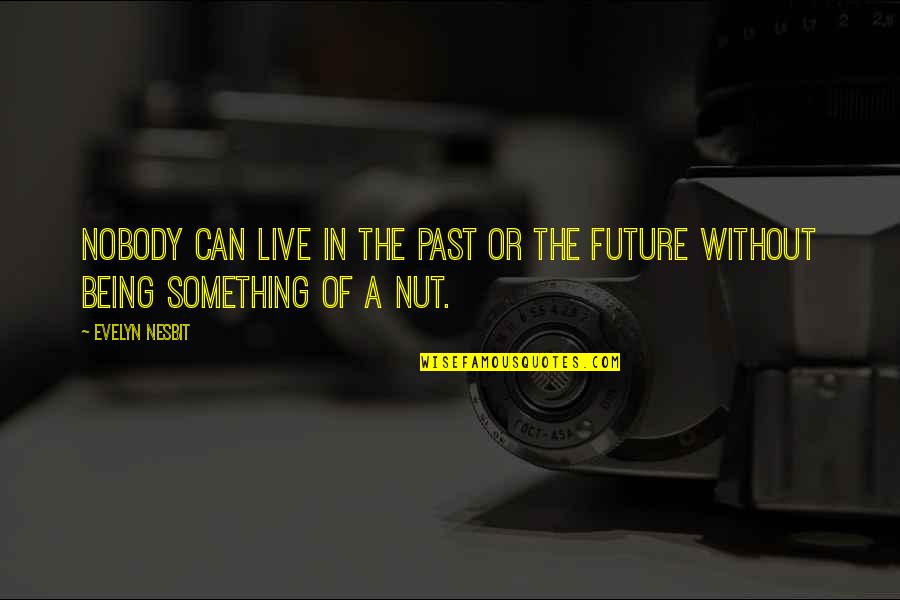 Nobody can live in the past or the future without being something of a nut. —
Evelyn Nesbit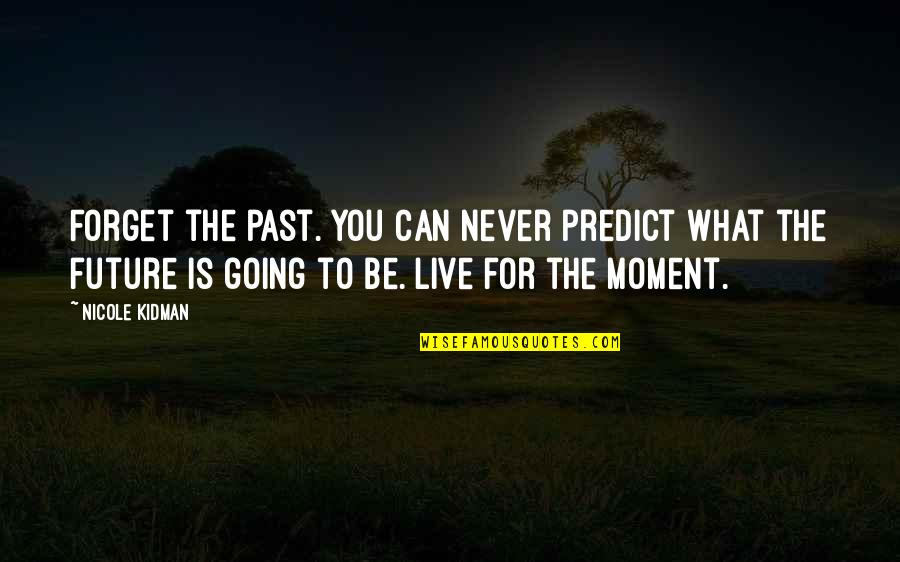 Forget the past. You can never predict what the future is going to be. Live for the moment. —
Nicole Kidman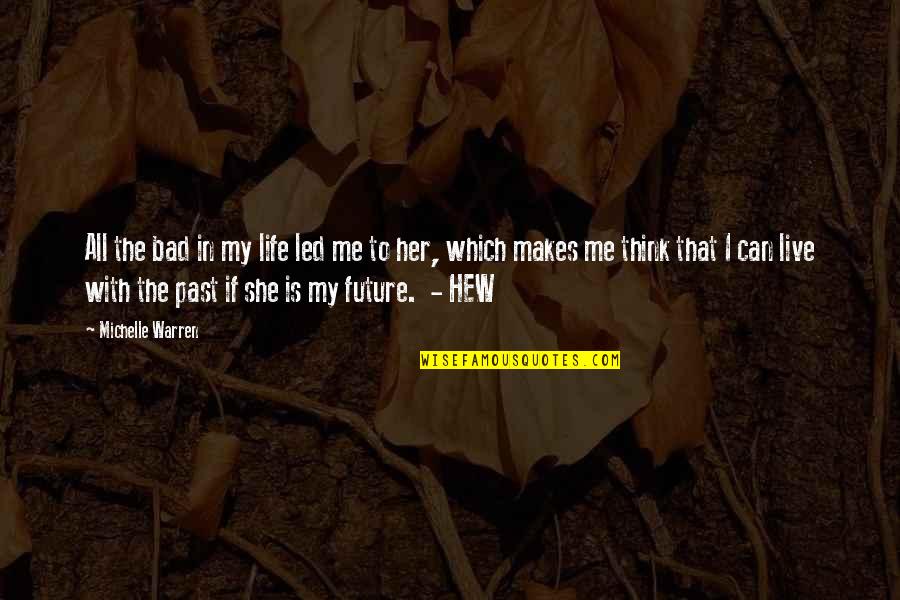 All the bad in my life led me to her, which makes me think that I can live with the past if she is my future. - HEW —
Michelle Warren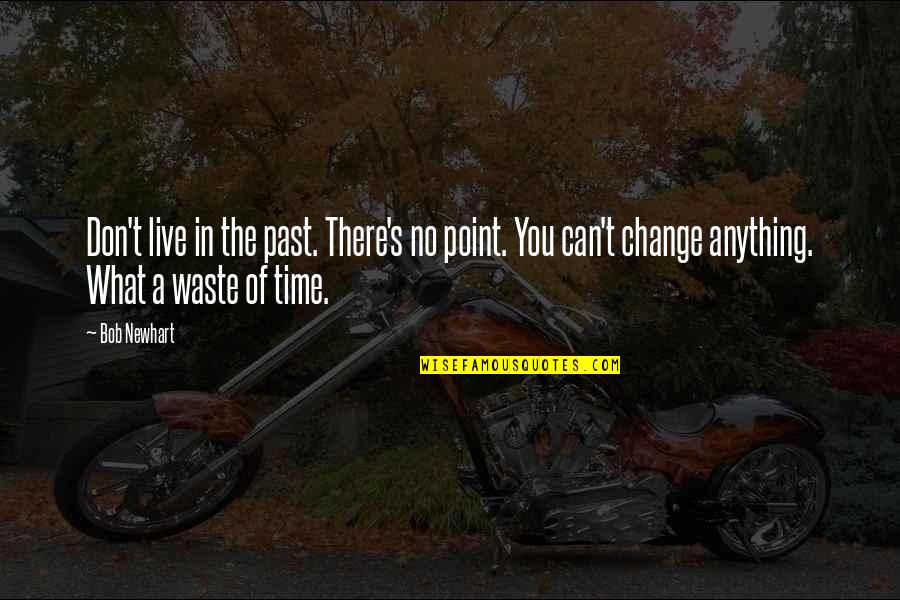 Don't live in the past. There's no point. You can't change anything. What a waste of time. —
Bob Newhart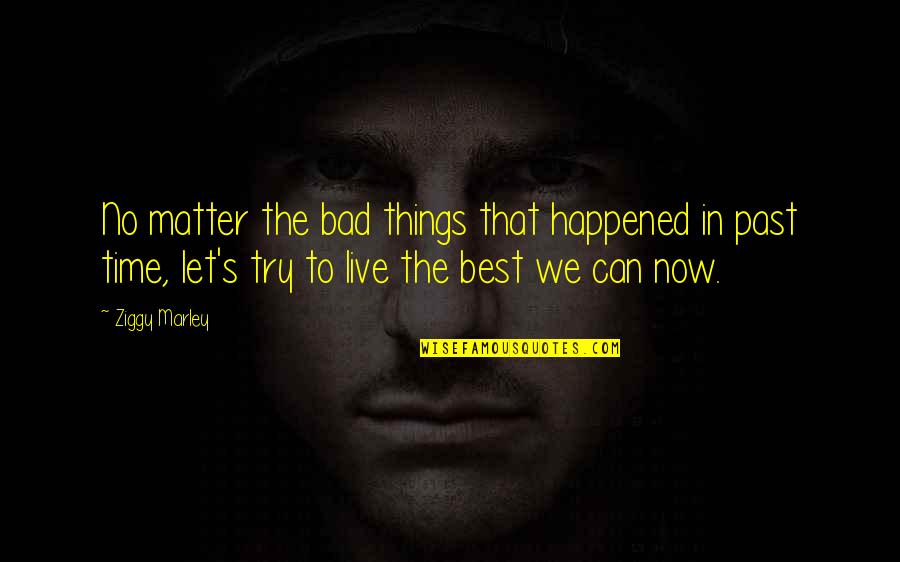 No matter the bad things that happened in past time, let's try to live the best we can now. —
Ziggy Marley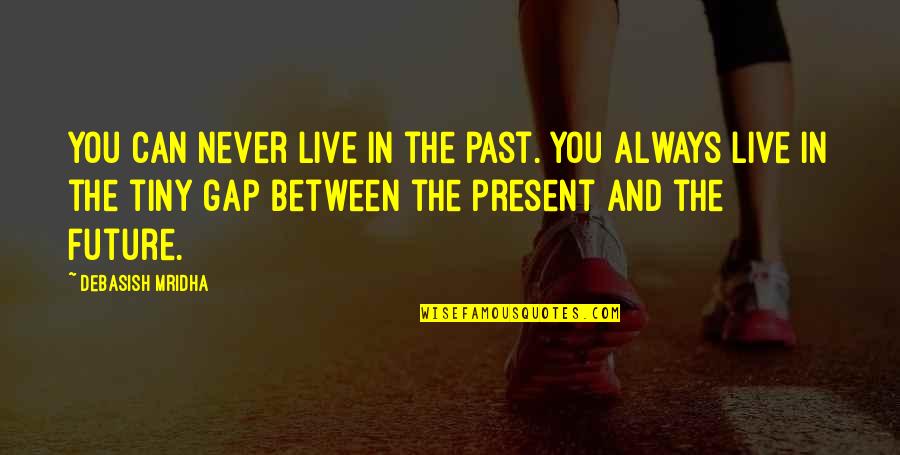 You can never live in the past. You always live in the tiny gap between the present and the future. —
Debasish Mridha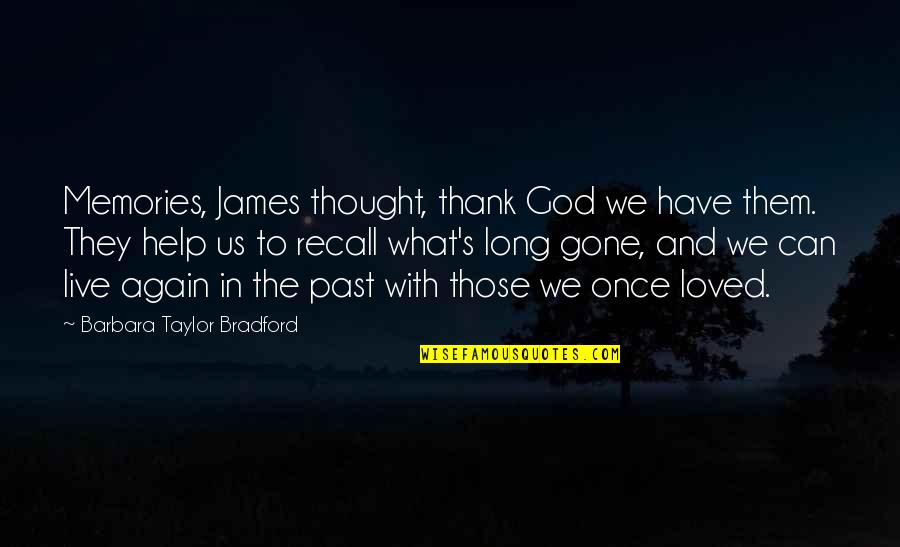 Memories, James thought, thank God we have them. They help us to recall what's long gone, and we can live again in the past with those we once loved. —
Barbara Taylor Bradford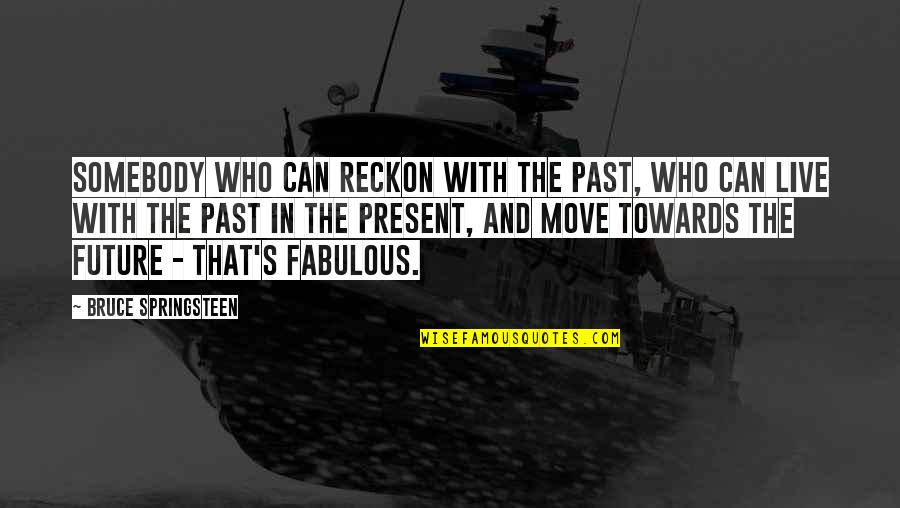 Somebody who can reckon with the past, who can live with the past in the present, and move towards the future - that's fabulous. —
Bruce Springsteen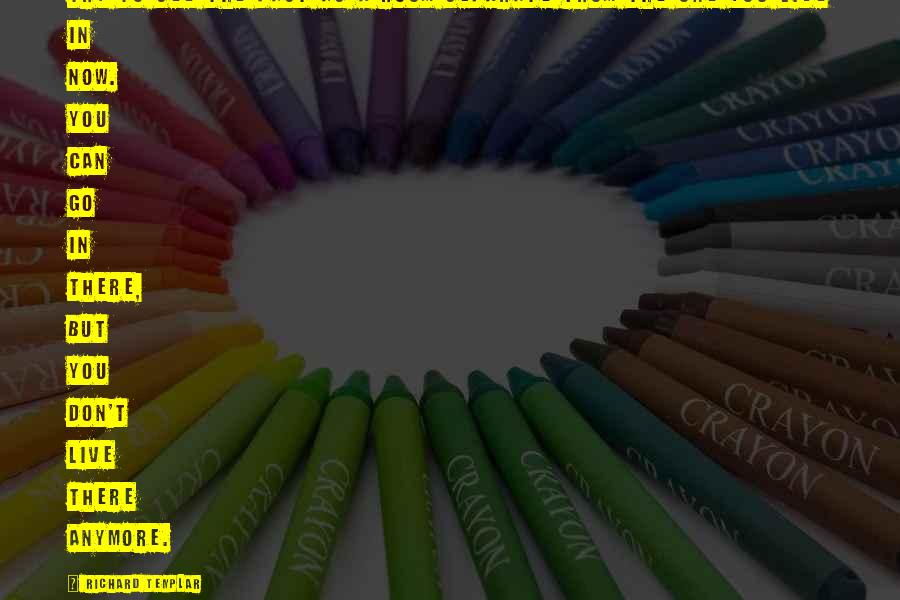 Try to see the past as a room separate from the one you live in now. You can go in there, but you don't live there anymore. —
Richard Templar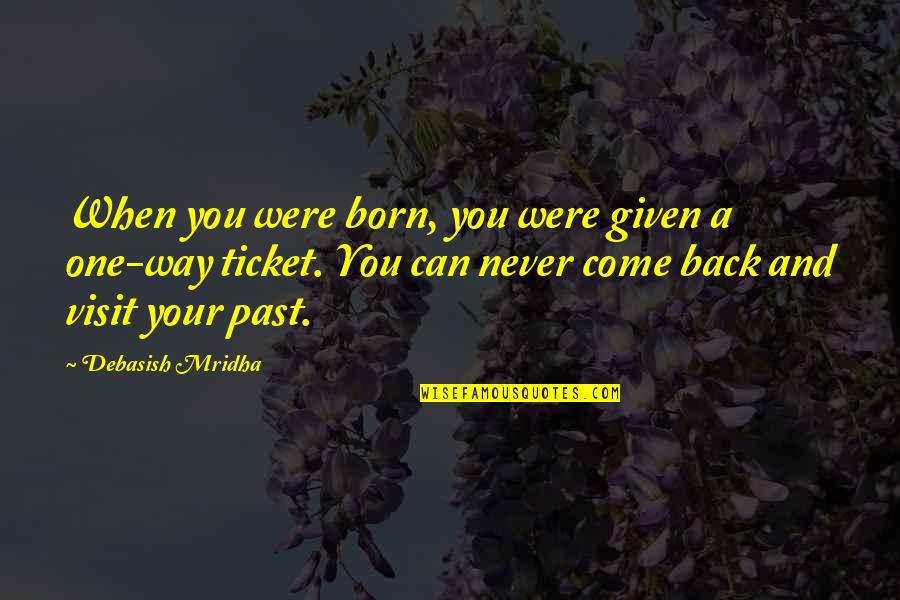 When you were born, you were given a one-way ticket. You can never come back and visit your past. —
Debasish Mridha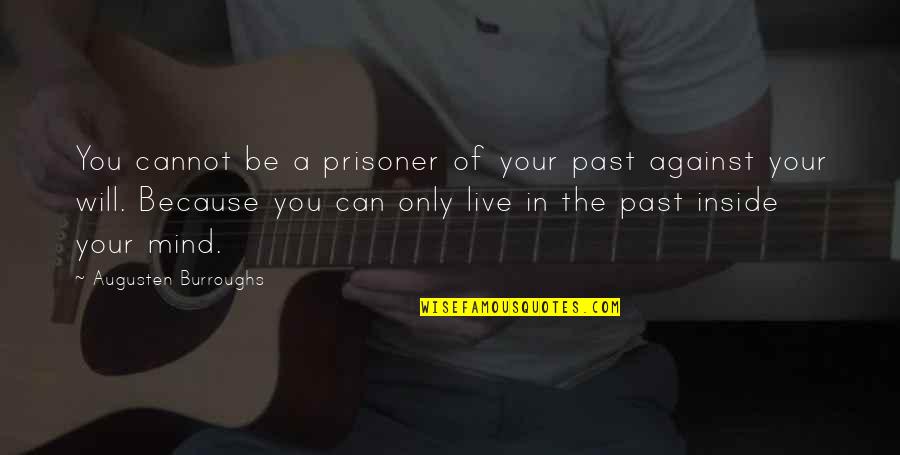 You cannot be a prisoner of your past against your will. Because you can only live in the past inside your mind. —
Augusten Burroughs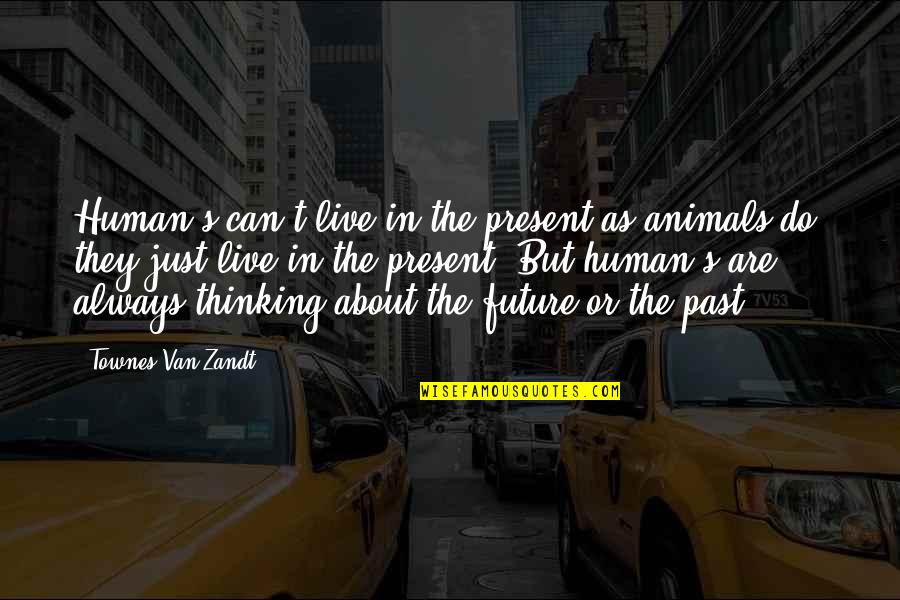 Human's can't live in the present as animals do; they just live in the present. But human's are always thinking about the future or the past. —
Townes Van Zandt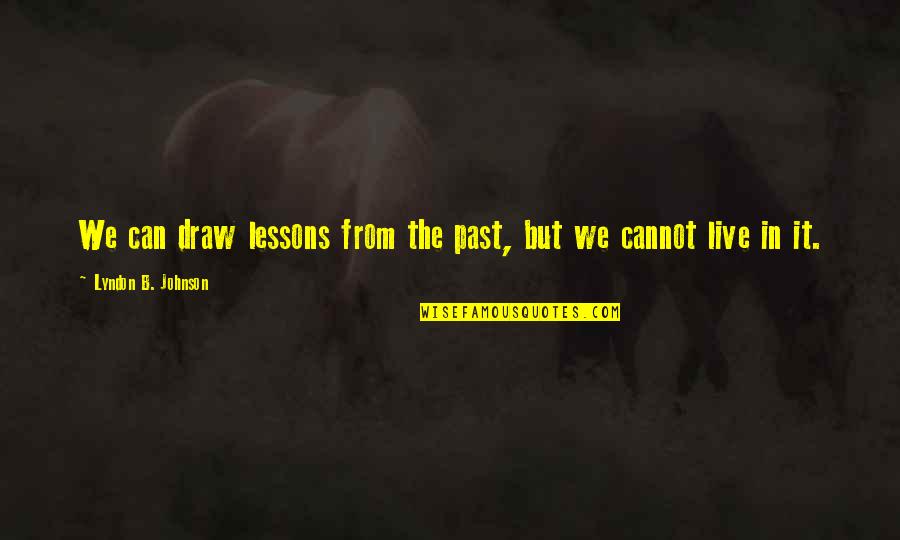 We can draw lessons from the past, but we cannot live in it. —
Lyndon B. Johnson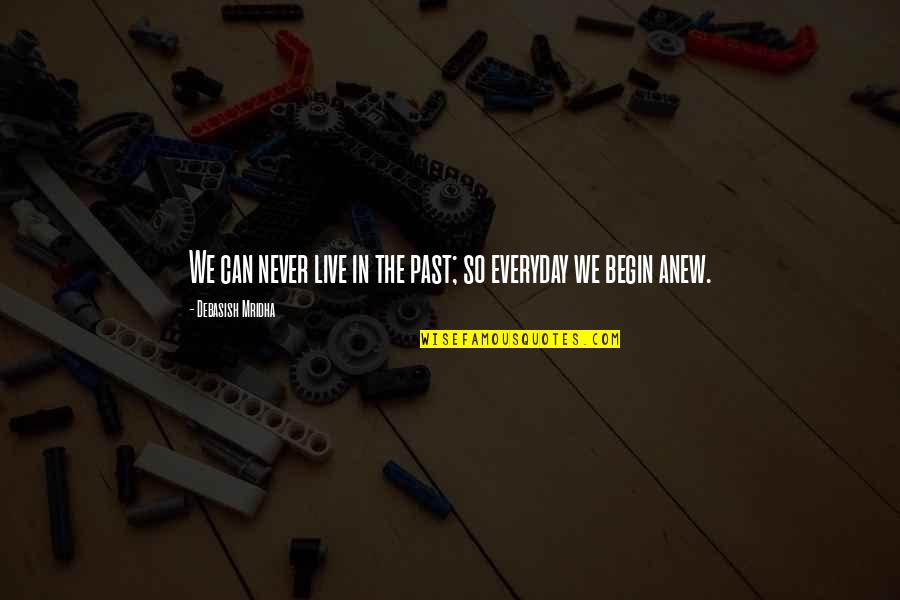 We can never live in the past; so everyday we begin anew. —
Debasish Mridha