Richard Dean Anderson Quotes
Top 7 wise famous quotes and sayings by Richard Dean Anderson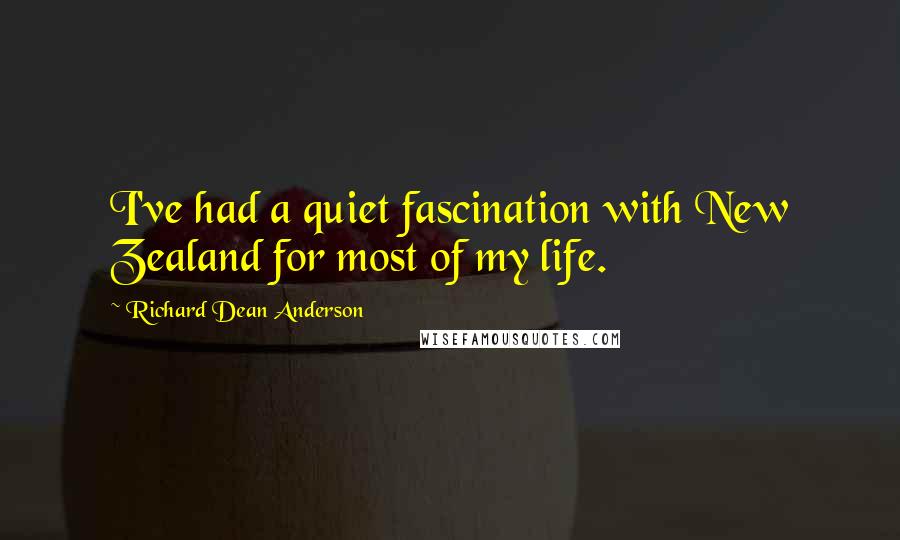 I've had a quiet fascination with New Zealand for most of my life.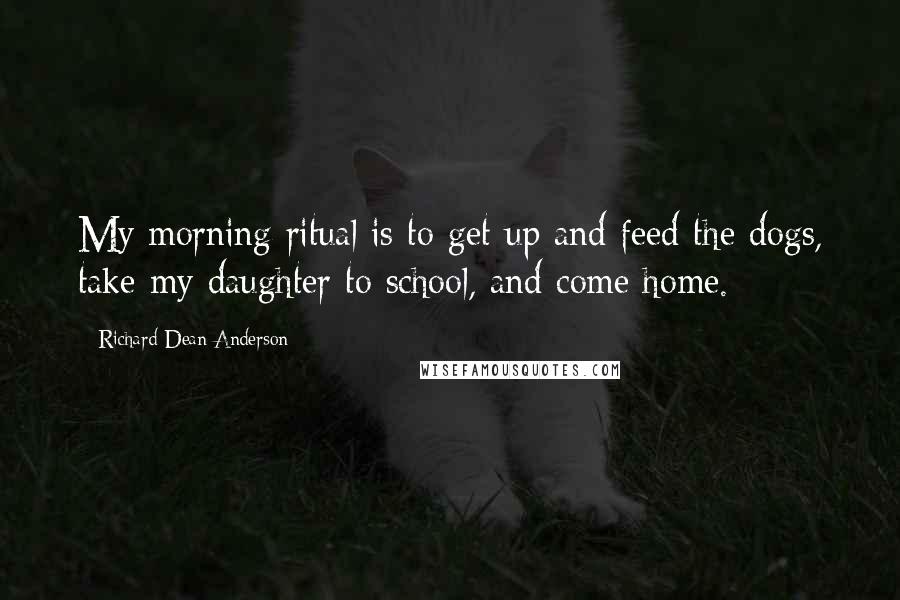 My morning ritual is to get up and feed the dogs, take my daughter to school, and come home.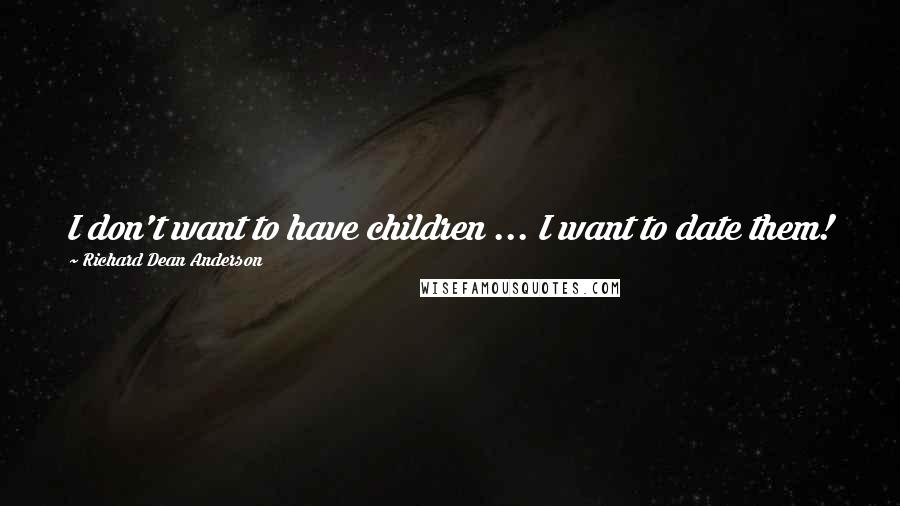 I don't want to have children ... I want to date them!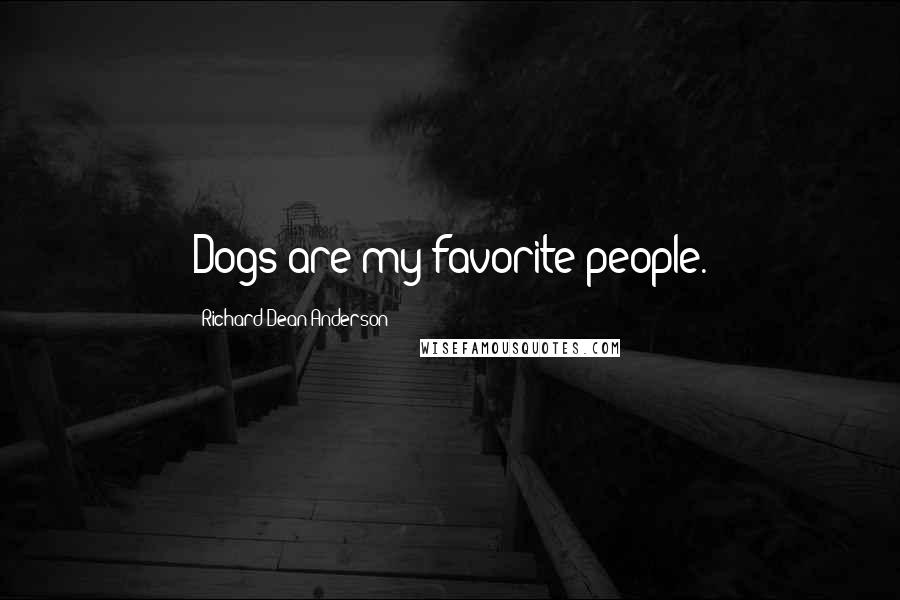 Dogs are my favorite people.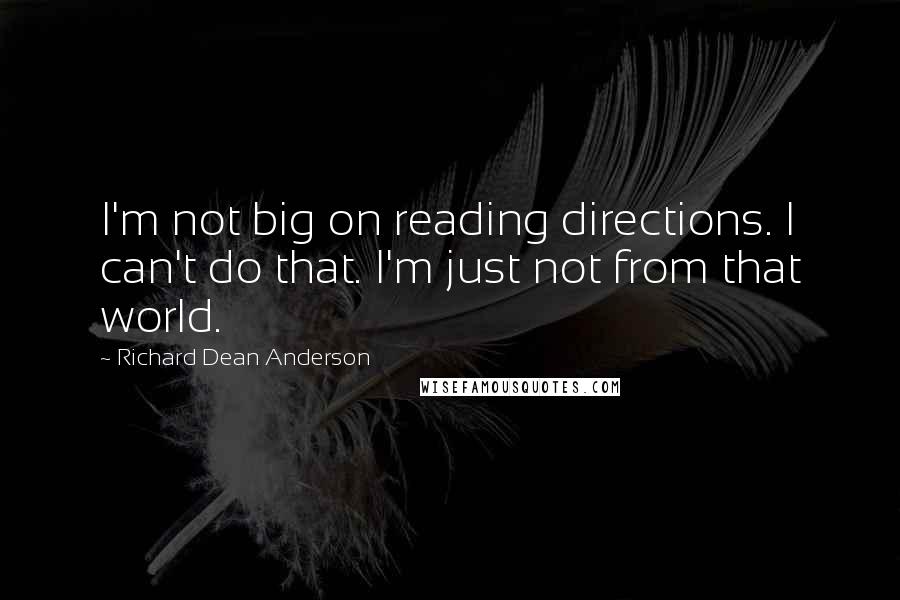 I'm not big on reading directions. I can't do that. I'm just not from that world.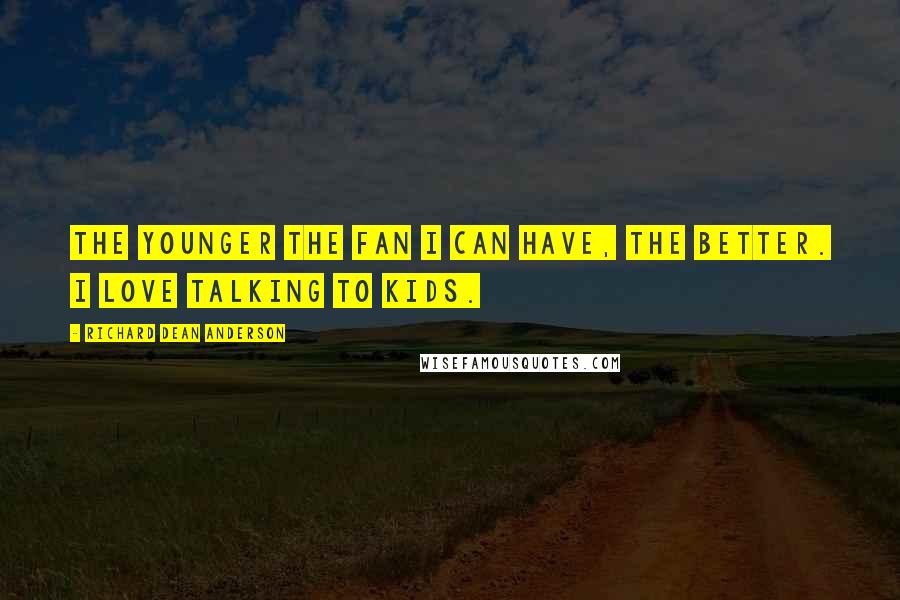 The younger the fan I can have, the better. I love talking to kids.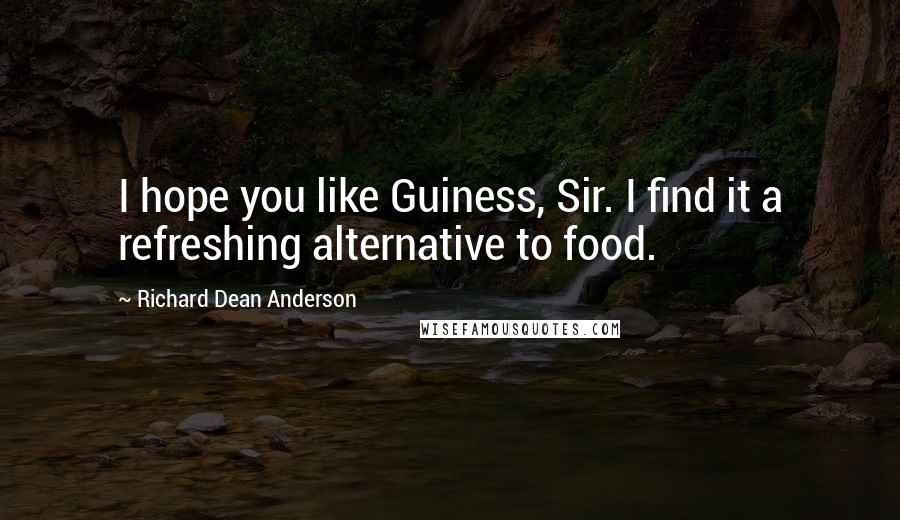 I hope you like Guiness, Sir. I find it a refreshing alternative to food.