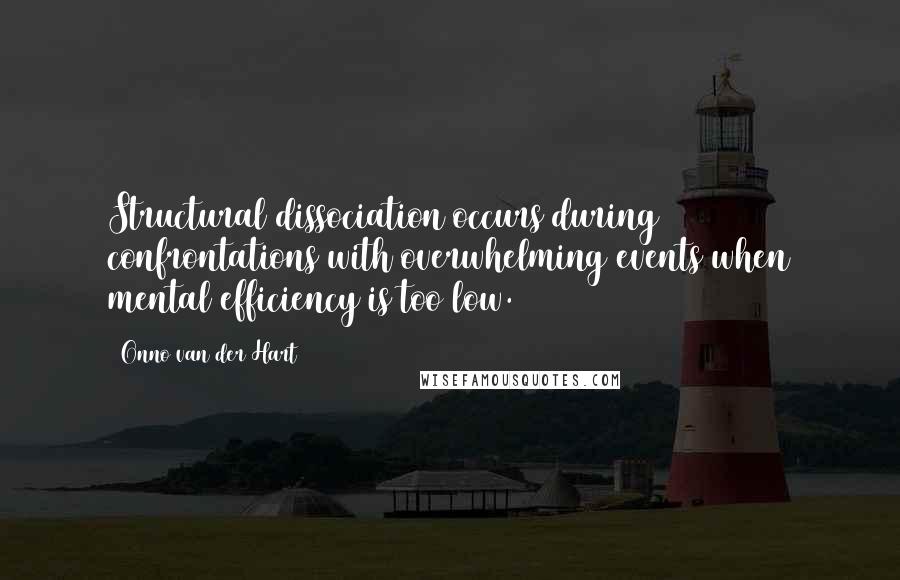 Structural dissociation occurs during confrontations with overwhelming events when mental efficiency is too low.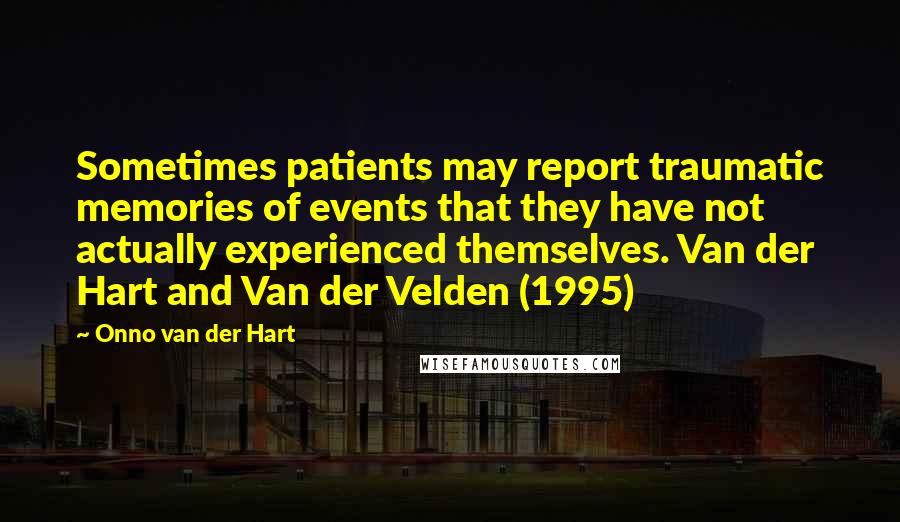 Sometimes patients may report traumatic memories of events that they have not actually experienced themselves. Van der Hart and Van der Velden (1995)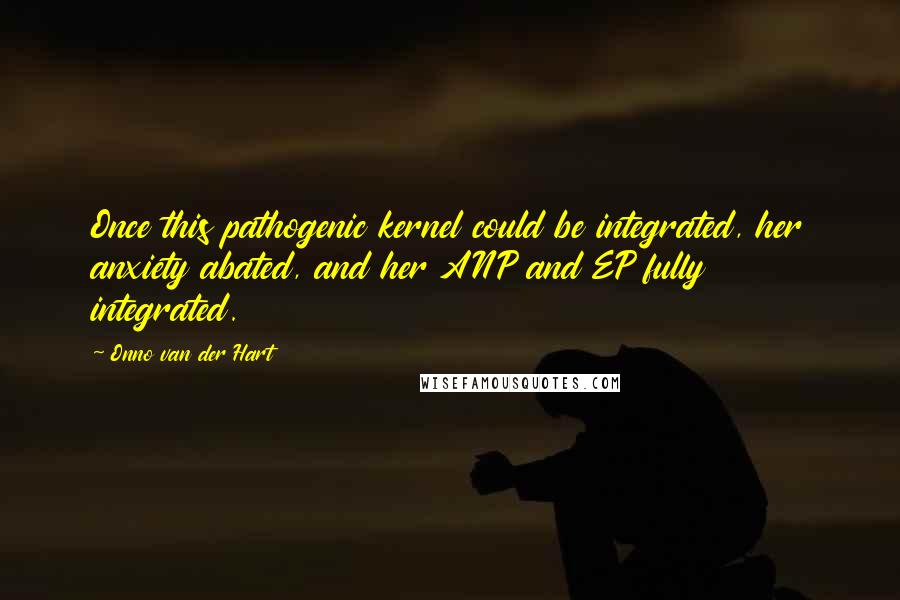 Once this pathogenic kernel could be integrated, her anxiety abated, and her ANP and EP fully integrated.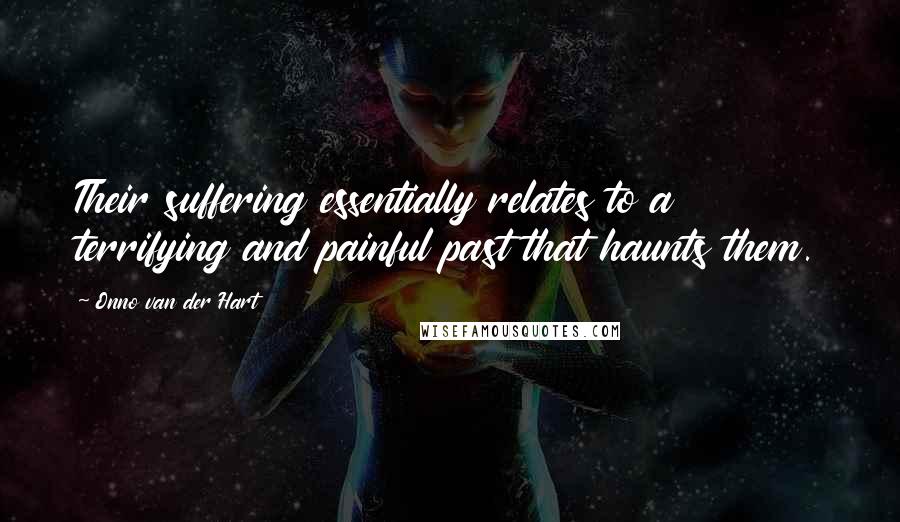 Their suffering essentially relates to a terrifying and painful past that haunts them.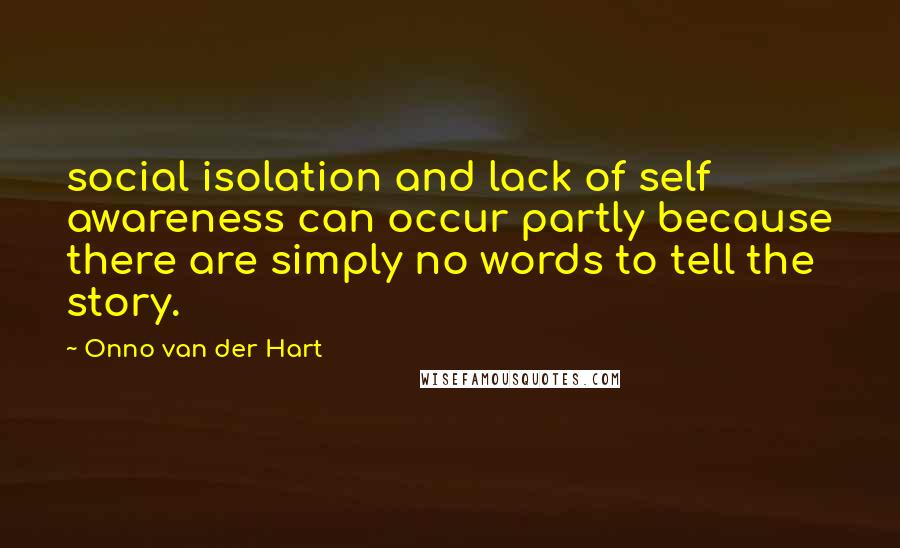 social isolation and lack of self awareness can occur partly because there are simply no words to tell the story.