Deborah Blake Quotes
Top 31 wise famous quotes and sayings by Deborah Blake
Deborah Blake Famous Quotes & Sayings
Discover top inspirational quotes from Deborah Blake on Wise Famous Quotes.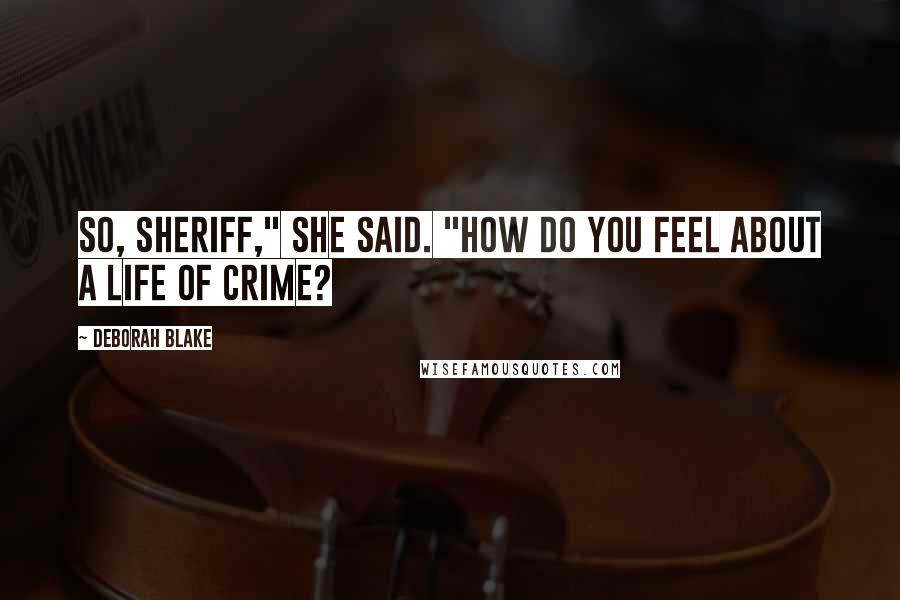 So, Sheriff," she said. "How do you feel about a life of crime?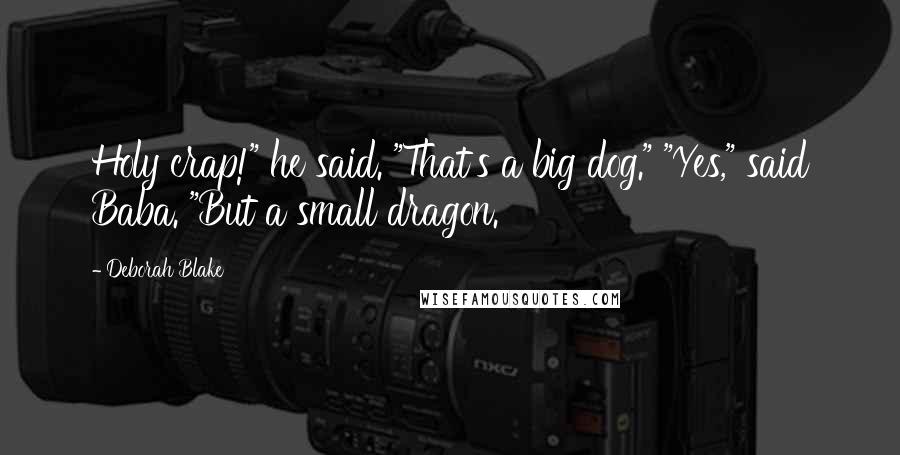 Holy crap!" he said. "That's a big dog." "Yes," said Baba. "But a small dragon.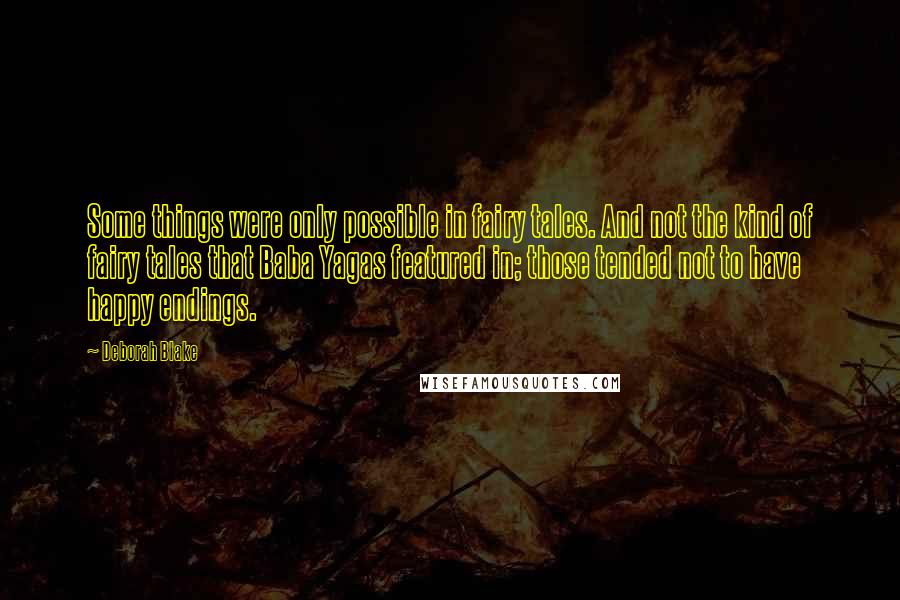 Some things were only possible in fairy tales. And not the kind of fairy tales that Baba Yagas featured in; those tended not to have happy endings.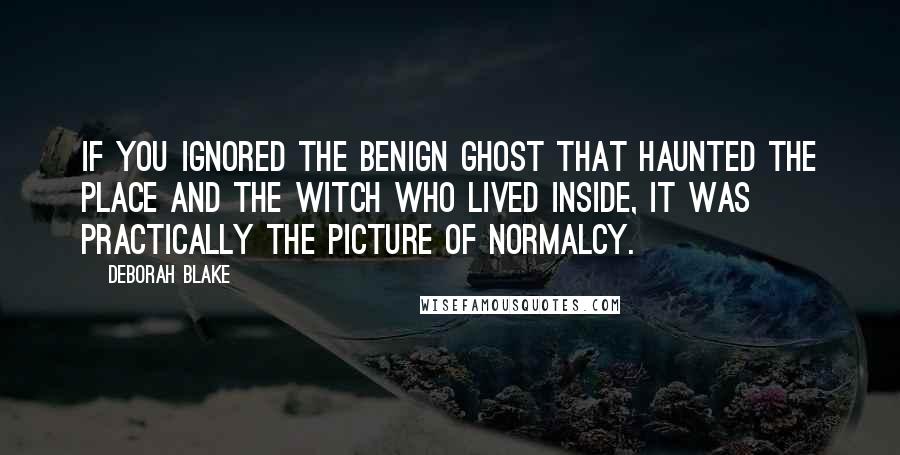 If you ignored the benign ghost that haunted the place and the witch who lived inside, it was practically the picture of normalcy.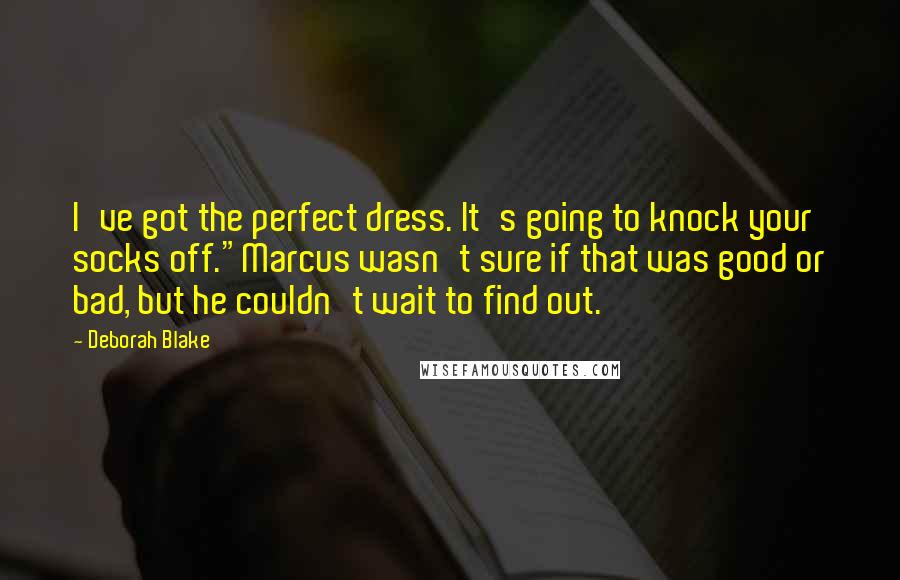 I've got the perfect dress. It's going to knock your socks off."
Marcus wasn't sure if that was good or bad, but he couldn't wait to find out.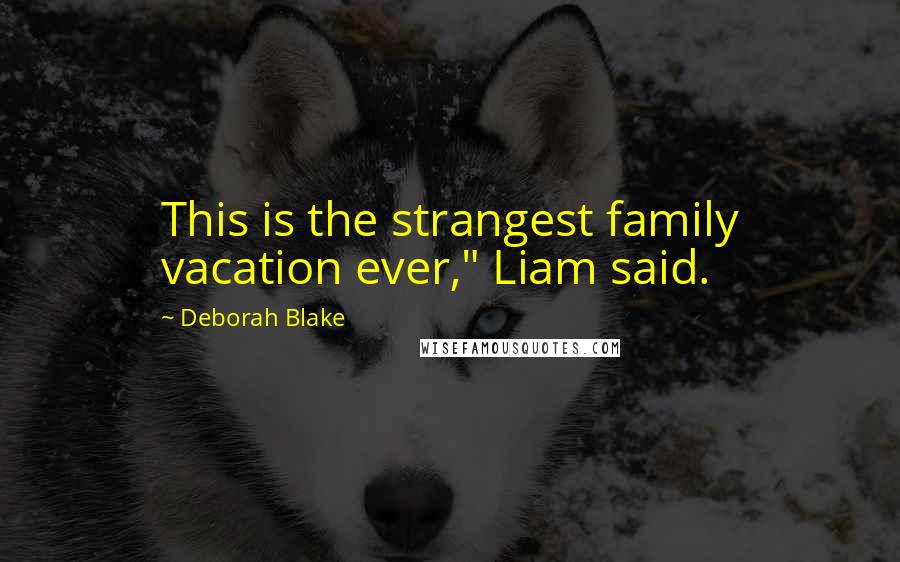 This is the strangest family vacation ever," Liam said.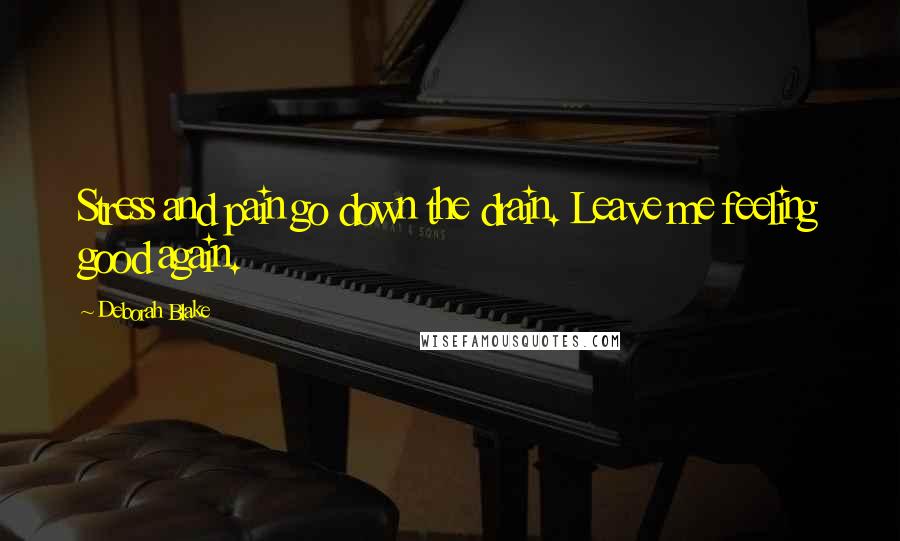 Stress and pain go down the drain. Leave me feeling good again.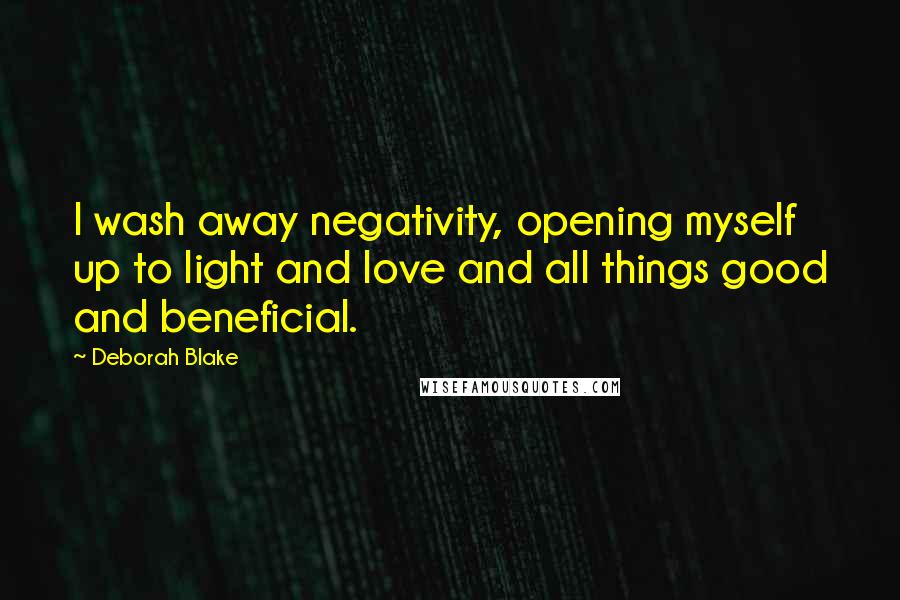 I wash away negativity, opening myself up to light and love and all things good and beneficial.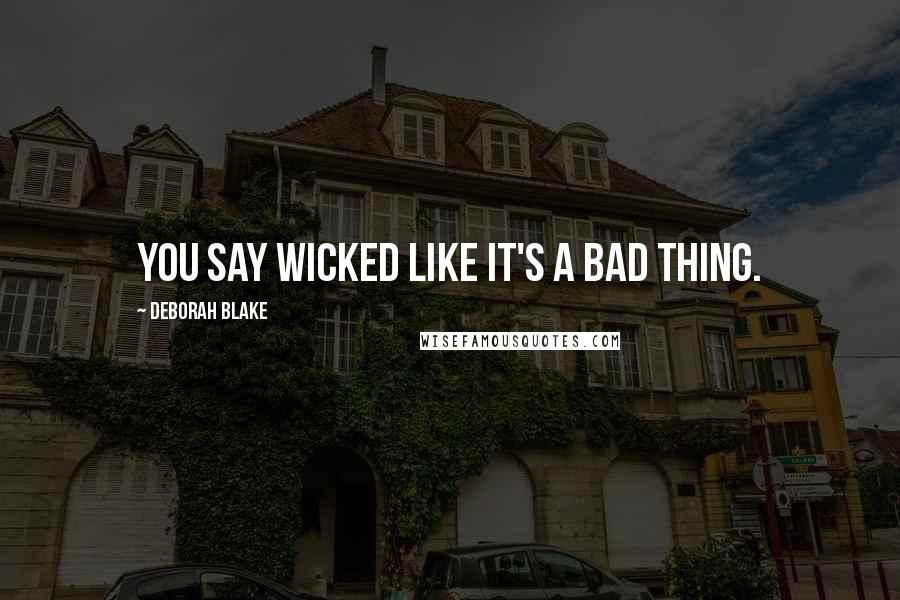 You say wicked like it's a bad thing.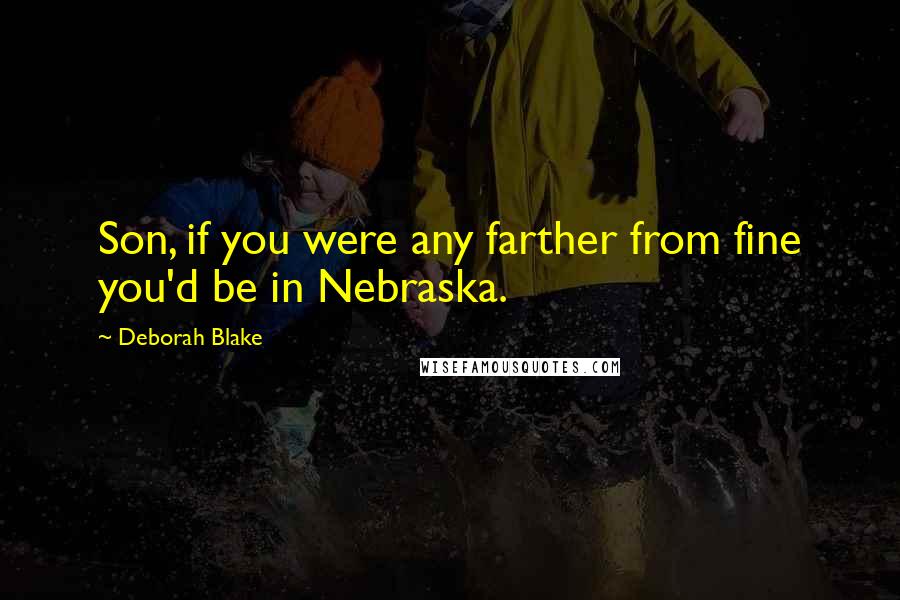 Son, if you were any farther from fine you'd be in Nebraska.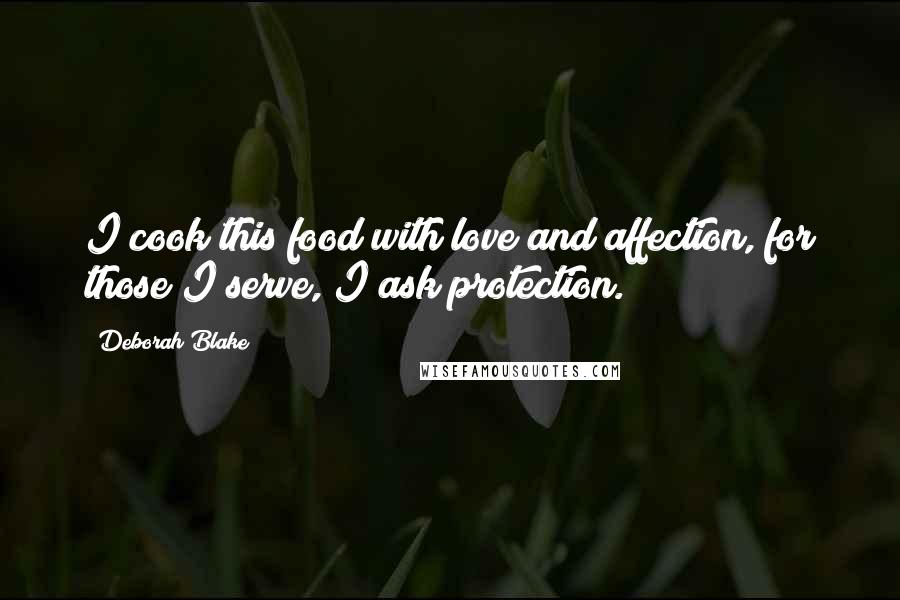 I cook this food with love and affection, for those I serve, I ask protection.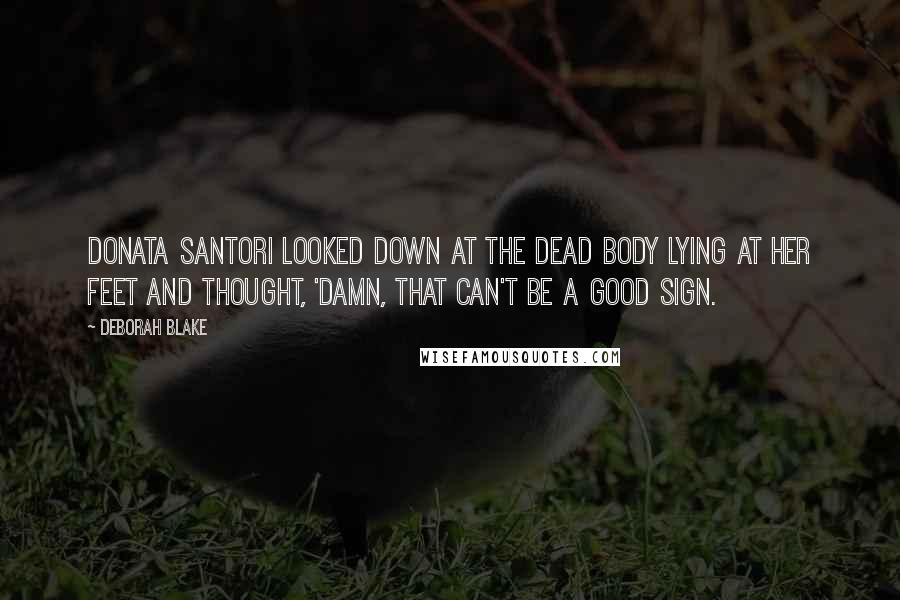 Donata Santori looked down at the dead body lying at her feet and thought, 'Damn, that can't be a good sign.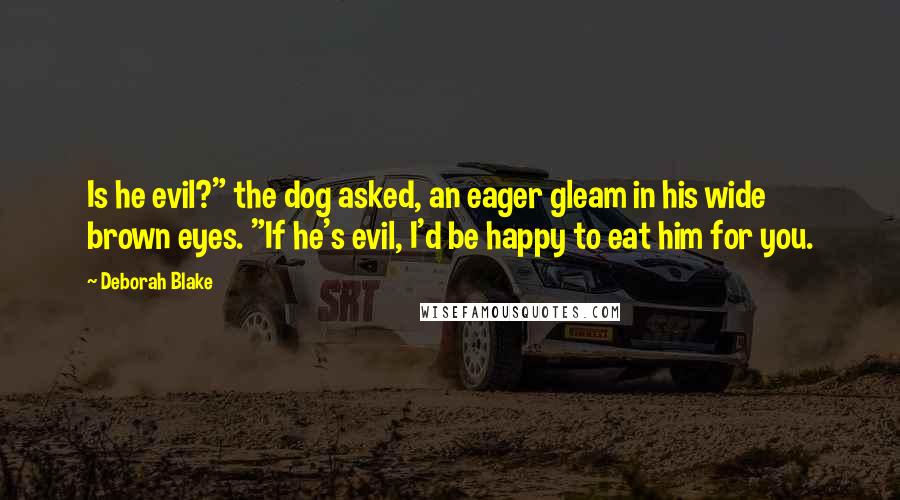 Is he evil?" the dog asked, an eager gleam in his wide brown eyes. "If he's evil, I'd be happy to eat him for you.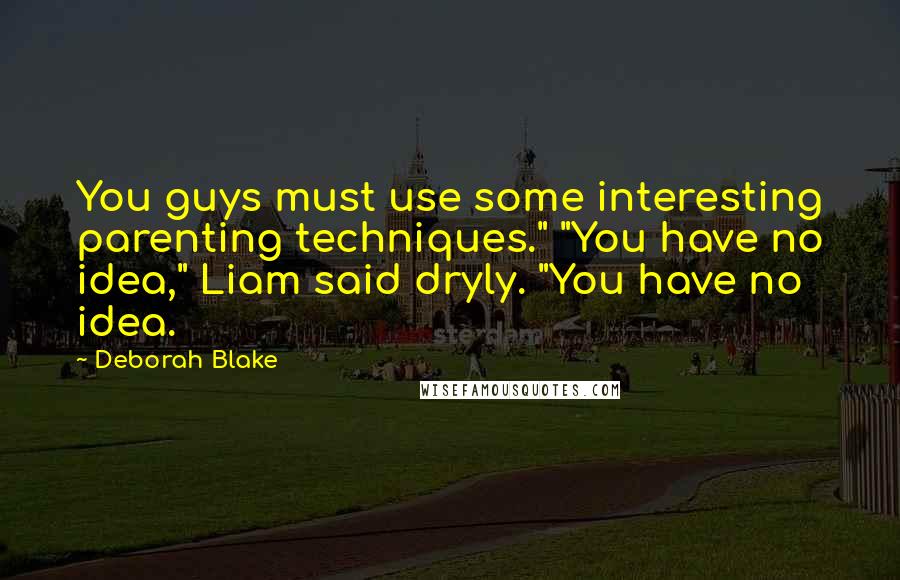 You guys must use some interesting parenting techniques."
"You have no idea," Liam said dryly. "You have no idea.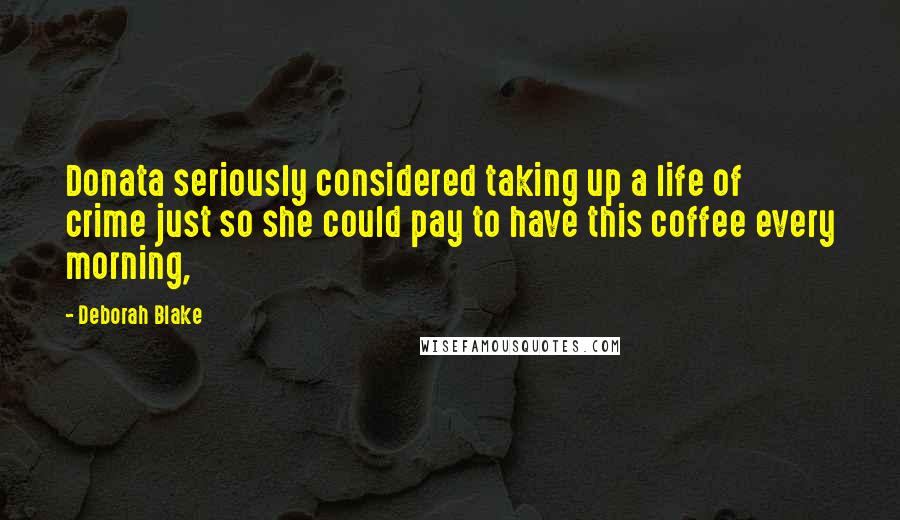 Donata seriously considered taking up a life of crime just so she could pay to have this coffee every morning,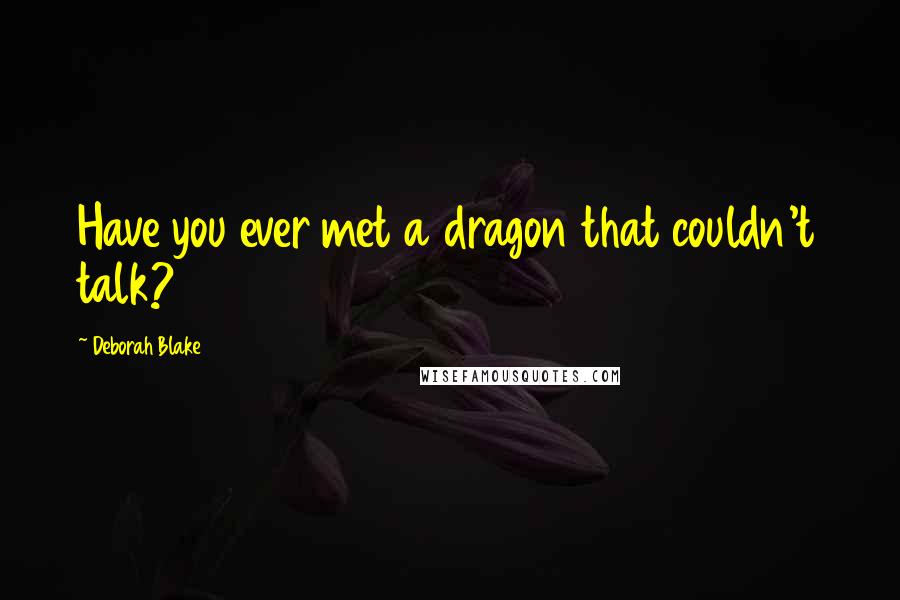 Have you ever met a dragon that couldn't talk?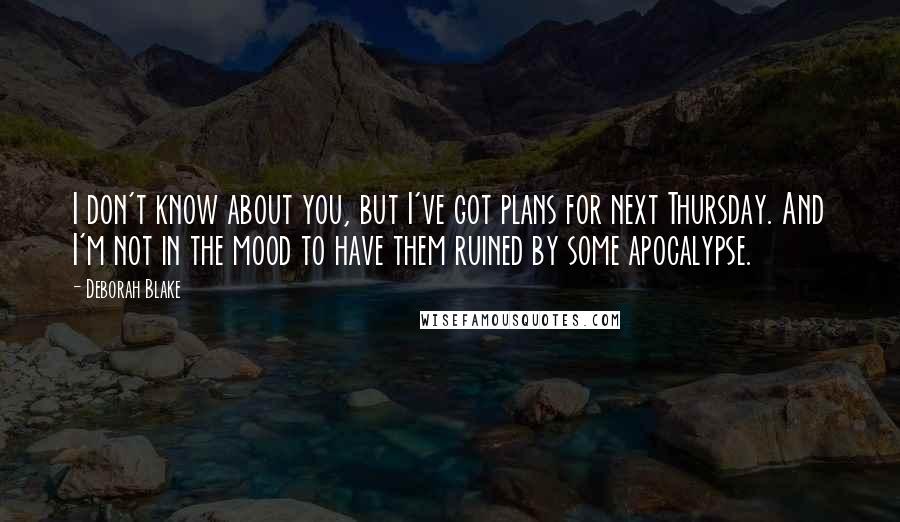 I don't know about you, but I've got plans for next Thursday. And I'm not in the mood to have them ruined by some apocalypse.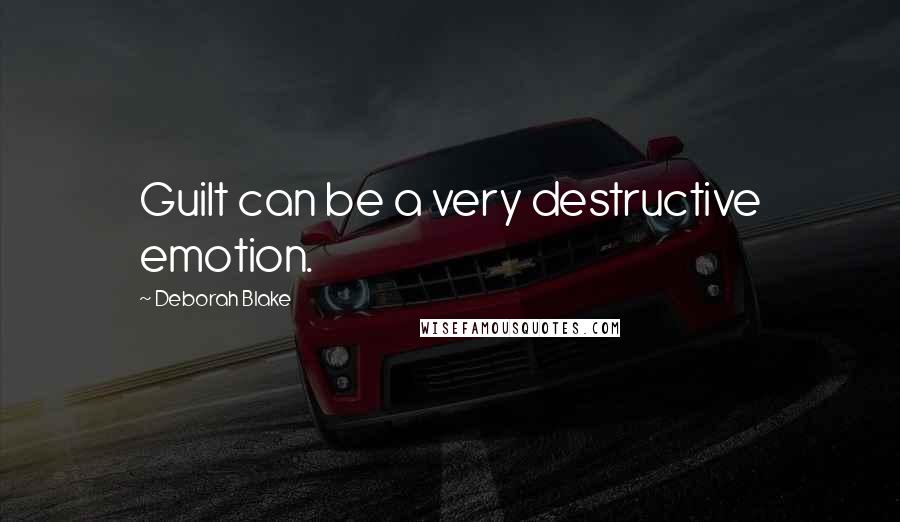 Guilt can be a very destructive emotion.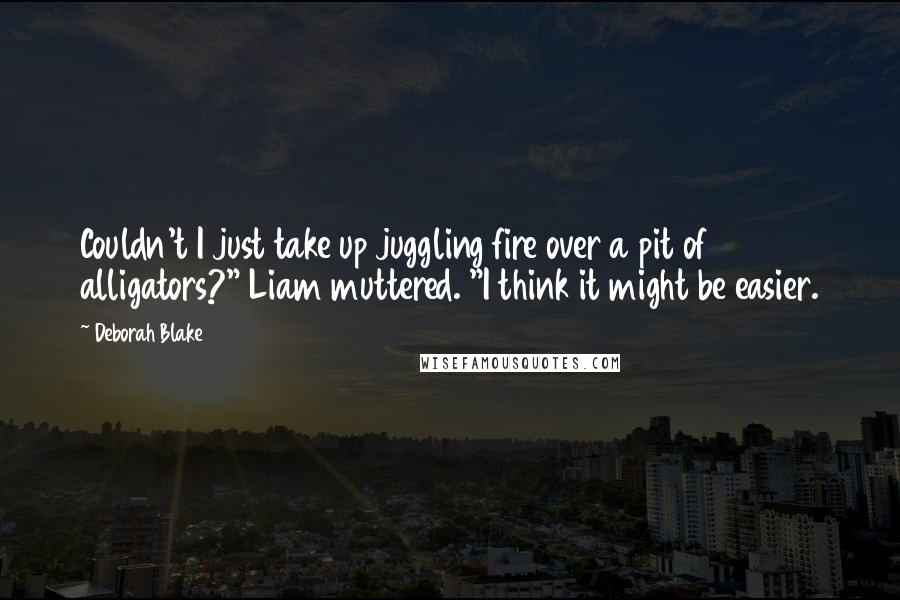 Couldn't I just take up juggling fire over a pit of alligators?" Liam muttered. "I think it might be easier.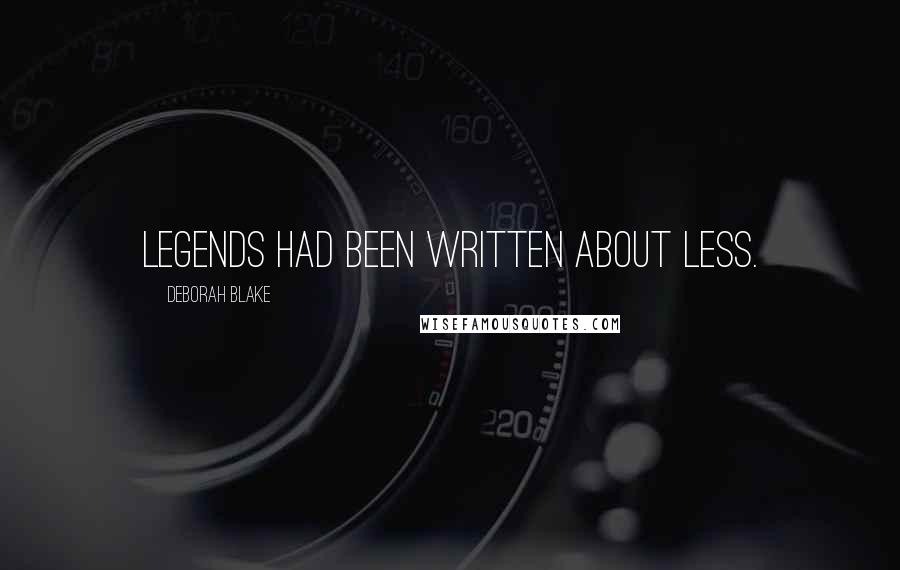 Legends had been written about less.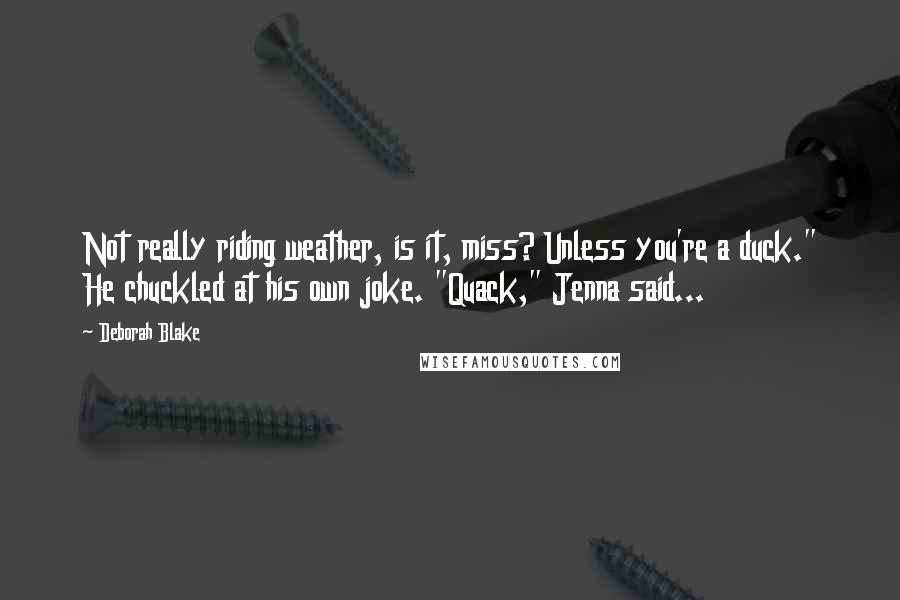 Not really riding weather, is it, miss? Unless you're a duck." He chuckled at his own joke.
"Quack," Jenna said...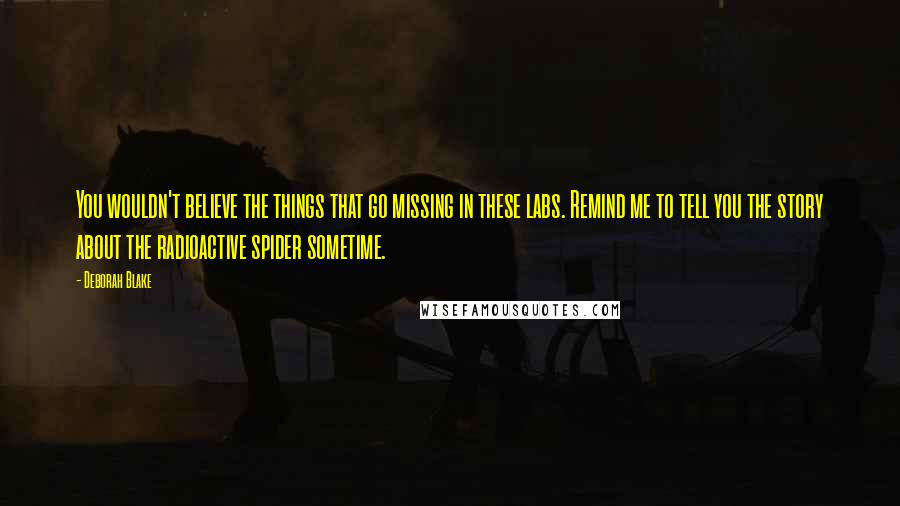 You wouldn't believe the things that go missing in these labs. Remind me to tell you the story about the radioactive spider sometime.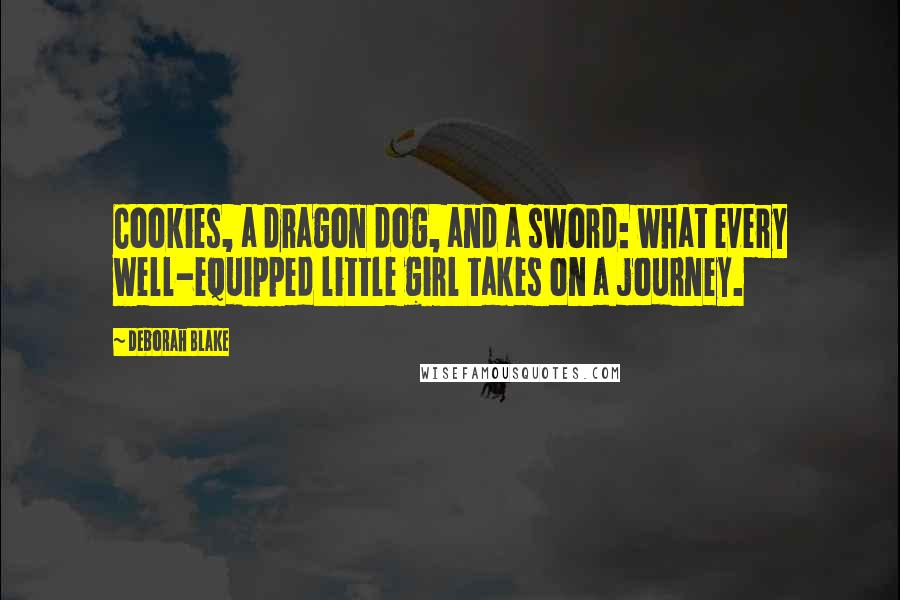 Cookies, a dragon dog, and a sword: what every well-equipped little girl takes on a journey.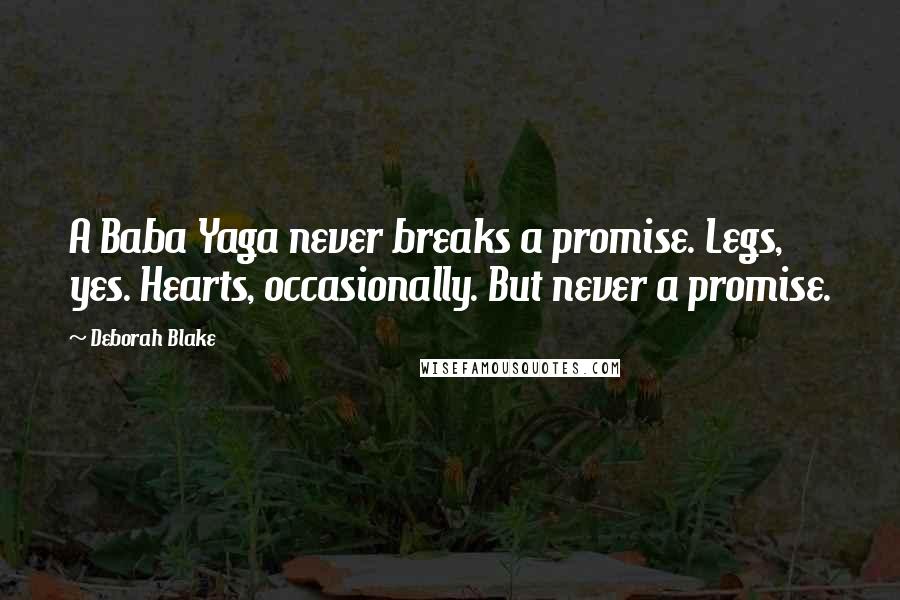 A Baba Yaga never breaks a promise. Legs, yes. Hearts, occasionally. But never a promise.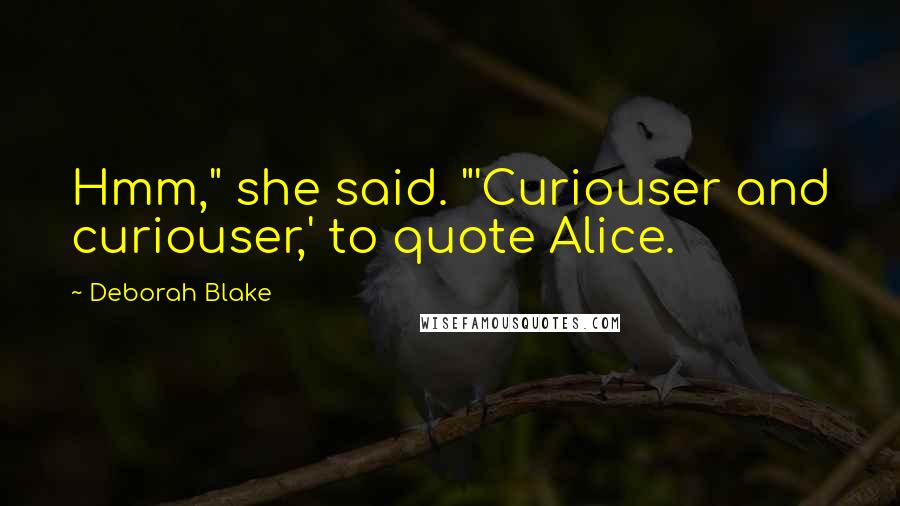 Hmm," she said. "'Curiouser and curiouser,' to quote Alice.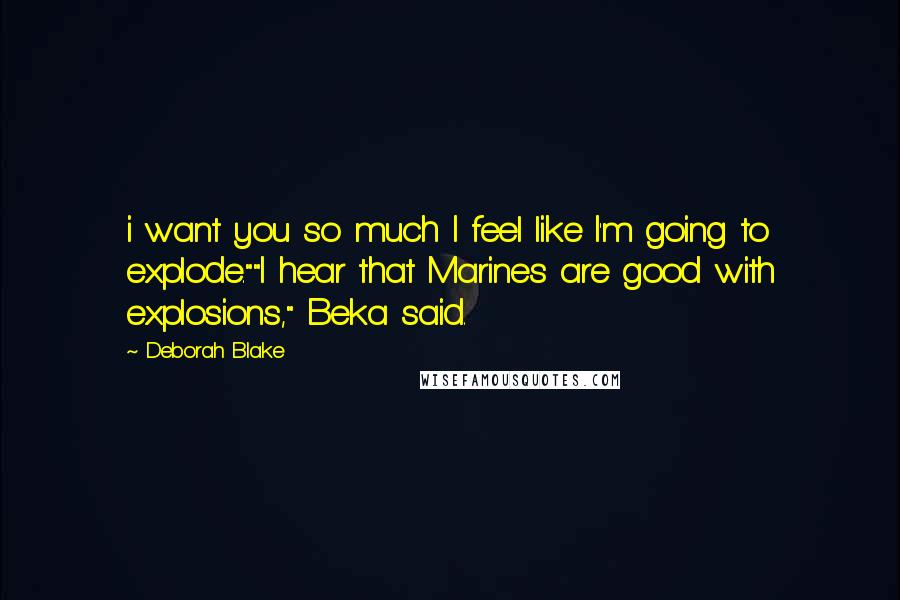 i want you so much I feel like I'm going to explode."
"I hear that Marines are good with explosions," Beka said.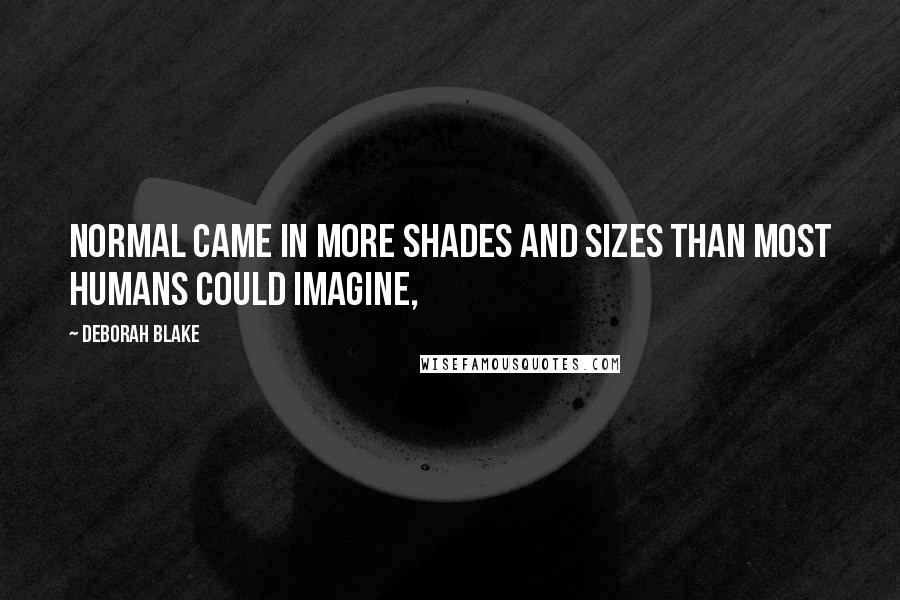 normal came in more shades and sizes than most Humans could imagine,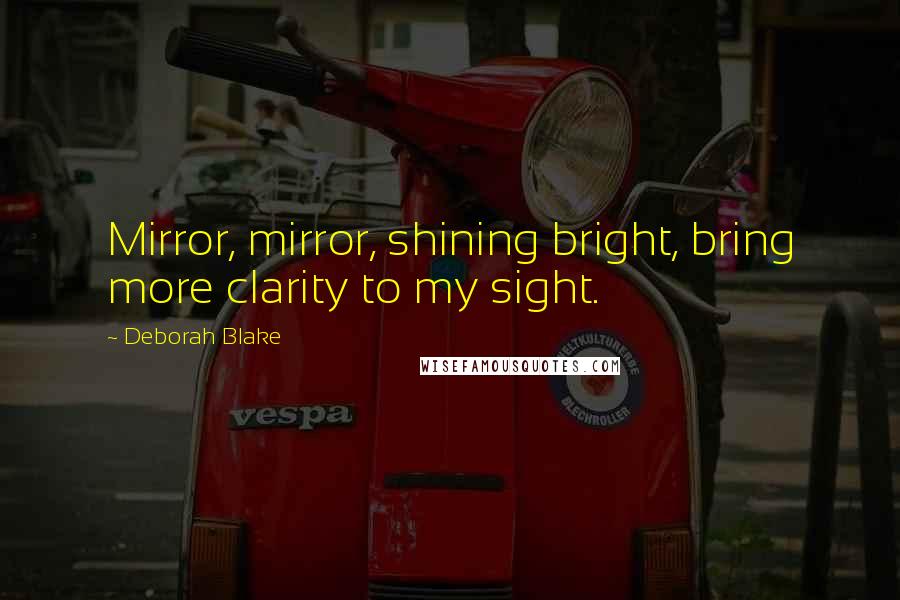 Mirror, mirror, shining bright, bring more clarity to my sight.
You're the Baba Yaga?" He gazed at her in disbelief. "But the Baba Yaga is an ugly old crone, and you're, you're... not!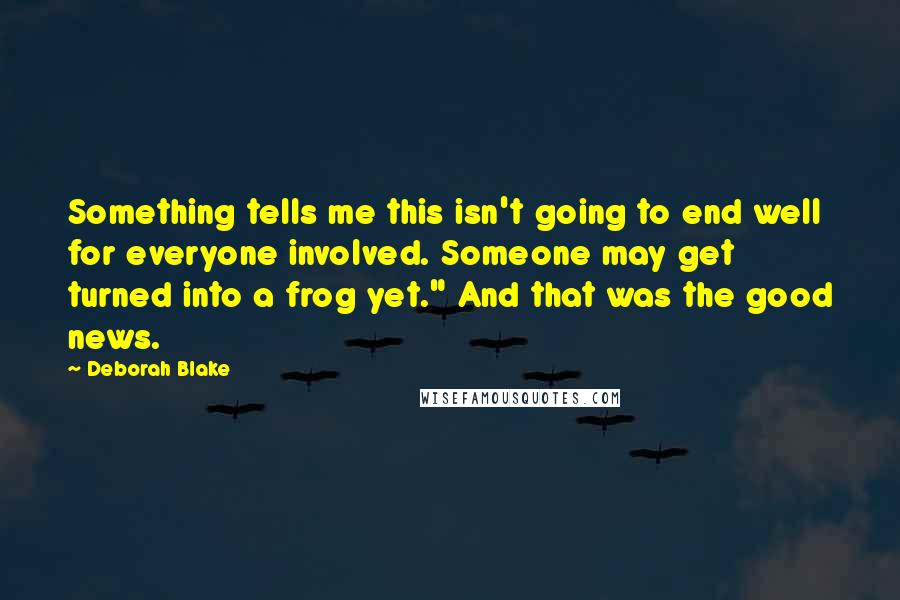 Something tells me this isn't going to end well for everyone involved. Someone may get turned into a frog yet." And that was the good news.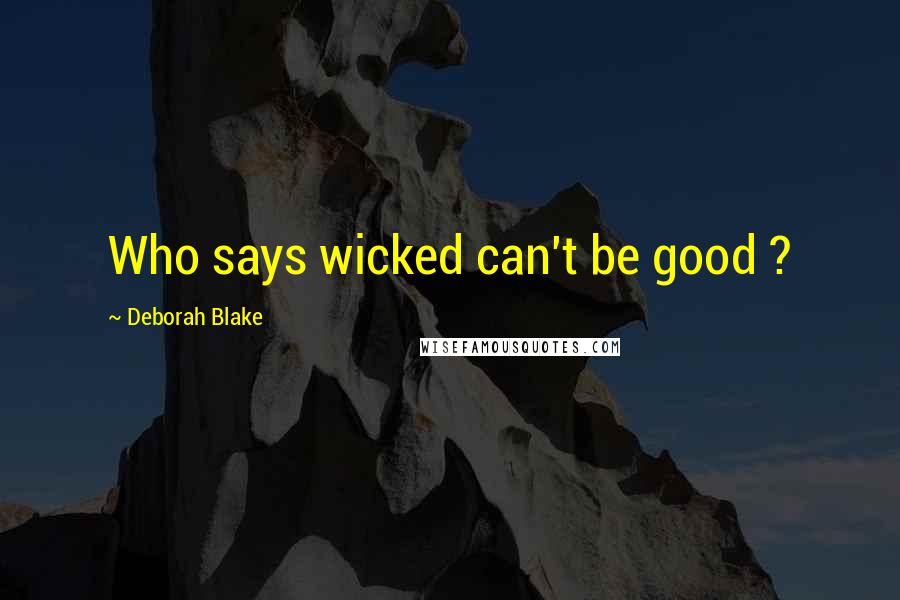 Who says wicked can't be good ?