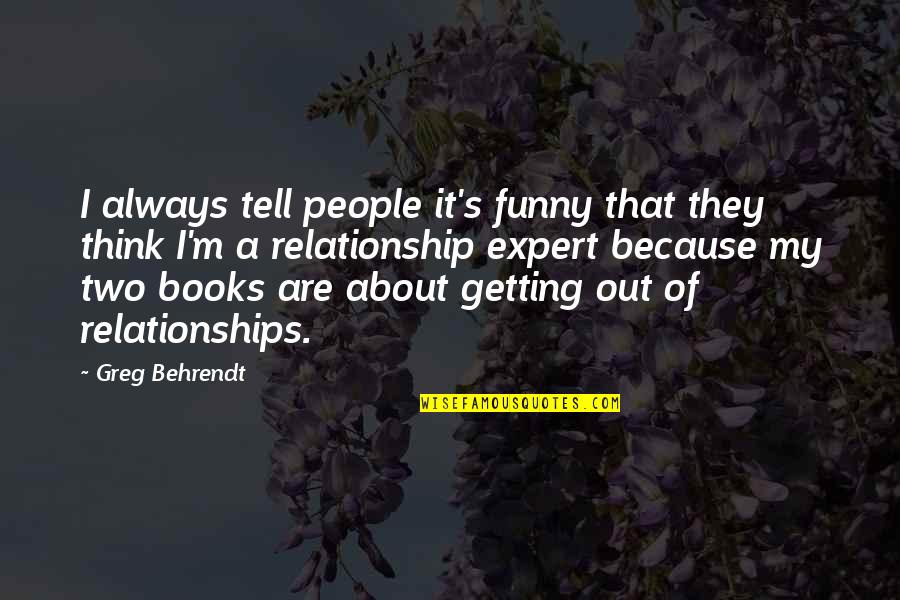 I always tell people it's funny that they think I'm a relationship expert because my two books are about getting out of relationships.
—
Greg Behrendt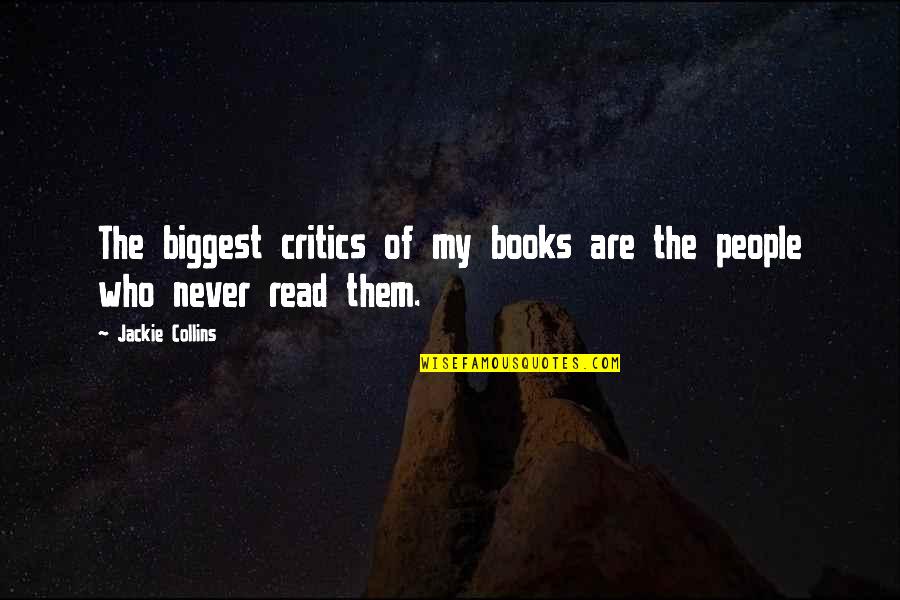 The biggest critics of my books are the people who never read them.
—
Jackie Collins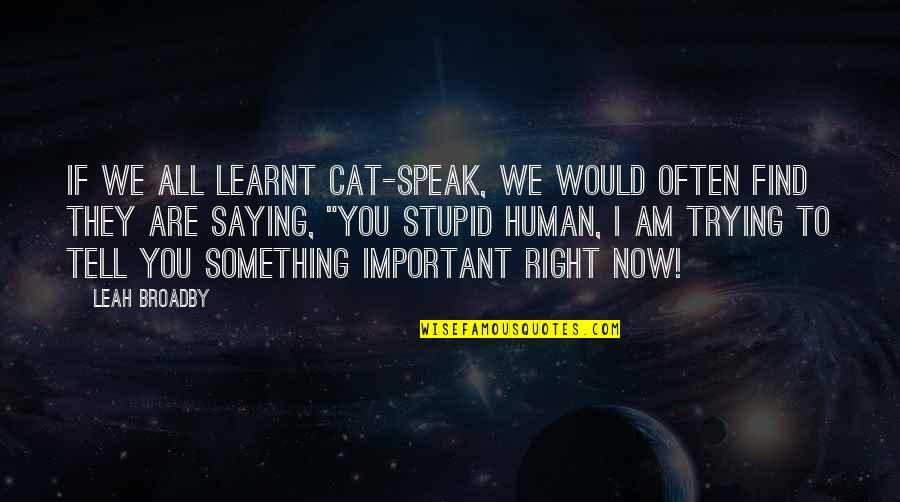 If we all learnt cat-speak, we would often find they are saying, "You stupid human, I am trying to tell you something important right now!
—
Leah Broadby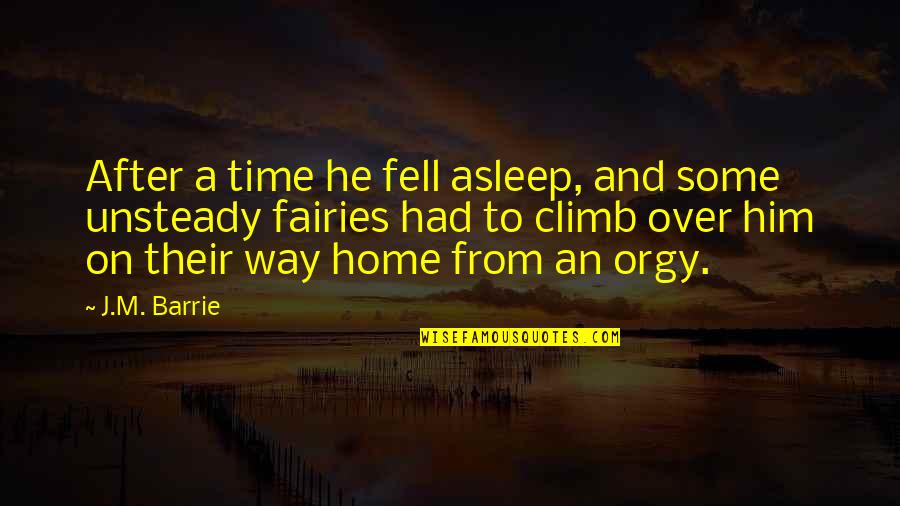 After a time he fell asleep, and some unsteady fairies had to climb over him on their way home from an orgy.
—
J.M. Barrie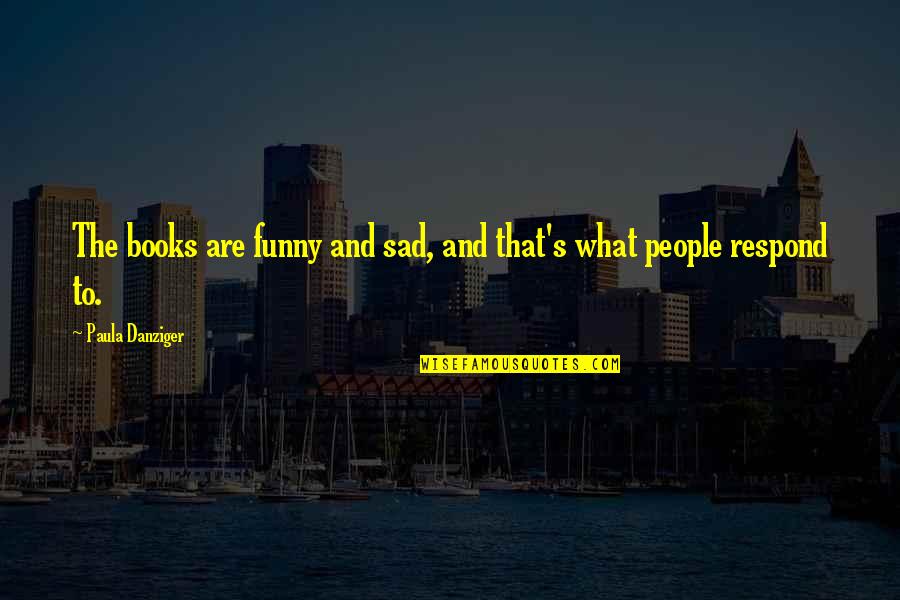 The books are funny and sad, and that's what people respond to.
—
Paula Danziger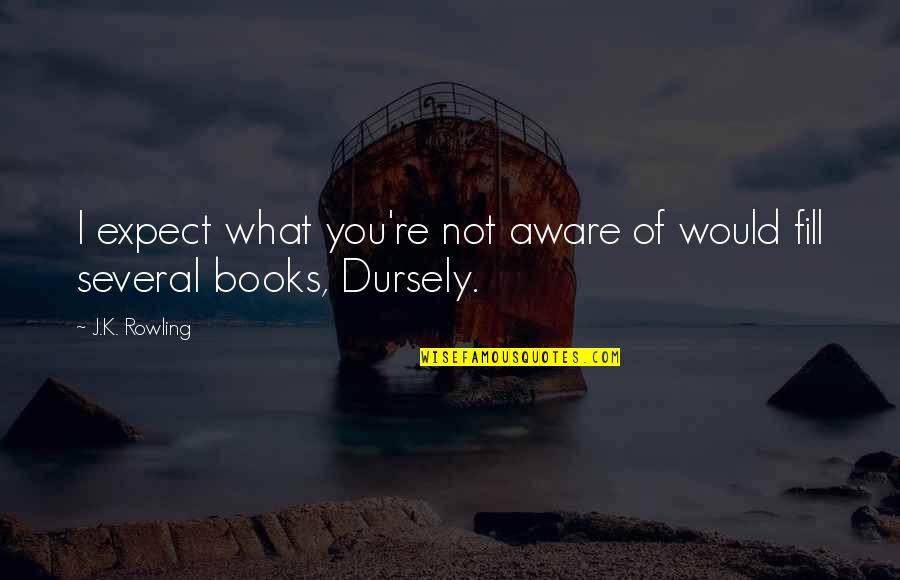 I expect what you're not aware of would fill several books, Dursely.
—
J.K. Rowling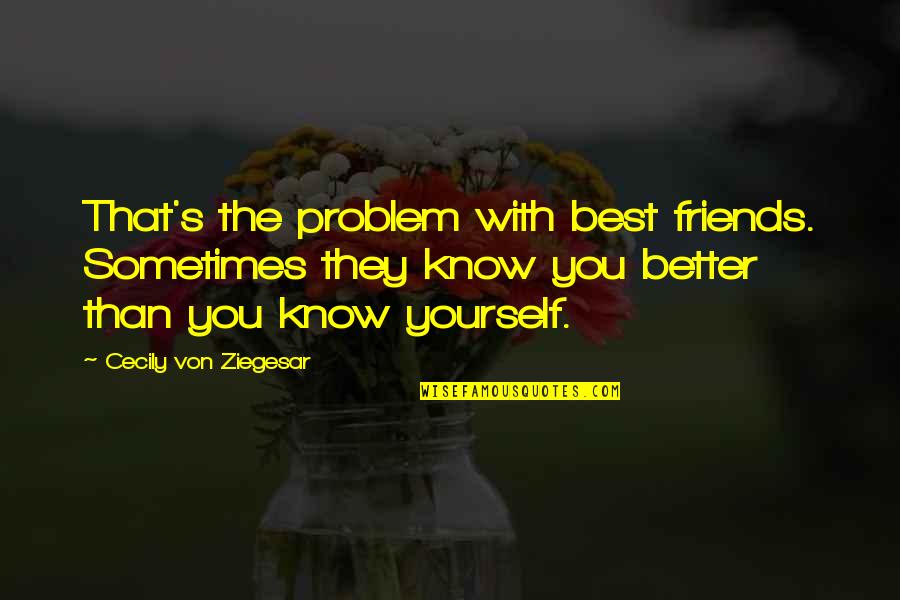 That's the problem with best friends. Sometimes they know you better than you know yourself.
—
Cecily Von Ziegesar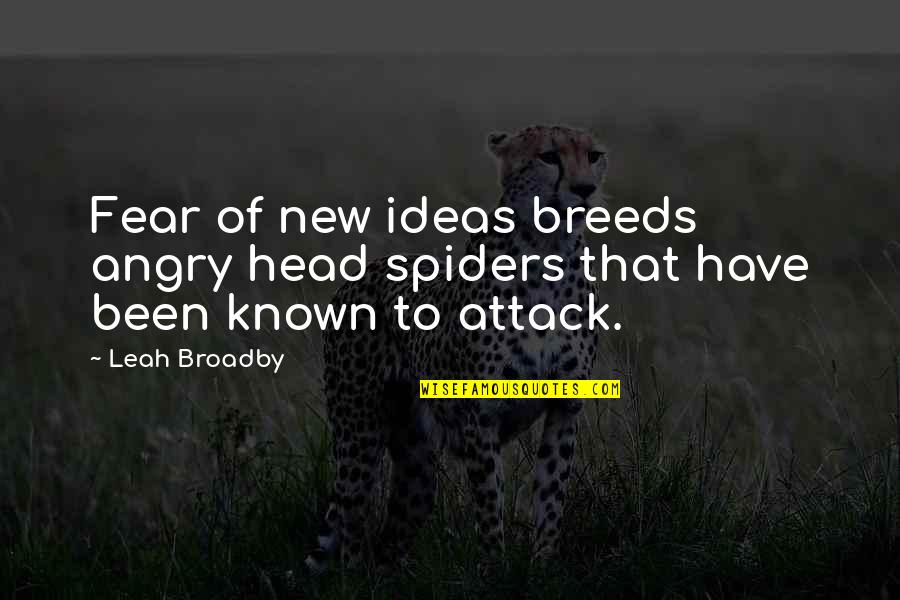 Fear of new ideas breeds angry head spiders that have been known to attack.
—
Leah Broadby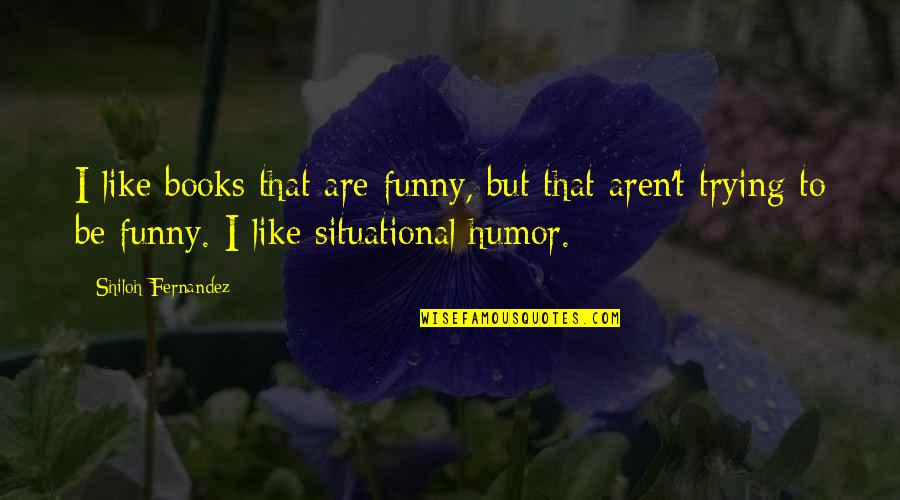 I like books that are funny, but that aren't trying to be funny. I like situational humor.
—
Shiloh Fernandez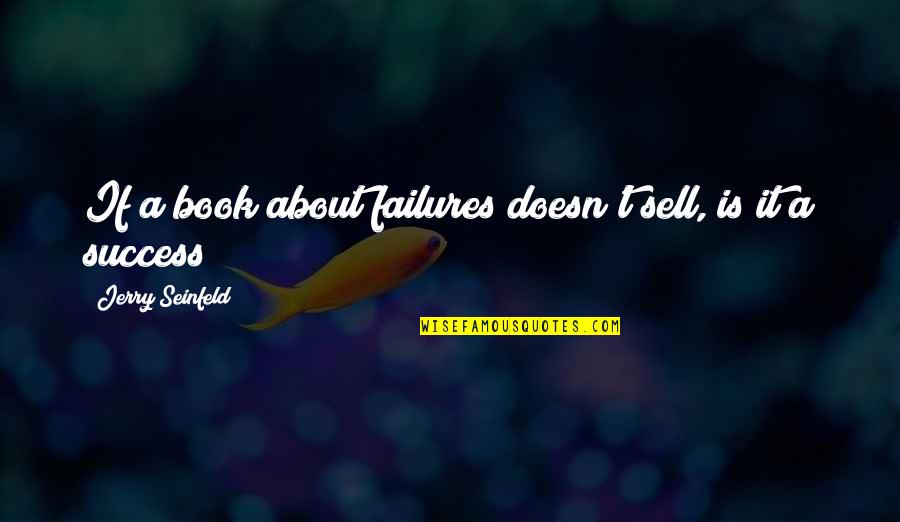 If a book about failures doesn't sell, is it a success? —
Jerry Seinfeld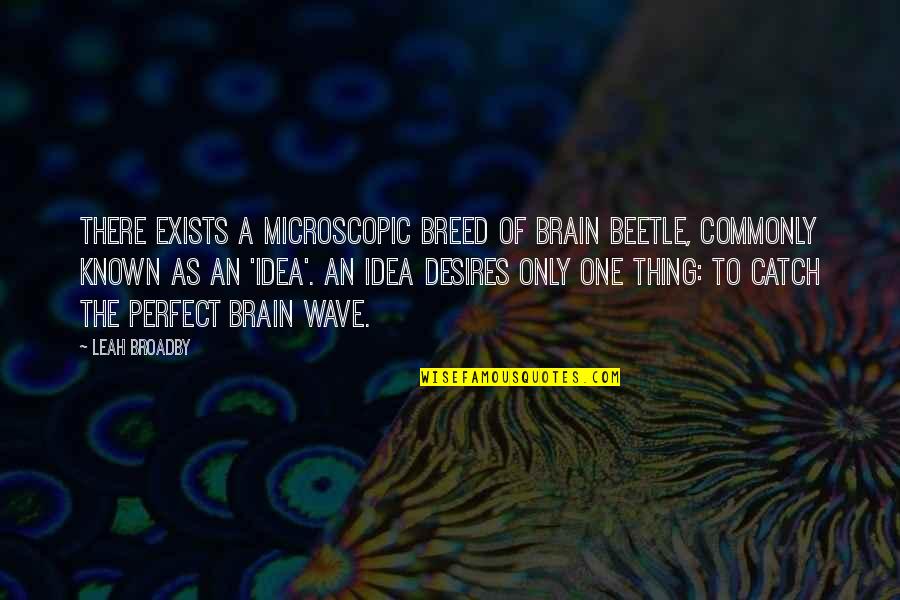 There exists a microscopic breed of brain beetle, commonly known as an 'idea'. An idea desires only one thing: To catch the perfect brain wave. —
Leah Broadby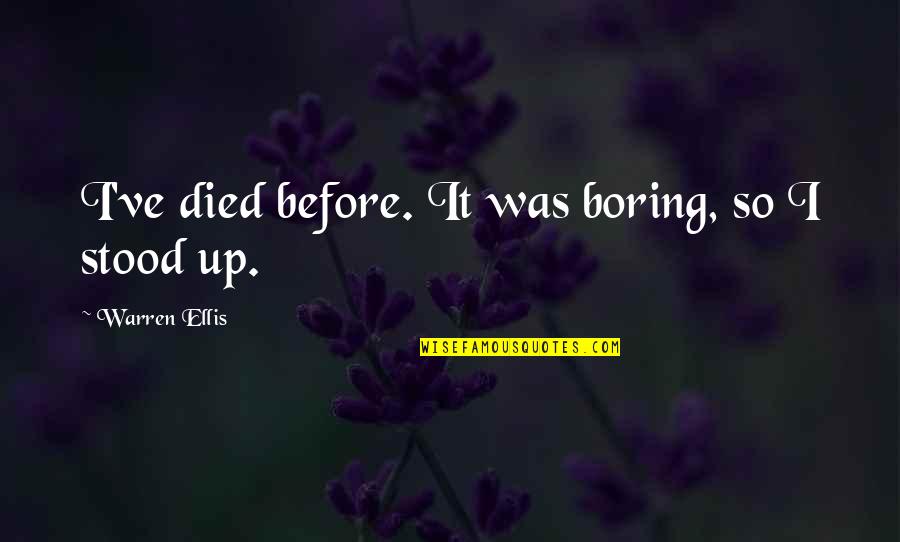 I've died before. It was boring, so I stood up. —
Warren Ellis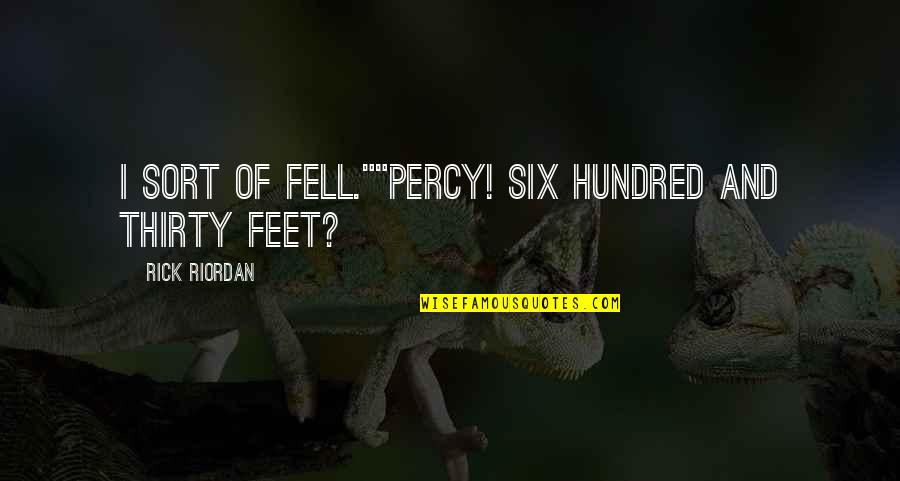 I sort of fell."
"Percy! Six hundred and thirty feet? —
Rick Riordan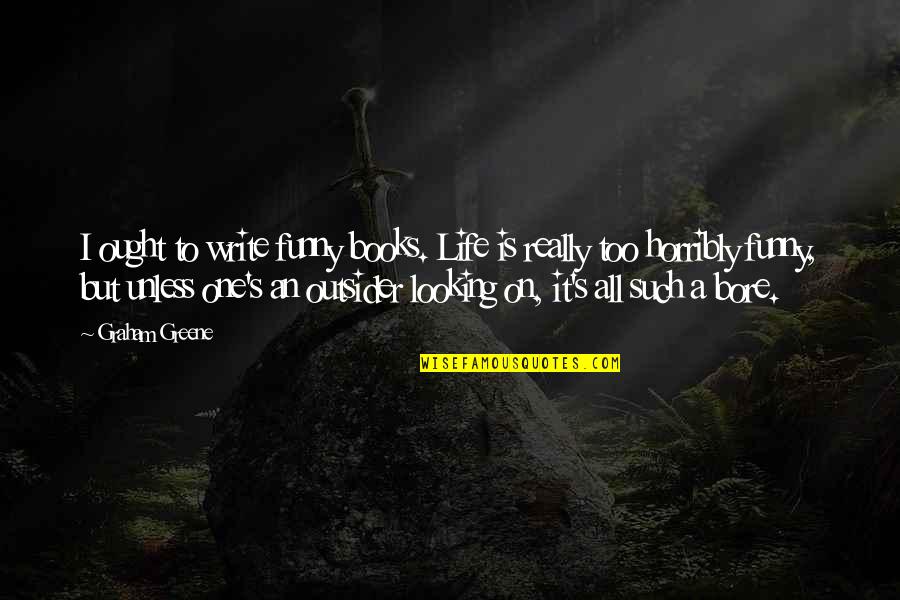 I ought to write funny books. Life is really too horribly funny, but unless one's an outsider looking on, it's all such a bore. —
Graham Greene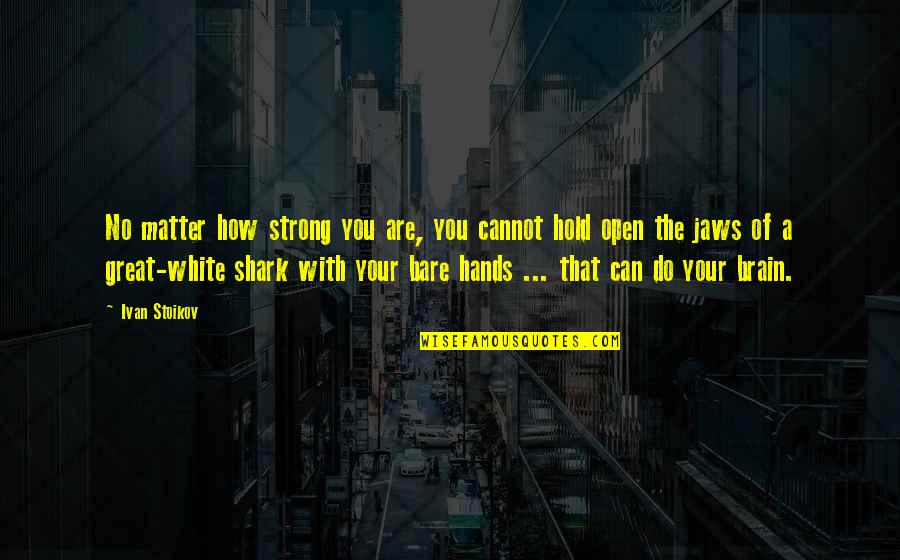 No matter how strong you are, you cannot hold open the jaws of a great-white shark with your bare hands ... that can do your brain. —
Ivan Stoikov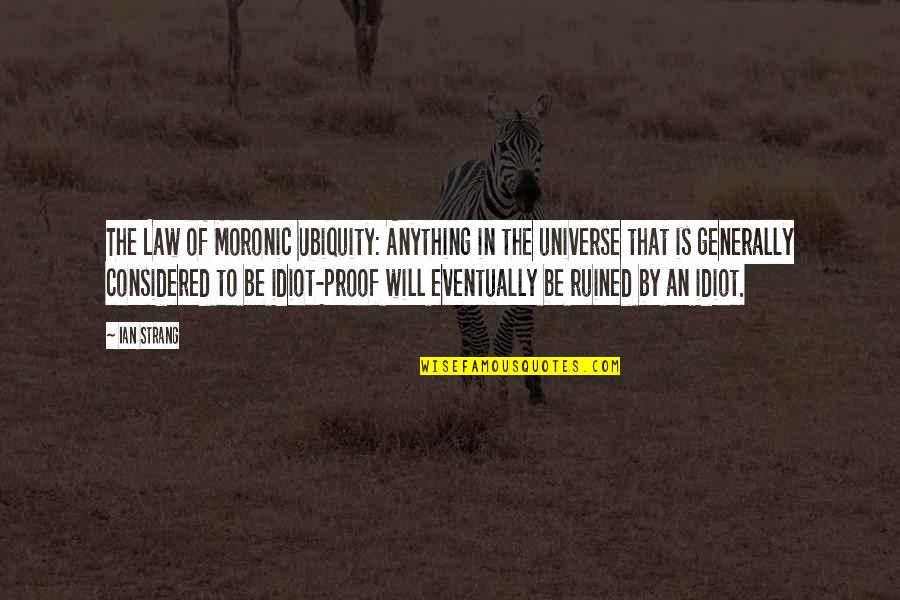 The Law of Moronic Ubiquity: Anything in the universe that is generally considered to be idiot-proof will eventually be ruined by an idiot. —
Ian Strang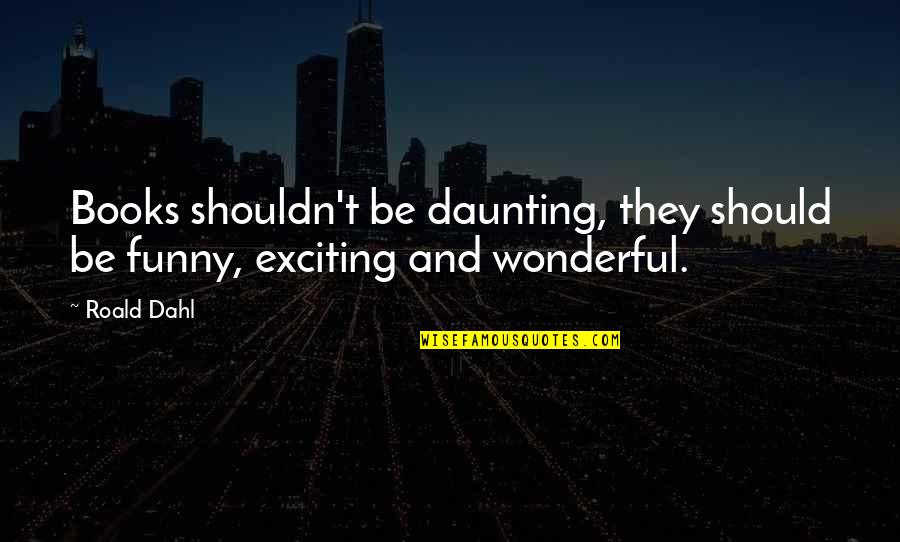 Books shouldn't be daunting, they should be funny, exciting and wonderful. —
Roald Dahl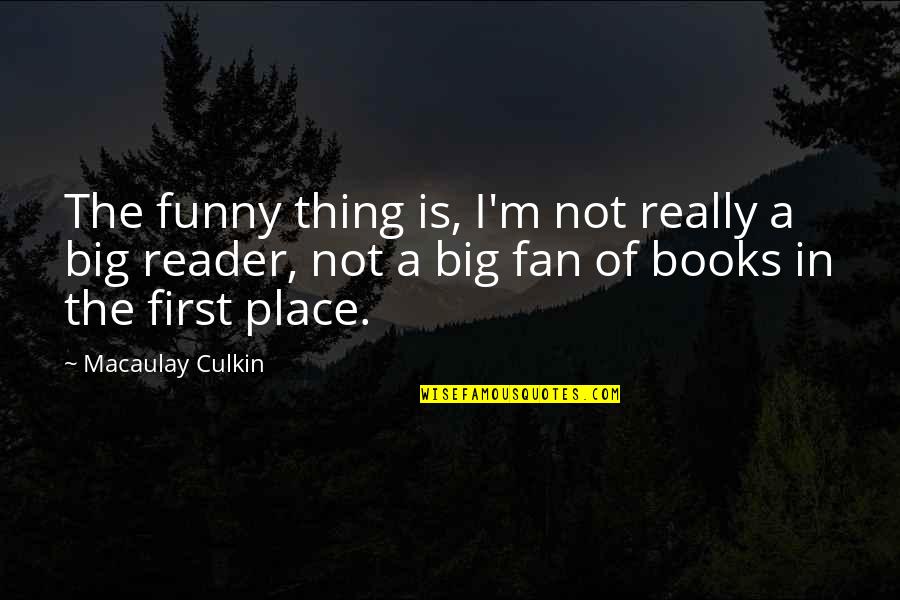 The funny thing is, I'm not really a big reader, not a big fan of books in the first place. —
Macaulay Culkin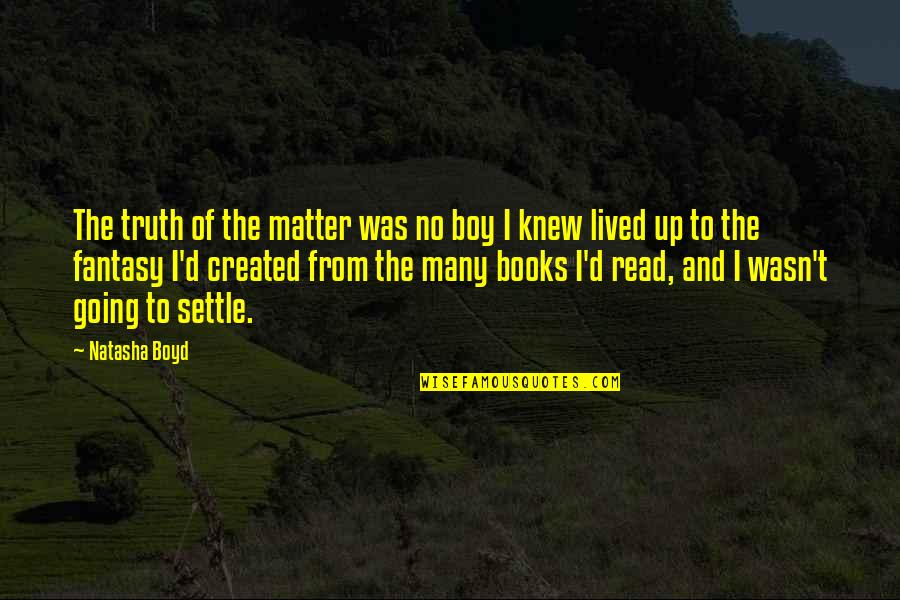 The truth of the matter was no boy I knew lived up to the fantasy I'd created from the many books I'd read, and I wasn't going to settle. —
Natasha Boyd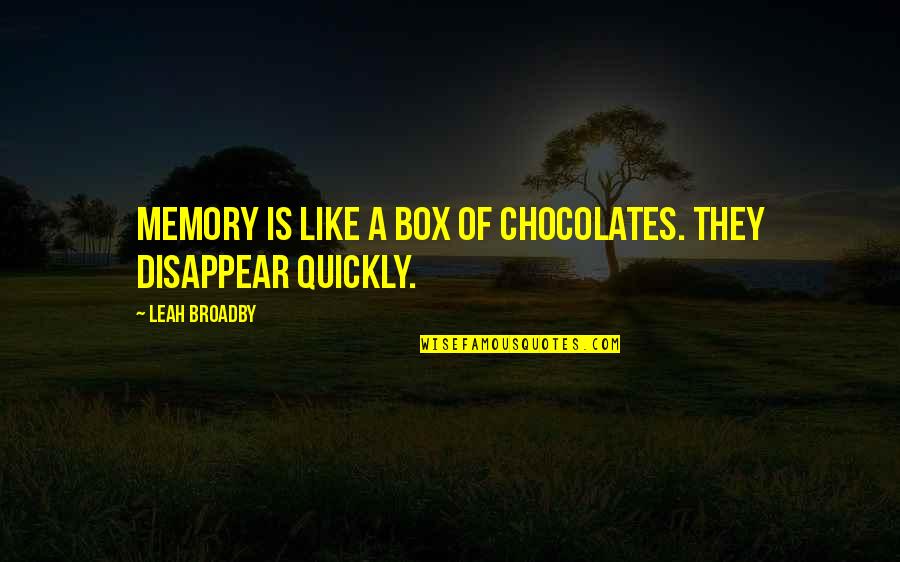 Memory is like a box of chocolates. They disappear quickly. —
Leah Broadby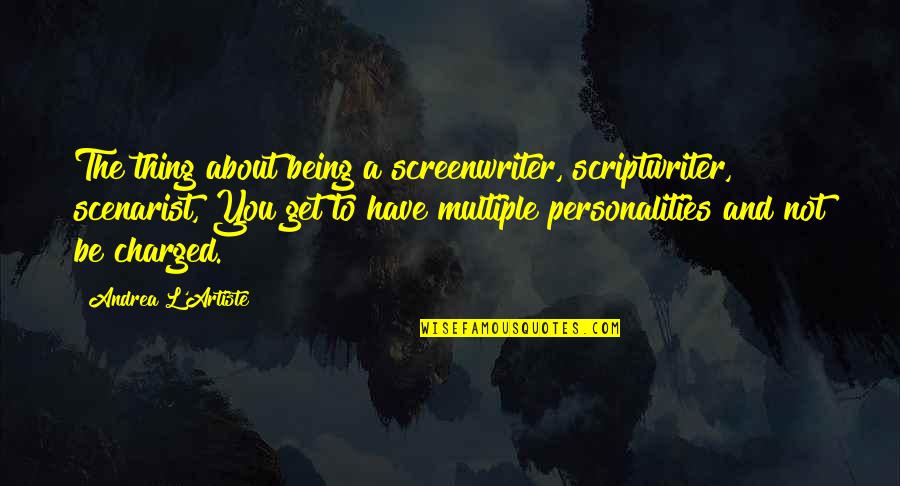 The thing about being a screenwriter, scriptwriter, scenarist, You get to have multiple personalities and not be charged. —
Andrea L'Artiste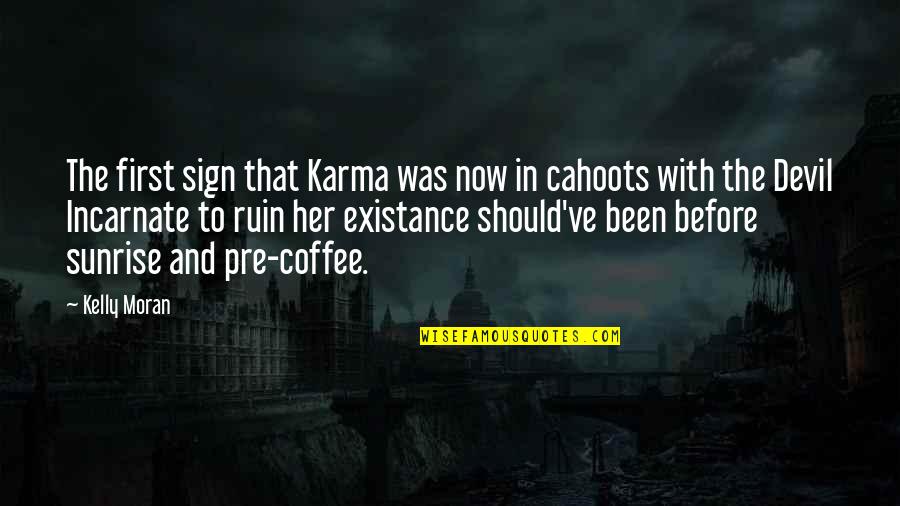 The first sign that Karma was now in cahoots with the Devil Incarnate to ruin her existance should've been before sunrise and pre-coffee. —
Kelly Moran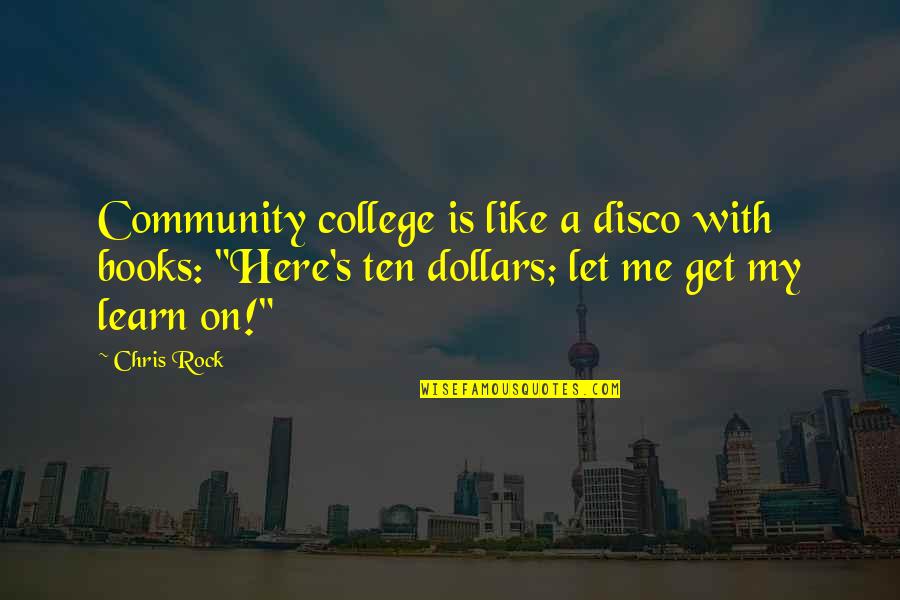 Community college is like a disco with books: "Here's ten dollars; let me get my learn on!" —
Chris Rock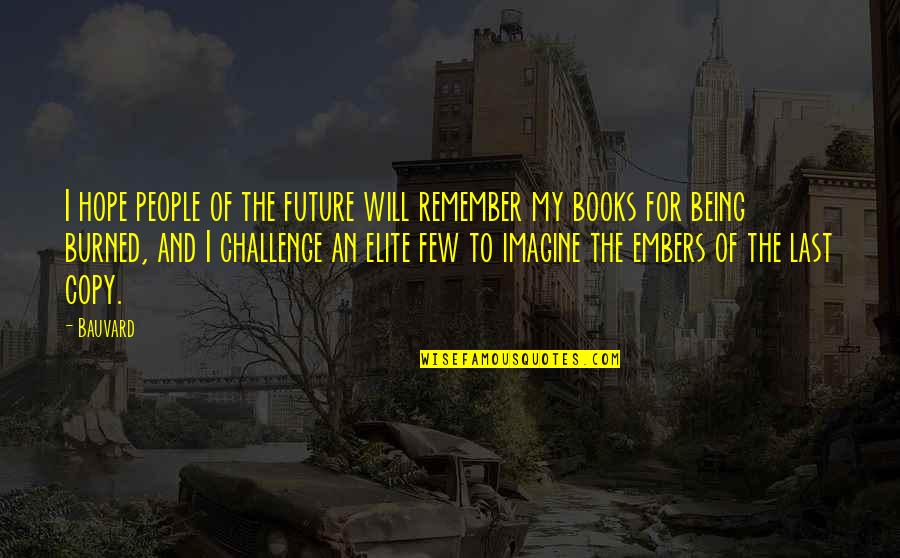 I hope people of the future will remember my books for being burned, and I challenge an elite few to imagine the embers of the last copy. —
Bauvard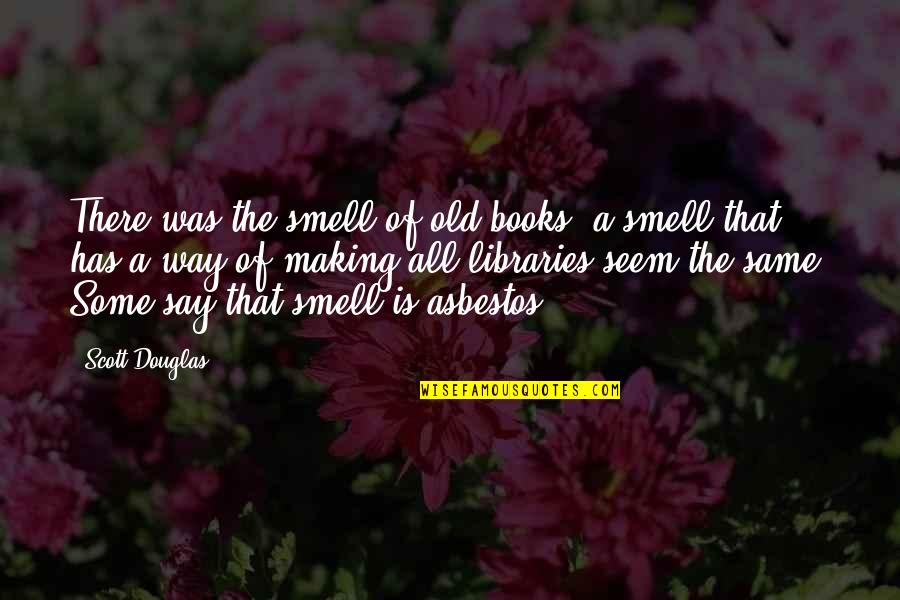 There was the smell of old books, a smell that has a way of making all libraries seem the same. Some say that smell is asbestos. —
Scott Douglas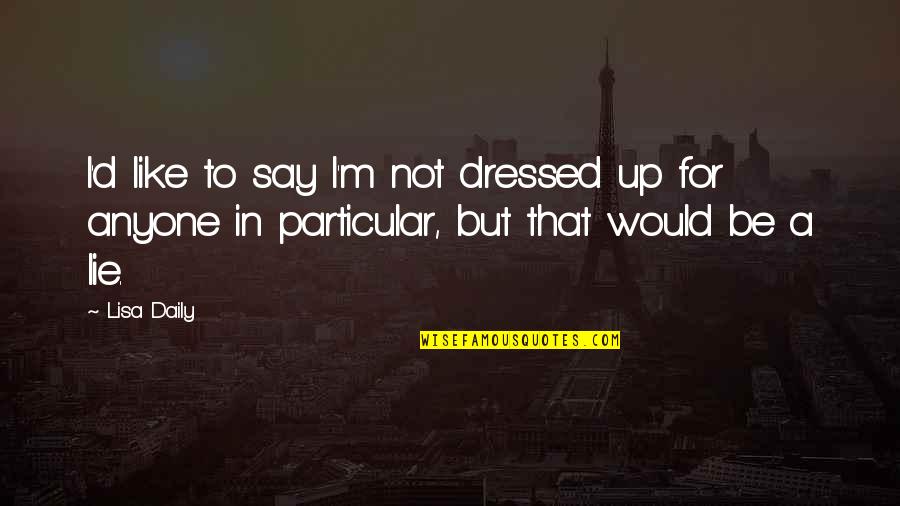 I'd like to say I'm not dressed up for anyone in particular, but that would be a lie. —
Lisa Daily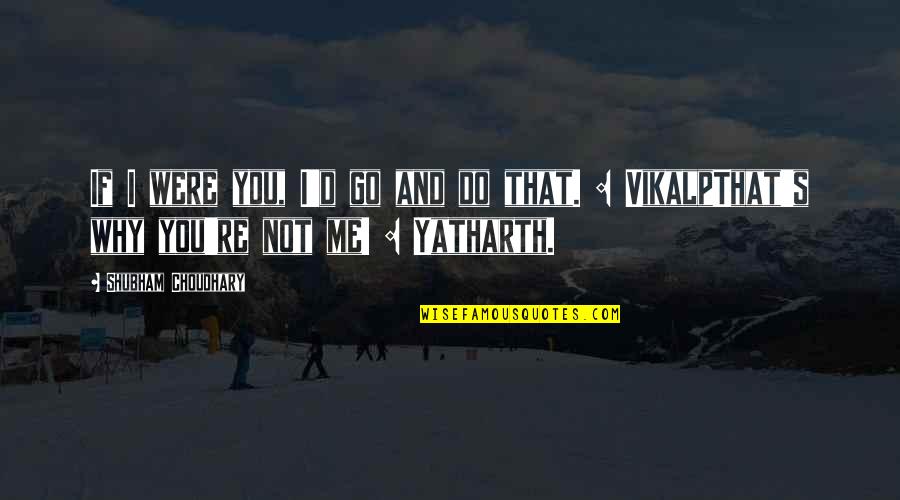 If I were you, I'd go and do that. : Vikalp
That's why you're not me! : Yatharth. —
Shubham Choudhary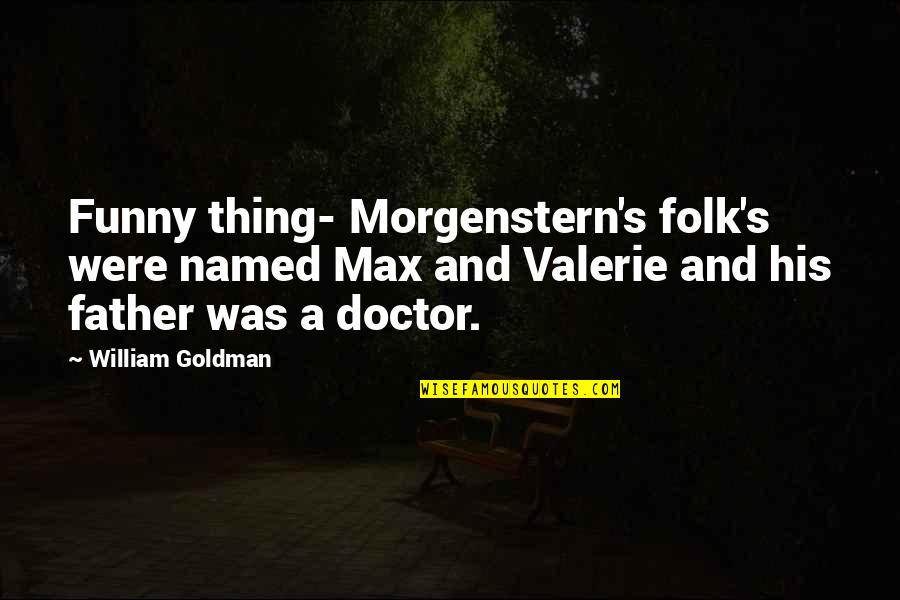 Funny thing- Morgenstern's folk's were named Max and Valerie and his father was a doctor. —
William Goldman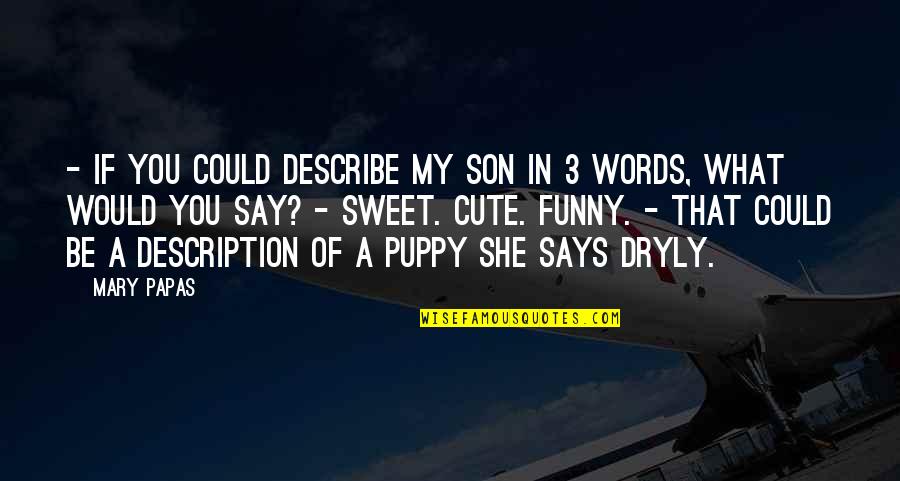 - If you could describe my son in 3 words, what would you say?
- Sweet. Cute. Funny.
- That could be a description of a puppy she says dryly. —
Mary Papas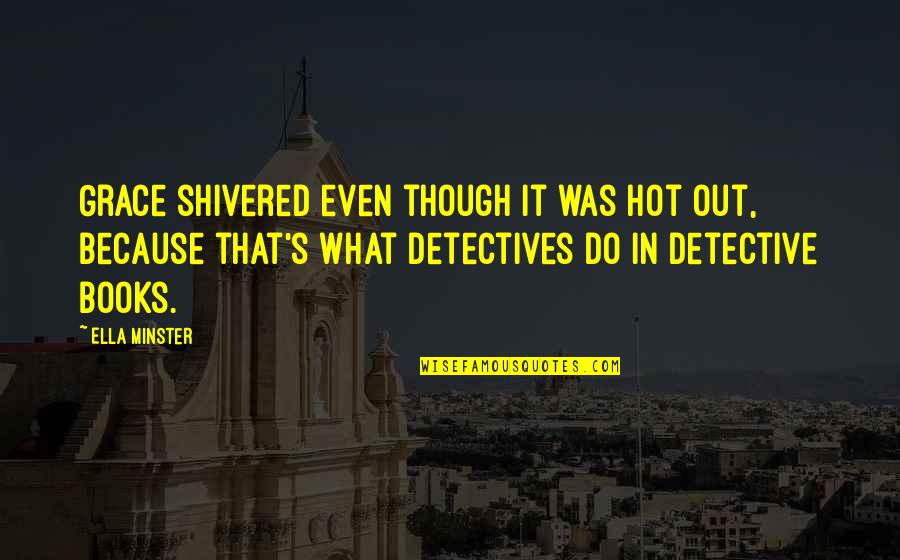 Grace shivered even though it was hot out, because that's what detectives do in detective books. —
Ella Minster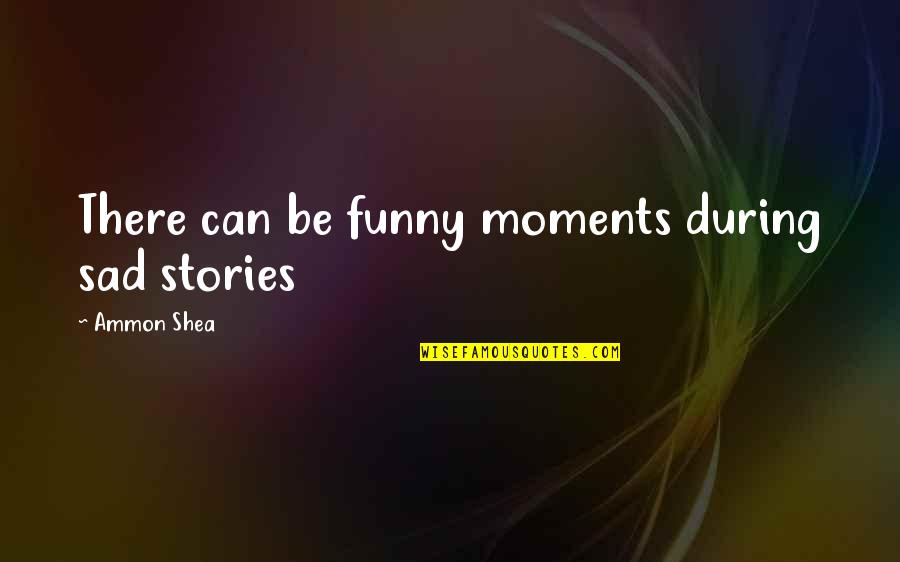 There can be funny moments during sad stories —
Ammon Shea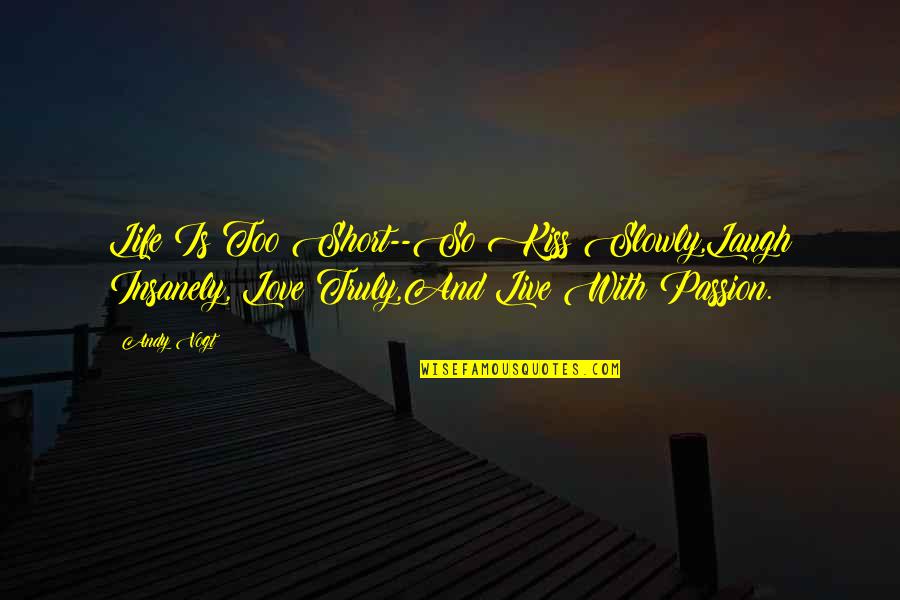 Life Is Too Short--So Kiss Slowly,
Laugh Insanely, Love Truly,
And Live With Passion. —
Andy Vogt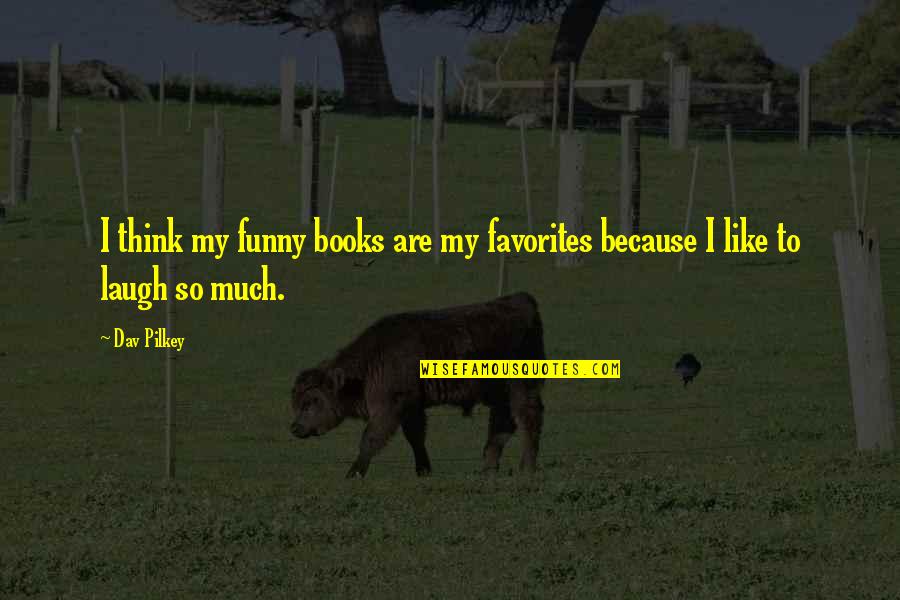 I think my funny books are my favorites because I like to laugh so much. —
Dav Pilkey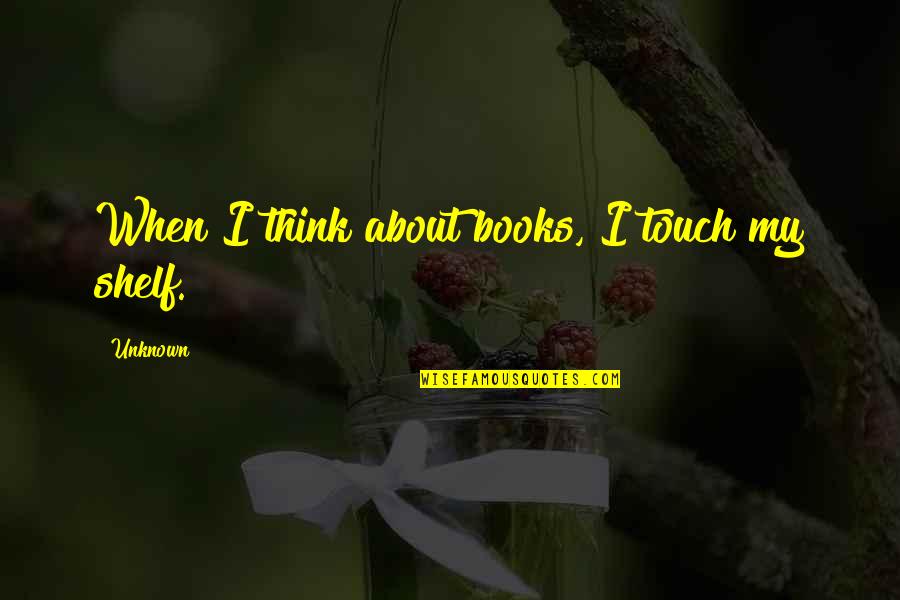 When I think about books, I touch my shelf. —
Unknown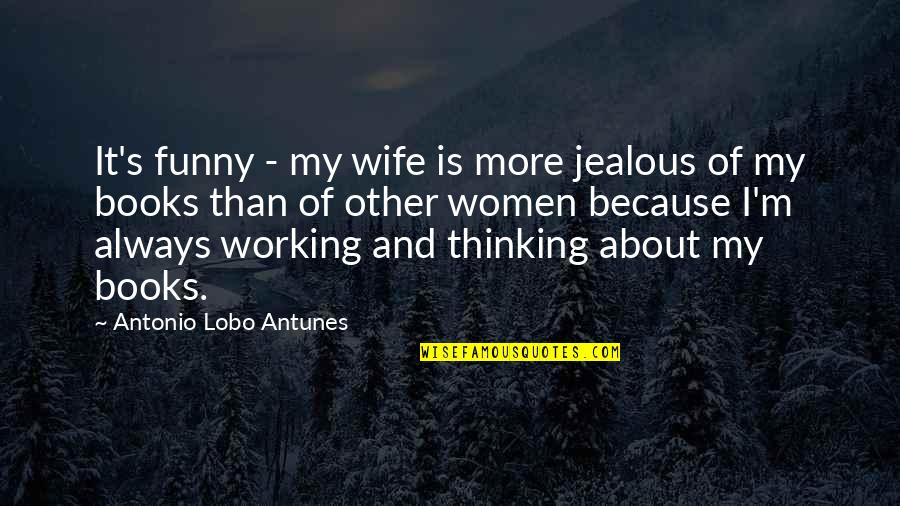 It's funny - my wife is more jealous of my books than of other women because I'm always working and thinking about my books. —
Antonio Lobo Antunes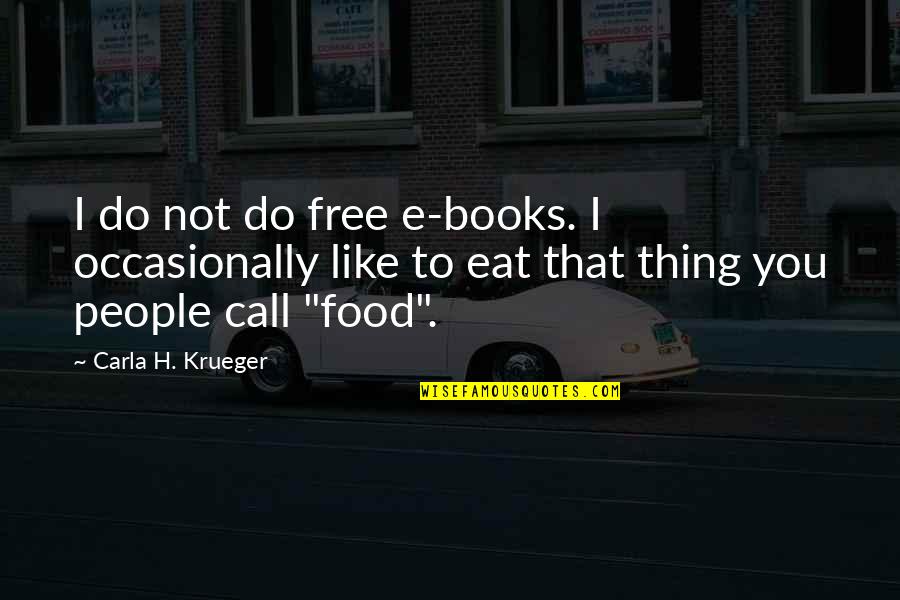 I do not do free e-books. I occasionally like to eat that thing you people call "food". —
Carla H. Krueger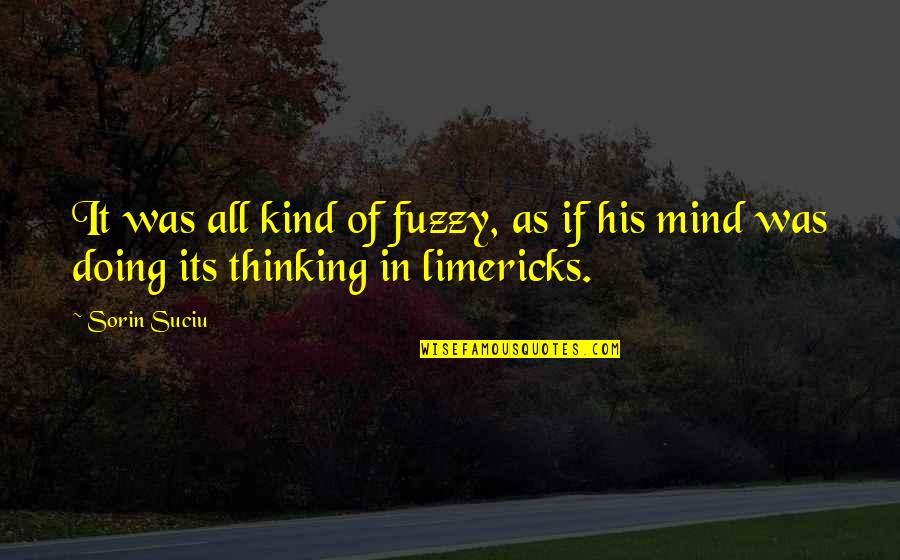 It was all kind of fuzzy, as if his mind was doing its thinking in limericks. —
Sorin Suciu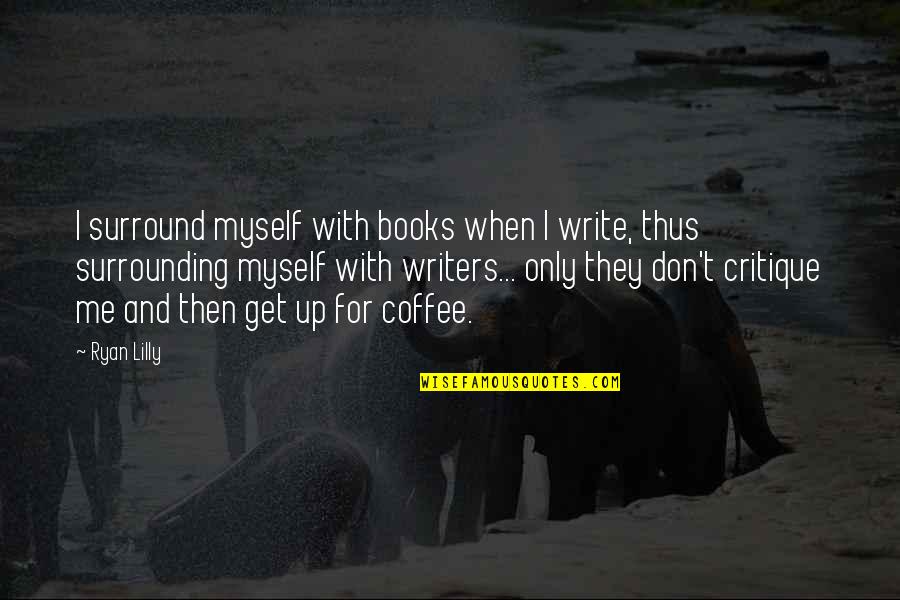 I surround myself with books when I write, thus surrounding myself with writers... only they don't critique me and then get up for coffee. —
Ryan Lilly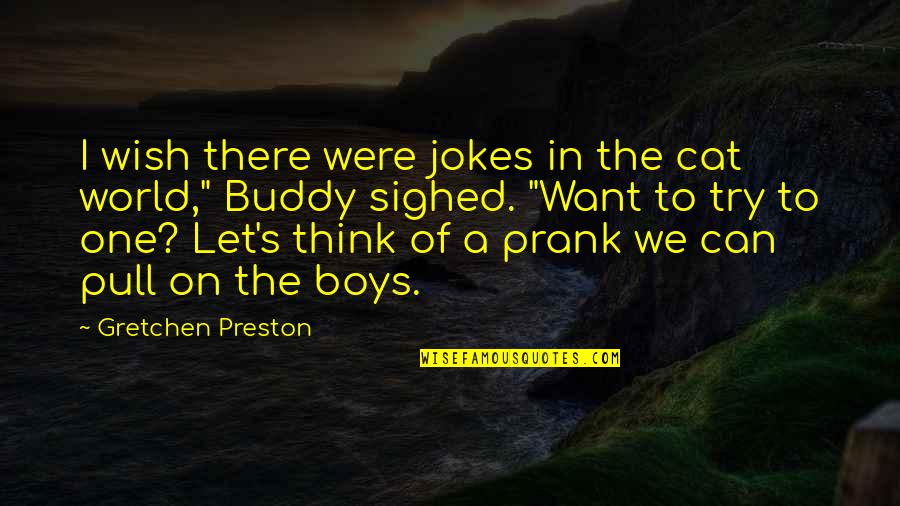 I wish there were jokes in the cat world," Buddy sighed. "Want to try to one? Let's think of a prank we can pull on the boys. —
Gretchen Preston
Friends: people who borrow my books and set wet glasses on them. —
Edwin Arlington Robinson