Wuthering Quotes
Collection of top 20 famous quotes about Wuthering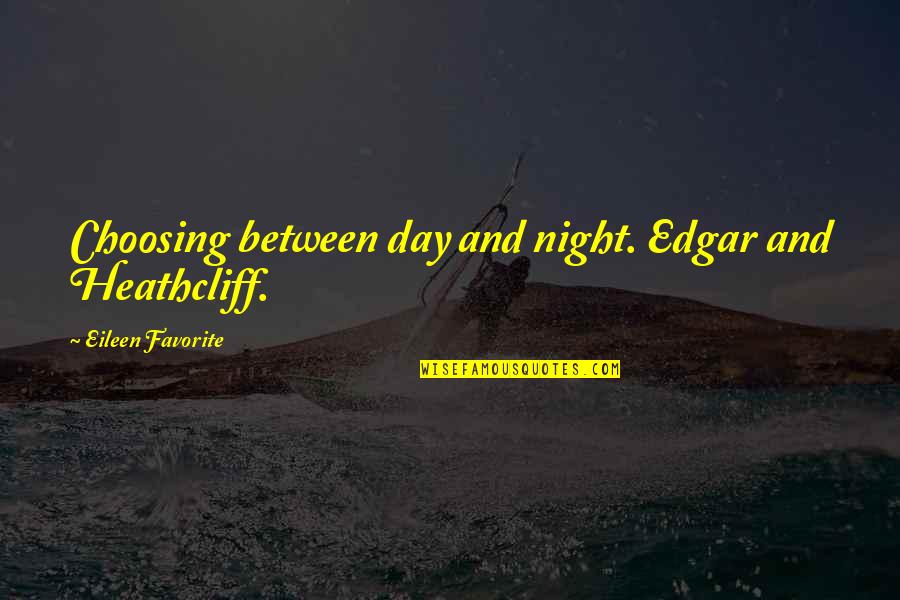 Choosing between day and night. Edgar and Heathcliff.
—
Eileen Favorite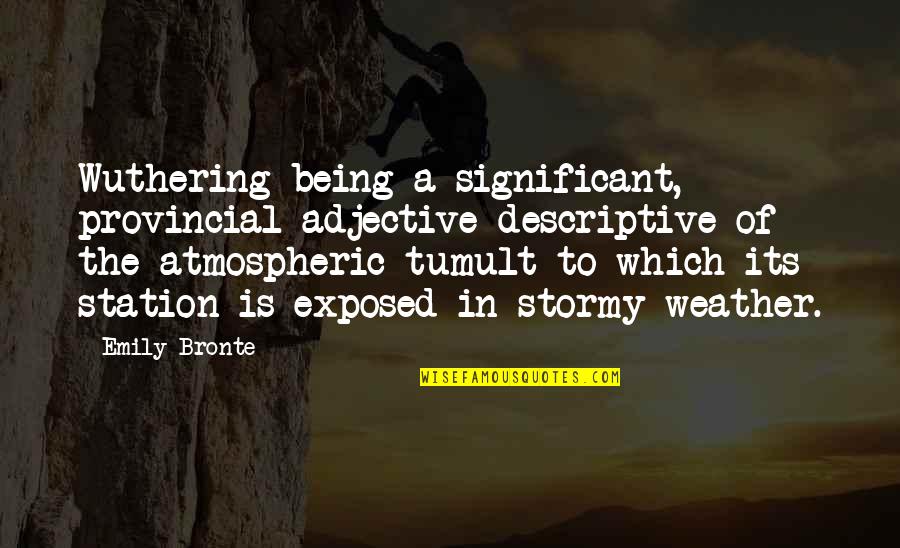 Wuthering
being a significant, provincial adjective descriptive of the atmospheric tumult to which its station is exposed in stormy weather. —
Emily Bronte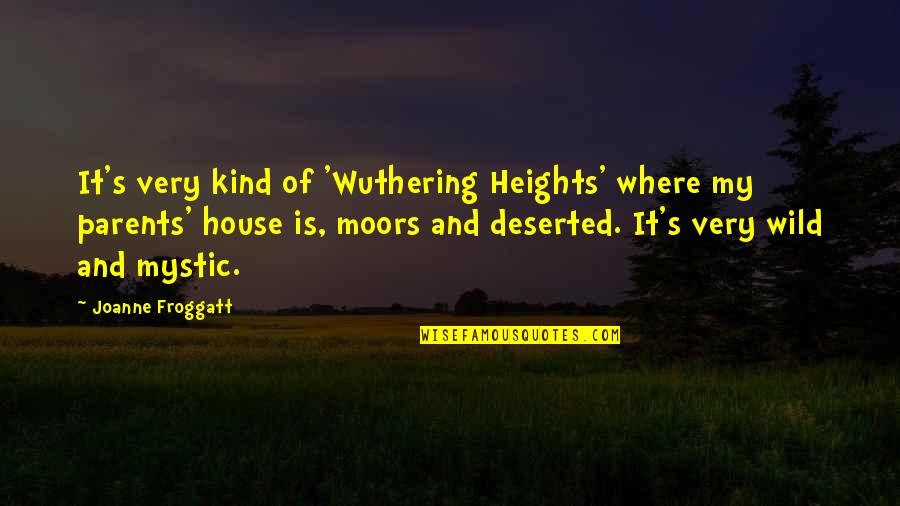 It's very kind of '
Wuthering
Heights' where my parents' house is, moors and deserted. It's very wild and mystic. —
Joanne Froggatt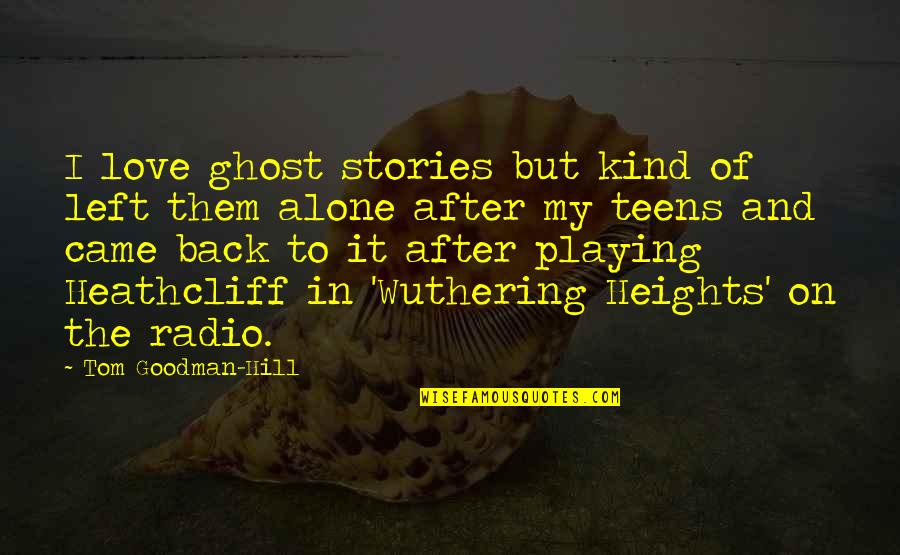 I love ghost stories but kind of left them alone after my teens and came back to it after playing Heathcliff in '
Wuthering
Heights' on the radio. —
Tom Goodman-Hill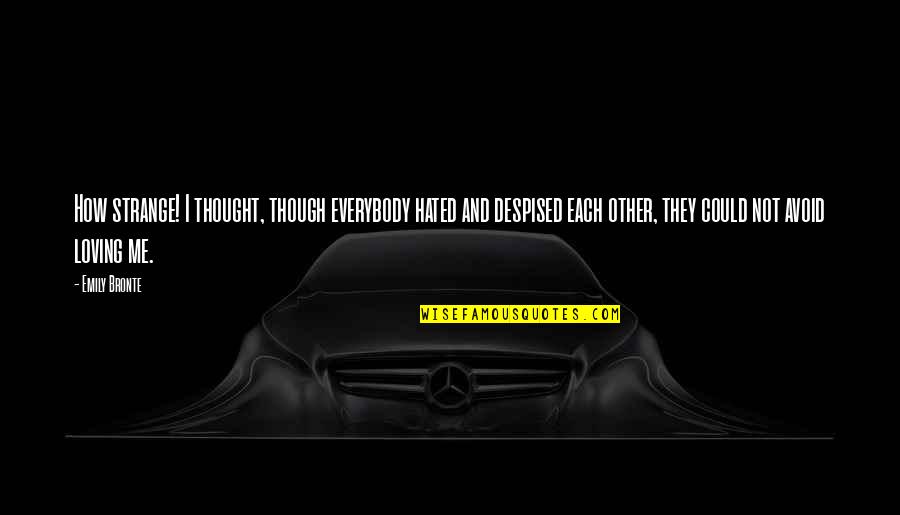 How strange! I thought, though everybody hated and despised each other, they could not avoid loving me. —
Emily Bronte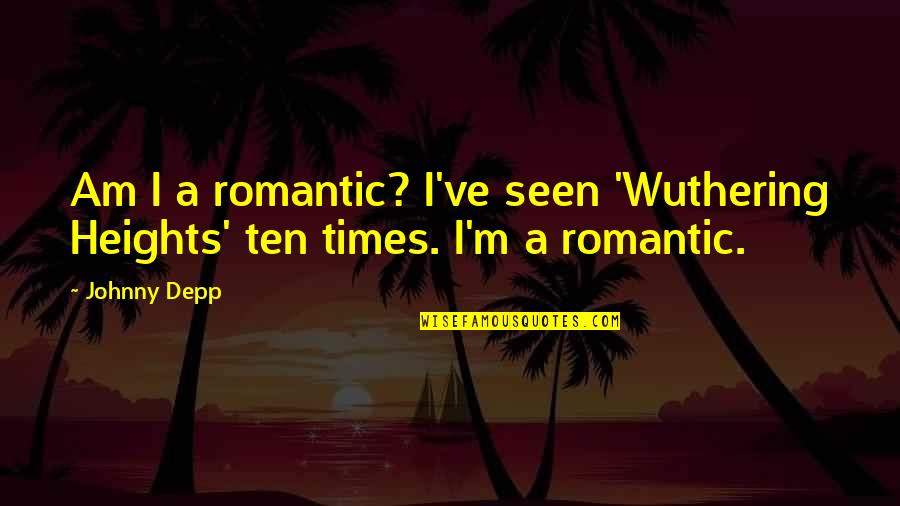 Am I a romantic? I've seen '
Wuthering
Heights' ten times. I'm a romantic. —
Johnny Depp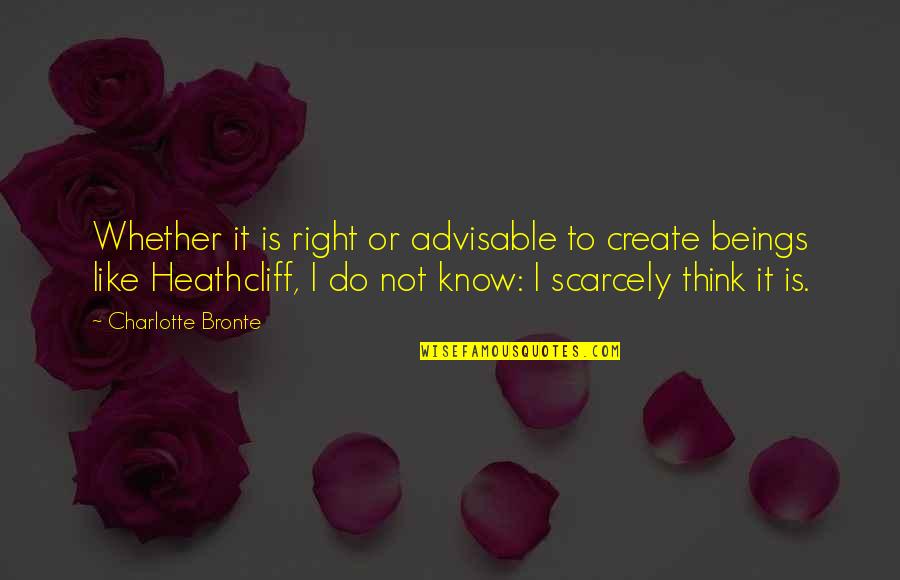 Whether it is right or advisable to create beings like Heathcliff, I do not know: I scarcely think it is. —
Charlotte Bronte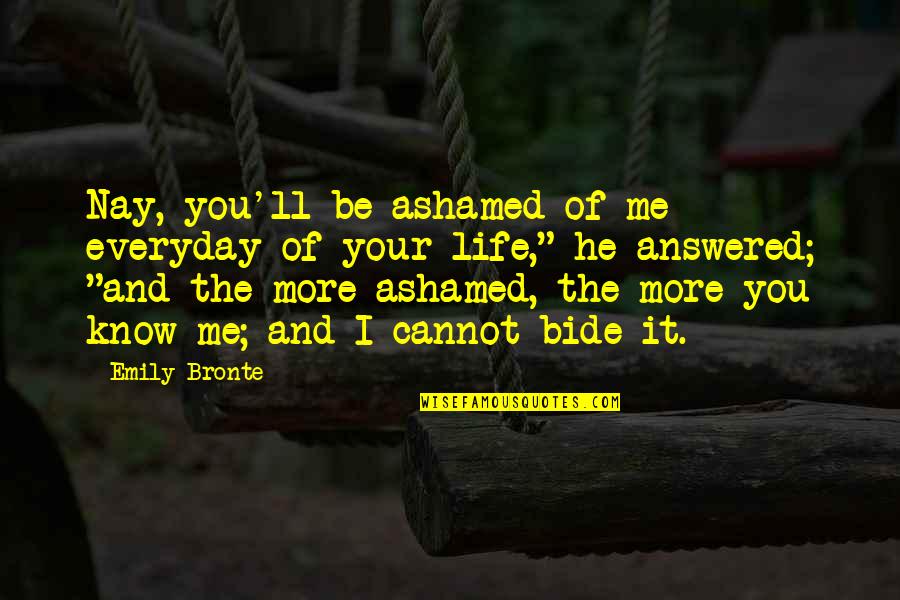 Nay, you'll be ashamed of me everyday of your life," he answered; "and the more ashamed, the more you know me; and I cannot bide it. —
Emily Bronte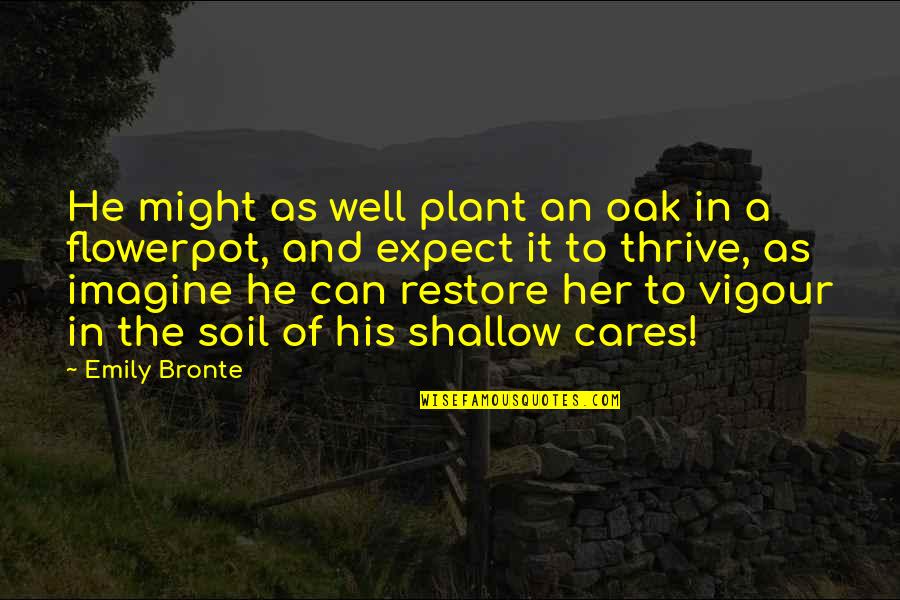 He might as well plant an oak in a flowerpot, and expect it to thrive, as imagine he can restore her to vigour in the soil of his shallow cares! —
Emily Bronte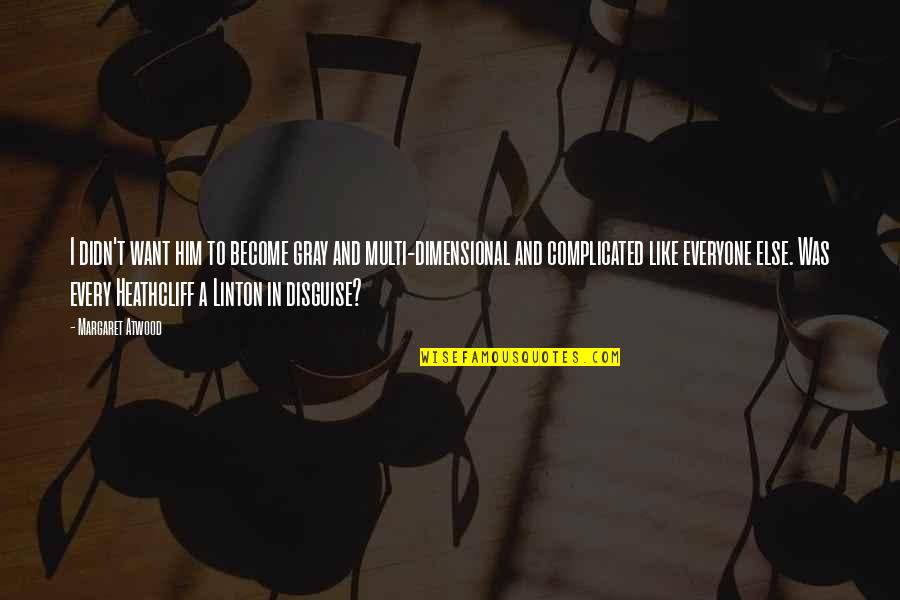 I didn't want him to become gray and multi-dimensional and complicated like everyone else. Was every Heathcliff a Linton in disguise? —
Margaret Atwood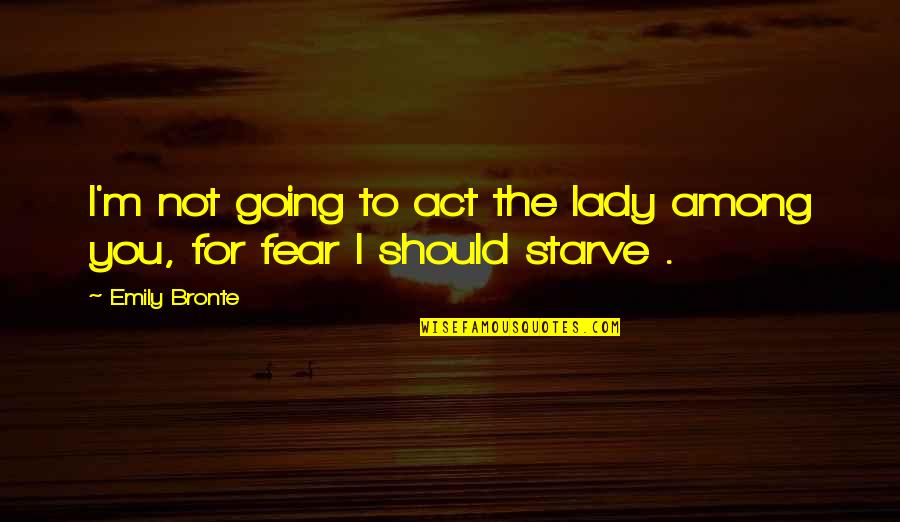 I'm not going to act the lady among you, for fear I should starve . —
Emily Bronte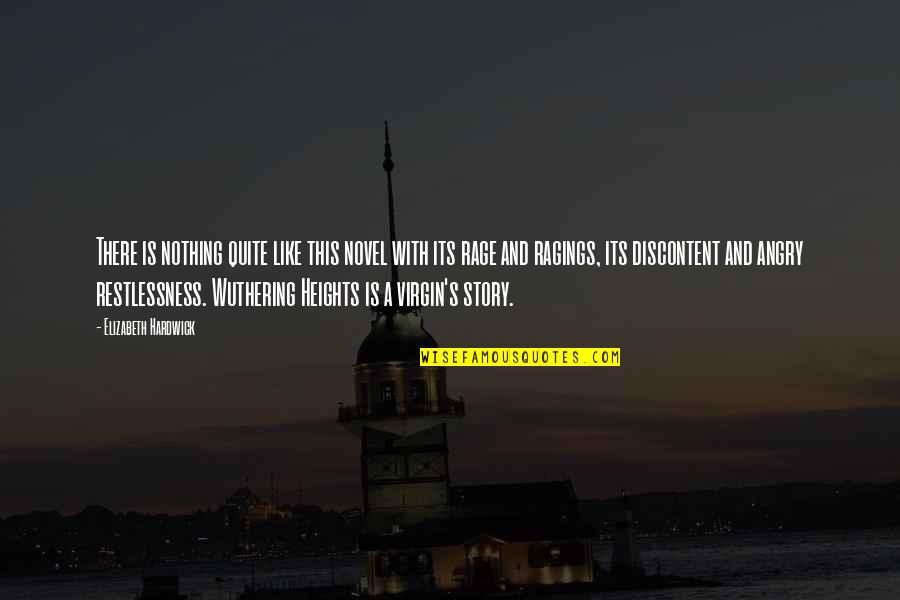 There is nothing quite like this novel with its rage and ragings, its discontent and angry restlessness.
Wuthering
Heights is a virgin's story. —
Elizabeth Hardwick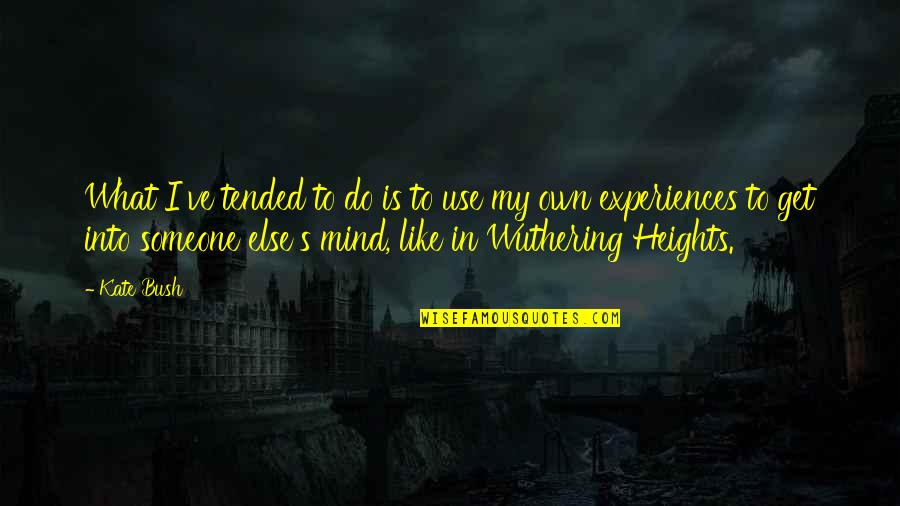 What I've tended to do is to use my own experiences to get into someone else's mind, like in
Wuthering
Heights. —
Kate Bush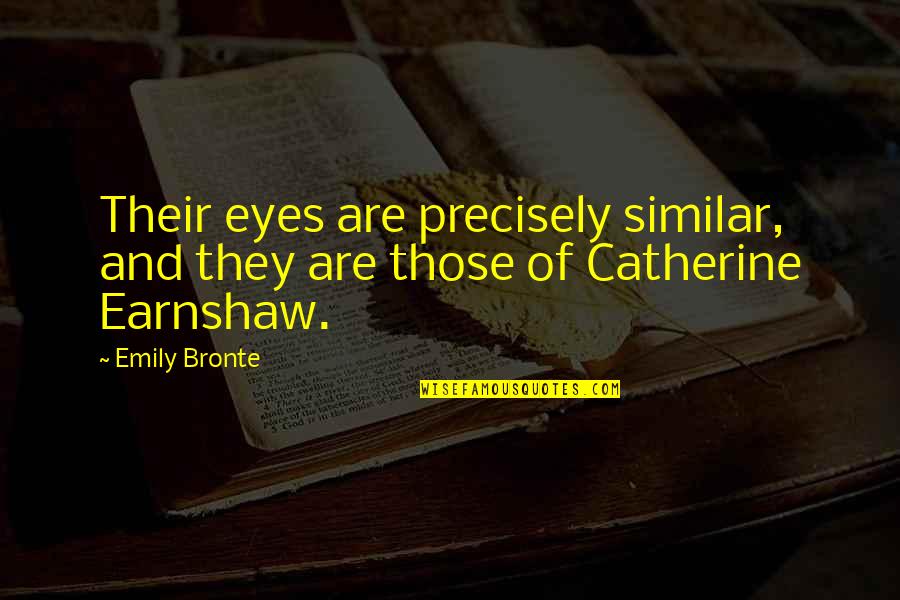 Their eyes are precisely similar, and they are those of Catherine Earnshaw. —
Emily Bronte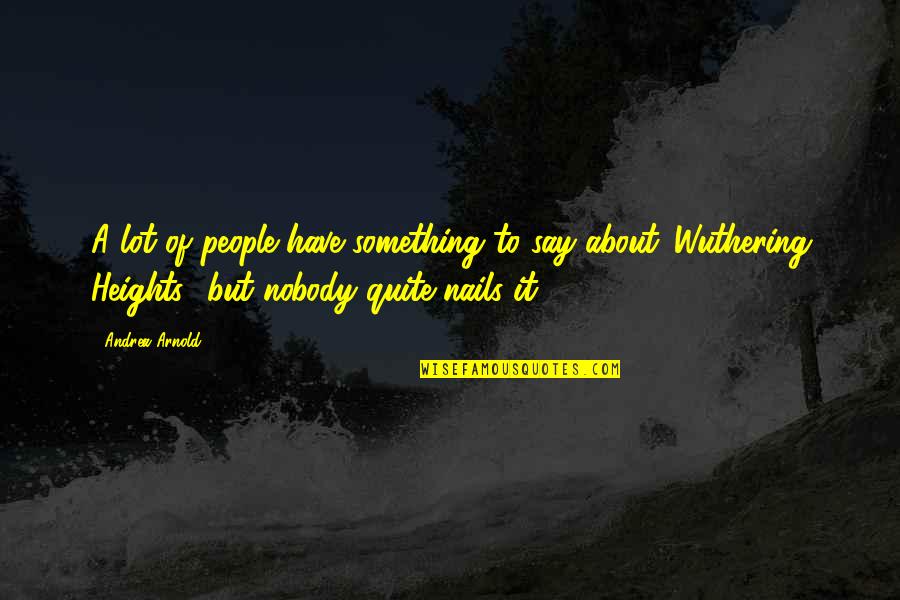 A lot of people have something to say about '
Wuthering
Heights,' but nobody quite nails it. —
Andrea Arnold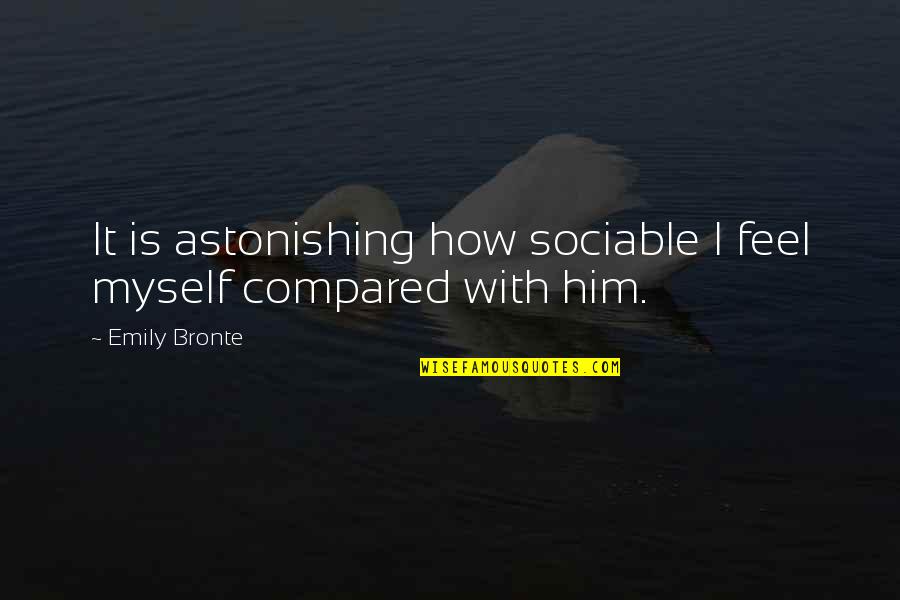 It is astonishing how sociable I feel myself compared with him. —
Emily Bronte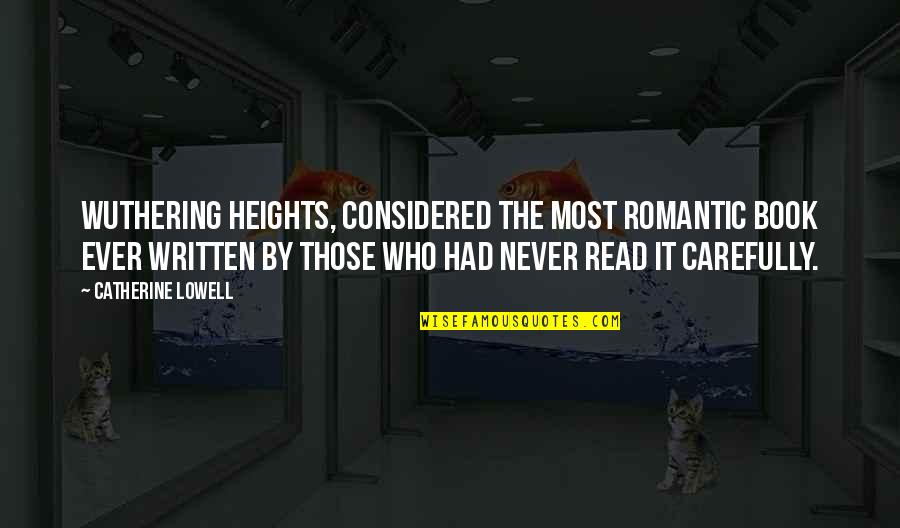 Wuthering
Heights, considered the most romantic book ever written by those who had never read it carefully. —
Catherine Lowell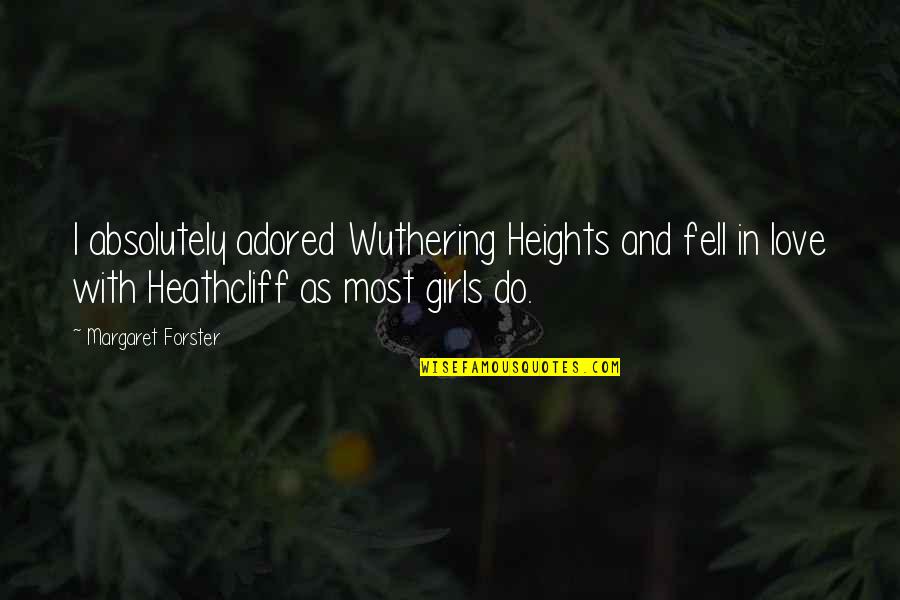 I absolutely adored
Wuthering
Heights and fell in love with Heathcliff as most girls do. —
Margaret Forster