Zoe McLellan Quotes
Top 12 wise famous quotes and sayings by Zoe McLellan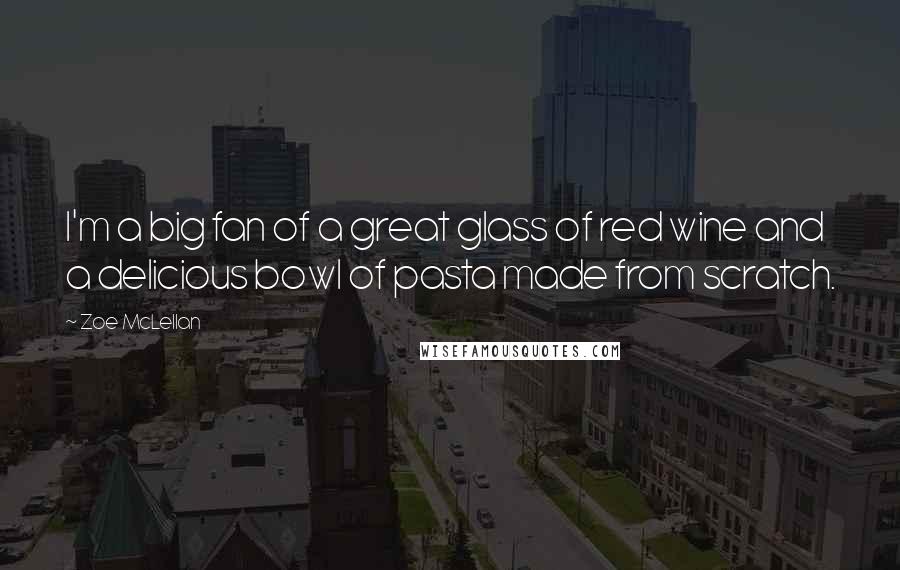 I'm a big fan of a great glass of red wine and a delicious bowl of pasta made from scratch.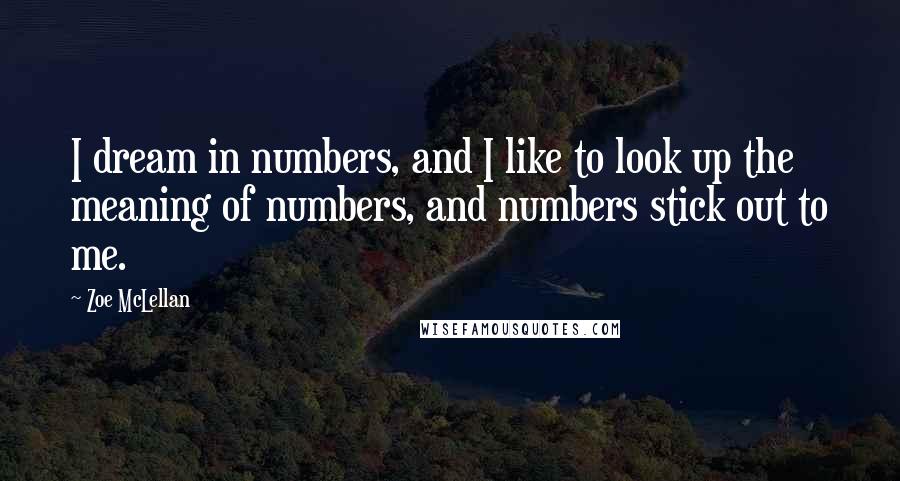 I dream in numbers, and I like to look up the meaning of numbers, and numbers stick out to me.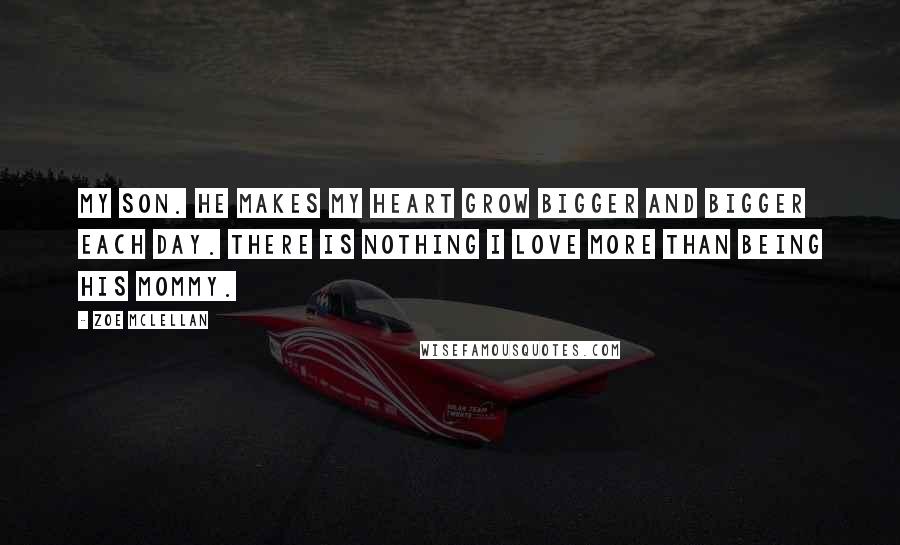 My son. He makes my heart grow bigger and bigger each day. There is nothing I love more than being his mommy.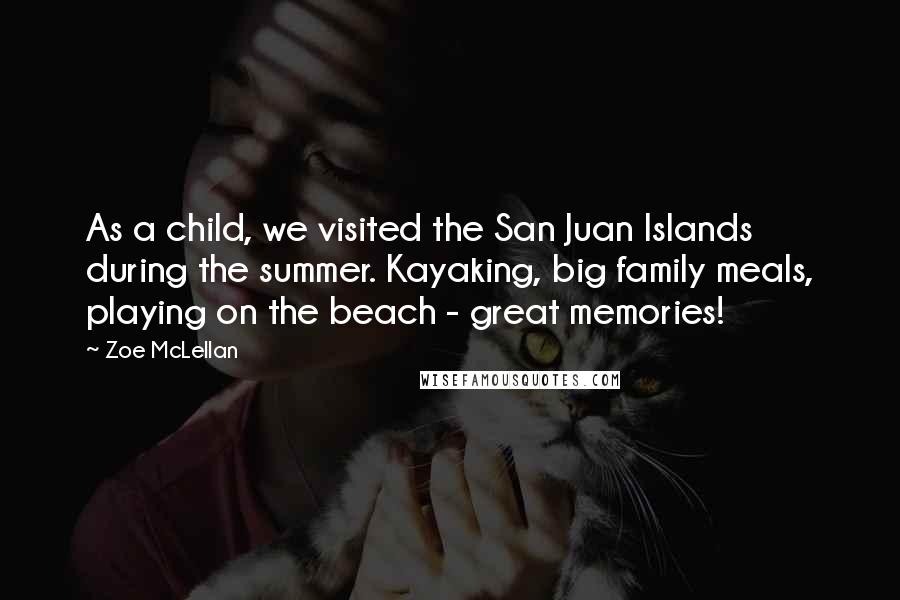 As a child, we visited the San Juan Islands during the summer. Kayaking, big family meals, playing on the beach - great memories!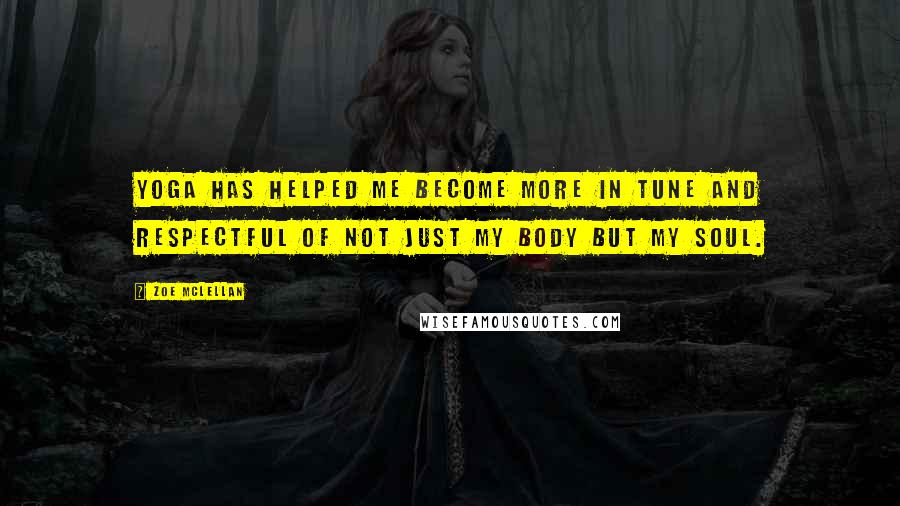 Yoga has helped me become more in tune and respectful of not just my body but my soul.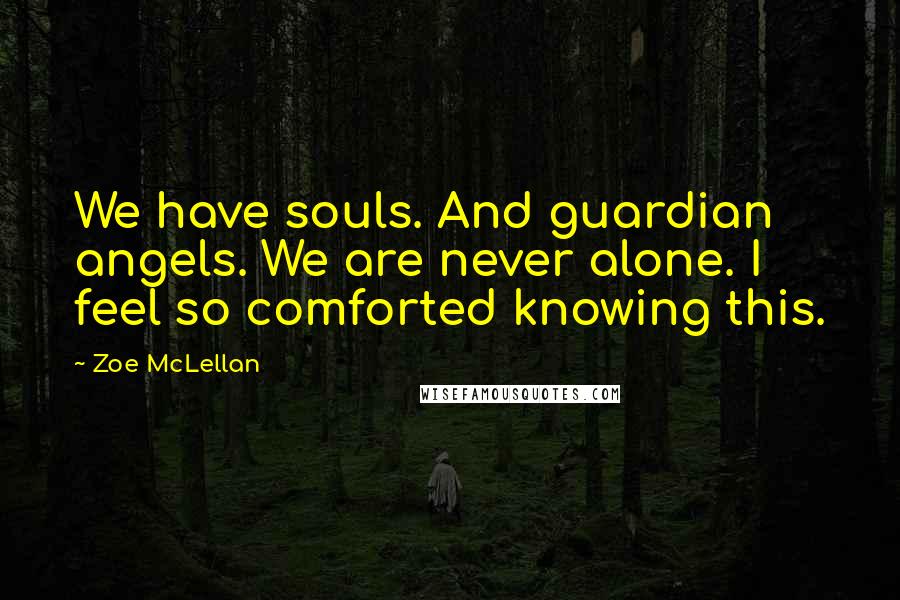 We have souls. And guardian angels. We are never alone. I feel so comforted knowing this.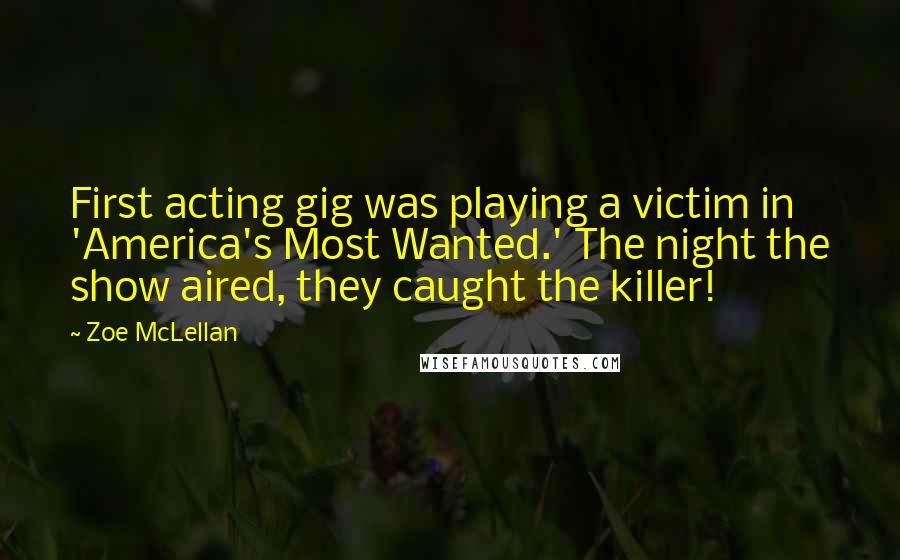 First acting gig was playing a victim in 'America's Most Wanted.' The night the show aired, they caught the killer!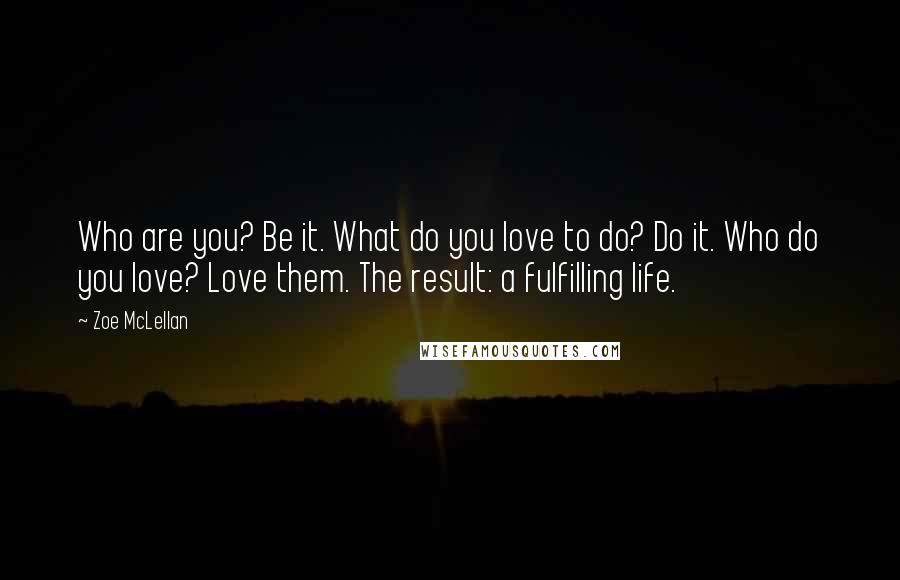 Who are you? Be it. What do you love to do? Do it. Who do you love? Love them. The result: a fulfilling life.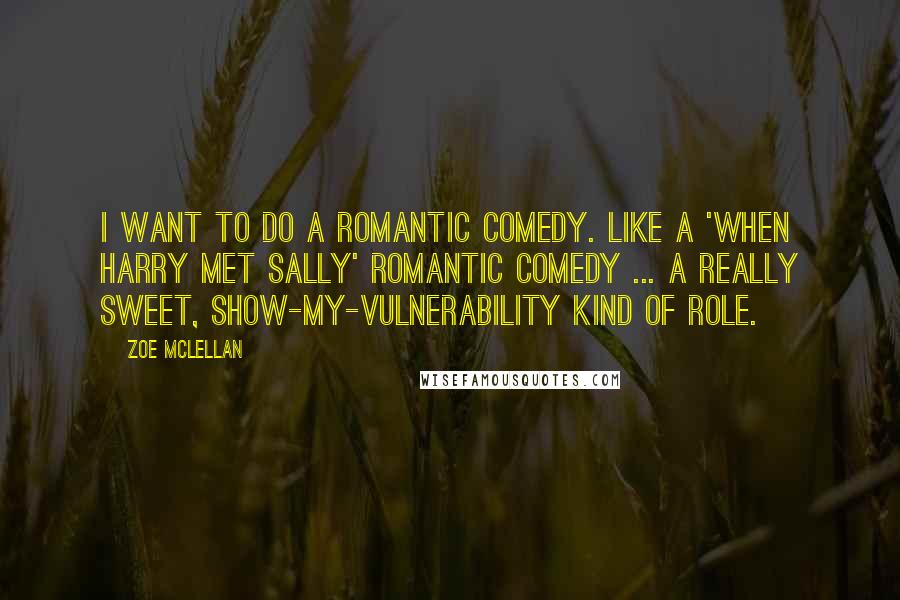 I want to do a romantic comedy. Like a 'When Harry Met Sally' romantic comedy ... A really sweet, show-my-vulnerability kind of role.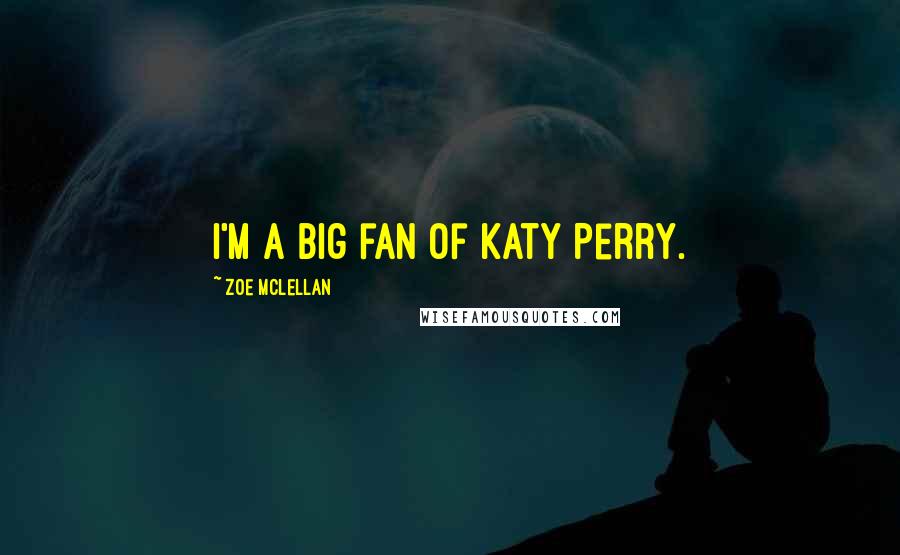 I'm a big fan of Katy Perry.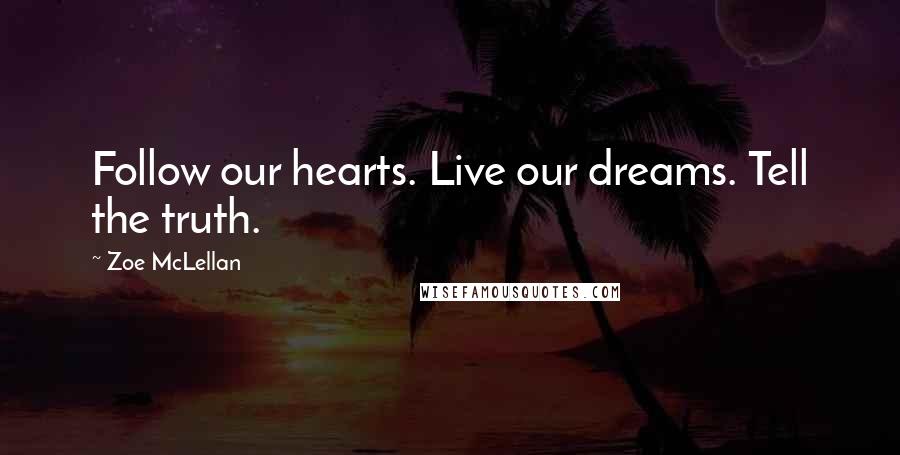 Follow our hearts. Live our dreams. Tell the truth.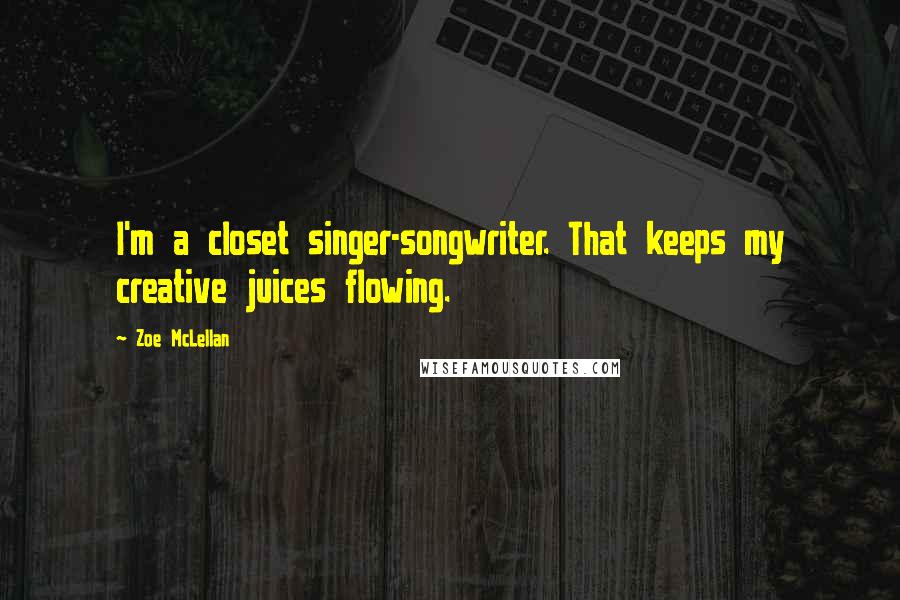 I'm a closet singer-songwriter. That keeps my creative juices flowing.