Cat Winters Quotes
Top 16 wise famous quotes and sayings by Cat Winters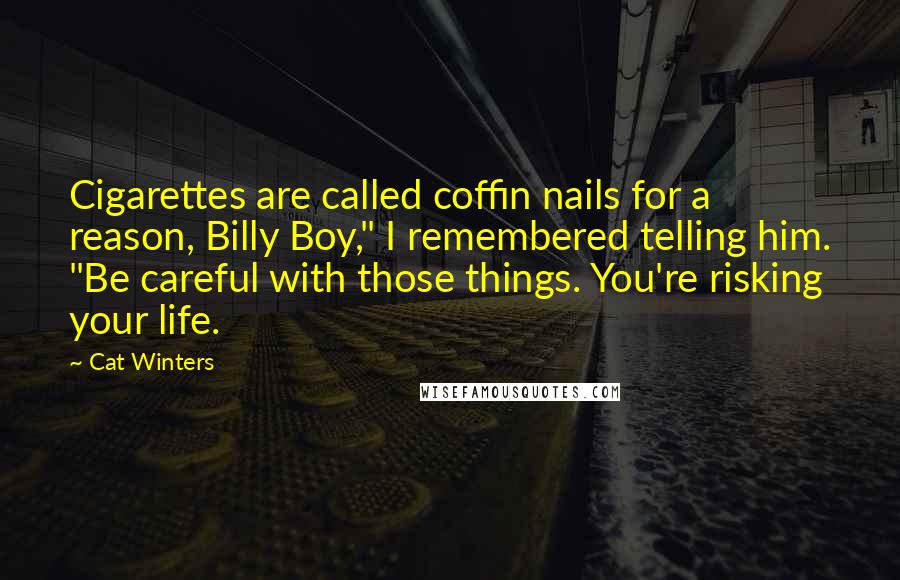 Cigarettes are called coffin nails for a reason, Billy Boy," I remembered telling him. "Be careful with those things. You're risking your life.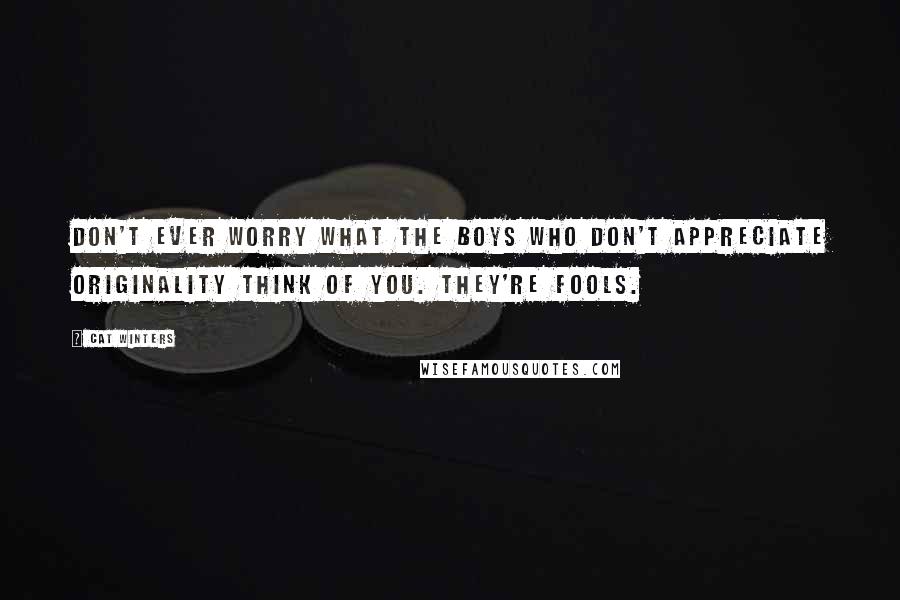 Don't ever worry what the boys who don't appreciate originality think of you. They're fools.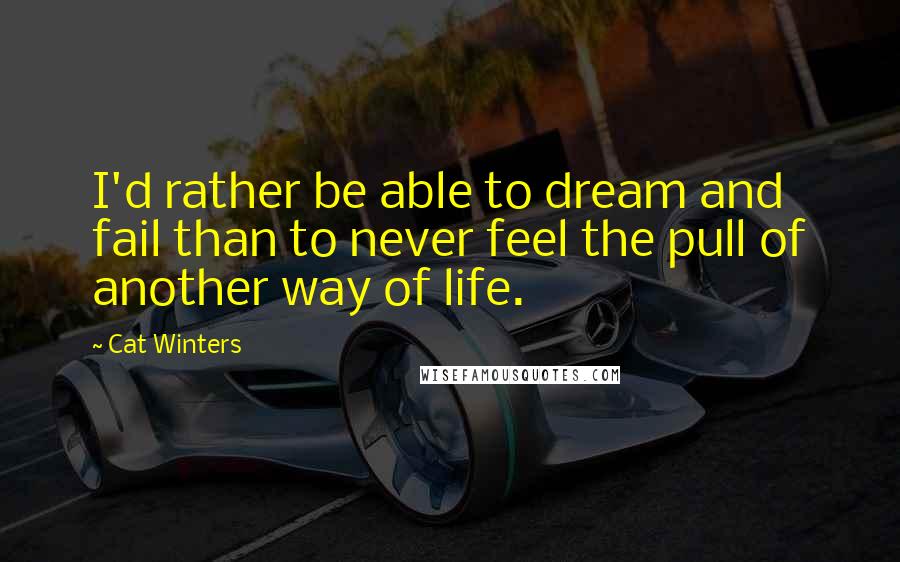 I'd rather be able to dream and fail than to never feel the pull of another way of life.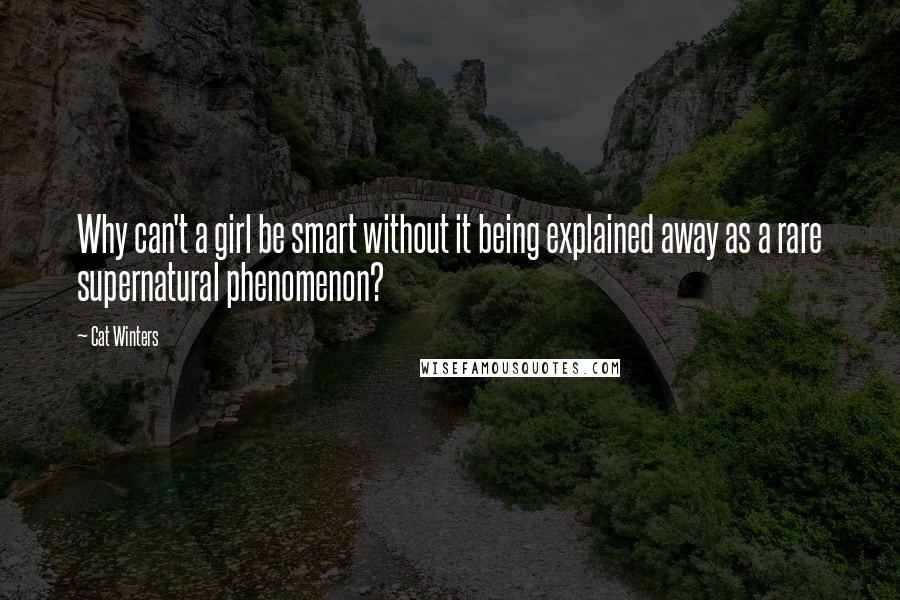 Why can't a girl be smart without it being explained away as a rare supernatural phenomenon?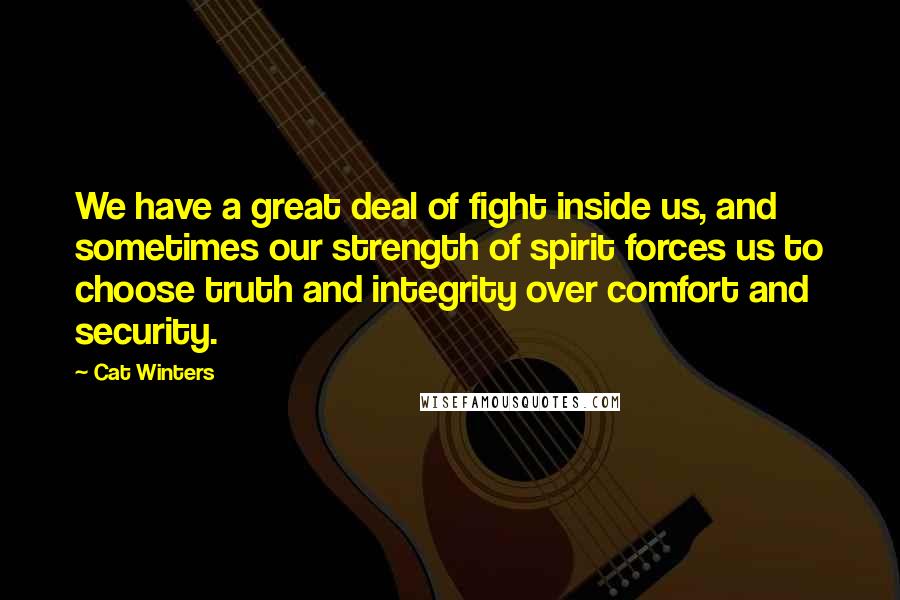 We have a great deal of fight inside us, and sometimes our strength of spirit forces us to choose truth and integrity over comfort and security.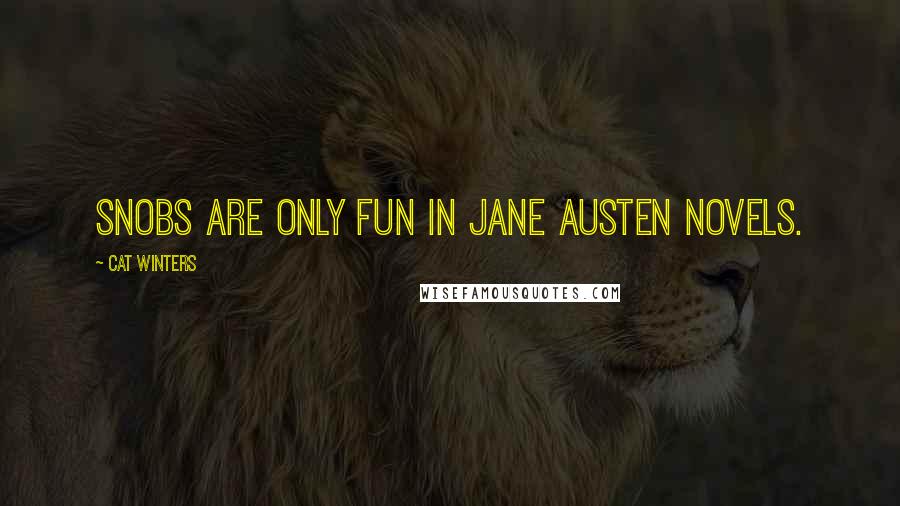 Snobs are only fun in Jane Austen Novels.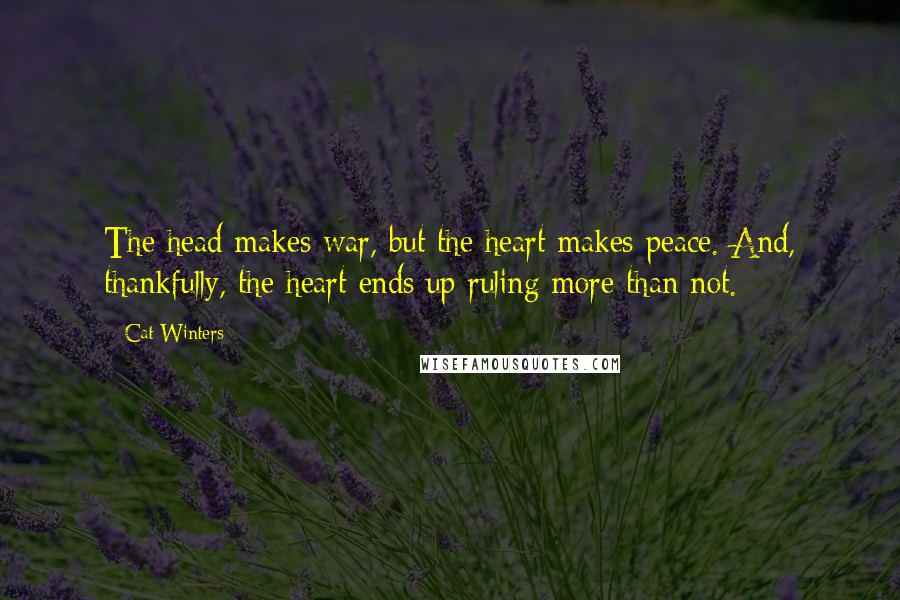 The head makes war, but the heart makes peace. And, thankfully, the heart ends up ruling more than not.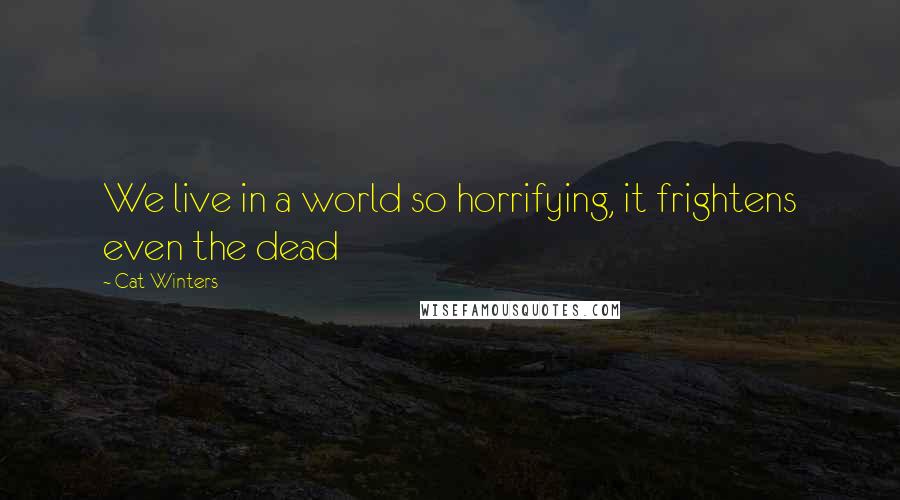 We live in a world so horrifying, it frightens even the dead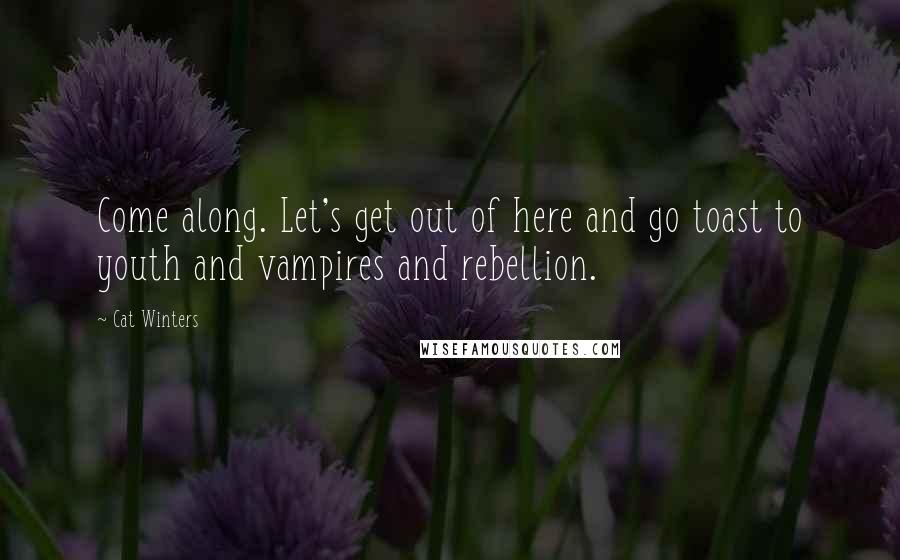 Come along. Let's get out of here and go toast to youth and vampires and rebellion.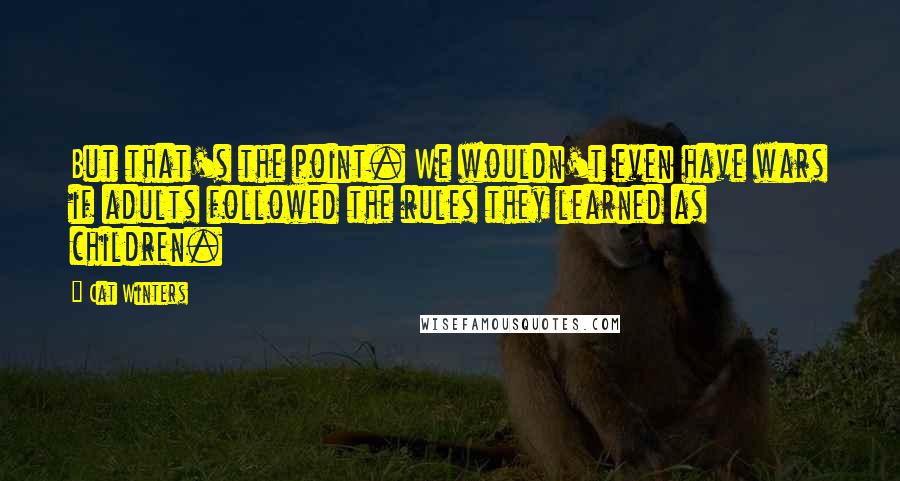 But that's the point. We wouldn't even have wars if adults followed the rules they learned as children.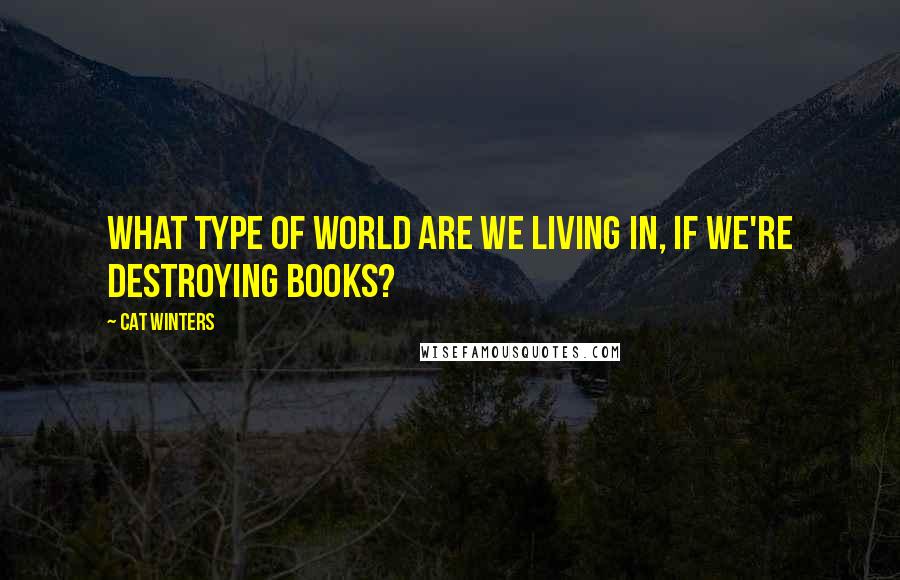 What type of world are we living in, if we're destroying books?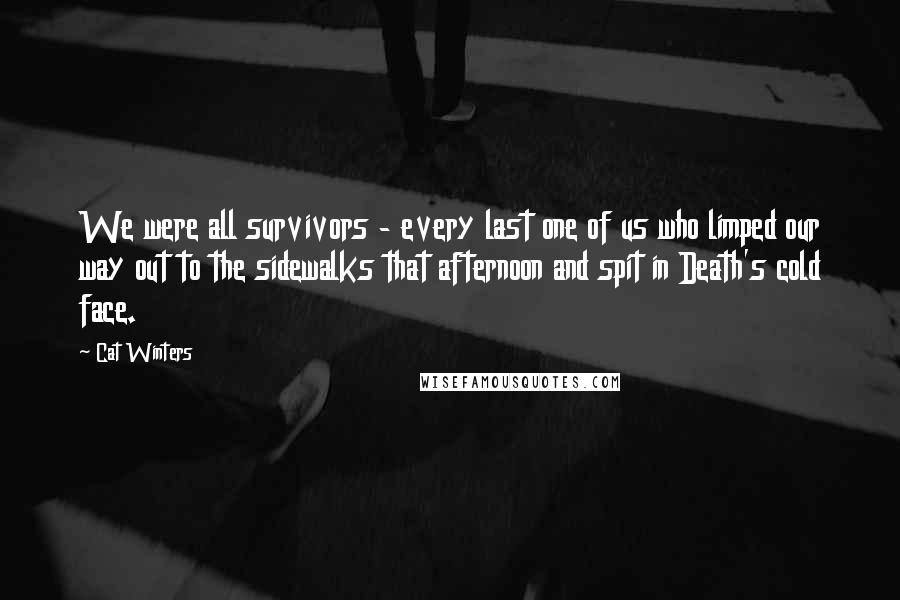 We were all survivors - every last one of us who limped our way out to the sidewalks that afternoon and spit in Death's cold face.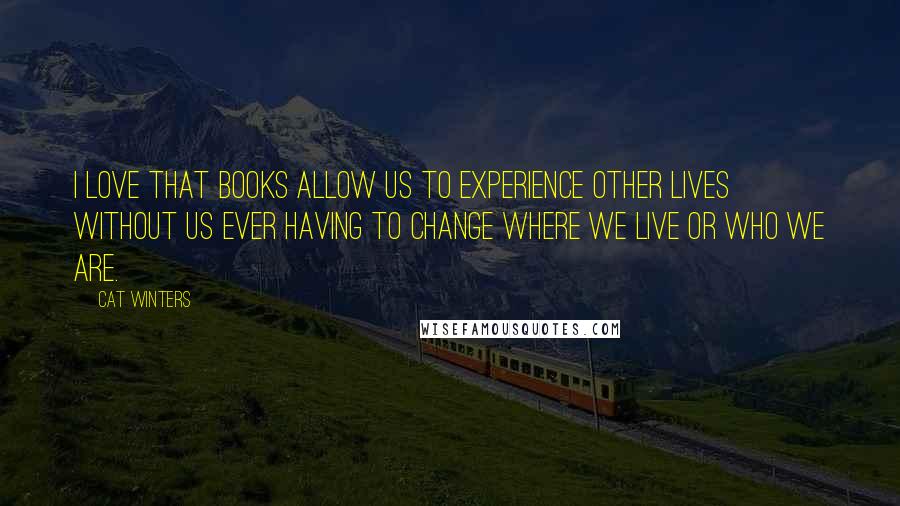 I love that books allow us to experience other lives without us ever having to change where we live or who we are.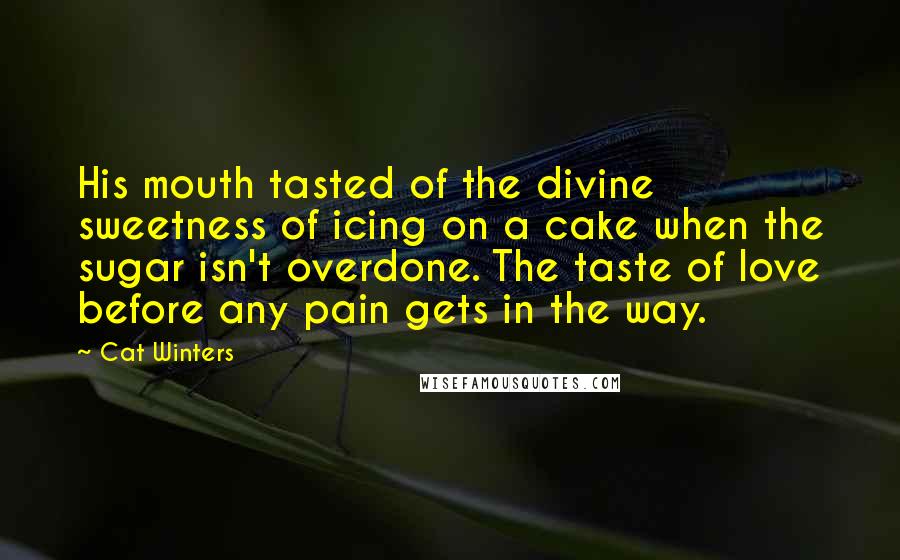 His mouth tasted of the divine sweetness of icing on a cake when the sugar isn't overdone. The taste of love before any pain gets in the way.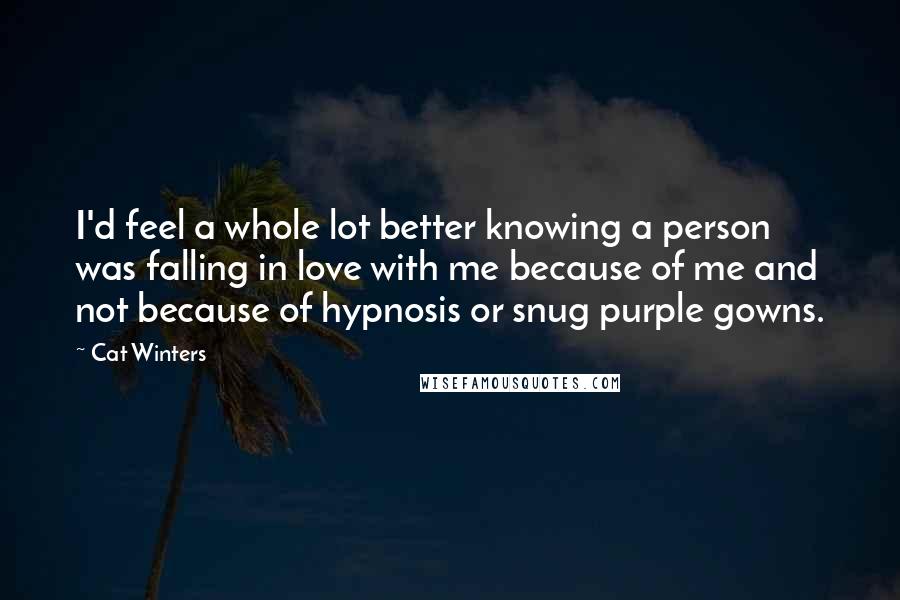 I'd feel a whole lot better knowing a person was falling in love with me because of me and not because of hypnosis or snug purple gowns.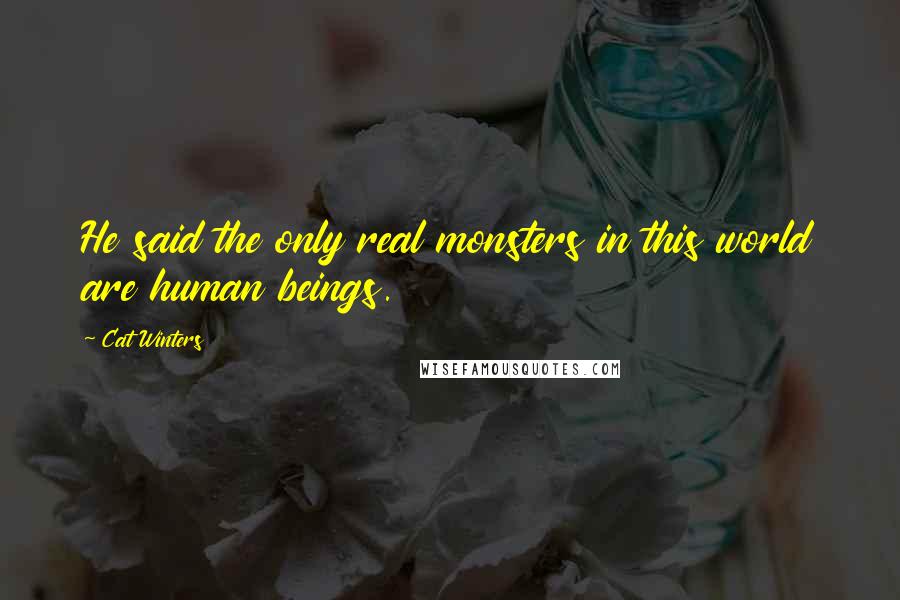 He said the only real monsters in this world are human beings.