Chris Riddell Quotes
Top 11 wise famous quotes and sayings by Chris Riddell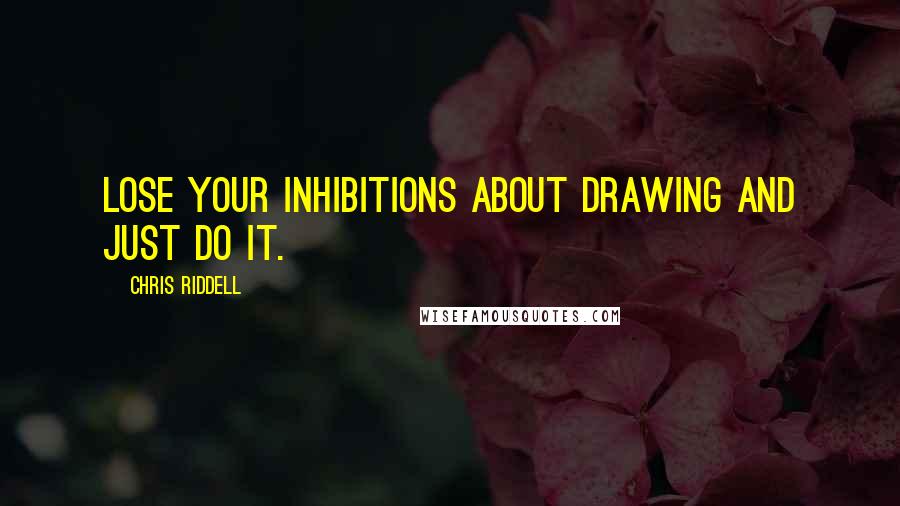 Lose your inhibitions about drawing and just do it.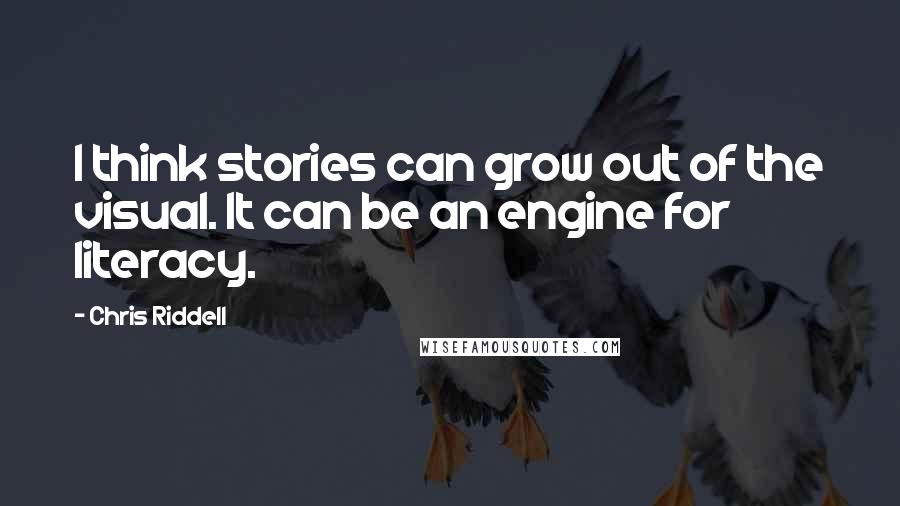 I think stories can grow out of the visual. It can be an engine for literacy.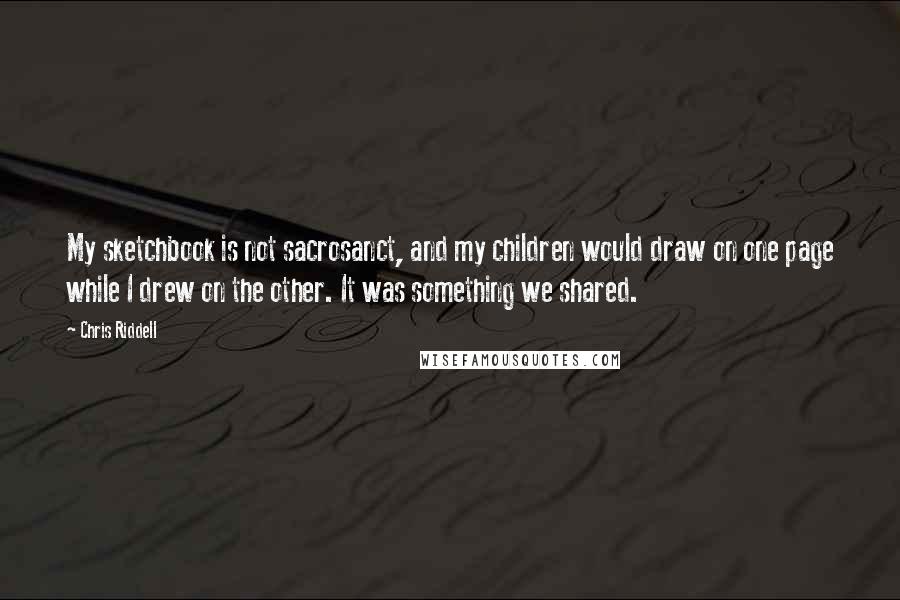 My sketchbook is not sacrosanct, and my children would draw on one page while I drew on the other. It was something we shared.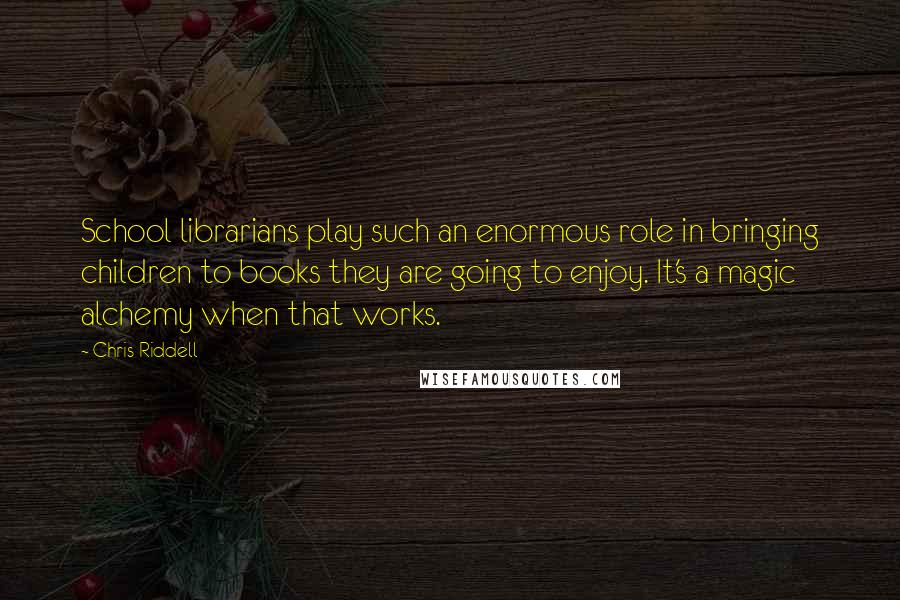 School librarians play such an enormous role in bringing children to books they are going to enjoy. It's a magic alchemy when that works.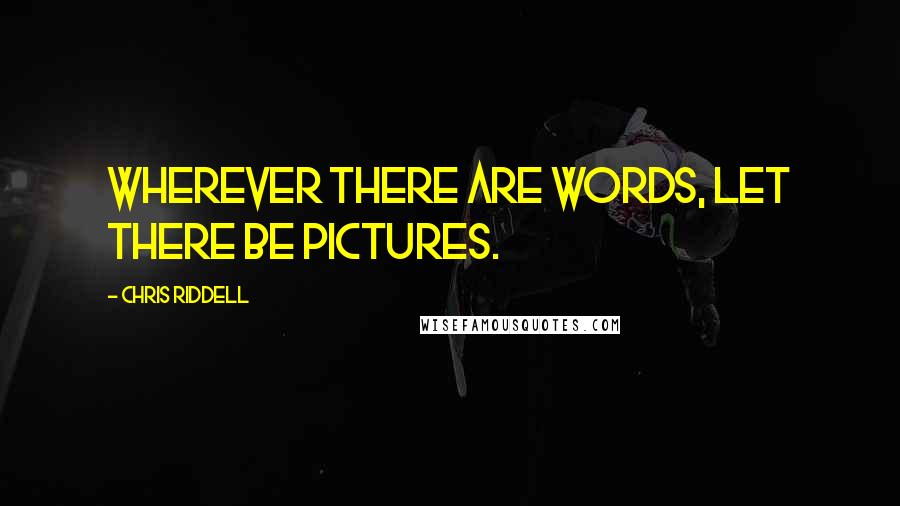 Wherever there are words, let there be pictures.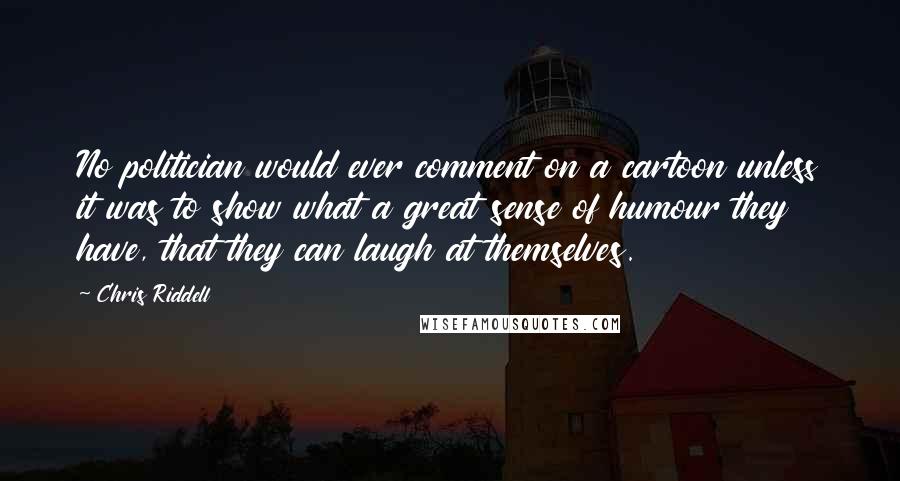 No politician would ever comment on a cartoon unless it was to show what a great sense of humour they have, that they can laugh at themselves.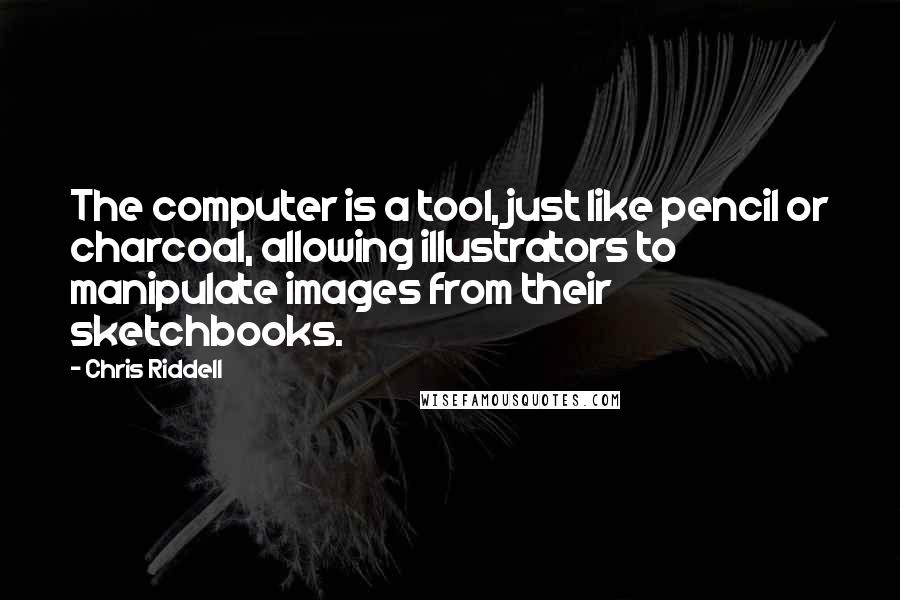 The computer is a tool, just like pencil or charcoal, allowing illustrators to manipulate images from their sketchbooks.
I'm calling myself 'The Doodler,' and with the simple addition of a small burglar's mask, I achieve utter anonymity.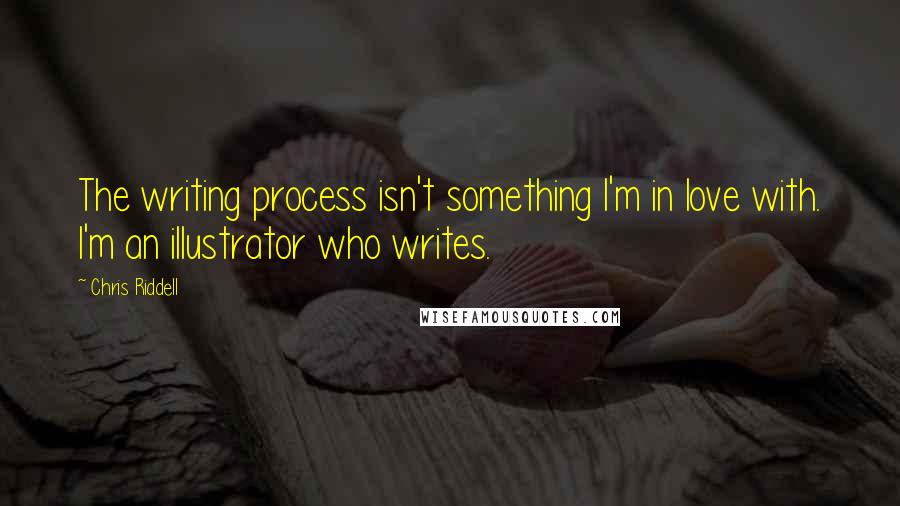 The writing process isn't something I'm in love with. I'm an illustrator who writes.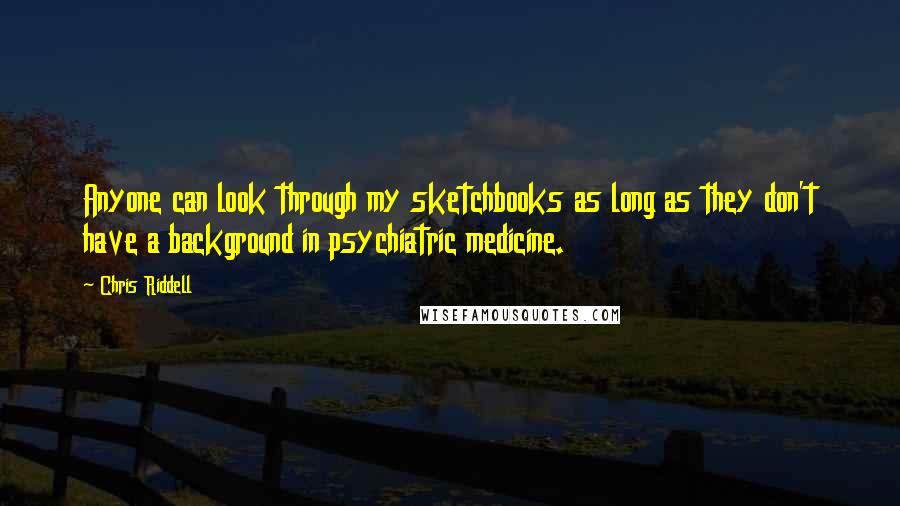 Anyone can look through my sketchbooks as long as they don't have a background in psychiatric medicine.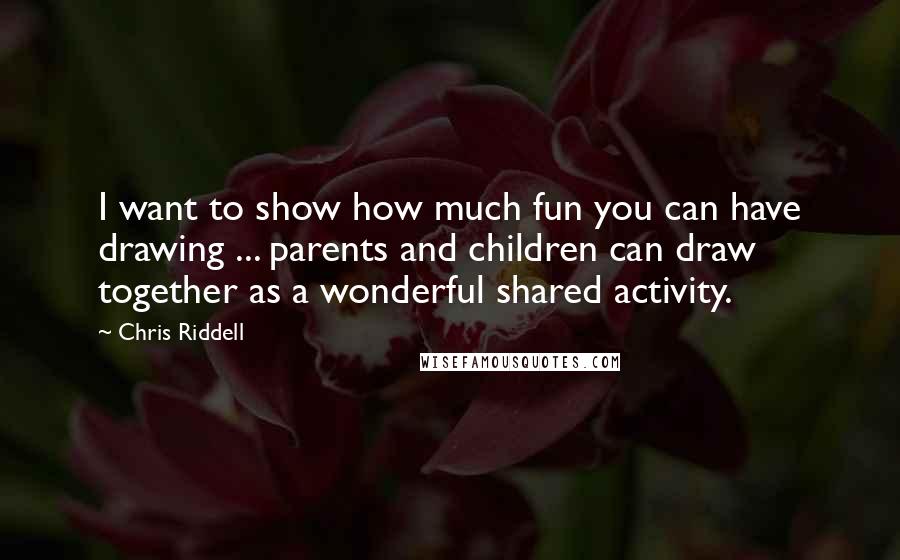 I want to show how much fun you can have drawing ... parents and children can draw together as a wonderful shared activity.