Eva Rice Quotes
Top 5 wise famous quotes and sayings by Eva Rice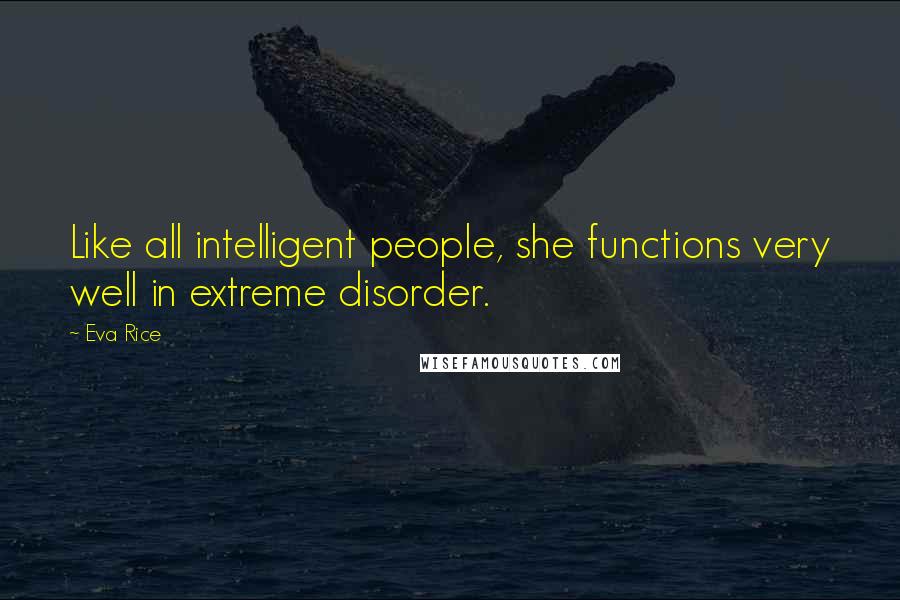 Like all intelligent people, she functions very well in extreme disorder.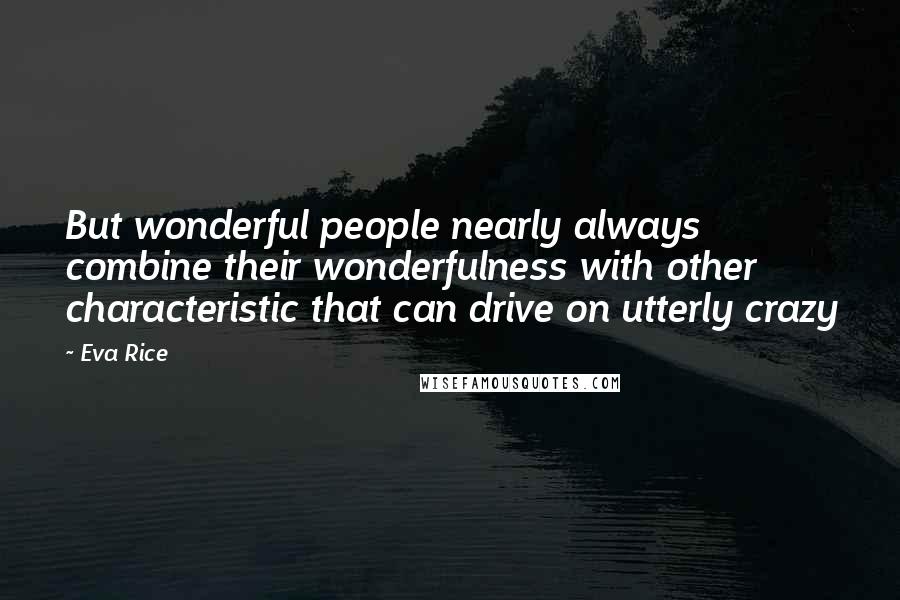 But wonderful people nearly always combine their wonderfulness with other characteristic that can drive on utterly crazy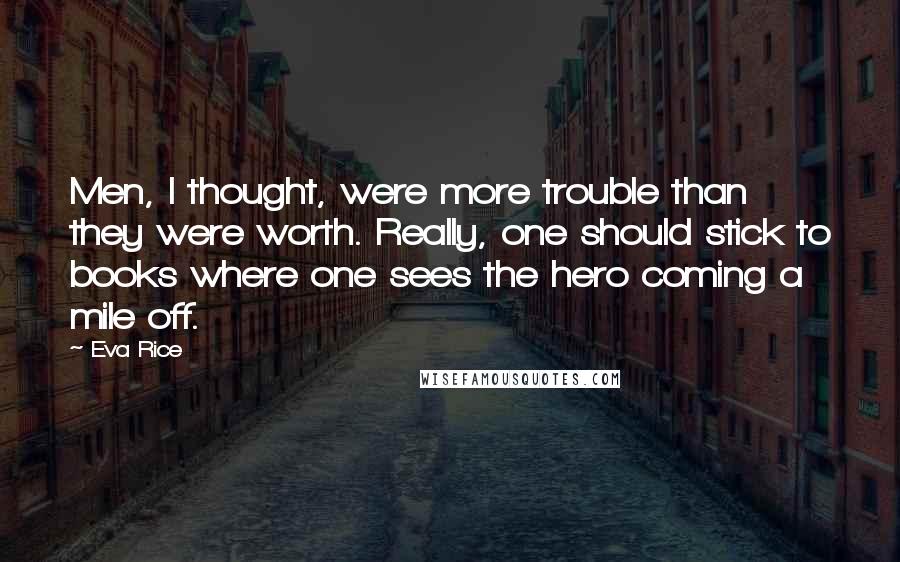 Men, I thought, were more trouble than they were worth. Really, one should stick to books where one sees the hero coming a mile off.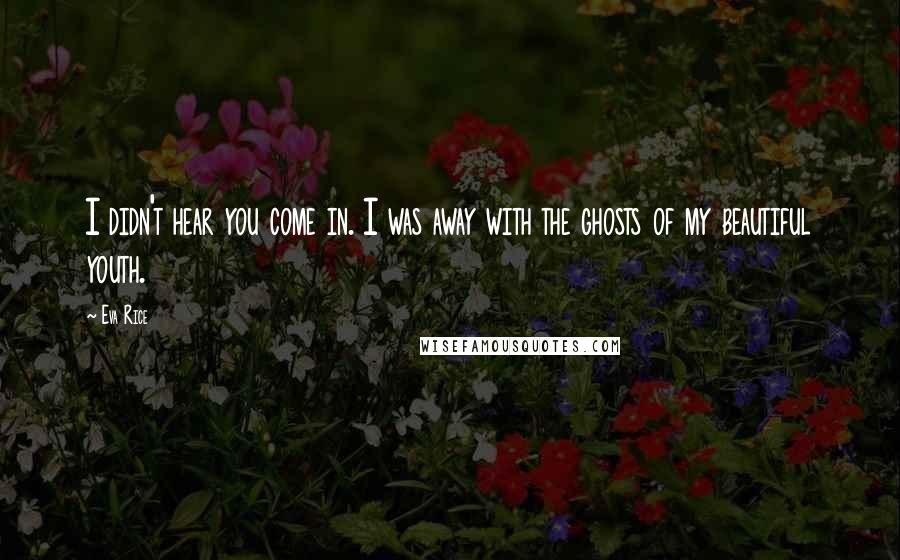 I didn't hear you come in. I was away with the ghosts of my beautiful youth.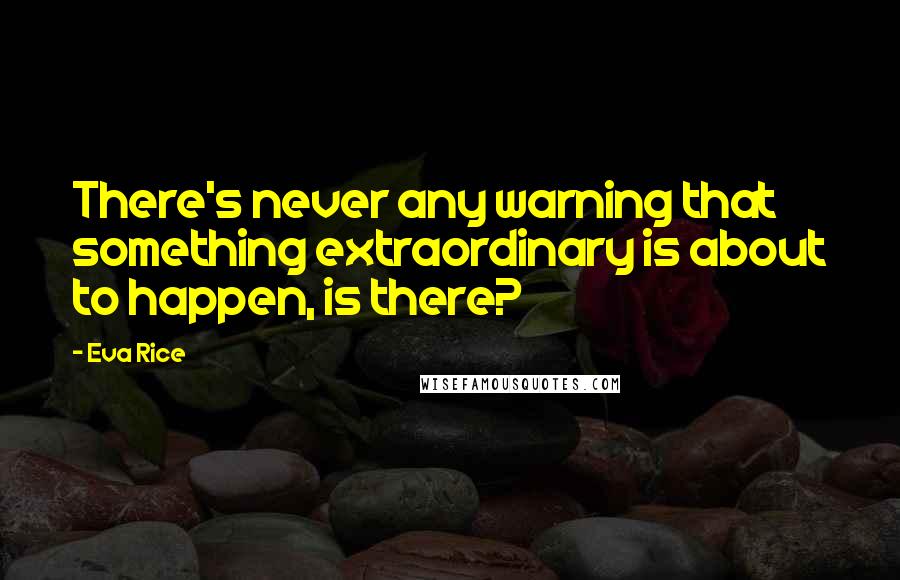 There's never any warning that something extraordinary is about to happen, is there?