No Condemnation Quotes
Collection of top 44 famous quotes about No Condemnation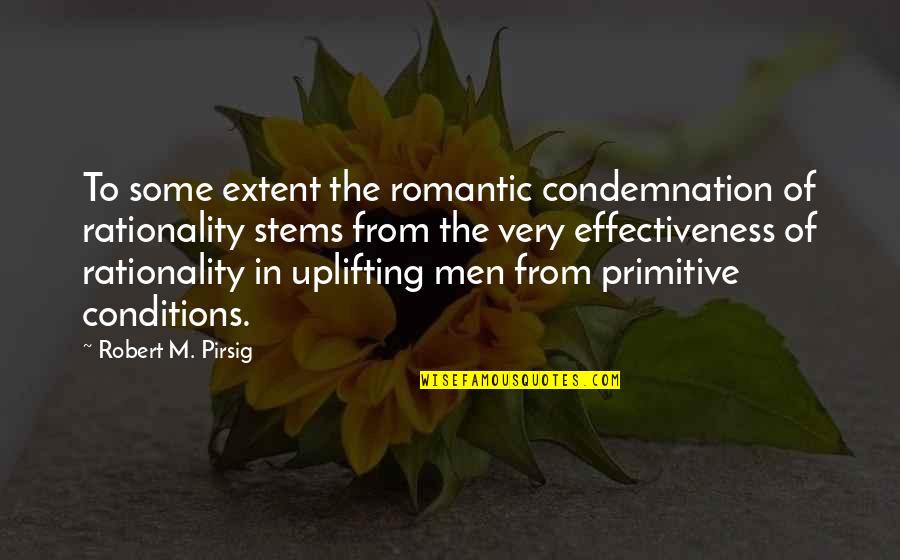 To some extent the romantic condemnation of rationality stems from the very effectiveness of rationality in uplifting men from primitive conditions.
—
Robert M. Pirsig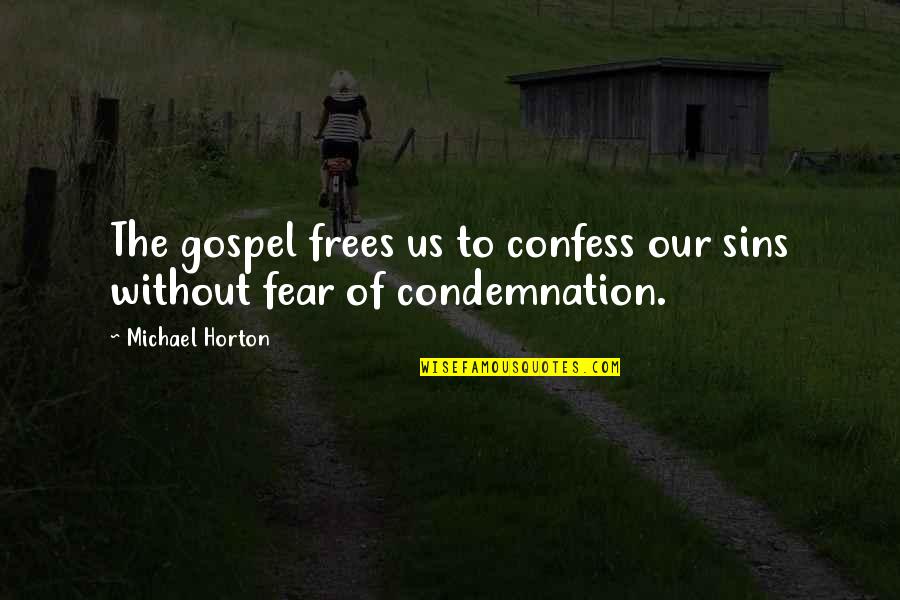 The gospel frees us to confess our sins without fear of condemnation.
—
Michael Horton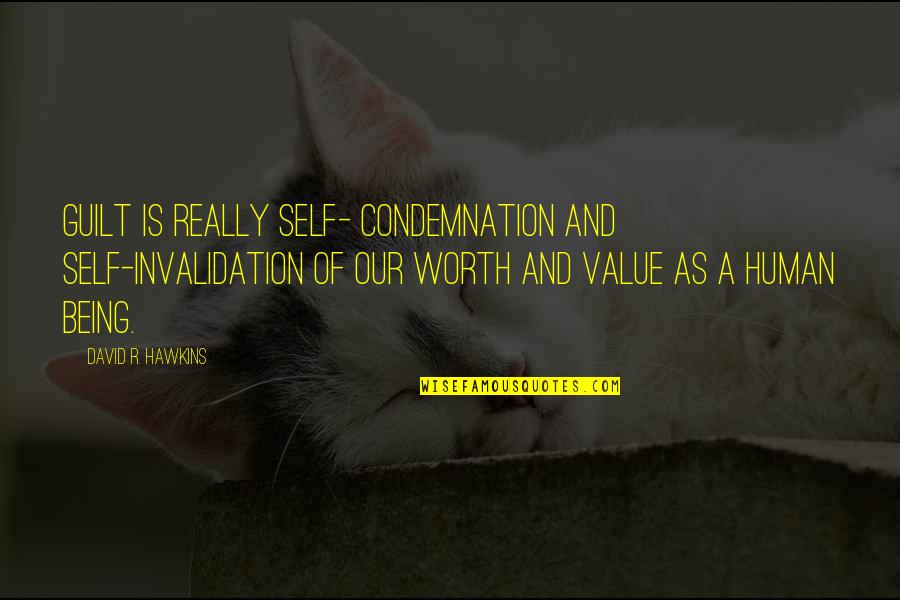 Guilt is really self- condemnation and self-invalidation of our worth and value as a human being.
—
David R. Hawkins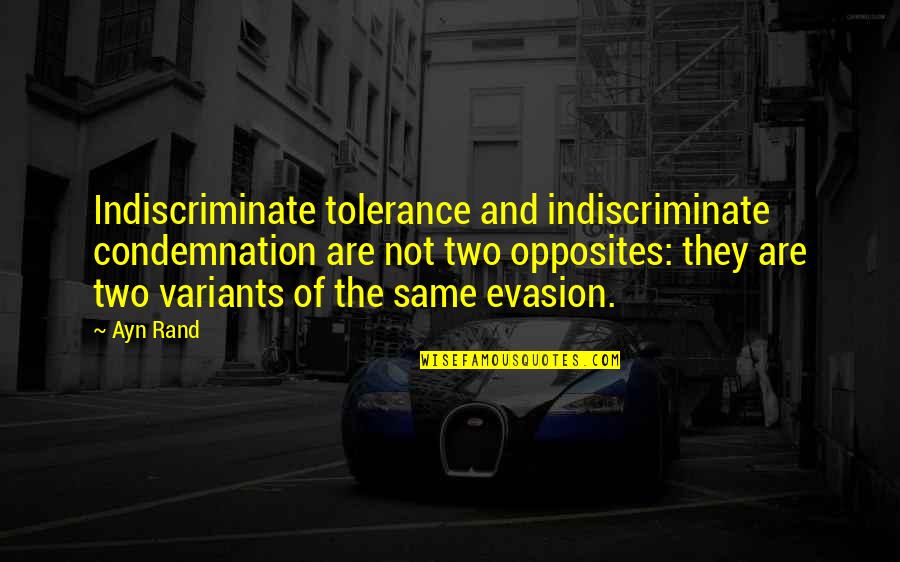 Indiscriminate tolerance and indiscriminate condemnation are not two opposites: they are two variants of the same evasion.
—
Ayn Rand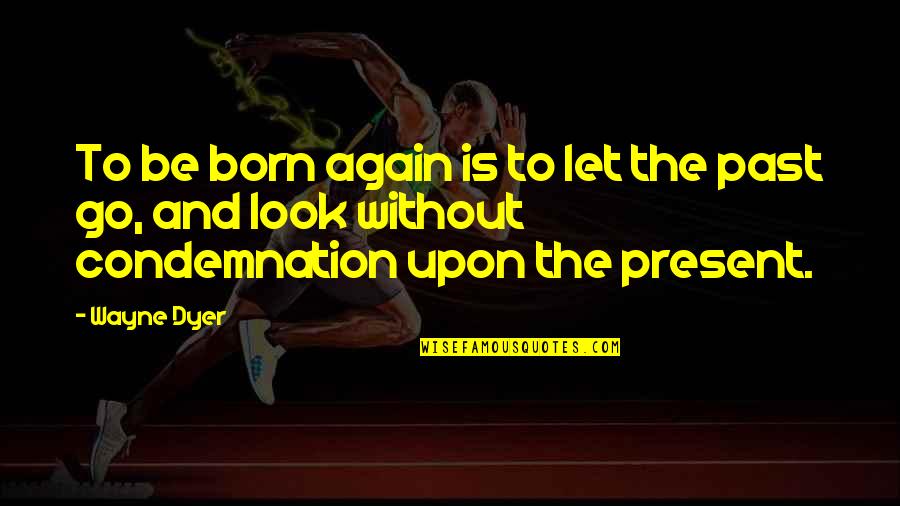 To be born again is to let the past go, and look without condemnation upon the present.
—
Wayne Dyer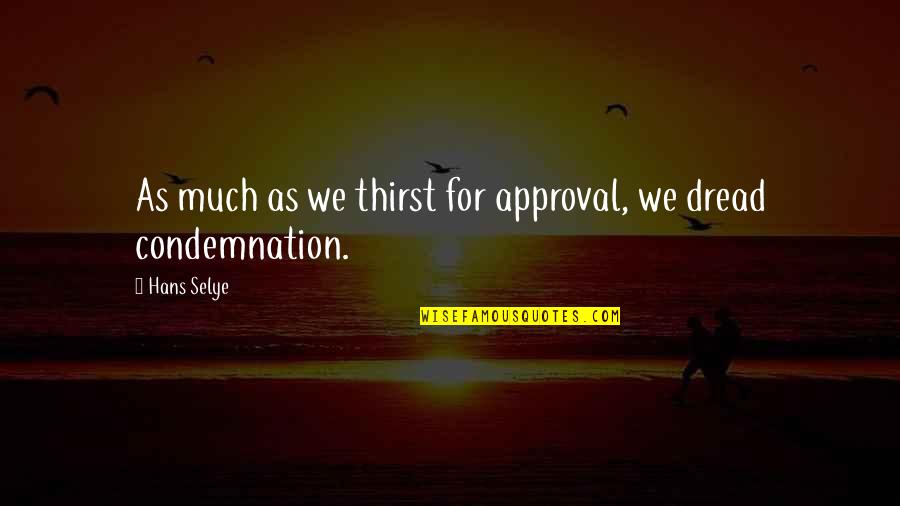 As much as we thirst for approval, we dread condemnation.
—
Hans Selye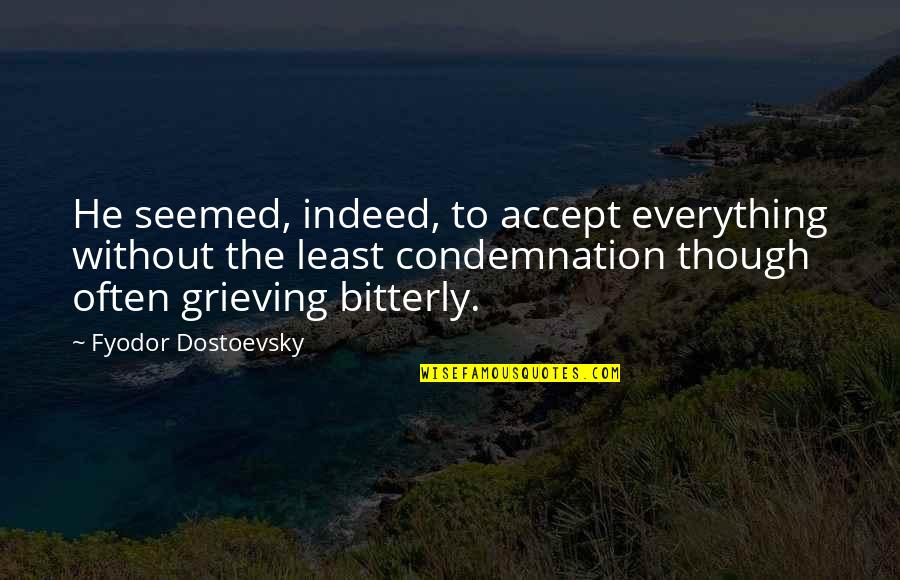 He seemed, indeed, to accept everything without the least condemnation though often grieving bitterly.
—
Fyodor Dostoevsky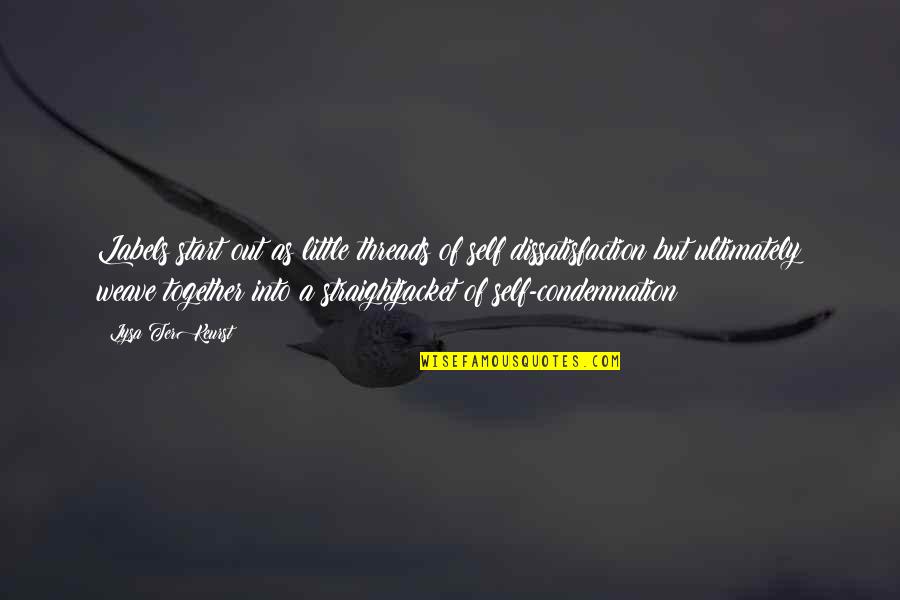 Labels start out as little threads of self dissatisfaction but ultimately weave together into a straightjacket of self-condemnation
—
Lysa TerKeurst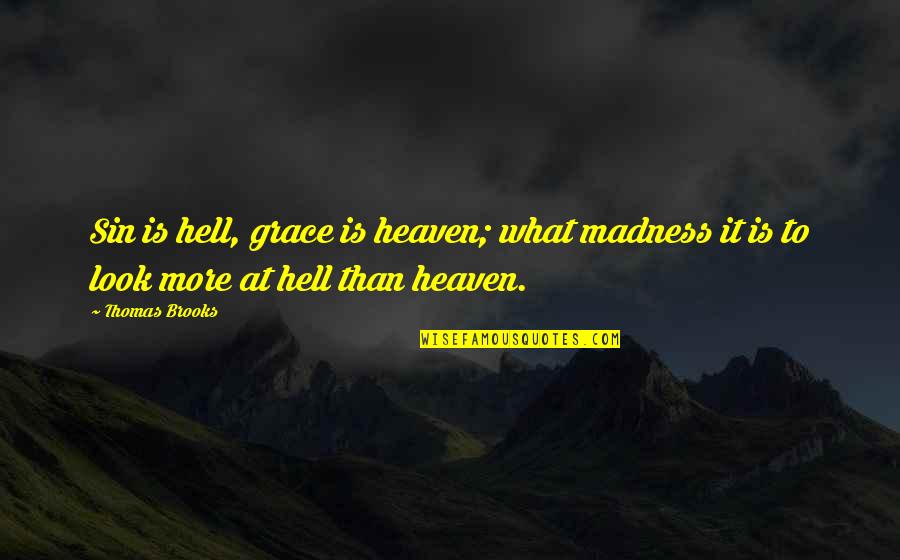 Sin is hell, grace is heaven; what madness it is to look more at hell than heaven. —
Thomas Brooks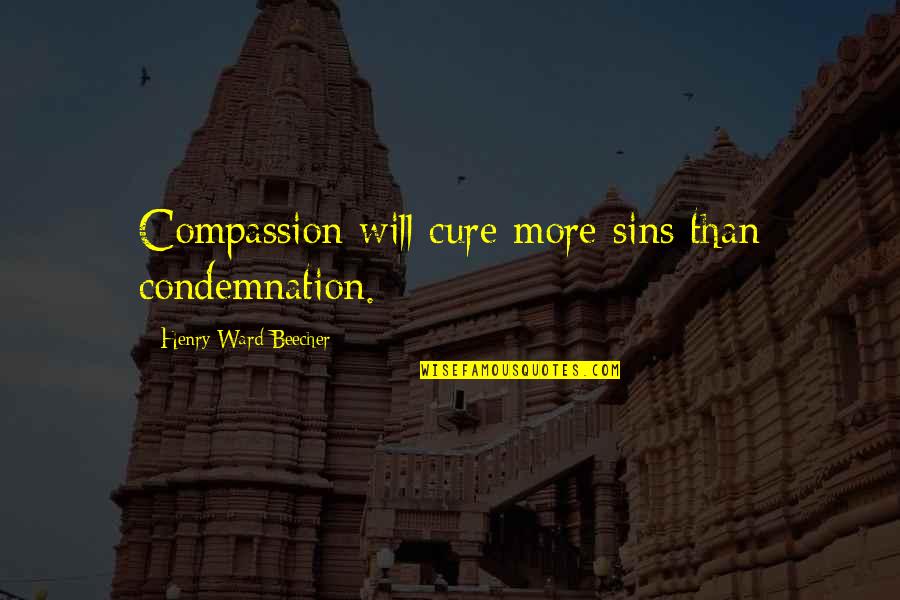 Compassion will cure more sins than condemnation. —
Henry Ward Beecher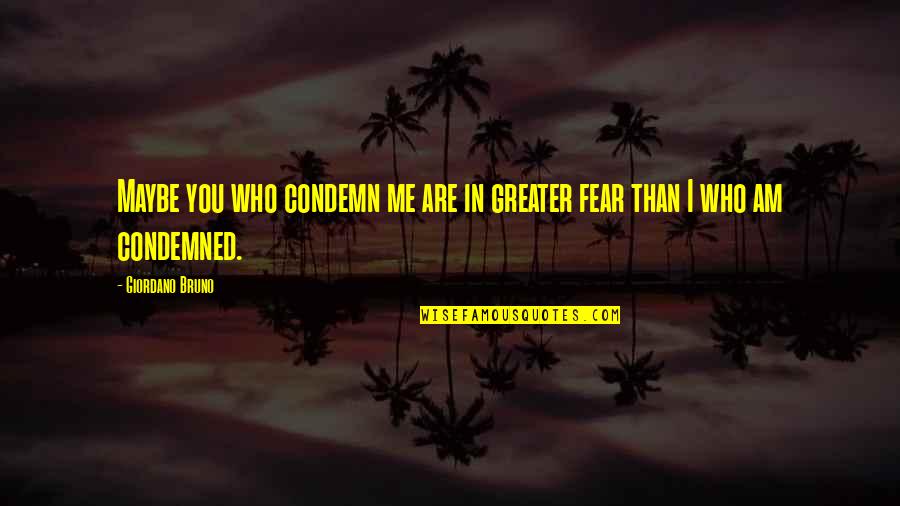 Maybe you who condemn me are in greater fear than I who am condemned. —
Giordano Bruno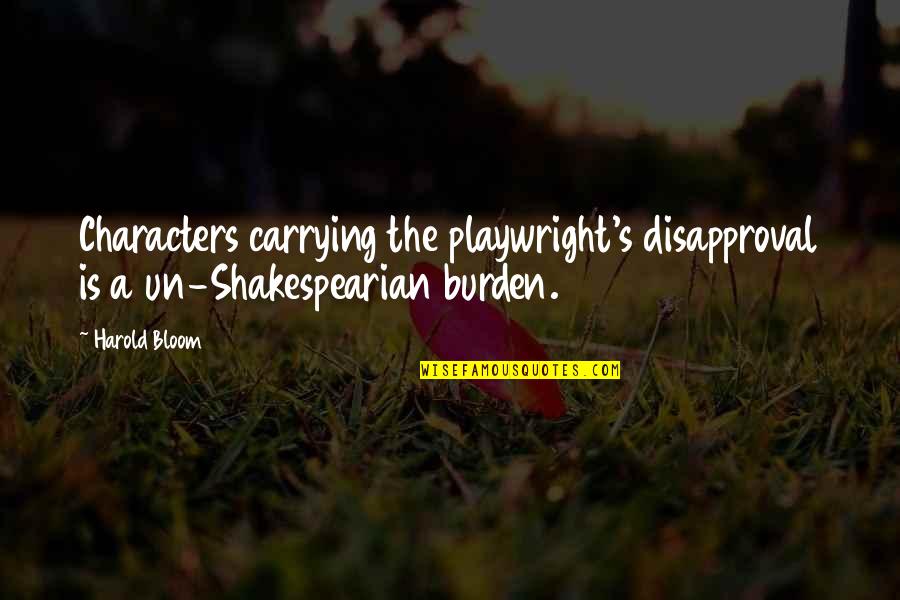 Characters carrying the playwright's disapproval is a un-Shakespearian burden. —
Harold Bloom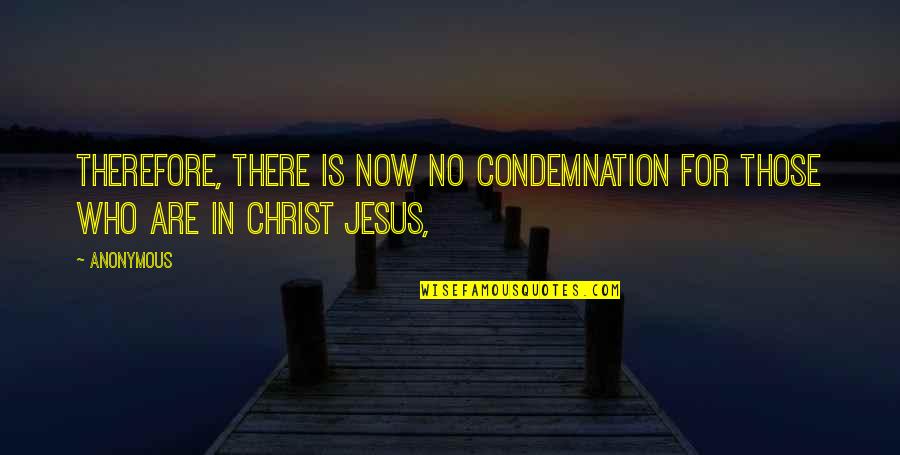 Therefore, there is now
no condemnation
for those who are in Christ Jesus, —
Anonymous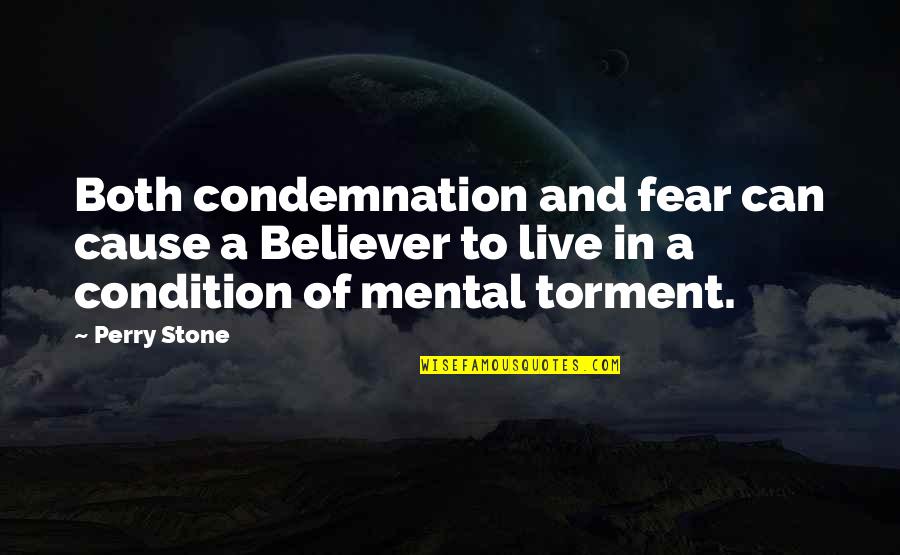 Both condemnation and fear can cause a Believer to live in a condition of mental torment. —
Perry Stone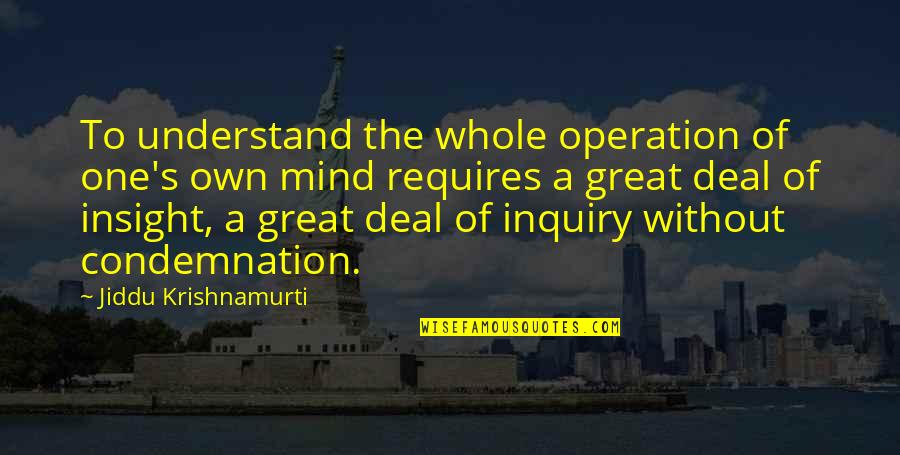 To understand the whole operation of one's own mind requires a great deal of insight, a great deal of inquiry without condemnation. —
Jiddu Krishnamurti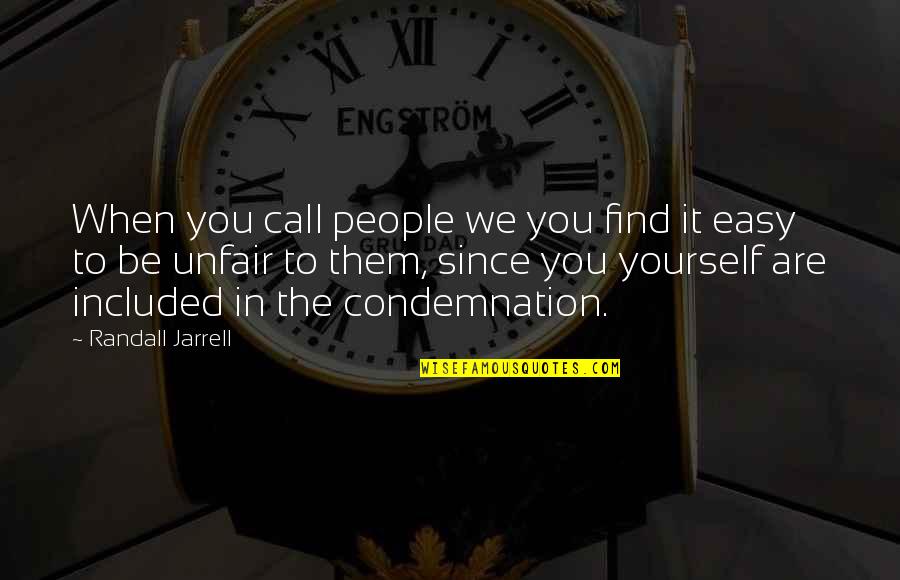 When you call people we you find it easy to be unfair to them, since you yourself are included in the condemnation. —
Randall Jarrell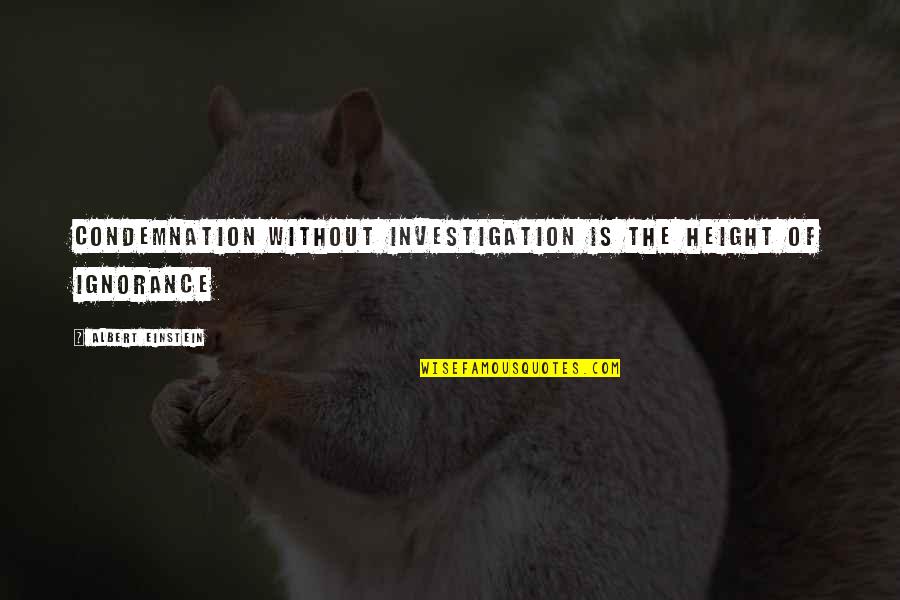 Condemnation without investigation is the height of ignorance —
Albert Einstein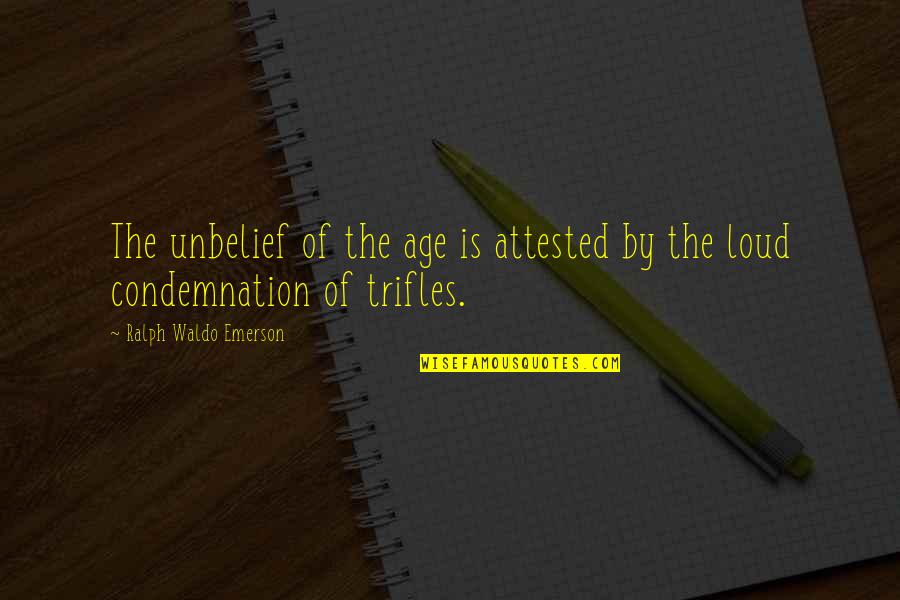 The unbelief of the age is attested by the loud condemnation of trifles. —
Ralph Waldo Emerson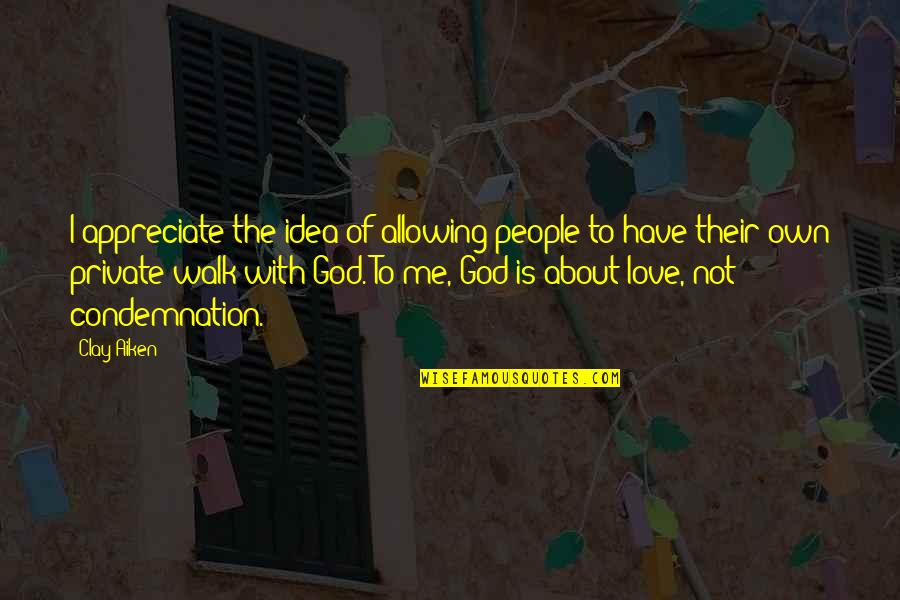 I appreciate the idea of allowing people to have their own private walk with God. To me, God is about love, not condemnation. —
Clay Aiken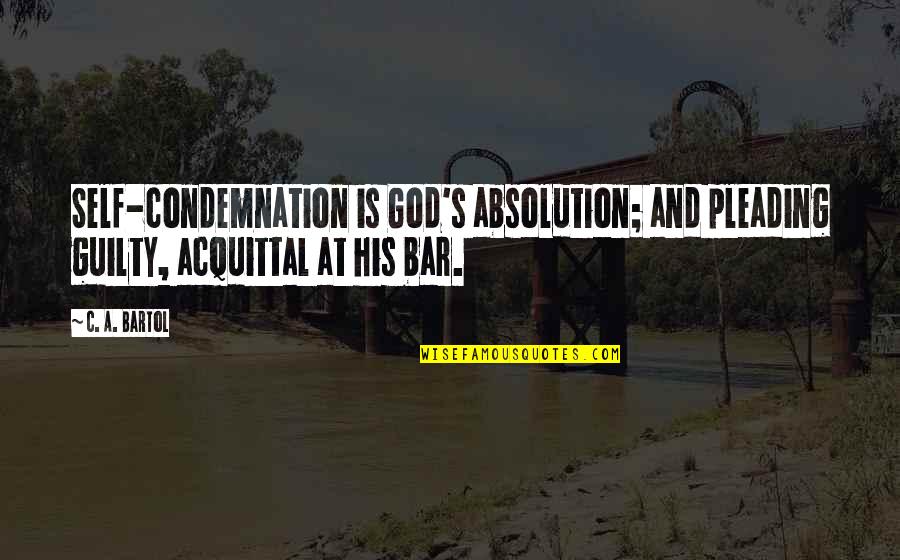 Self-condemnation is God's absolution; and pleading guilty, acquittal at his bar. —
C. A. Bartol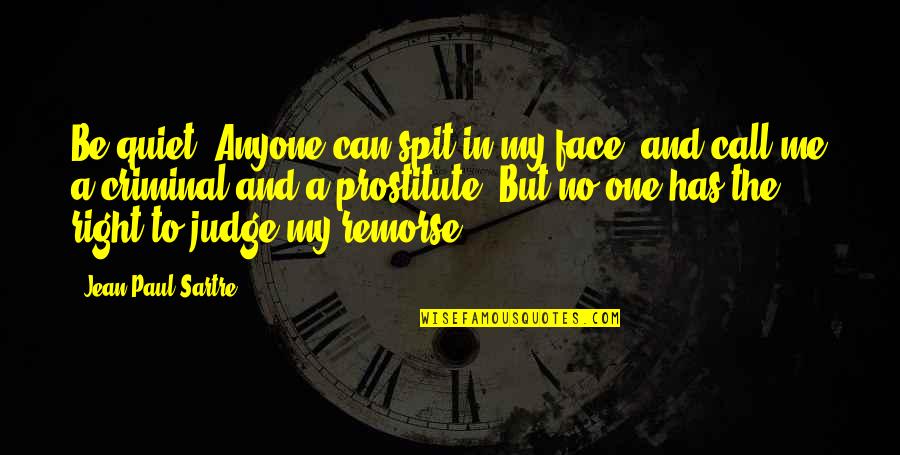 Be quiet! Anyone can spit in my face, and call me a criminal and a prostitute. But no one has the right to judge my remorse. —
Jean-Paul Sartre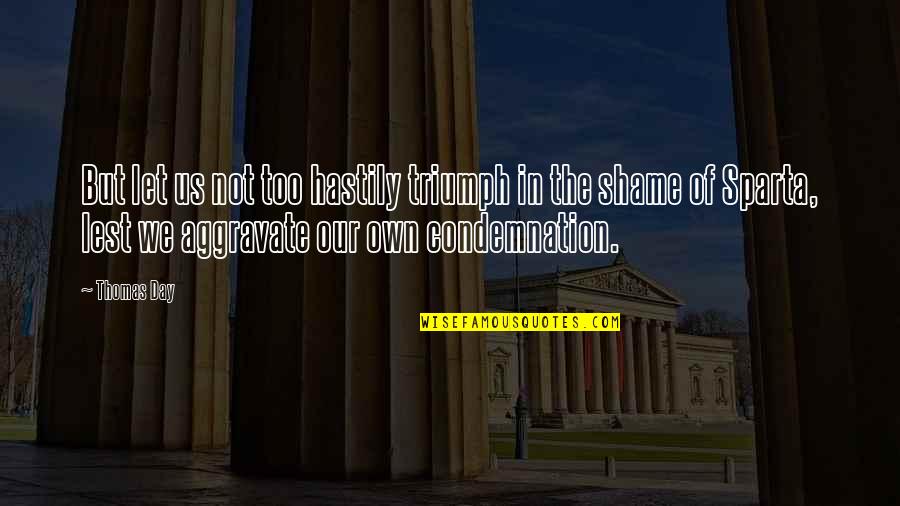 But let us not too hastily triumph in the shame of Sparta, lest we aggravate our own condemnation. —
Thomas Day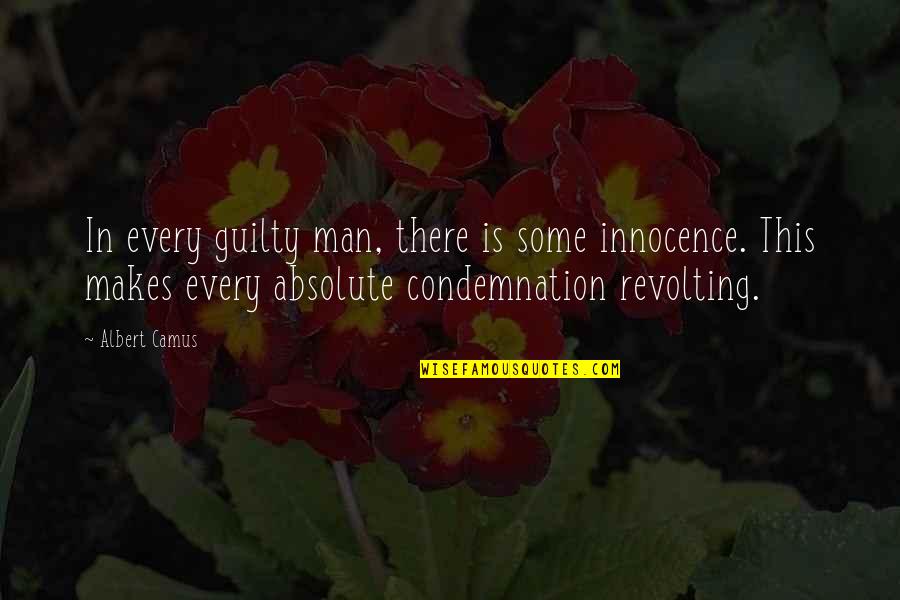 In every guilty man, there is some innocence. This makes every absolute condemnation revolting. —
Albert Camus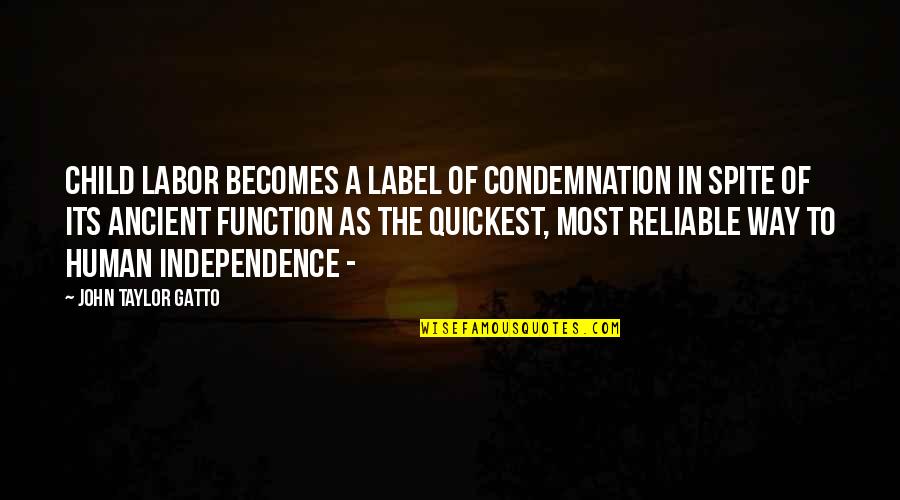 Child labor becomes a label of condemnation in spite of its ancient function as the quickest, most reliable way to human independence - —
John Taylor Gatto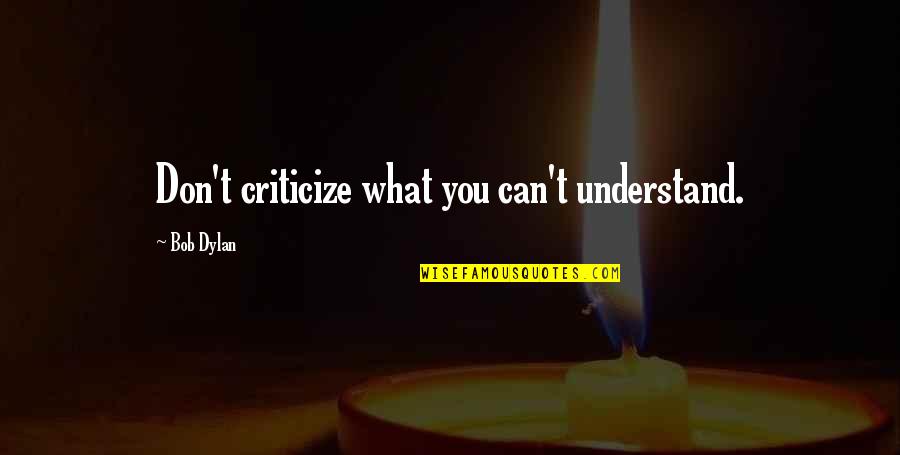 Don't criticize what you can't understand. —
Bob Dylan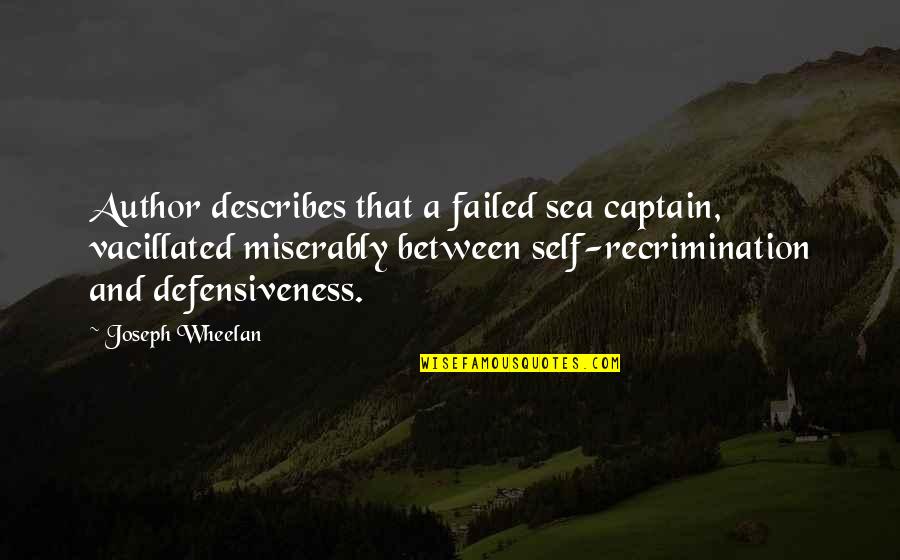 Author describes that a failed sea captain, vacillated miserably between self-recrimination and defensiveness. —
Joseph Wheelan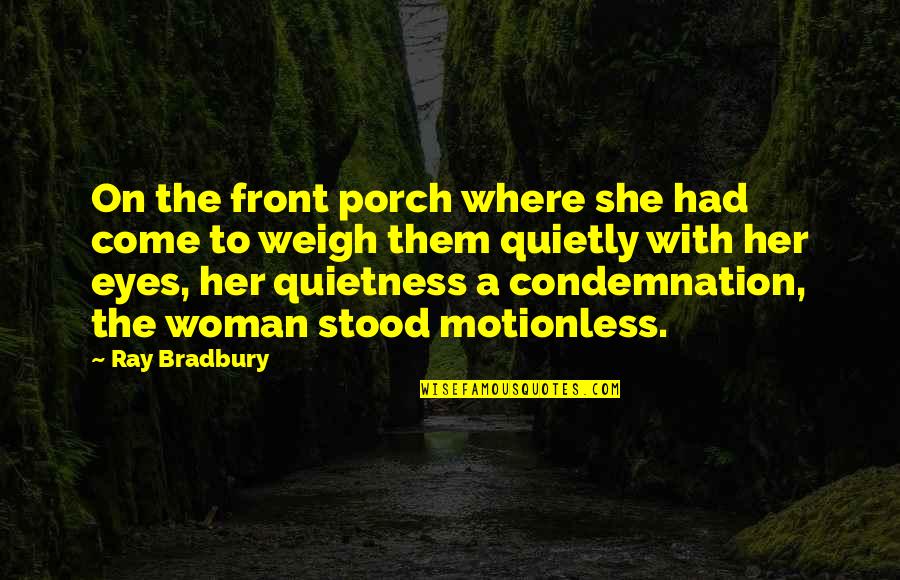 On the front porch where she had come to weigh them quietly with her eyes, her quietness a condemnation, the woman stood motionless. —
Ray Bradbury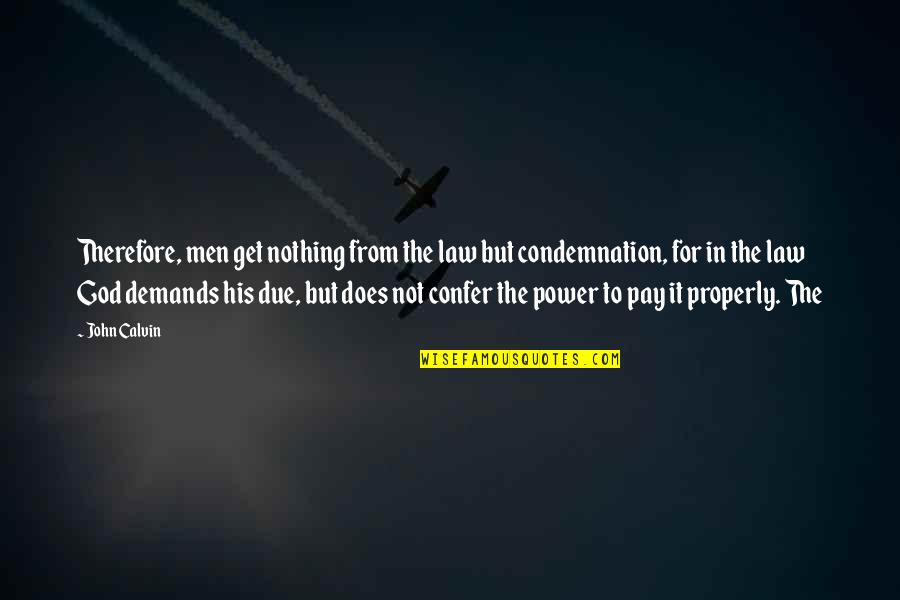 Therefore, men get nothing from the law but condemnation, for in the law God demands his due, but does not confer the power to pay it properly. The —
John Calvin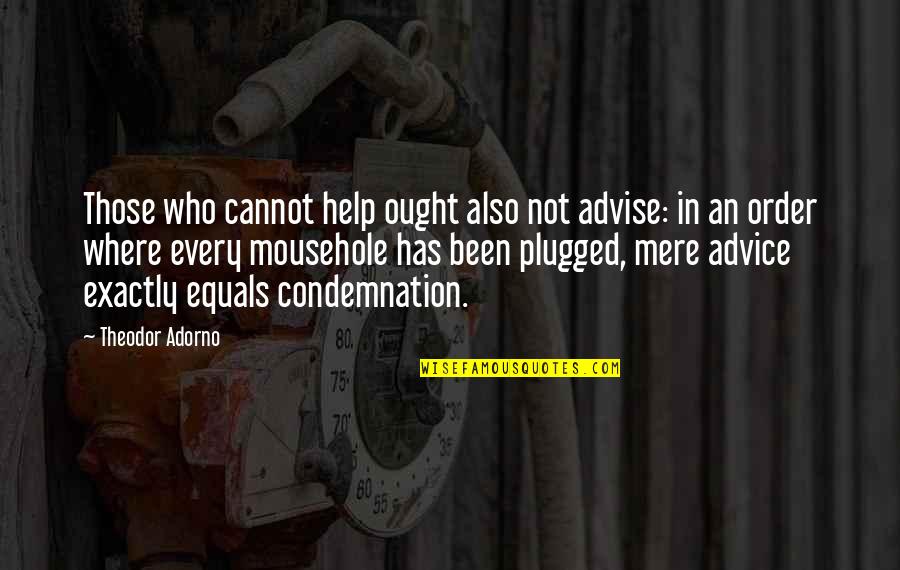 Those who cannot help ought also not advise: in an order where every mousehole has been plugged, mere advice exactly equals condemnation. —
Theodor Adorno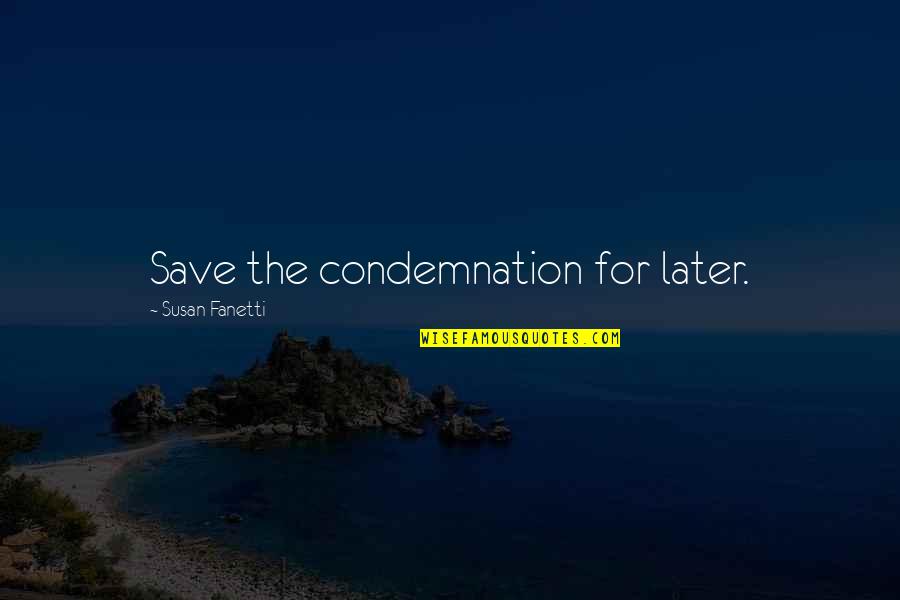 Save the condemnation for later. —
Susan Fanetti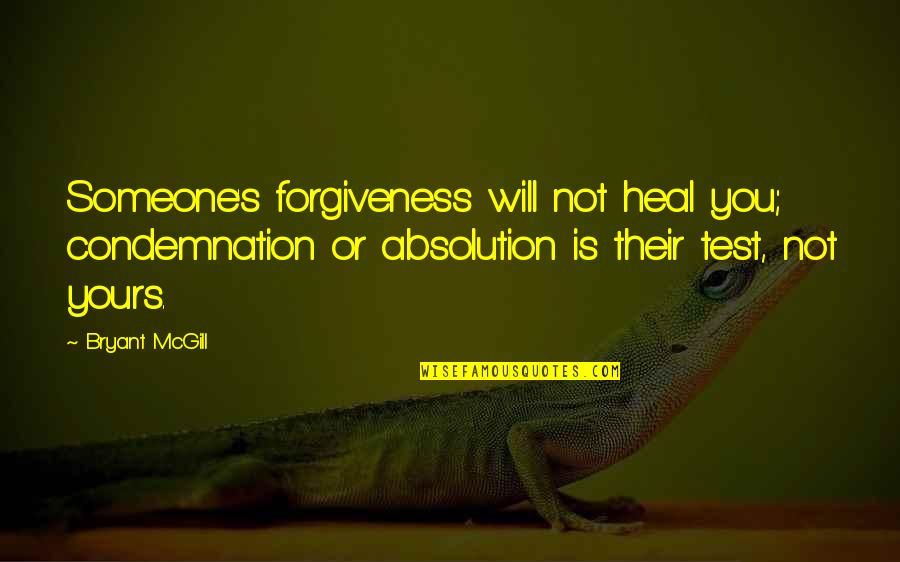 Someone's forgiveness will not heal you; condemnation or absolution is their test, not yours. —
Bryant McGill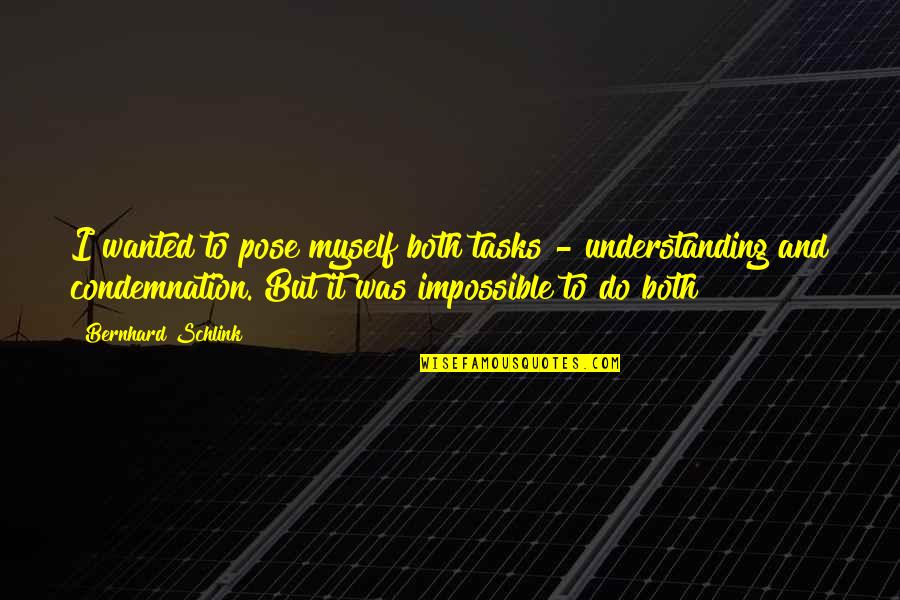 I wanted to pose myself both tasks - understanding and condemnation. But it was impossible to do both —
Bernhard Schlink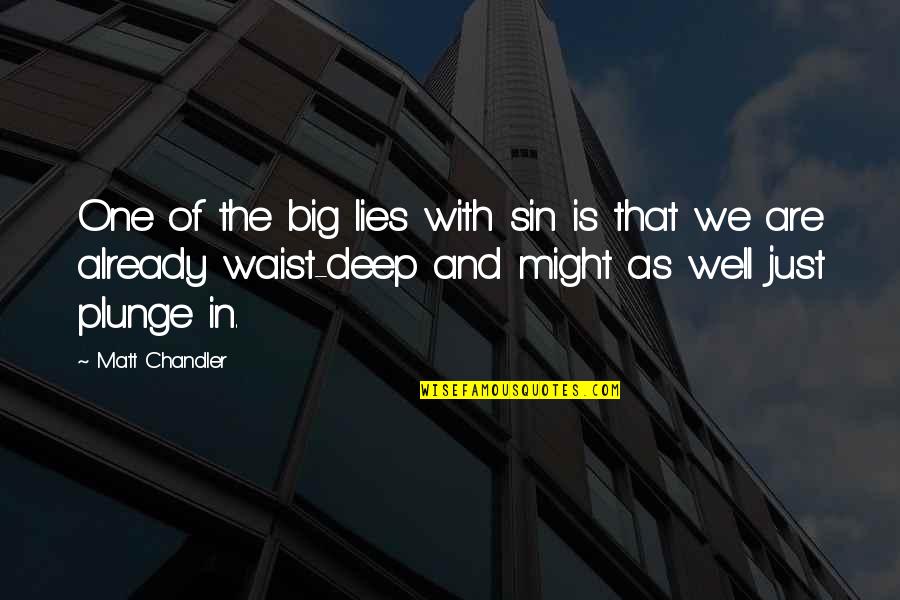 One of the big lies with sin is that we are already waist-deep and might as well just plunge in. —
Matt Chandler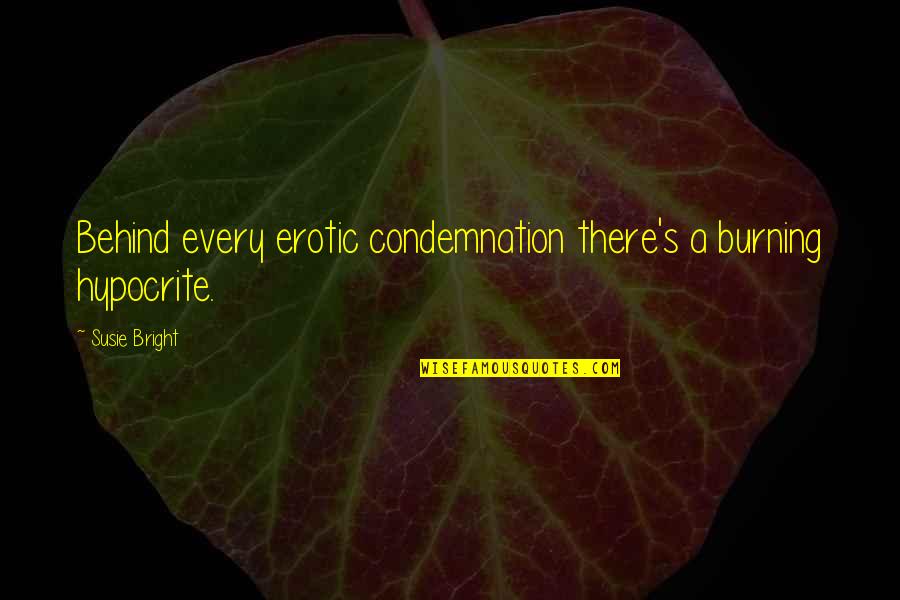 Behind every erotic condemnation there's a burning hypocrite. —
Susie Bright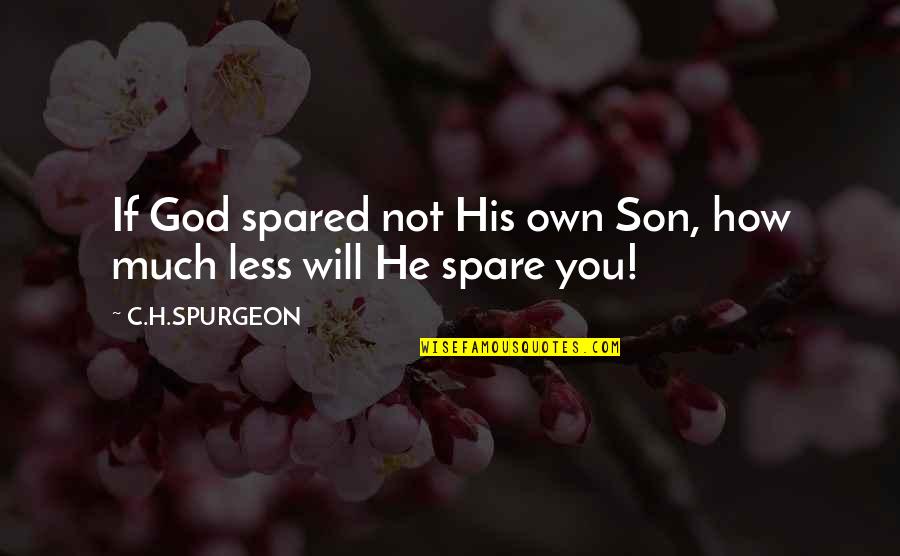 If God spared not His own Son, how much less will He spare you! —
C.H.SPURGEON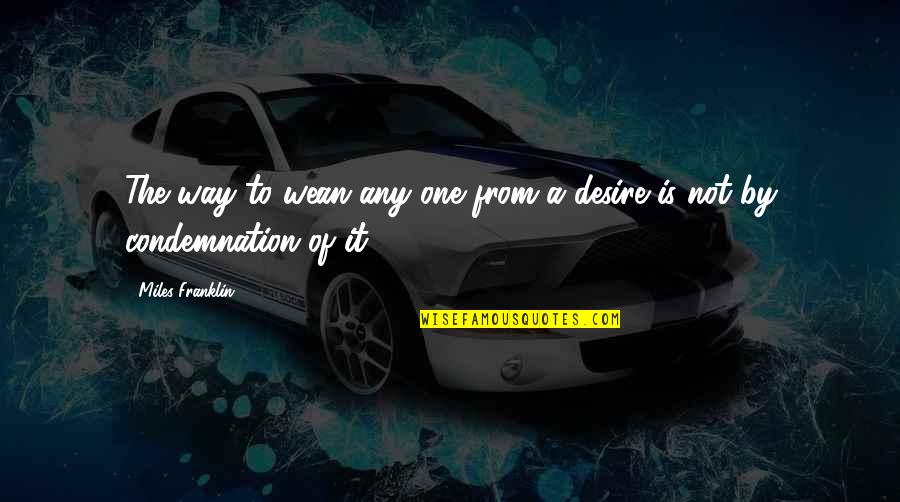 The way to wean any one from a desire is not by condemnation of it. —
Miles Franklin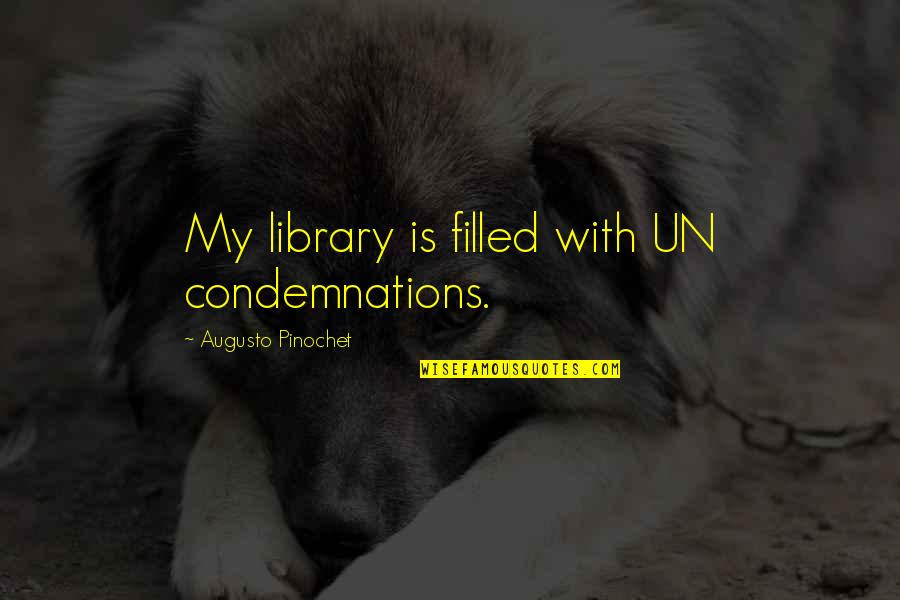 My library is filled with UN condemnations. —
Augusto Pinochet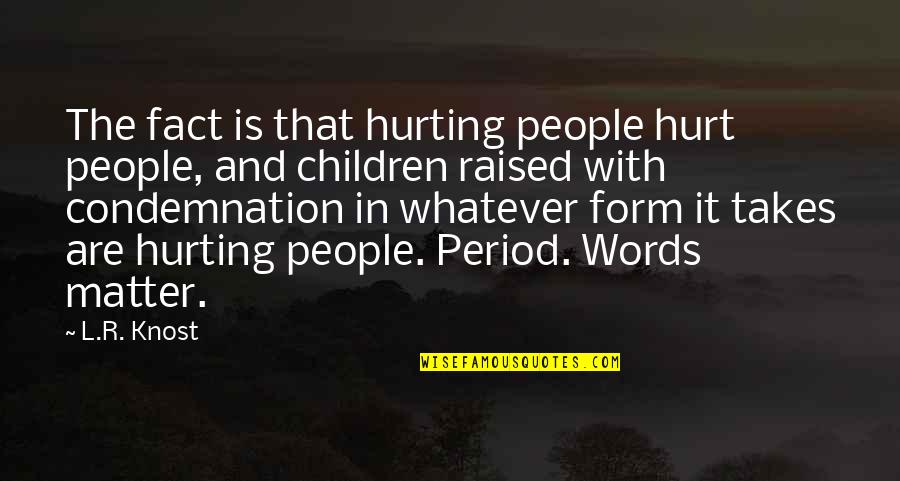 The fact is that hurting people hurt people, and children raised with condemnation in whatever form it takes are hurting people. Period. Words matter. —
L.R. Knost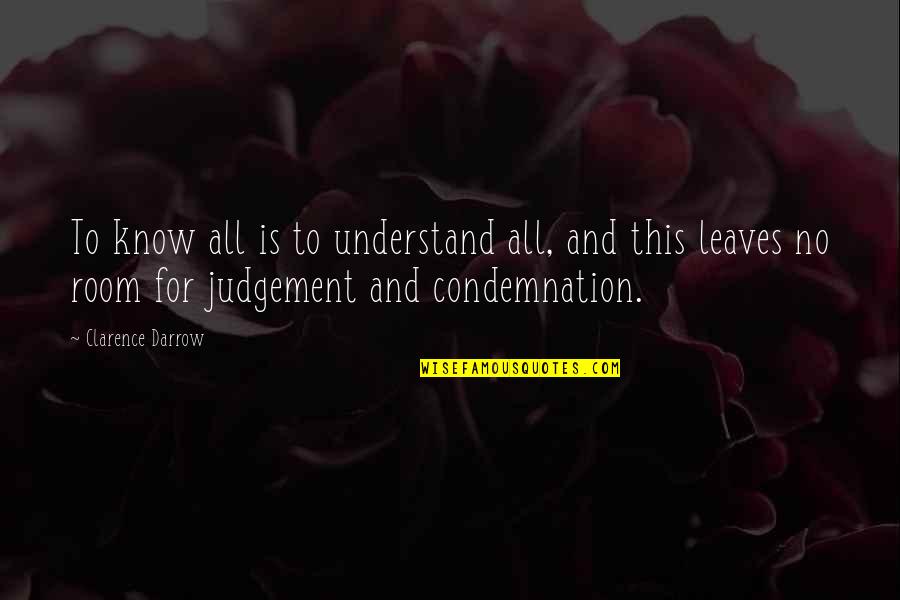 To know all is to understand all, and this leaves no room for judgement and condemnation. —
Clarence Darrow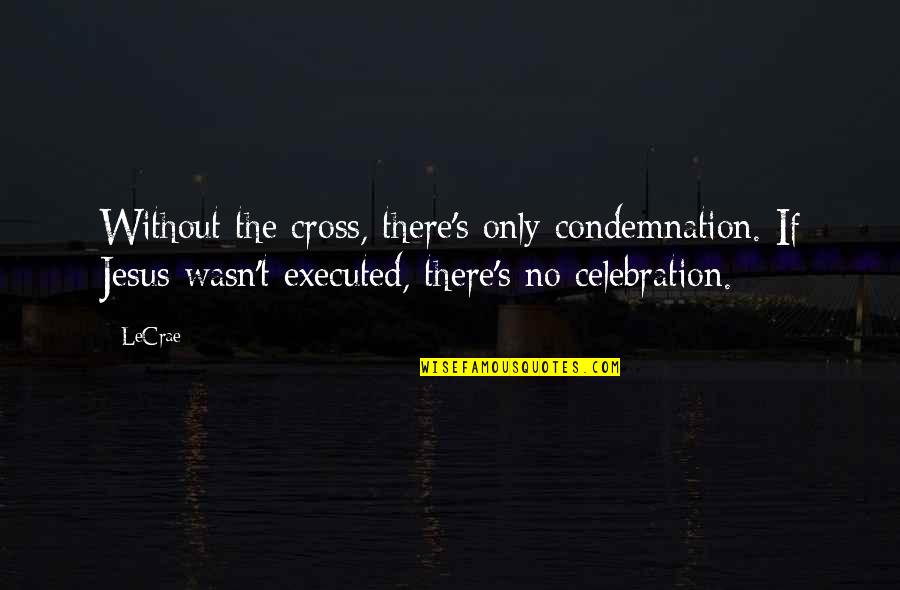 Without the cross, there's only condemnation. If Jesus wasn't executed, there's no celebration. —
LeCrae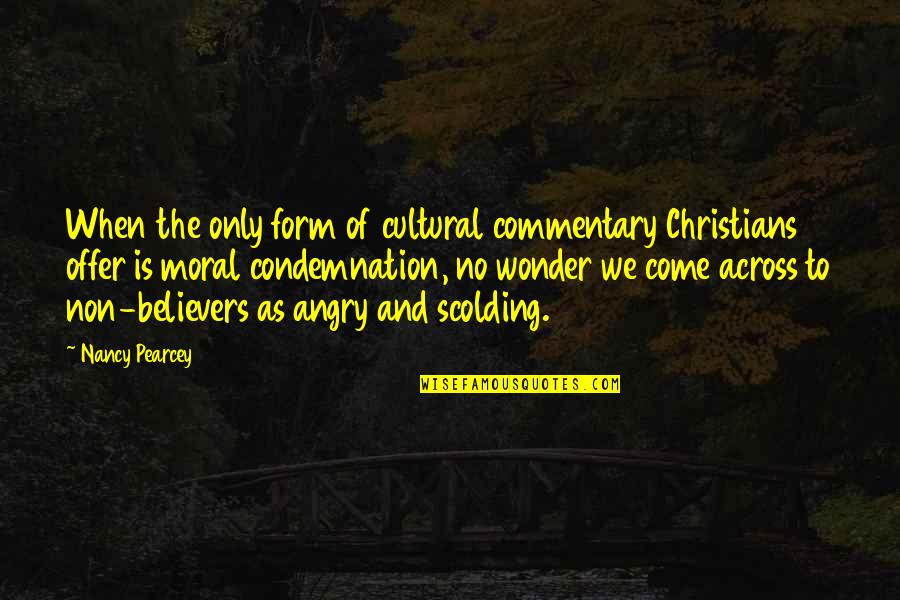 When the only form of cultural commentary Christians offer is moral condemnation, no wonder we come across to non-believers as angry and scolding. —
Nancy Pearcey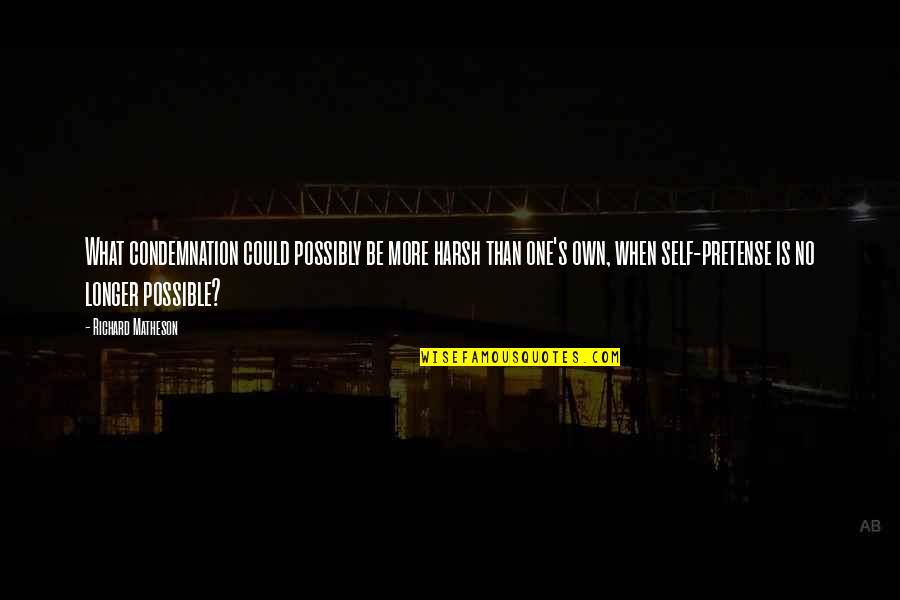 What condemnation could possibly be more harsh than one's own, when self-pretense is no longer possible? —
Richard Matheson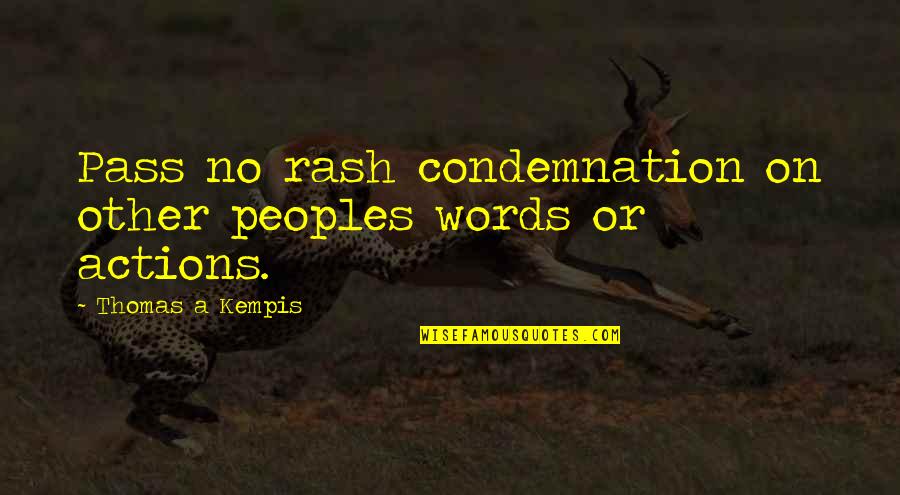 Pass no rash condemnation on other peoples words or actions. —
Thomas A Kempis