Diana Rigg Quotes
Top 5 wise famous quotes and sayings by Diana Rigg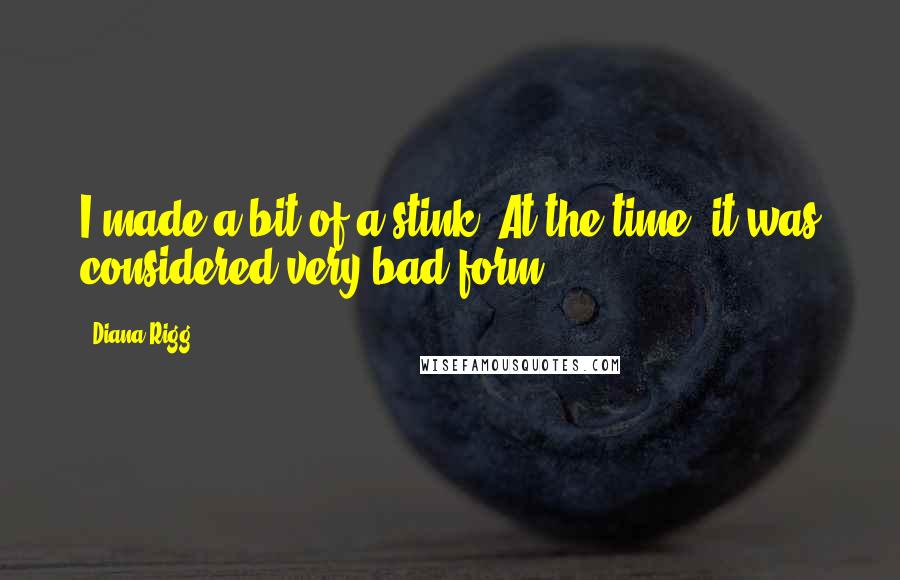 I made a bit of a stink. At the time, it was considered very bad form.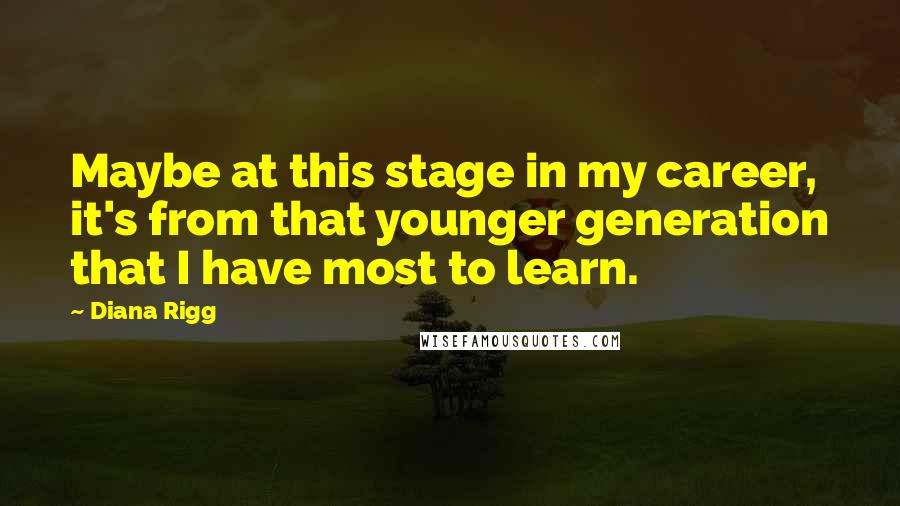 Maybe at this stage in my career, it's from that younger generation that I have most to learn.
I hope there's a tinge of disgrace about me. Hopefully, there's one good scandal left in me yet.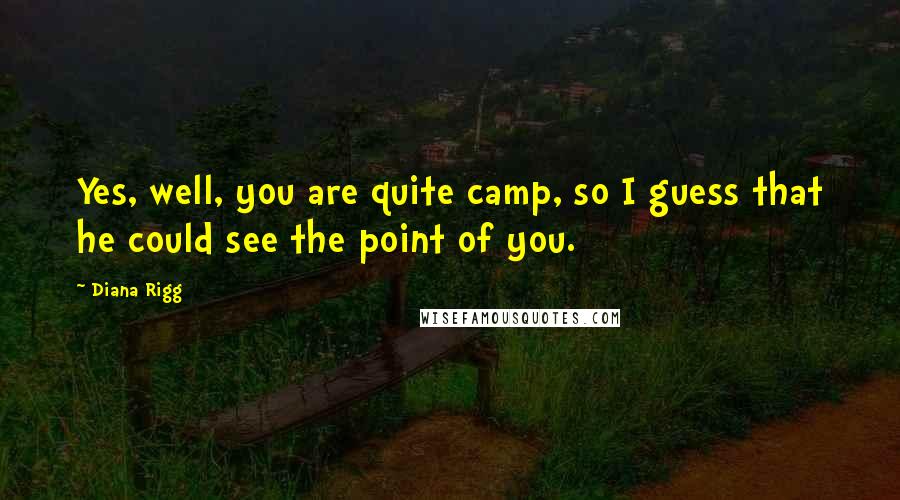 Yes, well, you are quite camp, so I guess that he could see the point of you.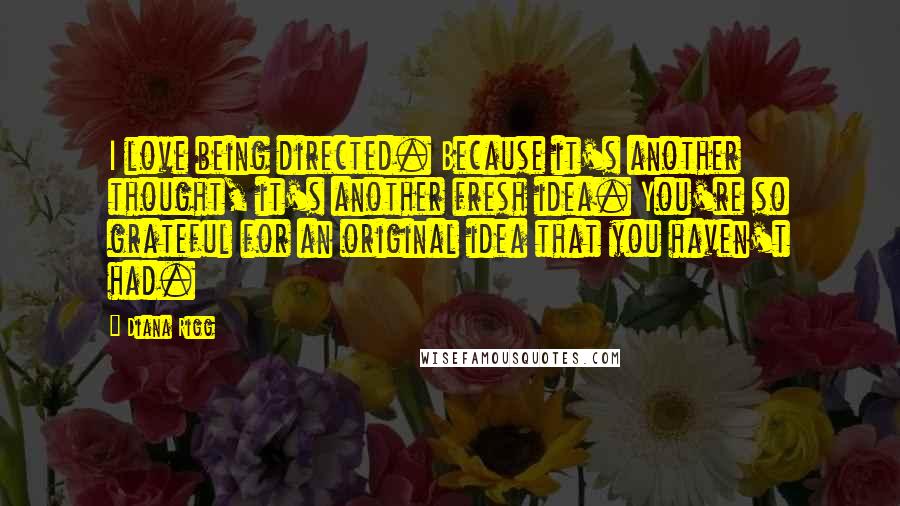 I love being directed. Because it's another thought, it's another fresh idea. You're so grateful for an original idea that you haven't had.