Jim Ratcliffe Quotes
Top 19 wise famous quotes and sayings by Jim Ratcliffe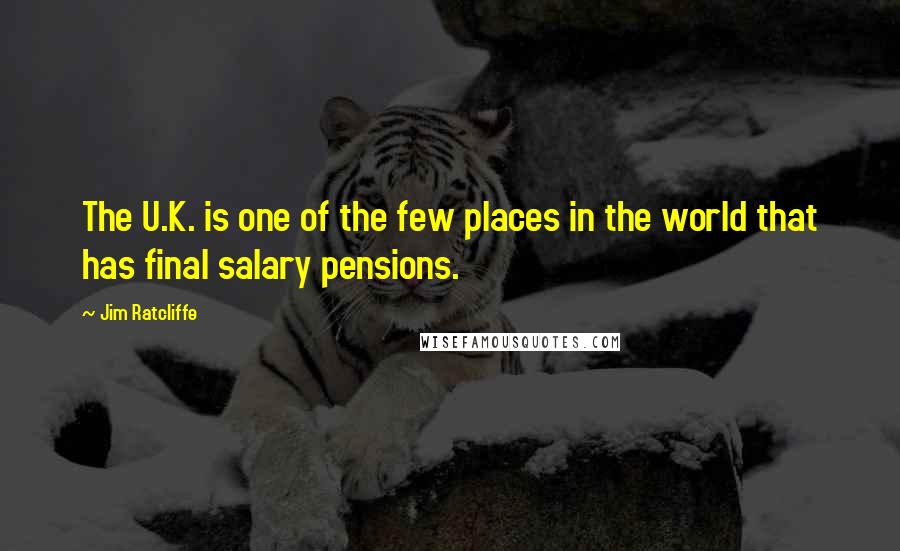 The U.K. is one of the few places in the world that has final salary pensions.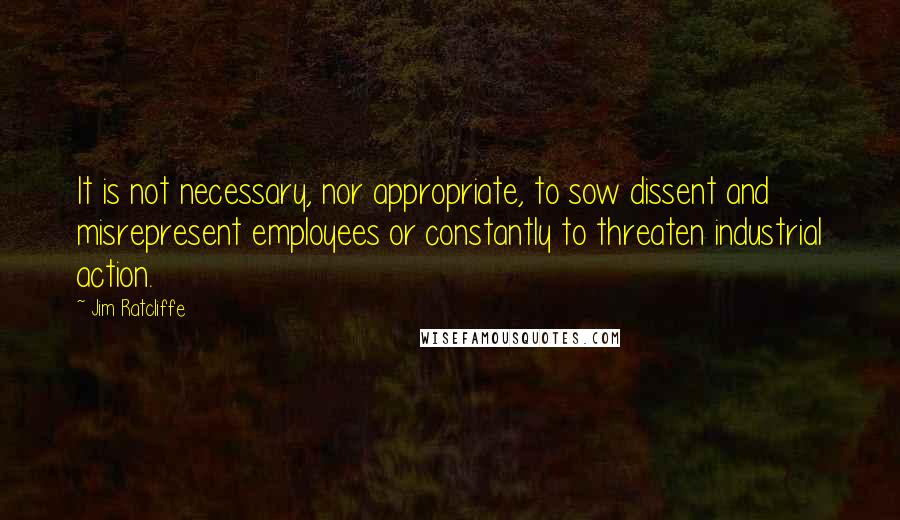 It is not necessary, nor appropriate, to sow dissent and misrepresent employees or constantly to threaten industrial action.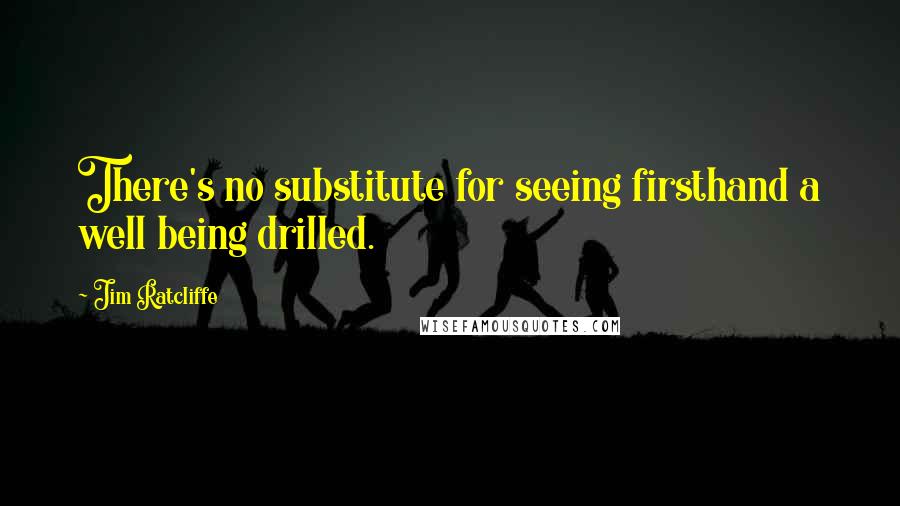 There's no substitute for seeing firsthand a well being drilled.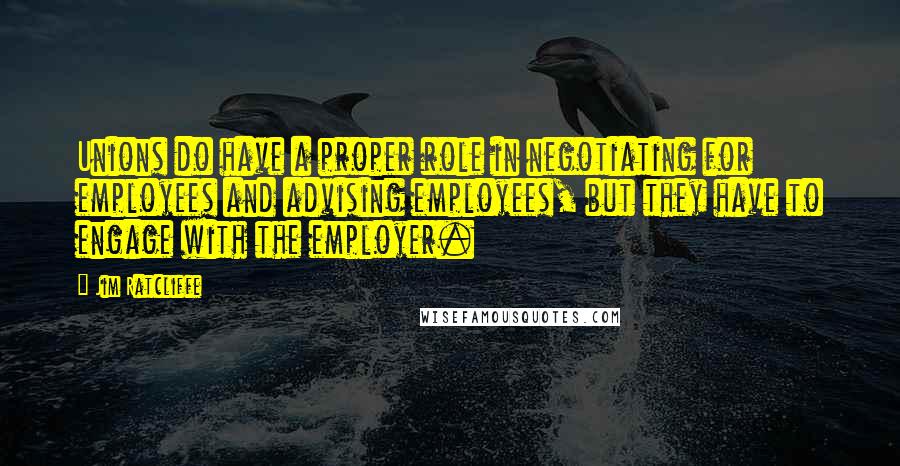 Unions do have a proper role in negotiating for employees and advising employees, but they have to engage with the employer.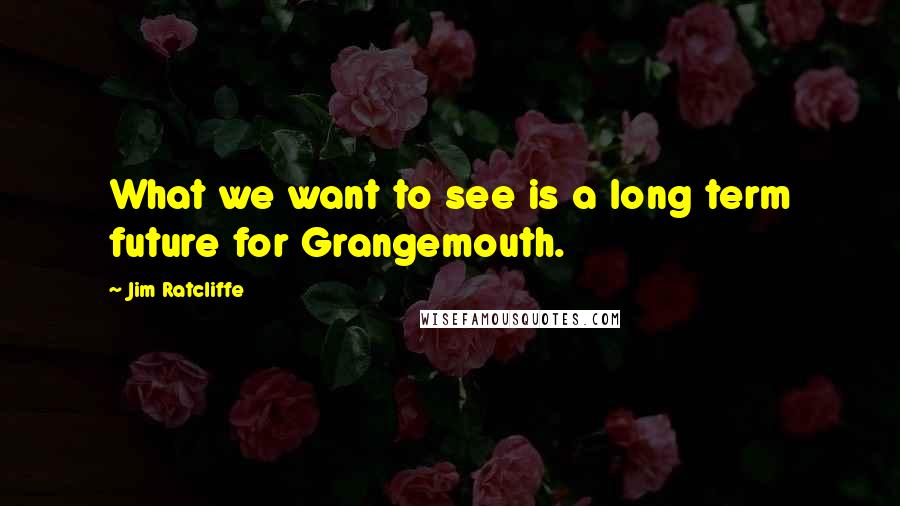 What we want to see is a long term future for Grangemouth.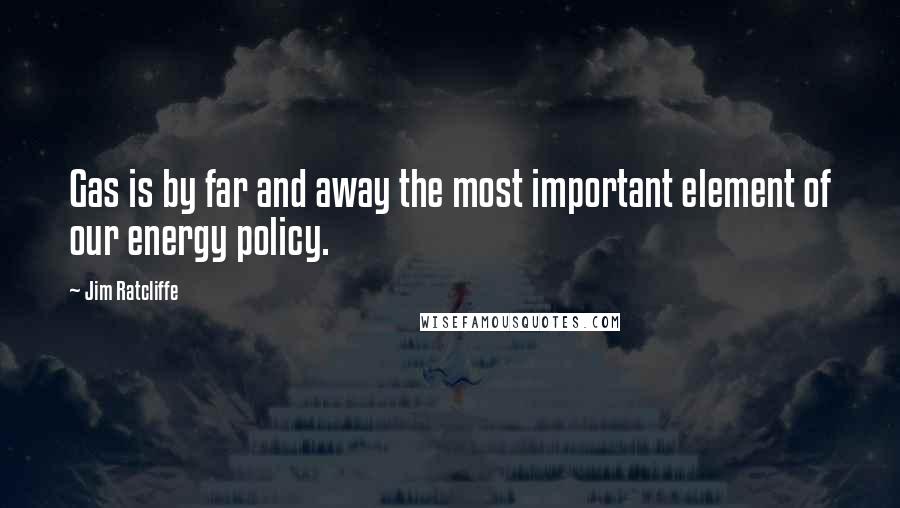 Gas is by far and away the most important element of our energy policy.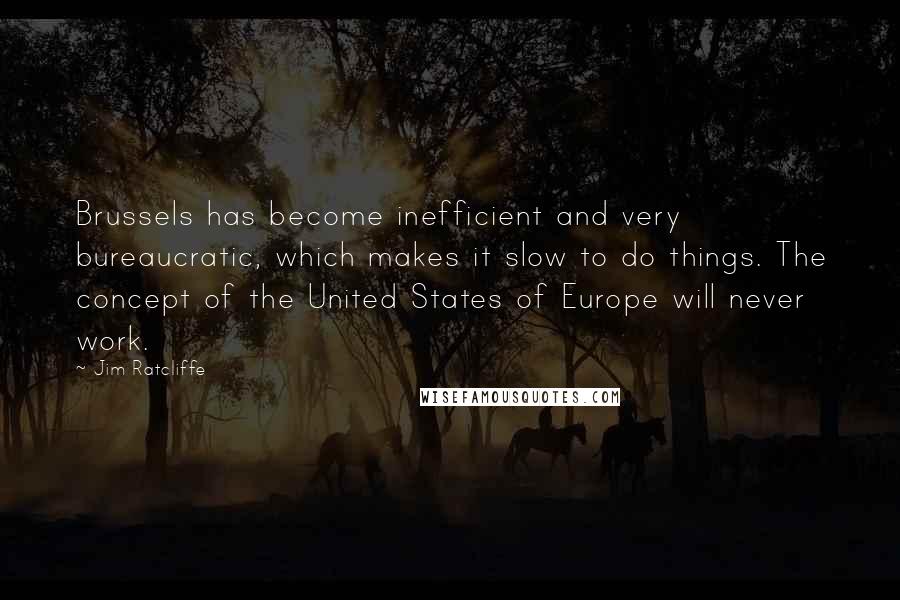 Brussels has become inefficient and very bureaucratic, which makes it slow to do things. The concept of the United States of Europe will never work.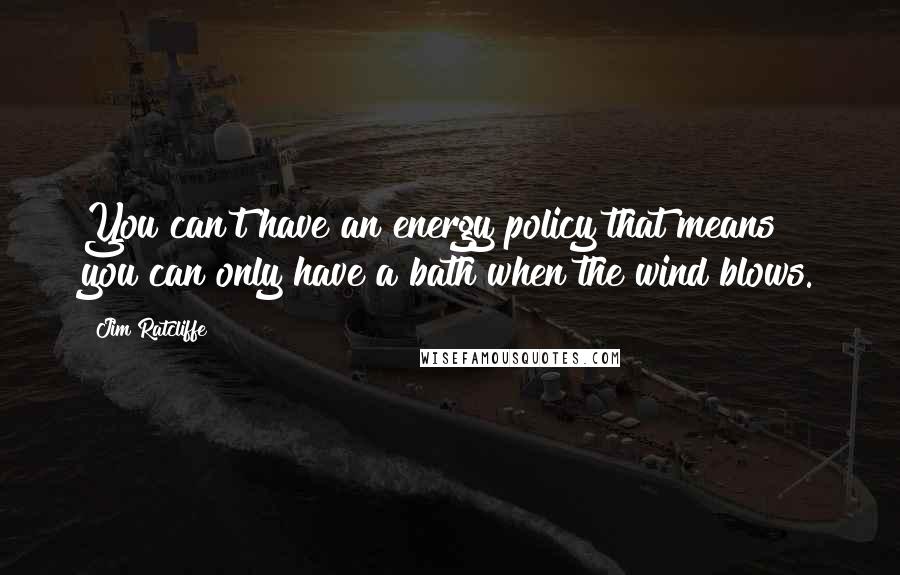 You can't have an energy policy that means you can only have a bath when the wind blows.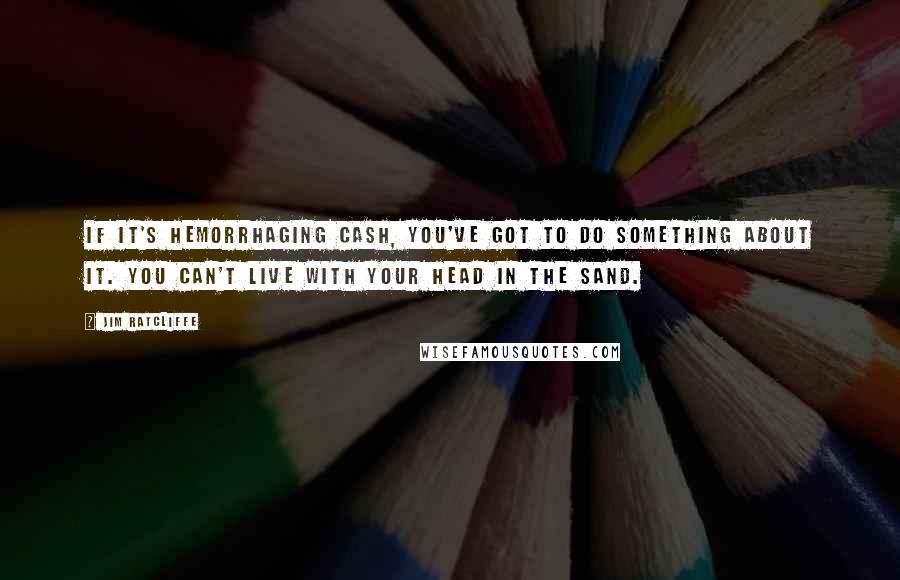 If it's hemorrhaging cash, you've got to do something about it. You can't live with your head in the sand.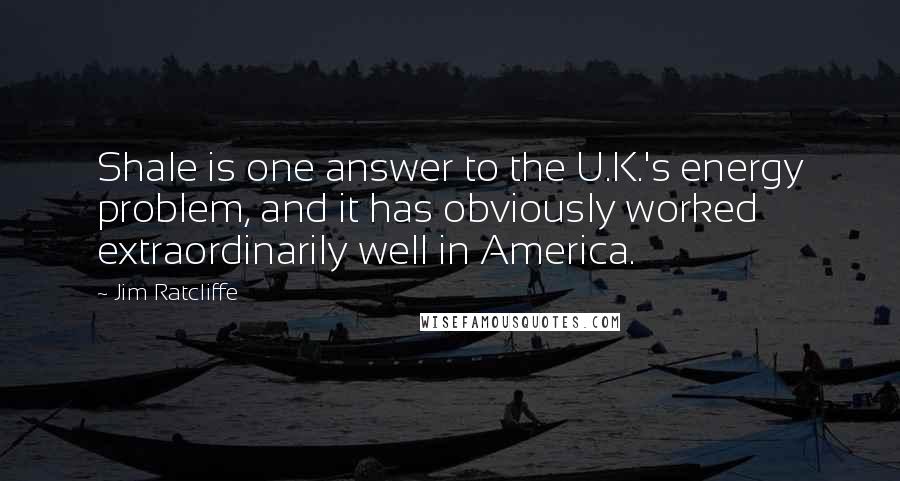 Shale is one answer to the U.K.'s energy problem, and it has obviously worked extraordinarily well in America.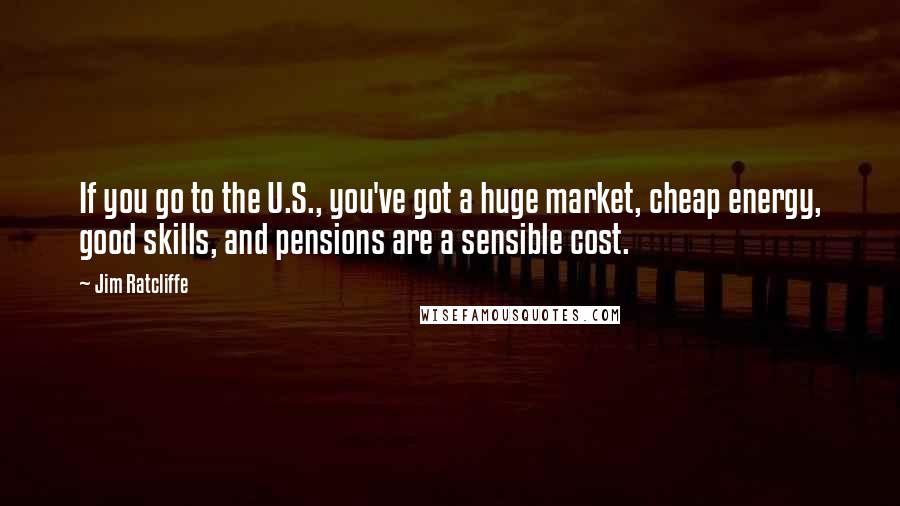 If you go to the U.S., you've got a huge market, cheap energy, good skills, and pensions are a sensible cost.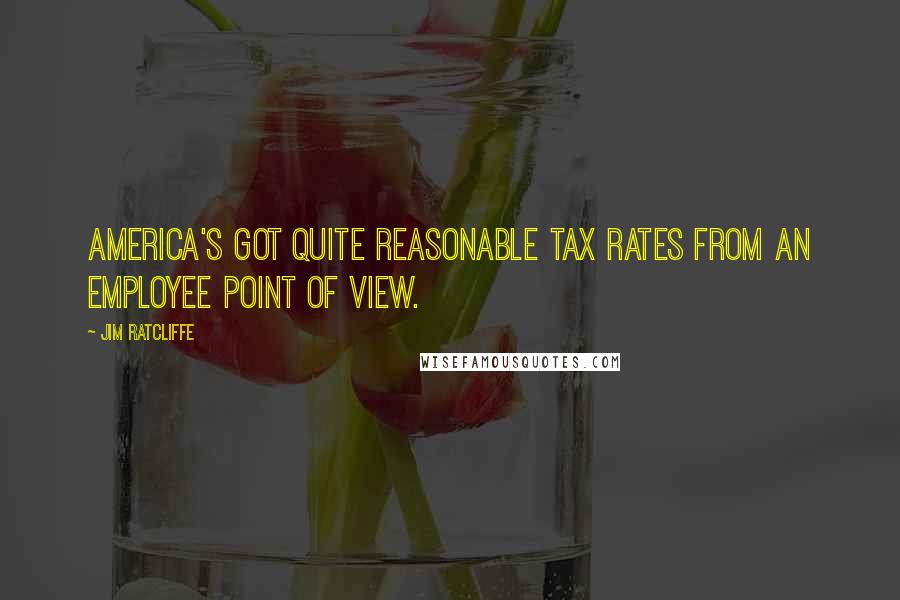 America's got quite reasonable tax rates from an employee point of view.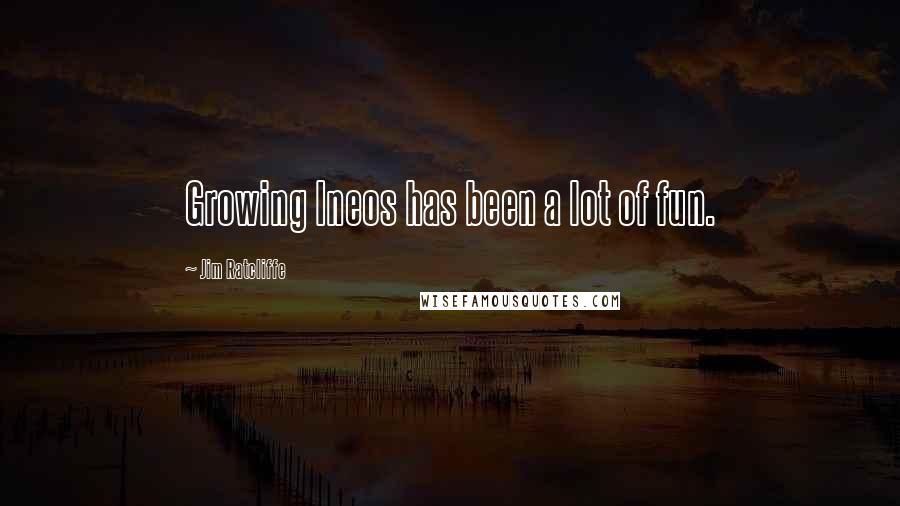 Growing Ineos has been a lot of fun.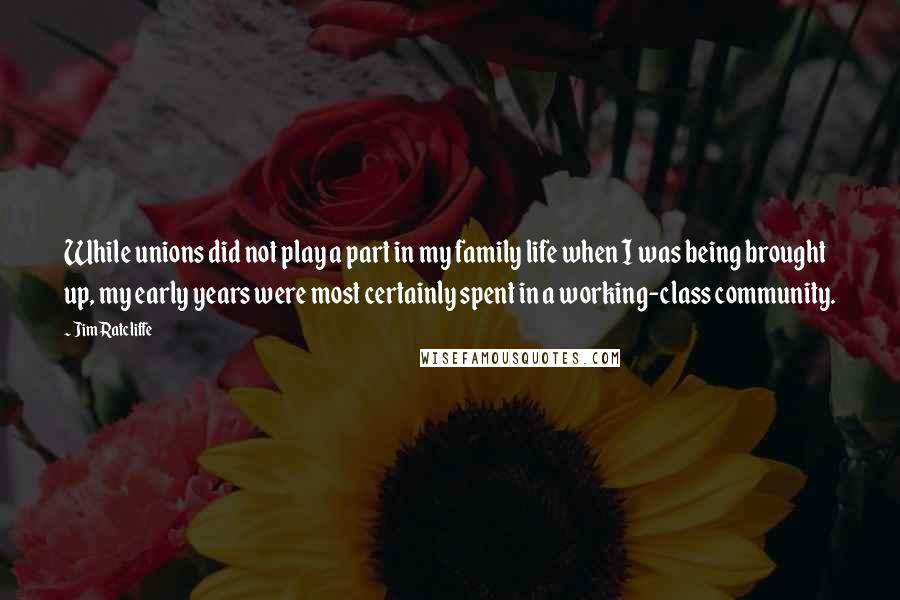 While unions did not play a part in my family life when I was being brought up, my early years were most certainly spent in a working-class community.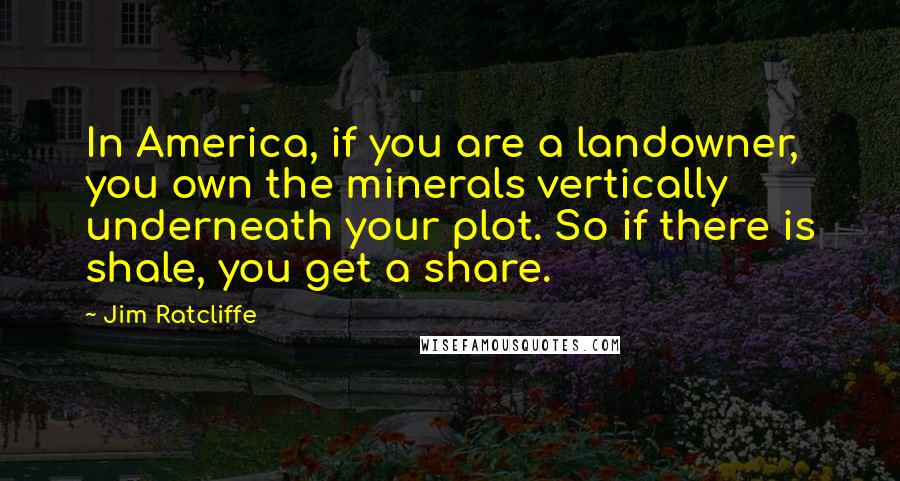 In America, if you are a landowner, you own the minerals vertically underneath your plot. So if there is shale, you get a share.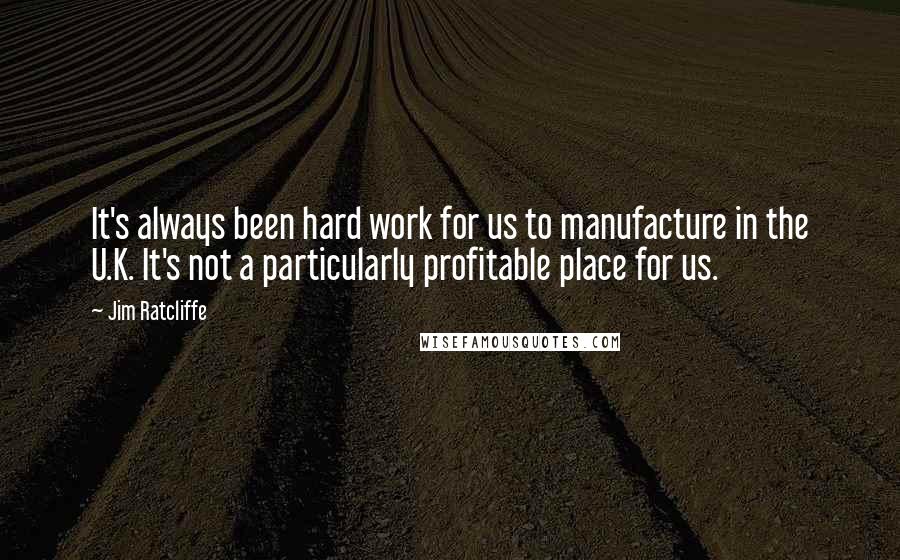 It's always been hard work for us to manufacture in the U.K. It's not a particularly profitable place for us.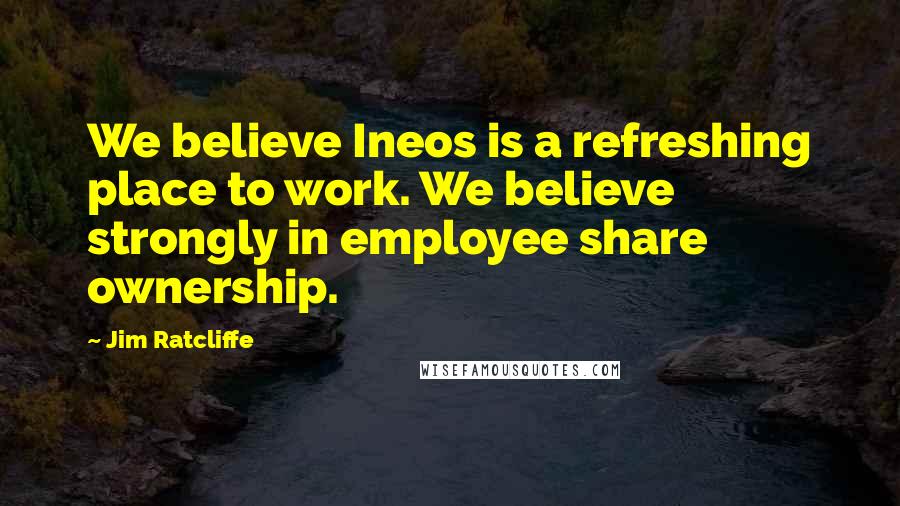 We believe Ineos is a refreshing place to work. We believe strongly in employee share ownership.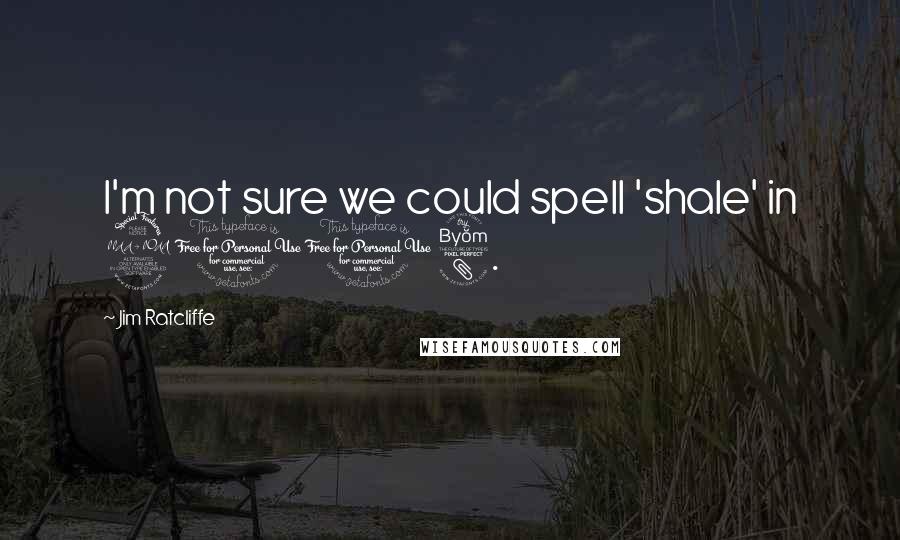 I'm not sure we could spell 'shale' in 2008.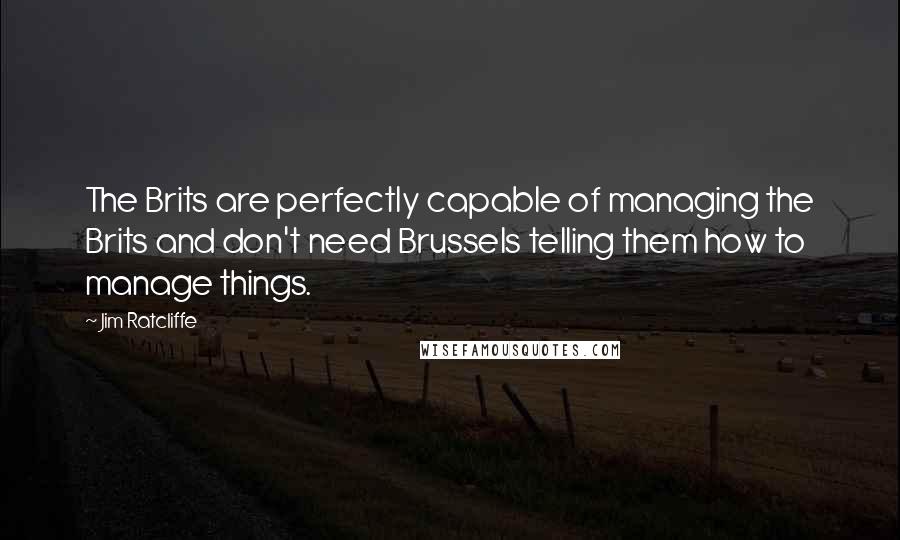 The Brits are perfectly capable of managing the Brits and don't need Brussels telling them how to manage things.