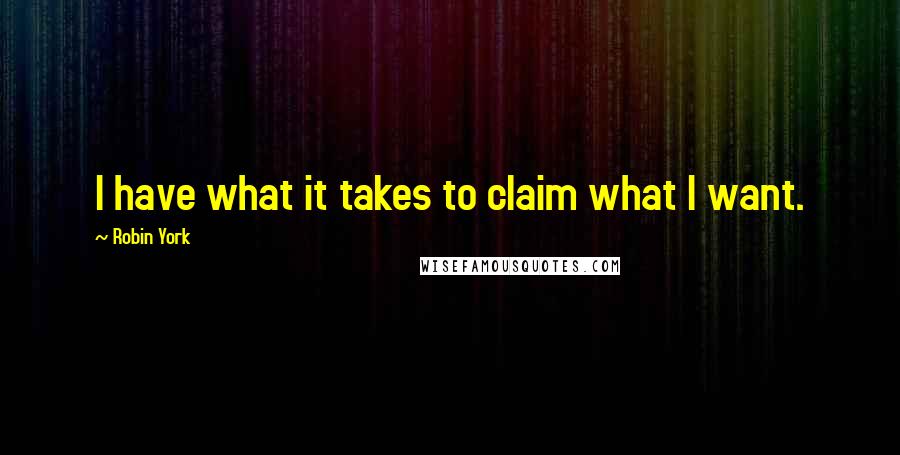 I have what it takes to claim what I want.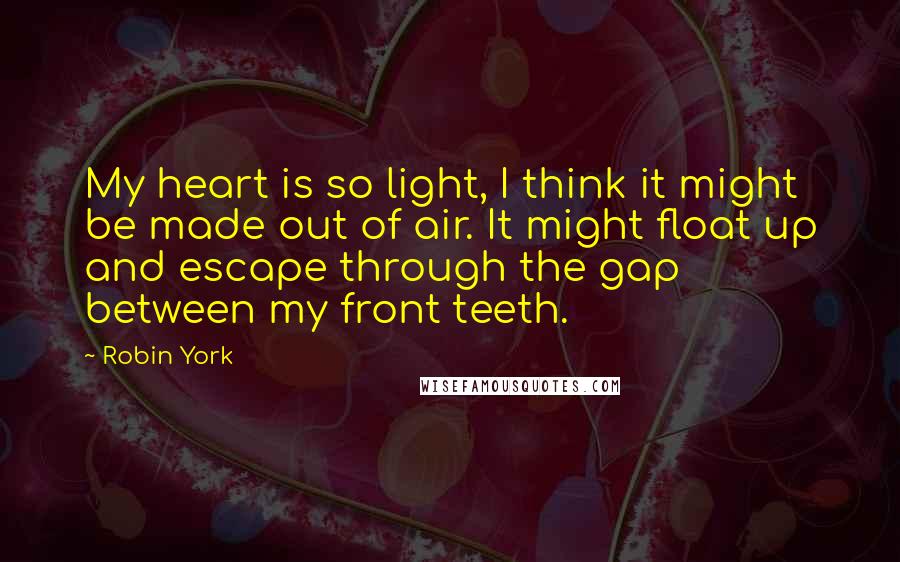 My heart is so light, I think it might be made out of air. It might float up and escape through the gap between my front teeth.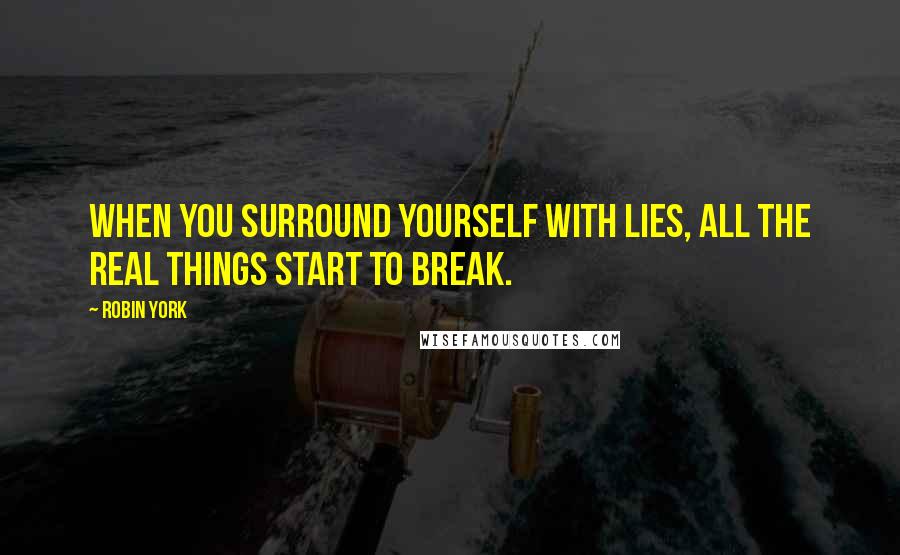 When you surround yourself with lies, all the real things start to break.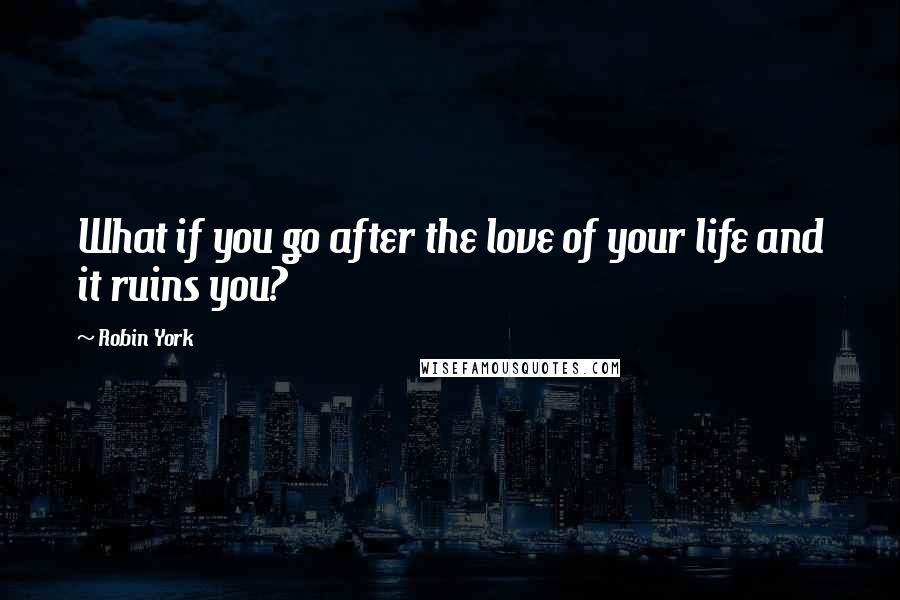 What if you go after the love of your life and it ruins you?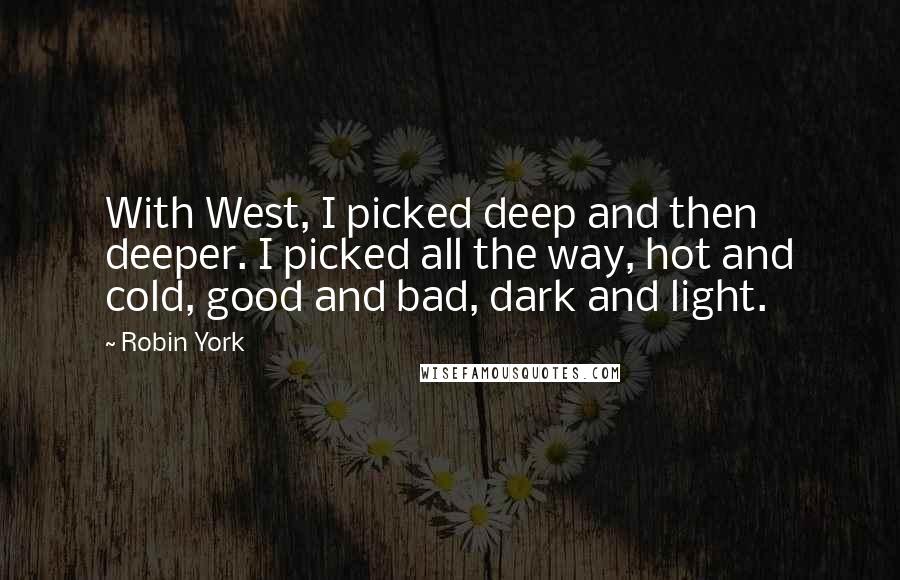 With West, I picked deep and then deeper. I picked all the way, hot and cold, good and bad, dark and light.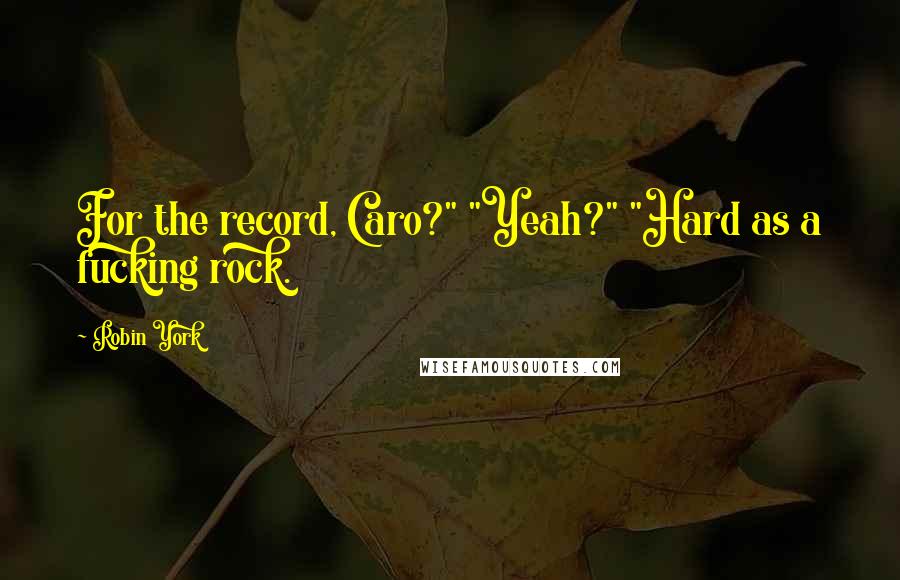 For the record, Caro?" "Yeah?" "Hard as a fucking rock.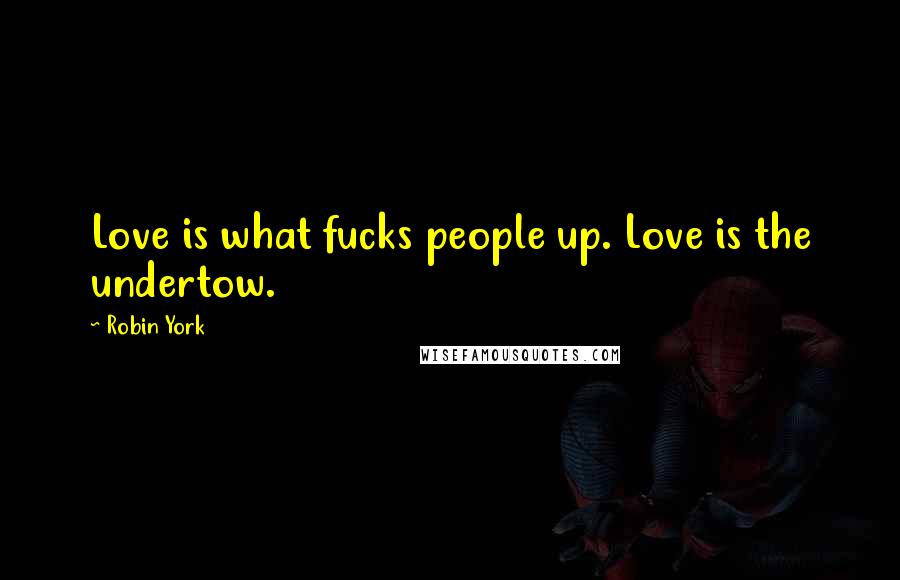 Love is what fucks people up. Love is the undertow.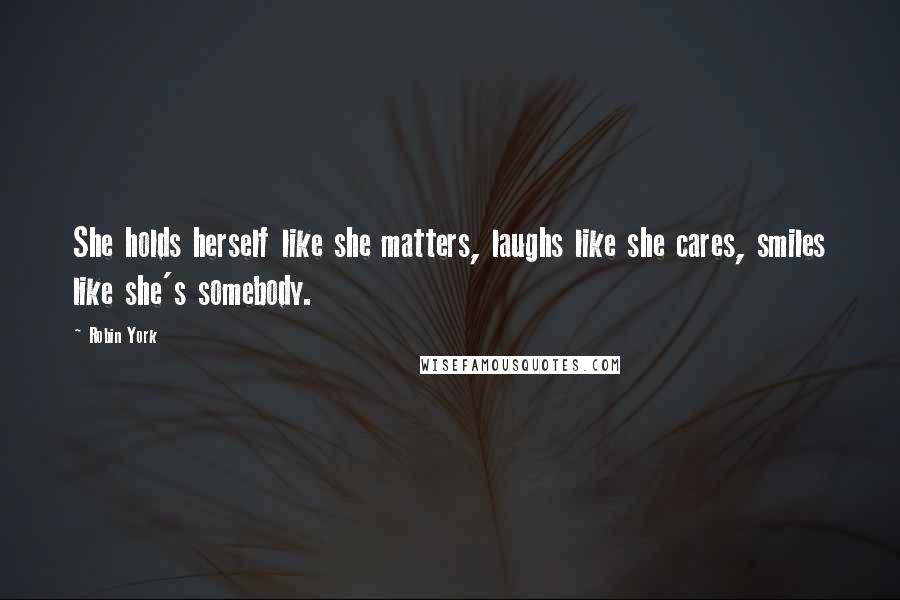 She holds herself like she matters, laughs like she cares, smiles like she's somebody.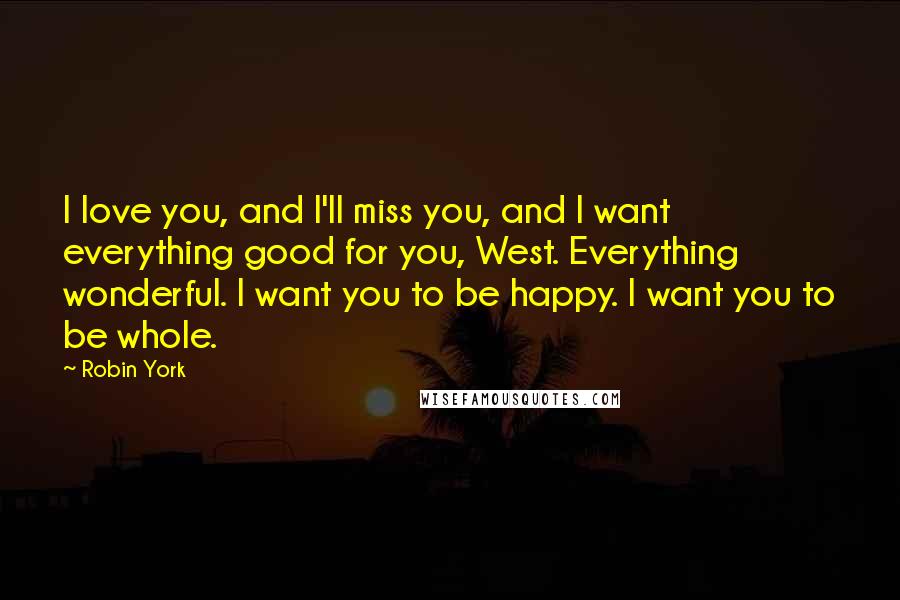 I love you, and I'll miss you, and I want everything good for you, West. Everything wonderful. I want you to be happy. I want you to be whole.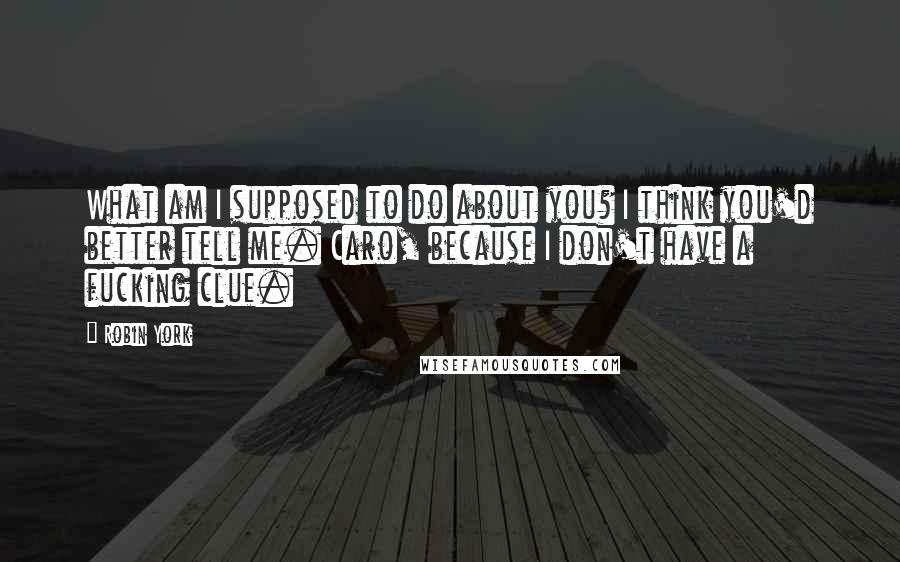 What am I supposed to do about you? I think you'd better tell me. Caro, because I don't have a fucking clue.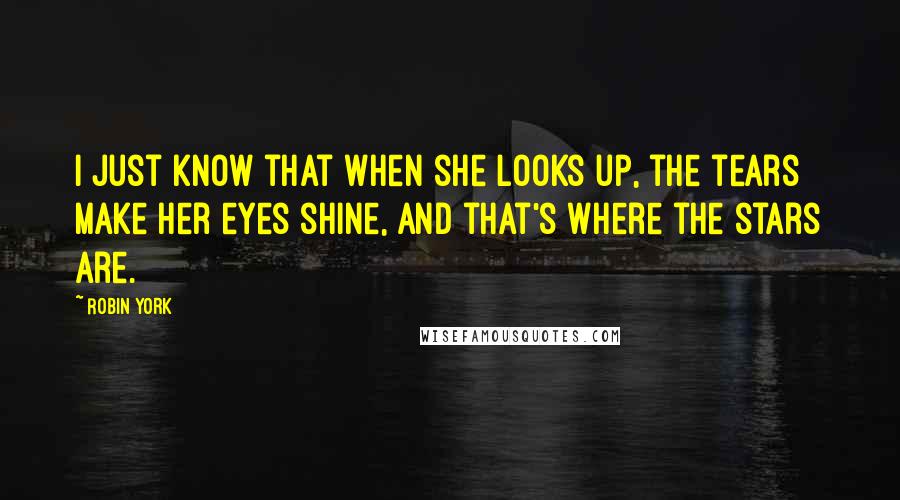 I just know that when she looks up, the tears make her eyes shine, and that's where the stars are.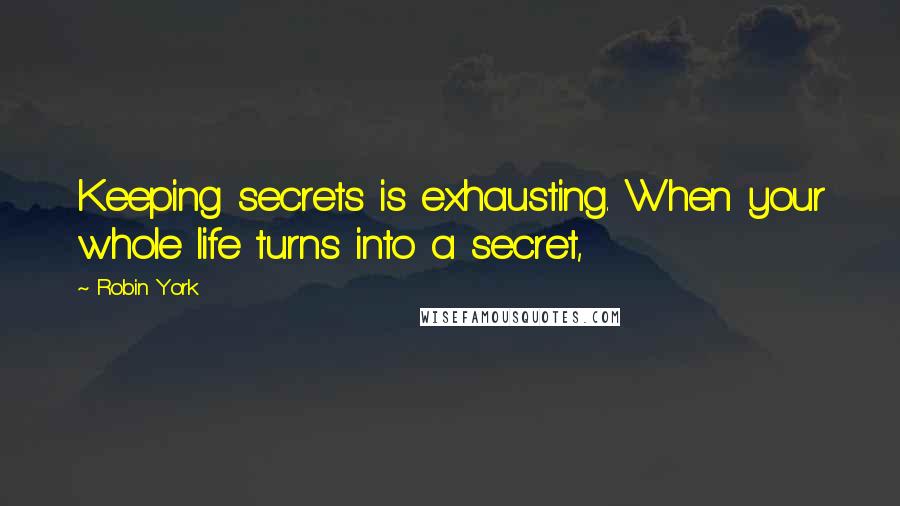 Keeping secrets is exhausting. When your whole life turns into a secret,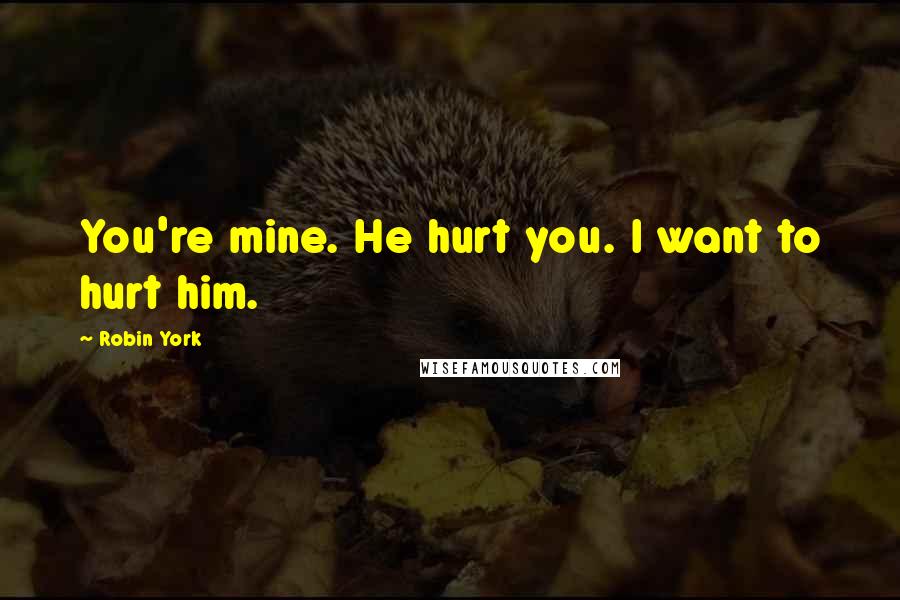 You're mine. He hurt you. I want to hurt him.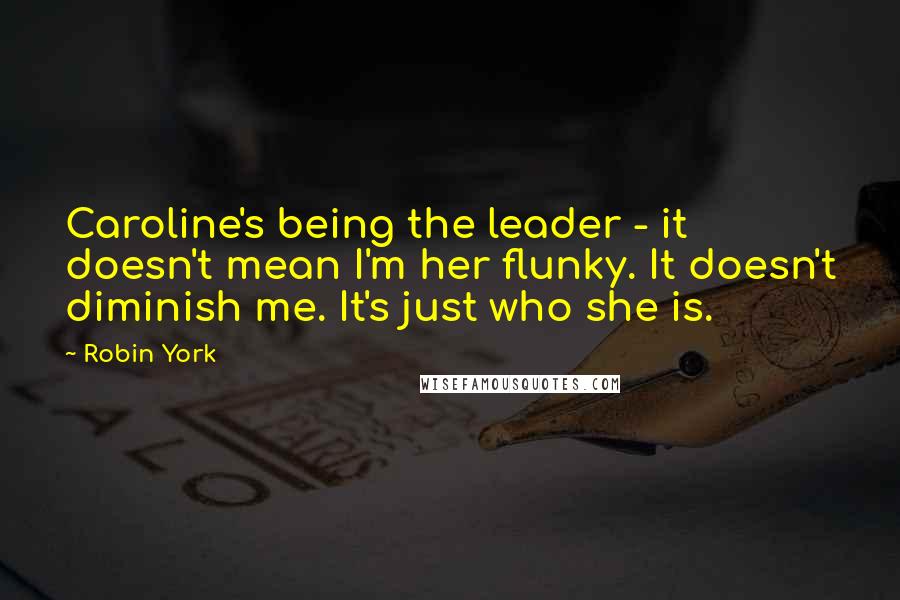 Caroline's being the leader - it doesn't mean I'm her flunky. It doesn't diminish me. It's just who she is.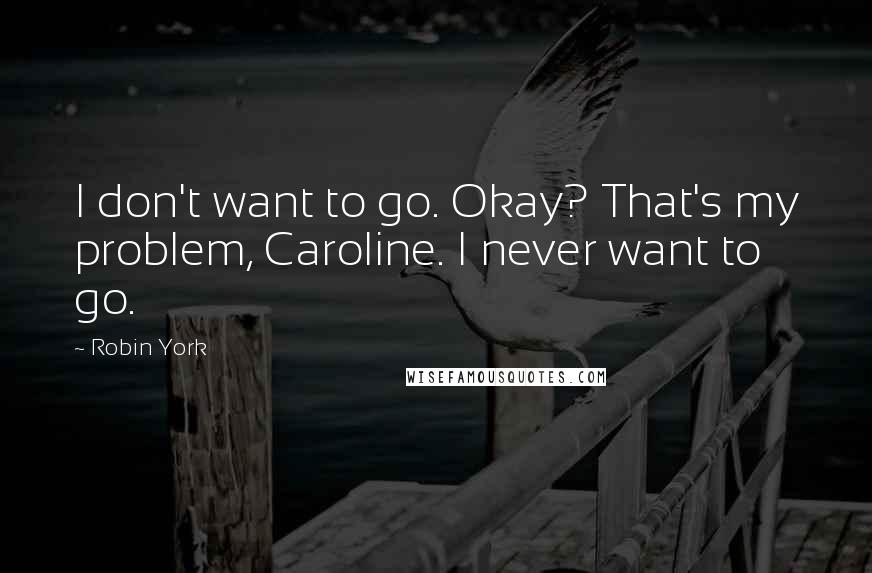 I don't want to go. Okay? That's my problem, Caroline. I never want to go.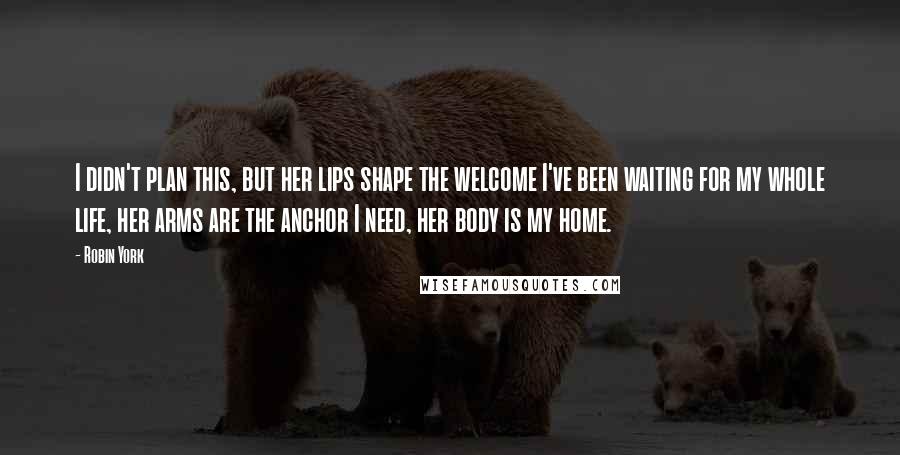 I didn't plan this, but her lips shape the welcome I've been waiting for my whole life, her arms are the anchor I need, her body is my home.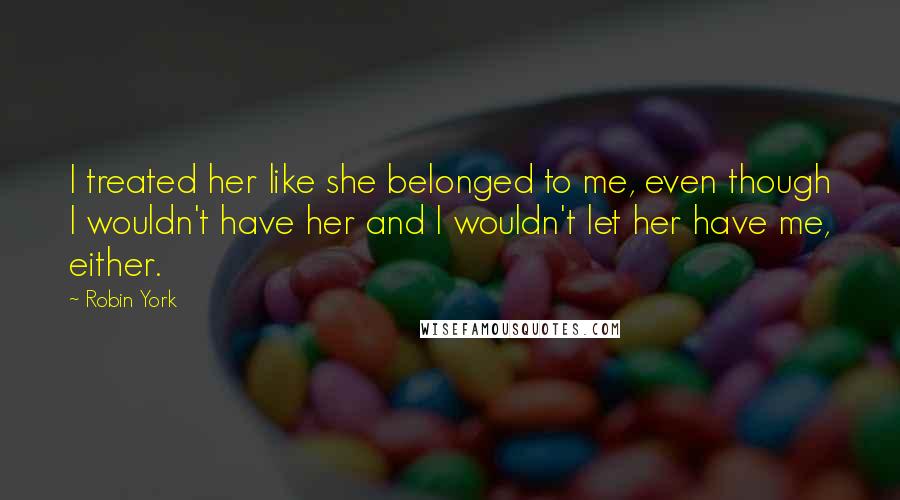 I treated her like she belonged to me, even though I wouldn't have her and I wouldn't let her have me, either.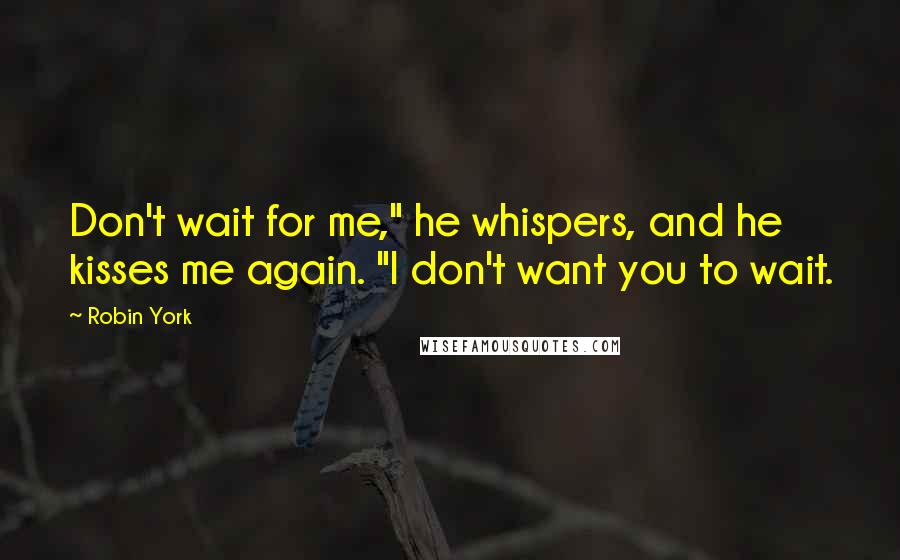 Don't wait for me," he whispers, and he kisses me again. "I don't want you to wait.
I'll woo you until you can't walk sweetheart.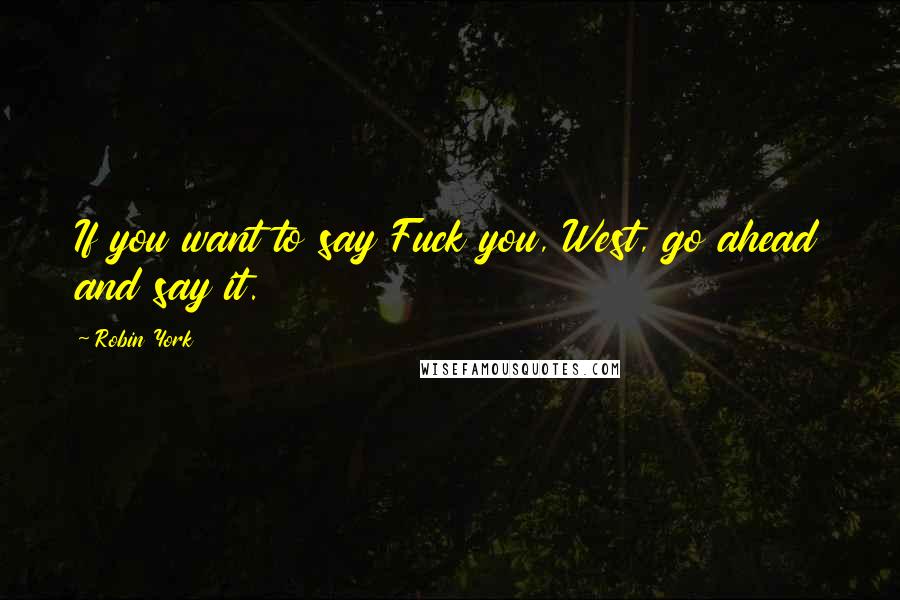 If you want to say Fuck you, West, go ahead and say it.