Hortense Powdermaker Quotes
Top 3 wise famous quotes and sayings by Hortense Powdermaker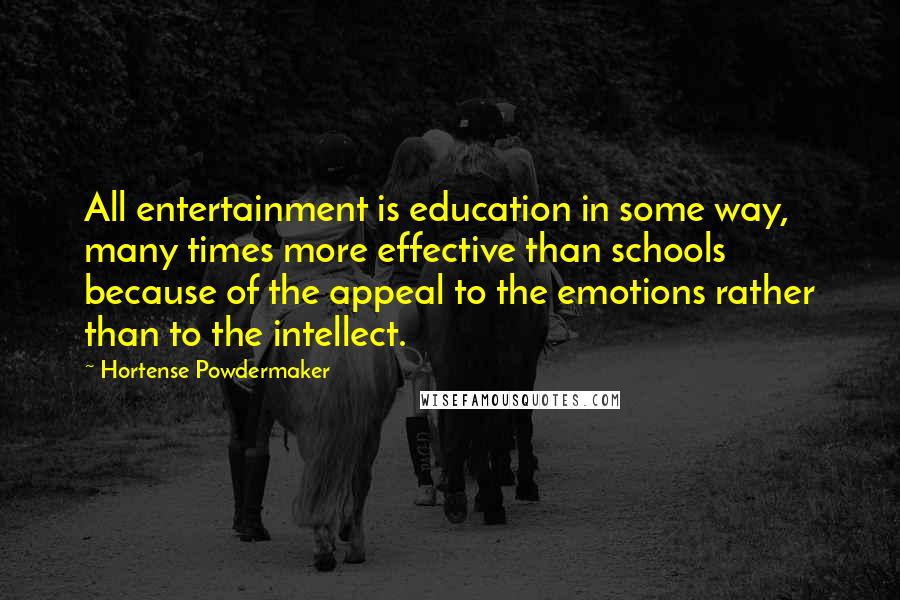 All entertainment is education in some way, many times more effective than schools because of the appeal to the emotions rather than to the intellect.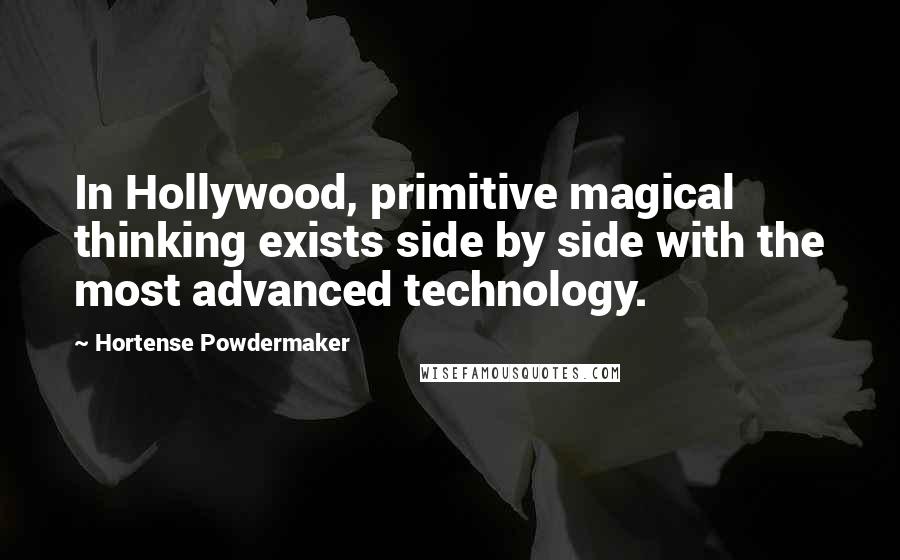 In Hollywood, primitive magical thinking exists side by side with the most advanced technology.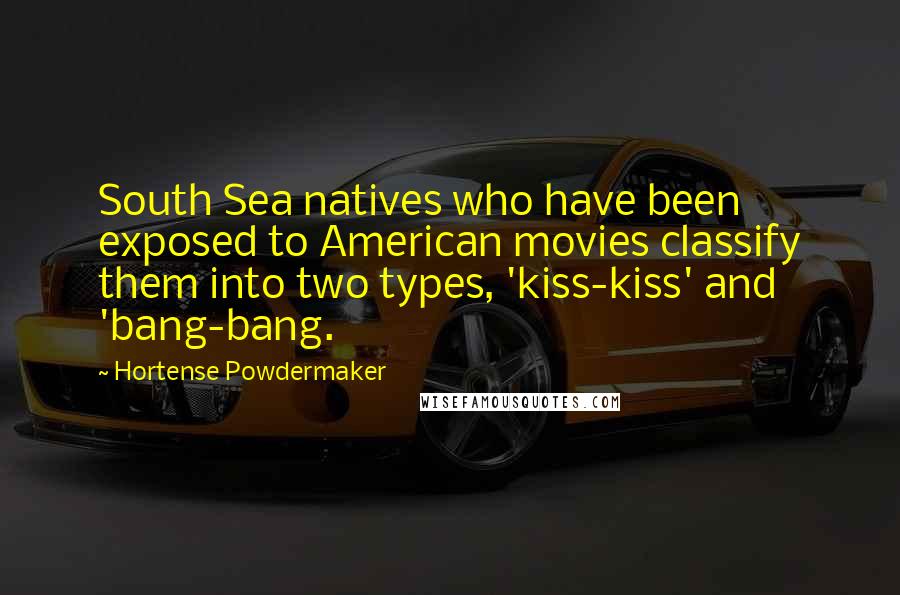 South Sea natives who have been exposed to American movies classify them into two types, 'kiss-kiss' and 'bang-bang.